Team Name Bonus Point – Week of 5 January 2020
A new year has arrived, and with it a new slate of new year's resolutions.
Of course, most resolutions get broken by the end of January, so this week, we want your team name to be a resolution that you will definitely be able to keep.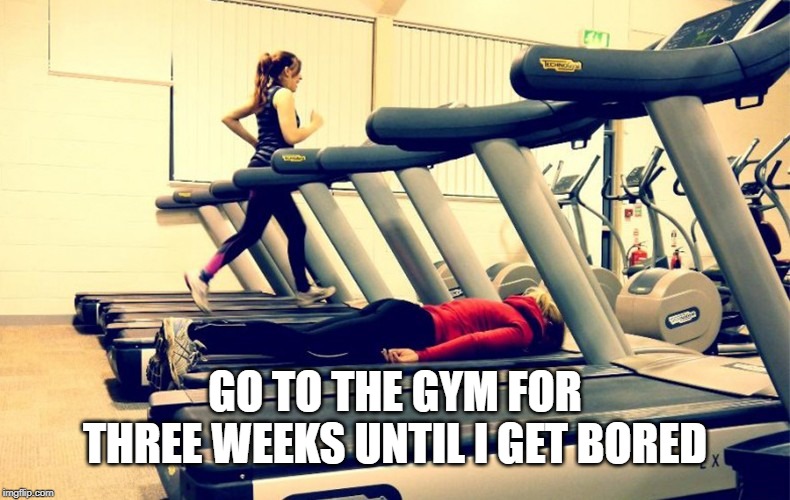 Drink more water. Did you know beer is mostly water?
I will procrastinate more… starting next week.
I'll run a marathon… also it still counts if you add up all the running I do throughout the year.
I will fail to win at trivia.
Any easy to keep resolutions will get you a bonus point.
Have an interesting week.