Team Name Bonus Point – Week of 6 October 2019
We saw this rather unusual product recently.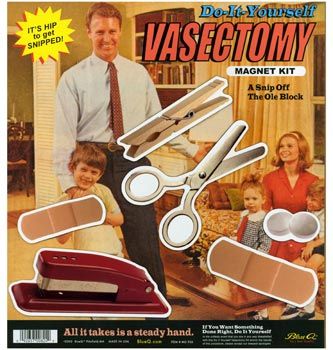 Ok, so it's not real.
But for your team name this week, we want you to come up with a product nobody would buy.
Vegemite toothpaste
Reusable condoms
Clive Palmer onesies
Any product that nobody would buy will get you a bonus point.
Have an interesting week.