Team Name Bonus Point – Week of 7 January 2018
This week we're looking at songs.
Specifically, we want your team name to be an inappropriate song for a funeral.
Rolling in the Deep
Stayin' Alive
Another One Bites the Dust
Murder on the Dance Floor
Celebration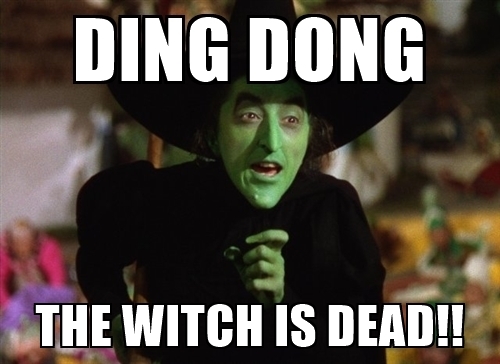 Any song that would be out of place at a funeral will get you a bonus point.
Have an interesting week.