Team Name Bonus Point – Week of 8 July
This week we want you to think of one of your favourite movies.
Now change one letter in the title and describe the new film.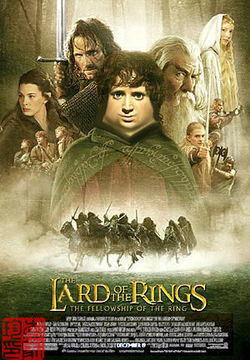 The Dark Knight Risks – Batman invests in a highly leveraged hedge fund
Patch Perfect – A story of the surprisingly competitive world of sewing
The Incredible Bulk – Bruce Banner has been spending a lot of time in the weight room
Lipo & Stitch – An alien has plastic surgery
The Devil Fears Prada – THE POWER OF CHANEL COMPELS YOU!
Jews – The chosen people are eating swimmers now
Kiss Kiss Gang Bang – We're not explaining this one
Anything that changes a movie title by one letter will get you a bonus point.
Have an interesting week.