This Week in iQ Trivia – 1 February 2020
Here's what you may have missed this week at iQ Trivia.
WINNERS
If you won, here's evidence just in case anyone doesn't believe you.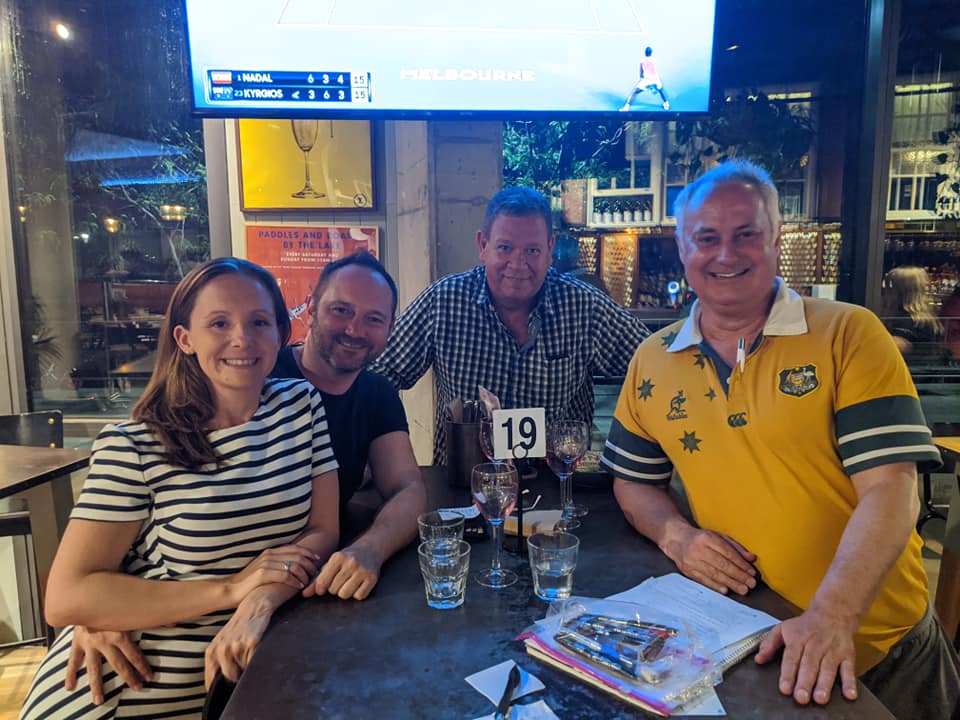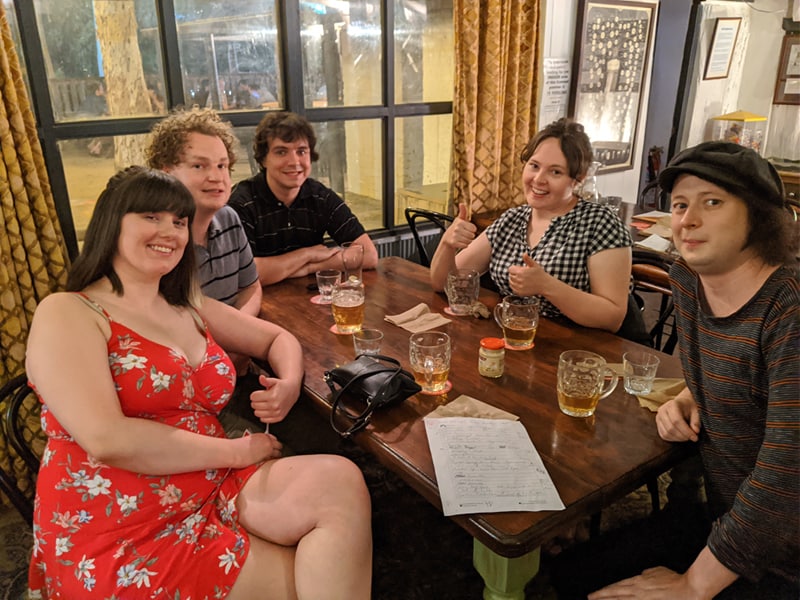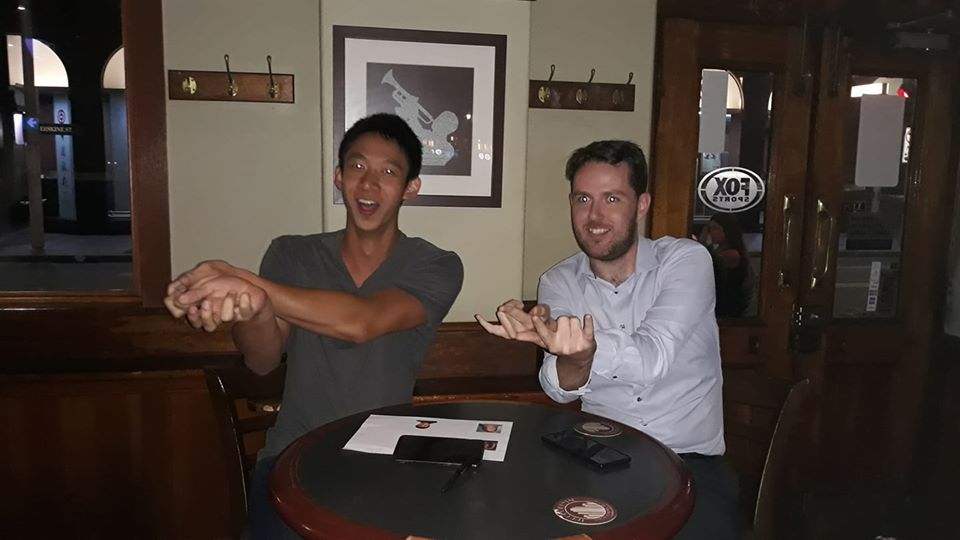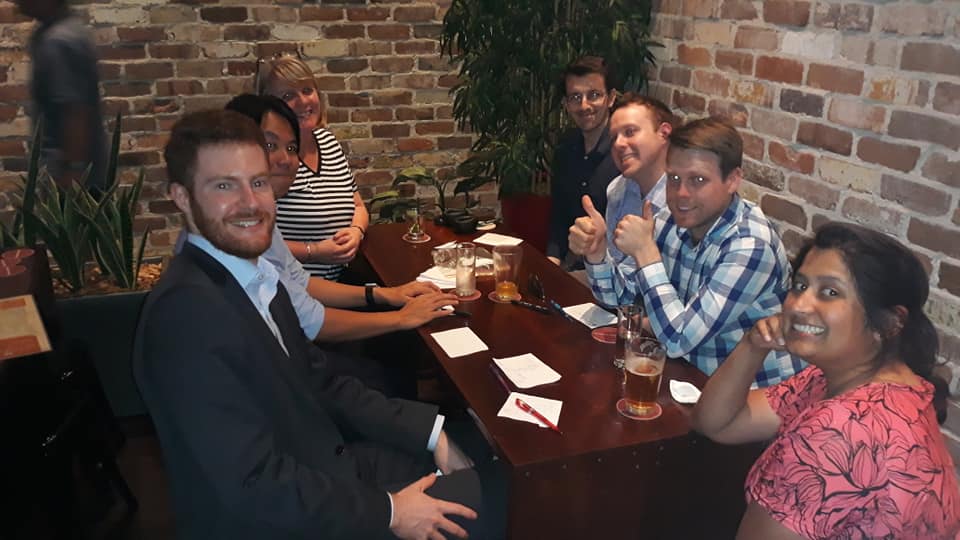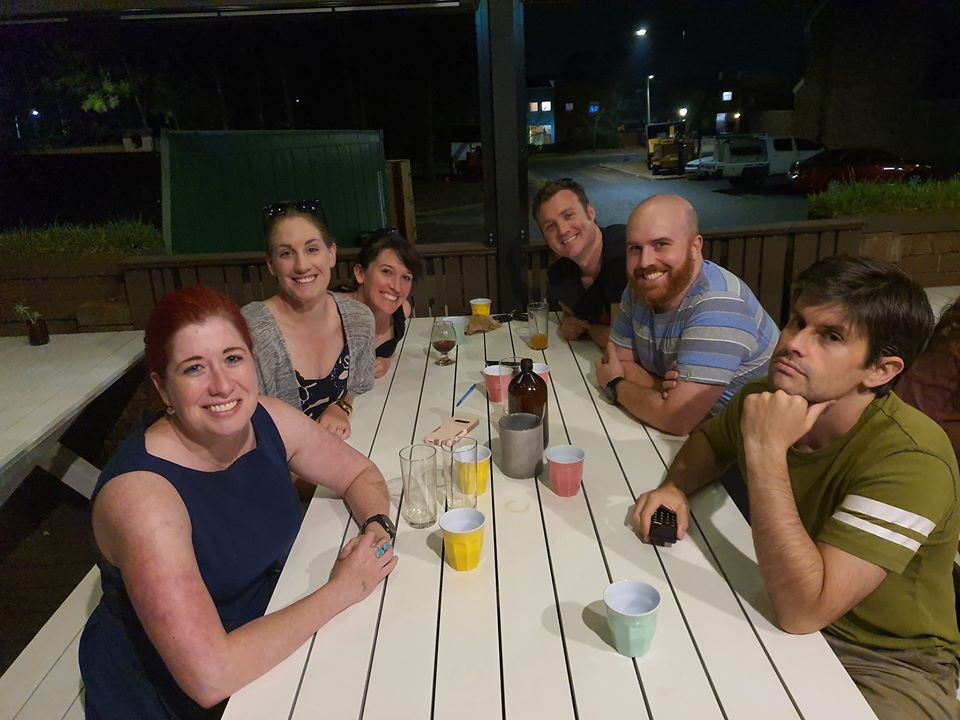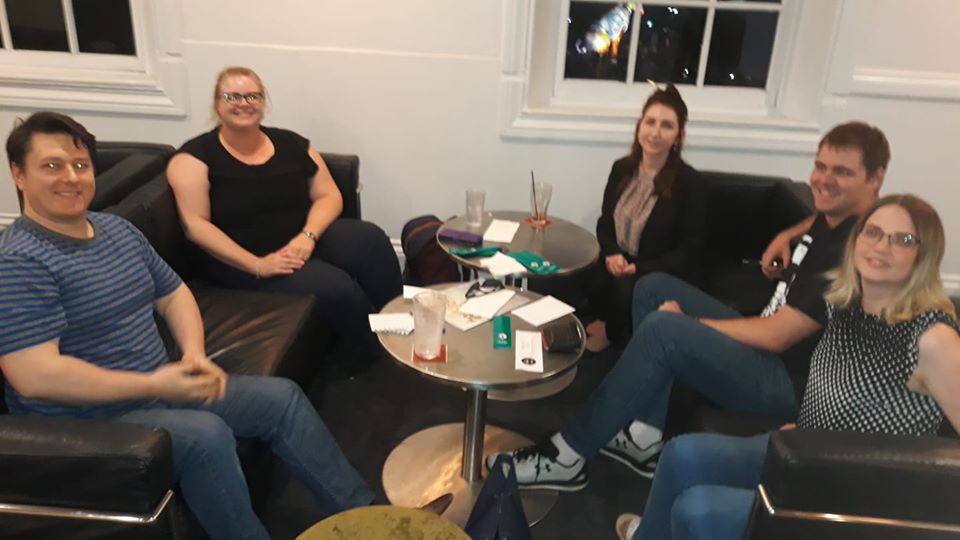 JACKPOTS
Knowing about minor characters from The Wind In The Willows doesn't pay very often… except when it does.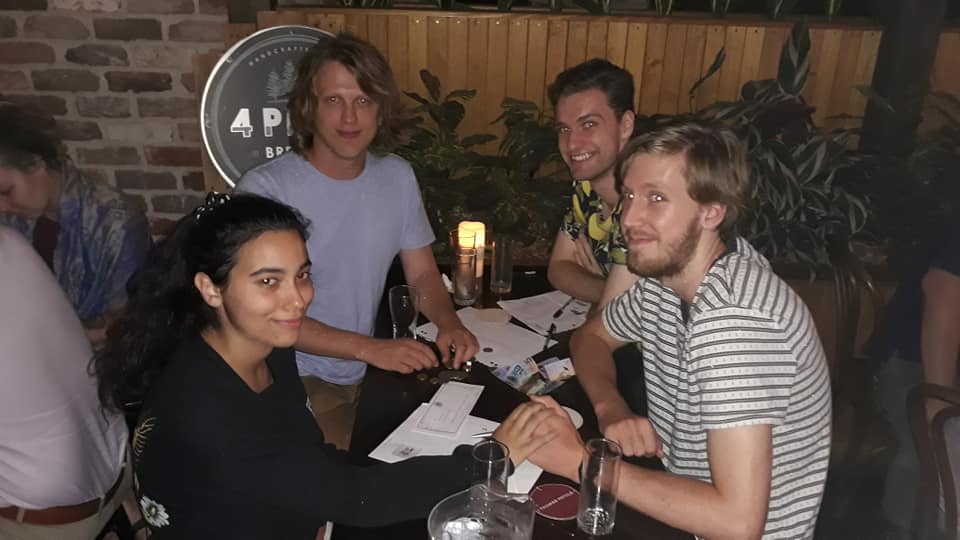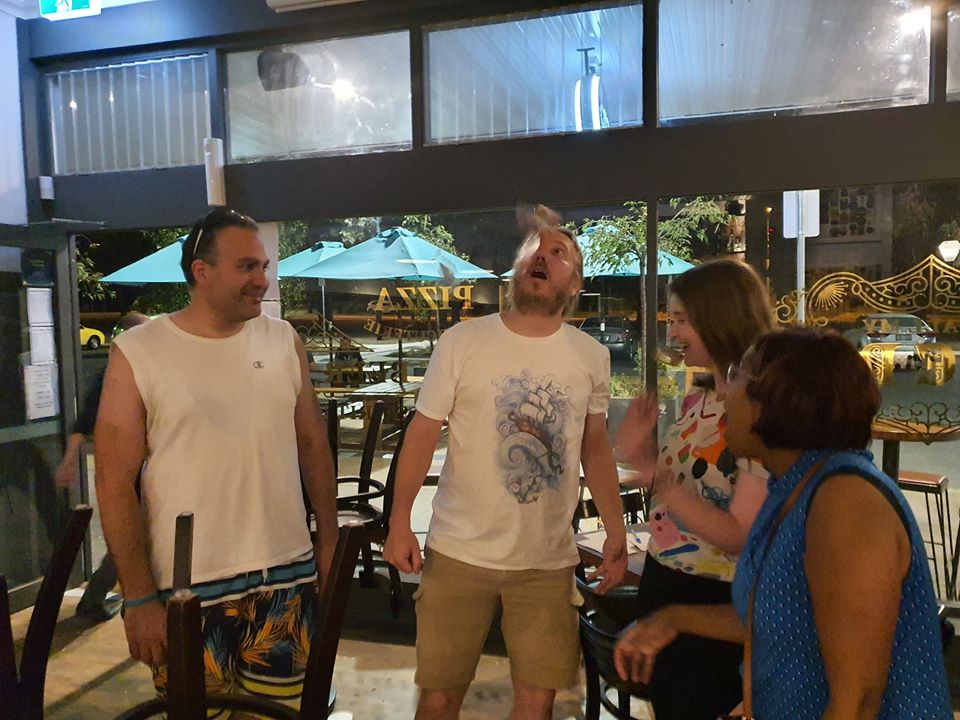 Knowing about Fireman Sam doesn't pay very often… except when it does.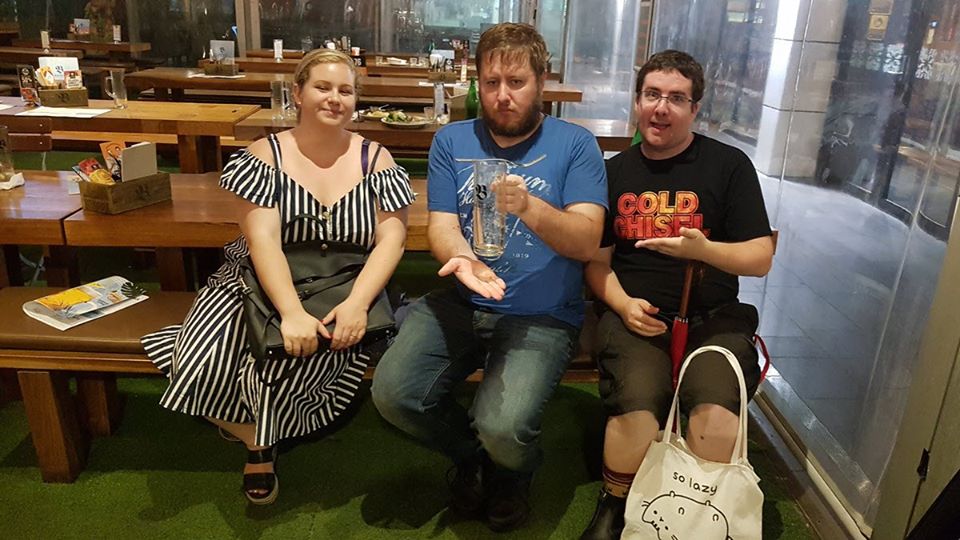 TEAM NAMES
You came up with a lot of new projects for the federal government to fund.
The Kobe Bryant Memorial Flight School
A new helicopter for my basketball team
Funding for a Hawaiian holiday so I can avoid doing my job
Funding for my early retirement
Funding for a 2 day work week
$40,000 for fortnightly wine tasting in the Hunter
Epstein investigation fund
More funding for trivia education
Fountain pens for our trivia team
More Chanel handbags for people named Laura
Fighting depression through mass kitten sales
Dog patting stress sessions
Subsidised airfares for Canadians visiting Australia
Andrew Bolt "let's burn all the coal because warming is good for us" fund
Carbon emission offsets for every fart
Government funded overthrowing of the government
Research into the danger of dihydrogen monoxide
Royal Commission into the downsizing of happy hour drinks
Hawaiian bushfire resort fund
A fundraiser to send Scott Morrison to Hawaii forever
A personal space rocket to the sun for Scott Morrison
Please fund me so I can selfishly travel abroad to "delight" poor communities with my presence
TriviArt
Psychedelic Houses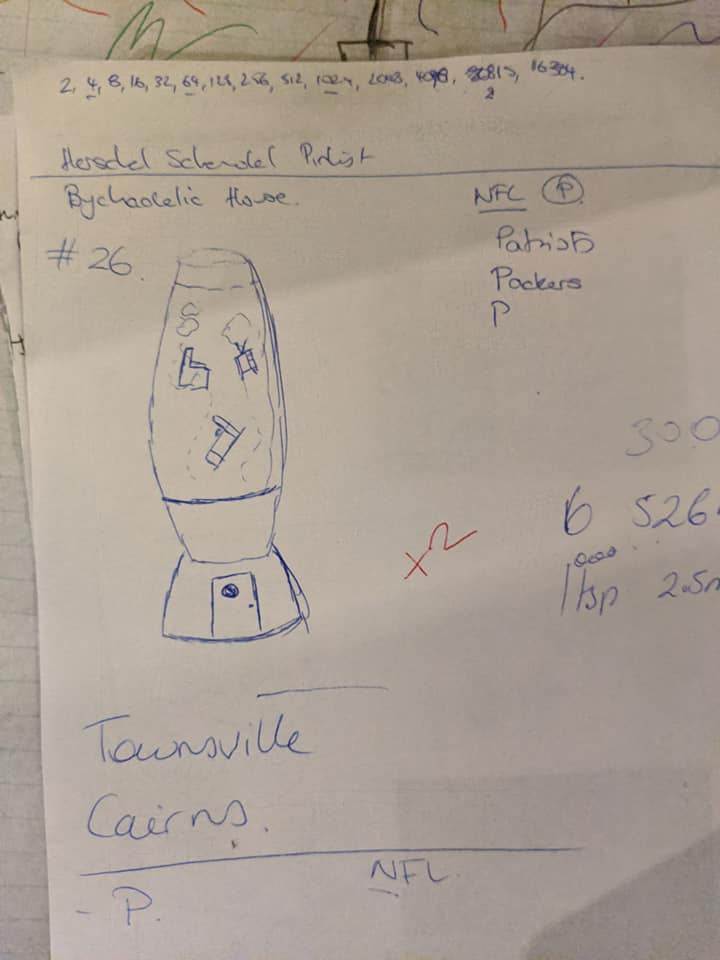 Maximum Panzer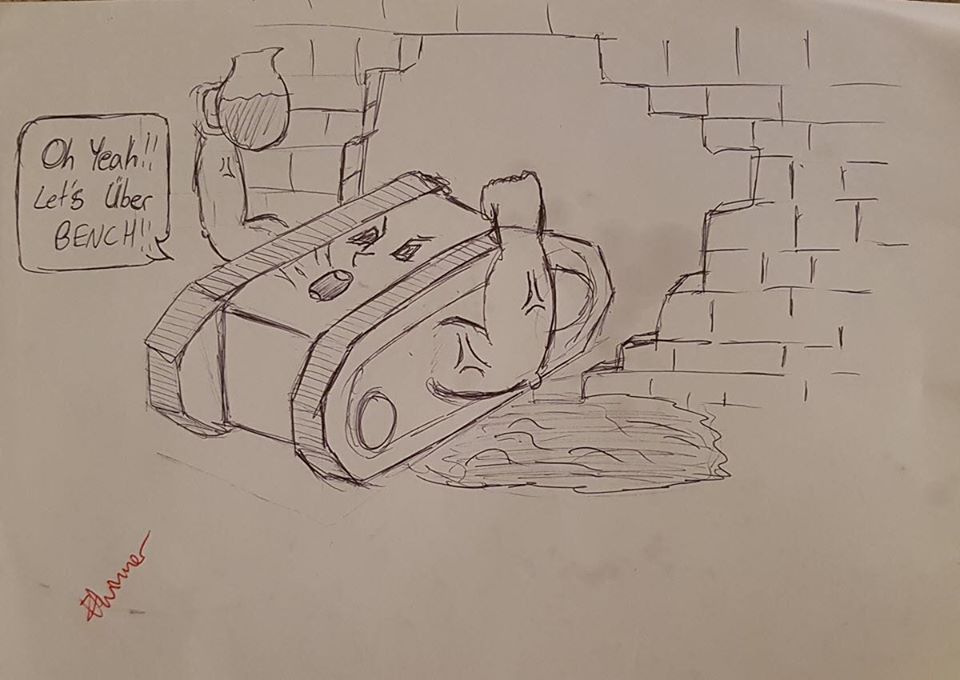 Beautiful Onion Ogre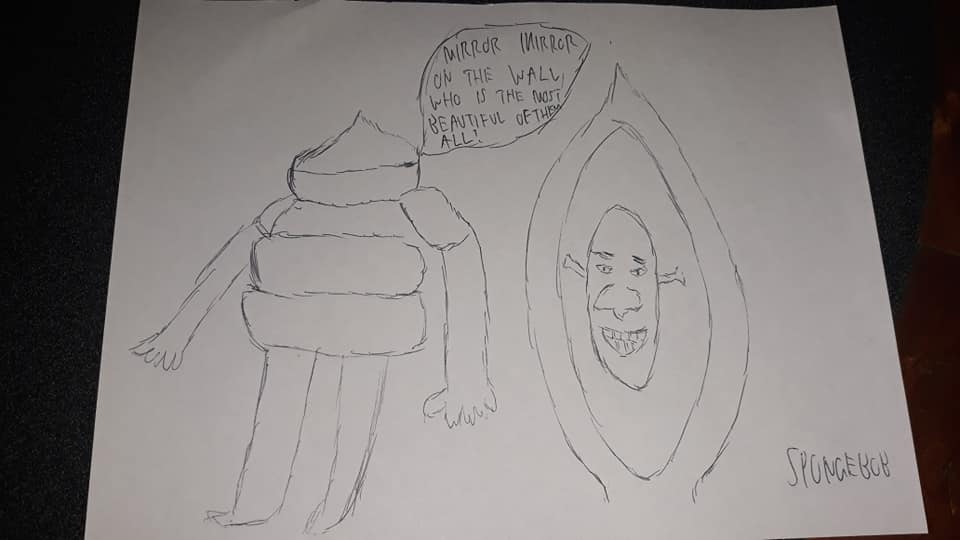 Volcanic Lyre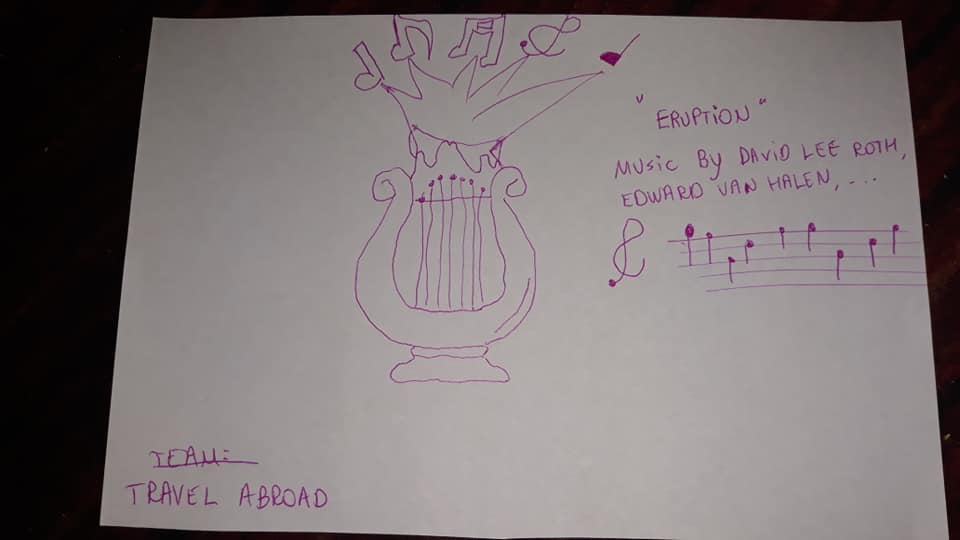 Moist Toes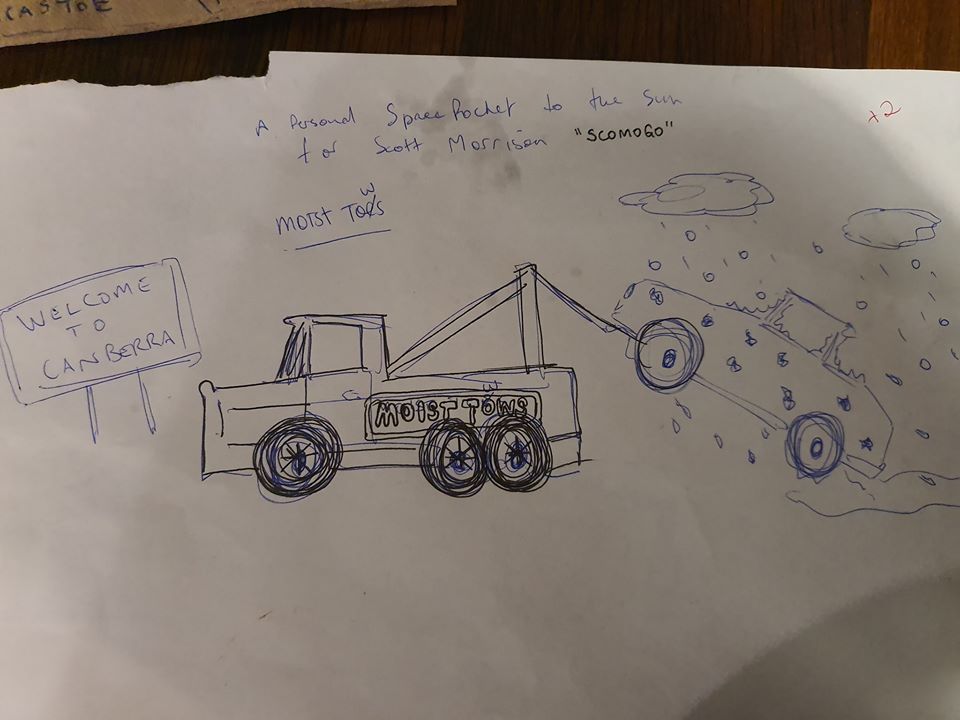 Perplexed Beer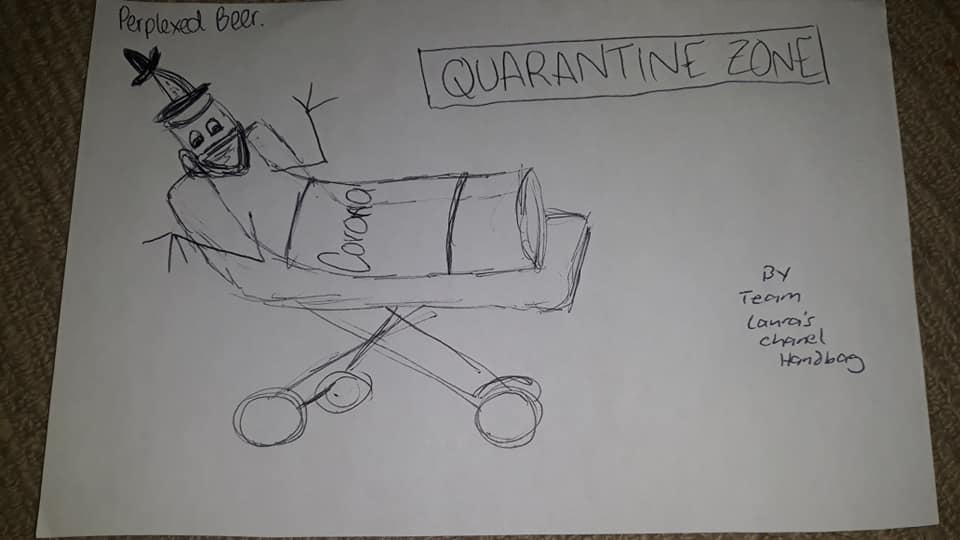 INTERESTING MOMENTS
On a question on 8 letter rugby teams, one team contemplated going with Eeeeeels.
We had to remind one team that saying something mixed in with a dozen other answers doesn't get points. You've got to write it down.
The process by which someone becomes a saint is not crucifixion. (At least not necessarily.)
And we had a new record high score… of 92… sort of.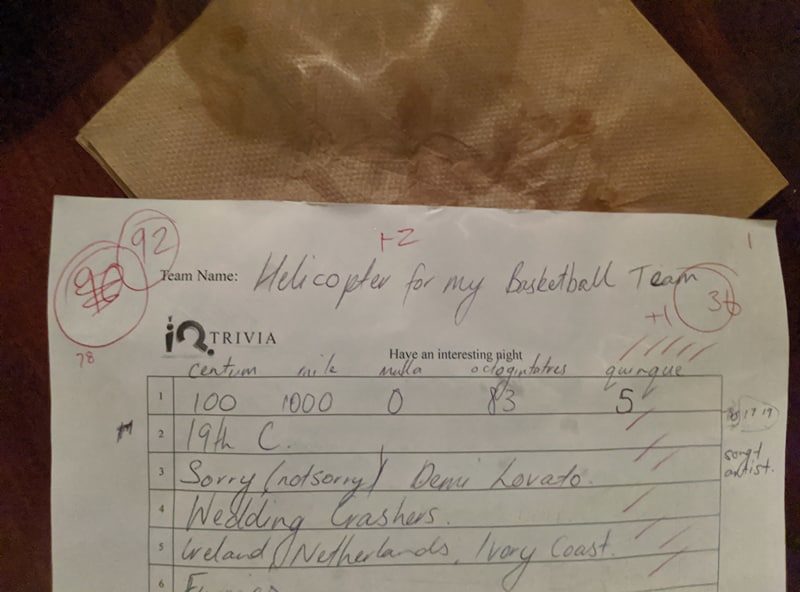 Their actual score was 80, but they benefited from a 12 point bonus from a previous week on account of a 12 point miscalculation. Don't worry, their 80 would have won anyway.
See you next week.