This Week in iQ Trivia – 1 June 2019
Here's what you may have missed this week at iQ Trivia.
WINNERS
If you won, here's evidence just in case anyone doesn't believe you.
This team tied the all time record for iQ Trivia of 80 points.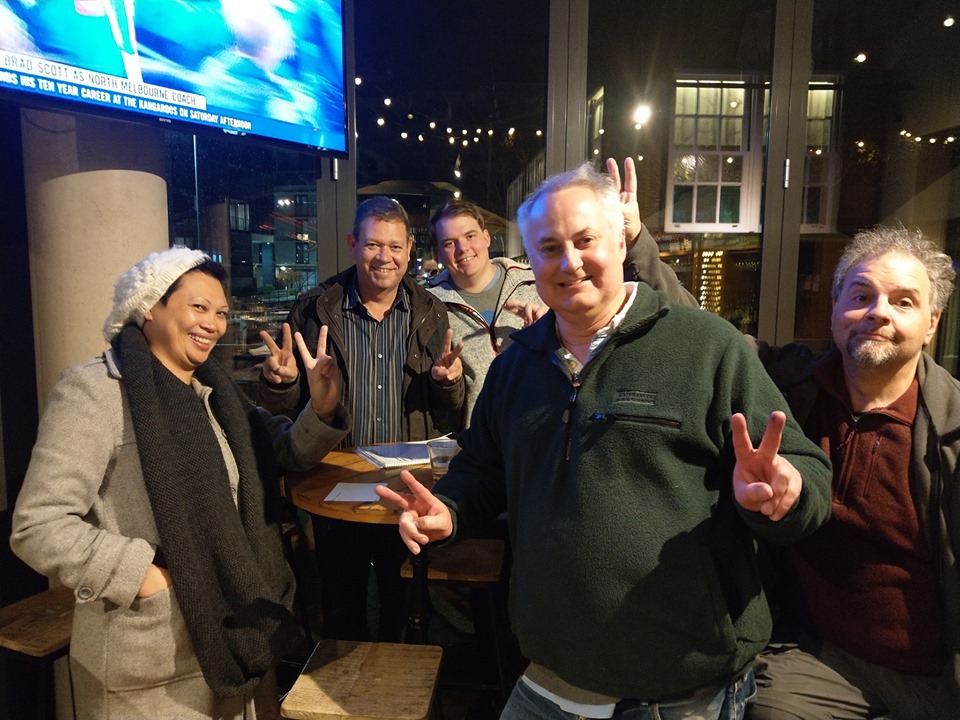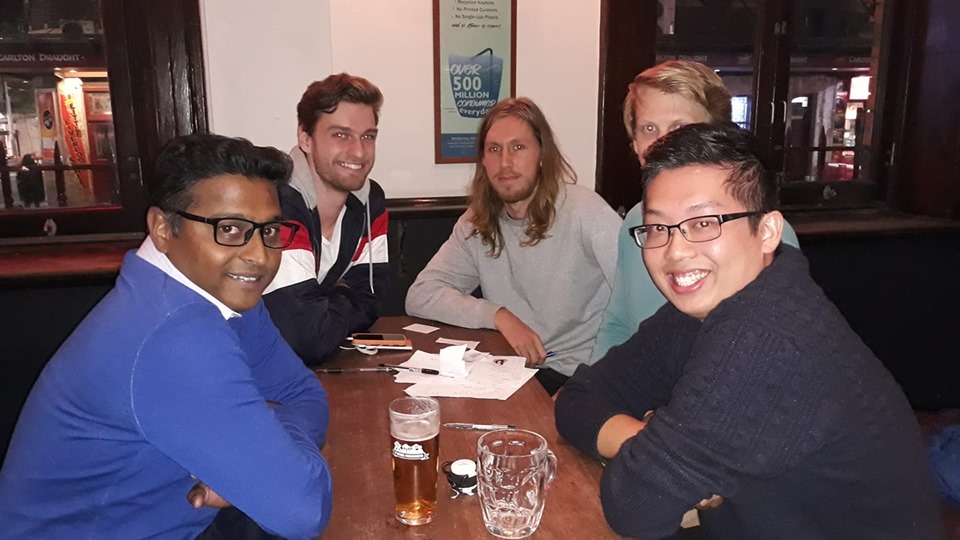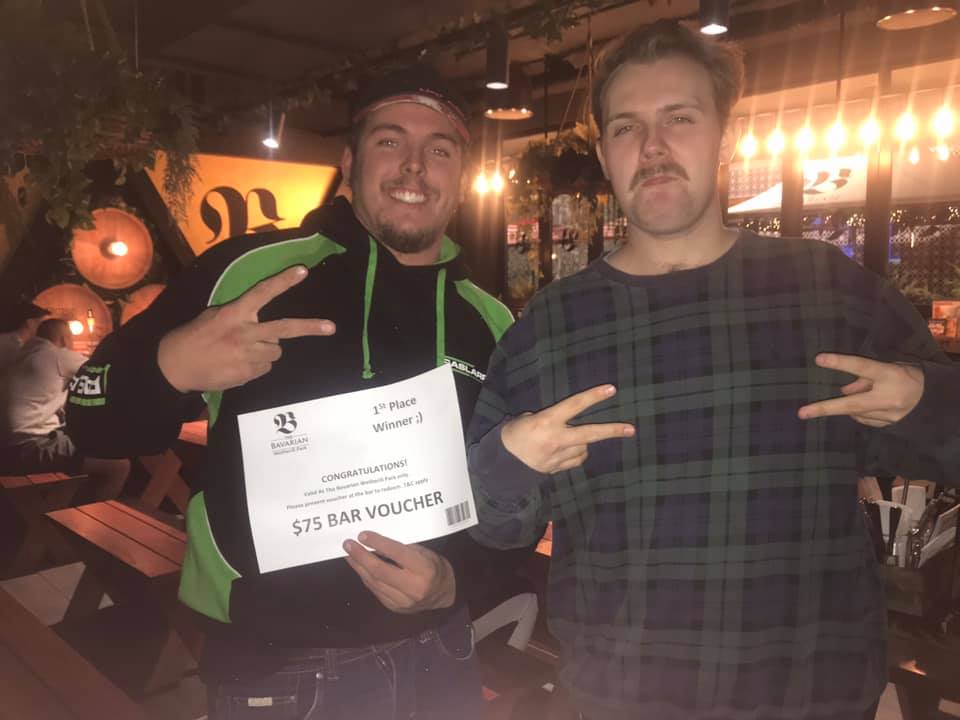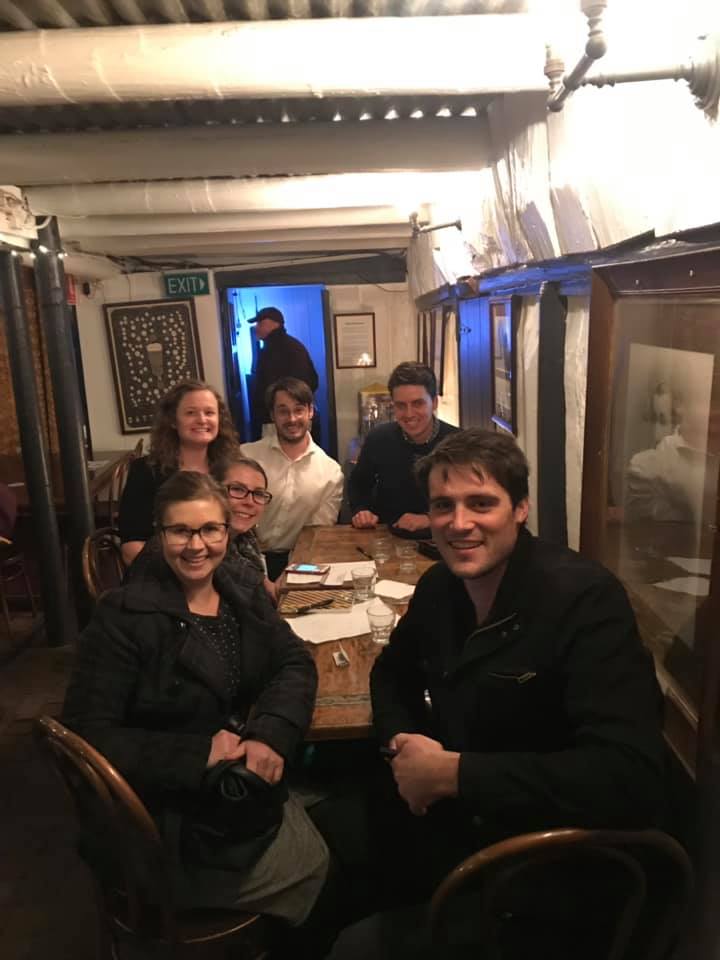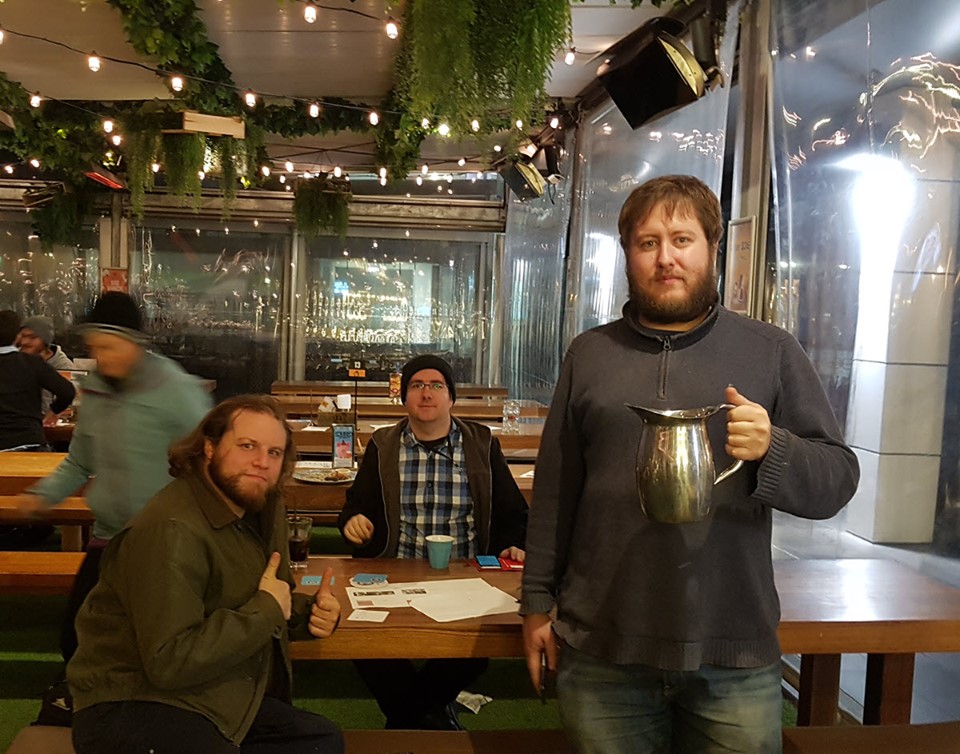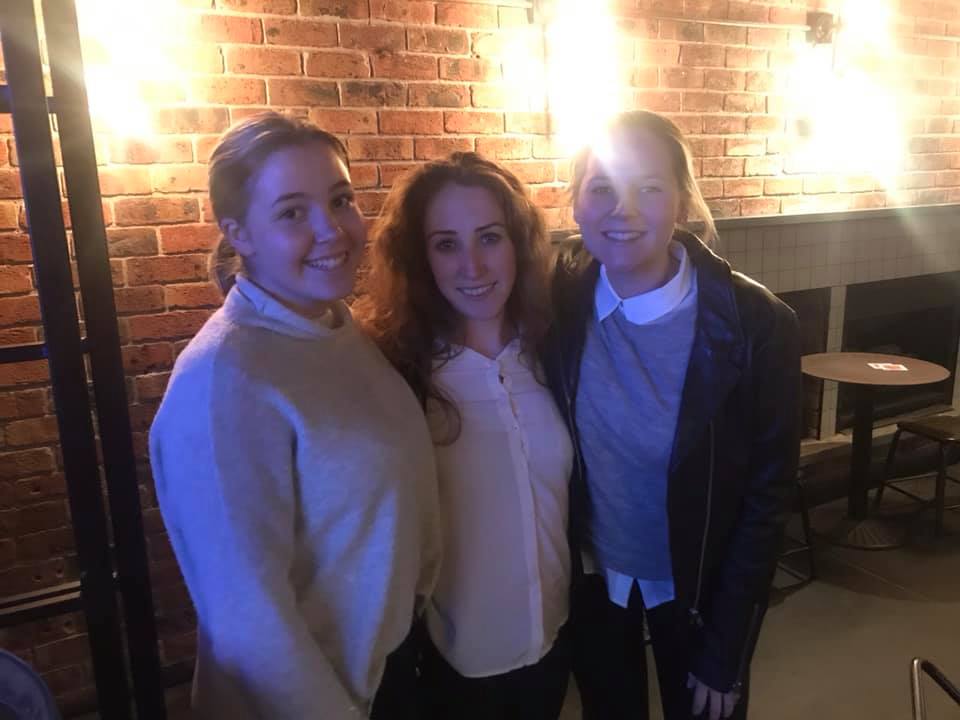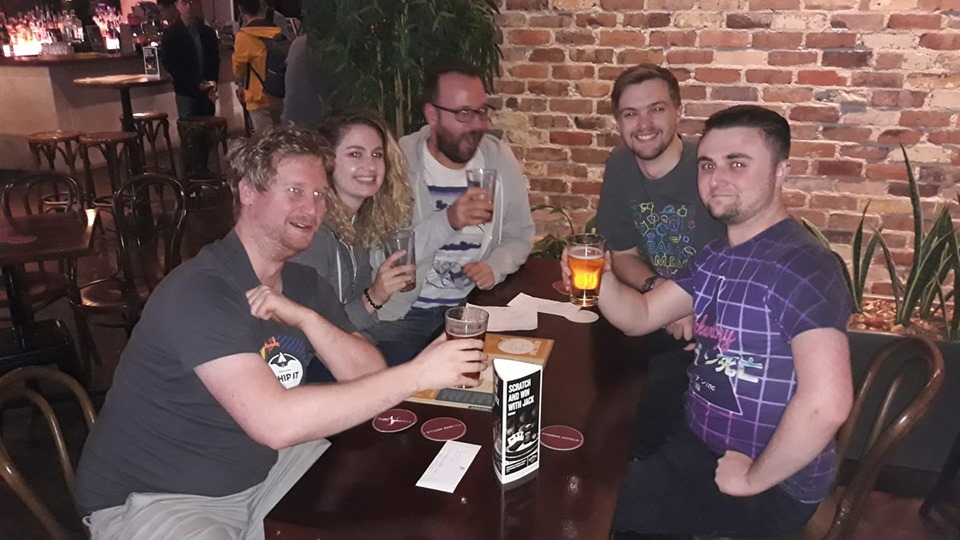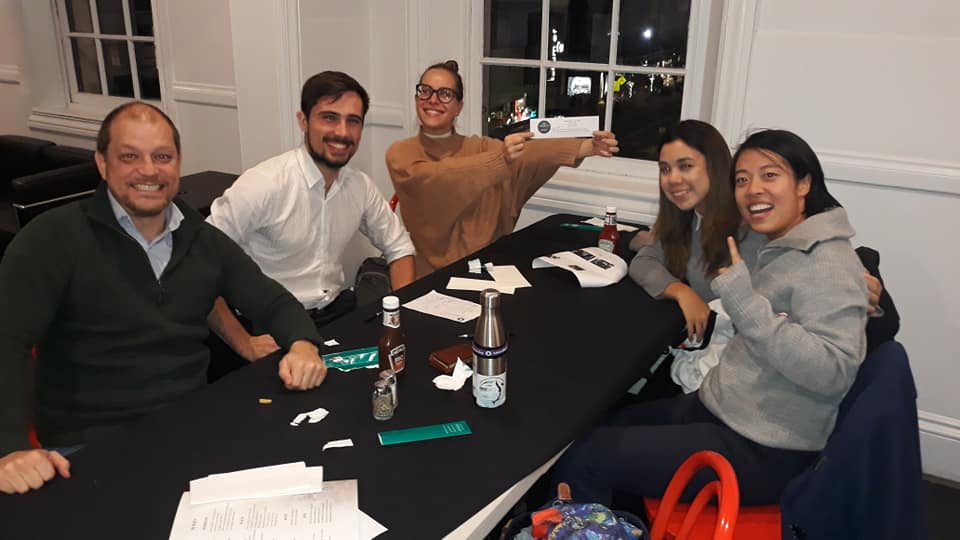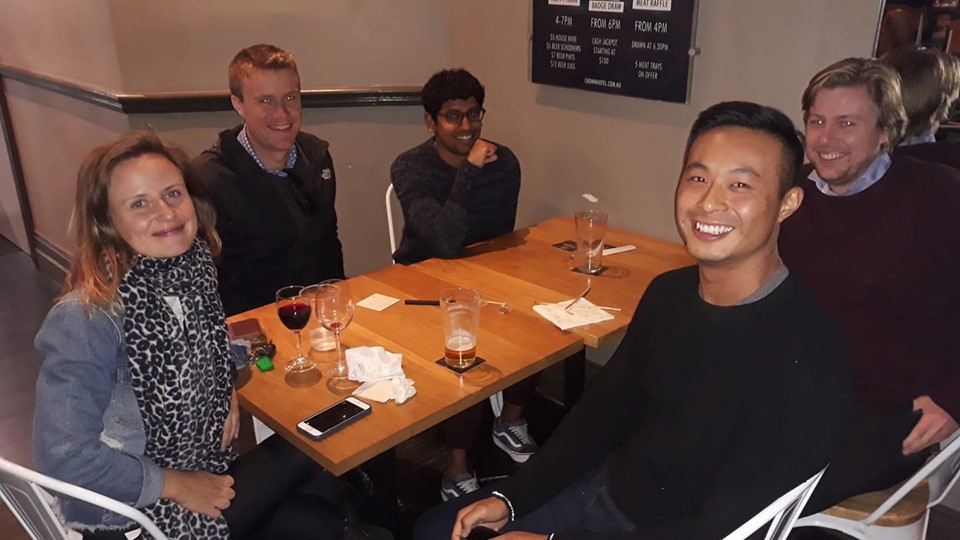 JACKPOTS
It was their first time, and they won the jackpot (though as they handed in their answer they said "we know it's wrong" so we're not going to let them brag about it.)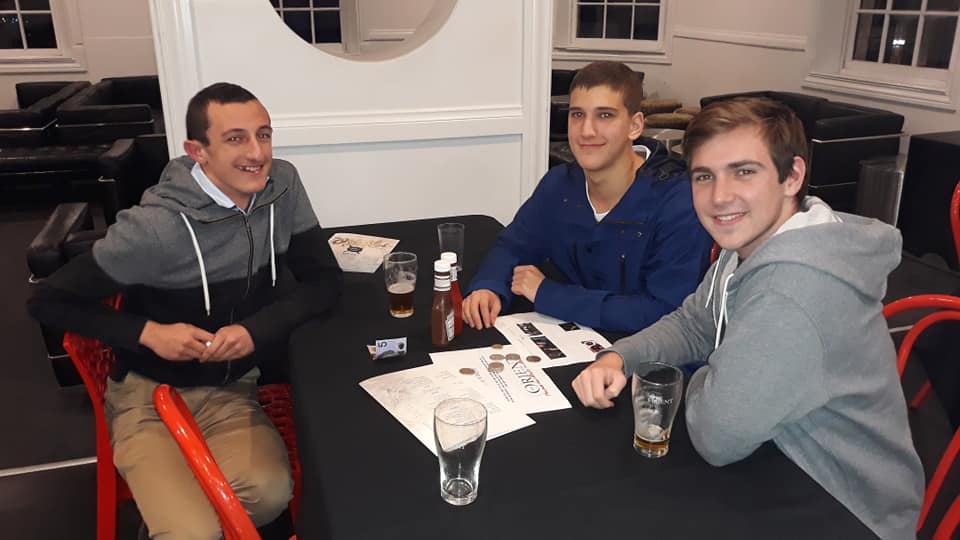 TEAM NAMES
Sad stories in six words. You had them.
Love you Jack, I'm so cold.
Sit down, we need to talk.
Milo amnd Otis killed 12 cats.
Sydney house prices. Sydney house prices.
President Donald Trump (only needed three.)
Zero days since our last incident.
My ex took my sex toys.
Alzheimer's advantage, new friends every day.
No confidence vote. New Prime Minister
Scott Morrison in charge of Australia. I told you this would happen.
Oh no, Ilya is hosting trivia.
Mrs Popov give birth to son.
Stupid f*cking music round? Bagpuss sad.
Bill hates our long team names.
Warm beer, cold chips, no sauce.
She asked "is it in yet?"
A good night with Bill Cosby.
Watched Game of Thrones season 8.
I'm at the Occidental on Tuesday.
Year of trivia, never won once.
Lost trivia on the gambler's question.
Every moment I live is agony.
My back hurt. Now I'm addicted.
And one team went for something that was legit sad… Ambulance leave owner's dog sitting alone.
TriviArt
Miraculous Tambourine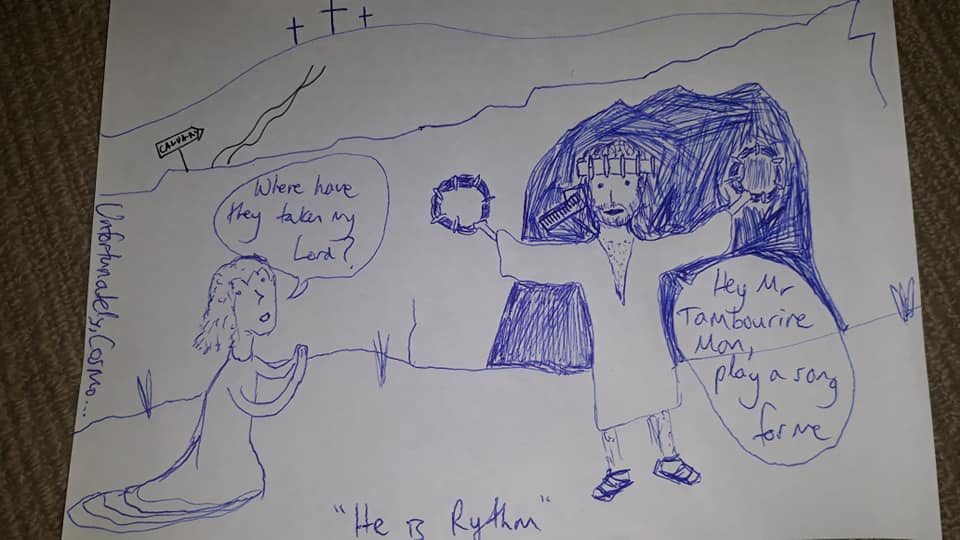 Strong Santa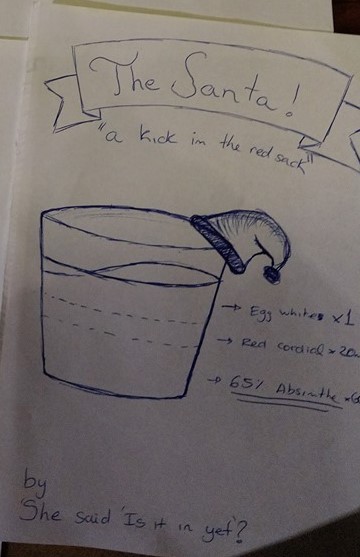 Sodden Charlemagne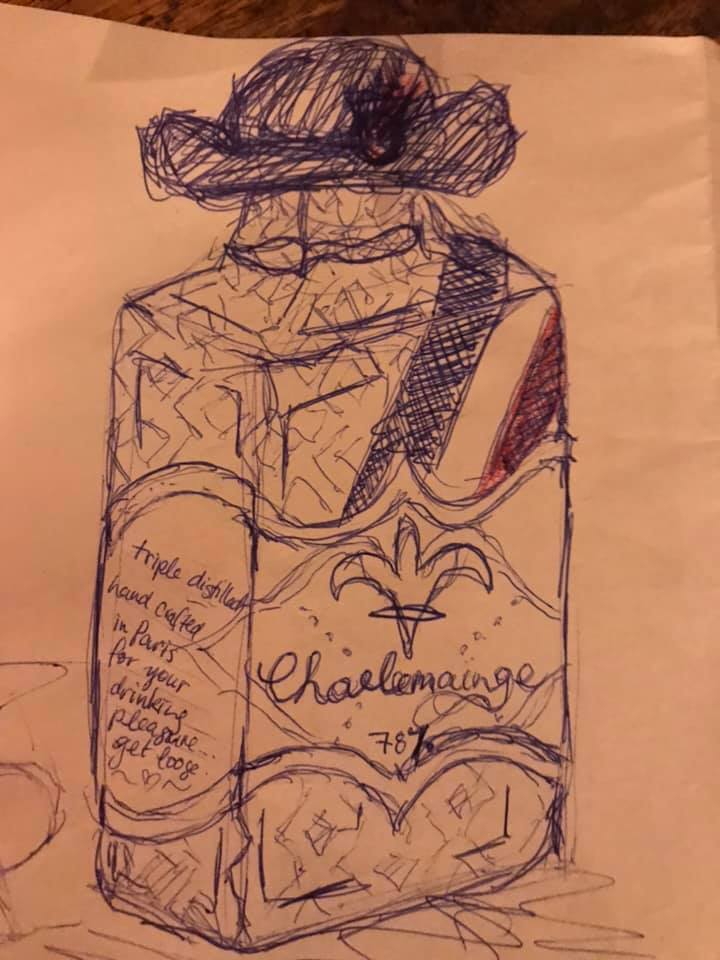 Slender Giraffe

Sloppy Flamingo (NSFW)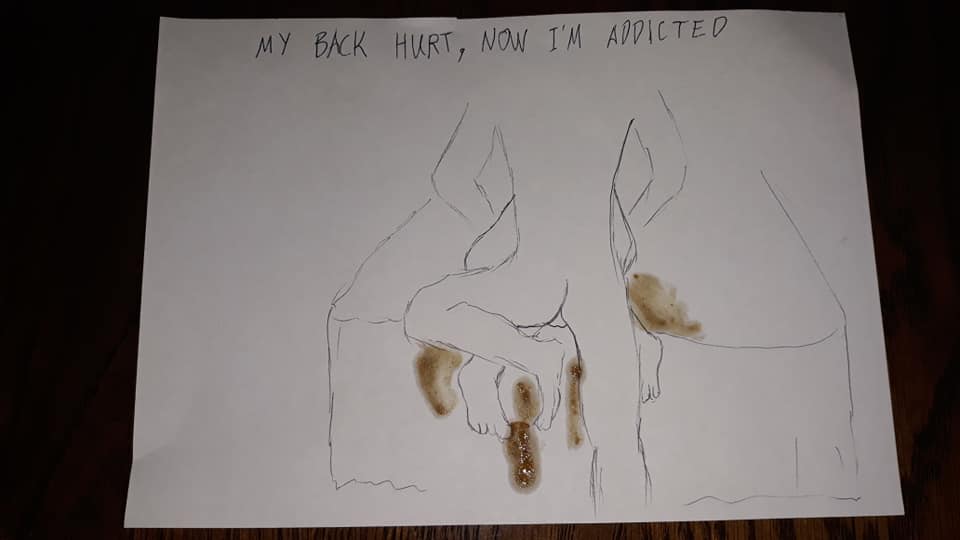 Wonky Barbecue Sauce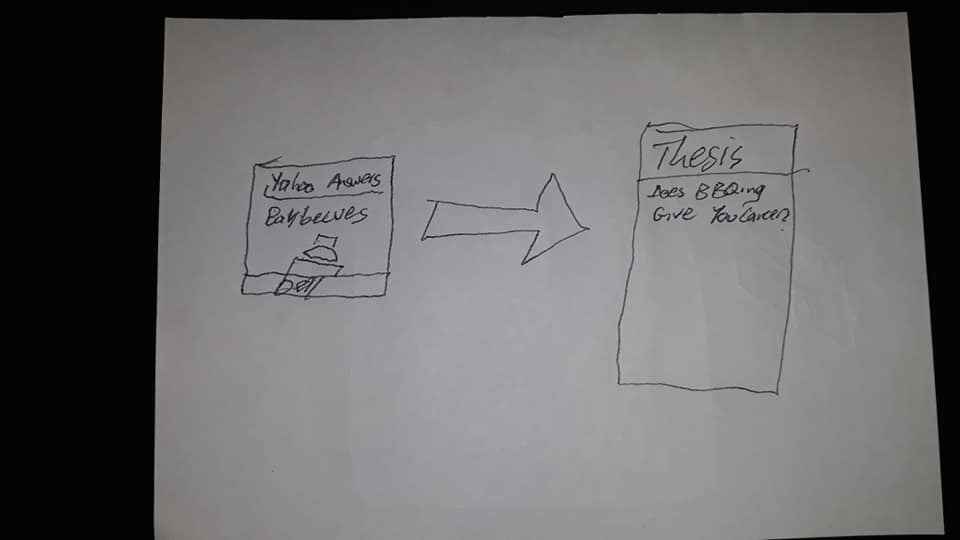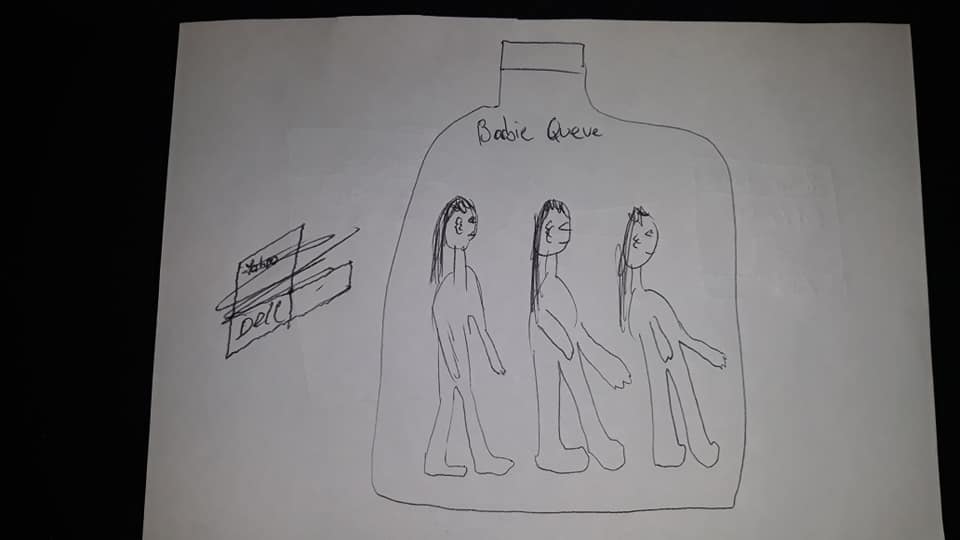 Healthy Chicken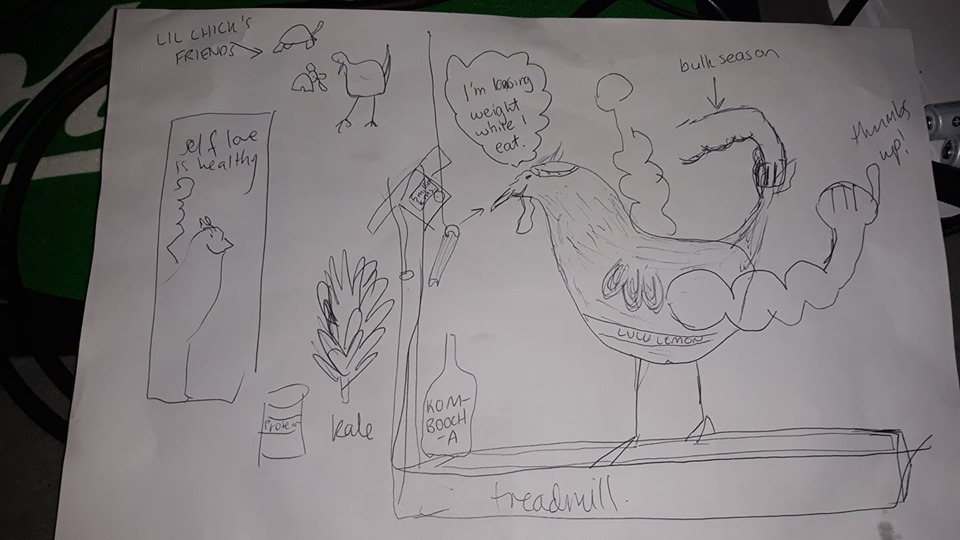 INTERESTING MOMENTS
A random passer-by passed through our quiz and started singing along with Cab Calloway.
When we asked a science fiction question, one player looked at her teammates and said "Come on nerds. Why do you think we brought you here?" Clearly it was to come up with answers like "Marty McJedi."
Someone recognised a song being sung by Fred Astaire, but thought it was sung by Avril Lavigne… somehow.
And in front of a room full of colleagues, an accountant failed to accurately calculate how many doughnuts you would have left if you had a dozen and ate 12. She may already have been fired.
See you next week.