This Week in iQ Trivia – 1 September 2018
Here's what you may have missed this week at iQ Trivia.
If you won this week, here's evidence just in case anyone doesn't believe you.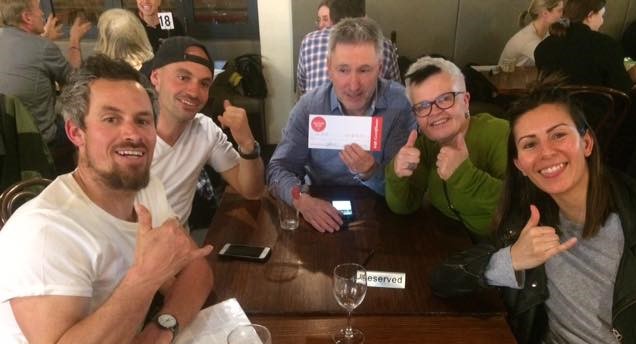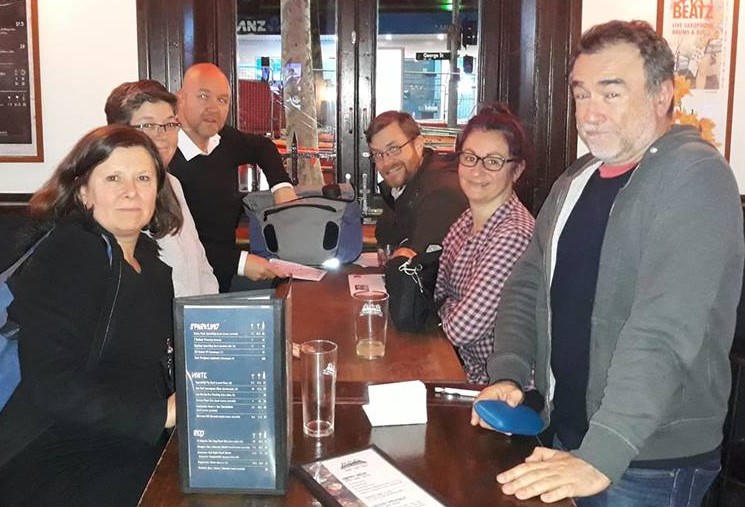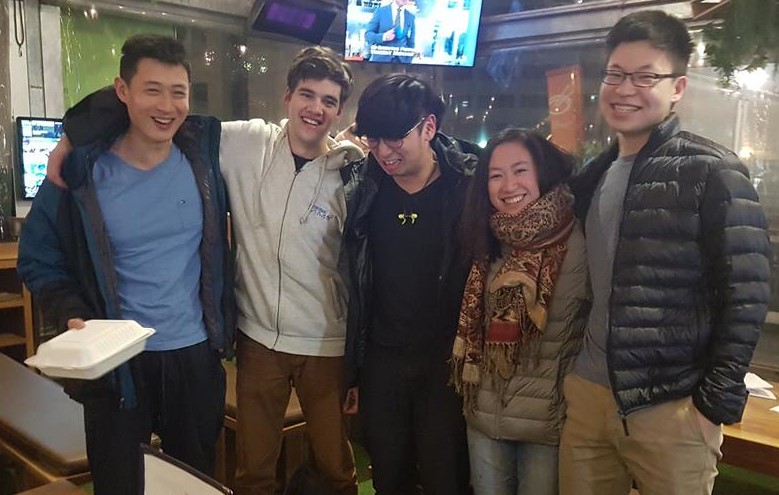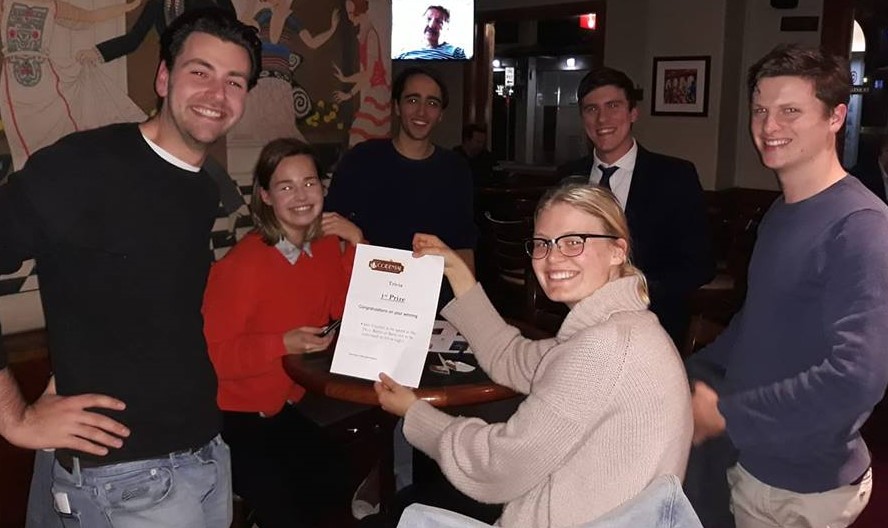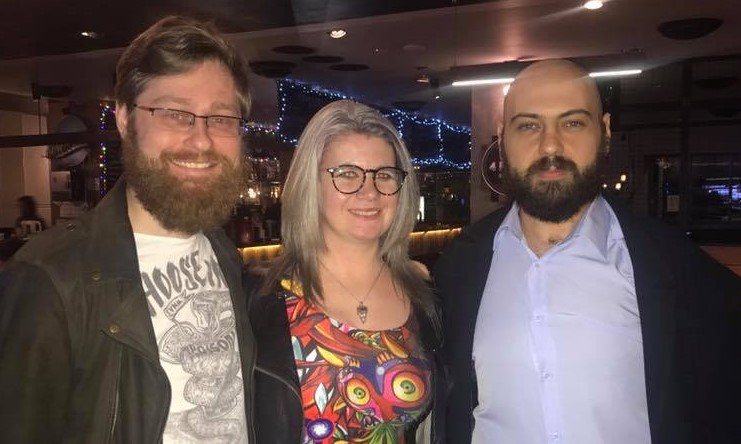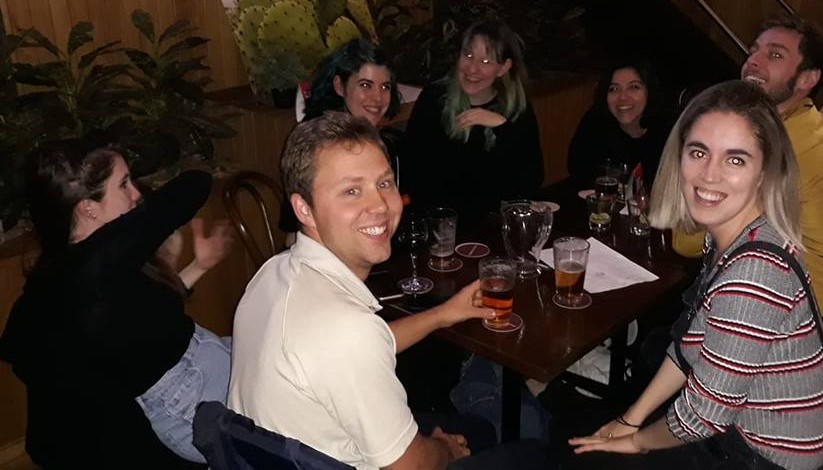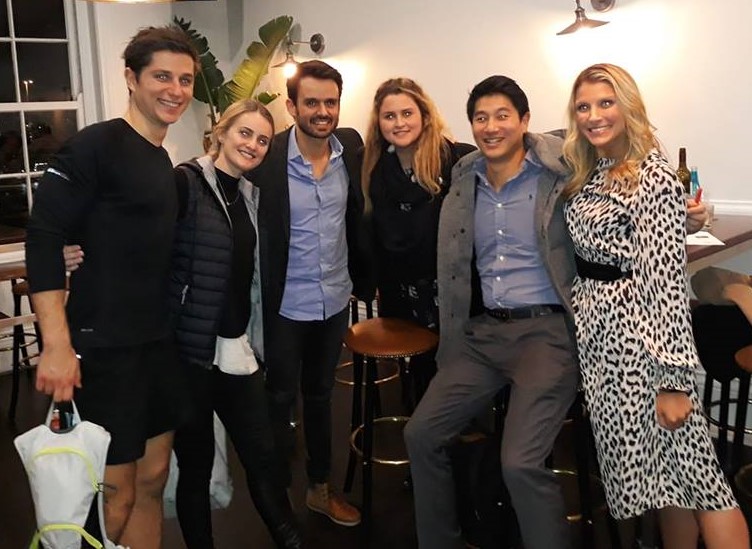 Here are your most stereotypical moments.
We eat smashed avocado & don't own houses.
Casual Racism.
I shooed a blue tongue out of the bathroom.
I once cured a hangover with Vegemite.
Cracking a VB longneck at 20 to 8 in the morning.
I hate Asian stereotypes, but I'm cheap and come here for happy hour.
We're Asian and we scored 100 in maths.
I went to Asia and got the runs.
I bought into Bitcoin.
I almost hit a wombat at Christmas.
We work in finance and we're drunk.
We're lawyers and we round up.
Typical Team Bagpuss trying to put Team Bagpuss in their team name.
We're American and we like to drink and shoot guns.
This morning I had an English breakfast tea from my Queen's 50th Jubilee commemoration mug and the bag split which was disappointing. Mustn't grumble.
Oh you're from New Zealand. Do you know Dan Carter? Actually I do!
Ordering sushi and being given a fork.
So white my toothpaste is too spicy.
I'm Somalian and I'm NOT terrorising Melbourne.
"Random" bomb checks.
You're from Canada? Australian winter must feel like summer to you.
I'm from Canada and I'm sorry.
Soothing Gong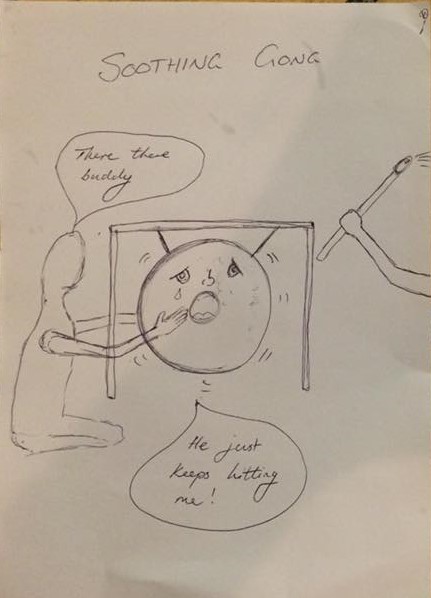 Spiffy Buttock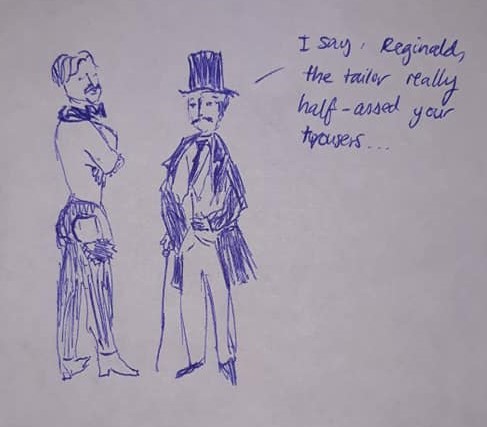 Cat Bored of Hat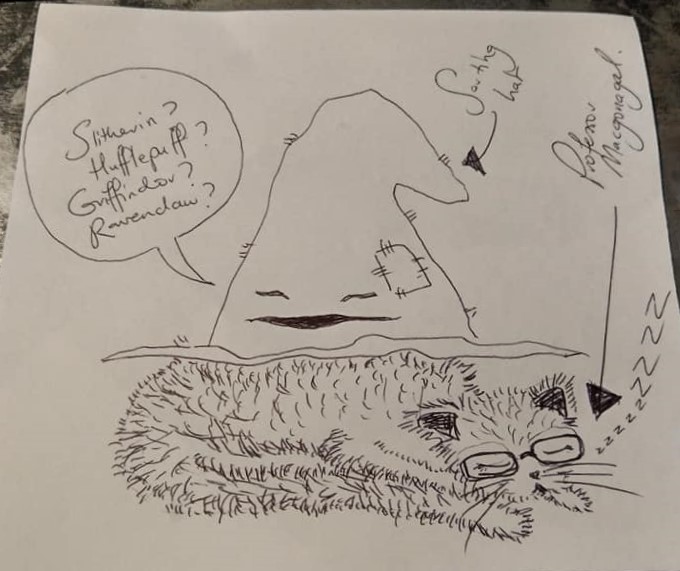 Leaky Hat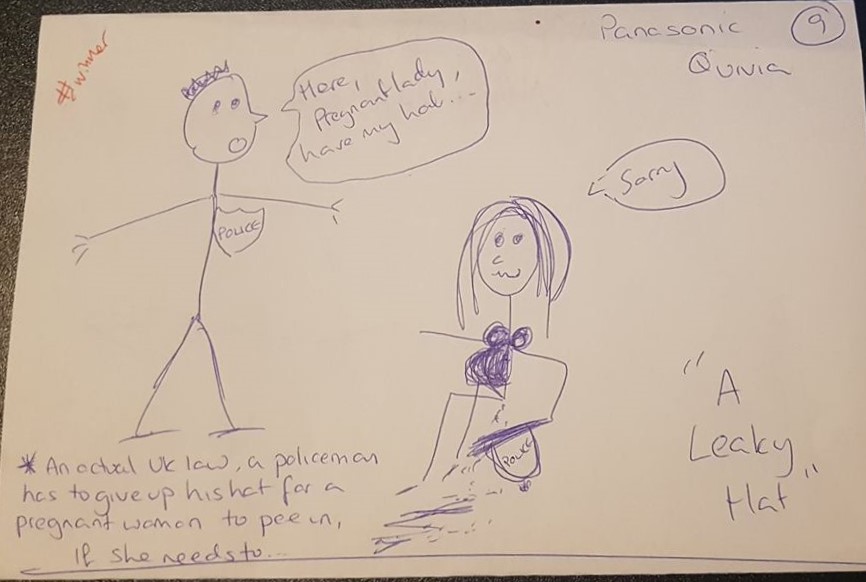 Intrepid Crow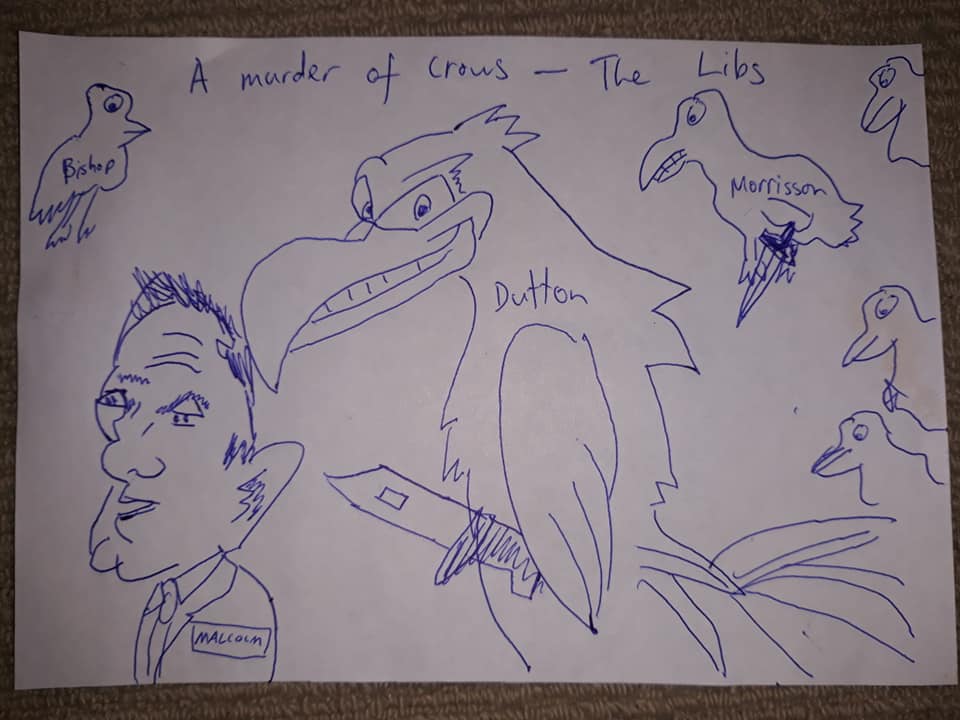 Pole Vaulting Beer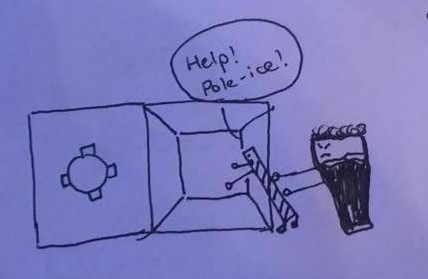 Furry Italy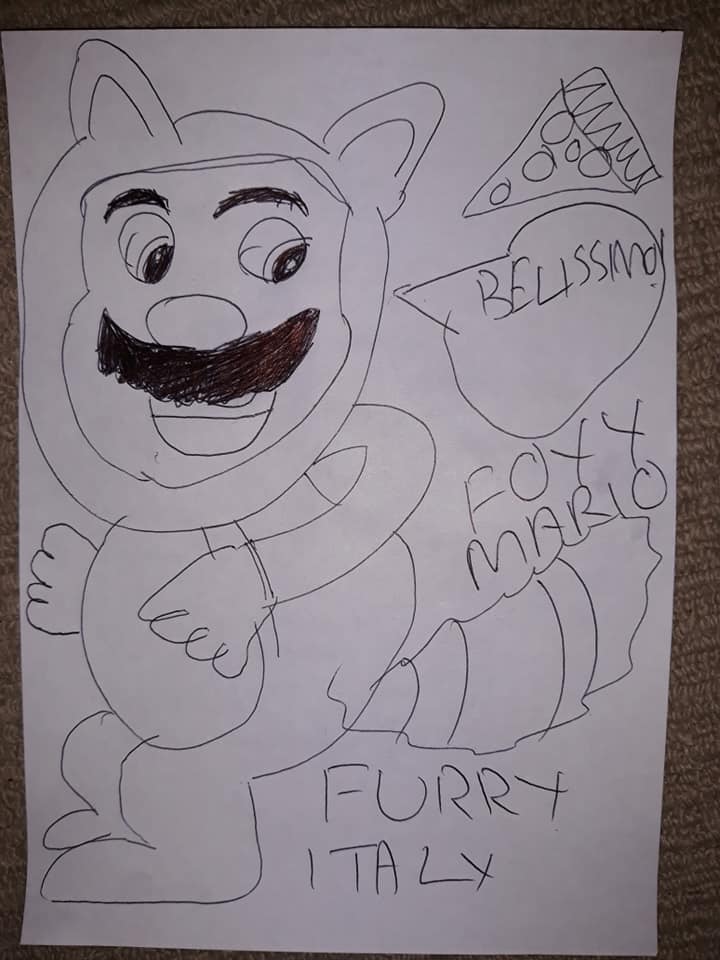 Sensual Bear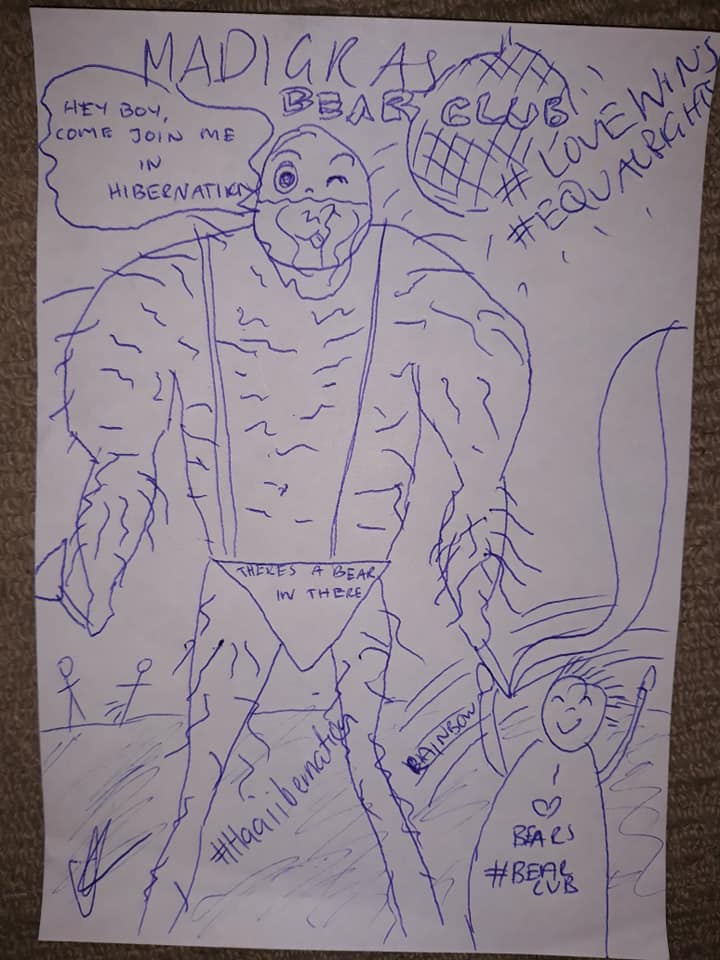 We had to explain to one team that Tasmania is not a coastal city in Queensland.
We gave a point to a team who guessed that the cookbook "Crook to Cook" was written by Martha Stewart instead of Snoop Dogg, because it would be equally accurate.
Instead of sending Peter Dutton a potato, one team guessed that a website had sprung up enabling Australians to send Peter Dutton a halal snack pack.
When they couldn't remember the name Giovanni Ribisi, one team answered with "the guy who played Phoebe's younger brother on Friends."
Instead of lifting the 322kg Dinnie stones in Scotland, more than one team responded that an Australian woman had recently lifted "the glass ceiling."
Teams got bonus points for accurately writing Tokyo in kanji and for giving their answer of iron oxide as Fe2O3 and got a bonus point for their efforts after we confirmed their accuracy.
We had one guess that the financial term of ETF stood for Enormous Twats of Finance.
And finally, the team of finance twats that inspired that creative answer got every element of a math question right, and then dramatically dropped the ball by doing the sums wrong. DO NOT TRUST THEM WITH YOUR MONEY.
See you next week.