This Week in iQ Trivia – 10 August 2019
Here's what you may have missed this week at iQ Trivia.
WINNERS
If you won, here's evidence just in case anyone doesn't believe you.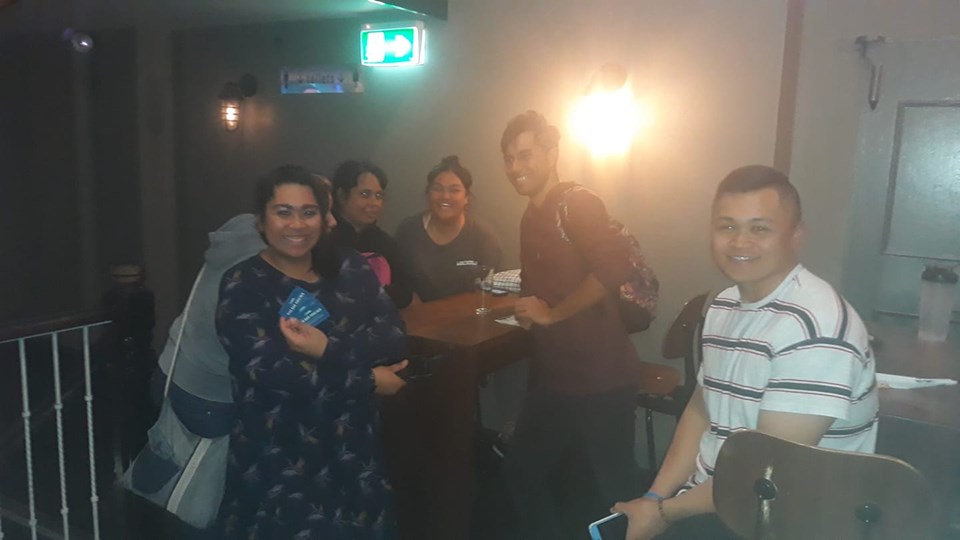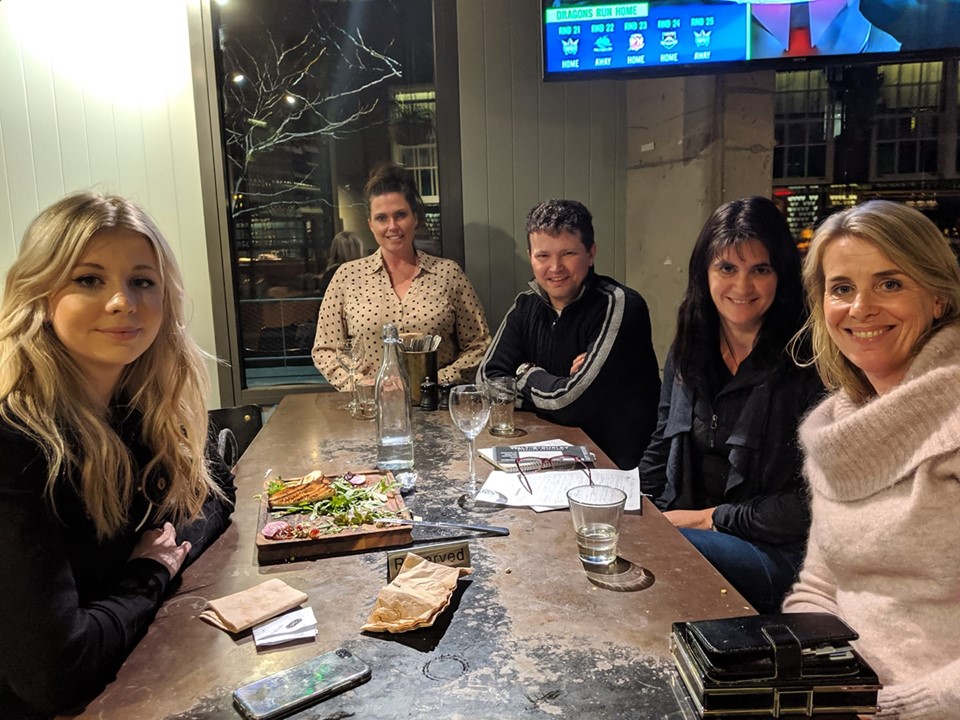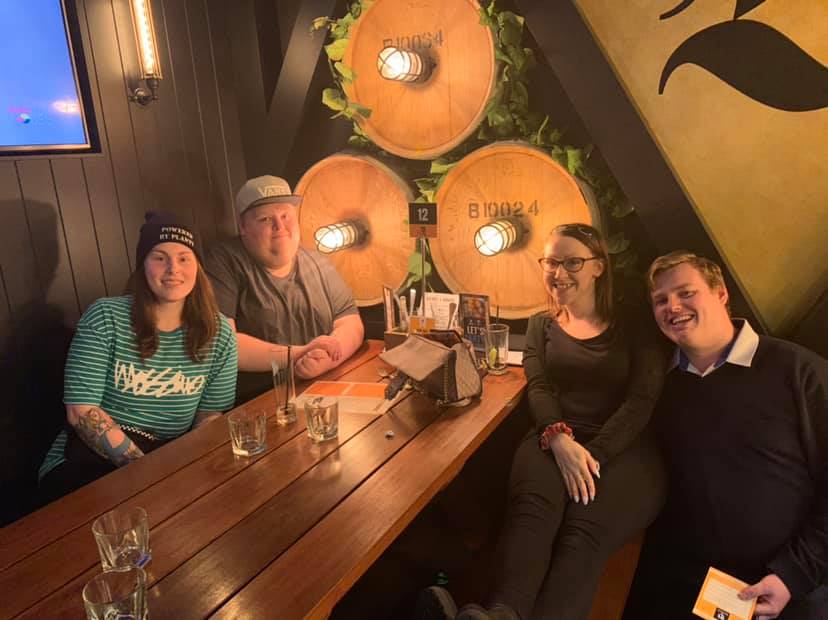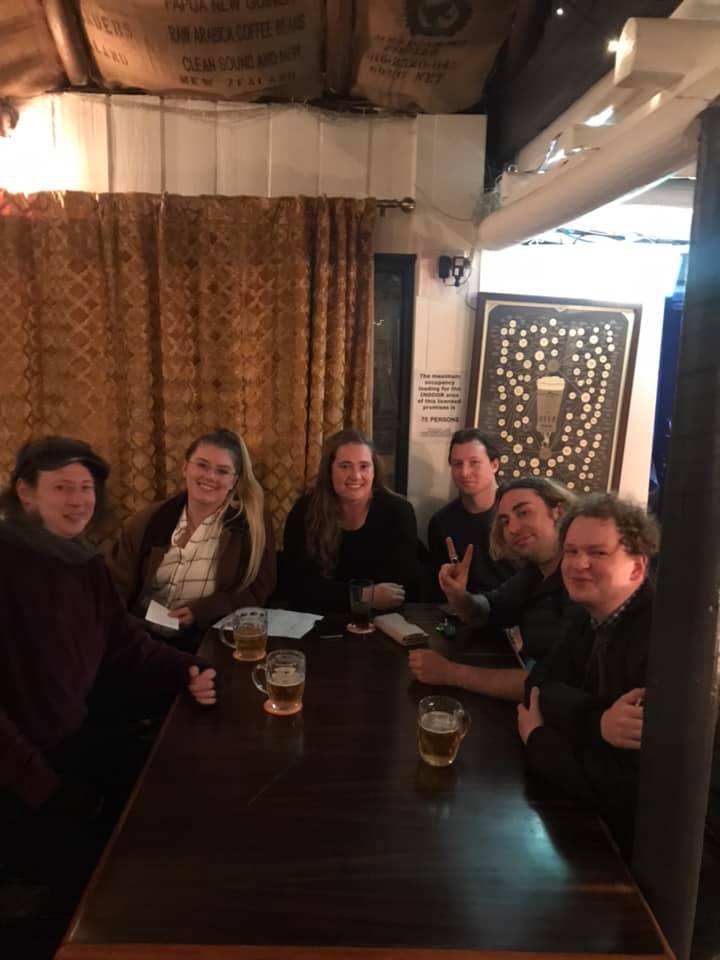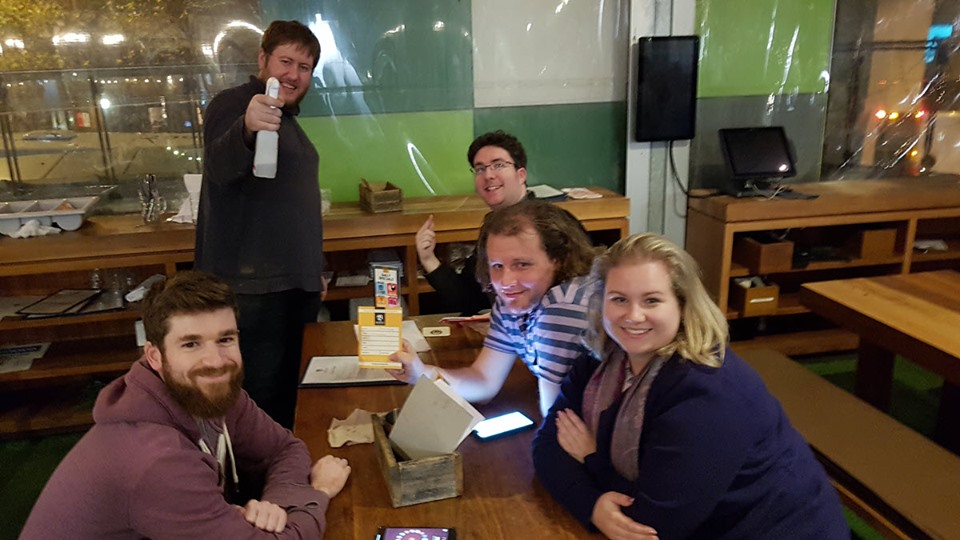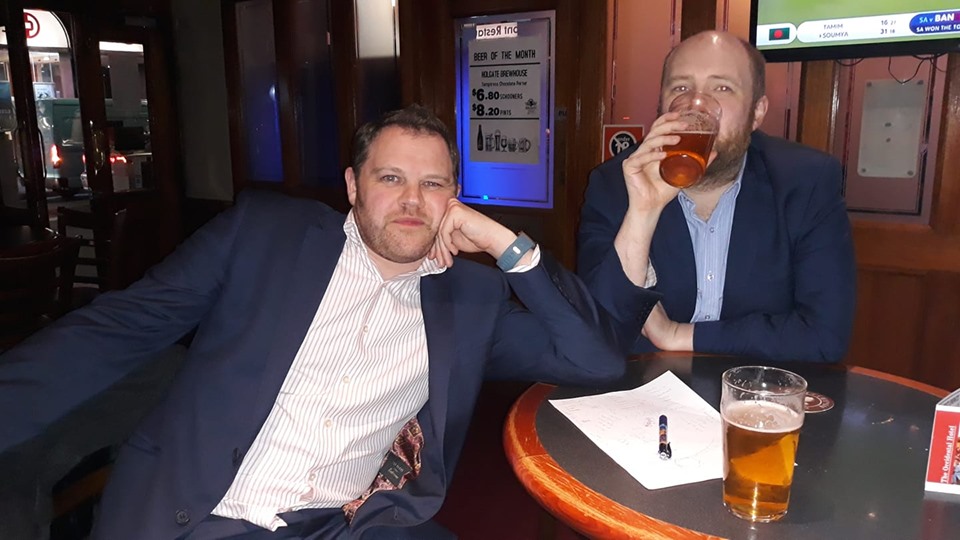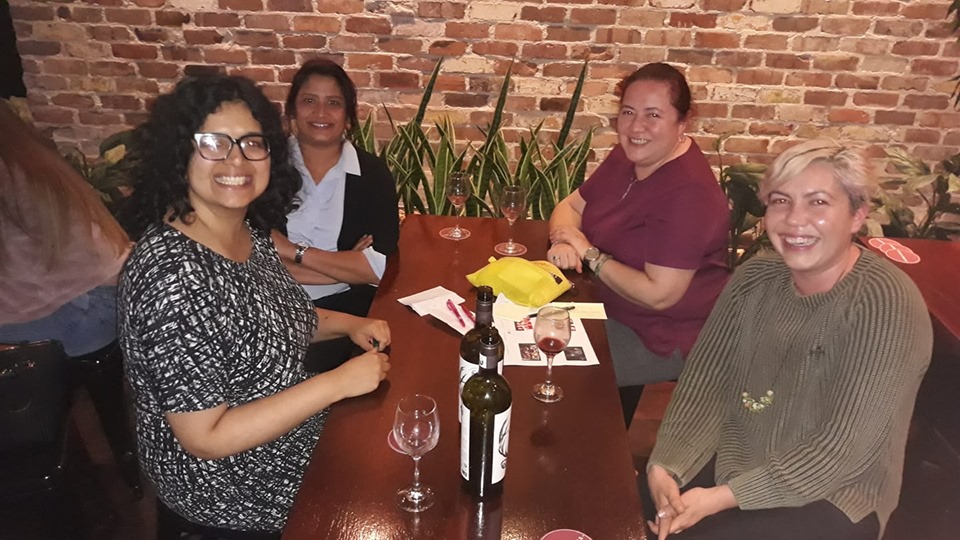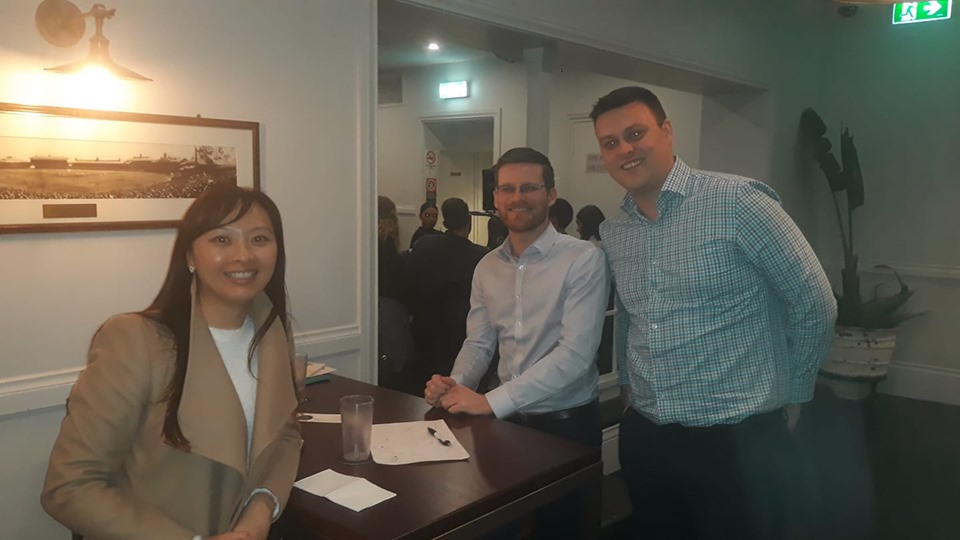 TEAM NAMES
Your going to be pretty nostalgic in about 30 years for the following things.
Remember when there weren't fire tornadoes all the time?
Positive role models
A non burning planet
Skiing
An ode to ozone
Clean water
Air
The polar ice caps
Actually laughing out loud
Avoiding traffic when playing Pokemon Go
The patriarchy
Smoking
Freedom
Remember handwriting
When we could drive down George Street
Sex with humans
Hong Kong
Real meat
Being able to underpay my employees
and… iQ Trivia. (By the way, we're not going anywhere.)
TriviArt
Thirsty Hour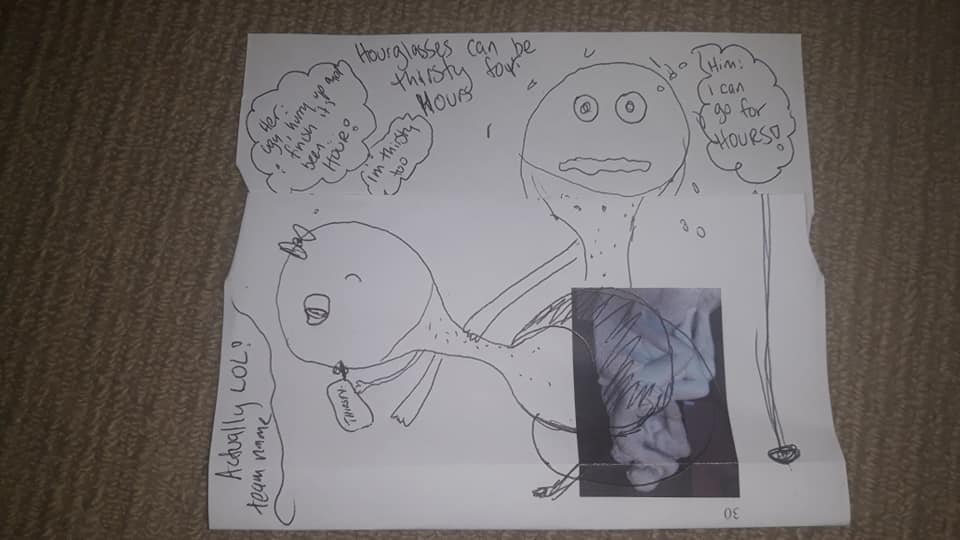 Furry Mousetrap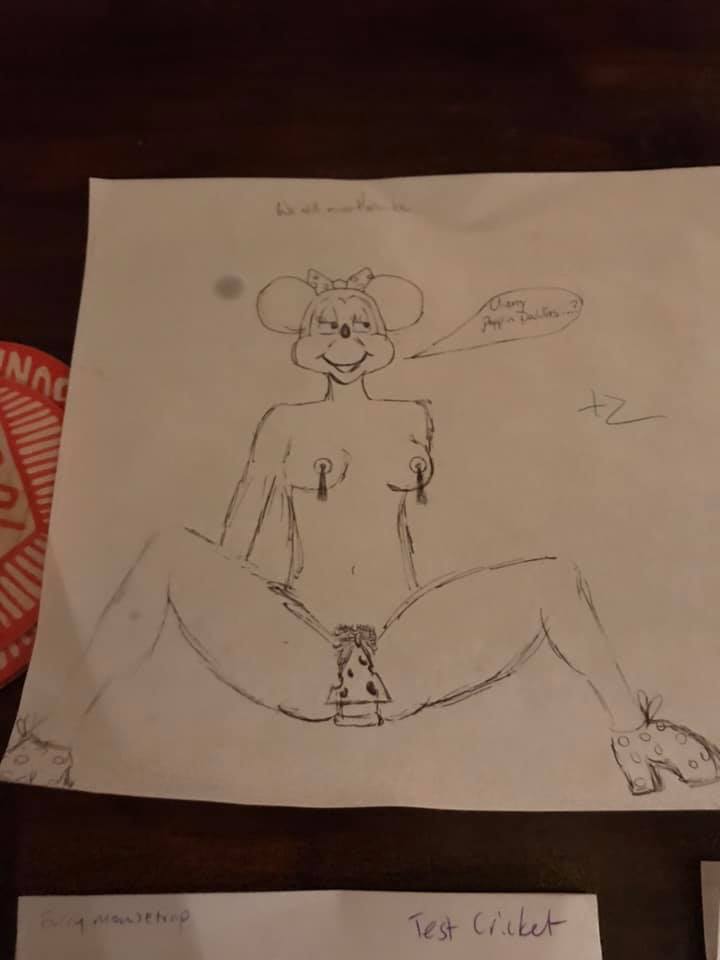 Golden Potato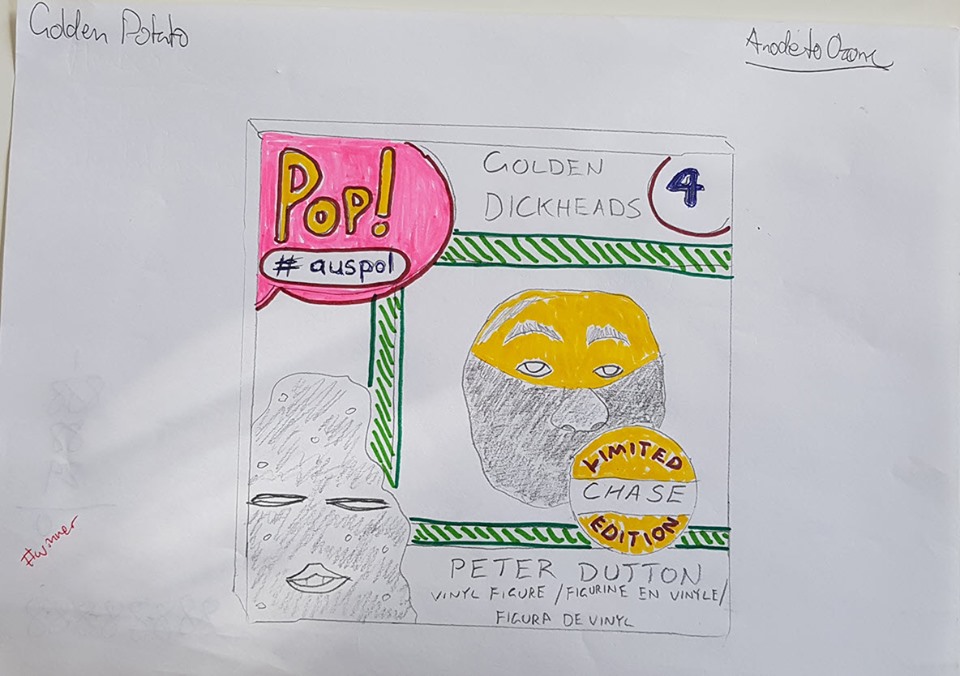 Blue Child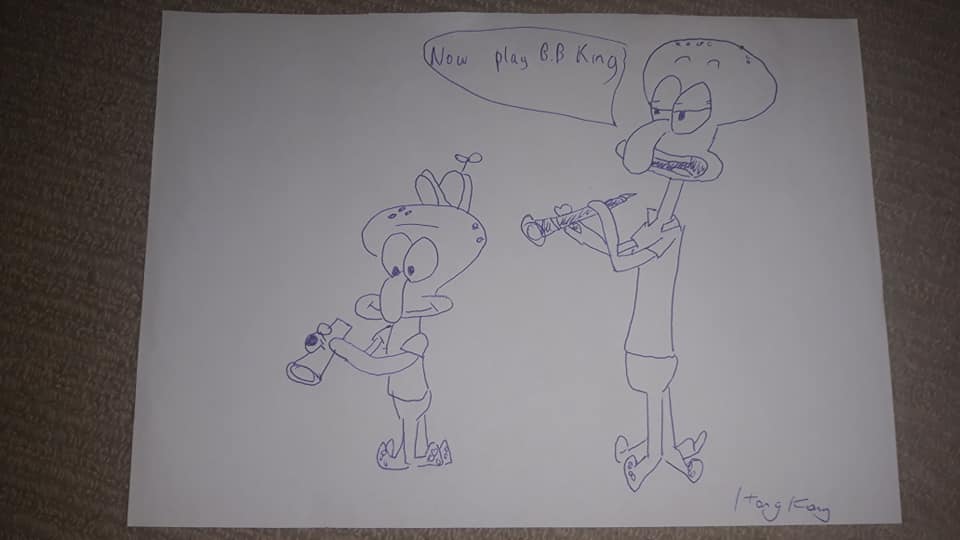 Drunk Kuwait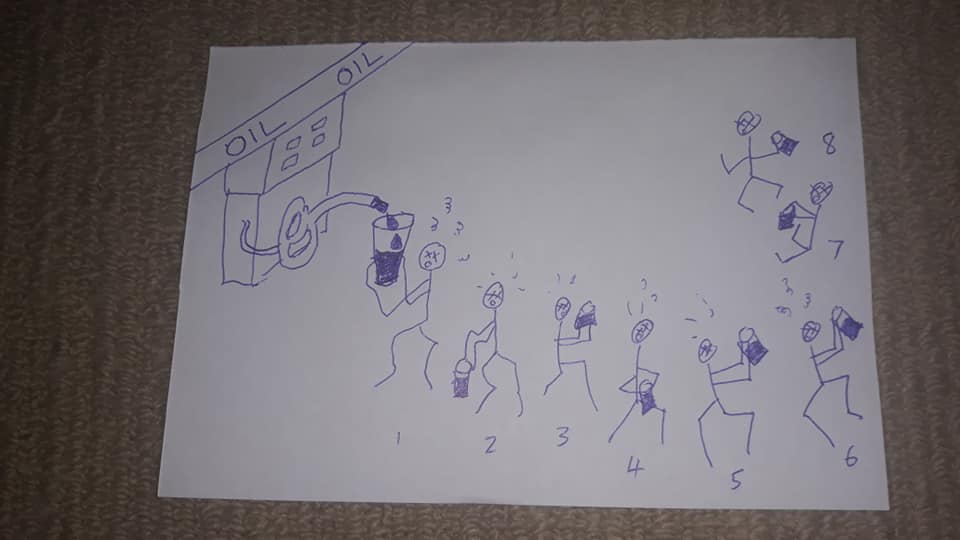 Saucy Field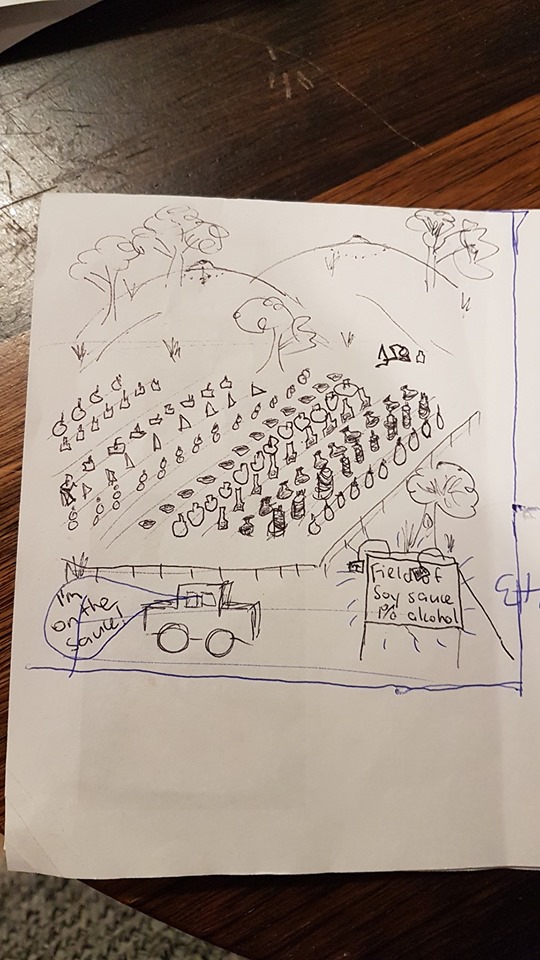 Spiky Bubble
INTERESTING MOMENTS
We got a complaint that a song from 1997 was too old.
Someone guessed that the line following 'it's a long way to Tipperary" was "but an even longer way to the top if you wanna rock and roll."
Someone guessed that Shakespeare wrote a play about Romeo & Joanne.
And we got a number of very odd wrong answers in a lightning round.
The force keeping you on the ground is "guilt".
People who observe Yom Kippur are "jokers".
And according to Devo, when a problem comes along, you must… wank.
See you next week.