This Week in iQ Trivia – 10 June 2017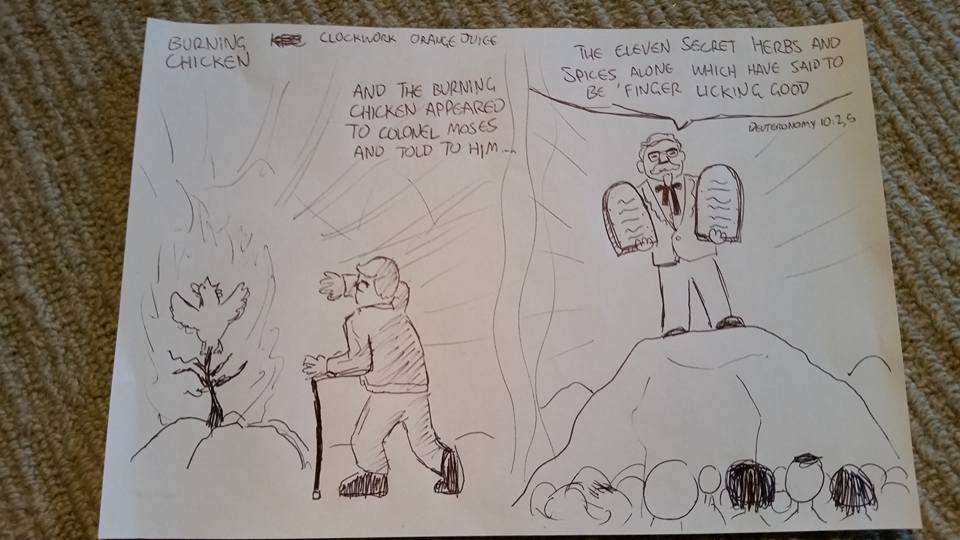 Here's what you may have missed this week at iQ Trivia.
WINNERS
If you won this week, here's evidence just in case anyone doesn't believe you.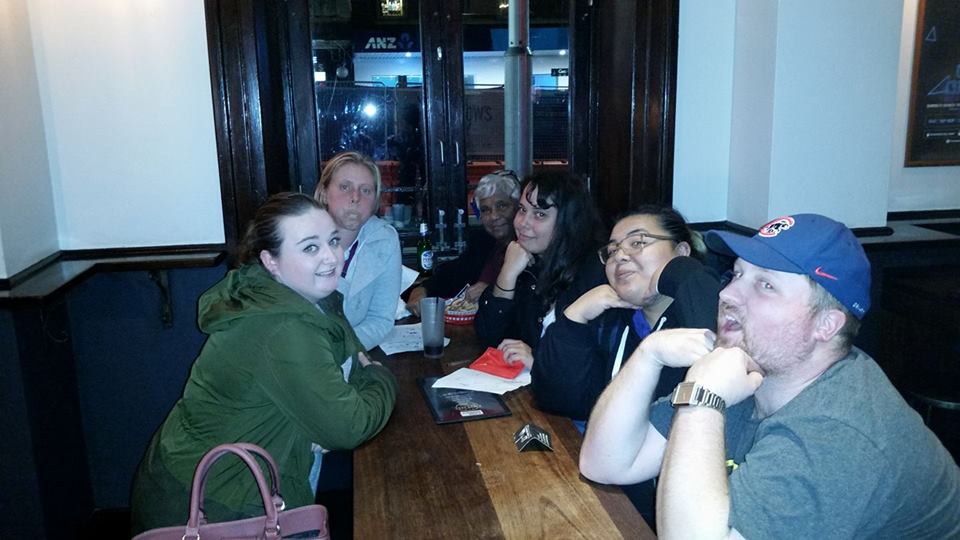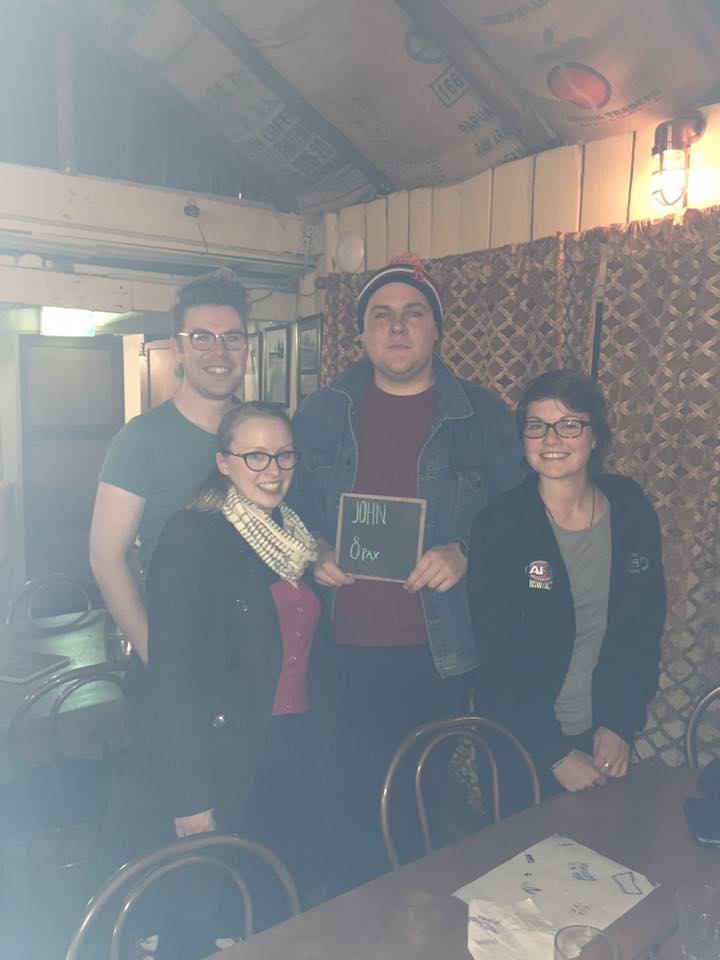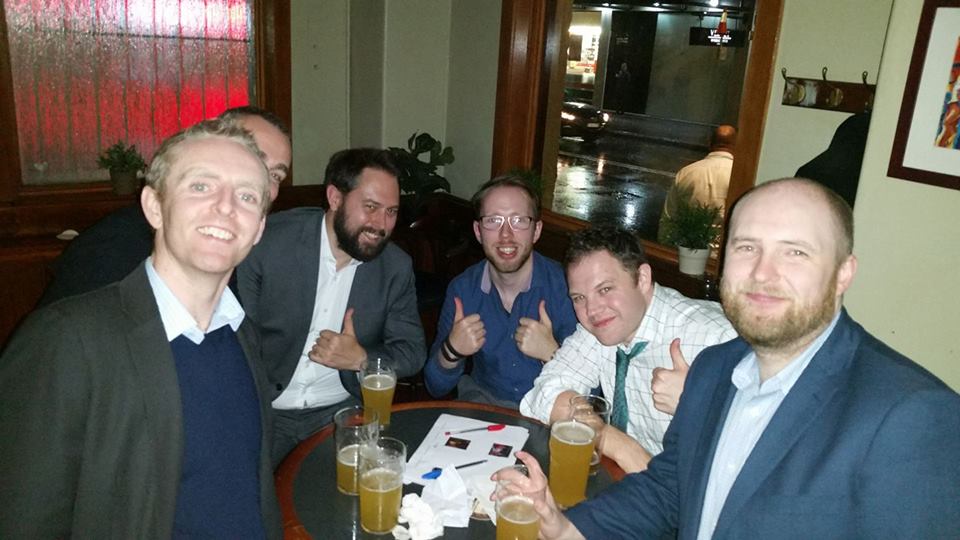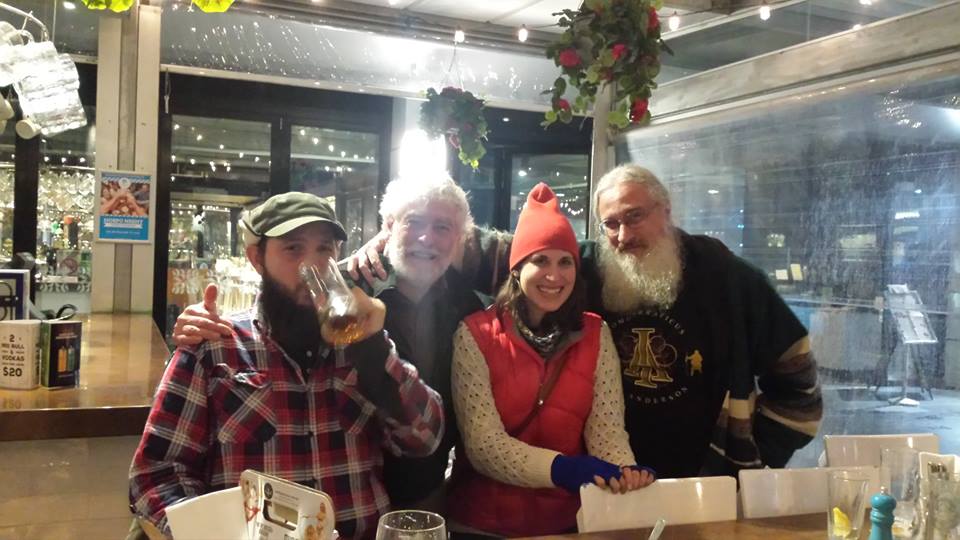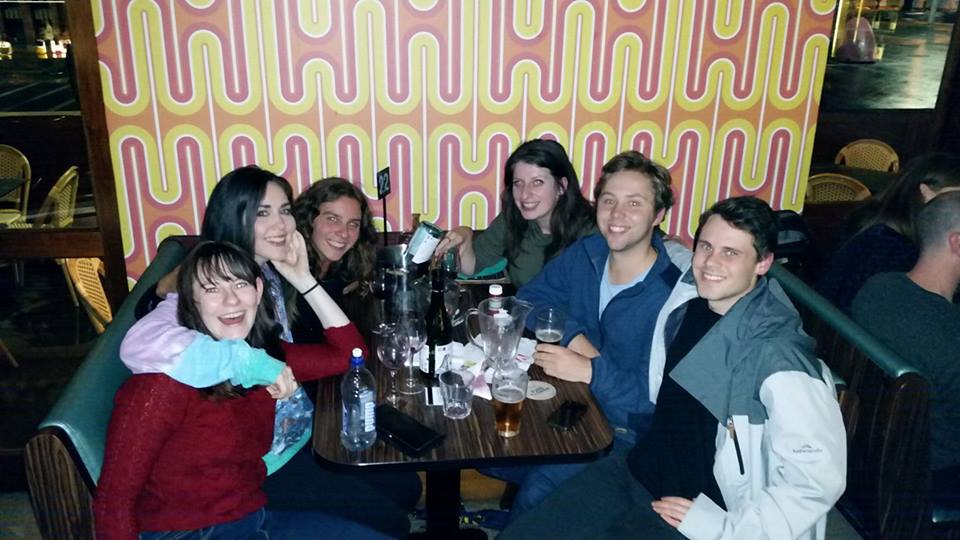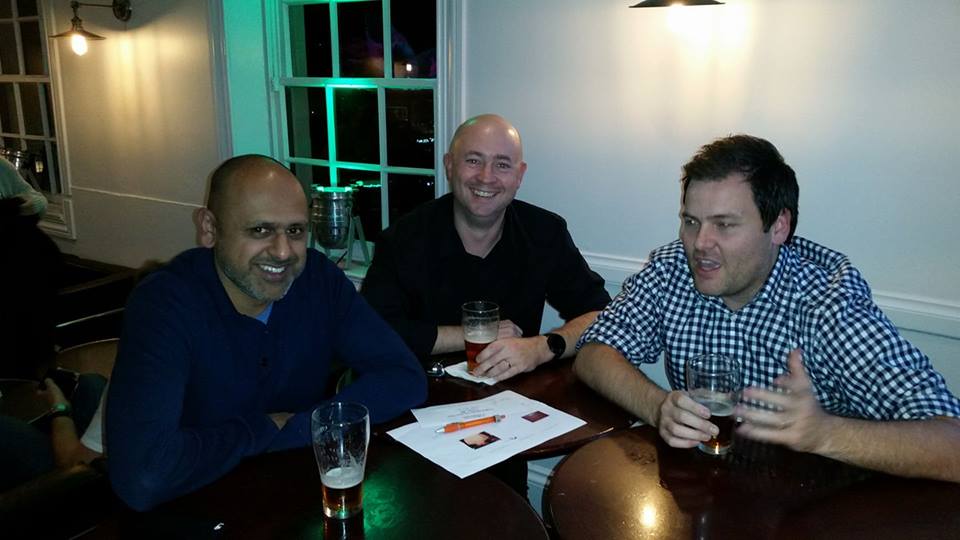 TEAM NAMES
There were plenty of films with a single word added.
Field of Wet Dreams
Guys and Blowup Dolls
Orange Pulp Fiction
Point Break Dance
A Clockwork Orange Juice
Midnight in Paris Hilton
Gone in 60 Unsatisfying Seconds
The Shawshank Coupon Redemption
Lord of the Onion Rings
Lord of the Boxing Rings
Porn Star Wars
Frozen Peas
Die Hard Slowly
Manchester City Slickers
Rogue One Direction
The Dark Chocolate Knight
Sex Toy Story
Alien vs Sexual Predator
The Importance of Being Ernest Hemingway
Blackhawk Down Syndrome
Passionfruit of the Christ
Pacific Rim Job
Jonestown Suicide Squad
Kill Bill Cosby
TRIVIART
Burning Chicken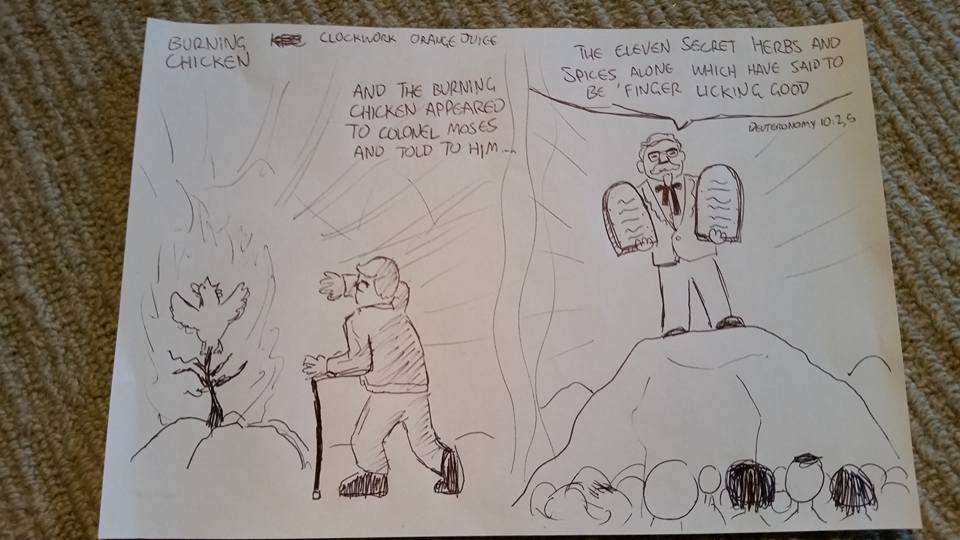 Sparkly Potato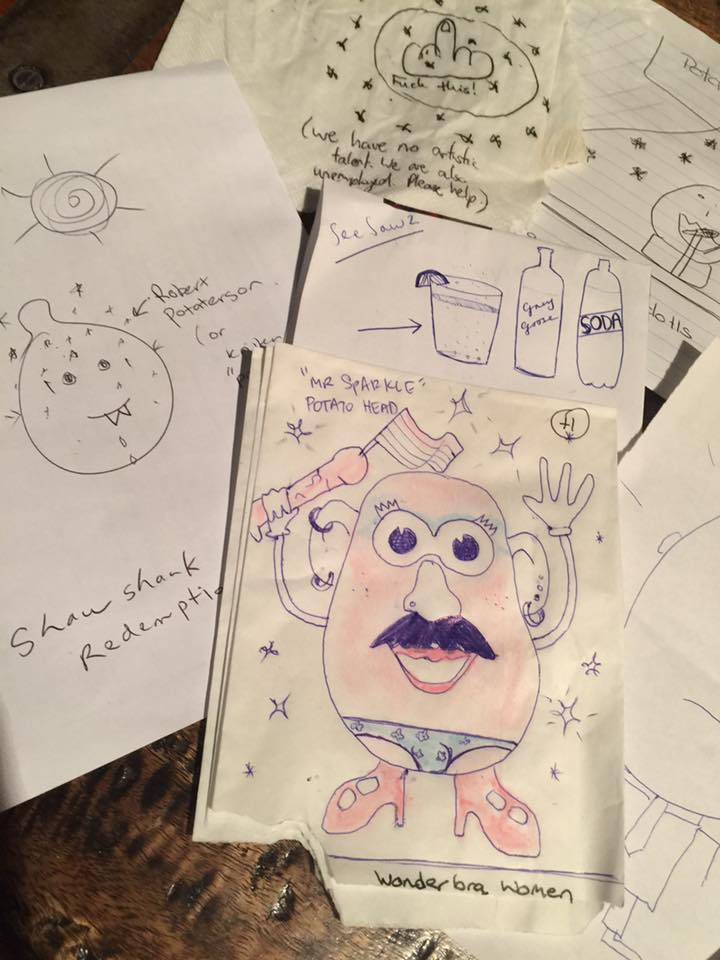 Sporadic Peanuts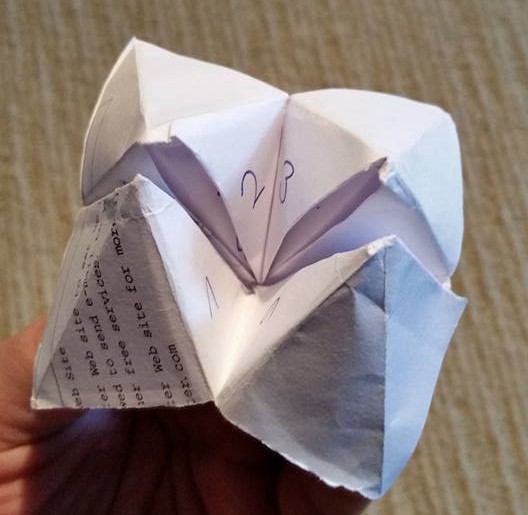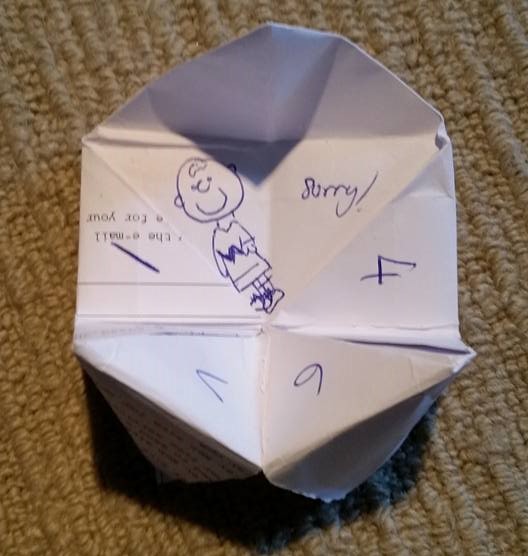 Shiny Lamb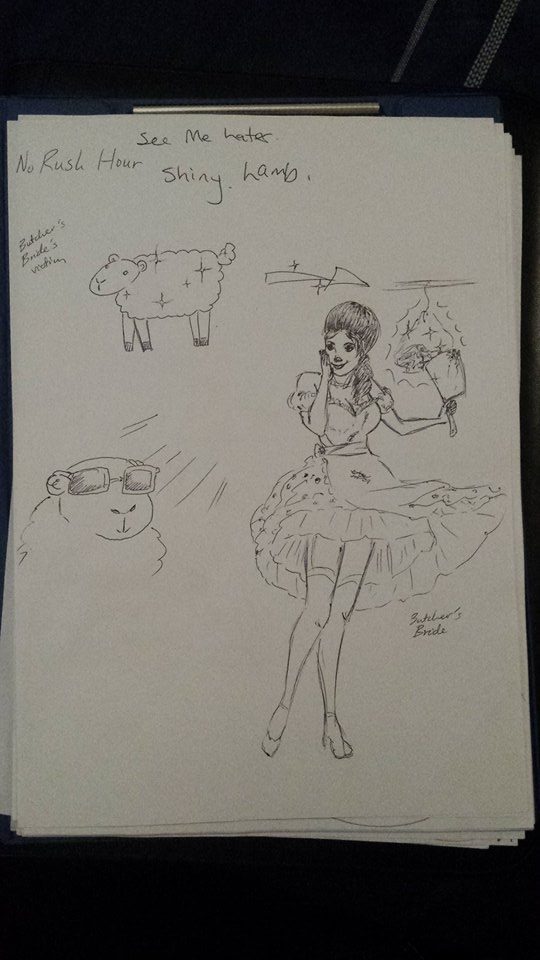 Thoughtful Car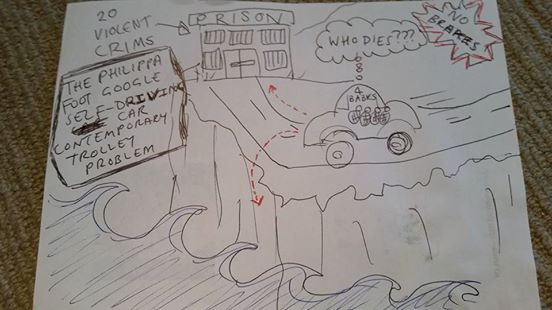 Sunny Rendition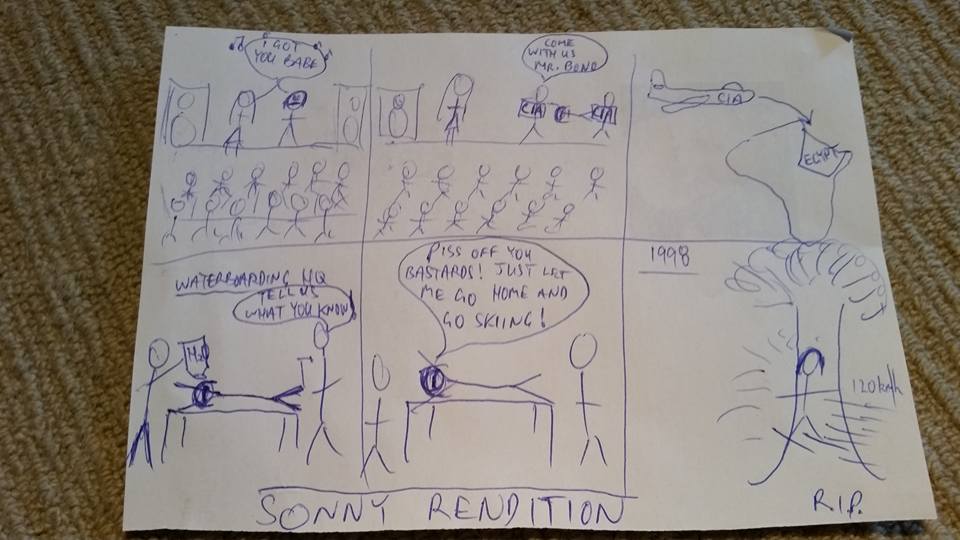 INTERESTING ANSWERS
Clarifying if we wanted to know about Olympic swimming medallists in the summer or winter Olympics.
Guessing that driving at a constant 100km/h would get you around the equator in one day.
The team of self declared sports experts talking themselves out of a right answer on Don Bradman's statistics.
Declaring that the layer beneath the Earth's crust is the cheese stuffed crust. Apparently Pizza Hut got the idea from geology.
Getting nine times four wrong in a lightning round when the answer is something that needs to include the letter X. You fail at both spelling and maths.
Blanking in a lightning round when asked for a word beginning with S that is the part of a shirt where your arm goes, and a teammate shouting from the back of the room "it's a sleeve you f*@#ing moron!"
A team coming within two questions of finishing all three rounds of a lightning round. It's a new iQ Trivia record.
See you next week for more iQ Trivia.