This Week in iQ Trivia – 10 November 2018
Here's what you may have missed this week at iQ Trivia.
WINNERS
If you won, here's evidence just in case anyone doesn't believe you.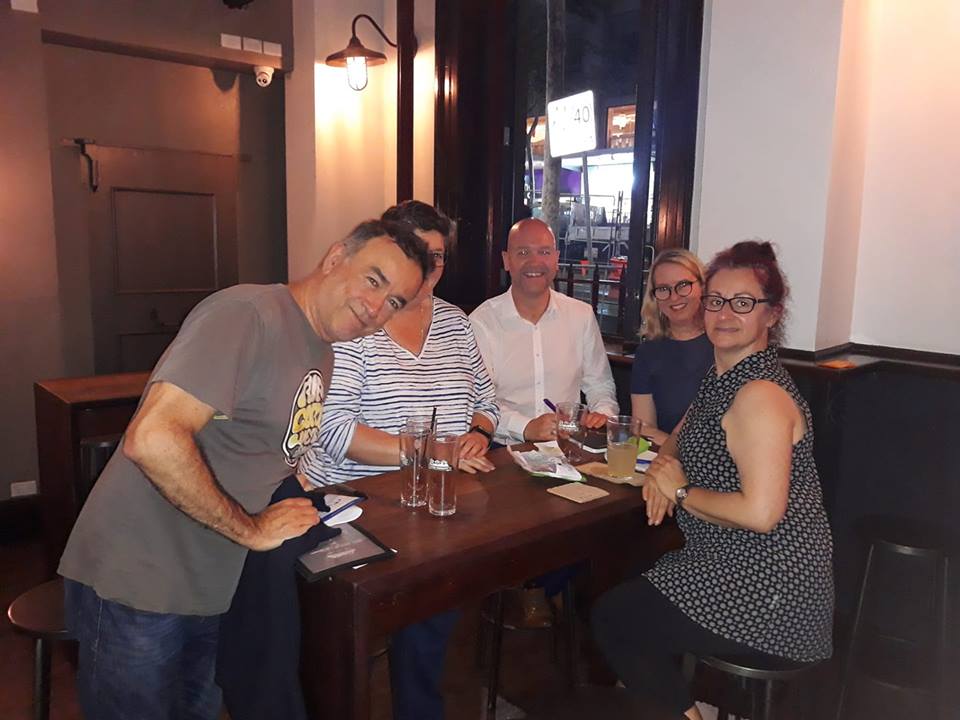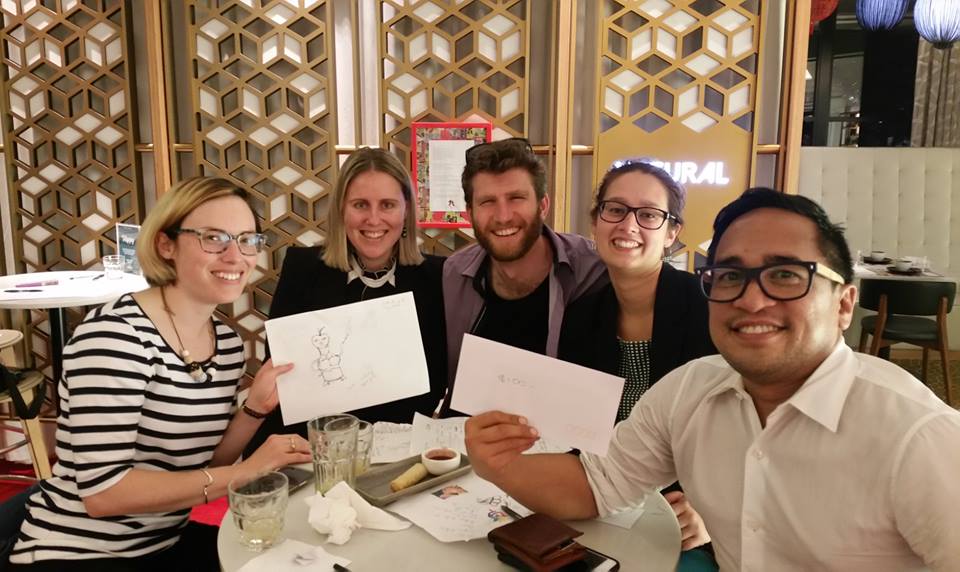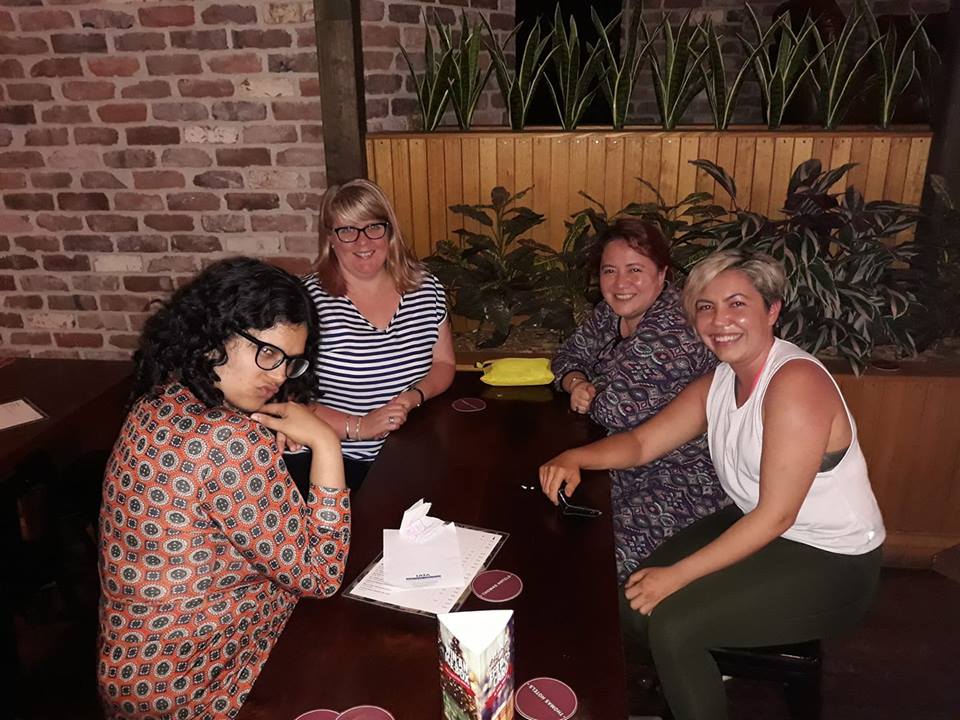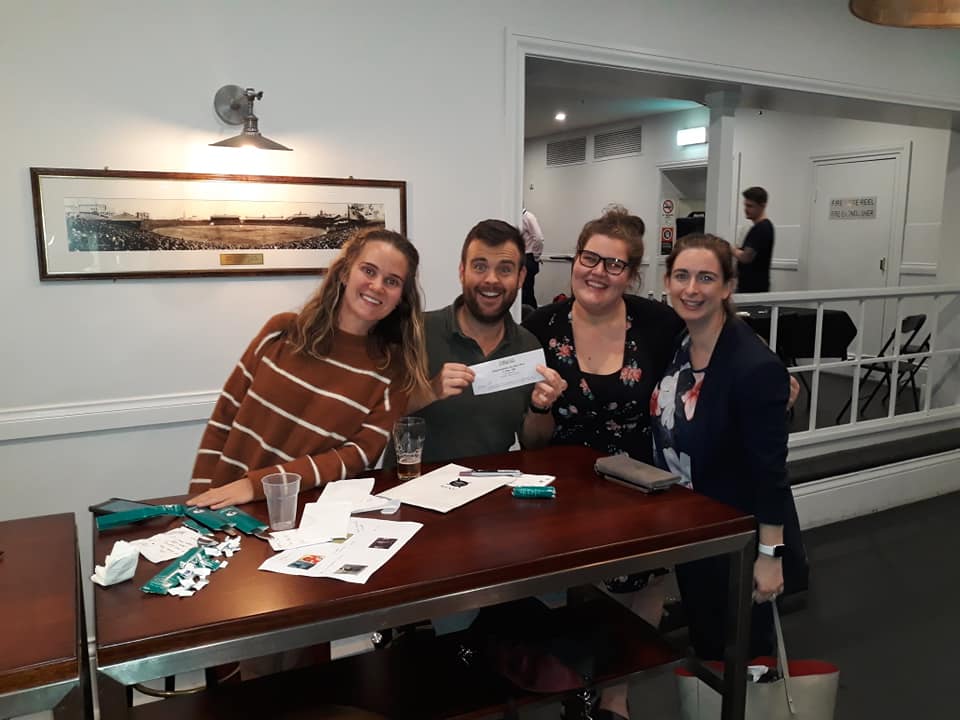 JACKPOTS
Who knows about fictional highschools attended by Kirsten Dunst? They do.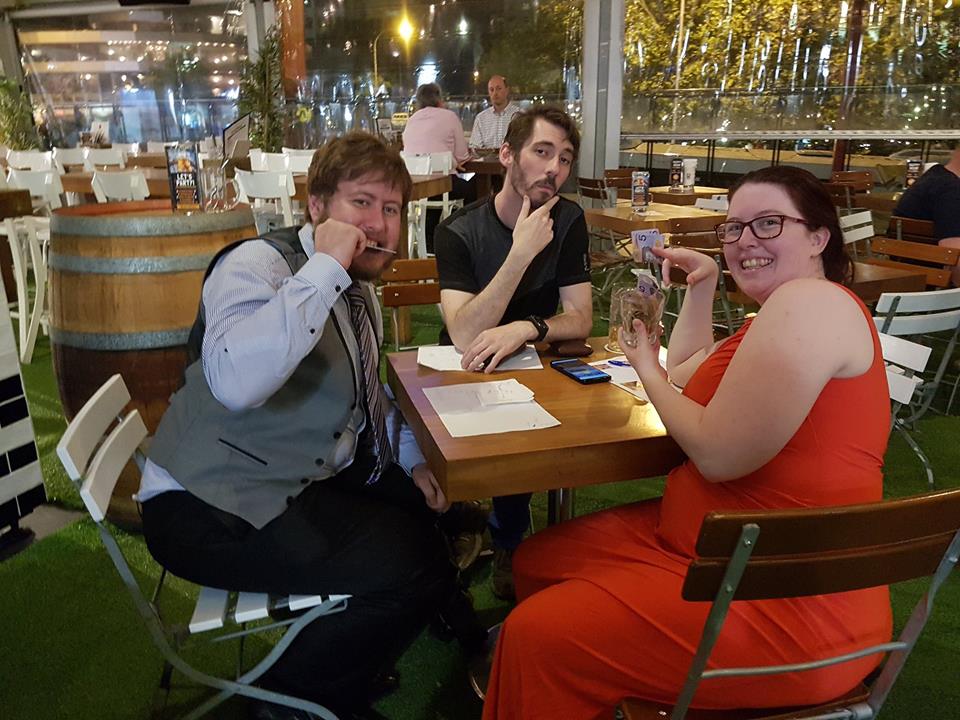 Another team chose a question on cricket, and these cricket fans leaped on the opportunity to take home some cash.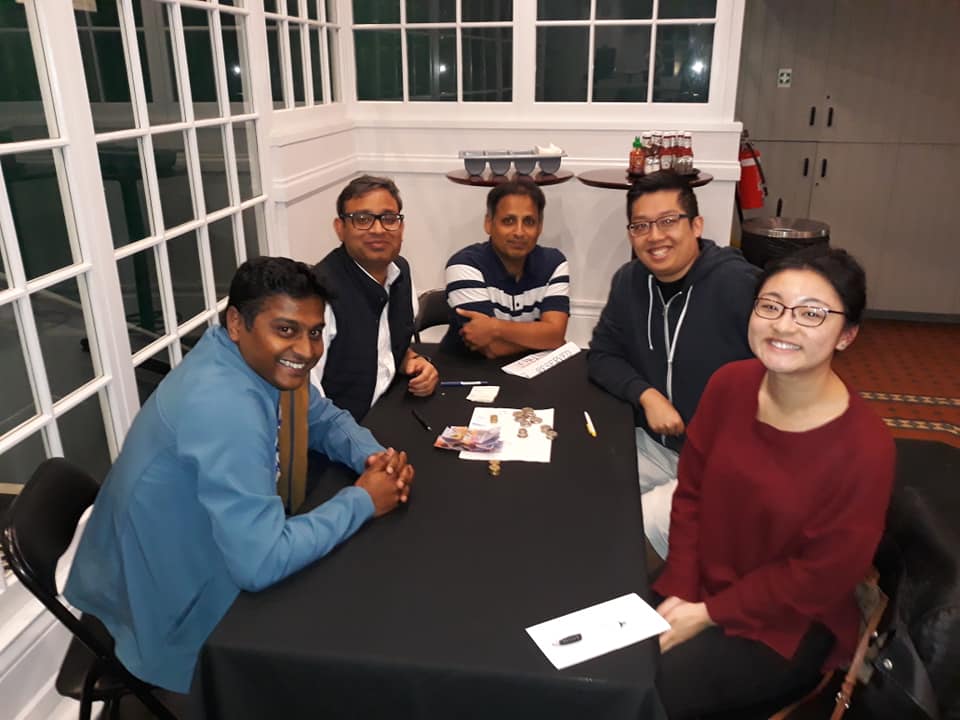 TEAM NAMES
You raised plenty of things that nobody cares about.
Hey everybody, these guys win trivia every week… see nobody cares.
I'm a vegan. Nobody cares.
Kylie Jenner is blah blah blah… who cares?
My dog died today… nobody cares.
Look we came up with a clever team name… oh look nobody cares.
Peter hates the team name… see nobody cares.
Jesus loves you. Nobody cares.
Australia has a new Prime Minister. Nobody cares.
Mark Latham is coming back to politics… see nobody cares.
Hye everybody, this guy ran a marathon… see nobody cares.
The house we inherited might only get us $1.67 million… see nobody cares.
Look what my child did… see nobody cares.
TRIVIART
Smoky Leprechaun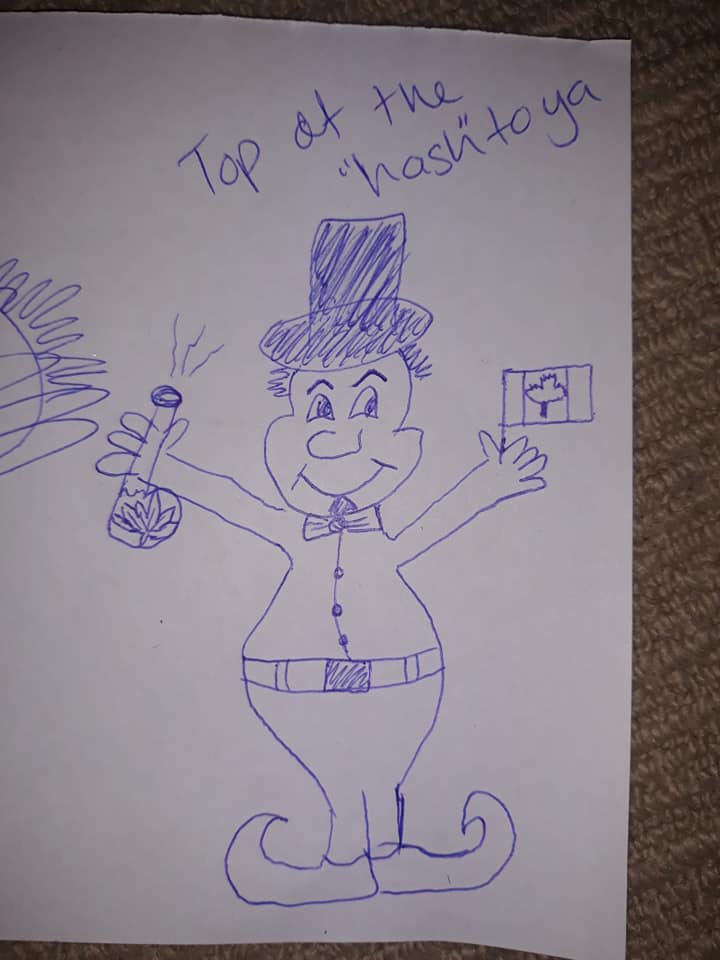 Peanut Butter Book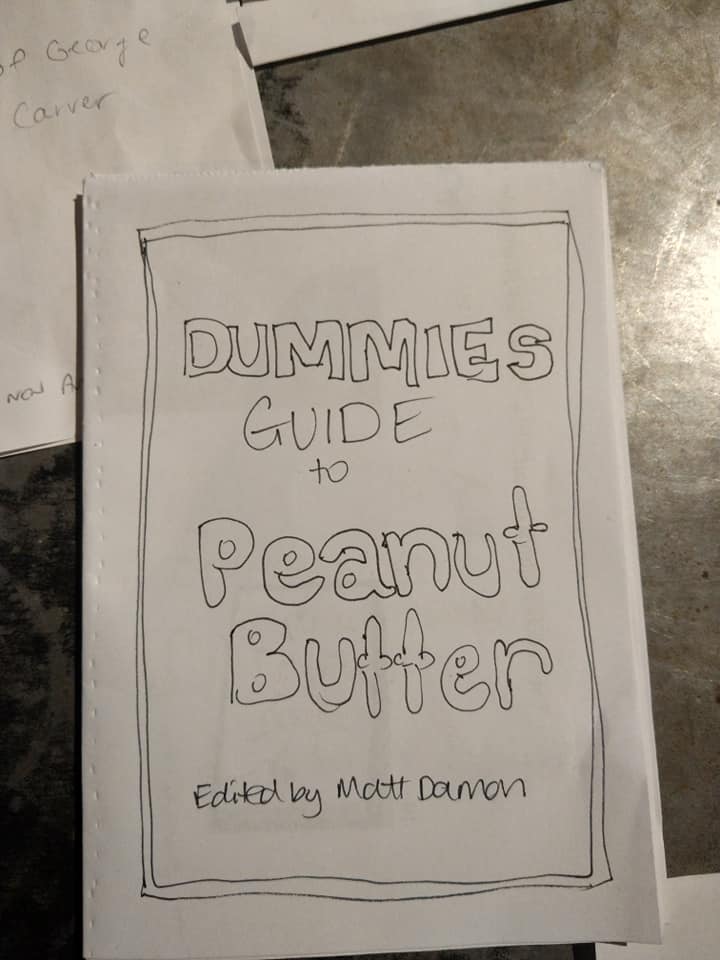 Smoking Apple Juice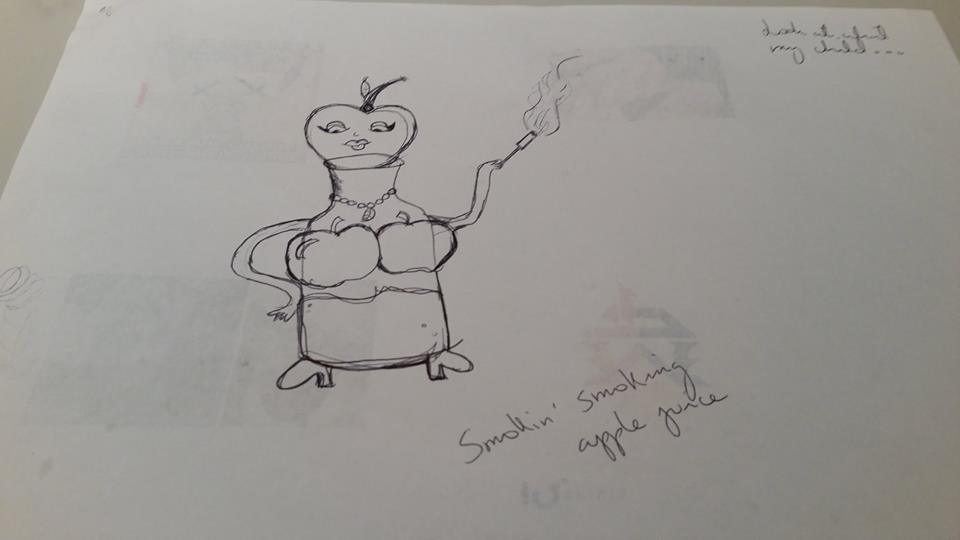 Purple Lederhosen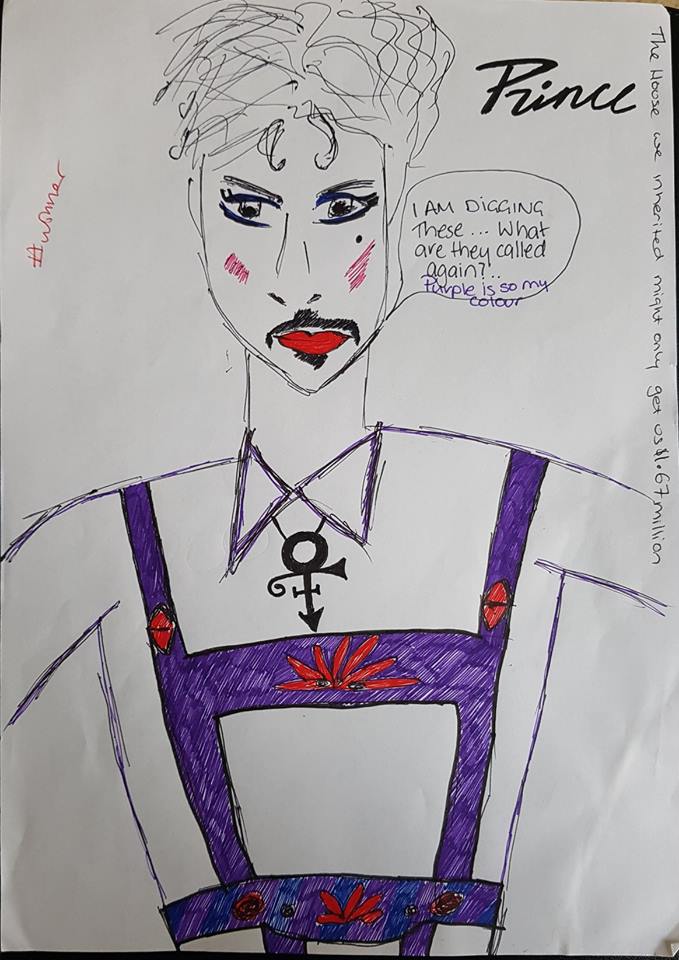 Wry Bubblegum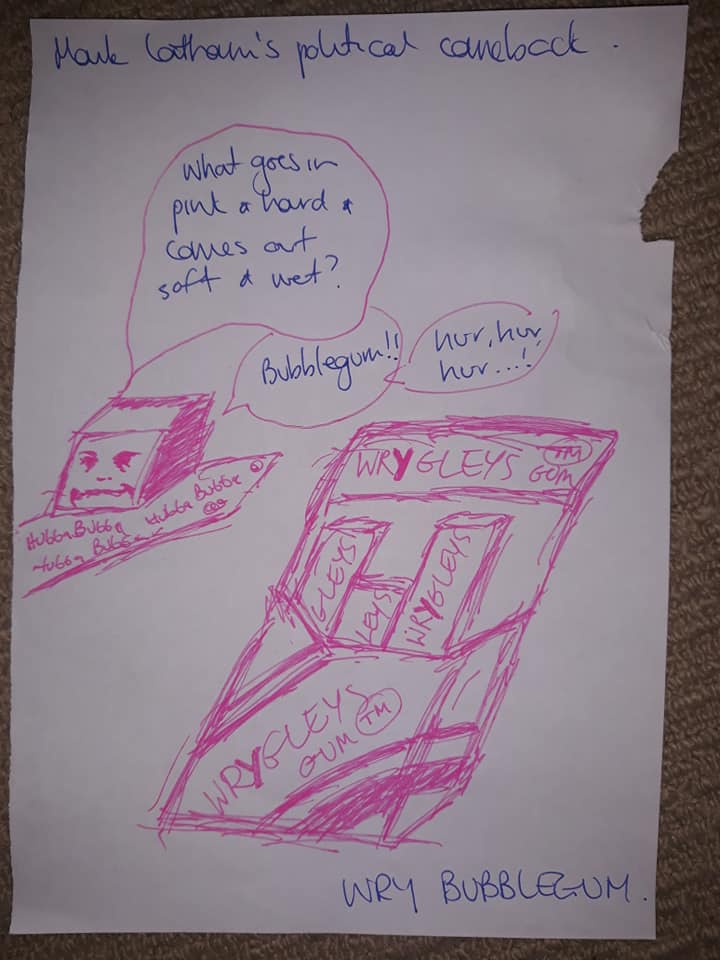 Cantankerous Spiderman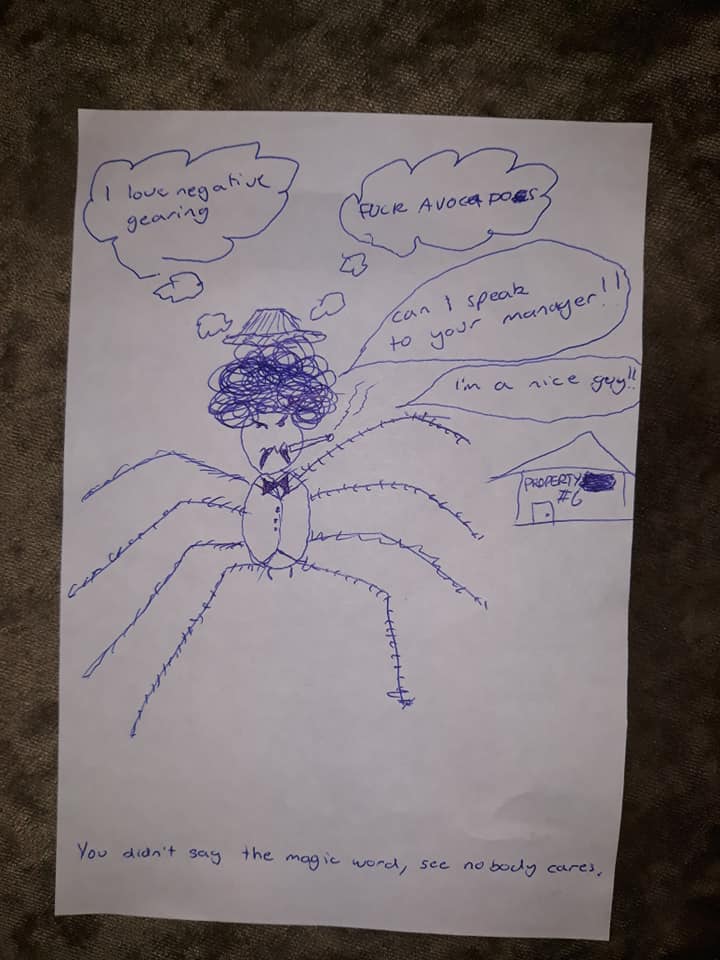 INTERESTING MOMENTS
We found out that a new model of smart phone automatically detects music being played and displays the title & artist. So we will have to be ever vigilant on keeping phones out of sight.
One team successfully argued that hipsters & vegans are effectively the same thing.
When one player complained that a picture of Fidel Castro on The Simpsons wasn't actually Fidel Castro, we pointed out that The Simpsons was NOT a documentary.
See you next week.