This Week in iQ Trivia – 10 October 2020
Here's what you may have missed this week at iQ Trivia.
WINNERS
If you won, here's evidence just in case anyone doesn't believe you.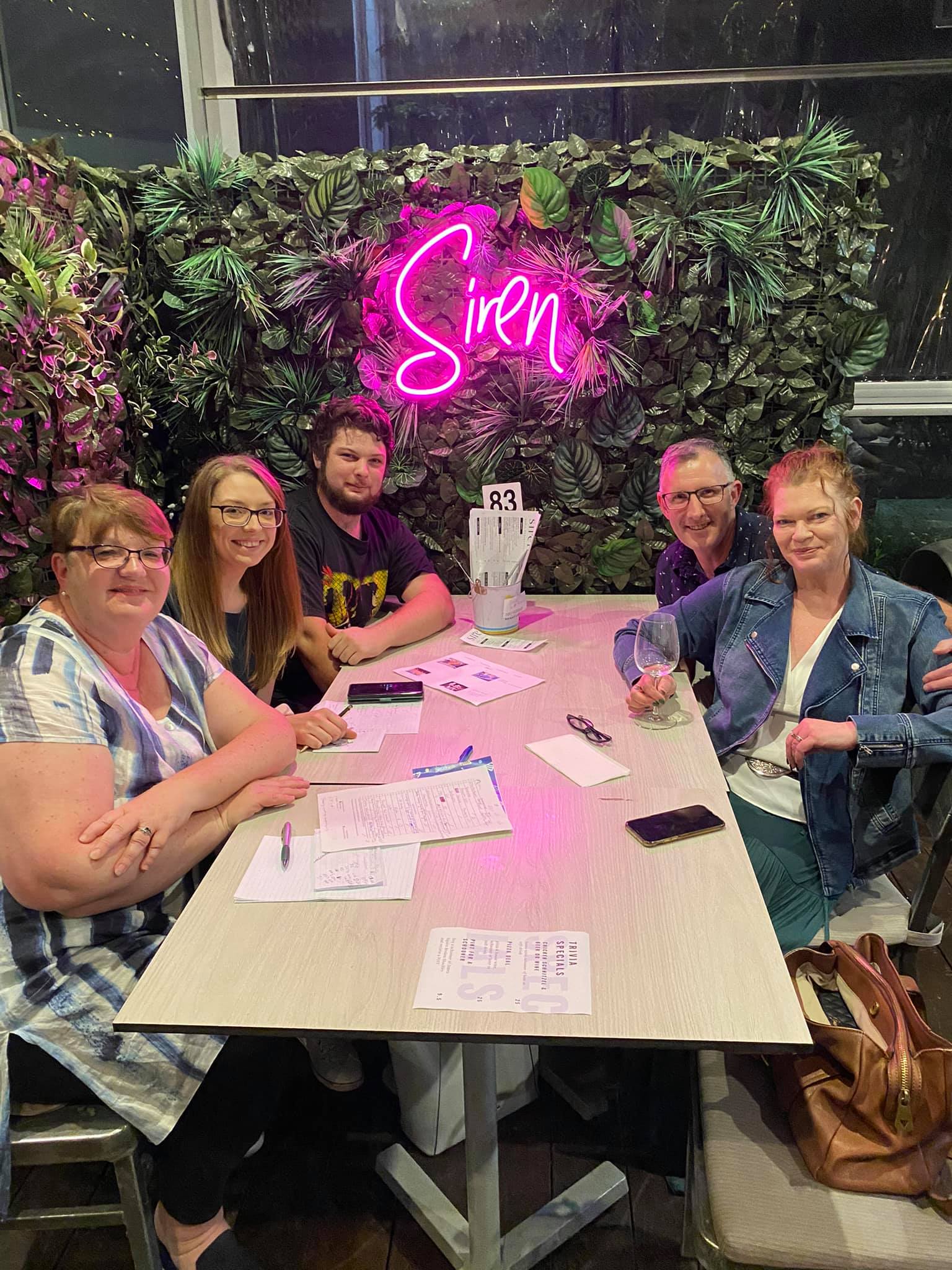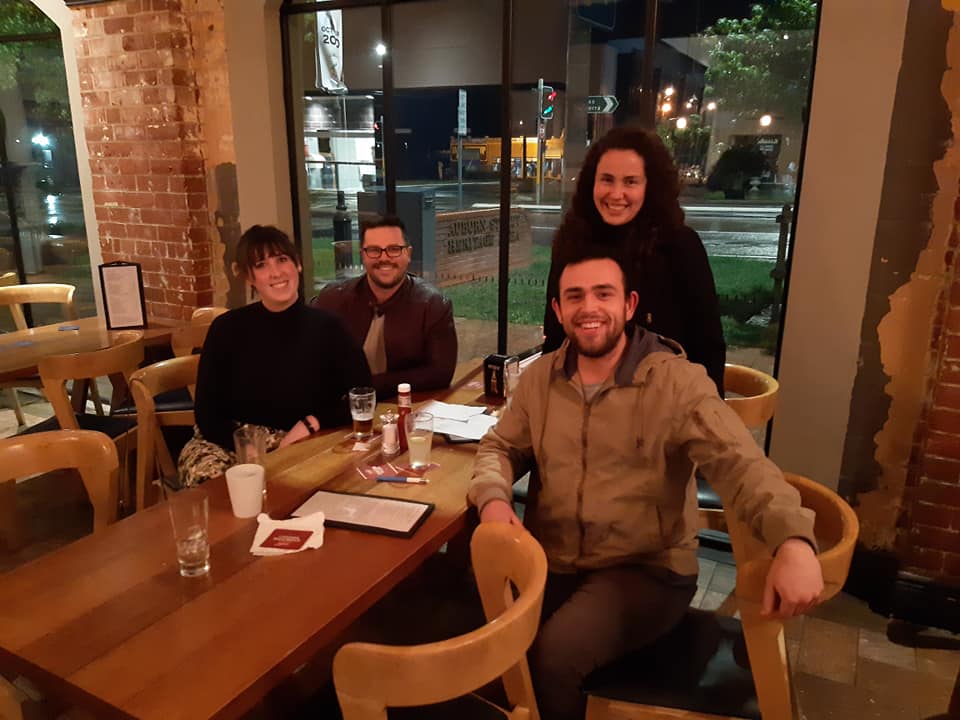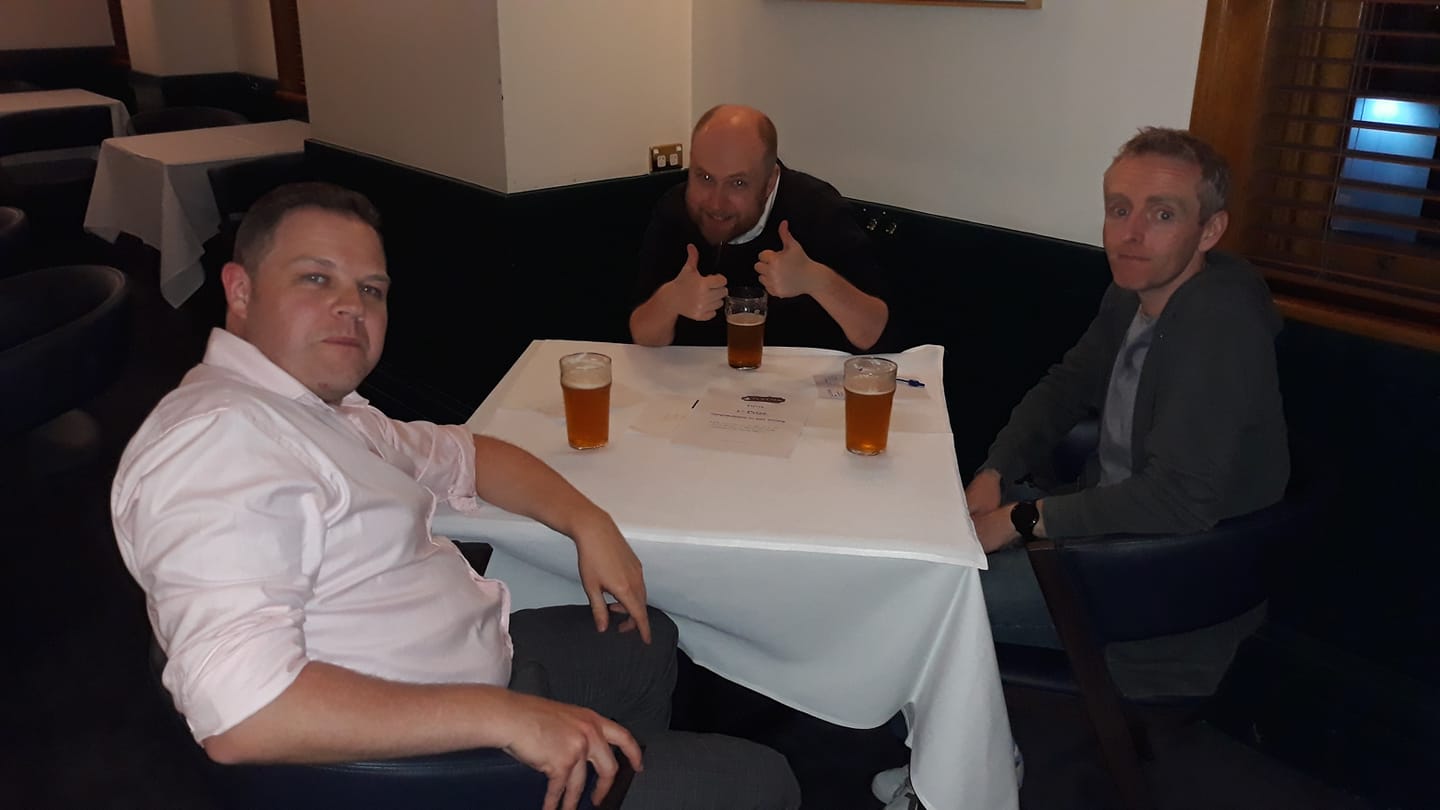 TEAM NAMES
How did things backfire? This is how things backfired.
Having to explain that you're not that kind of doctor during an in-flight emergency
Move to Melbourne for the night life
The pull out method works
Decided to hand feed my bats at the wet market.
Finally lost my virginity, got the clap.
Mistaken chairs for stairs and broke my rib
Enrolled in an arts degree for 2021
Gave a fake number, guy called my phone in front of me and my phone didn't ring
Cruise holiday… on the Ruby Princess
Petting an excited dog with a full bladder and an open mouth.
Gave a guy a fake number, he called me so I would have his (right in front of me)… my phone didn't ring
TriviArt
Luscious Bird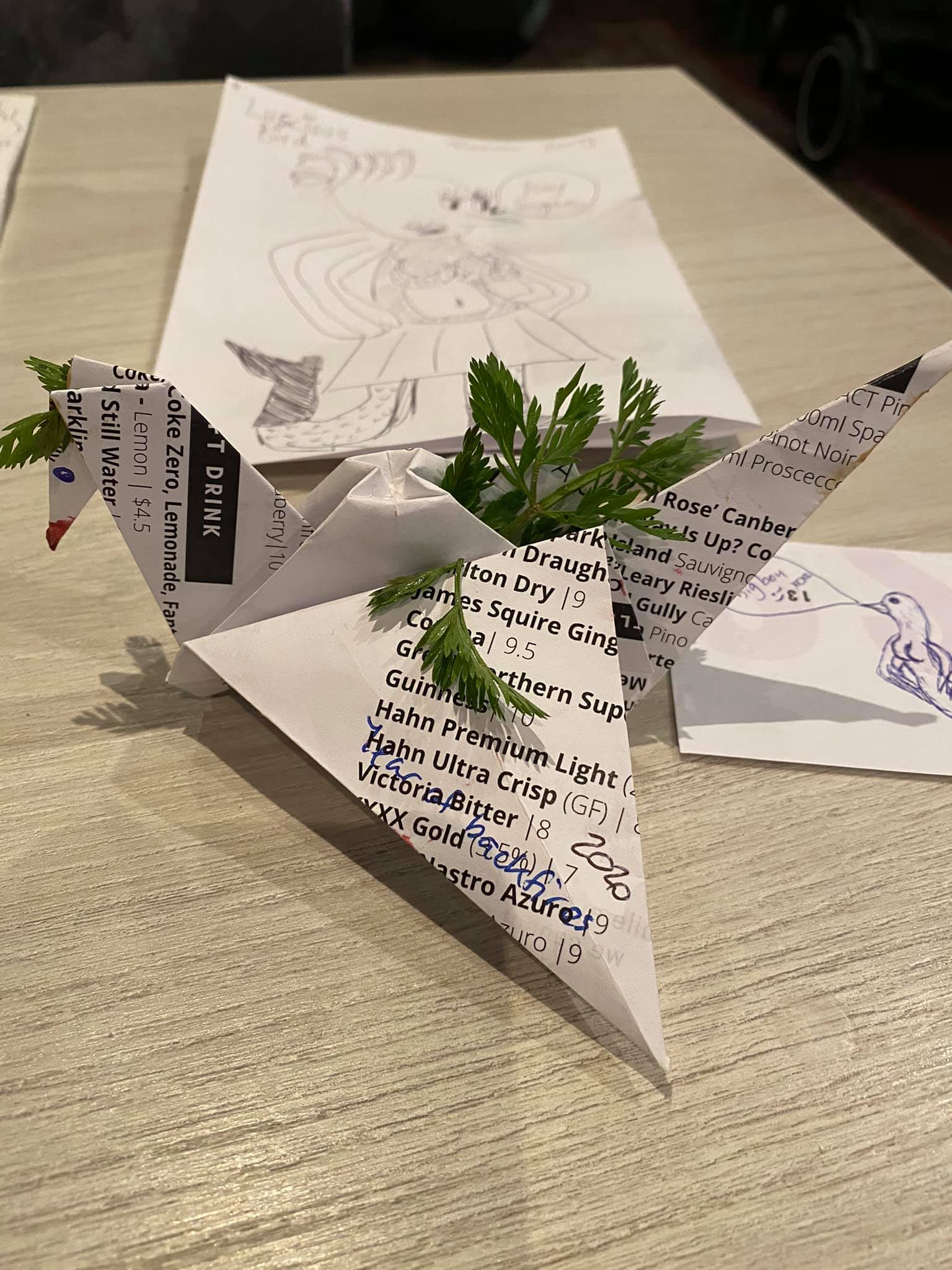 Miseducated Tasmania
Peanut Butler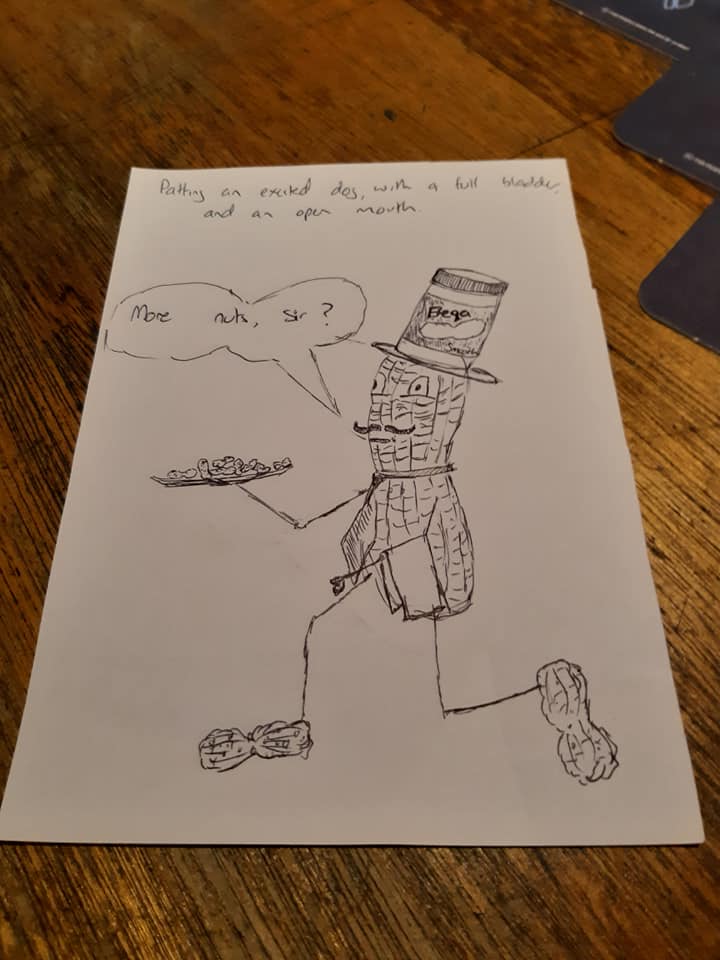 Papa Snowflake
Unforgettable Bubbles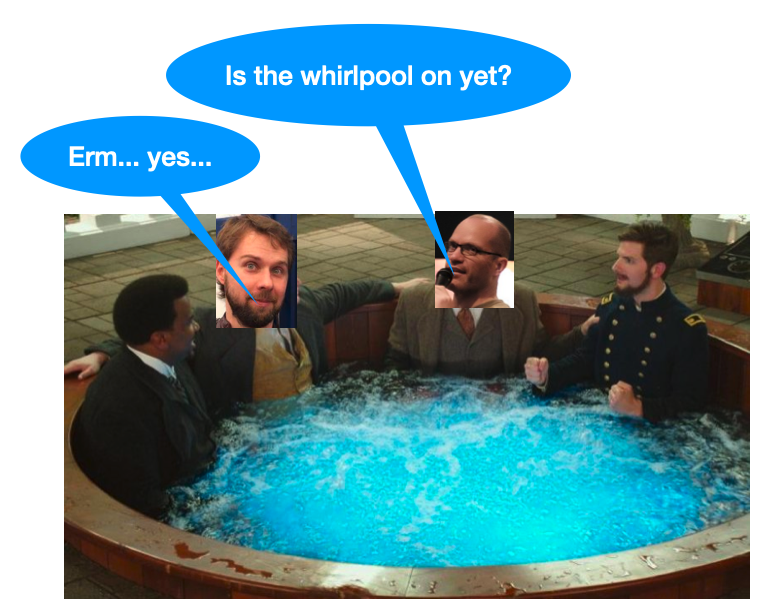 Ambiguous Supreme Court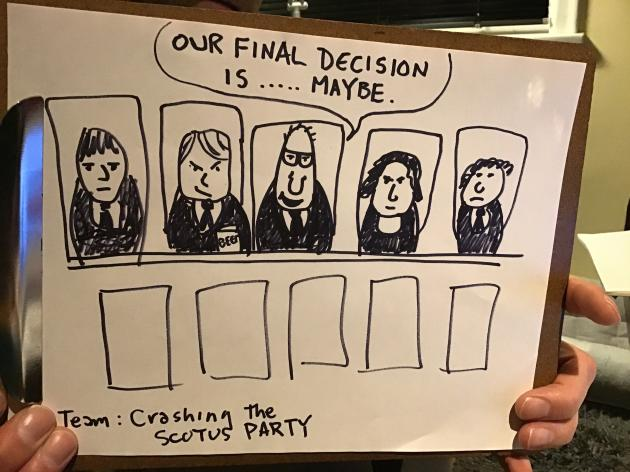 INTERESTING MOMENTS
One team couldn't remember the name of Tenzing Norgay, who climbed Mount Everest with Edmund Hillary, so they described him as "the Buzz Aldrin of Mount Everest."
The Faroe Islands were mistakenly called the Pharaoh Islands.
And finally, we got a call on Thursday evening from one of our venues that the host for one of their other pubs wasn't able to make it… so we sent them a host and pulled off a quiz on less than one hour's notice.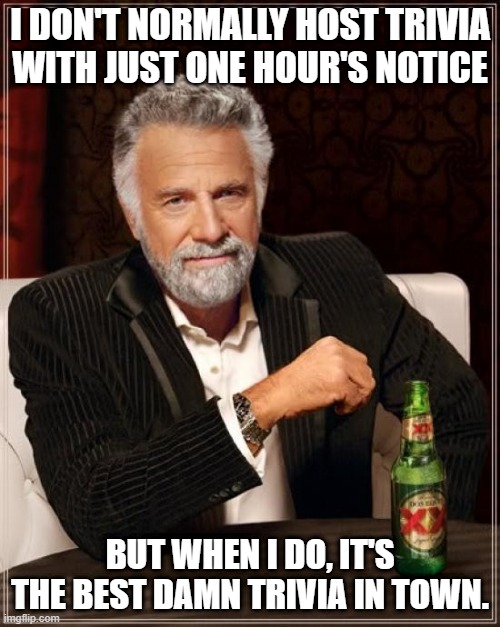 We really are that committed to making sure nobody goes without trivia for even a single week.
See you next week.