This Week in iQ Trivia – 11 April 2020
Here's what you may have missed this week at iQ Trivia.
WINNERS
If you won, here's evidence just in case anyone doesn't believe you.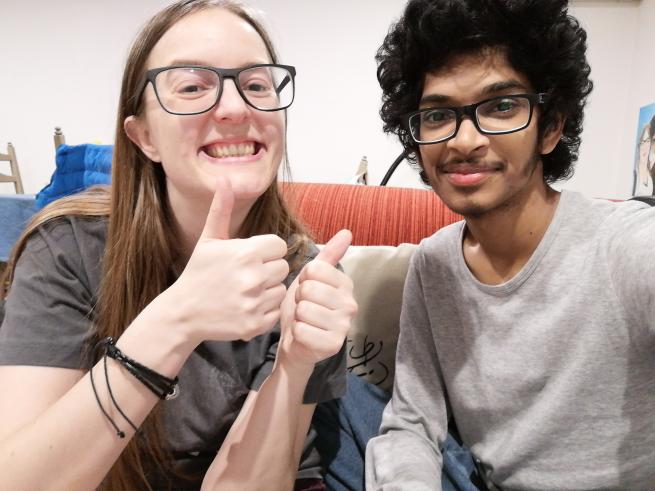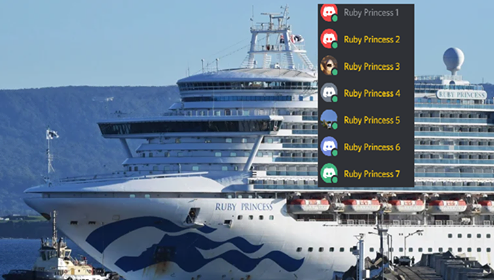 TEAM NAMES
We dare you to try out these Coronavirus themed pick up lines.
Stay home if you sicc. Come over if you thicc.
U alone, or just social distancing?
ICU in my dreams.
Is your name Covid, because I'm infected with love.
Baby I wanna spend my life with you… starting in 6 months.
You looking for toilet paper? Because I can be your Prince Charmin.
Hey baby, did you fall from heaven, because you seem out of breath.
You can't spell ICU without U and I.
You can't spell quarantine without U R A Q T.
Baby it's COVID 19 outside.
Infect me daddy.
Hey baby, wanna go viral?
Are you an N95 mask, because I want you on my face.
I call my dick Covid 19. Give it a minute and you'll see exponential growth.
I'm just a girl, standing 1.5 metres in front of a boy, asking him to move back another metre.
TriviArt
Rusty Snowglobe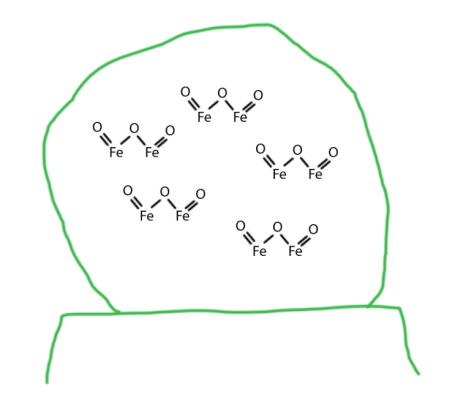 Caffeinated Dog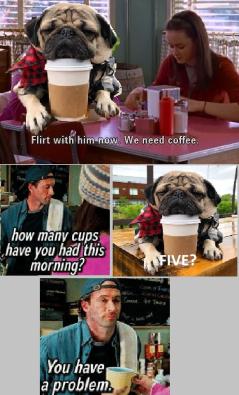 Sadistic Egg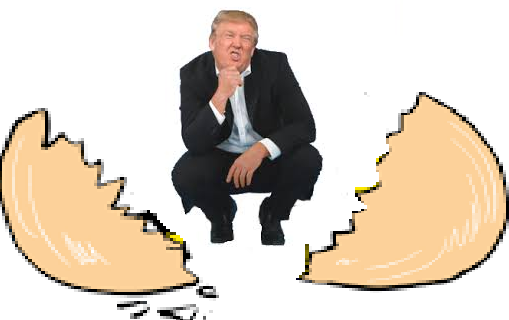 Portly Virus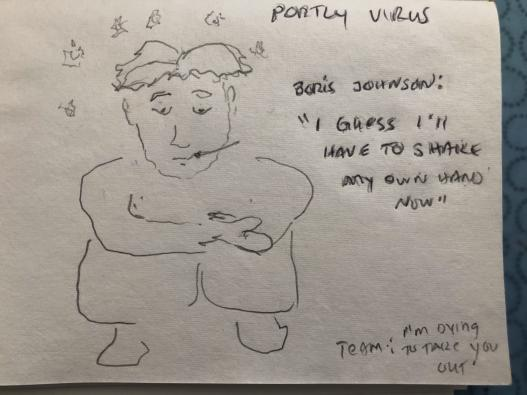 INTERESTING MOMENTS
Our featured team in our weekly challenge quiz came prepared with a sign indicating what they think of their regular host.
One of our hosts was complimented on their pronunciation of the Welsh town of Llandudno.
One team threw out a random guess of "30 Rock" on a bonus question about a TV series before we even read out any of the clues. The answer… "30 Rock".
How do you spell "Bee Gees"? Someone believed autocirrect when it gave them "Beige".
And confusing units of measurements gave someone 6,250km instead of 6km.
We had a surprisingly long debate over whether or not "gone" rhymes with "one".
And Cicero's famous dictum "Salus Populi Suprema Lex Esto" was translated as "iQ Trivia is the best". Well, we're not Latin experts, but that sounds about right.
See you next week.