This Week in iQ Trivia – 11 August 2018
Here's what you may have missed this week at iQ Trivia.
WINNERS
If you won this week, here's evidence just in case anyone doesn't believe you.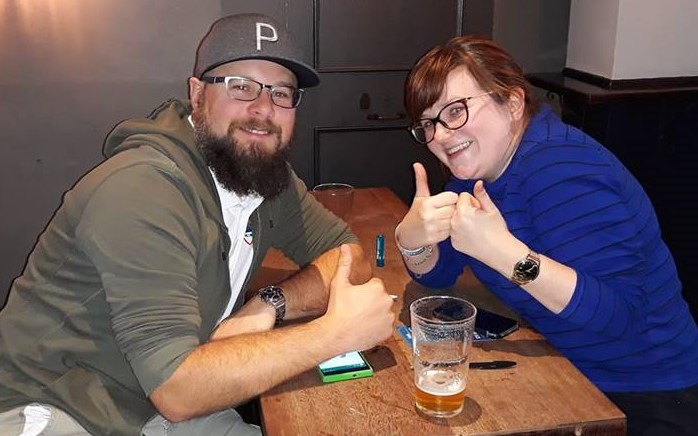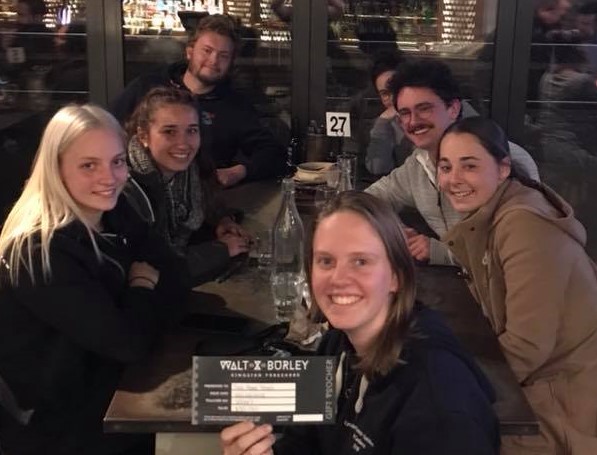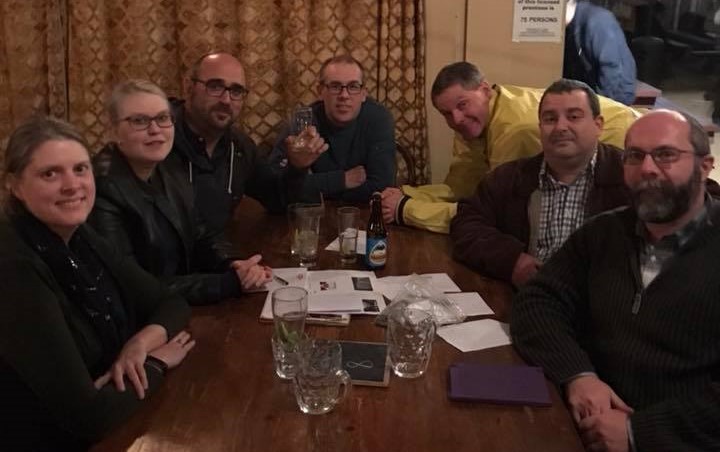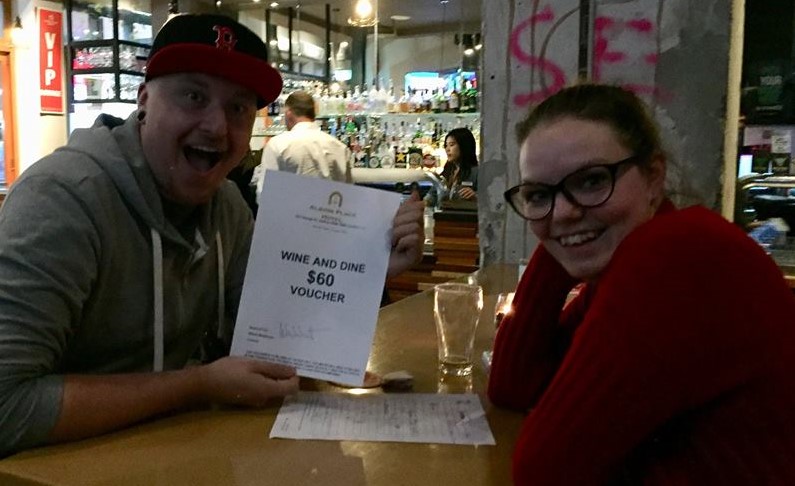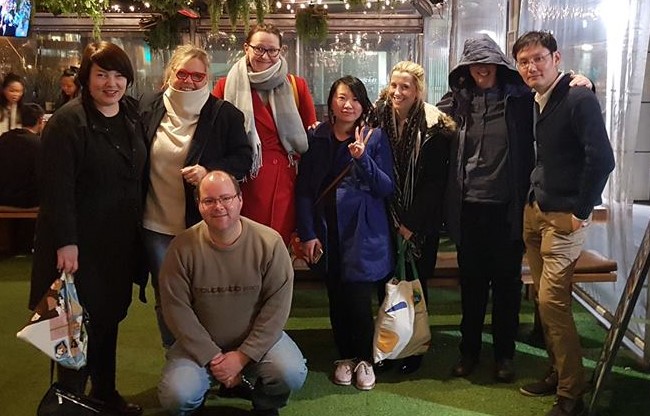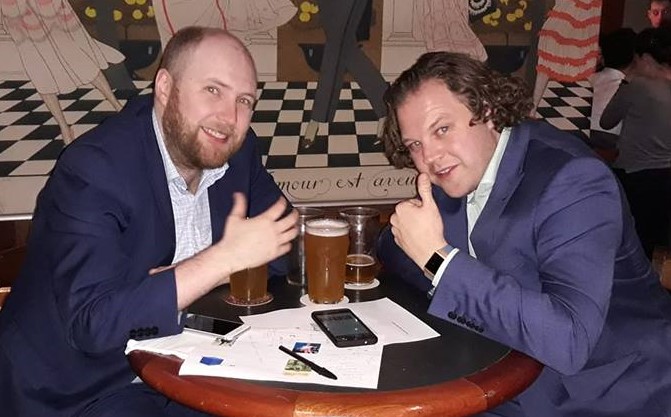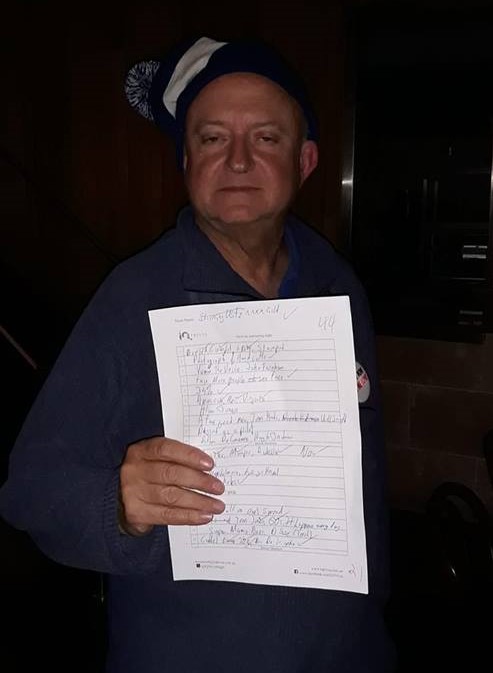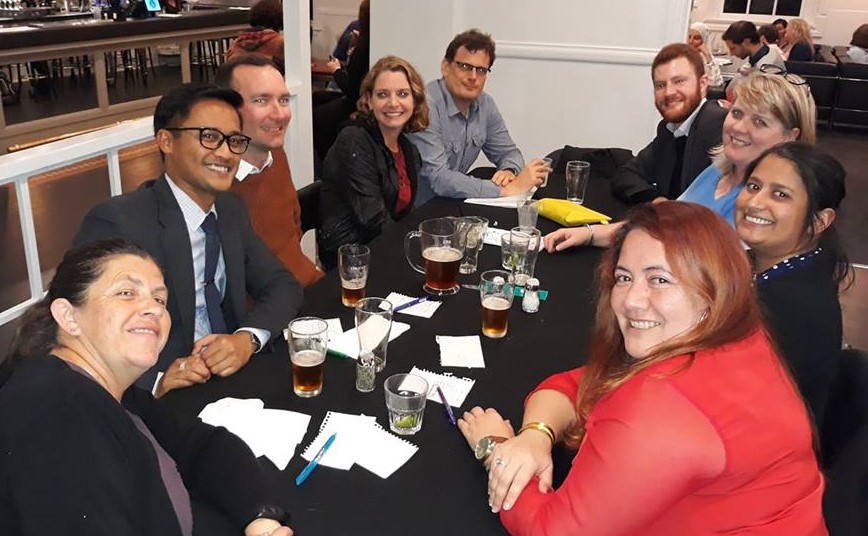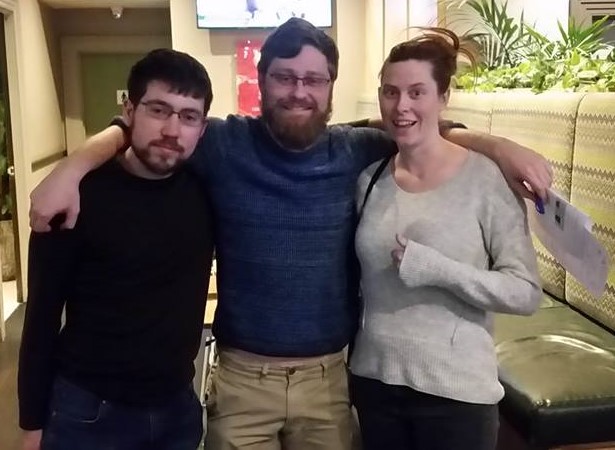 TEAM NAMES
Here's what you would demand before going on stage. A lot of you have desires that, to be frank, are terrifying.
A single plum floating in perfume served in a man's hat
Absolutely no phones… even if you're not using it… if I even see a phone…
The cumulative sum of the 12 Days of Christmas
A bathtub full of fries & a shoe full of aioli
Strawberries with seeds on the side
A room full of puppies to play with
A giant chocolate fountain & personal message from the President
Demand a National Energy Plan before going on stage
Ilya's mum not to be mentioned at trivia
Bill is our opening act
Bill must wear a sexy Bagpuss outfit on Tuesdays
I need to see Bill naked
Lines of coke from my dressing room to the stage
Blow jobs from Donald Trump
Blow jobs from a midget dressed as Darth Vader
A blow job but not a good one
A team of fluffers
Almonds with the titties still attached so I can get my maid to milk them and make my organic almond milk room temperature
Tastefully nude dwarves playing Twister
The sweet nectar of 14 virgins & the blood of 8 children
Pick all the salt off my pretzels
Fanned by George Clooney
You can only address me in song
Unicorn cheeseburgers
Sushi made by white people
A public servant to pick up my dog's poo
10 20 grams of magic beans
TRIVIART
Jubilant Pub
Engorged Mother Tiger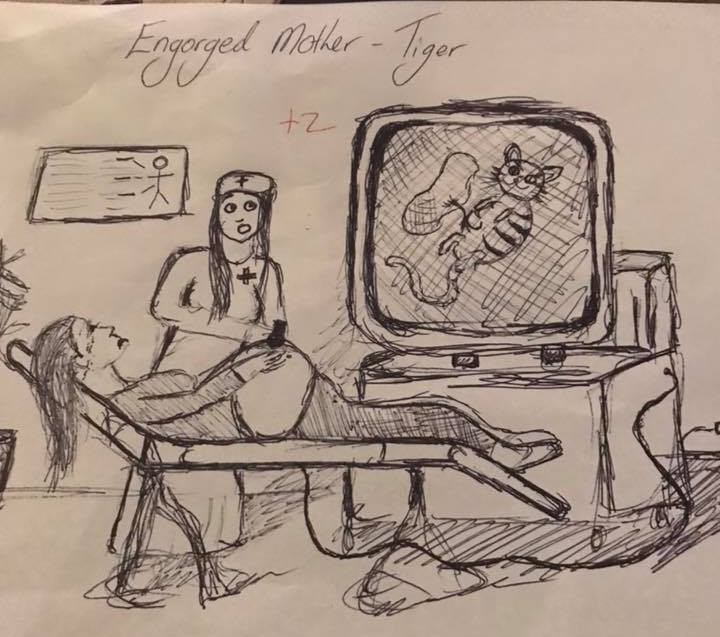 Shiny Constantinople House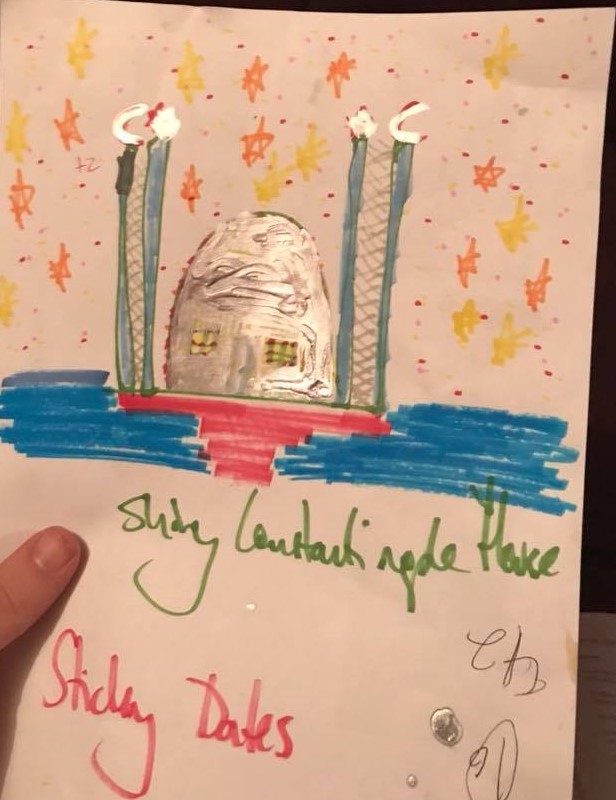 Tired Trivia Host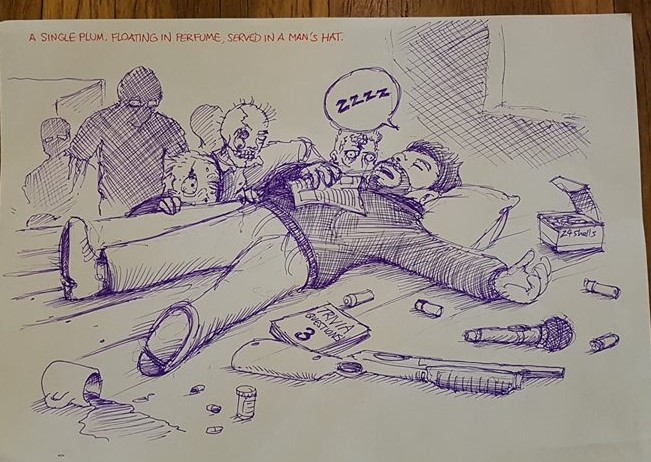 Stingy Badger
Surly Prostate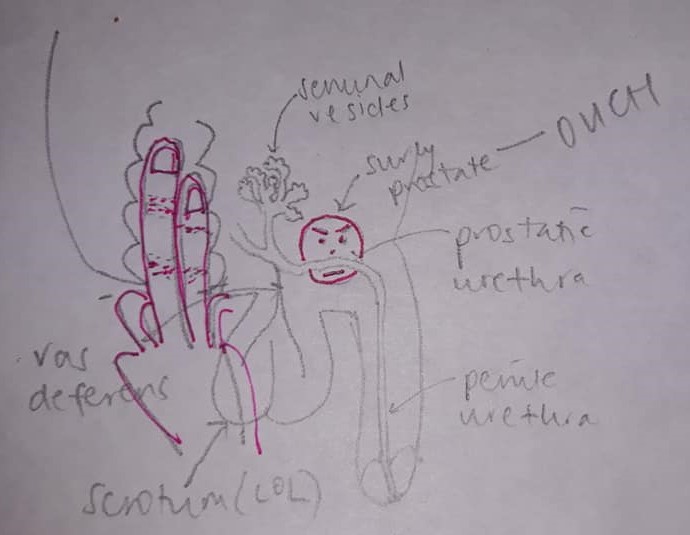 INTERESTING MOMENTS
One of our players nearly had a heart attack out of delight when we asked a bonus question about a brand of beer that was coincidentally also the name of her son.
When we asked about Barbra Streisand lyrics, one team told us that people who need people "are not tainted by the depressing reality of our petty existence."
A team of SBS employees took a disturbingly long time to remember that Lee Lin Chin had retired.
Muhammad Ali & Sonny Liston were described as Muhammad Ali & Black Rocky.
After being the only team missing out on a point with the dilemma question, two friends proceeded to yell at each other throughout the rest of the answers. We're not sure if they are still friends.
See you next week.