This Week in iQ Trivia – 11 July 2020
Here's what you may have missed this week at iQ Trivia.
WINNERS
If you won, here's evidence just in case anyone doesn't believe you.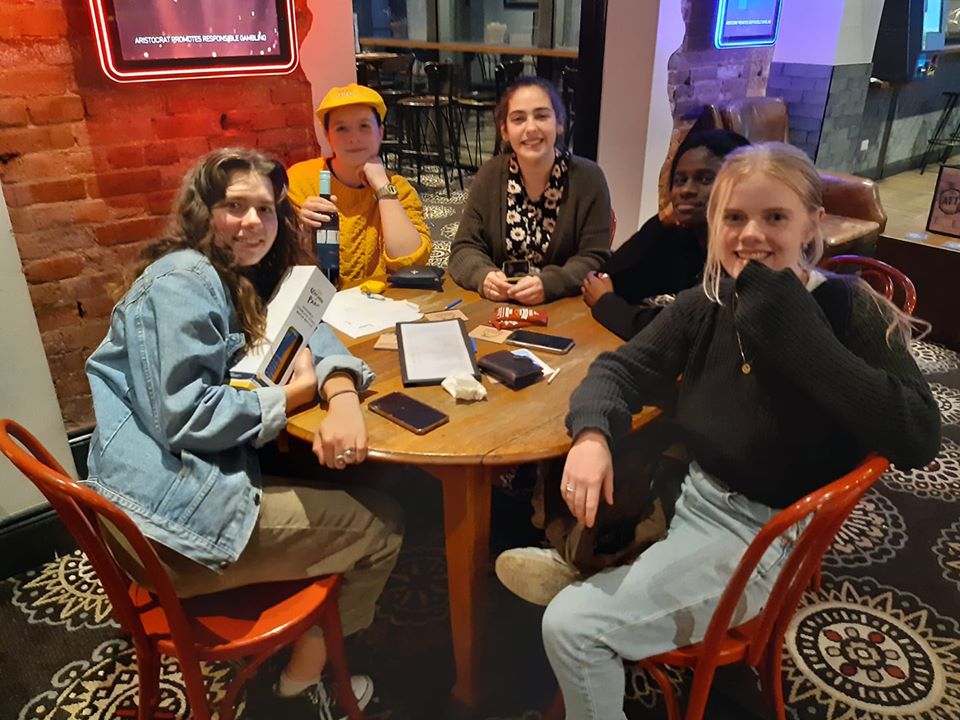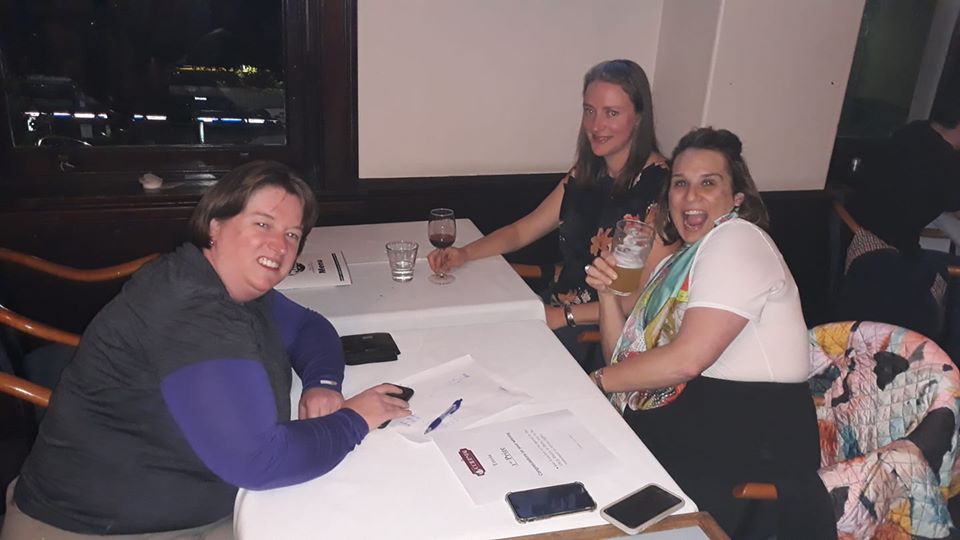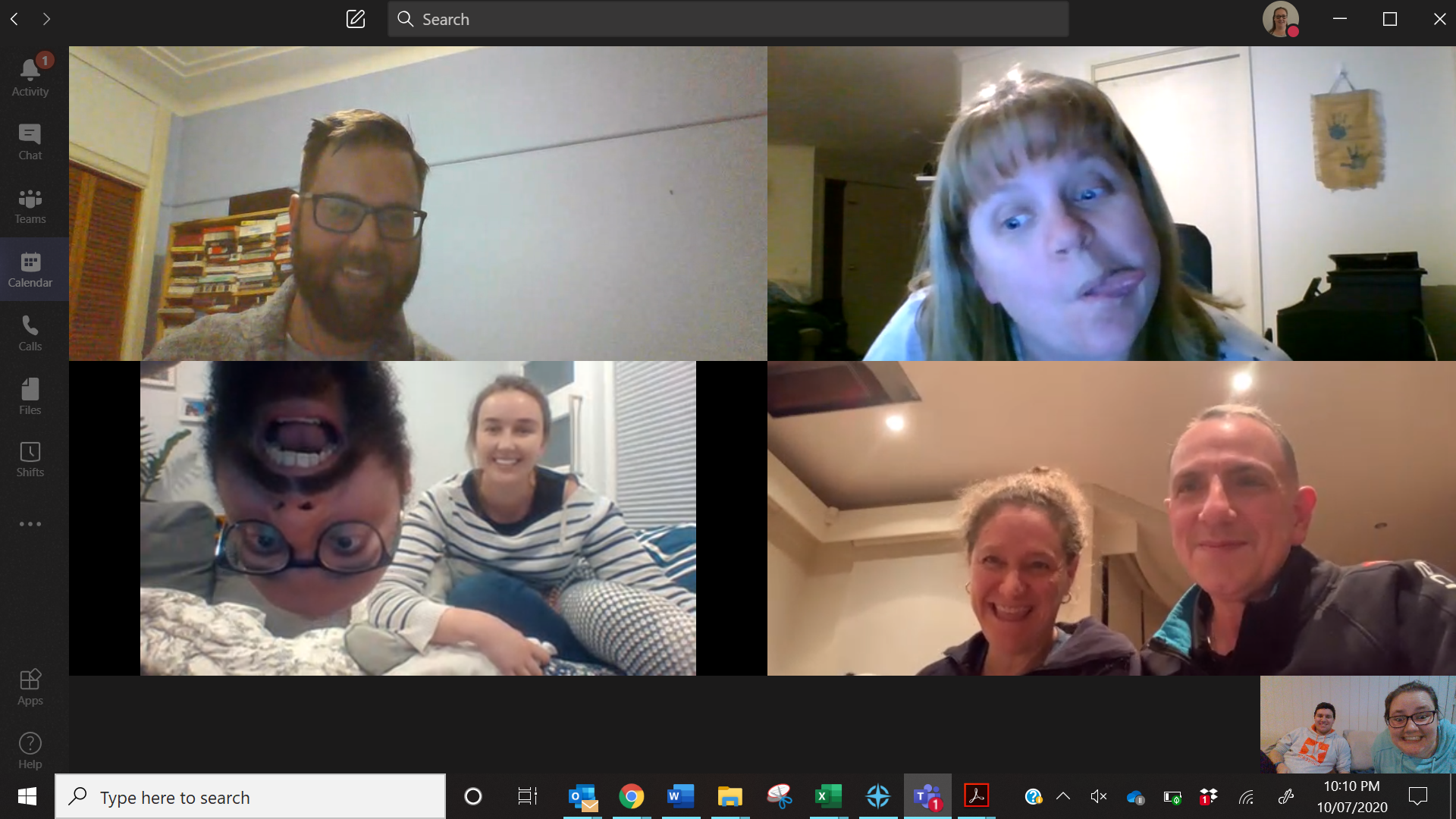 TEAM NAMES
One letter makes a difference.
Schindler's Lust
Baby hanging table
Finding Emo
Human beans
Cake news
A Beautiful Hind
In the pubic interest
Head mice
Squirtward
Patrick the stab
A cold can of cock
The fappening
I'm a maths debater
Mary Poopins
New Dork City
Pinball Lizard
Curiosity billed the cat
Mario Tart
Diebetes
Bitterflies
5 Shades of Pray
100% Anus beef
The Incredible Sulk
TriviArt
Soggy Cannon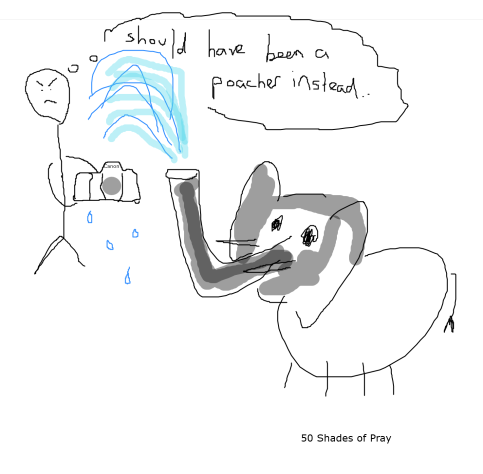 Confused Rassler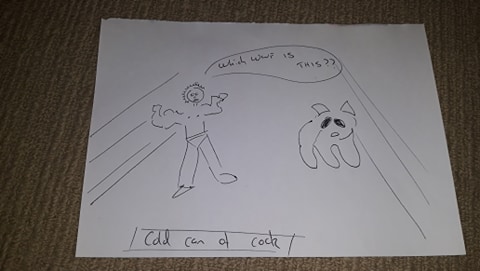 Festively Plump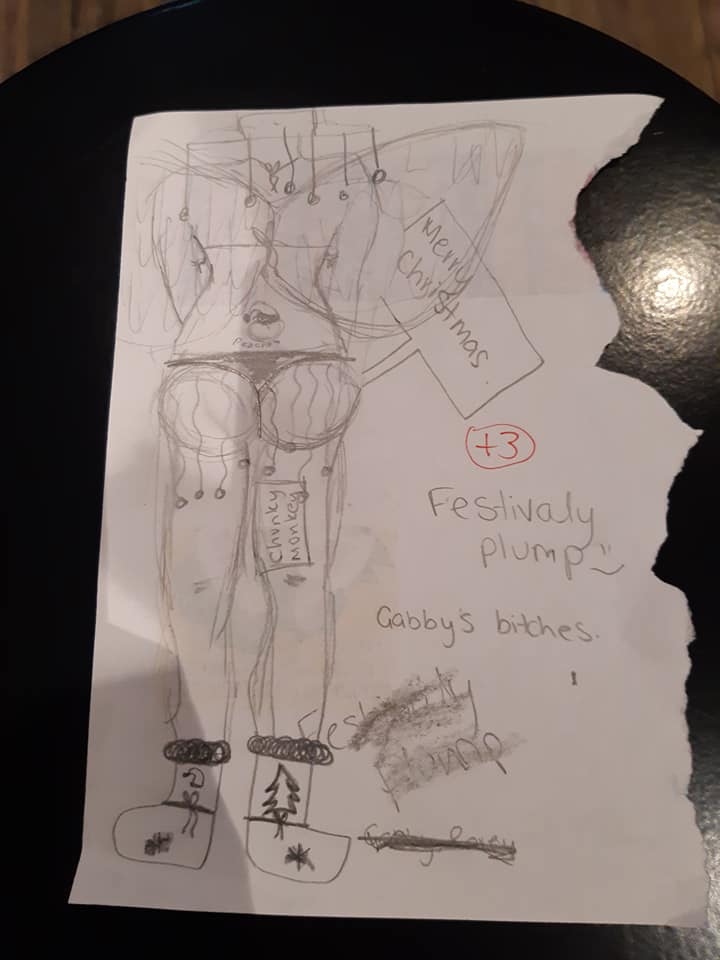 Italian Walker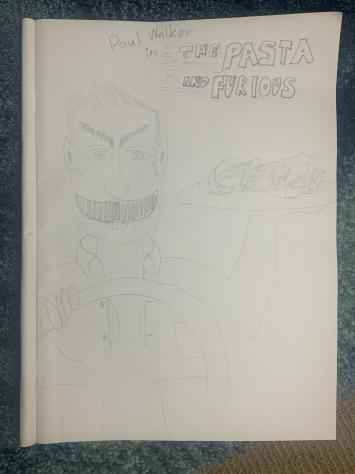 Chunky Vietcong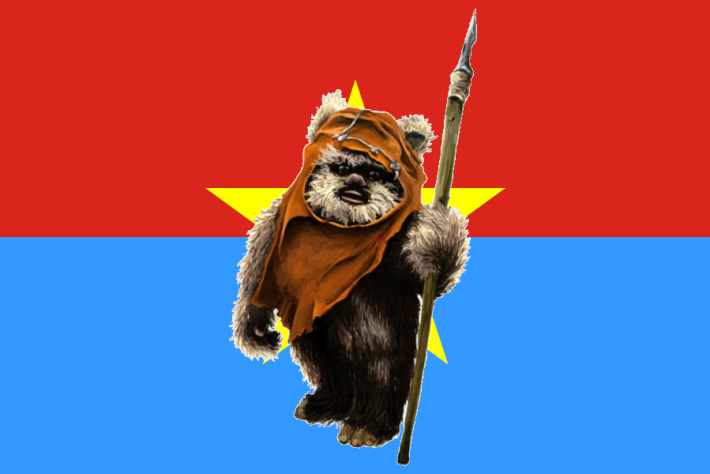 Gushing Waluigi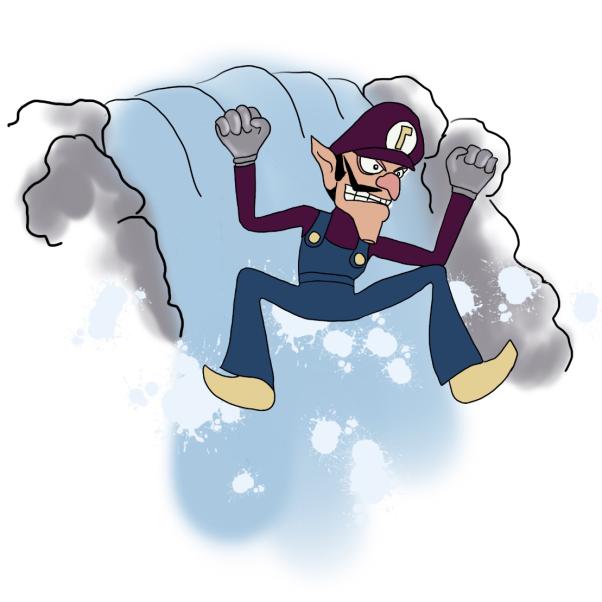 Curious Stampede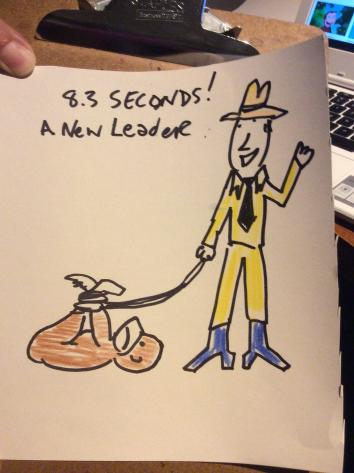 INTERESTING MOMENTS
We accidentally played Dirrty by Christina Aguilera in place of a question on ballet. If anyone produces Dirrty Ballet, they will be hearing from us.
A new player from Manchester identified himself as a music expert… and then didn't know that The Smiths were formed in Manchester.
And someone answered a homework question on Japanese Prime Ministers… in Japanese.
See you next week.