This Week in iQ Trivia – 12 December 2020
Here's what you may have missed this week at iQ Trivia.
WINNERS
If you won, here's evidence just in case anyone doesn't believe you.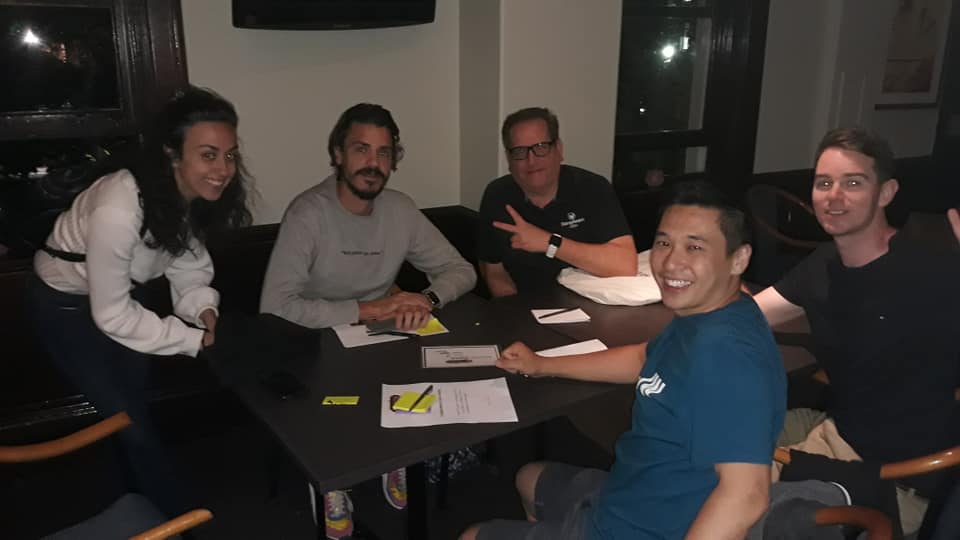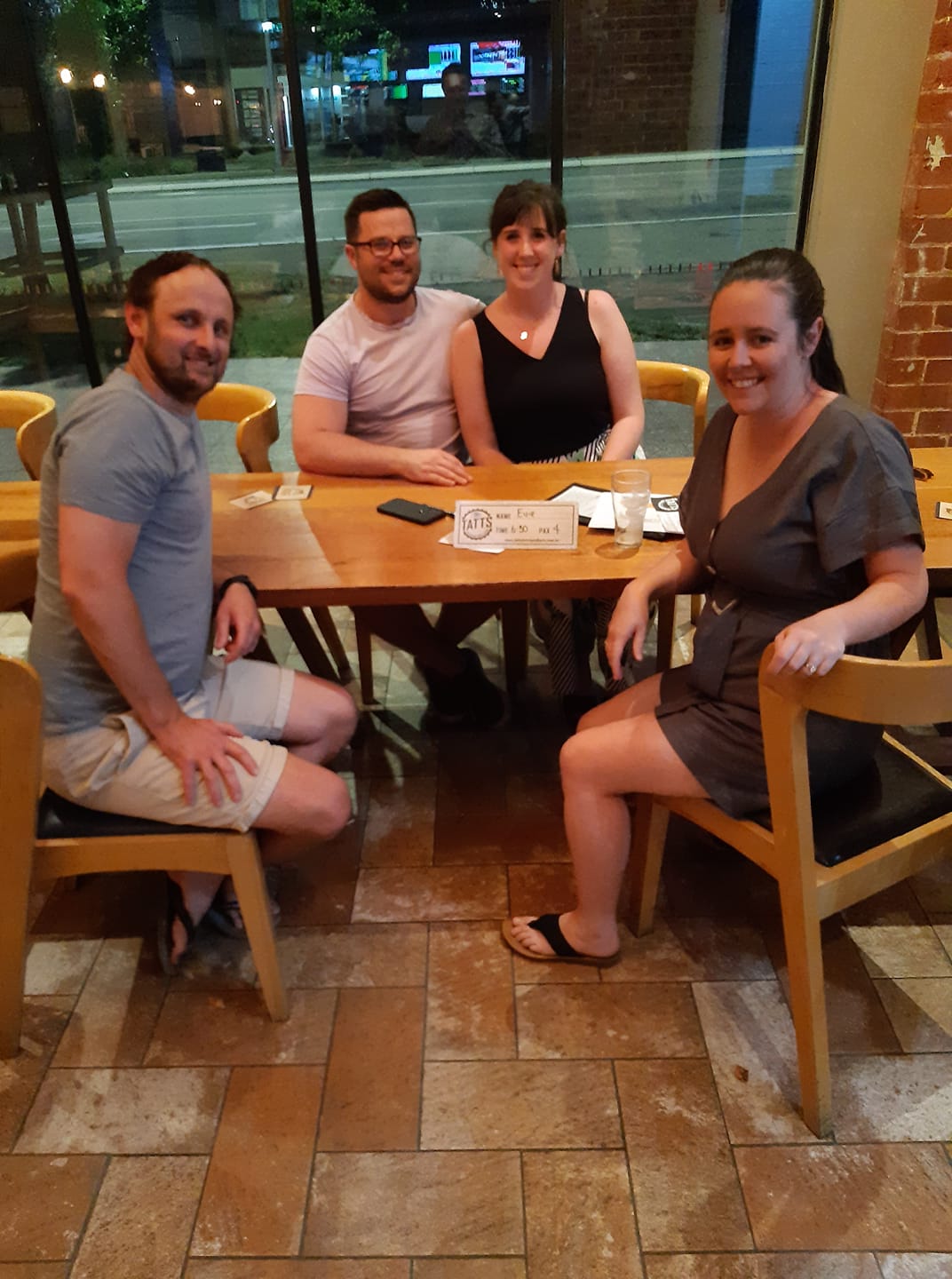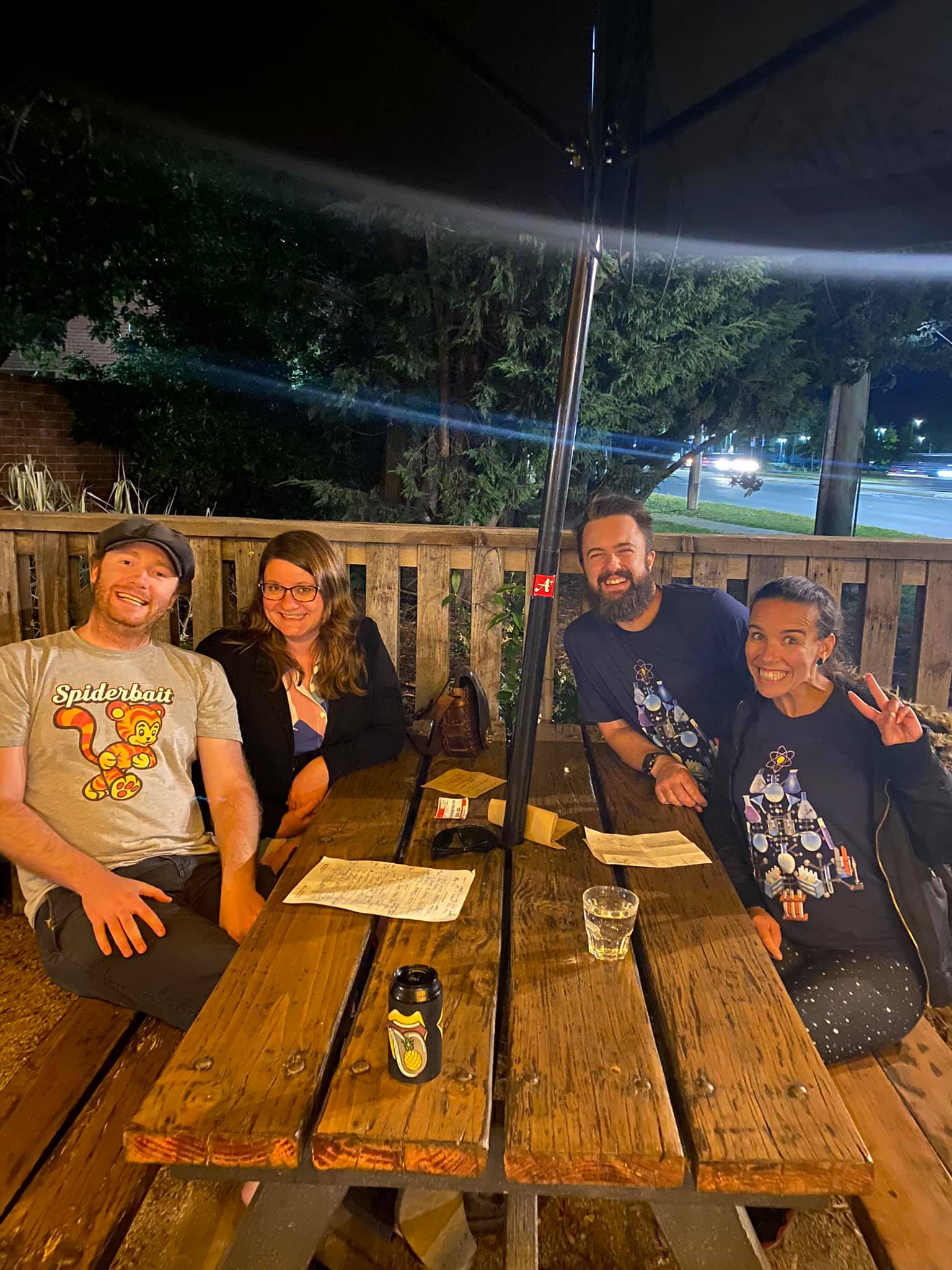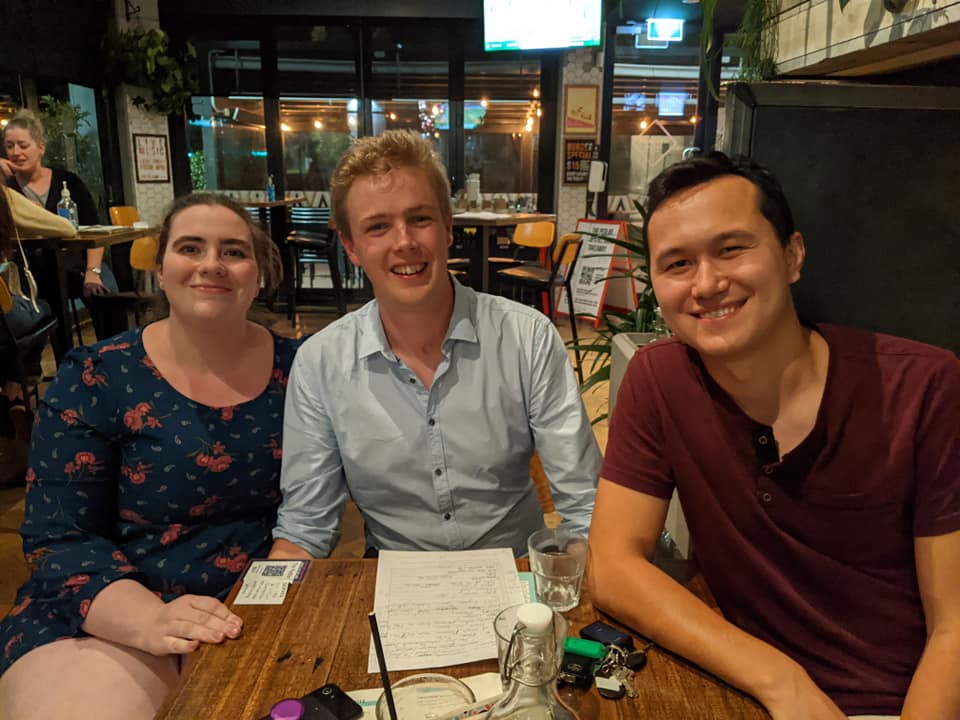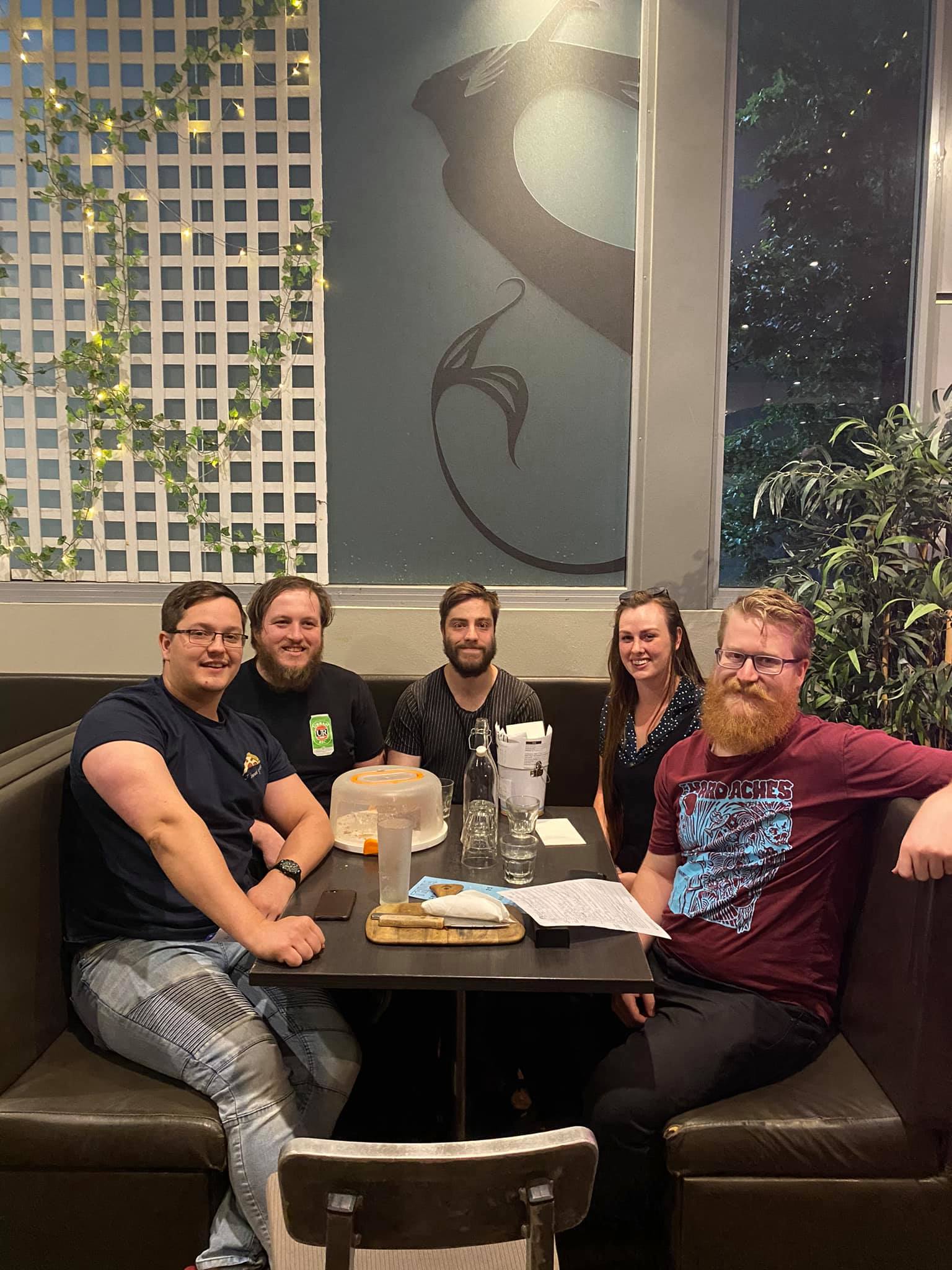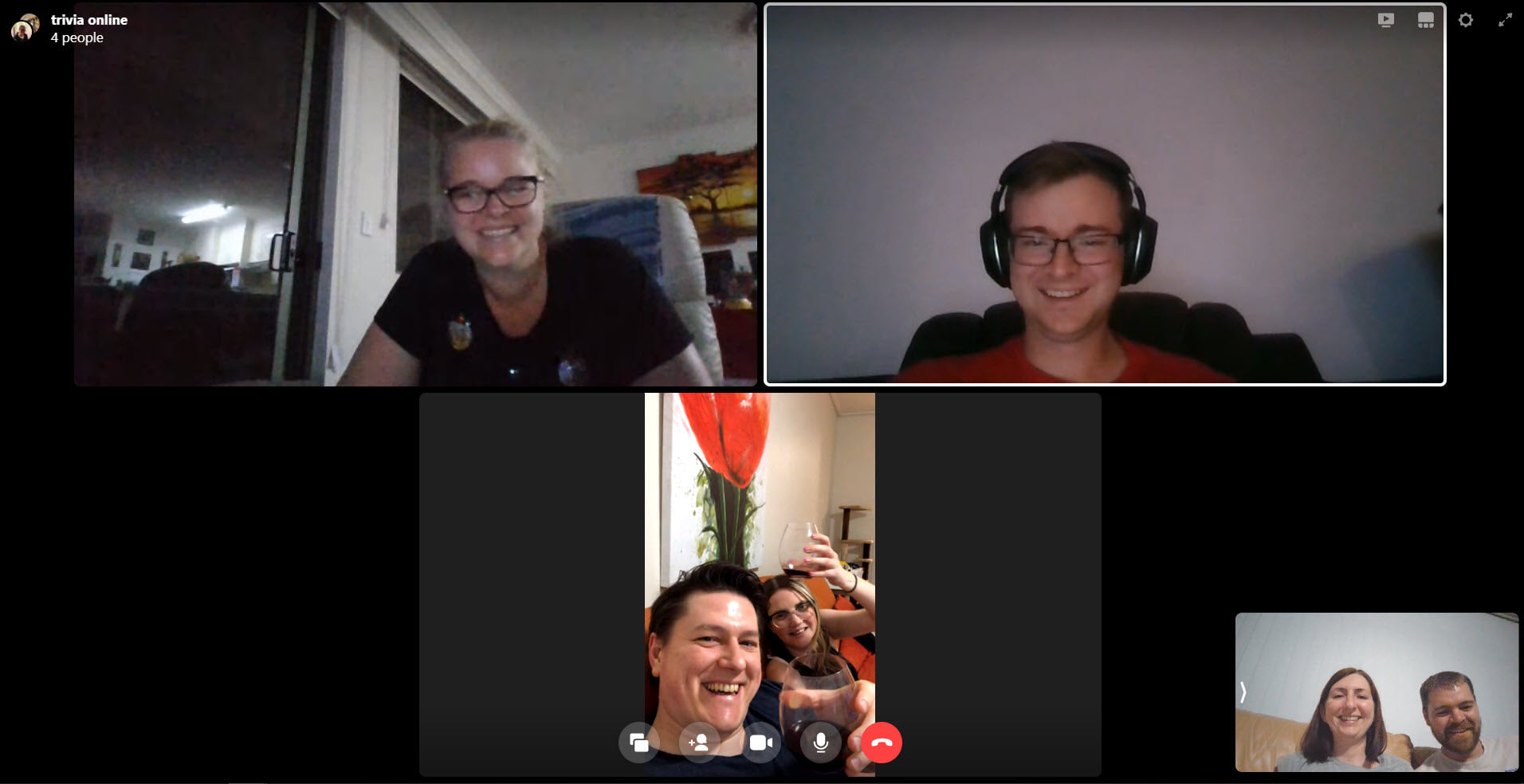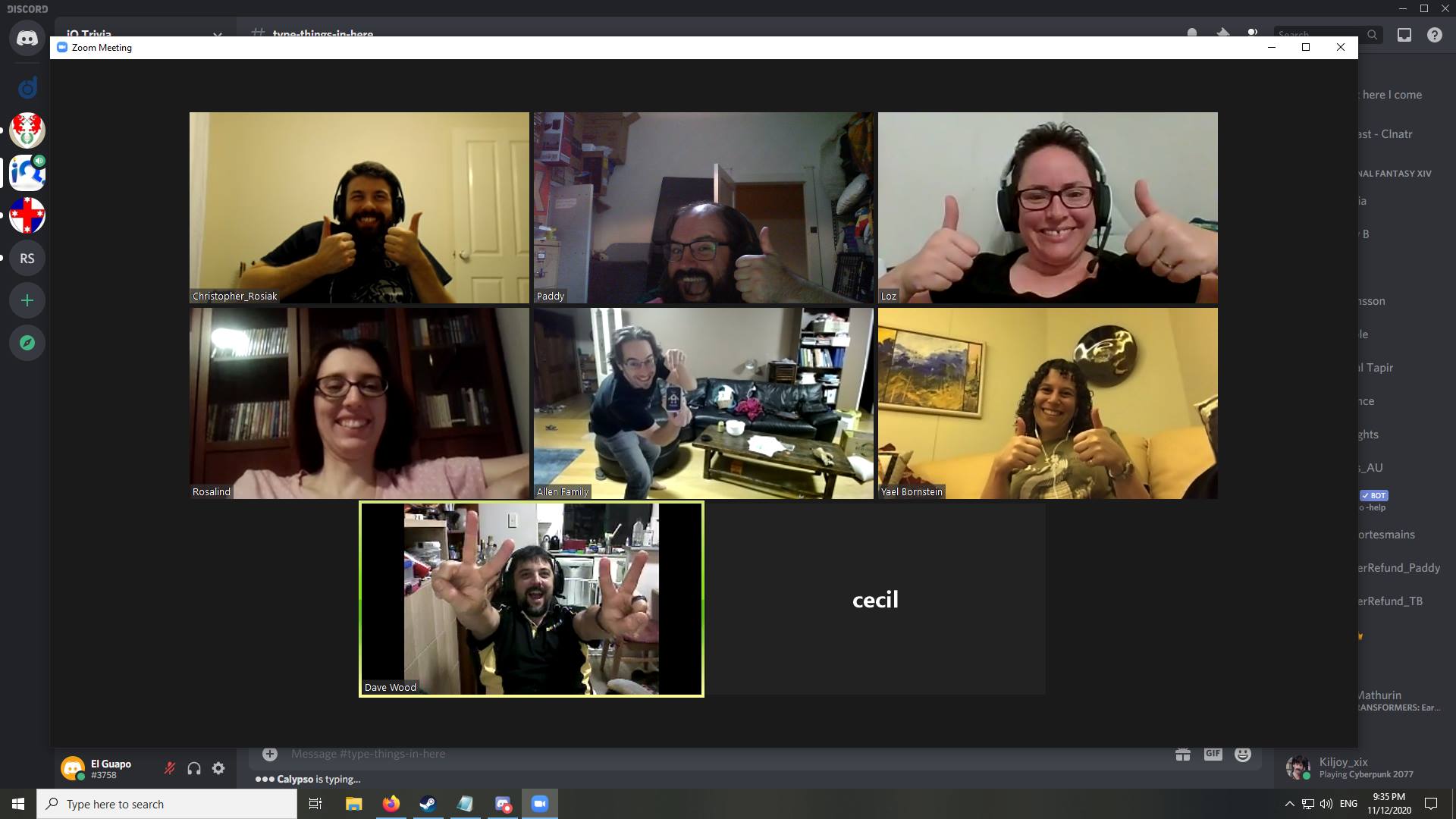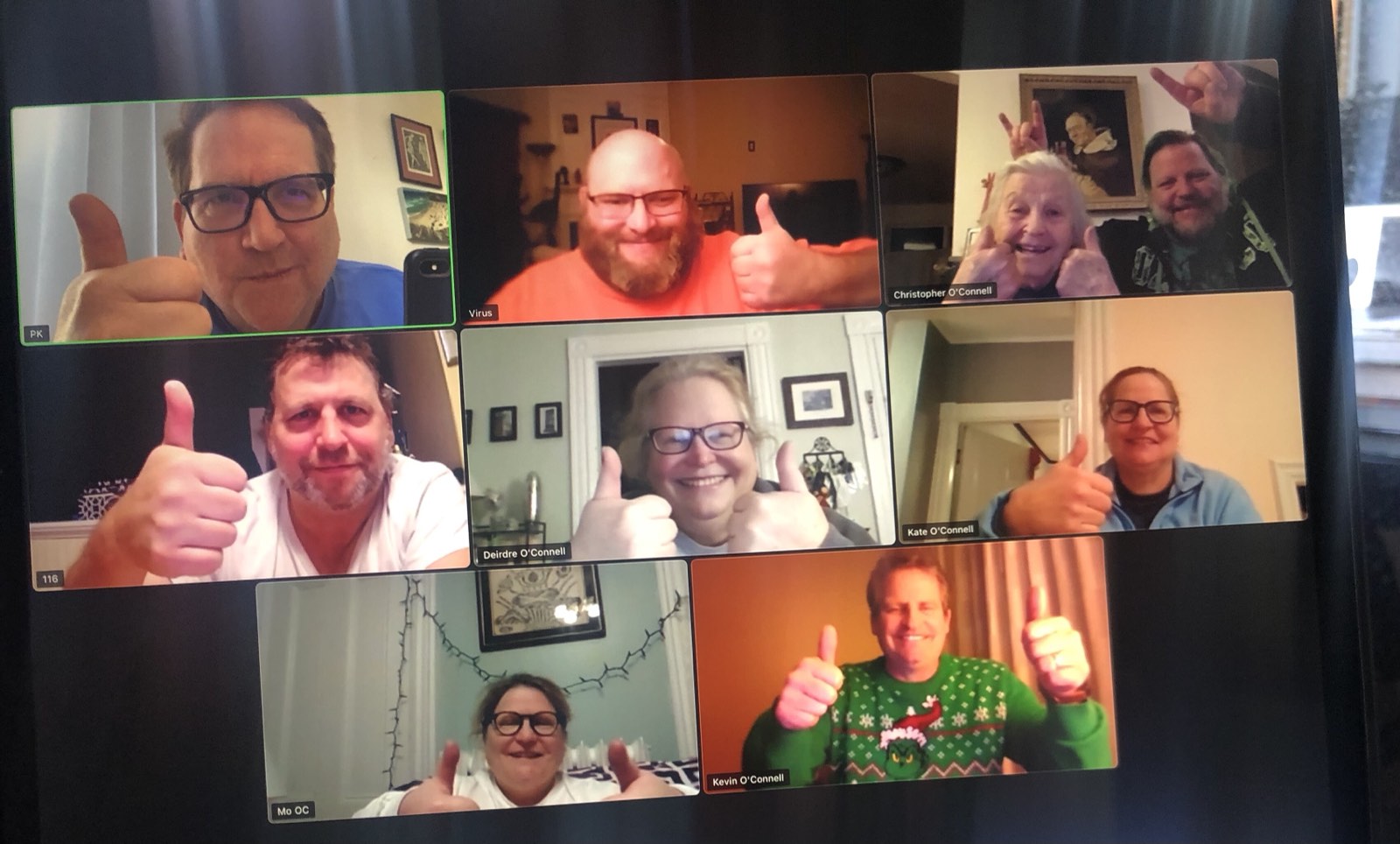 JACKPOT
Once in a while knowing about early 20th century novels literally pays off.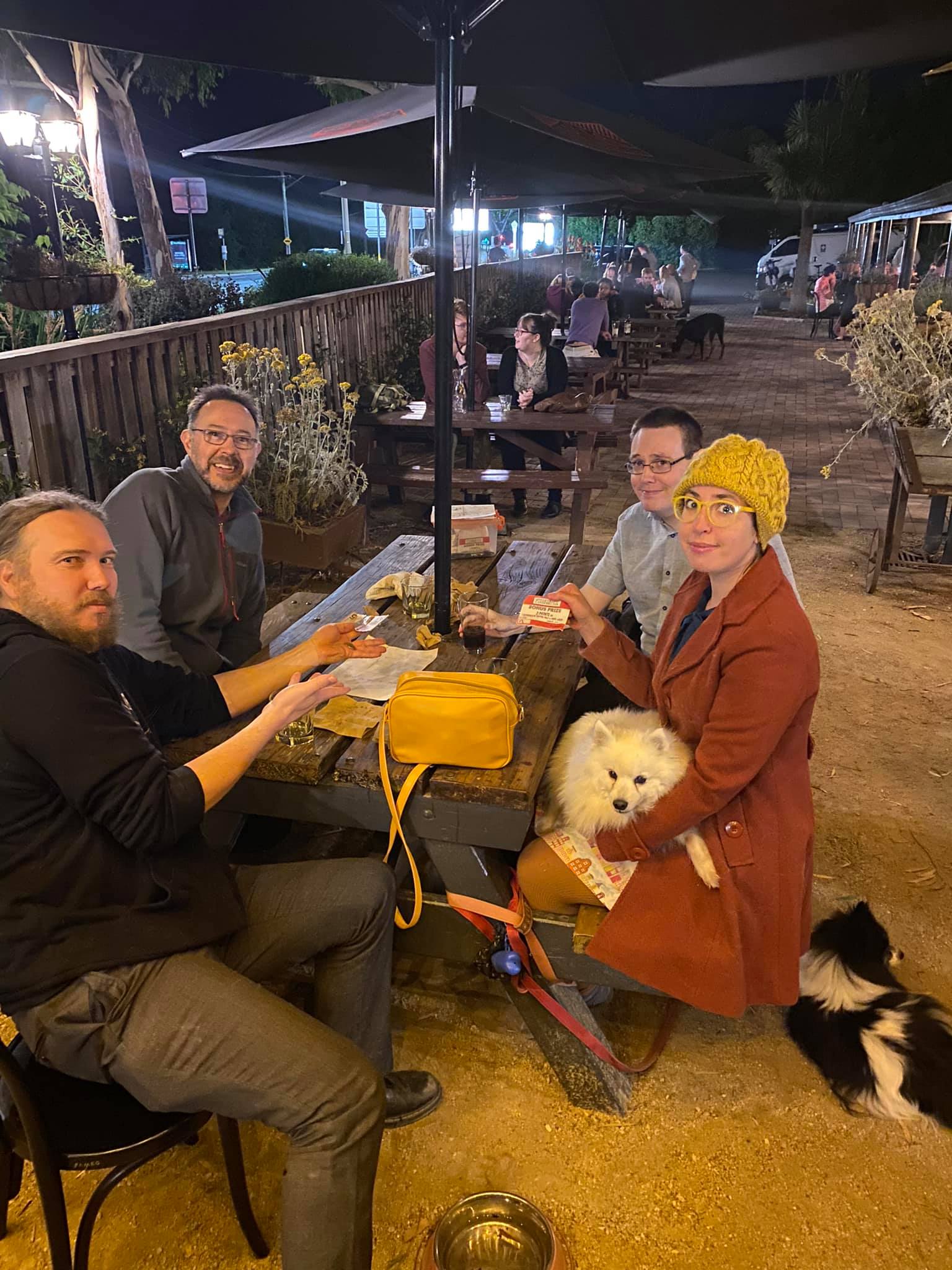 TEAM NAMES
How is the customer wrong? This is how.
I ordered two large fries, and got a hundred little ones
I can't believe you're not just telling me the answers to the questions
You're just faking a power outage so you don't have to accept my gift card
Everyone knows coupons never expire
Are you seriously telling me I can't reuse my airbag
The CD Rom is not a cup holder
The music at this heavy metal concert is too loud
There was no price tag, so I thought it would be free
This chili prawn linguine is too spicy
Tried to return tea that they purchased last week, the tea shop was next door
That's not navy, it's clearly junior navy
My name is Karen and I want to speak to the manager
Excuse me, this wine is flat. Ma'am, that's moscato
My ice has turned to water. I demand a refund!
You can't force me to wear a mask
Why can't I bring in my dog? She's 28 in dog years.
Maám this is a Target, you can't return your child here
Why can't I fax you money?
Sir you can't return a condom, especially 16 years later
TriviArt
Wet Saucer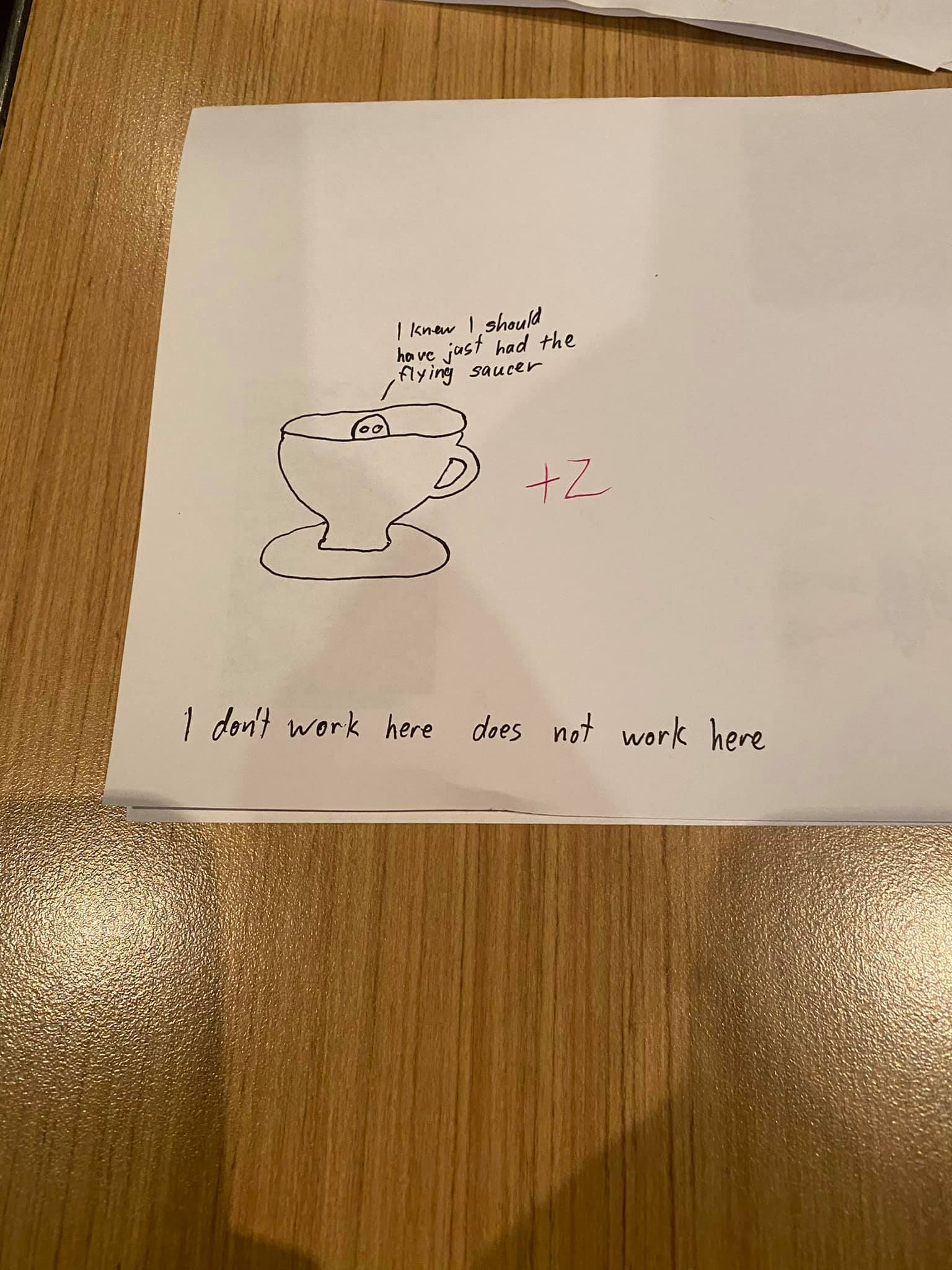 Bubbly Penis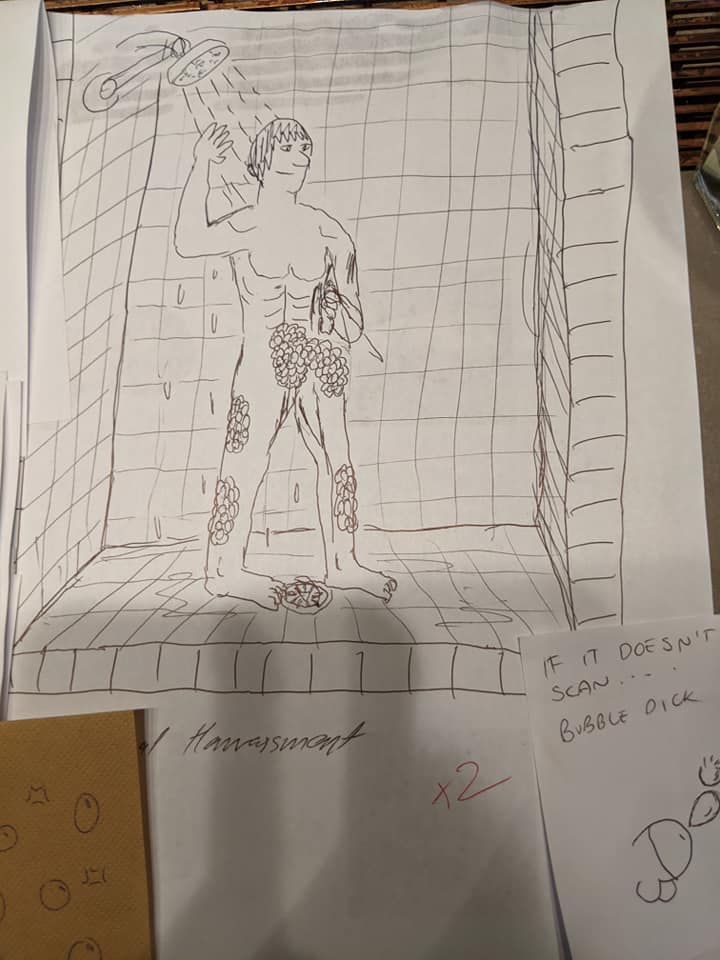 Poignant Moscow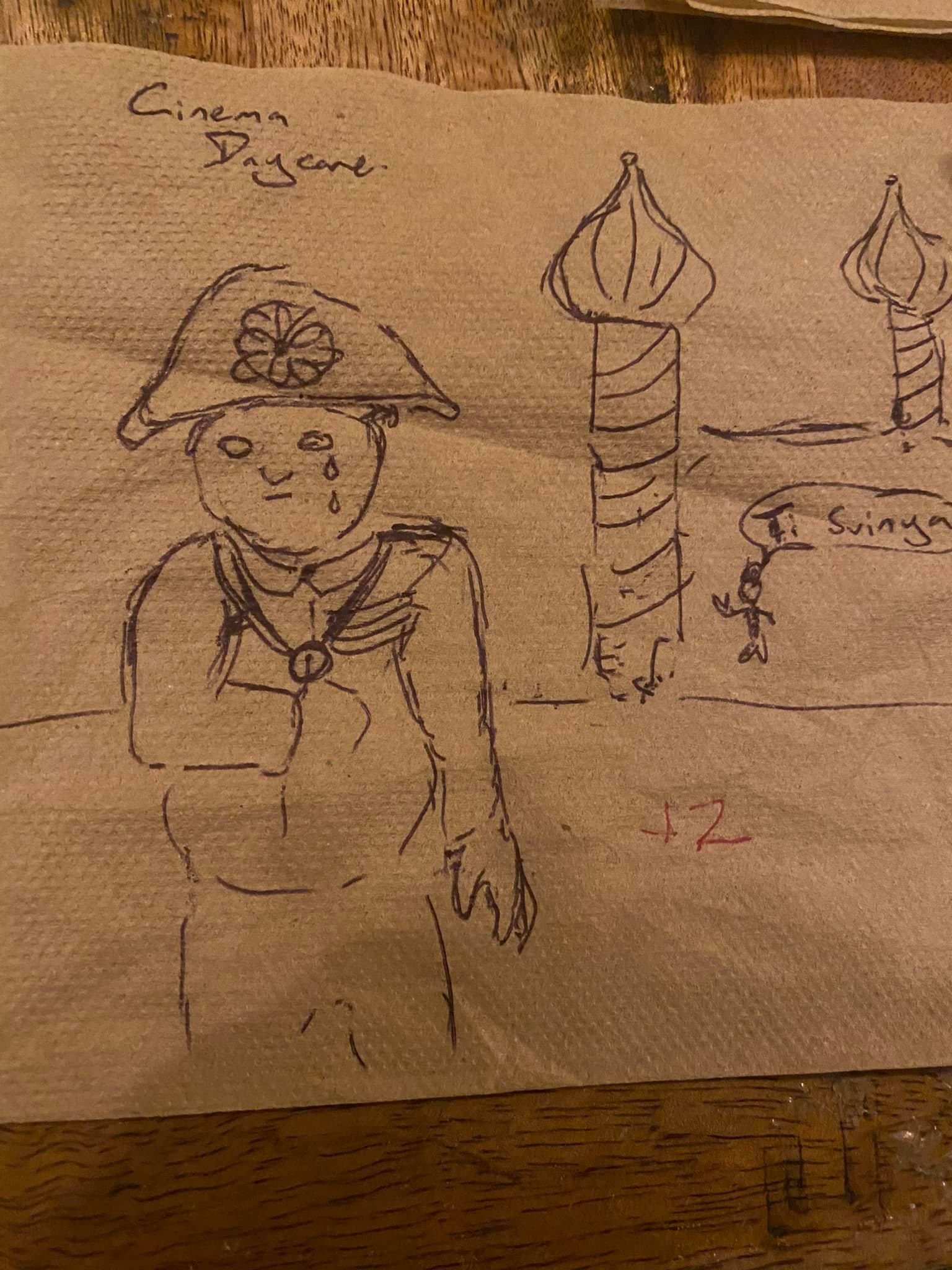 Sexy You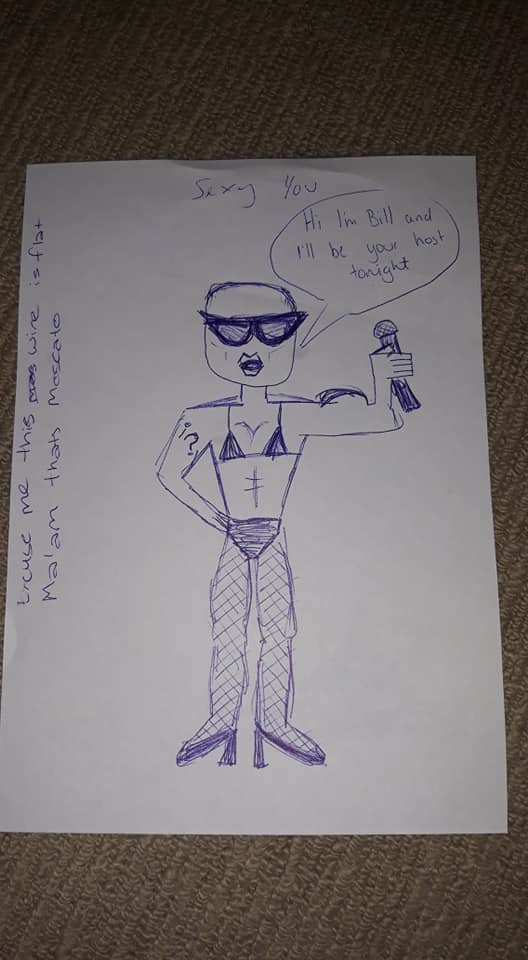 Beer Label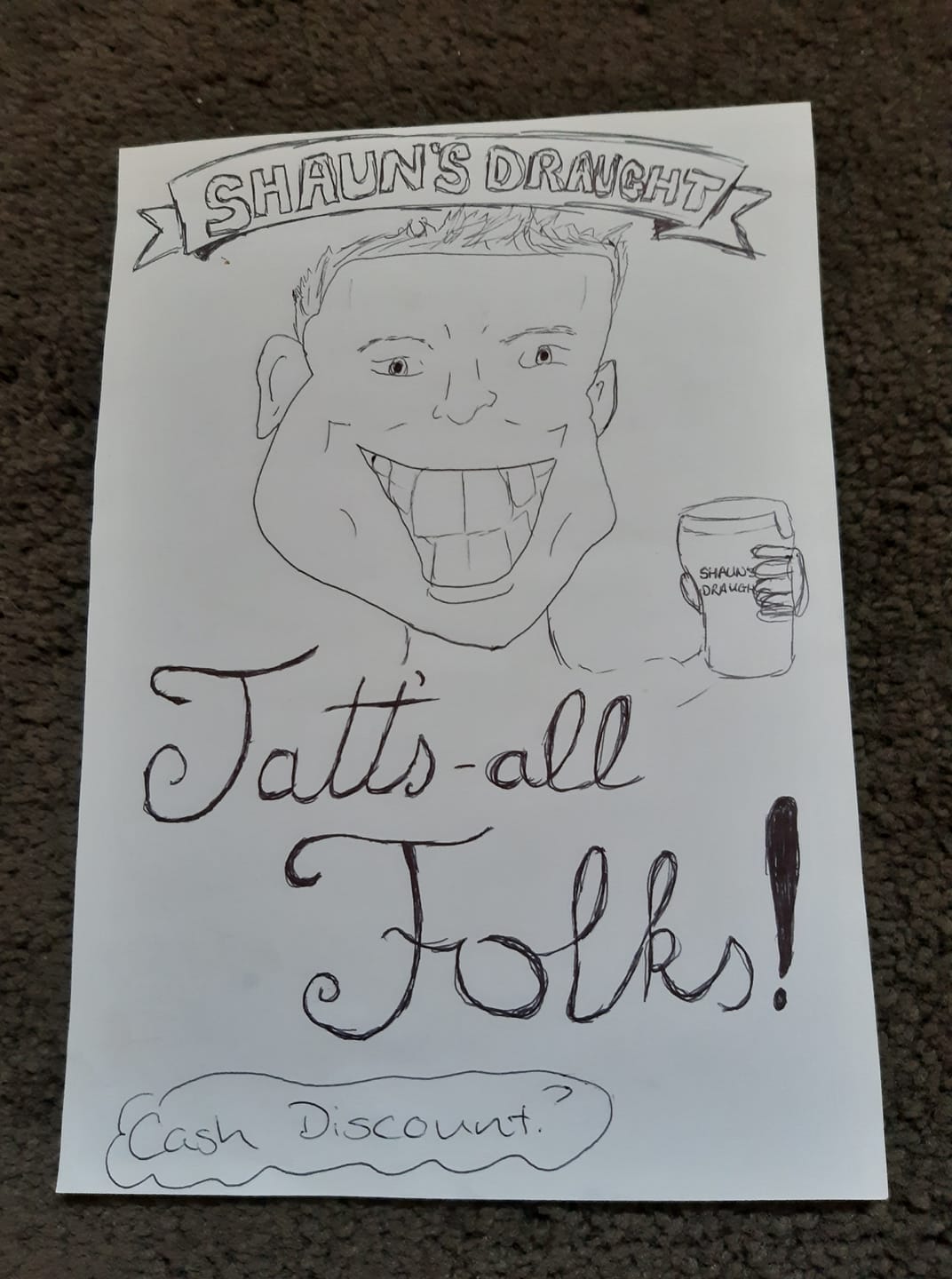 Empty Fart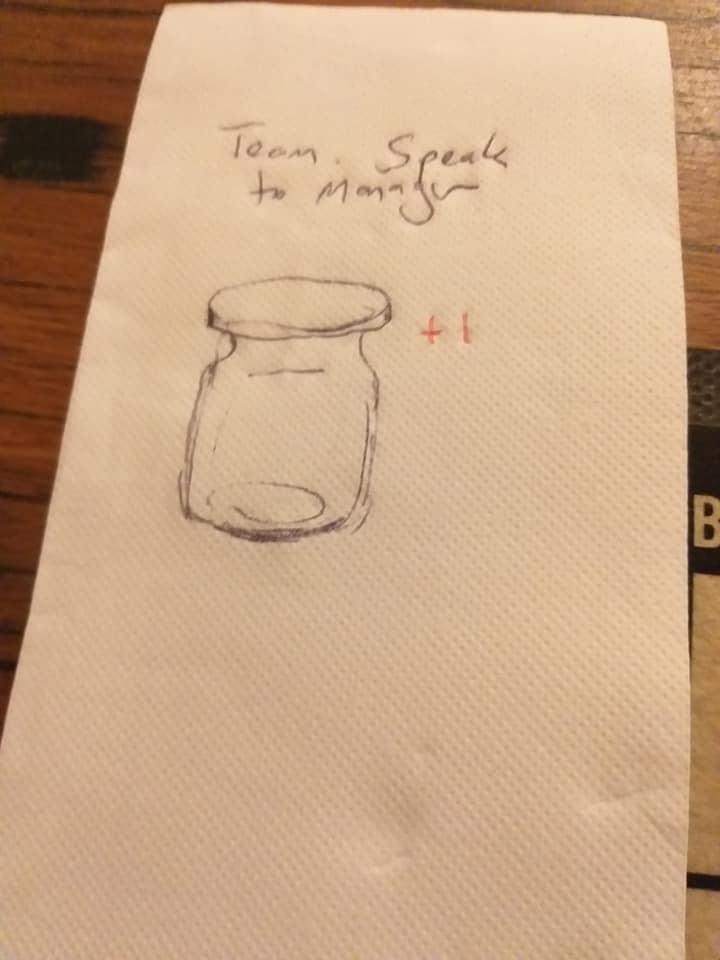 Ramone Lemonade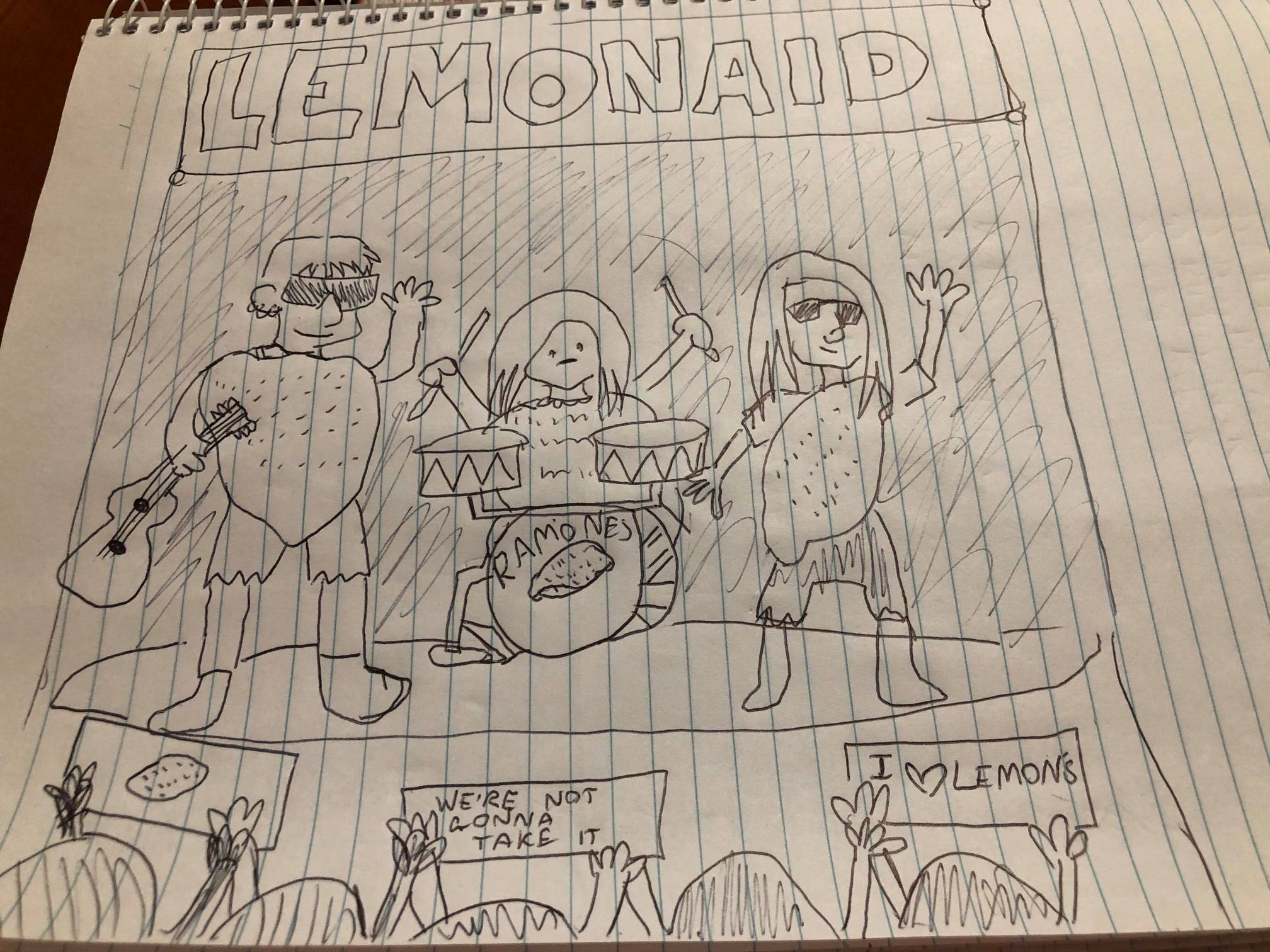 Blotchy Miscreant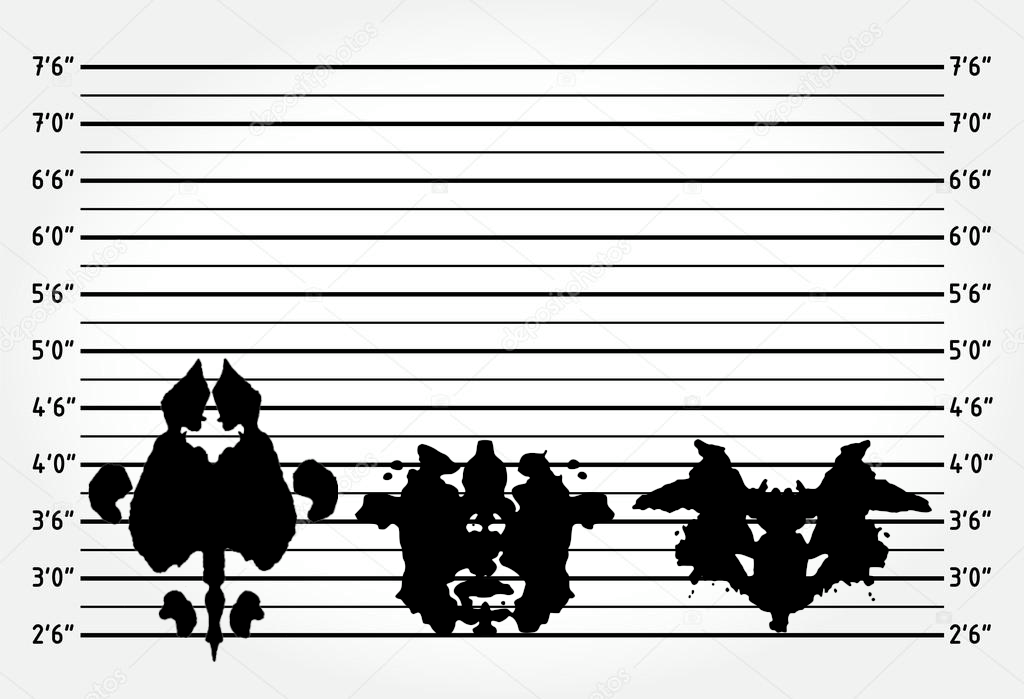 Frosty Biker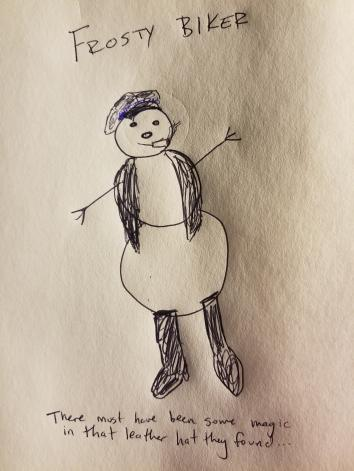 INTERESTING MOMENTS
More than one team thought it was Jessica Biel rather than Jessica Tandy who starred in Driving Miss Daisy. That would have been a VERY different film.
We asked for Sydney suburbs beginning with T, and one player answered with Toowoomba.
We asked about the elements in petroleum, and had to explain to someone that water isn't an element.
See you next week.