This Week in iQ Trivia – 12 May 2018
Here's what you may have missed this week at iQ Trivia.
WINNERS
If you won this week, here's evidence just in case anyone doesn't believe you.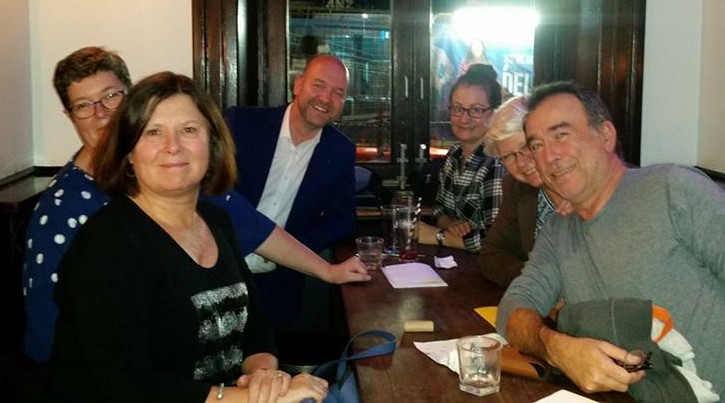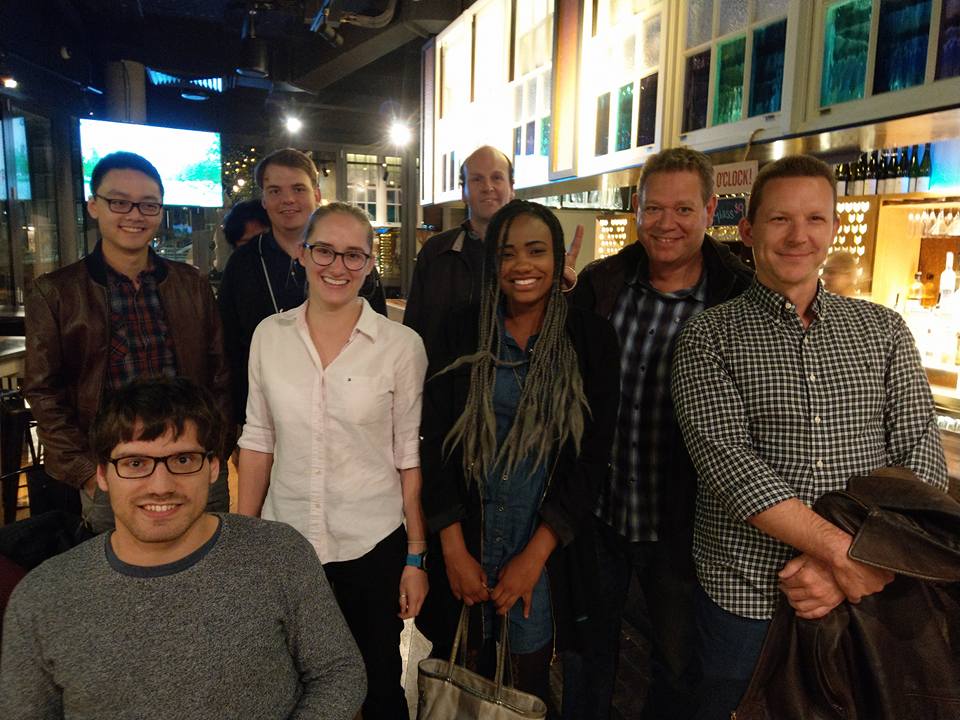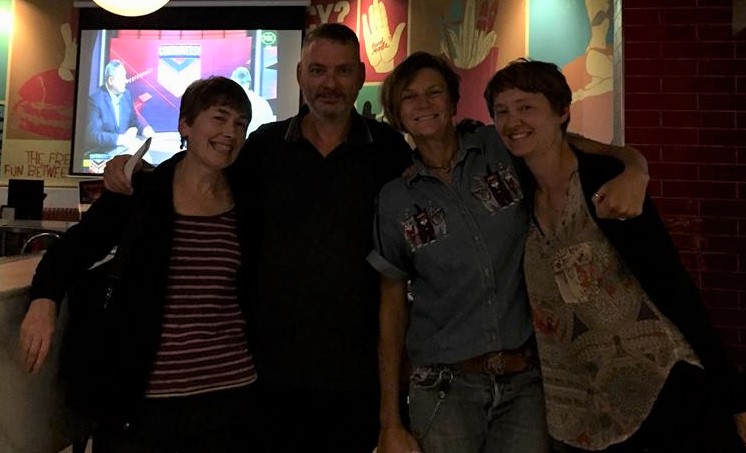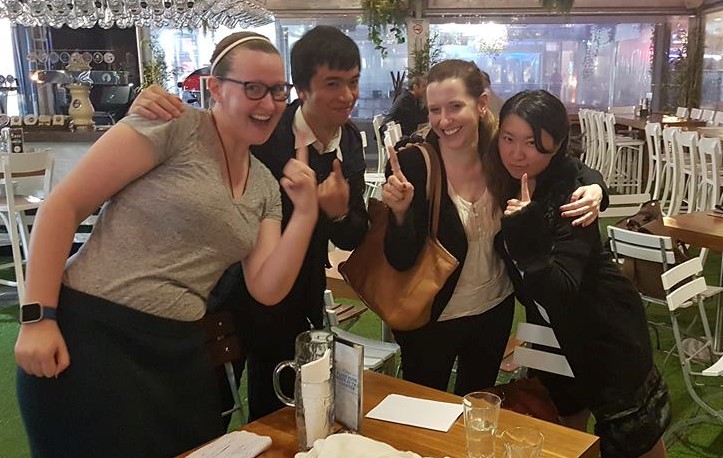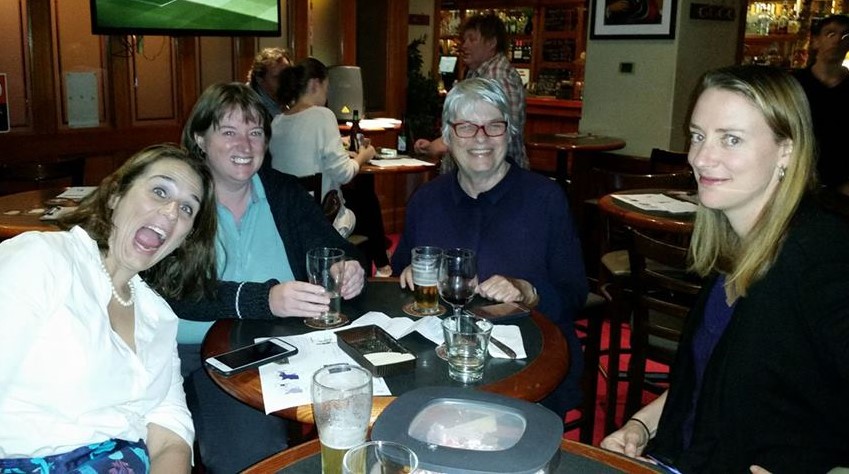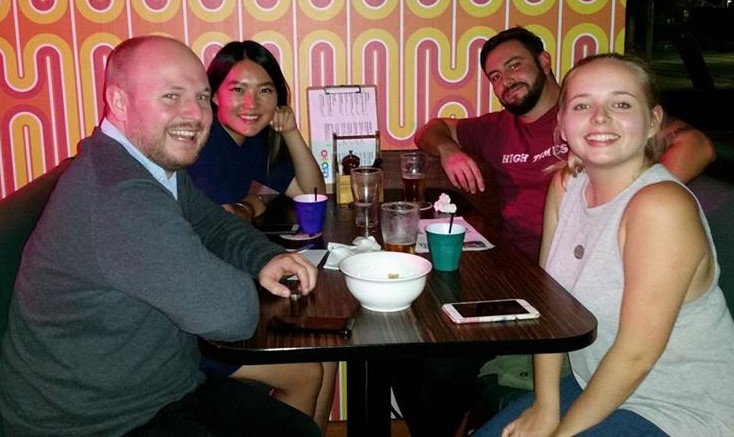 JACKPOTS
These newbies walked off with a bunch of cash from veteran teams.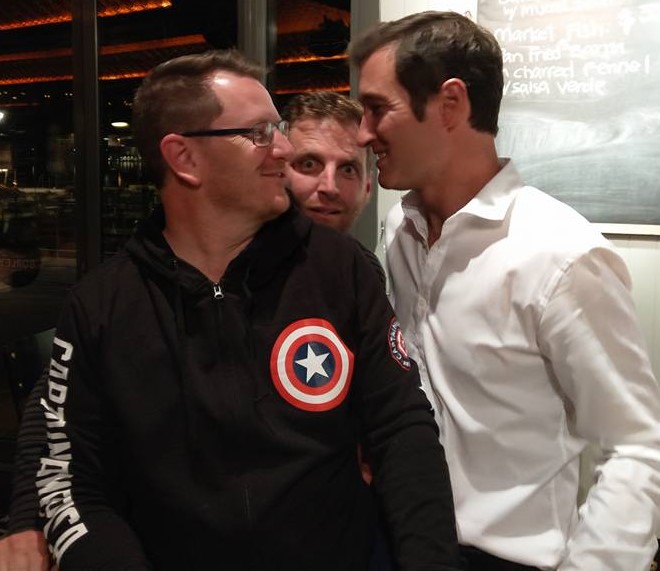 TEAM NAMES
Here are the mistaken Google searches you've made.
Pubic Relations
Seizure Salad
Ariana Gandhi
Ryan Goosling
Sharknato
3 Wise Donkeys
Llama del Rey
Prince Harry & Megan Market
Penis De Milo
How to knit a butthole
Digeridildo
Prawn Hub
Team Bagpussy
Gangbang Style
Jabber the Nut
Hot Male
CornHub
Micro Orgasms
Libya Majora
The Royal Banking Omission
Reserve Wank of Australia
James Bondage Films
Pubic Parks
TRIVIART
Bubbly Penguin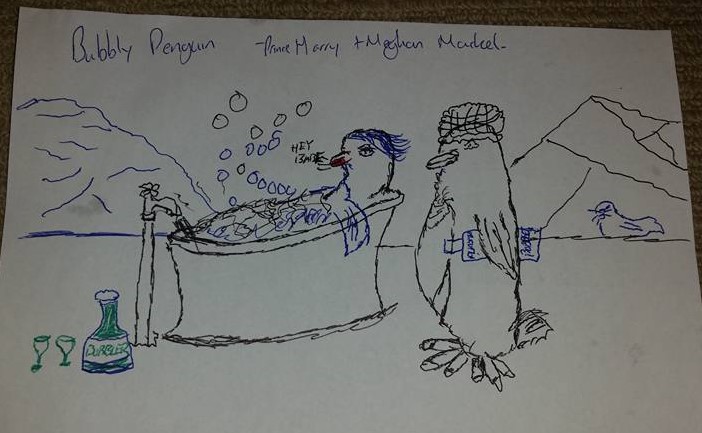 Feline Jupiter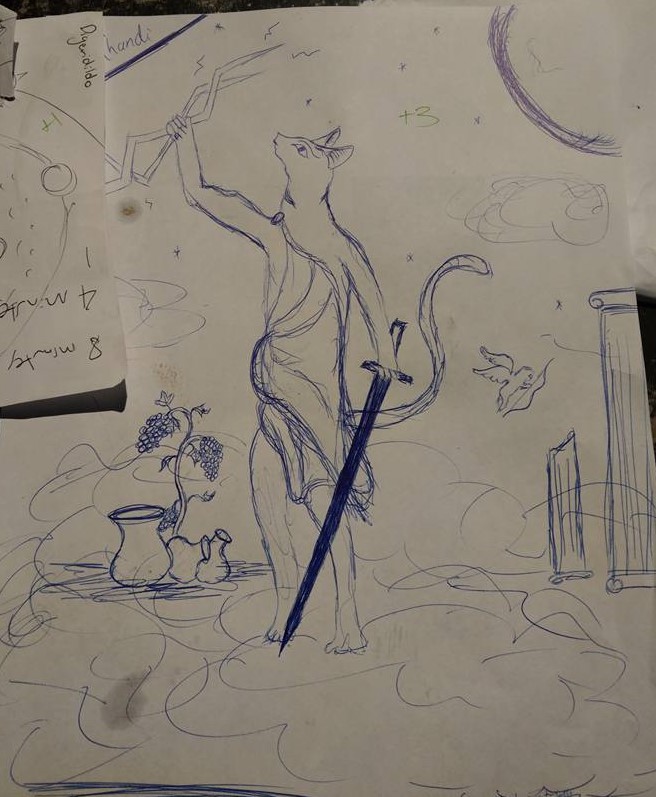 Jumping Zucchini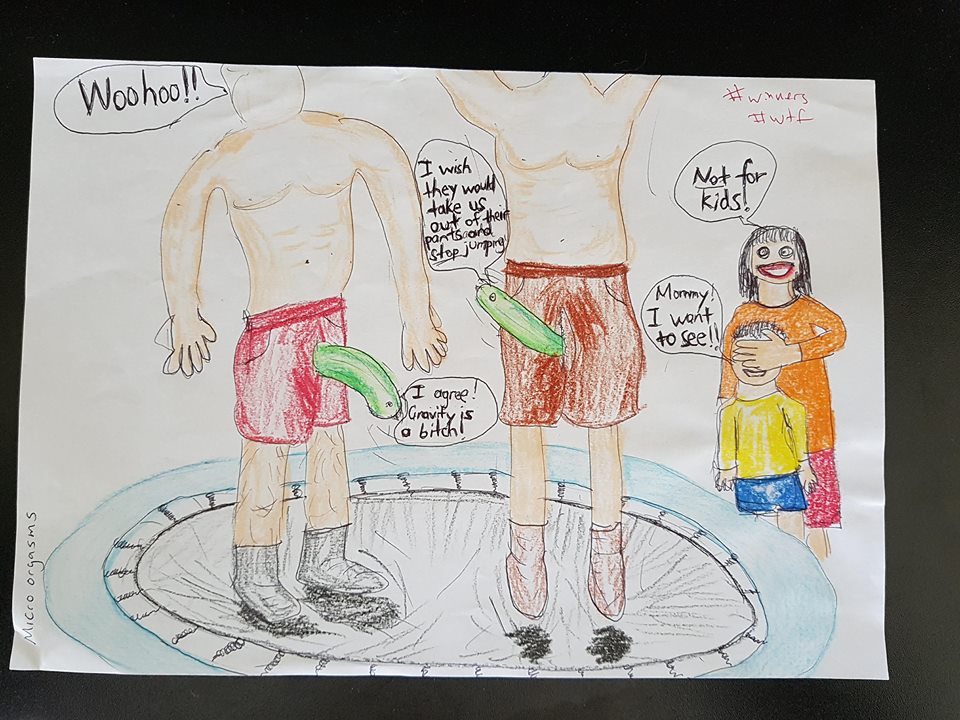 Blue China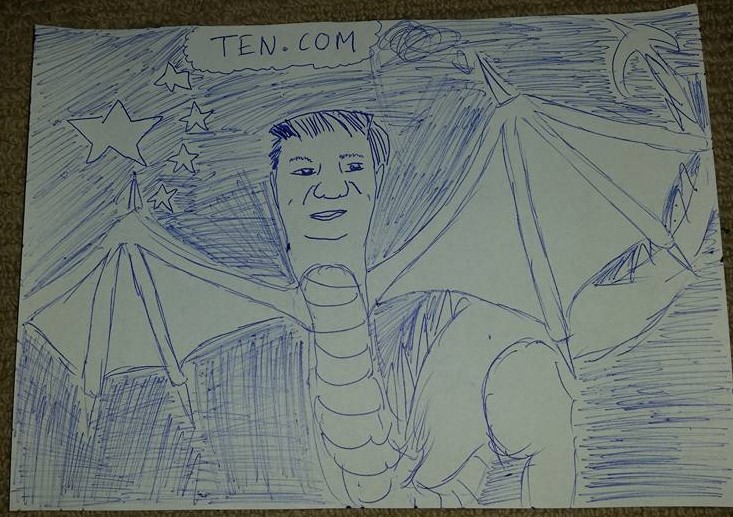 Yodelling Penguins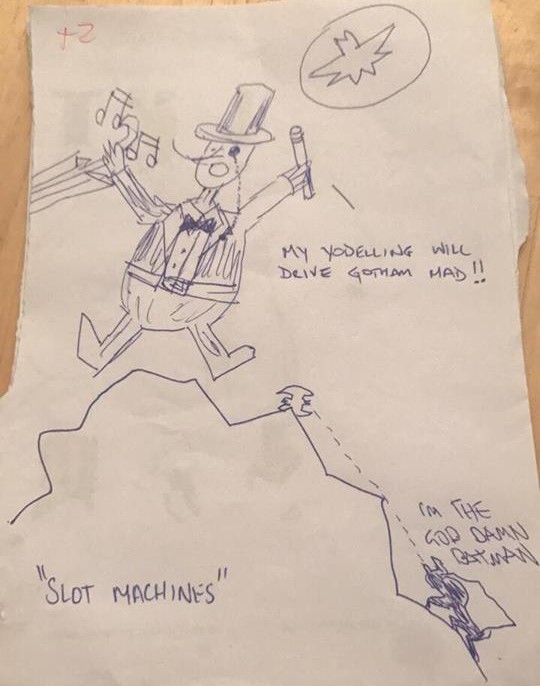 Fizzy Spatula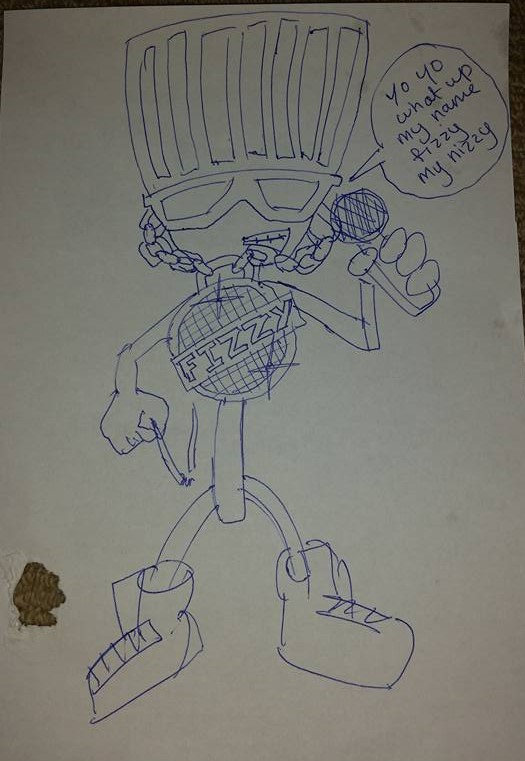 Spicy Eiffel Tower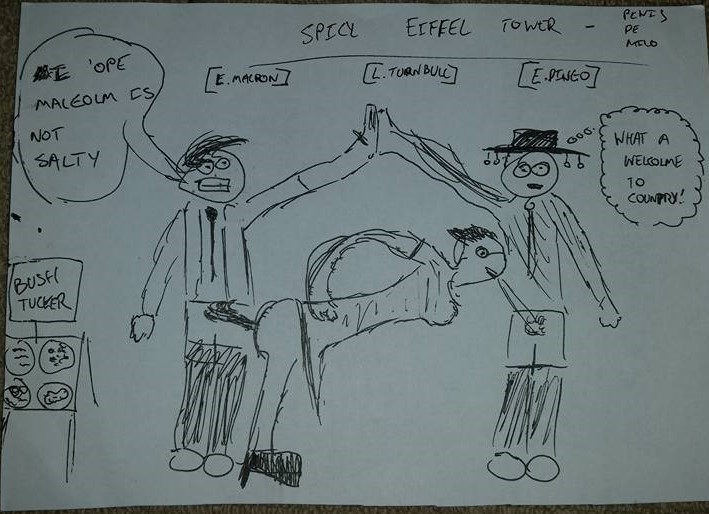 INTERESTING MOMENTS
One tourist really got into our questions without technically playing, made a donation of $5 to the jackpot.
When asked for territories of Denmark, one team went with Greenland & Häagen–Dazs.
Two teams named Don Bradman as the highest run scorer among active Australian cricketers, even though he's been retired for 70 years & dead for nearly two decades.
We were asked "is this Bingo" right after asking an audio question.
When asked about the last Australian test cricket captain whose name began with a vowel, one team answered "a big cheating wanker", which both begins with a vowel, and is a sufficiently accurate description of Steve Smith. They got a point for it.
One player showed us the extent of trivia preparation they went through with the meagre hints we gave. In the end, they decided they benefited not from the hints themselves, but from the inquisitive instincts our hints inspired.
And one player and his Tinder date started playing trivia. He told us "the date didn't go so well, but that was great trivia." That led us to consider adopting as a slogan "iQ Trivia… better than a mediocre Tinder date."
See you next week.