This Week in iQ Trivia – 13 January 2018
Here's what you may have missed this week at iQ Trivia.
WINNERS
If you won this week, here's evidence just in case anyone doesn't believe you.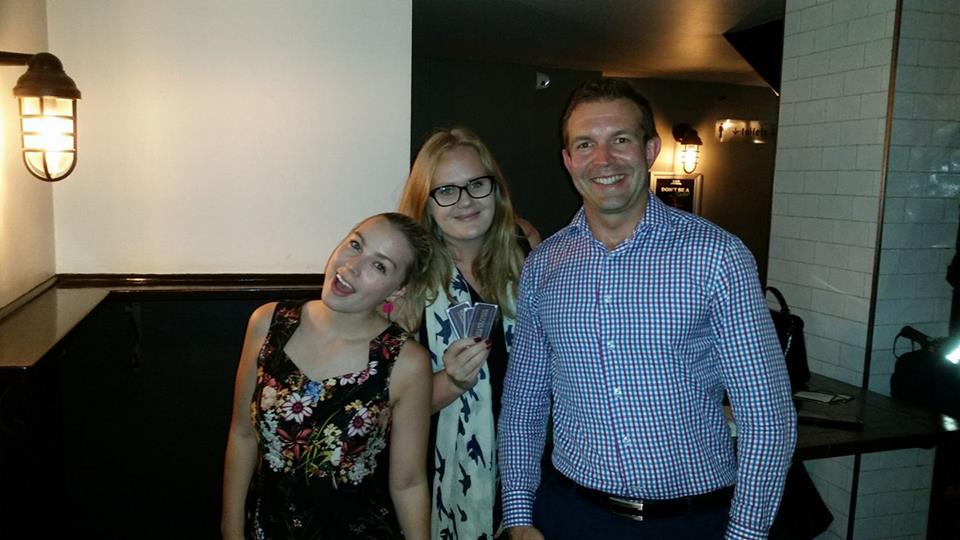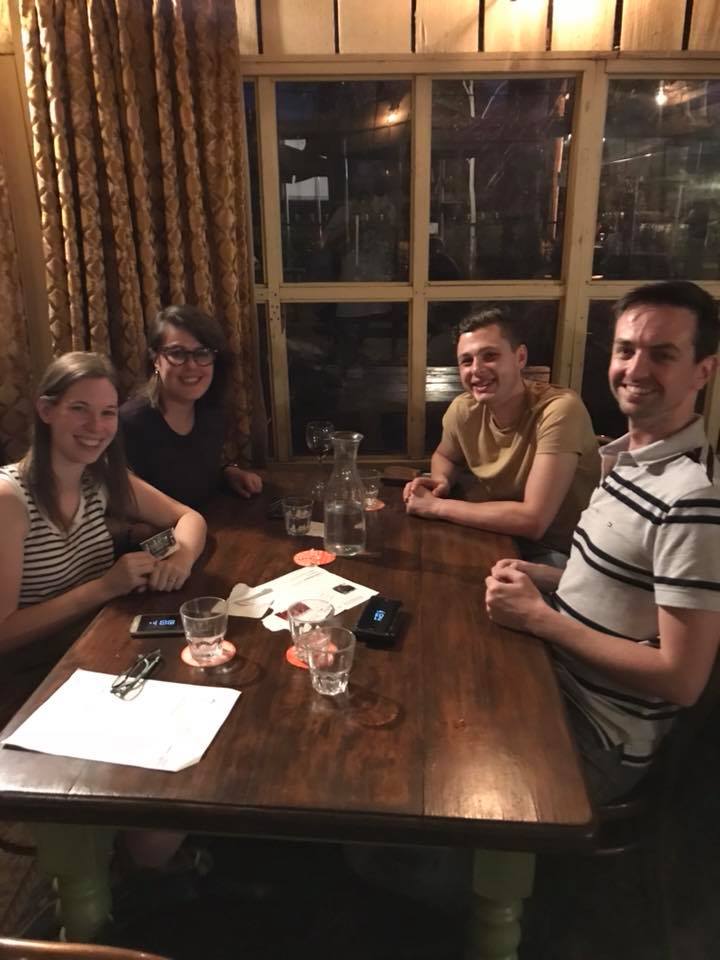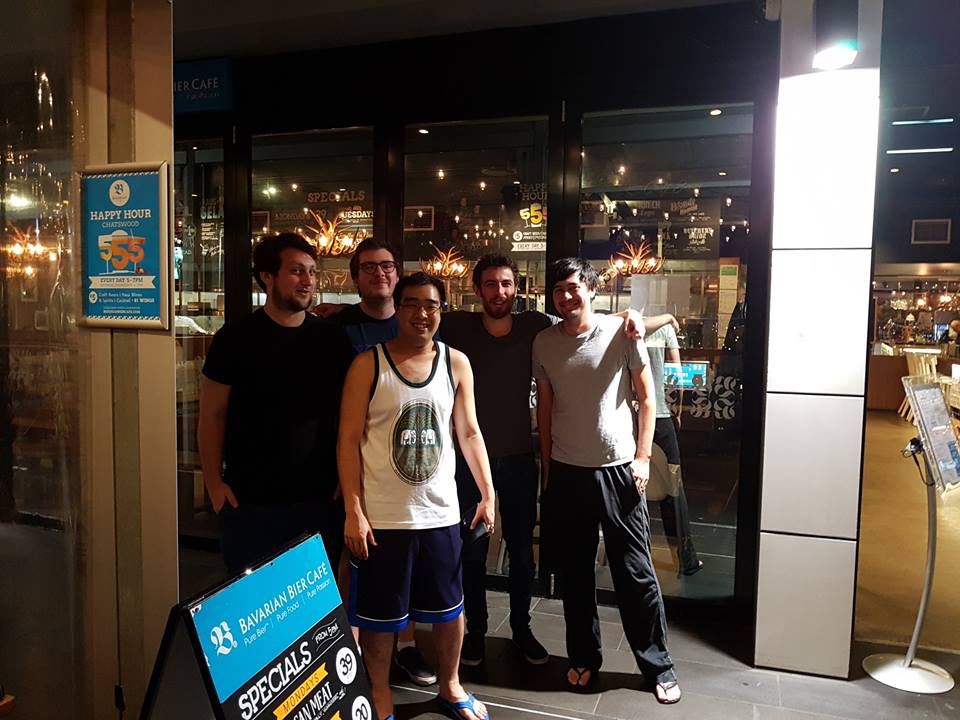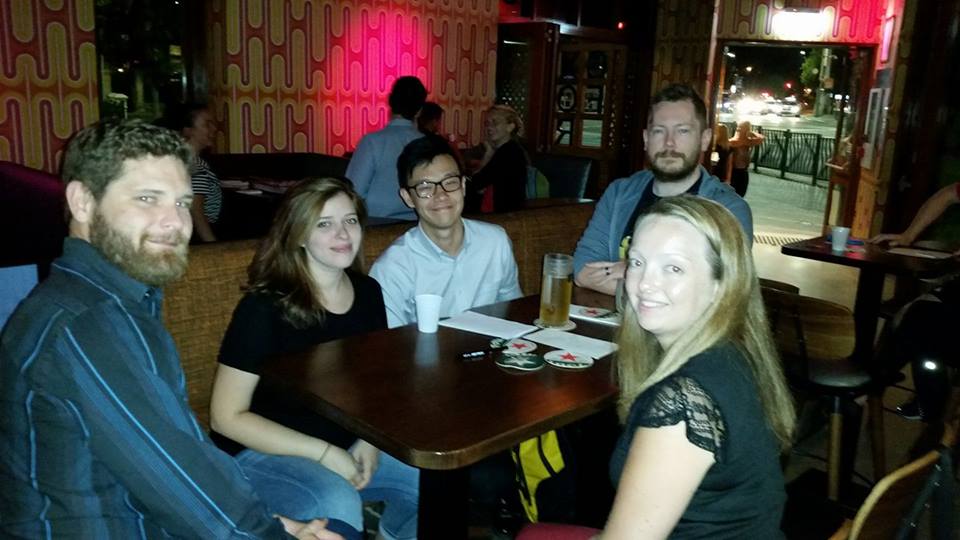 JACKPOTS
No jackpots were won this week, but a question on the largest city in France's Occitanie region was the source of a lot of entertainment. One team correctly wrote Toulouse, only for the team member tasked with delivering the answer to change it to Lyon en route to our host. Another wrote Noumea, which, being in New Caledonia is certainly in the FAR south of France. And one final team failed to get the answer, despite the fact that one of the team members was FROM Toulouse.
TEAM NAMES
Here were your suggestions for funeral music. We will not be consulting you for musical advice for solemn occasions.
We Are Never Ever Ever Getting Back Together
Highway to Hell
Death and All His Friends
Am I Ever Going to See Your Face Again
Somebody I Used to Know
Like A Virgin
No Air
Death Ding Dong The Witch is Dead
The Benny Hill Theme
Gagged, Shagged, Body Bagged (which this team assured us is an actual song title, and not what they got up to on the weekend.)
TRIVIART
Crunchy Phone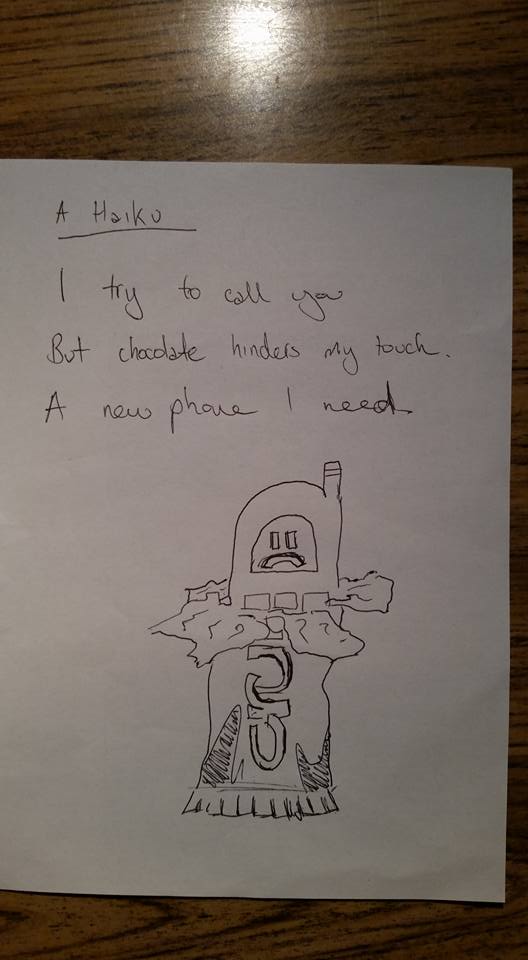 Clean Spider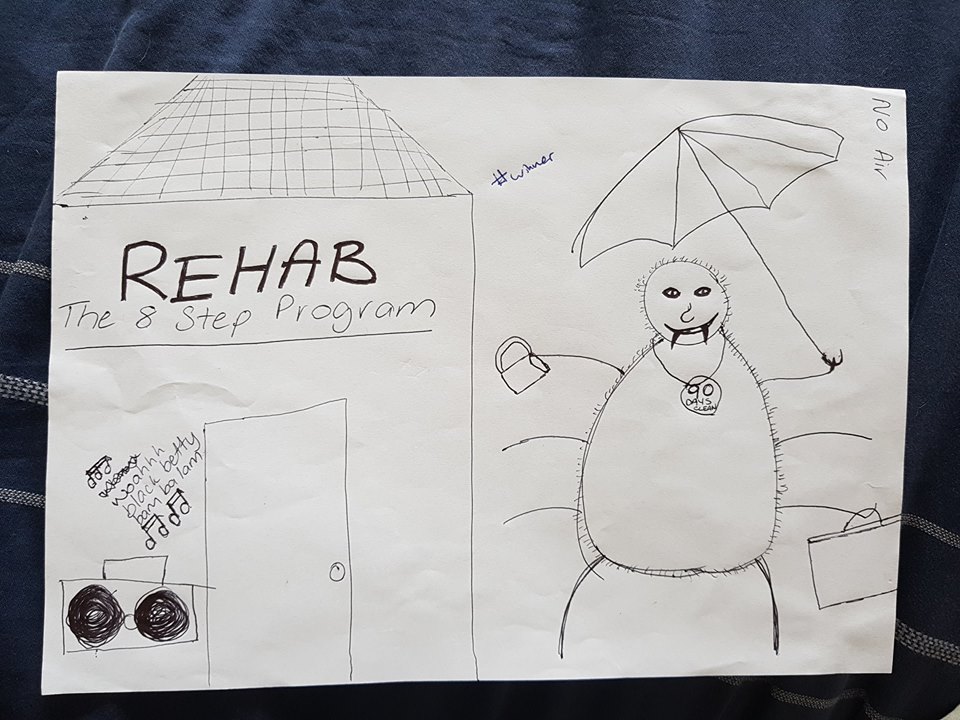 Messy Tire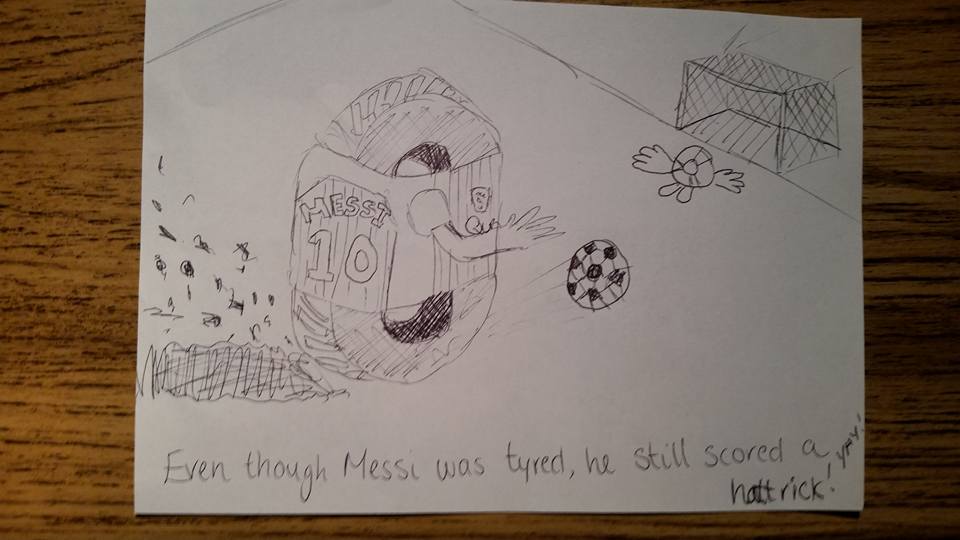 INTERESTING MOMENTS
When asked for the line that follows "all that is gold", one team gave us the entire poem, and got a bonus point.
One team guessed that Tinsel and Tuberculosis were chemical elements containing the letter T.
Perhaps thinking there was a gap in the market, one team guessed that a British luxury brand was devoted to making designer eye patches.
One of our players was simultaneously proud of getting the right answer to a question on Schapelle Corby's new song, and ashamed that they knew the answer in the first place.
And when asked for the largest cities in Russia, one team speculated that Washington might now qualify as Russian territory.
See you next week.