This Week in iQ Trivia – 13 July 2019
Here's what you may have missed this week at iQ Trivia.
WINNERS
If you won, here's evidence just in case anyone doesn't believe you.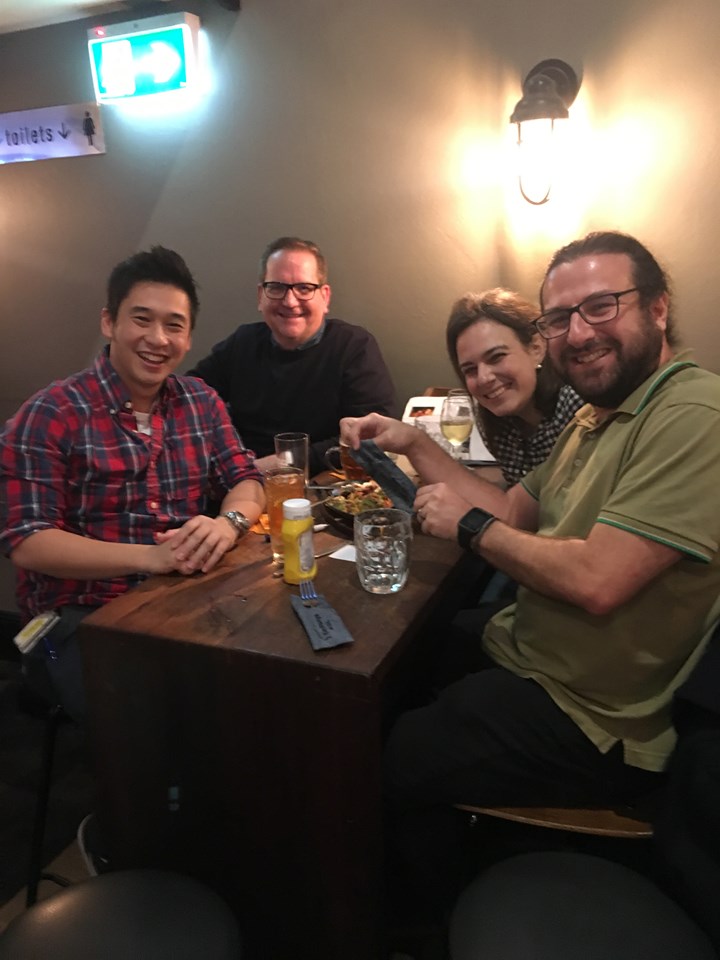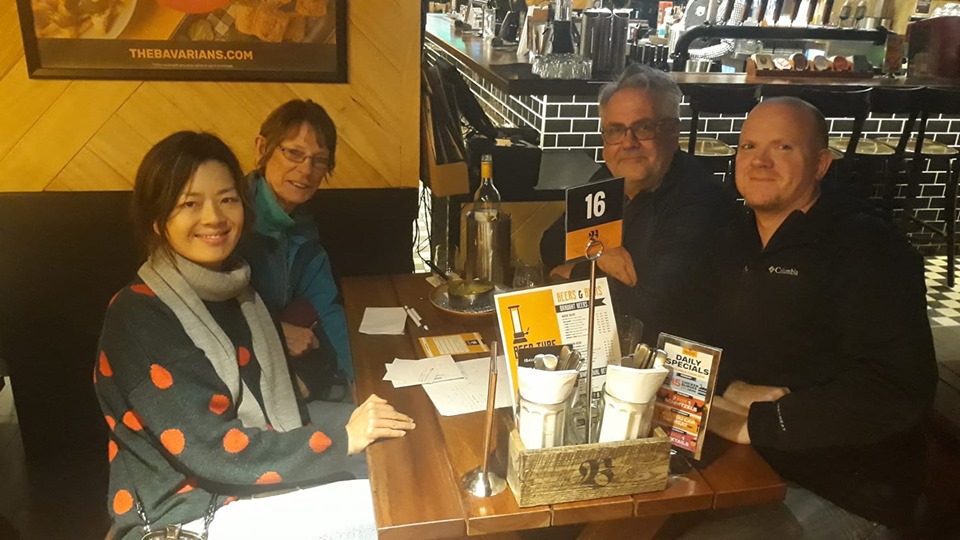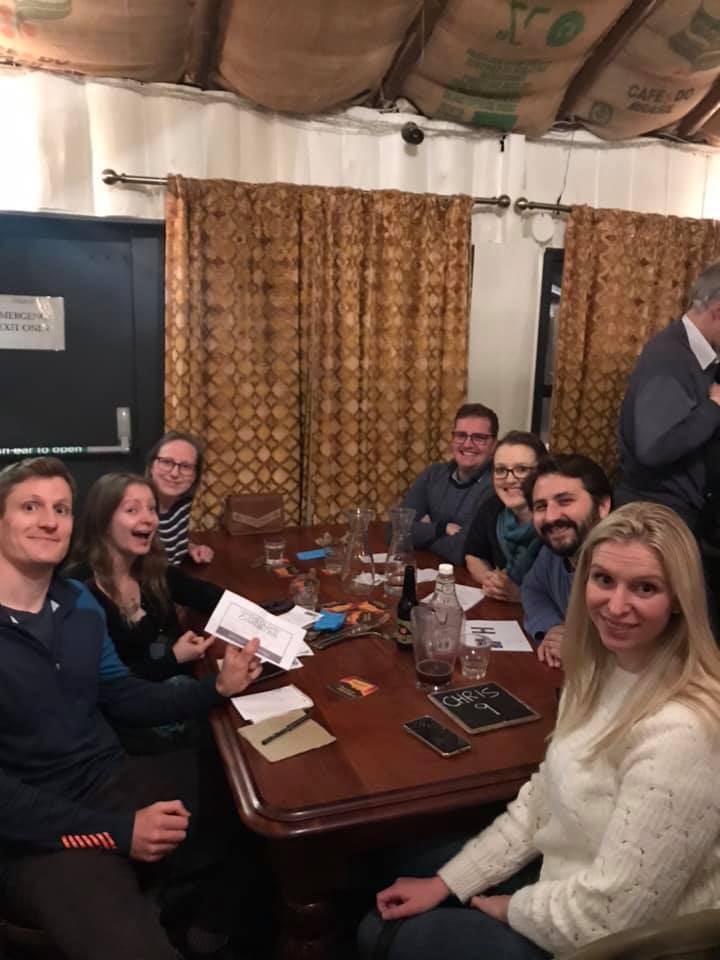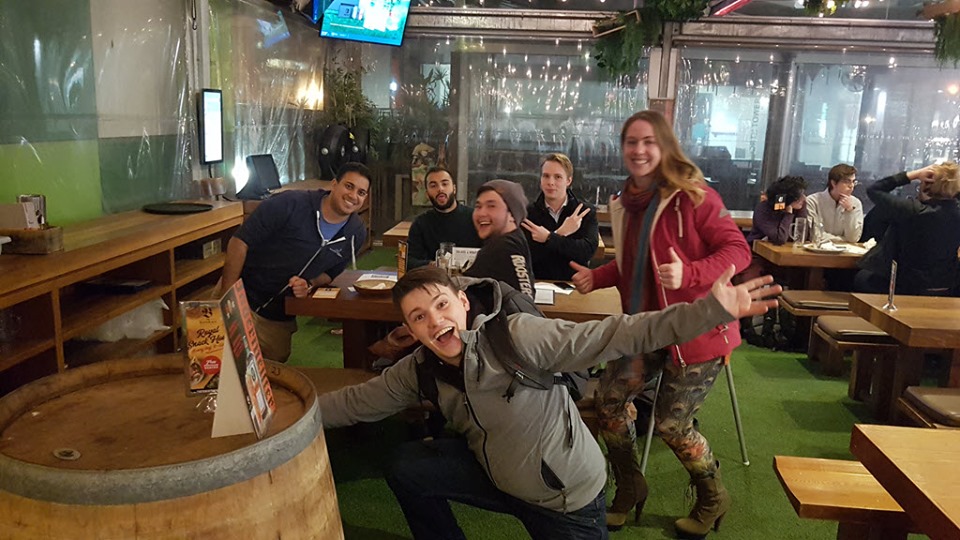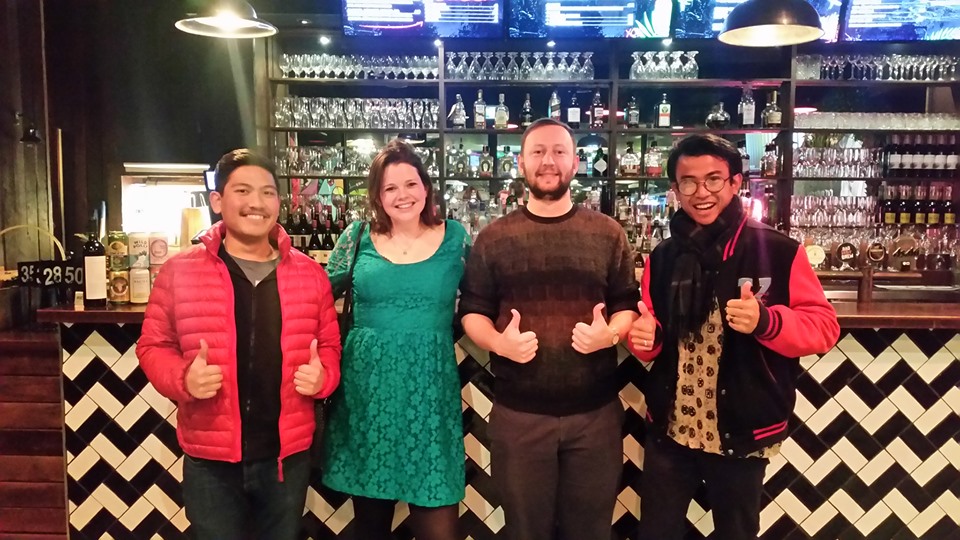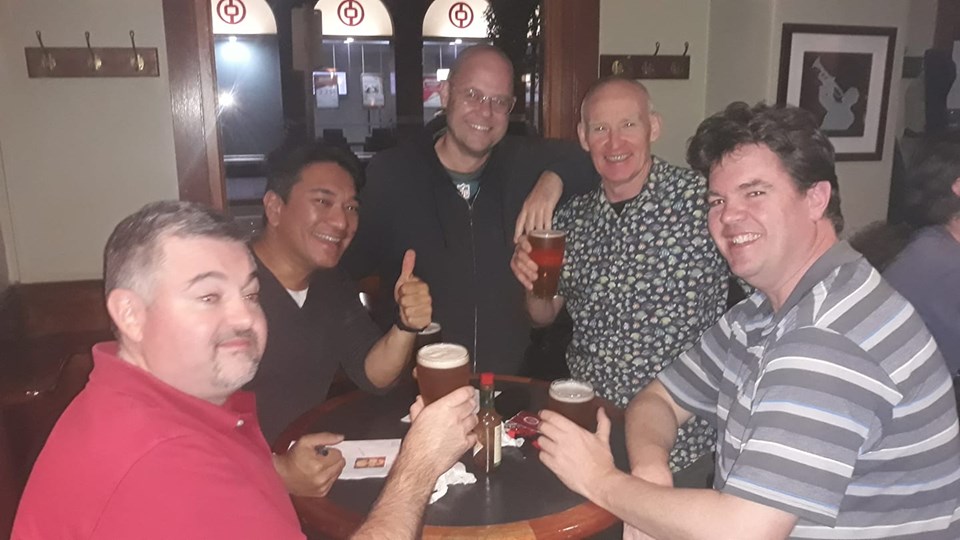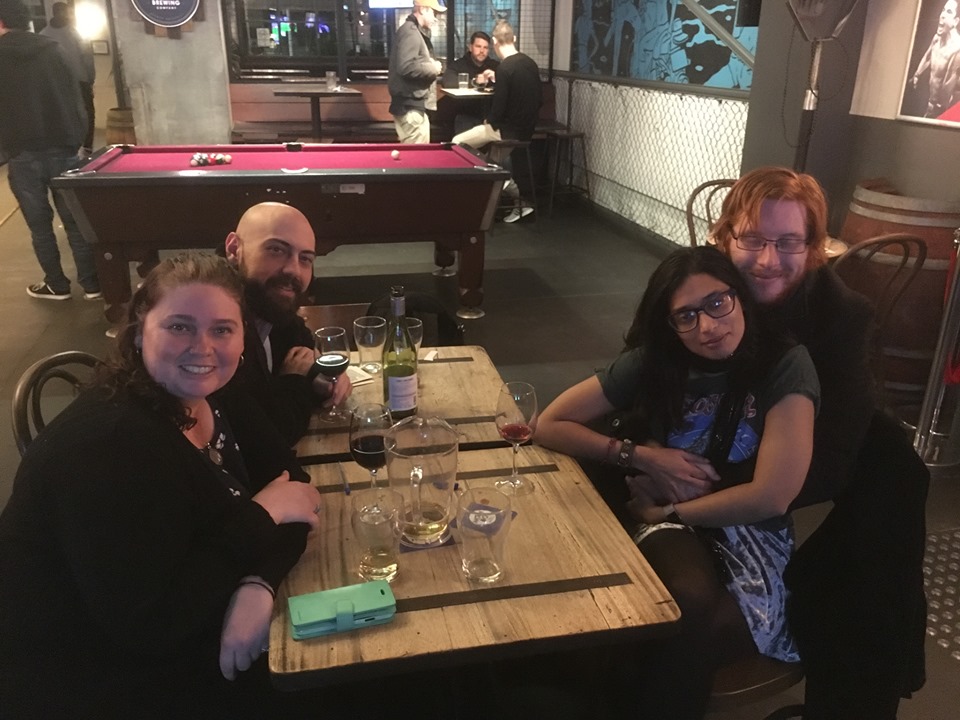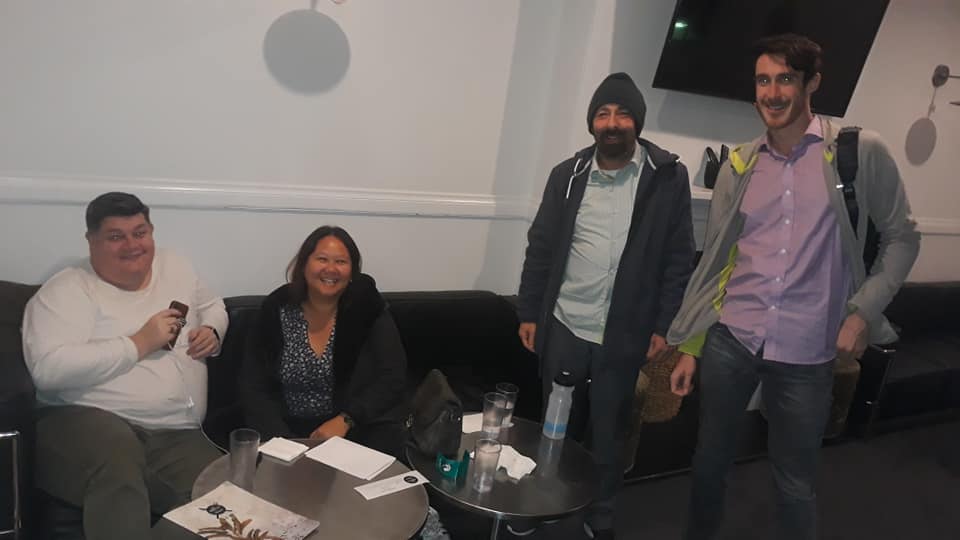 JACKPOTS
Knowing (or guessing) about Census figures won them cash.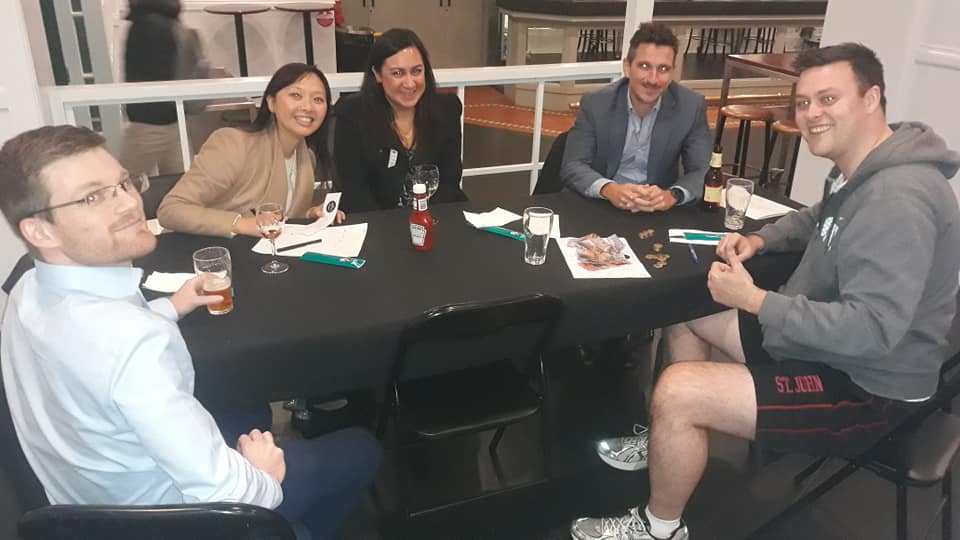 TEAM NAMES
We had a lot of historical mistakes in your team names.
Morgan Freeman ended Apartheid.
John Lennon started the Russian Revolution.
Jesus was white.
Tupac was white.
John Wilkes Booth shot JFK.
Stephen Hawking created the nuclear bomb.
Hitler led the Israelites out of Egypt.
Hitler discovered Australia.
Marty McFly invented rock n roll.
John Howard shat himself at Engadine Maccas in 1997.
Scott Morrison shat himself at Heathcote Maccas in 1997.
Lance Armstrong was the first man to land on the moon.
Michael Jackson walks on the moon.
Bush did 7/11.
Harry is Prince Charles' son.
Gadigal tribe invites the English to take control of their land.
Private Trump wins Purple Heart in Vietnam.
NOTHING happened in Tiananmen Square in 1989.
TriviArt
Flamboyant Apples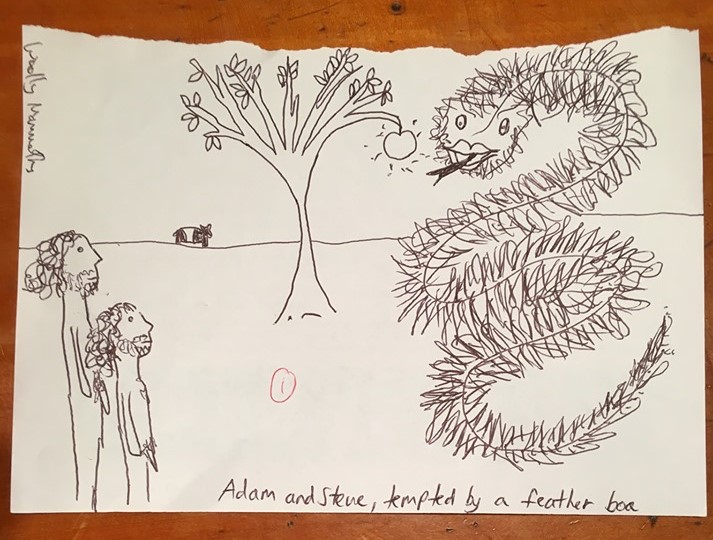 Swimming Forklift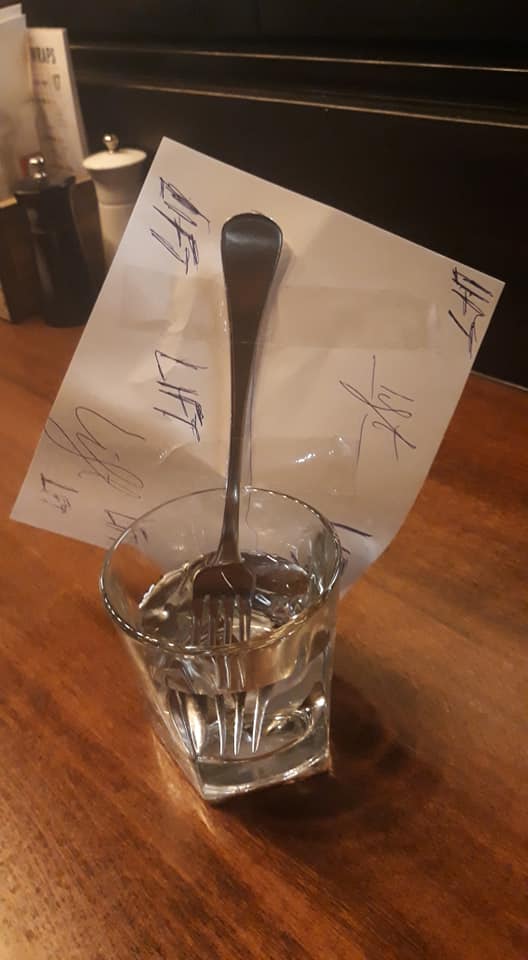 Thorny Dog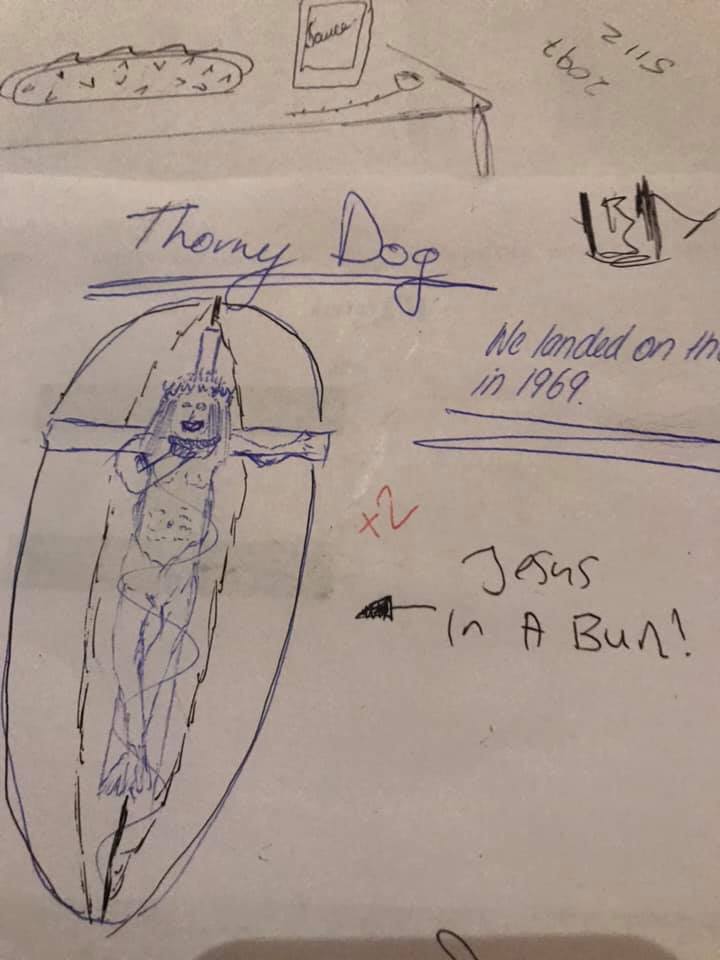 Fermenting Potato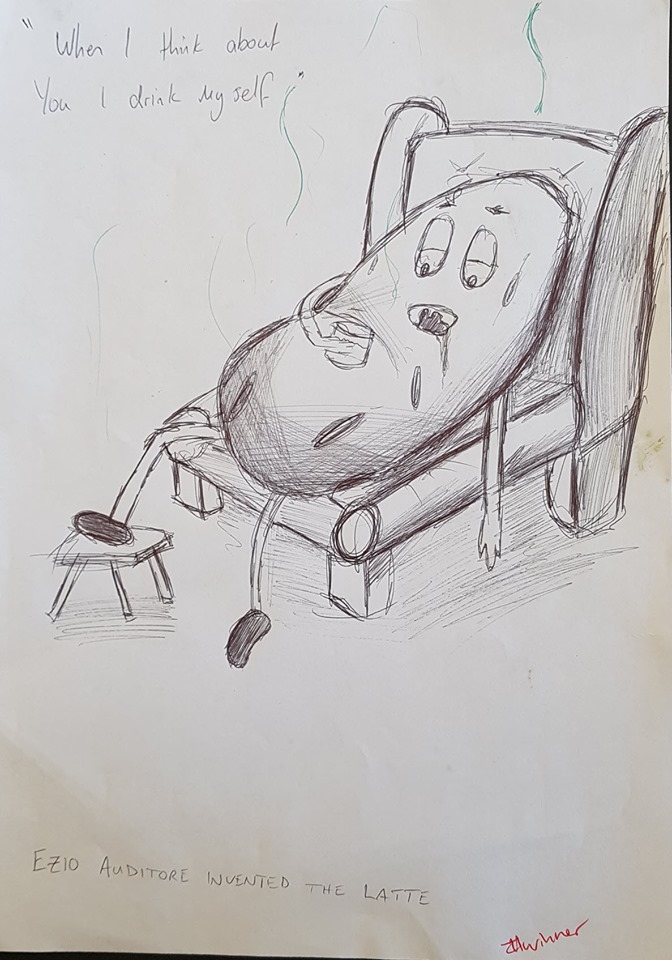 Savage Caterpillar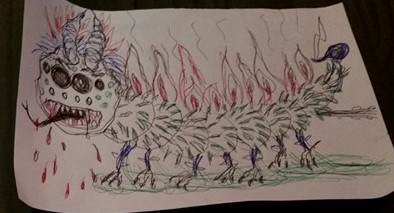 Red Elvis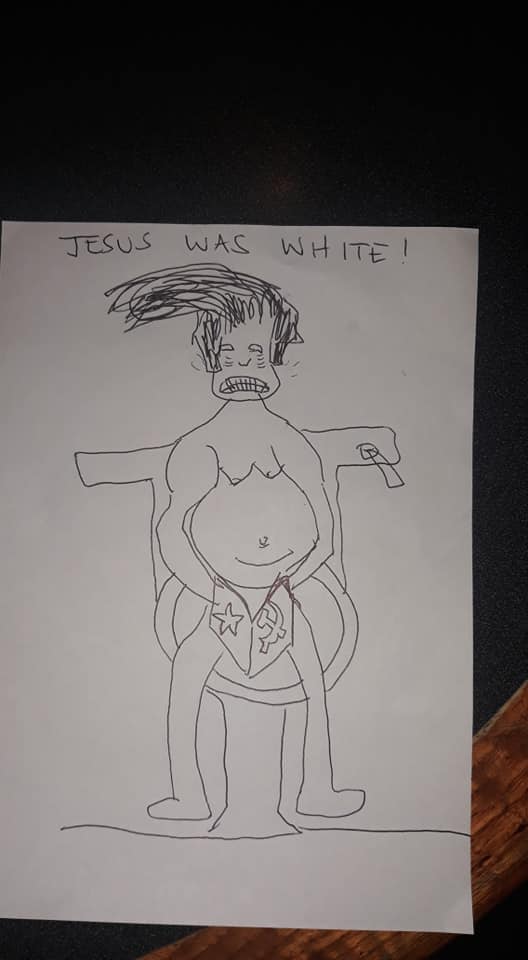 Strong Dog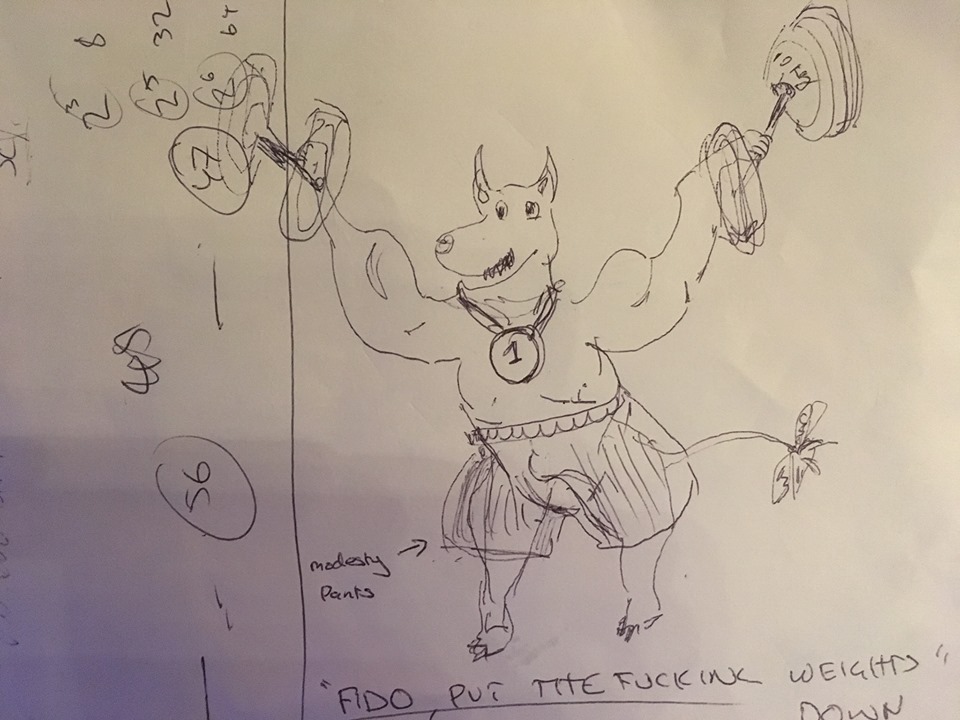 Slimy Paris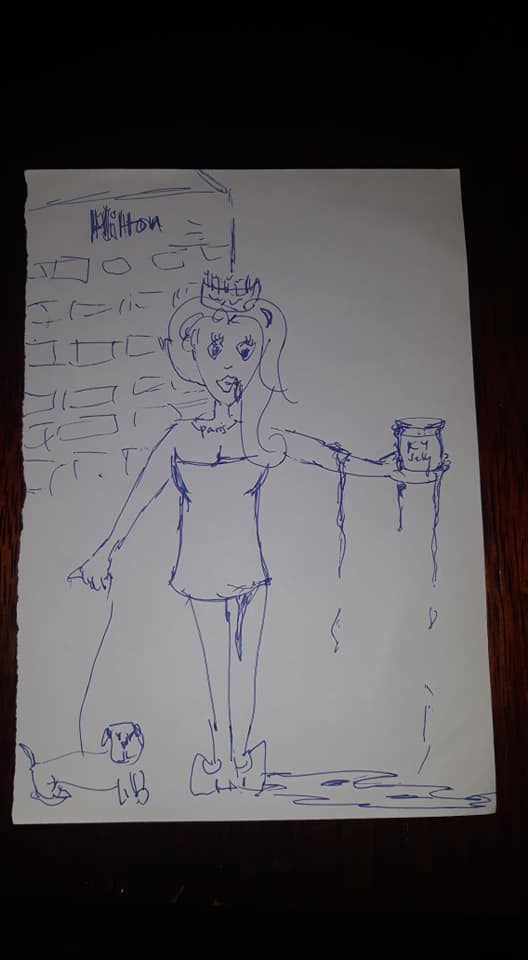 Abstract Bucket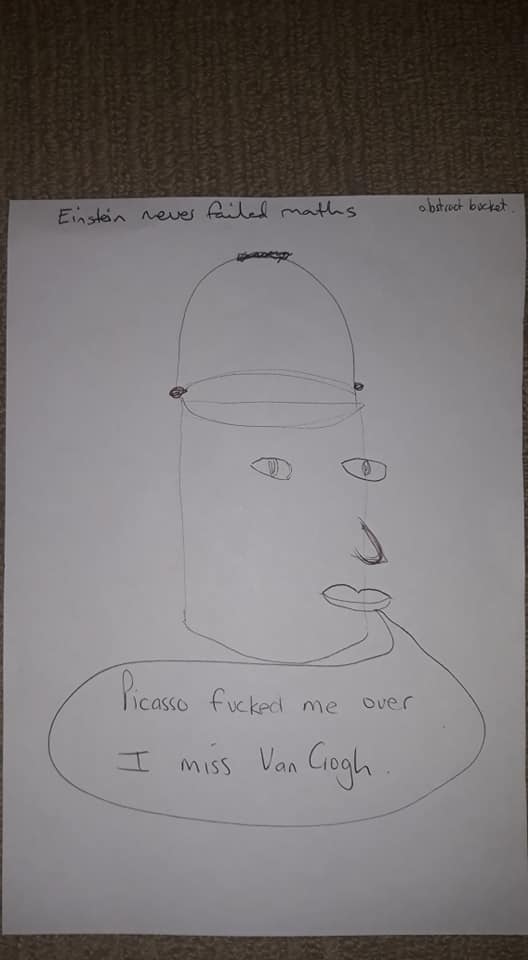 INTERESTING MOMENTS
We had to explain to teams that Russia is spelled with the letter A, and that Narnia is not actually a suburb in Sydney.
We asked a question about the Battle of Stalingrad, and were asked if the answer was "funny". Funny. Stalingrad. Perhaps the first time those words were said together.
Most of the teams at one show thought that New Orleans was a state.
One player came out despite being sick, and concluded that trivia and beer improved their health.
There was yet another incident of players singing the answer to a music question, in this case the 1940s hit Boogie Woogie Bugle Boy of Company B.
And someone guessed that the film Blade Runner was based on the novel My Struggle by Oscar Pistorious.
See you next week.