This Week in iQ Trivia – 13 October 2018
Here's what you may have missed this week at iQ Trivia.
WINNERS
If you won, here's evidence just in case anyone doesn't believe you.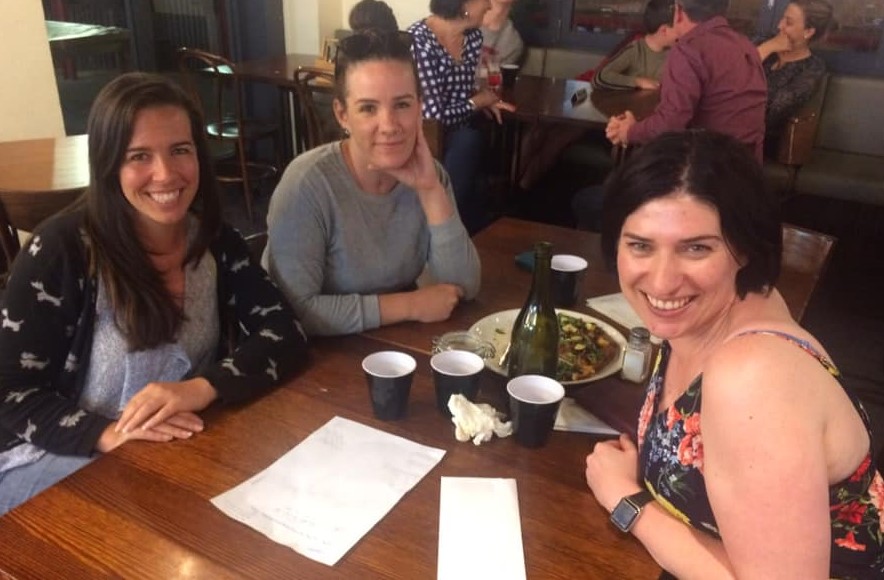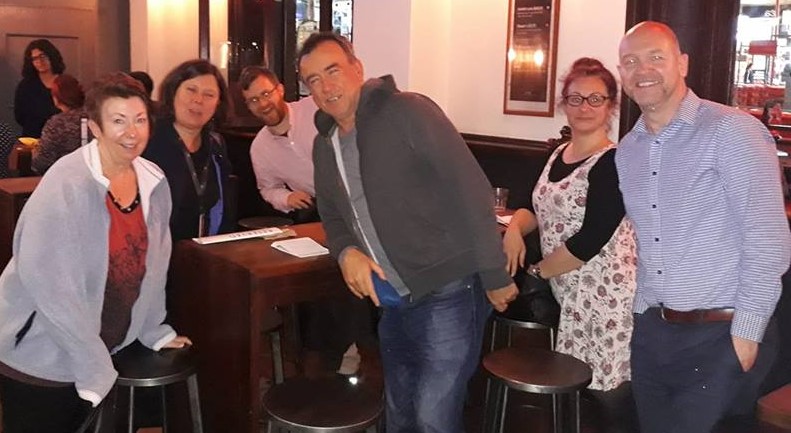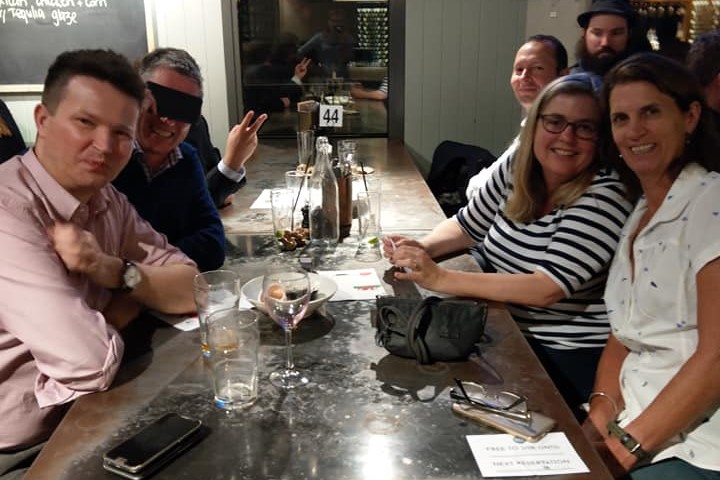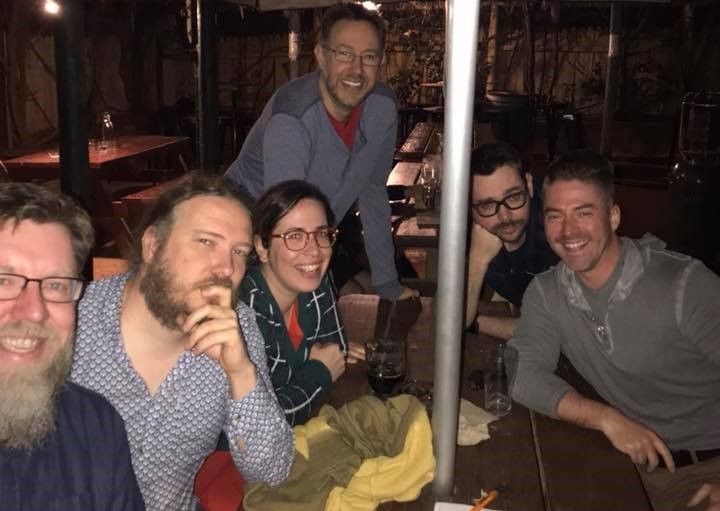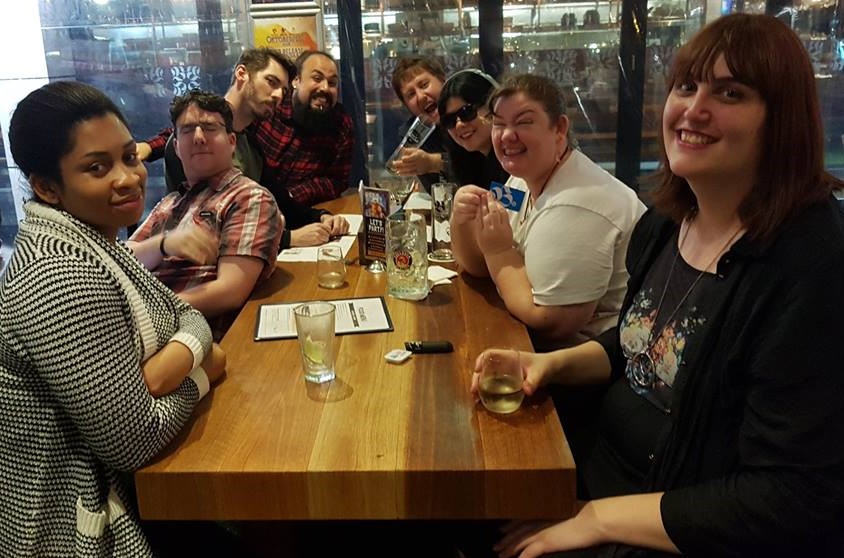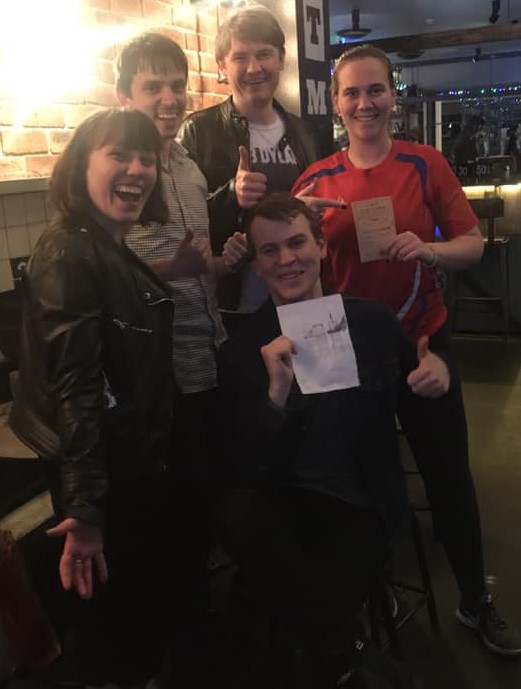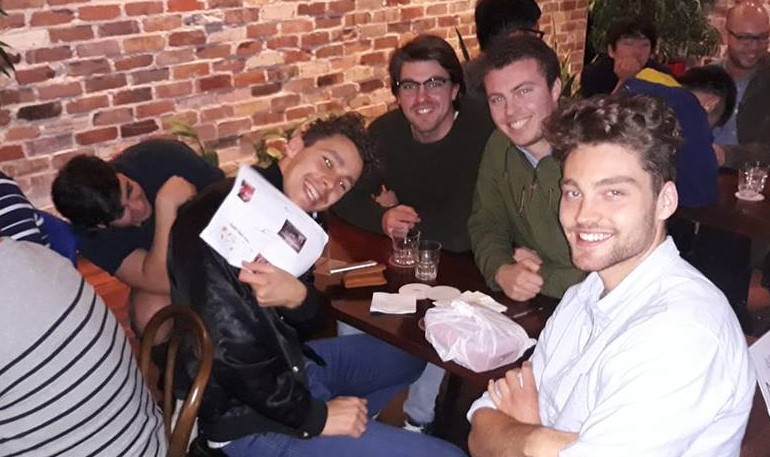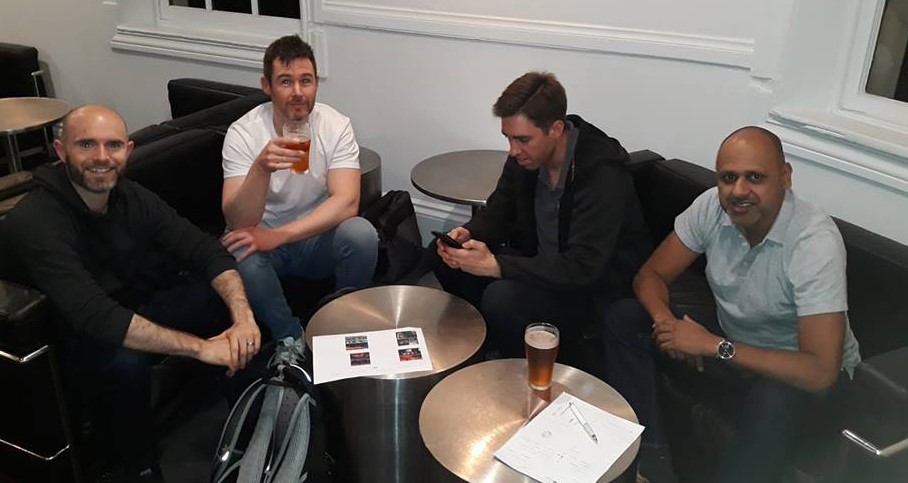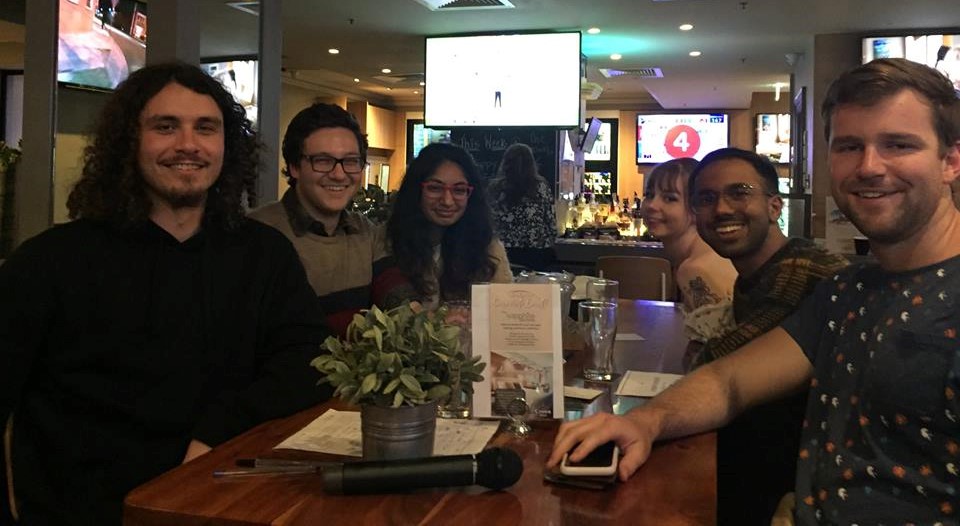 TEAM NAMES
We had plenty of inappropriate suggestions about what could be projected on the Opera House.
Visit Melbourne
Tourism NZ
Nauru Pleasure Cruises: No one turned back
Manus Island
Now Hiring: Prime Minister of Australia (Contract Role)
Sexy Sails Stripjoint
Horny Mum's within a 5km radius
The White Australia Policy
Rolf Harris' Greatest Hits
John Farnham's Comeback Tour Dates at RSLs around Western Sydney
Degenerate 12 Leg Multis
Alan Jones & the 2GB Breakfast Show
Sebastian Joyce's 1st Birthday Party at Hooters
For a good time call Joe on 04xx xxx xxx
Advertise Here: Call Bill at iQ Trivia 04xx xxx xxx (yes, we were mildly cyberstalked, and no, we're not giving out our host's contact details)
TRIVIART
Leafy Skipper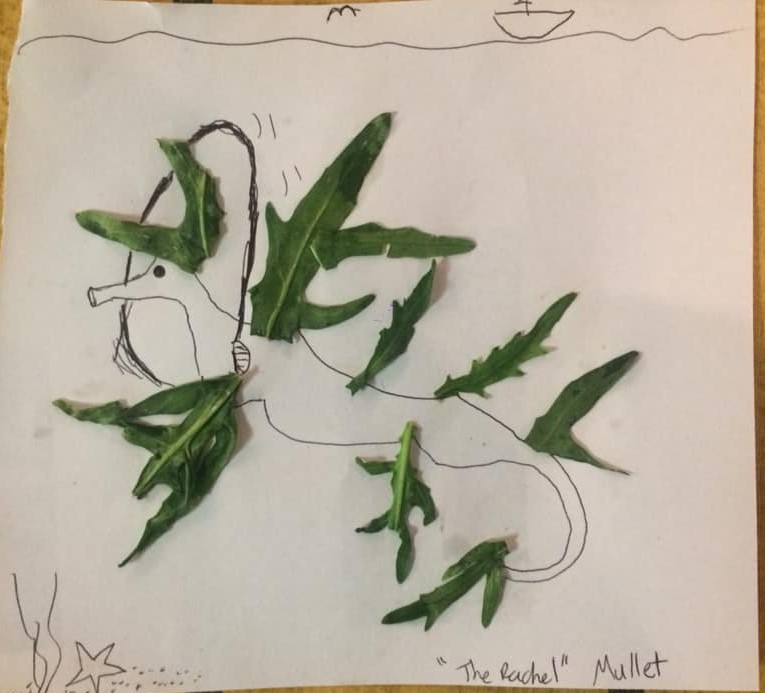 Blurry Michelangelo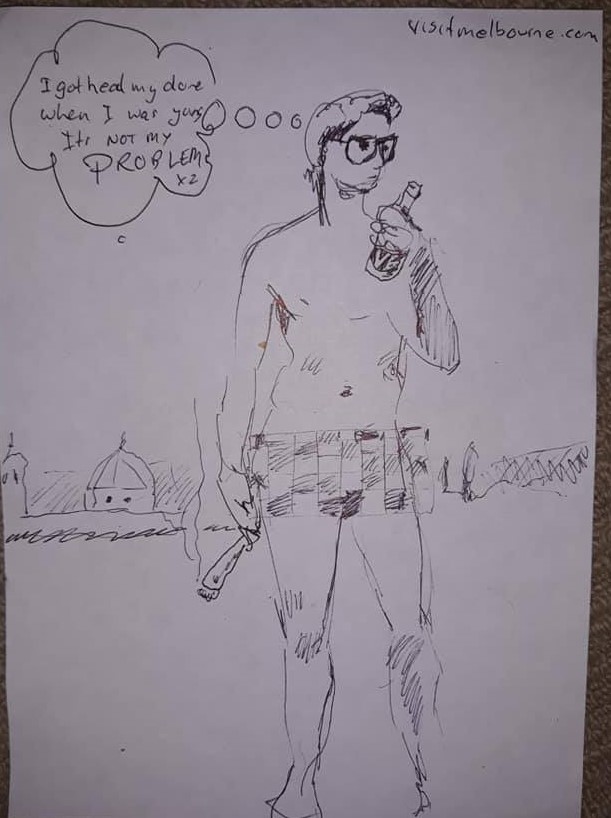 Spiky Molten Jacket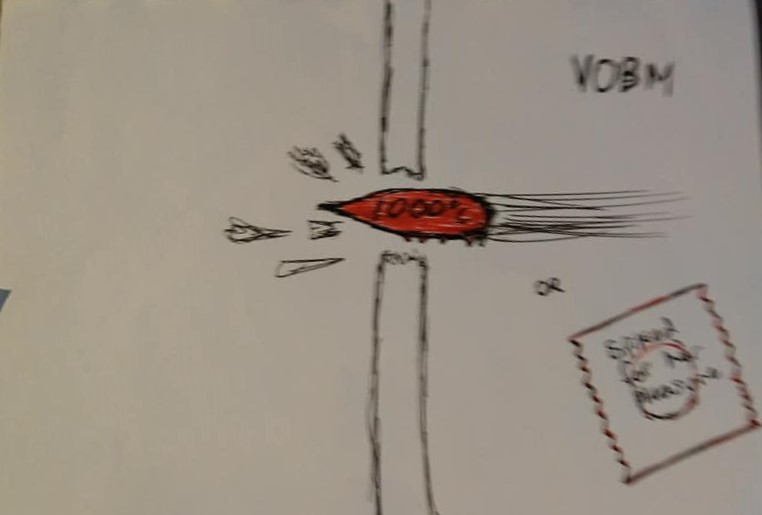 Fast Ship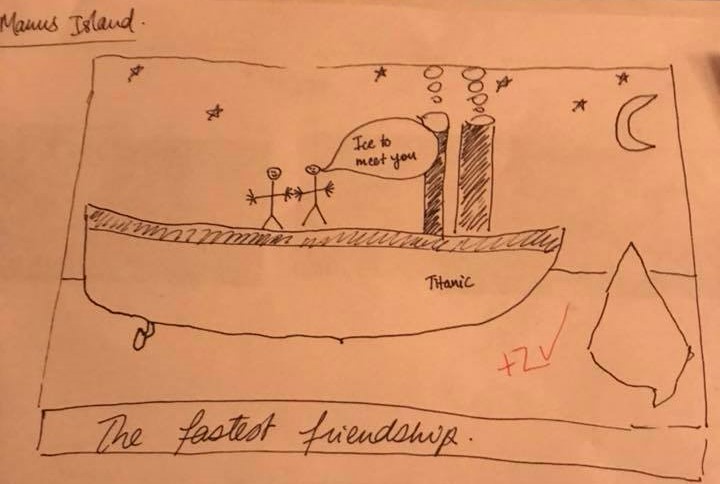 Pink Daddy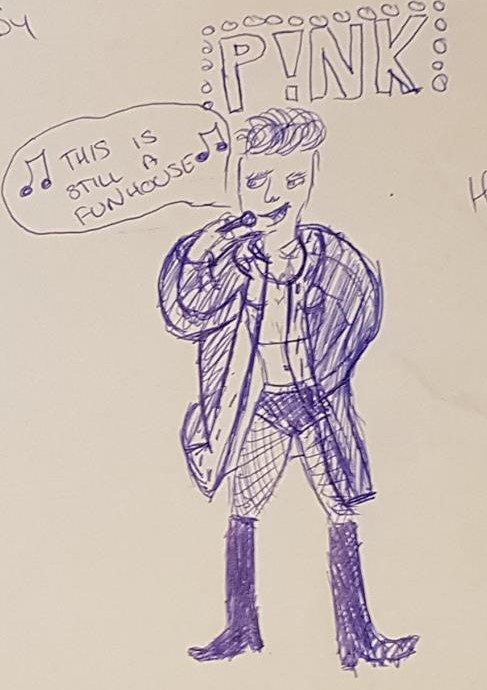 Sticky Opera House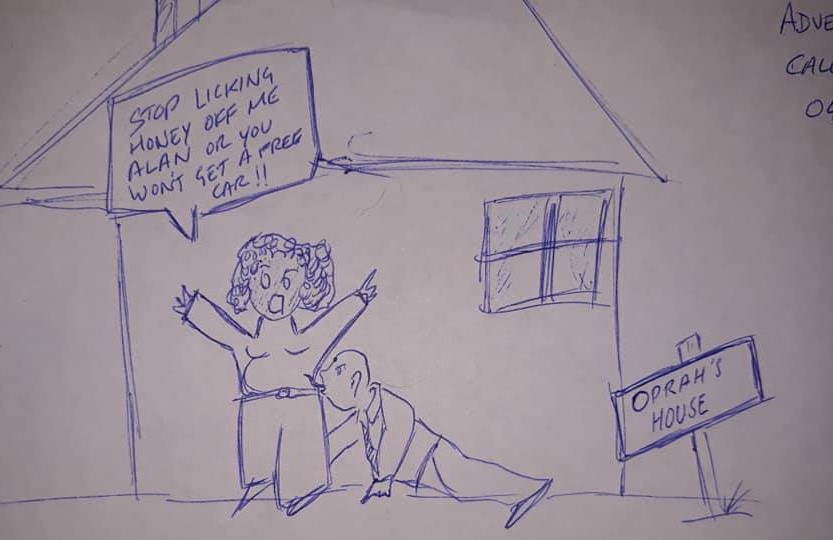 Pink Motorcycle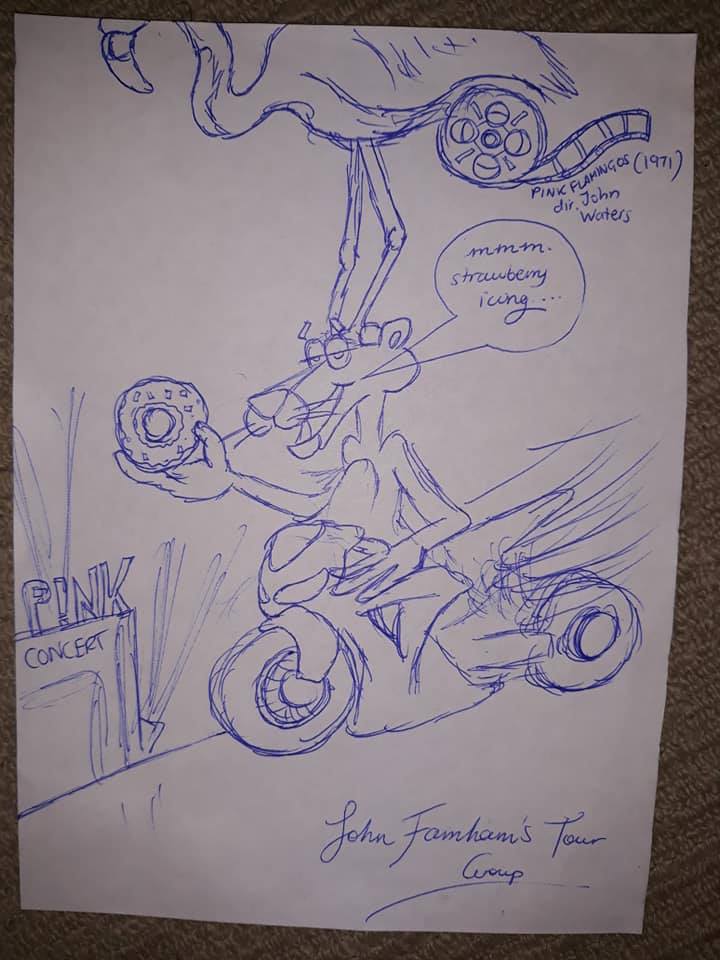 Angry Tissue Box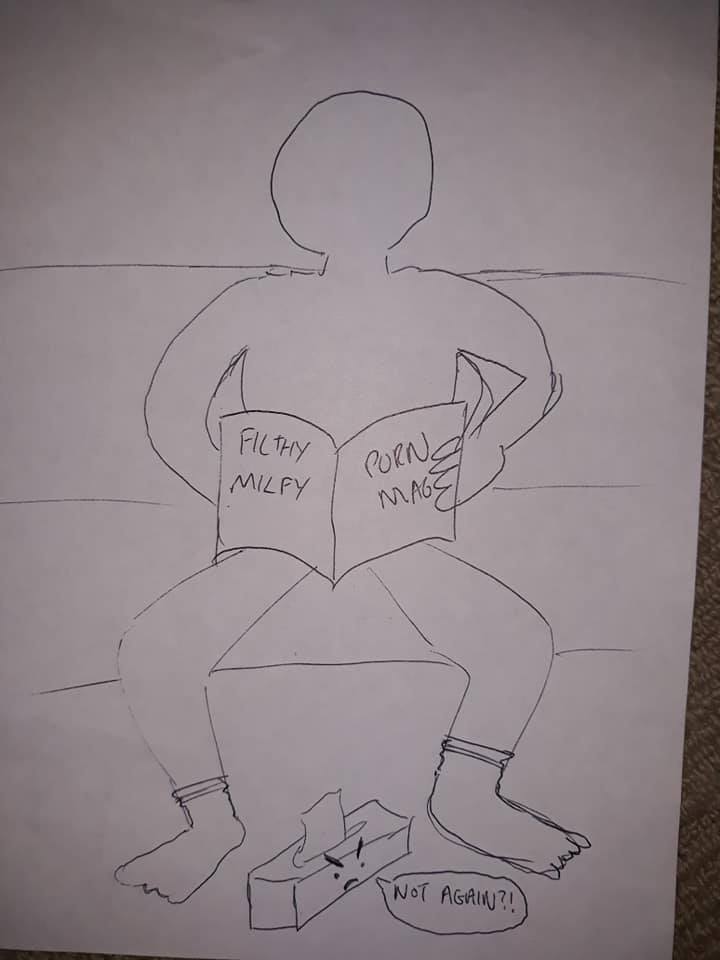 Lively Beer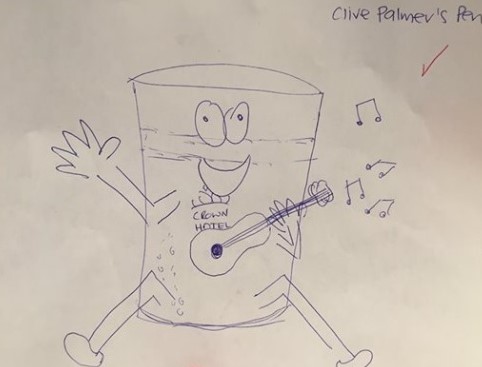 INTERESTING MOMENTS
In a lightning round on the letter M, someone said that Detroit was the largest city in Connecticut, and after being eliminated changed their answer to Kentucky, then changed their answer again to Massachusetts, none of which were correct.
And another player prompted us to make a lightning round question more specific when she said that having 12 shots of vodka would make her feel "relaxed" instead of "intoxicated".
We asked about the character who say the most words in Forrest Gump, and one team forgot to say Forrest Gump.
A player from Birmingham in England managed to misspell Birmingham, thus contributing to certain stereotypes about people from Birmingham.
See you next week.