This Week in iQ Trivia – 14 April 2018
Here's what you may have missed this week at iQ Trivia.
WINNERS
If you won this week, here's evidence just in case anyone doesn't believe you.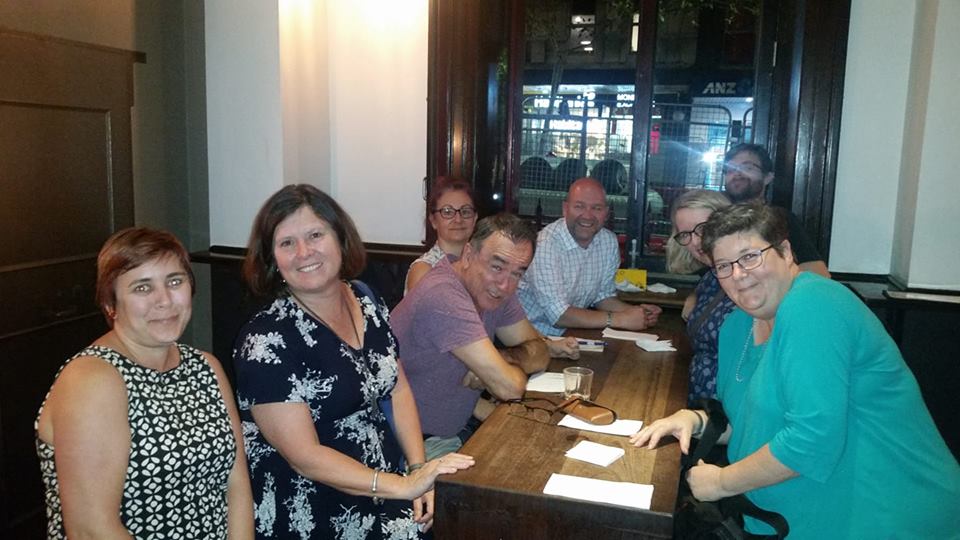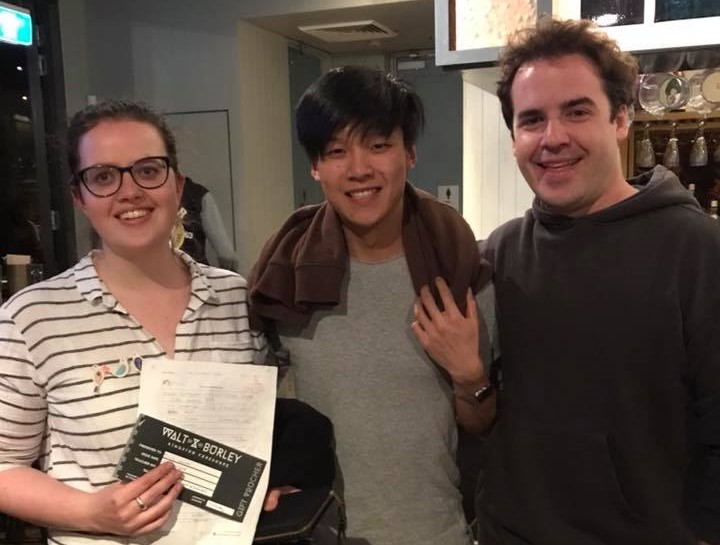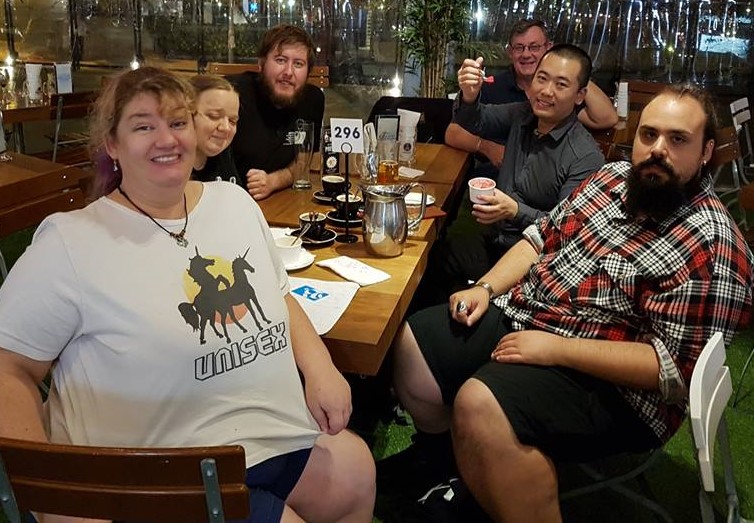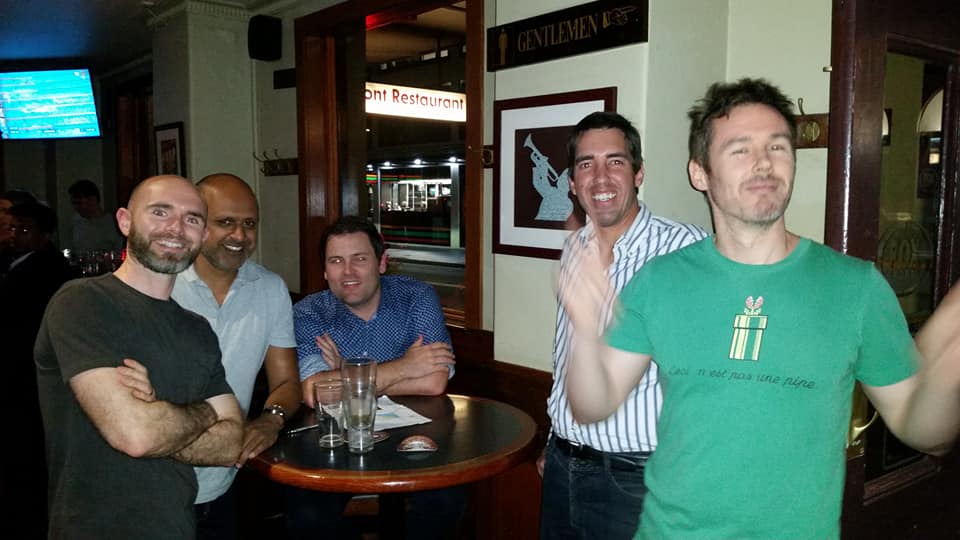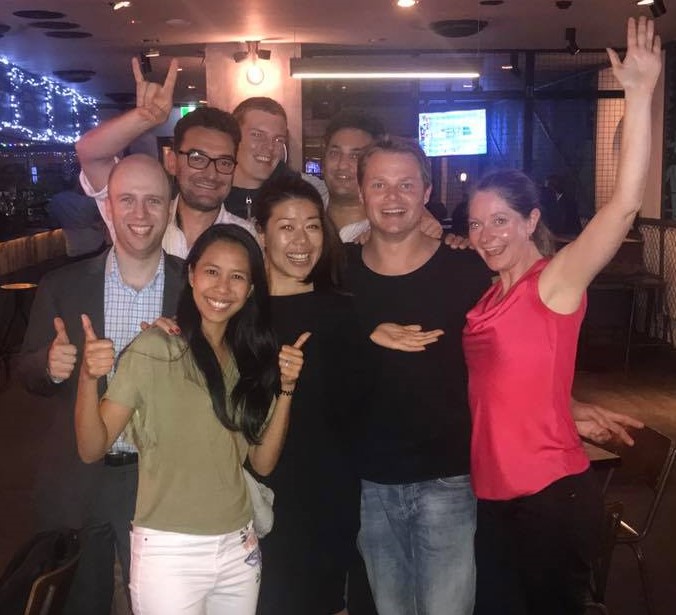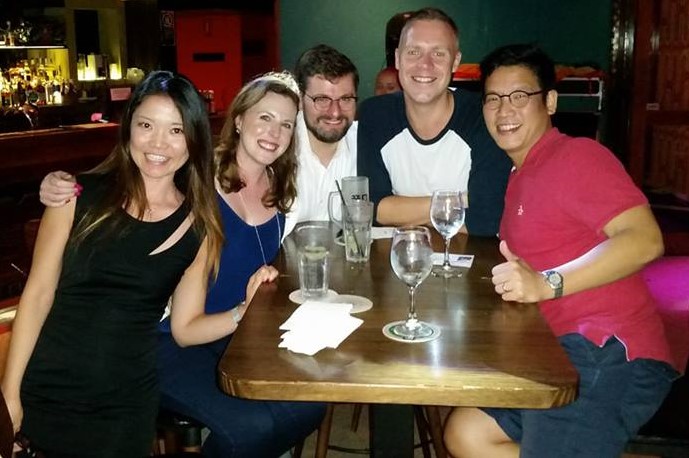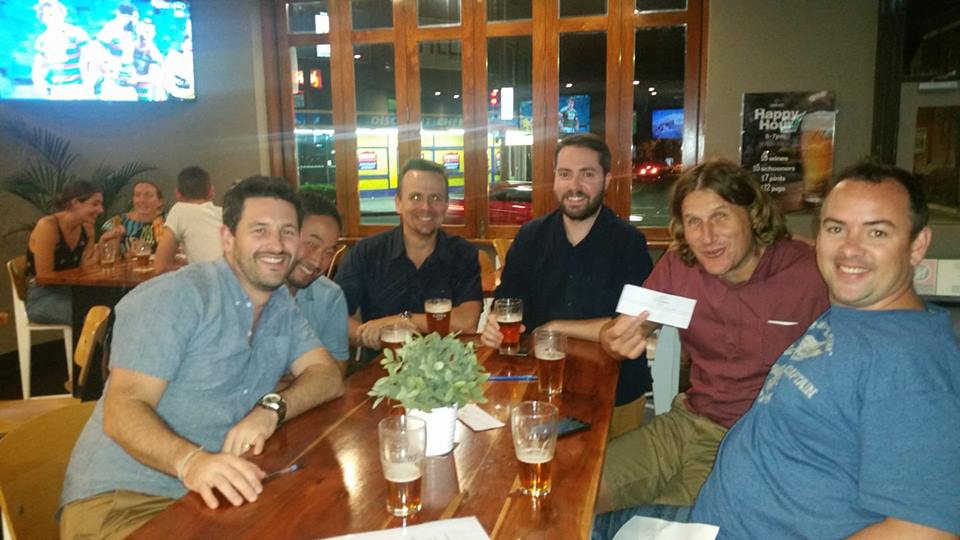 JACKPOTS
These four came last in the quiz, but knew more about Sex and the City than anyone else and went home with the jackpot. (We're always happy when people prove the jackpot round doesn't require you to be a trivia expert.)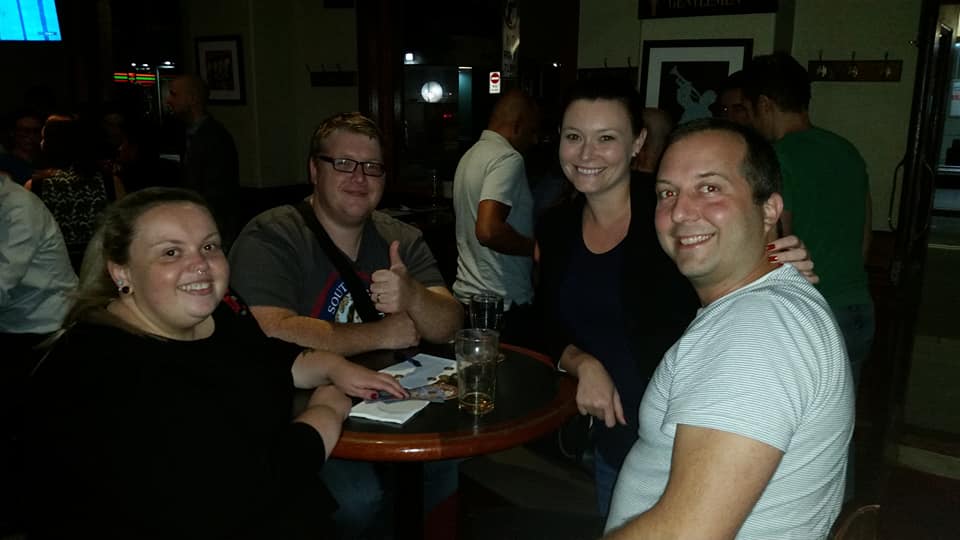 TEAM NAMES
P as in Pterodactyl (at one show, four teams came up with this one)
P as in Pfizer
P as in Psych
P as in Ptolemy
N as in Enchilada
N as in No Fibre to the Node
C as in Sea
R as in Architect
Q as in Quetzalcoatl
E for Longoria
T for Trump's lawyer got raided by the FBI
D as in Dear John
T as in Thrombocytopenic
K as in Knob
P as in Phlegm
E as in Eucalyptus
X as in Xylitol
W as in Why
and the pick of the week… Y as in Dyslexic
TRIVIART
Smoky Amsterdam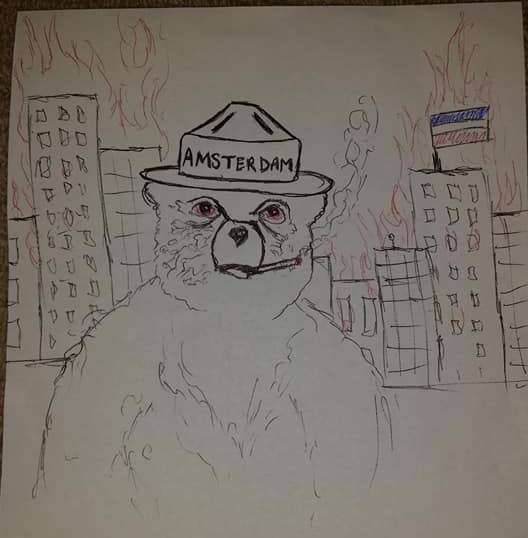 Shiny Nun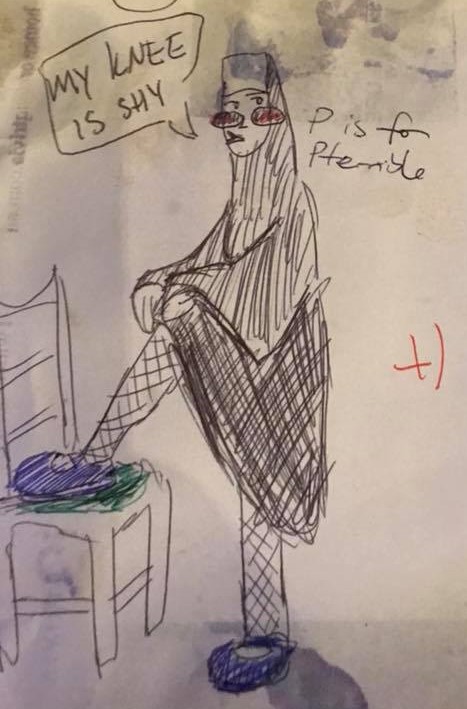 Emu Immunity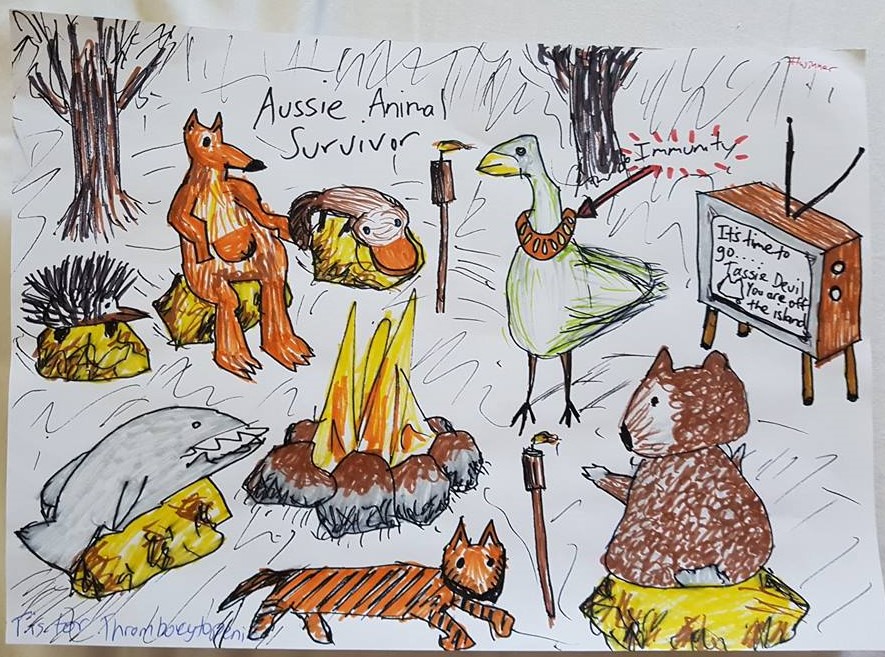 Explosive Button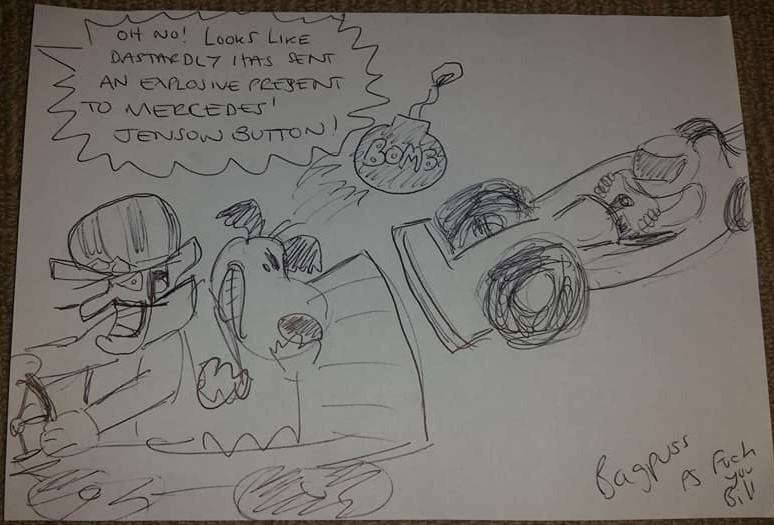 Sparkly Bear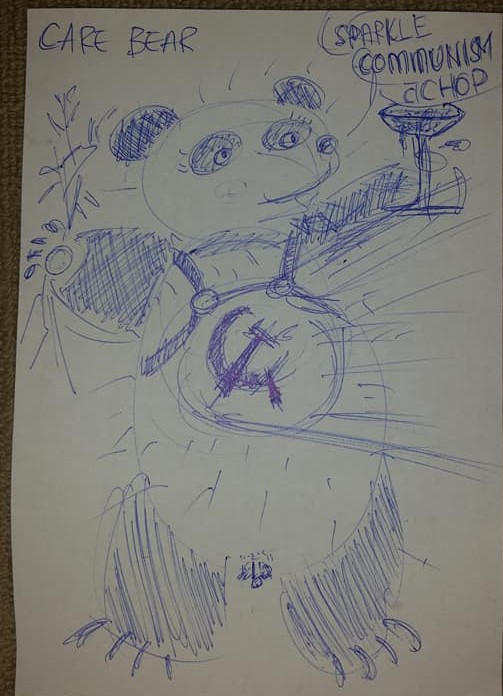 Hard Plant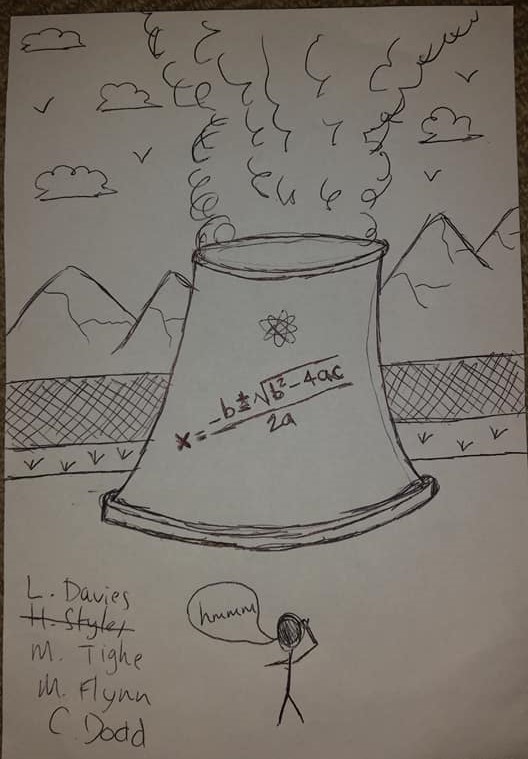 INTERESTING MOMENTS
One veteran team argued so much about a logic question that they forgot to write down a number of fairly obvious answers to a list question.
When asked if certain Australians they had never heard of were alive during WWI, one team of Irish backpackers just picked on answer for all five and got three right.
On the same question, another team posed the philosophical question of "what does it mean to be alive anyway?"
Instead of answering a question on serial killers with Ivan Milat, one team could only manage "the Wolf Creek dude." Eh. Close enough. Let's be frank. That was Ivan Milat really.
One team went into such depth on the special subject of Swedish Prime Ministers that they earned a bonus point for the sheer depth of their obscure knowledge and devotion to trivia.
Another team came with a player with a low platelet count, who still insisted on turning up for their regular weekly quiz.
Another team engaged in a long process of elimination on a question where they only had to eliminate one option.
When we asked about Australian apple varieties, one team went with iPhone 6 & iPhone 7.
An ICU doctor failed to get a question on facial muscles. (Well, we guess that doesn't come up a lot with his patients.)
One of our teams gave us extensive information beyond what we asked for on British royals and on 18th century hymns rewritten as 70s tunes, and in the tradition of iQ Trivia, got bonus points for it.
And one team who hadn't done the homework question on days of the week in Korean bought some drinks for a Korean couple who happened to be there, and this same Korean couple read out the answers a few minutes later.
And one of our players told their host after the show… "I really hate trivia but this was excellent."
See you next week.