This Week in iQ Trivia – 14 December 2019
Here's what you may have missed this week at iQ Trivia.
WINNERS
If you won, here's evidence just in case anyone doesn't believe you.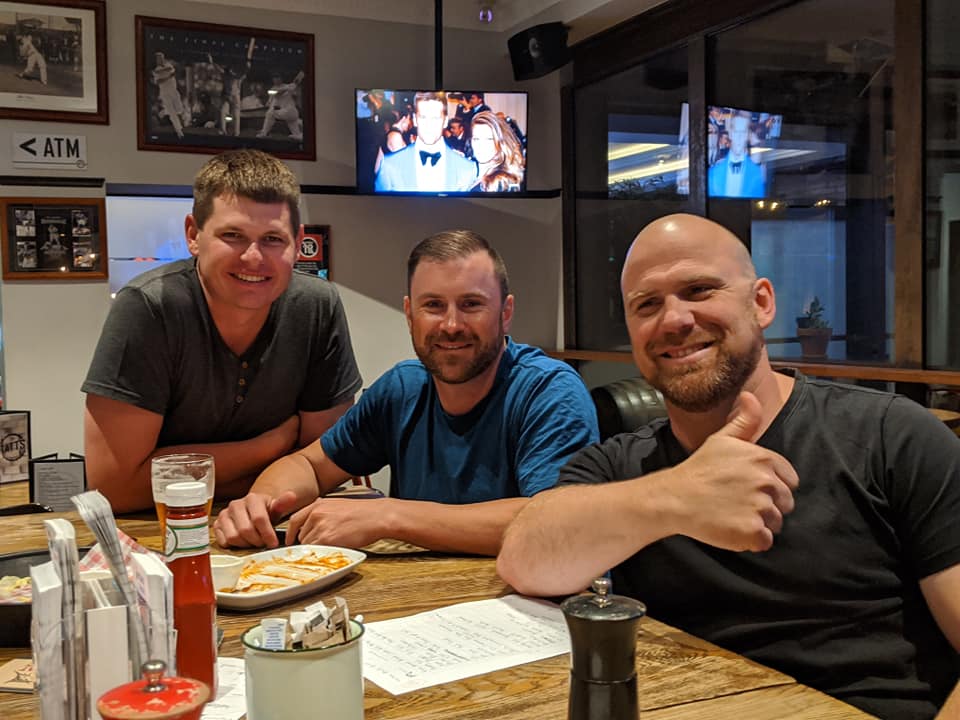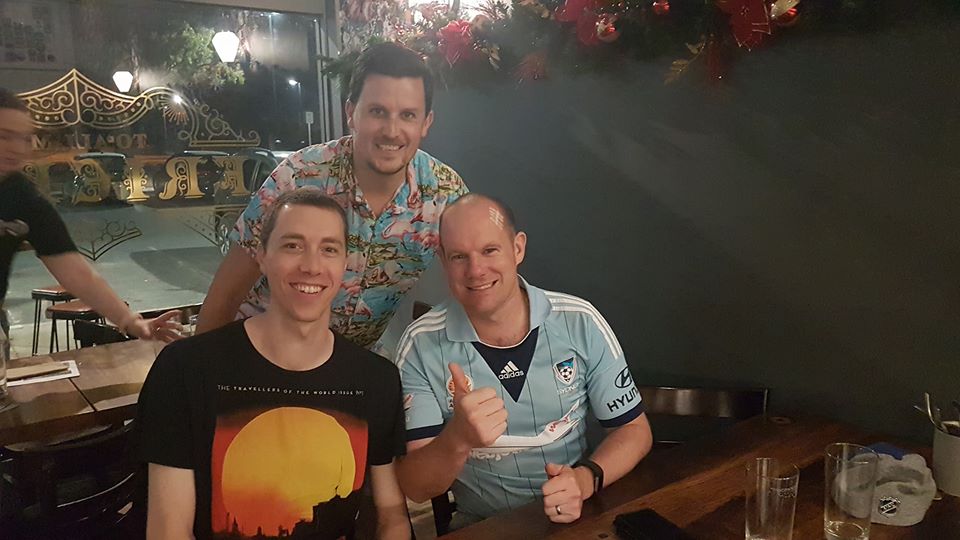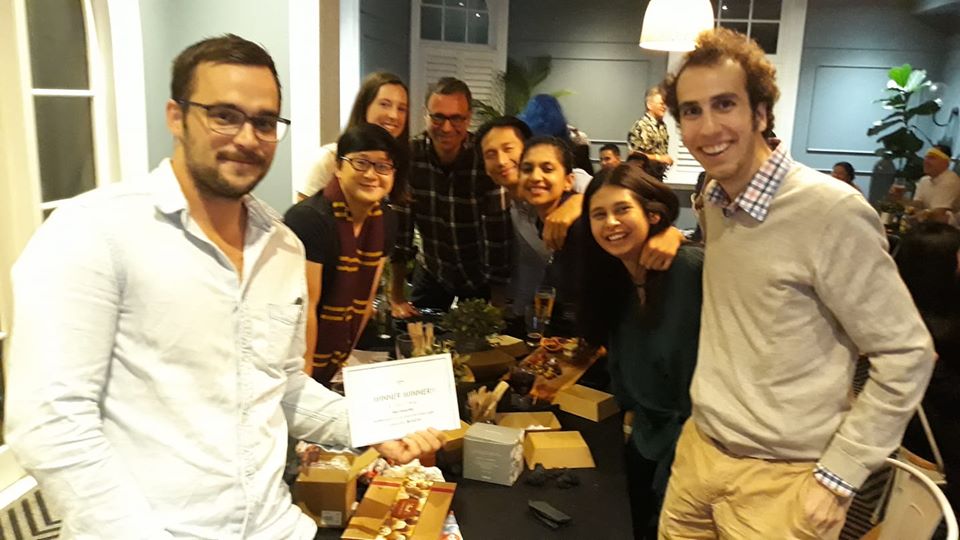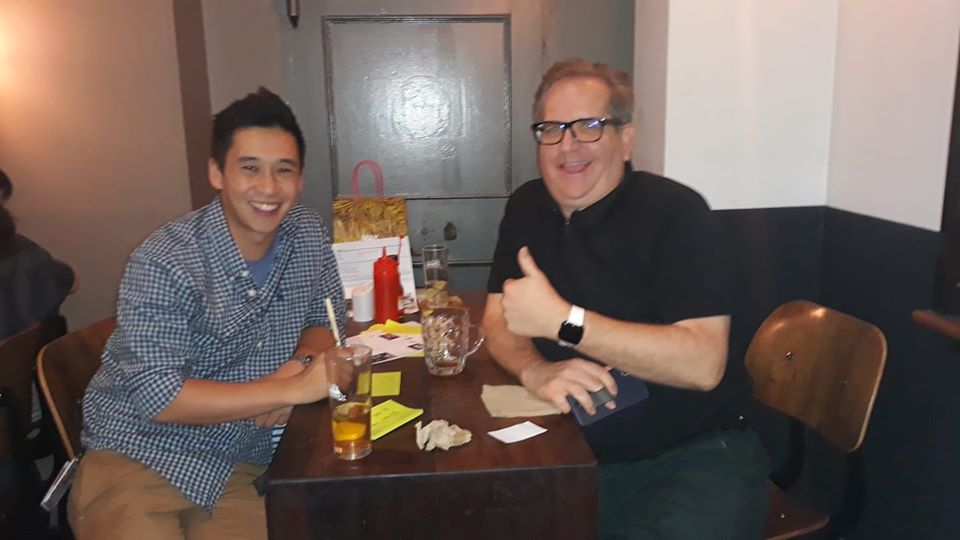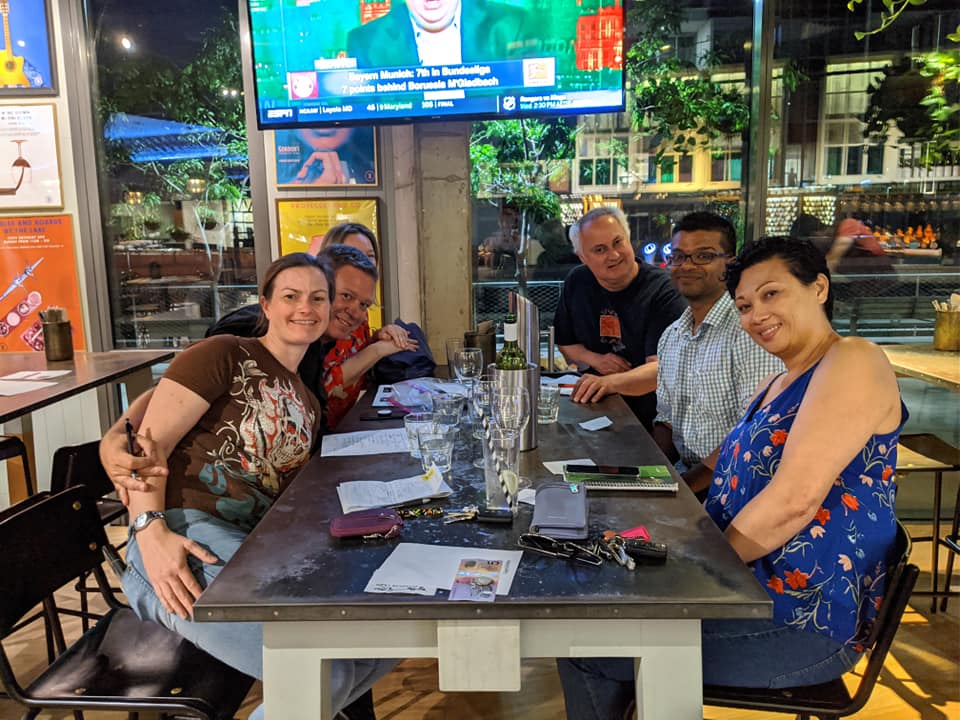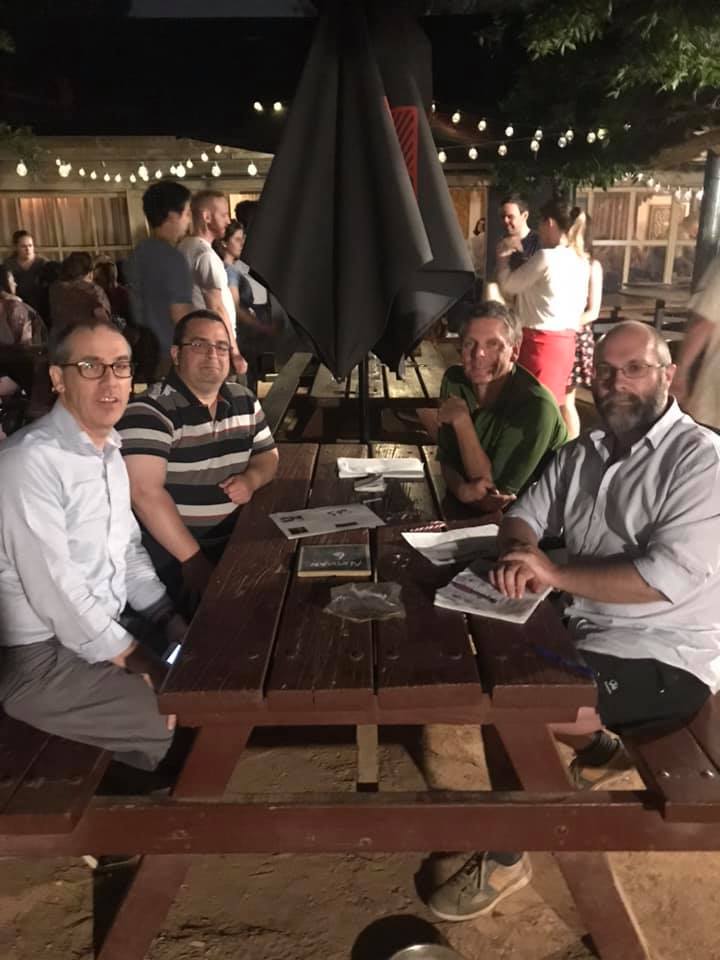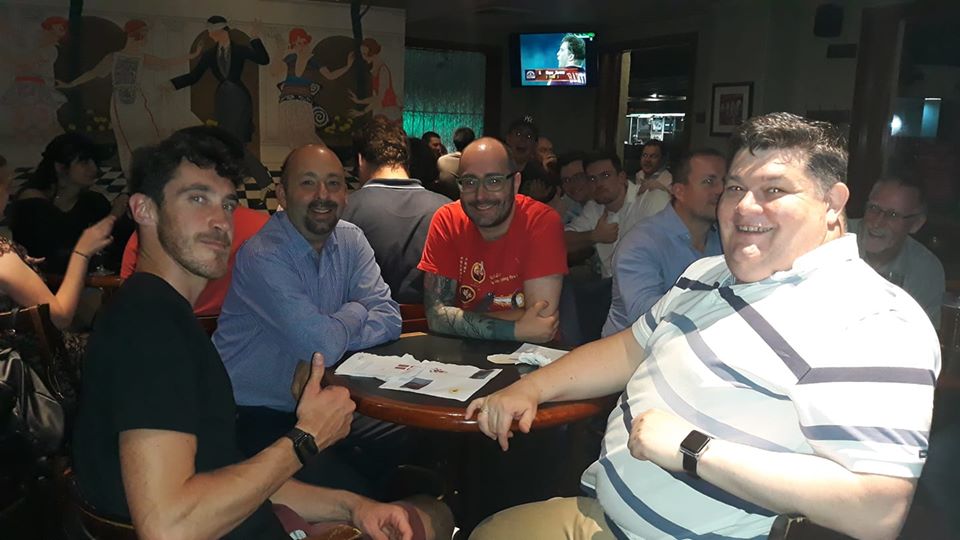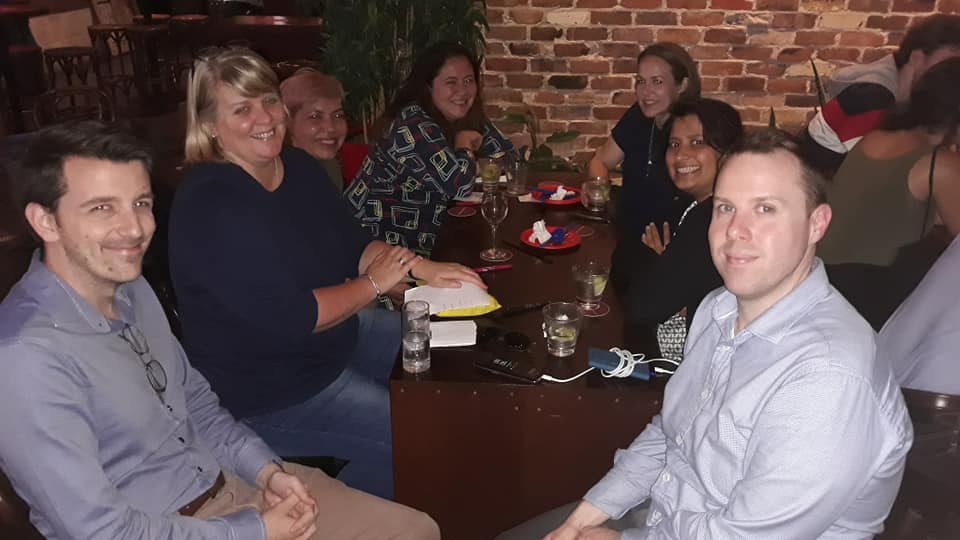 JACKPOTS
They won banknotes, for knowing about the people on Australian banknotes.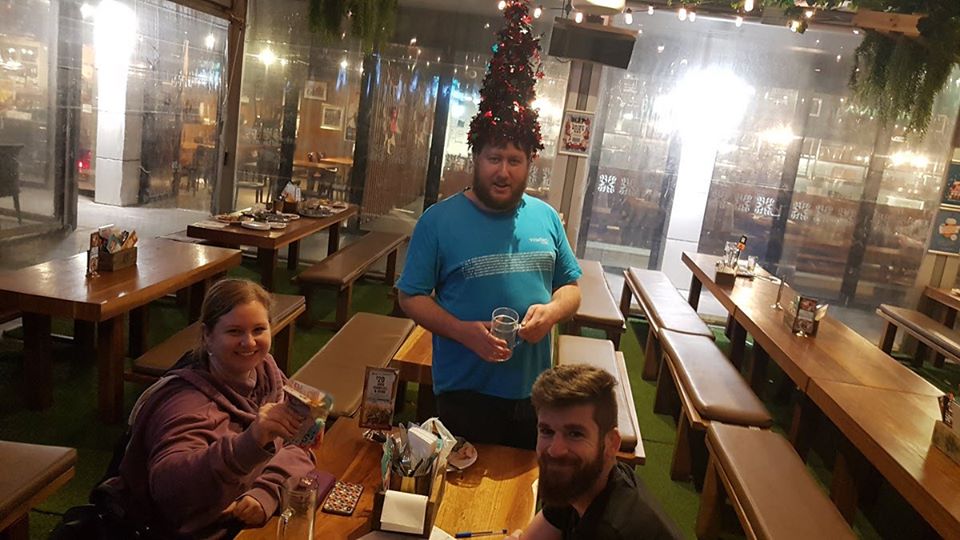 We're not sure if any of them were French lawyers, but they got a question on the French word for lawyer that won them cash.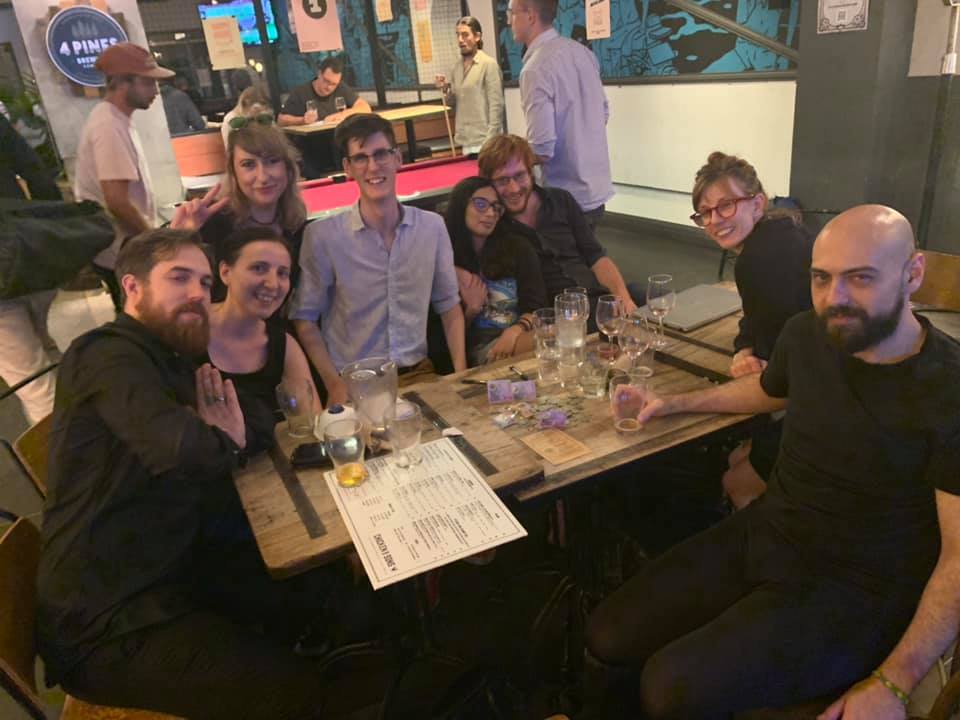 And both of these teams got lucky (we're pretty sure it was luck) on Northern Territory Chief Ministers. (One of them nearly talked themselves out of the right answer.)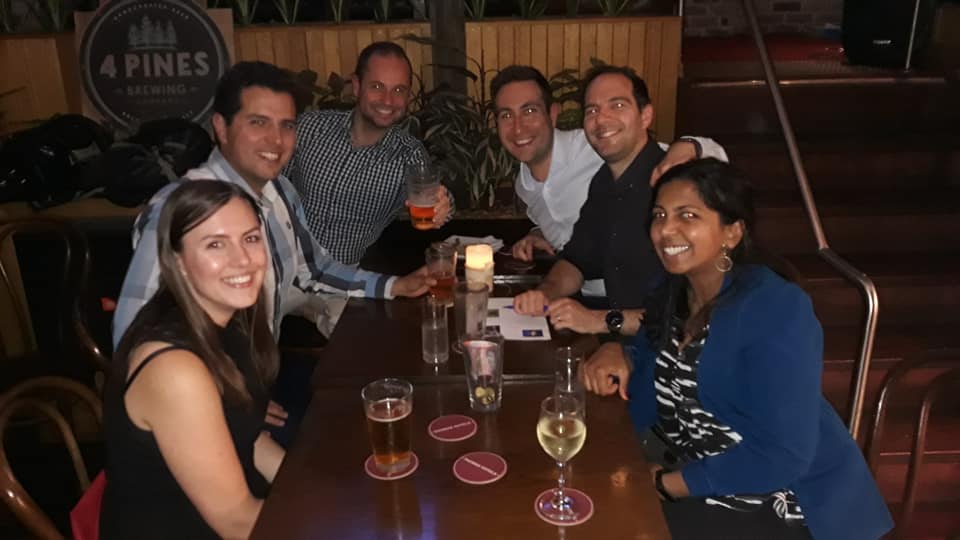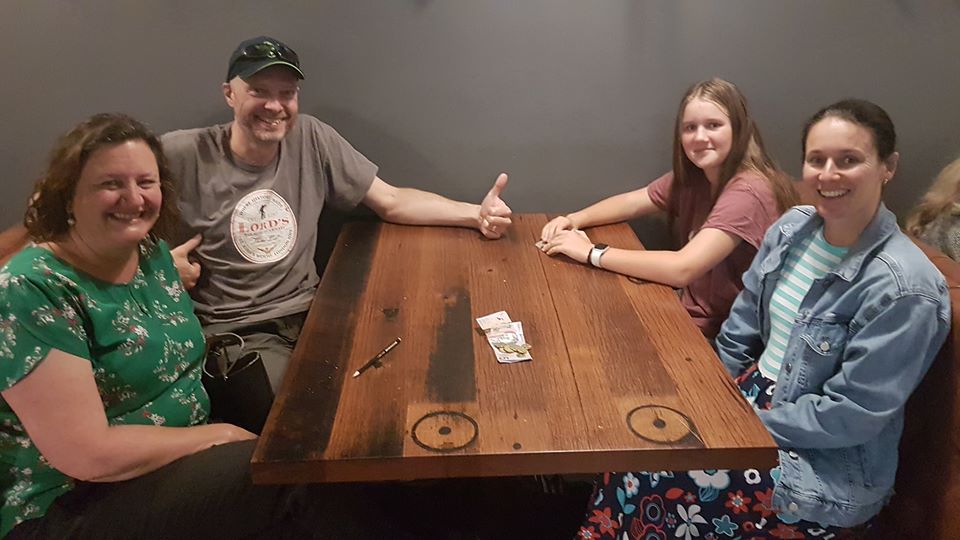 TEAM NAMES
Add one word to a film to make it more fun? You really came through.
Oceans 9/11
Good Friday the 13th
Dirty Morris Dancing
The Blair Witch Art Project
Million Dollar Baby Shower
Kill Bill Lumbergh
Jelly Snakes on a Plane
Reservoir Puppy Dogs
The Good, the Bad, and the Ugly Duckling
Fairy Godfather
Baby Sharknado
Captain South America
The Silence of the Lamb Chop
Great Balls of Bush Fire
The Palmer Titanic
Schindler's Shopping List
Rocky Road
Frozen Coke
It's a Mad Mad Mad Mad Mad World
The Sound of Loud Music
50 Shades of Grey Matter
Sex Toy Story
Magic Mike McCormack
Unprotected Sex and the City
12 Years a Sex Slave
Man in Black Man
Die Hard-on
Free Willy's Willy
Solo Sex: A Star Wars Story
District Sixty 9
Pacific Rim Job
Pile Driving Miss Daisy
and… Ilya the 40 Year Old Virgin
TriviArt
Feisty Egg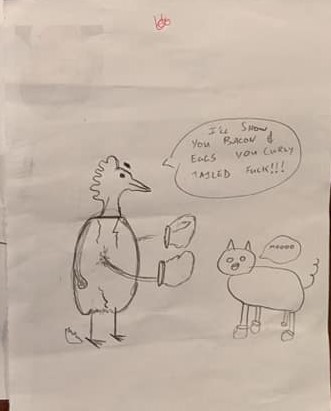 Horrific Male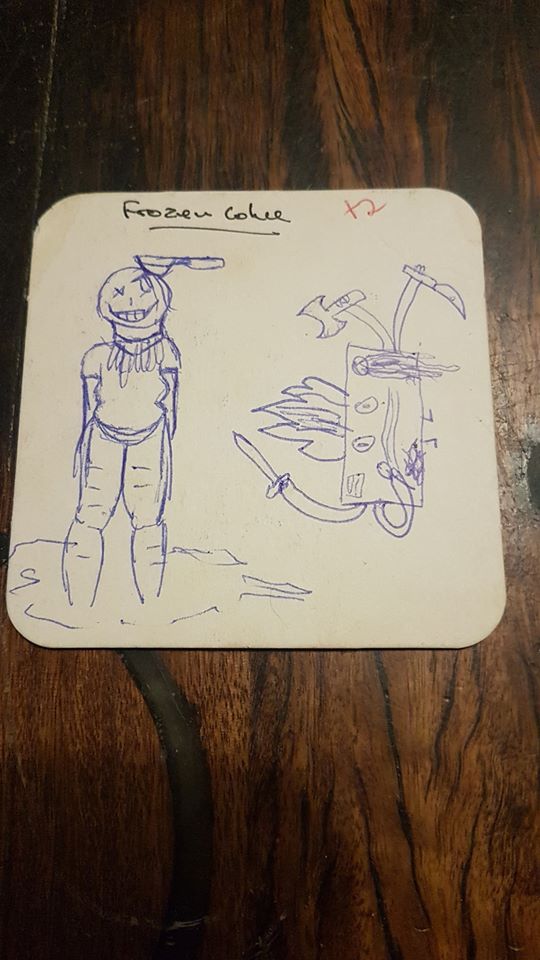 Ginormous Washington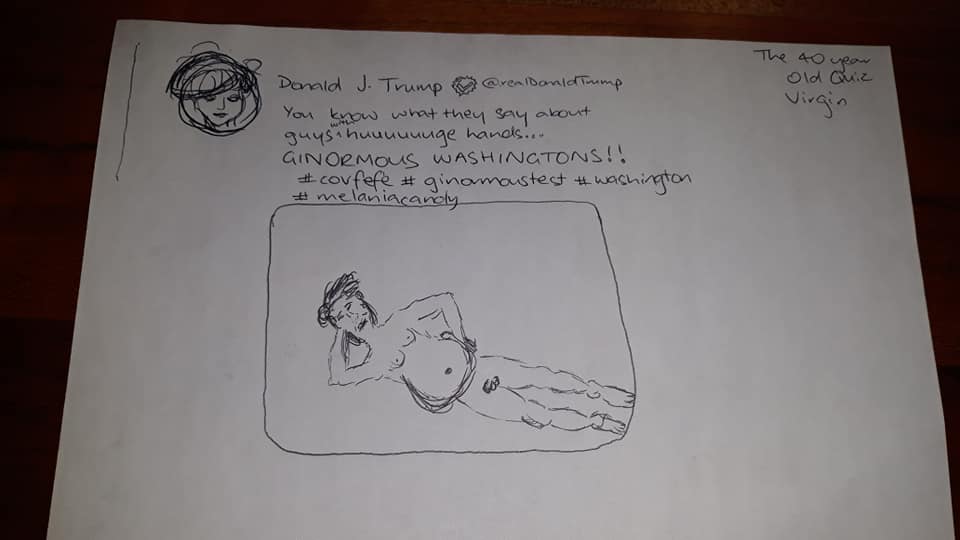 Criminal Scotland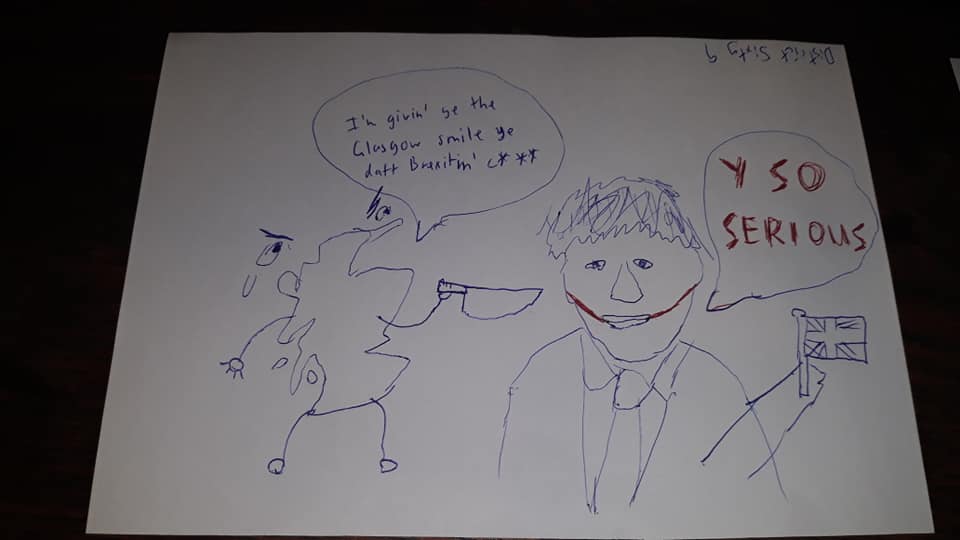 Hairy Umbrella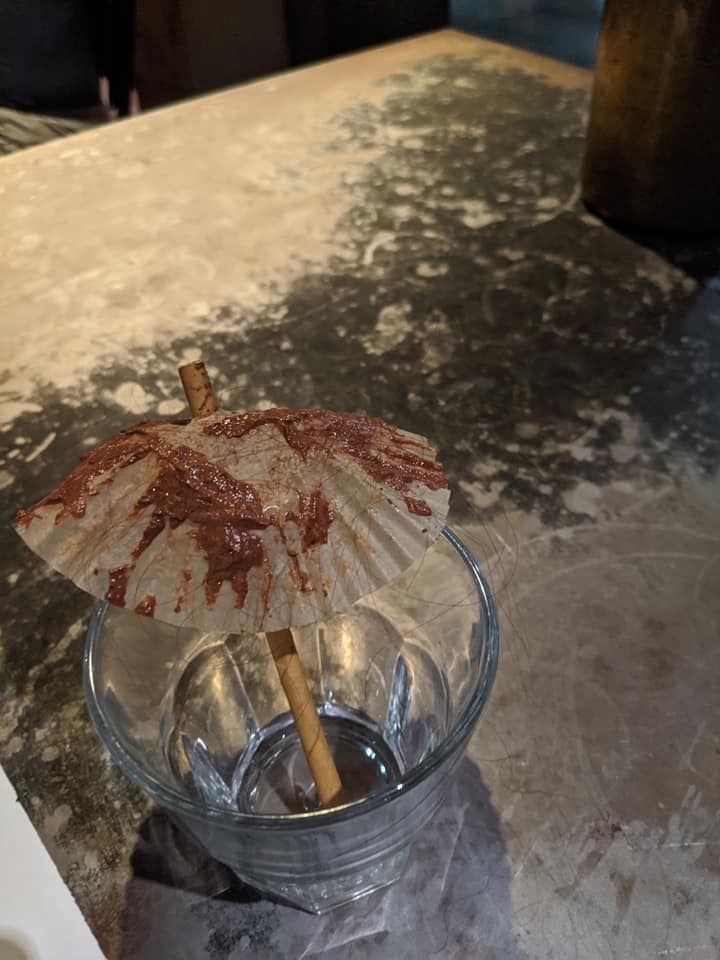 Lonely Axolotl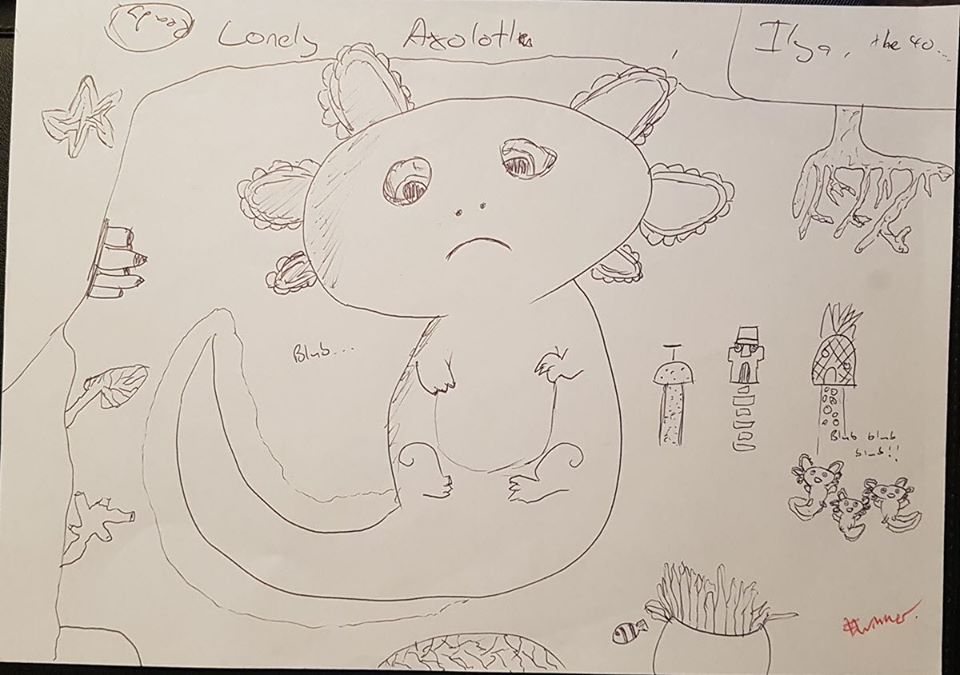 Elongated Giraffe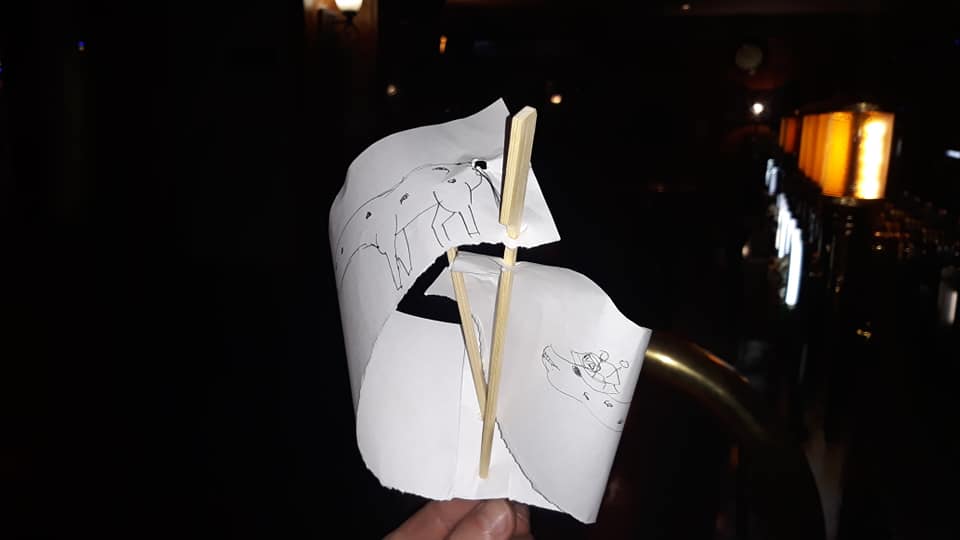 Spaceship Blowing Bubbles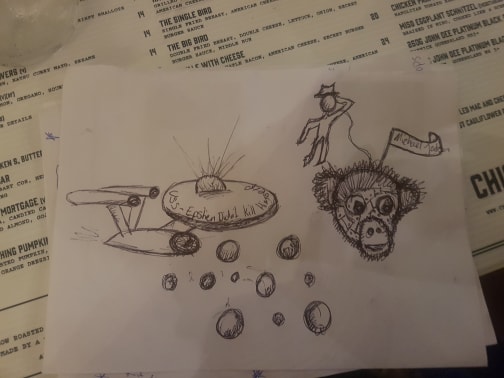 Predatory Waffle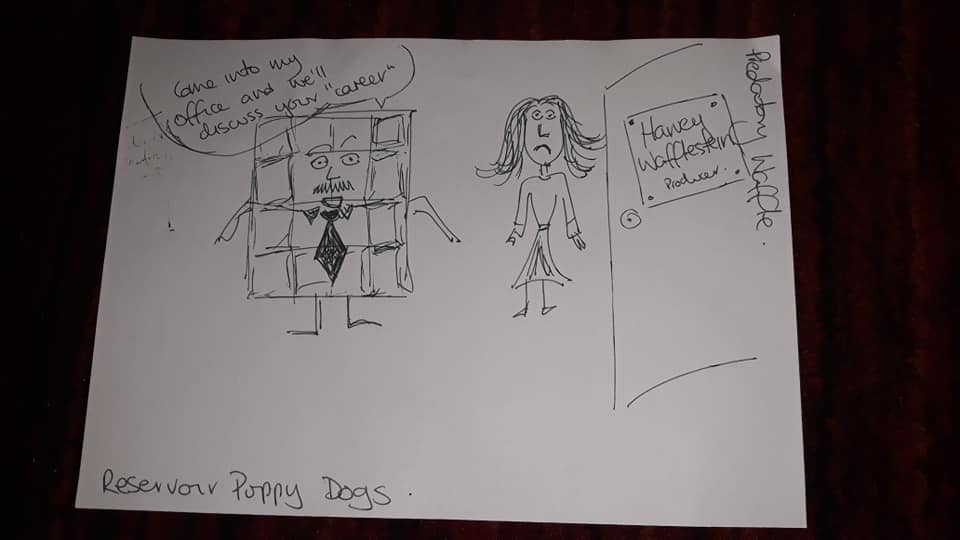 INTERESTING MOMENTS
A lightning round question asked about household objects beginning with F that circulate air resulted in a player having to pass, despite the fact that he was standing under a fan and we were pointing at it.
After years of bonus questions telling people the first team to write down the right answer & show it to us wins, one team immediately wrote down "the right answer". It's cheeky, it's clever in it's own way, and somehow, we had never seen anyone try it. So we gave them a point.
We asked about the height of a 37m tall object, and got guesses ranging from 15m to 200m… because most people have no sense of scale.
When we asked for African countries spelled with the letter Z, one team came back with Zuid-Afrika, which is South Africa in Afrikaans. Which was a good solution, considering that we didn't explicitly say we wanted the answer in English. Of course, on the same question, another team answered with "that fake country Eddie Murphy was from in Coming to America."
One team held on to their answer sheet after we called on the to be handed in, and got zero points for round 2.
And finally, we've noticed that during lightning rounds, teams often tend to send men up to answer questions. At one point this week, in a lightning round, there were five women up at the front of the room.
See you next week.