This Week in iQ Trivia – 14 July 2018
Here's what you may have missed this week at iQ Trivia.
WINNERS
If you won this week, here's evidence just in case anyone doesn't believe you.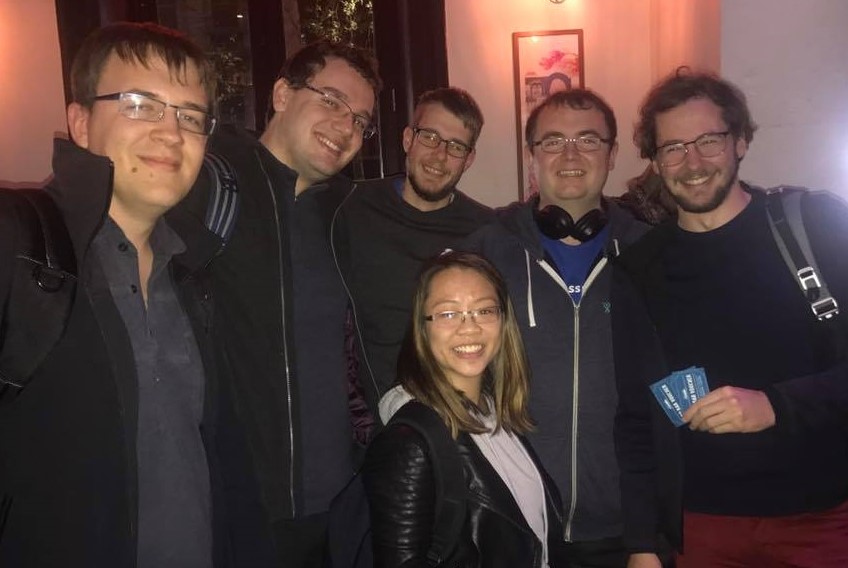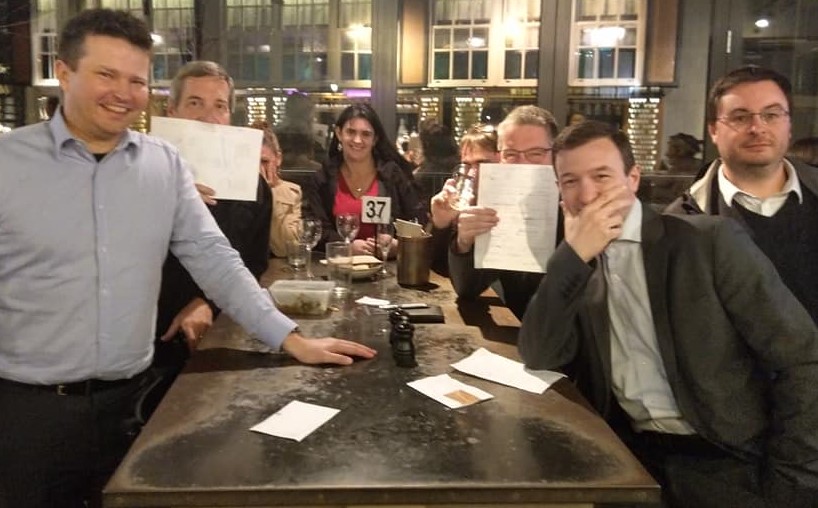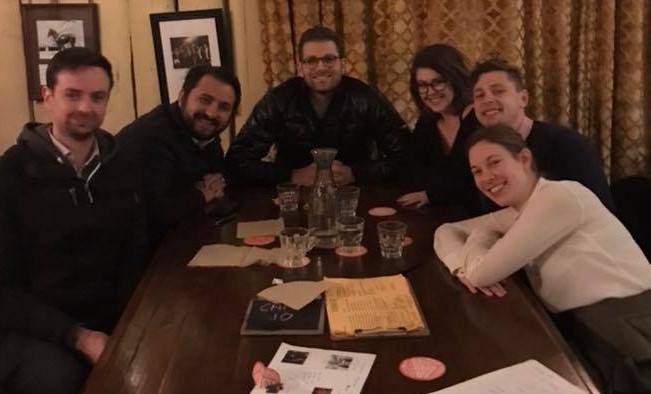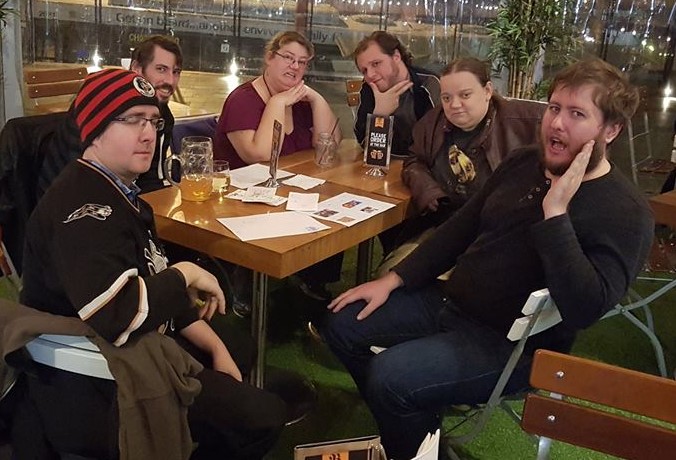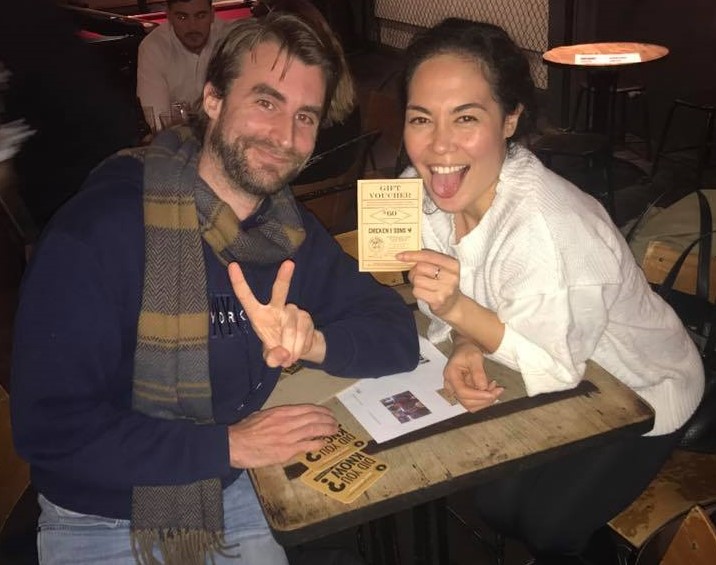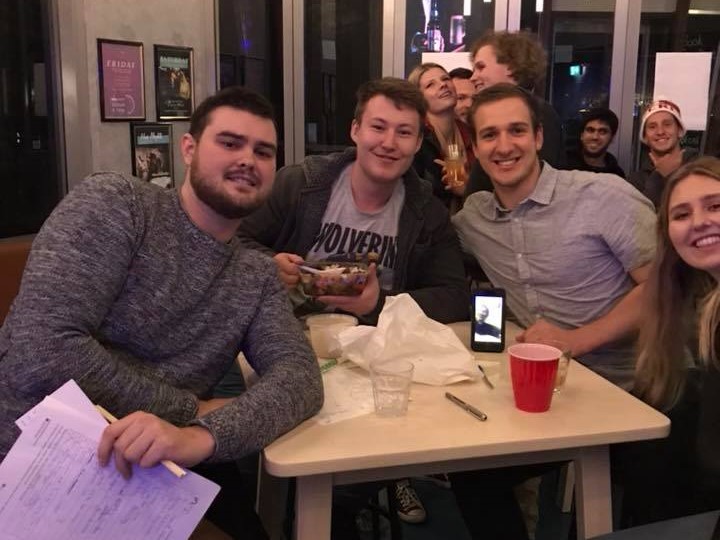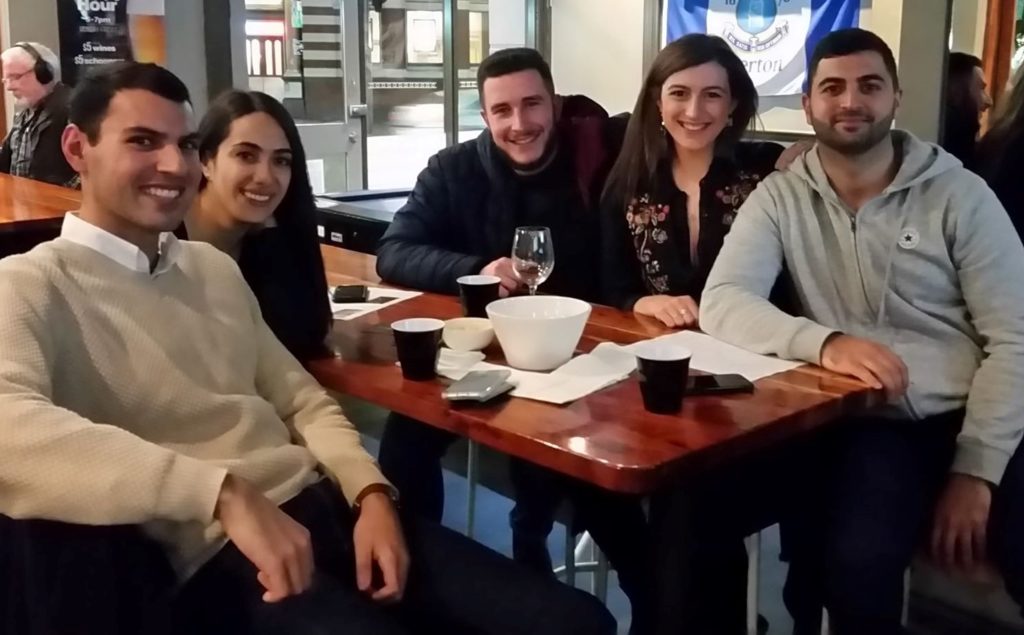 JACKPOTS
These four won first place in the quiz and knew more than anyone else about European rivers & musical notation to take out the jackpot too.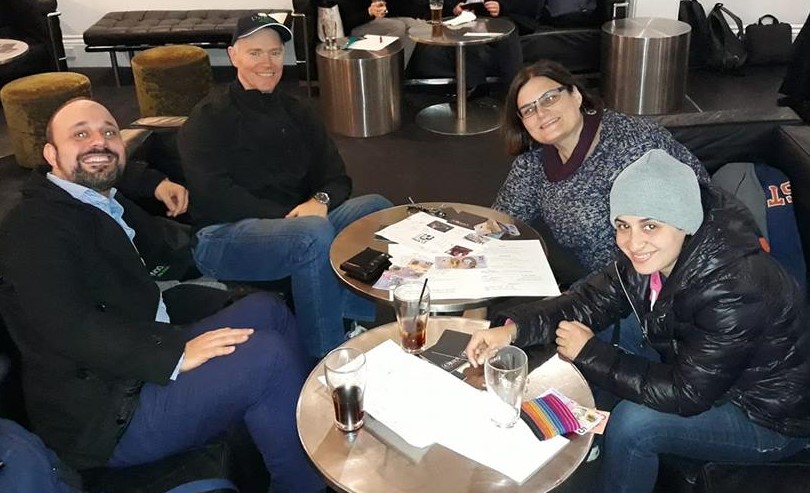 And these three finished well back, but they did know a lot about Steve Carell in The 40 Year Old Virgin.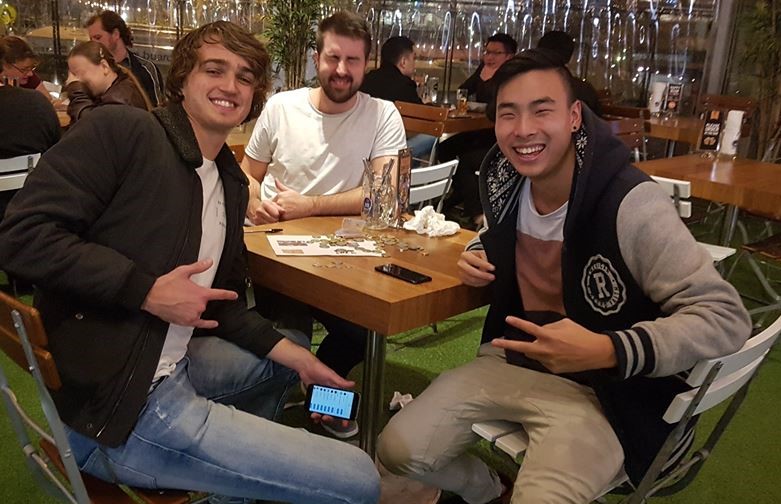 TEAM NAMES
Here are your film titles with one letter changed…
The Fridge on the River Kwai
Mortal Wombat
Iron Dan
Bitch Perfect
Funding Nemo – Nemo turns to Kickstarter to fund his drug habit
Binding Nemo
The Bling Side
The Last and the Furious
Dude, Where's My Cab
Dude, Where's My Cat
Jurassic Pork
The Fantastic Pour
Top Nun
True Brit
Anchormad – Ron's gone crazy
The Mighty F*cks
Cock of Ages
Lick Ass
Good Will Humping
Reservoir Bogs – Behind the scenes with the youth who sh!t in the Sydney water supply
111 Dalmatians – Because you always need more puppies
King Dong
King Bong
The Codfather
Forrest Dump
Top Gin – I feel the need, the need for a G & T
Dr Strangelobe
Silence of the Lamps
Ponder Woman
The Green Bile
Chitty Chitty Gang Bang
President Evil
In Diana Jones
and Beauty and the Yeast
TRIVIART
Grating Sea Horse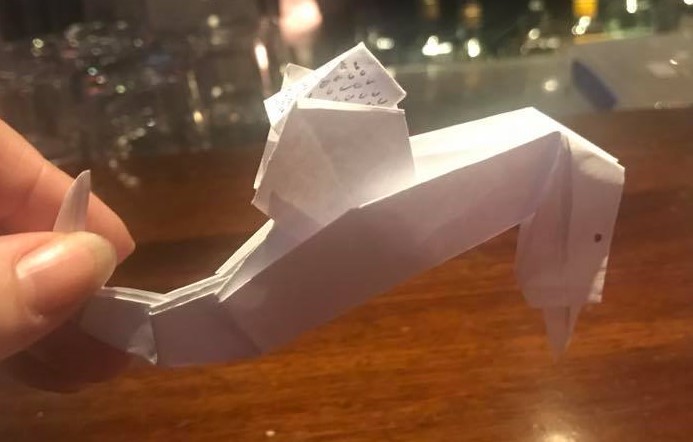 Banana Cloud Strapon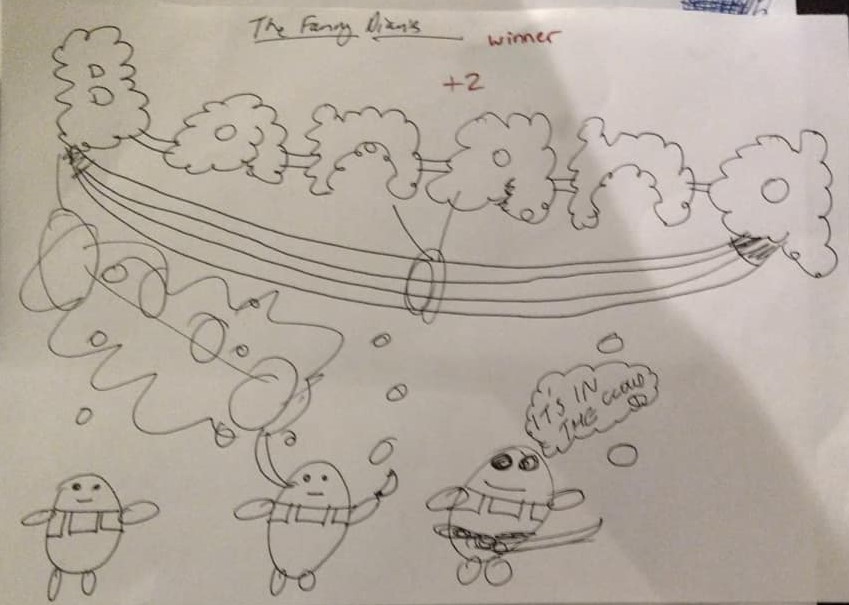 Buxom Rock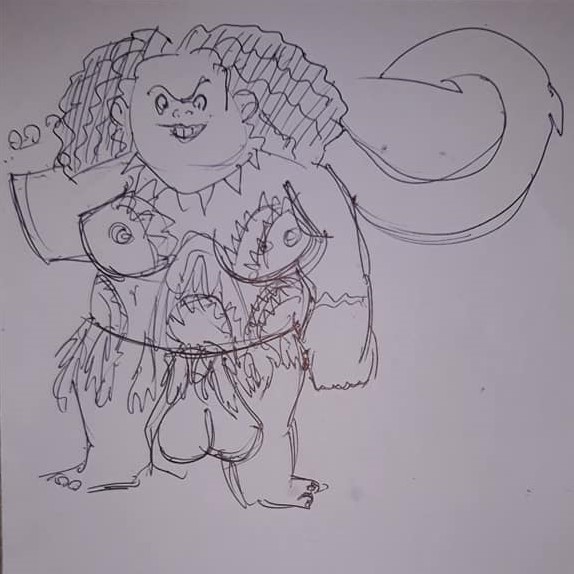 Sticky Camel Guillotine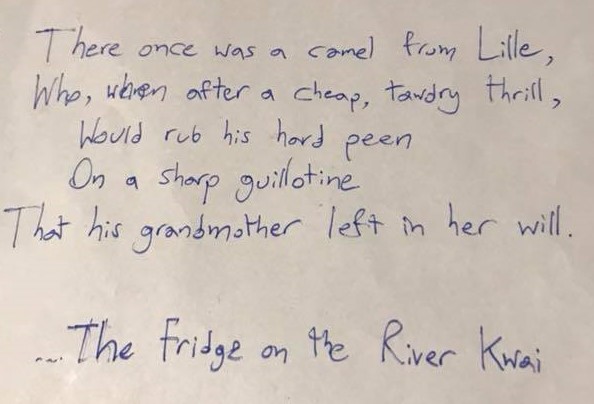 Spicy Meatball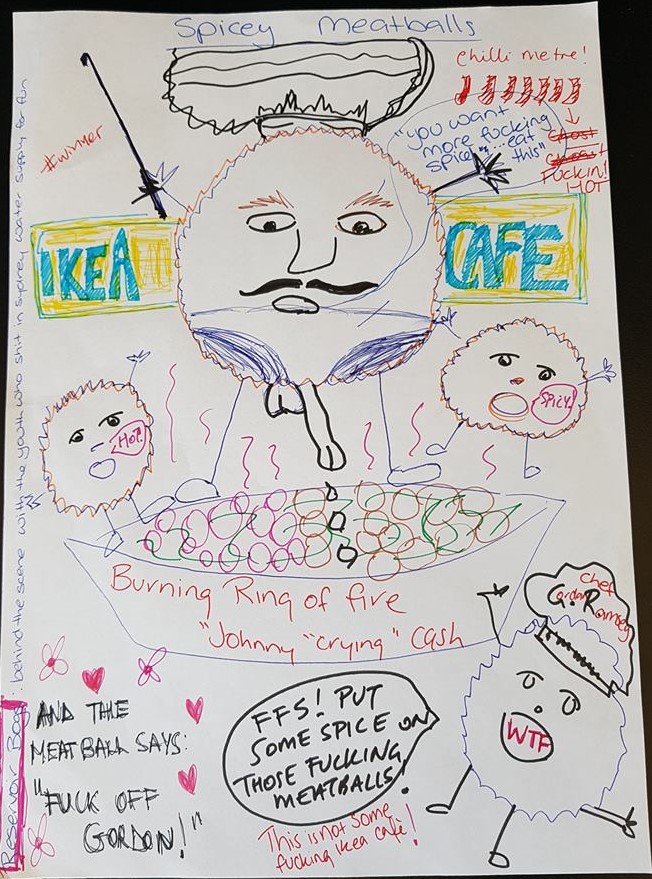 Slippery England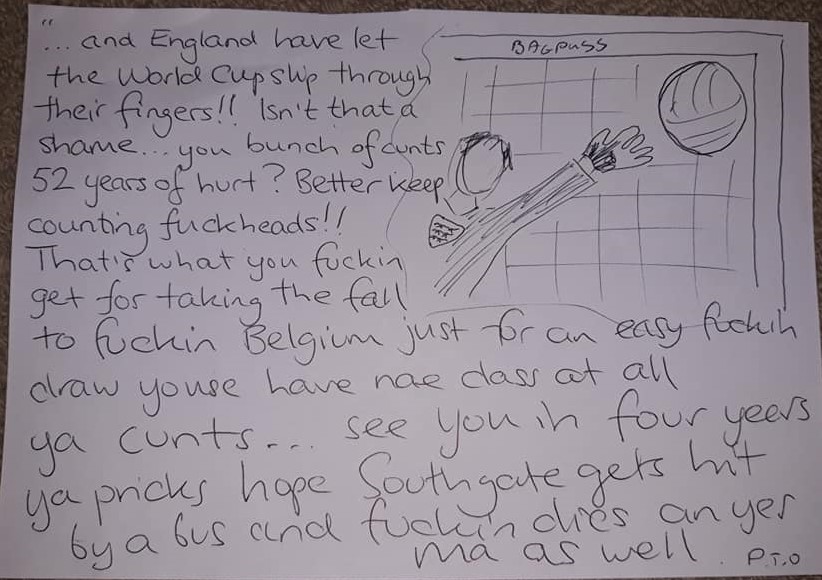 Balloon Turkey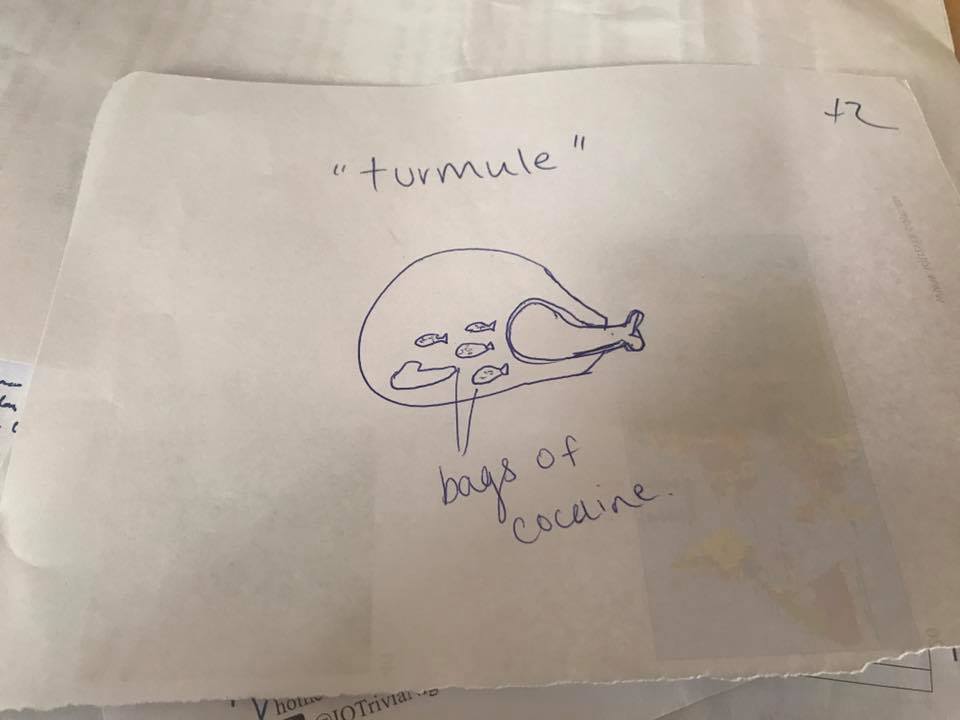 Invigorating Peg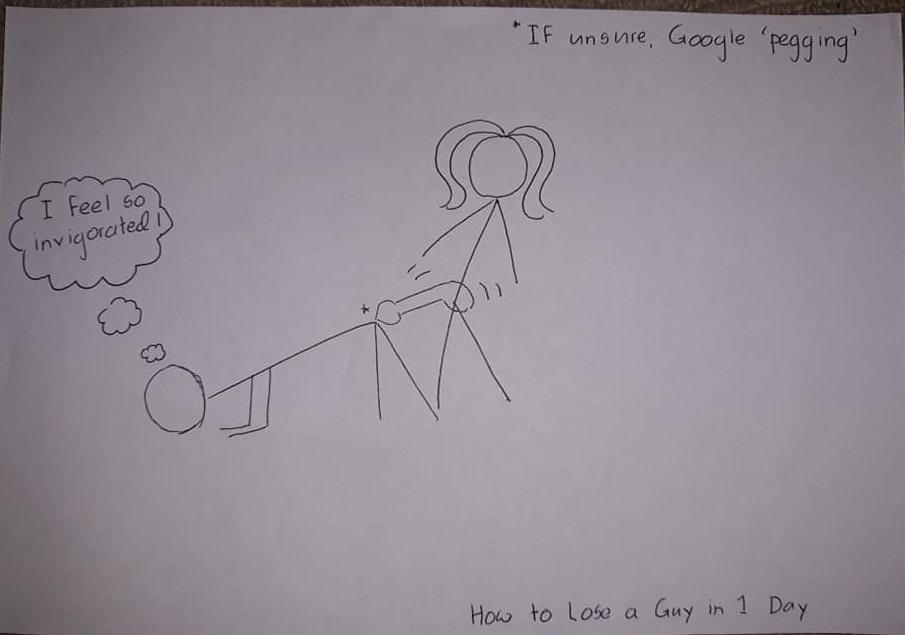 Colourful Dog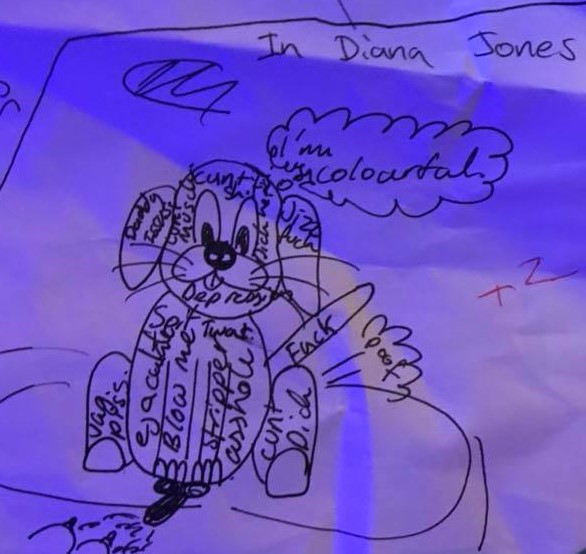 INTERESTING MOMENTS
When we asked about a single use object being sold on countless online sales sites in Australia, instead of giving us plastic supermarket bags, some teams went with German World Cup tops, condoms, and Thai soccer strips.
When someone thought the first of one of our special subject questions on Abba was too easy they complained. When we asked the second, their opponents got it right, but they didn't. (DO NOT ask us to make things tougher unless you're going to bring it!)
The Irish currency before the Euro was "the Potato" according to one of our teams.
In response to a question about what happened to two Edvard Munch paintings, one team recounted the entire plot of the film Bean, with Rowan Atkinson accidentally destroying them and replacing them with gift shop posters.
And when we asked a special subject question on the first German Field Marshal to surrender in WWII, one team didn't know his name, but they did know the story about Hitler making him a Field Marshal as a way of pressuring him to commit suicide rather than surrender, and that's actually more interesting than knowing the answer to the question we asked.
See you next week.