This Week in iQ Trivia – 14 October 2017
Here's what you may have missed this week at iQ Trivia.
WINNERS
If you won this week, here's evidence just in case anyone doesn't believe you.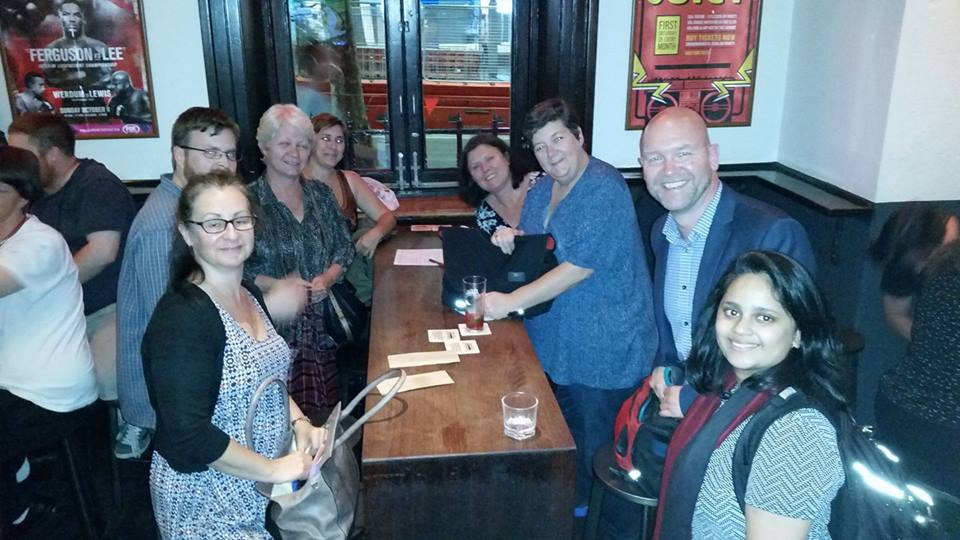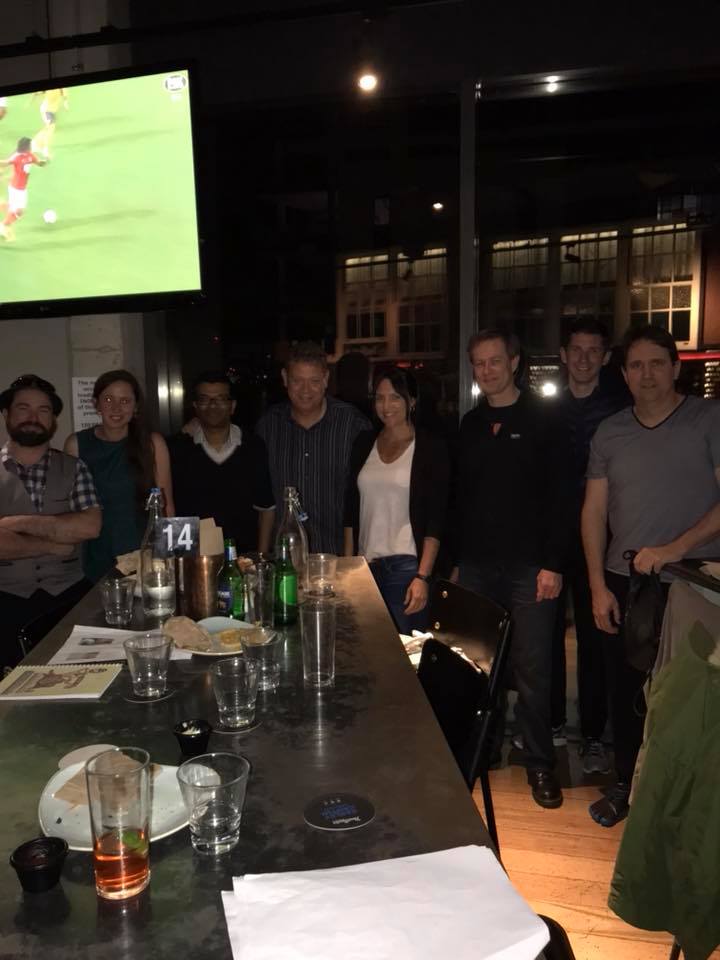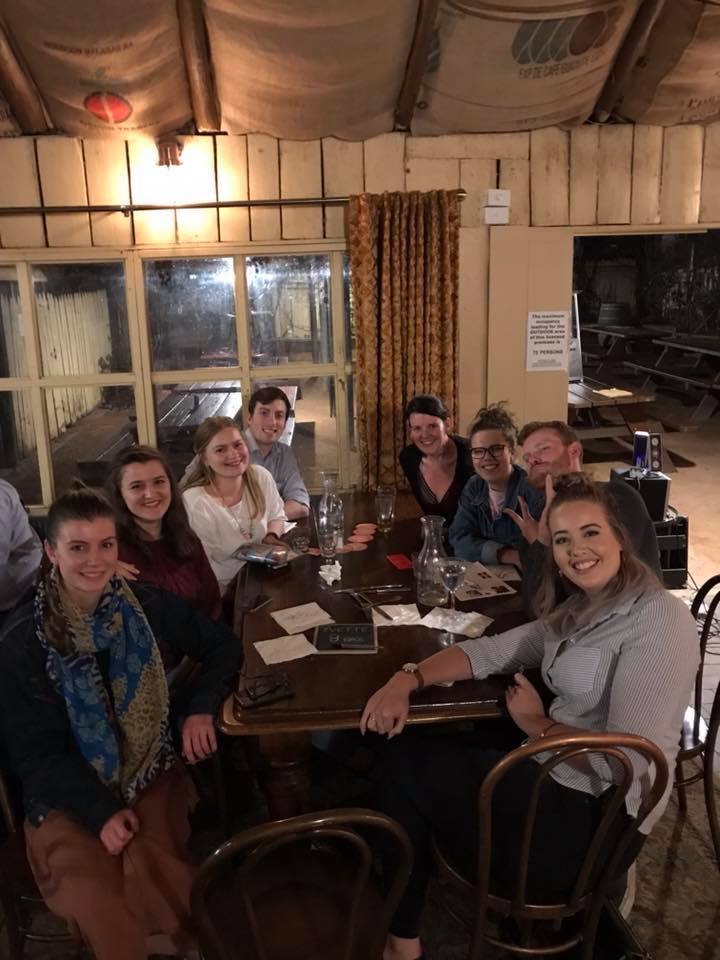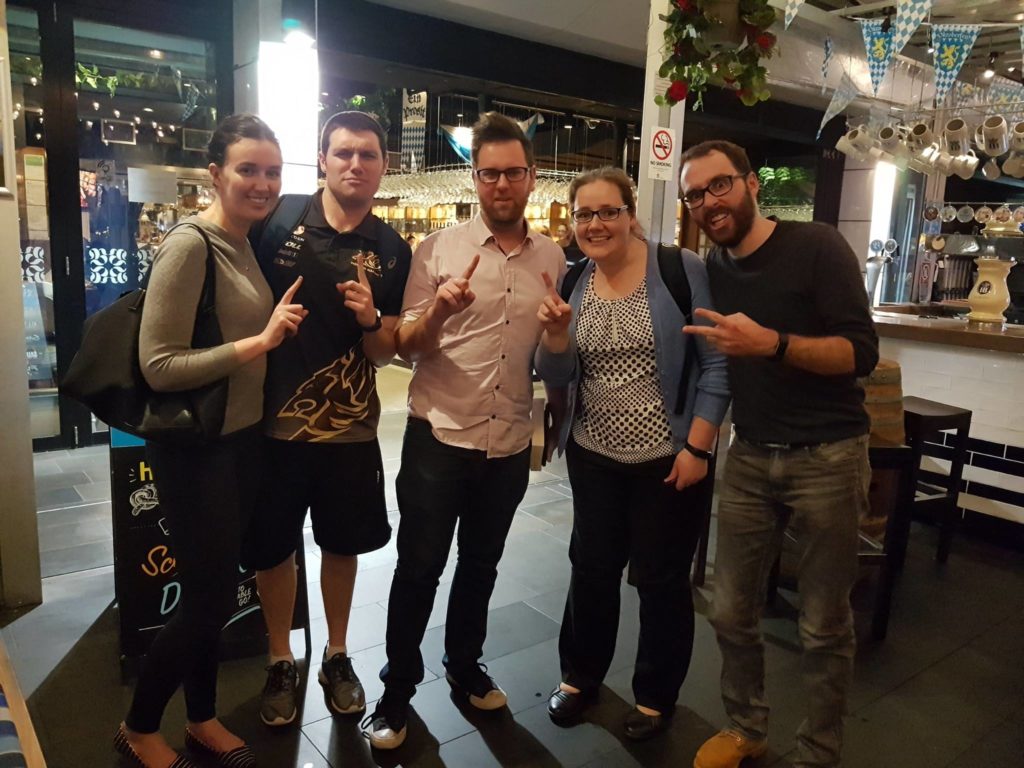 These guys forgot to come up with a team name fitting our criteria and so went with "F*ck your point we're Team Bagpuss" and still managed to come out ahead.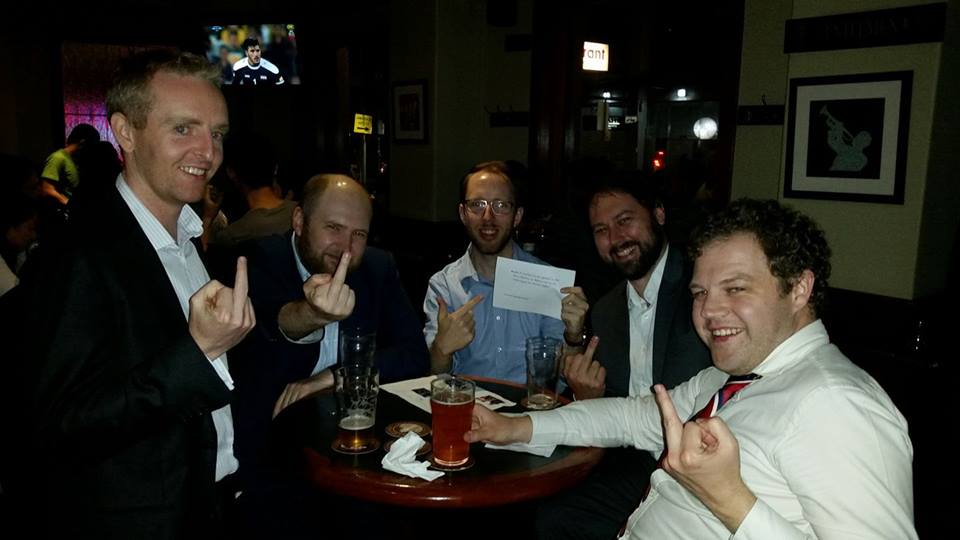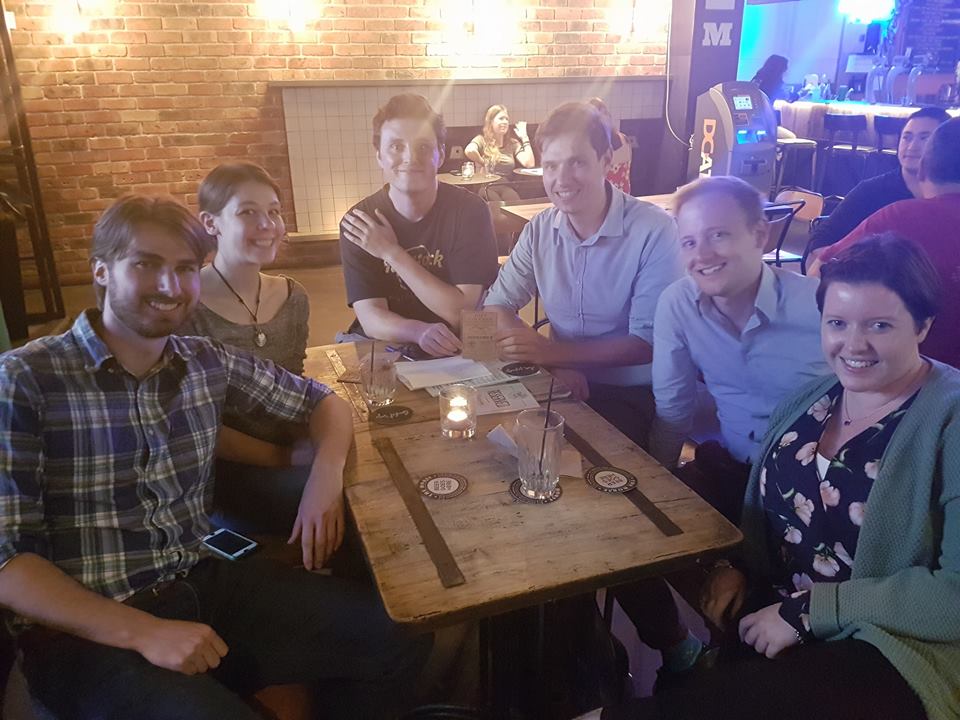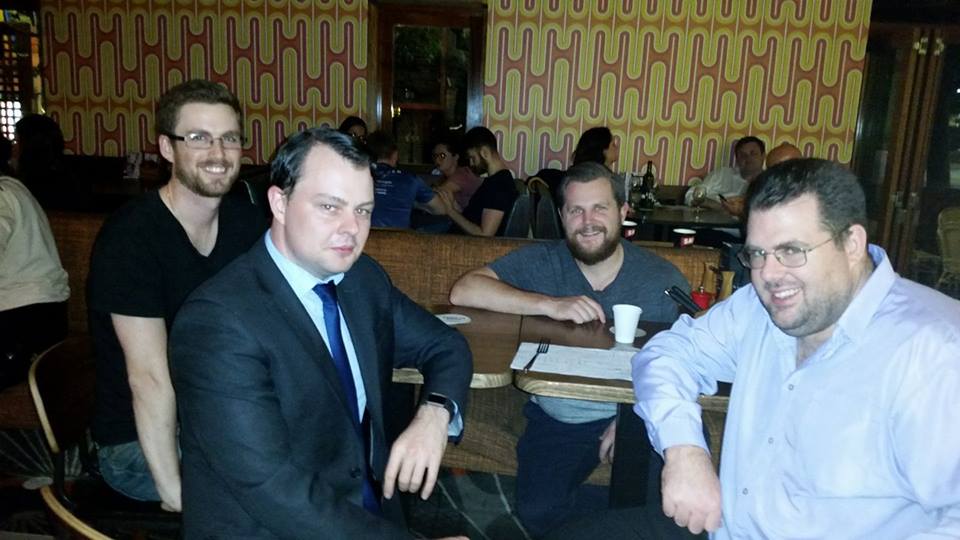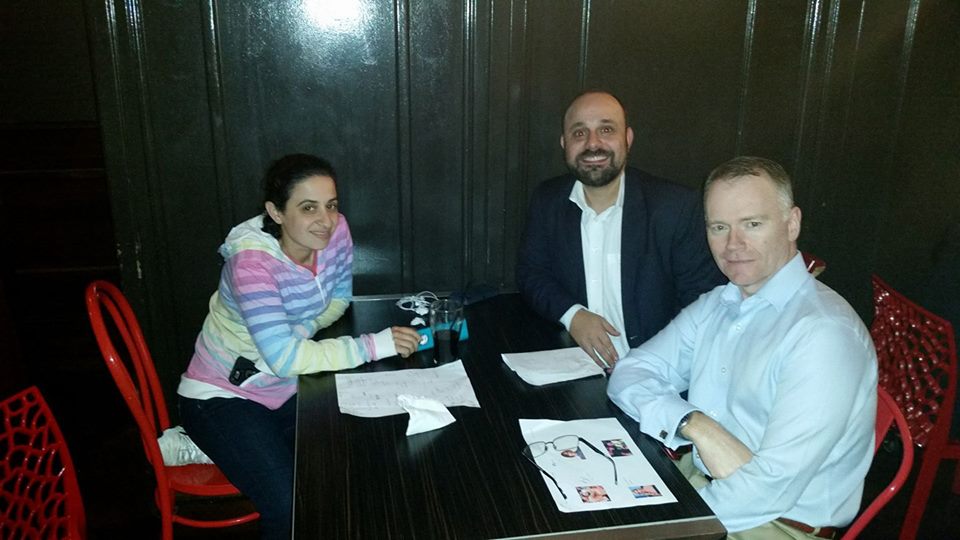 JACKPOTS
These guys came up short in the quiz, but still managed to win $70 in the jackpot round.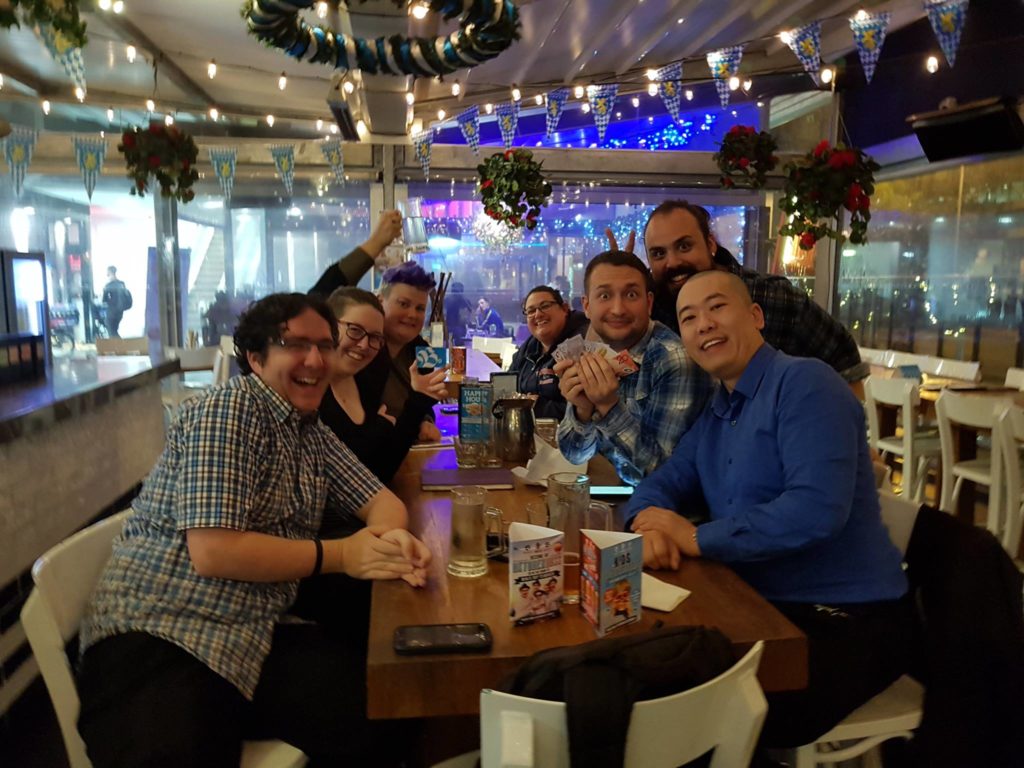 TEAM NAMES
Here's the dumbest things Facebook could advertise to you.
Real estate ads aimed at millennials
Beats headphones for the deaf
Venetian blinds for the homeless
Healthcare for the dead
Pauline Hanson's Mosque Design
Seasons tickets to Melbourne Storm games
Russian brides advertised to actual Russian brides
iQ Trivia for One Nation Voters
Gym memberships for paraplegics
Tanning salons for Nigerian Princes
Viagra for lesbians
Viagra for eunuchs
How to vote cards for North Koreans
TRIVIART
Vindictive Taco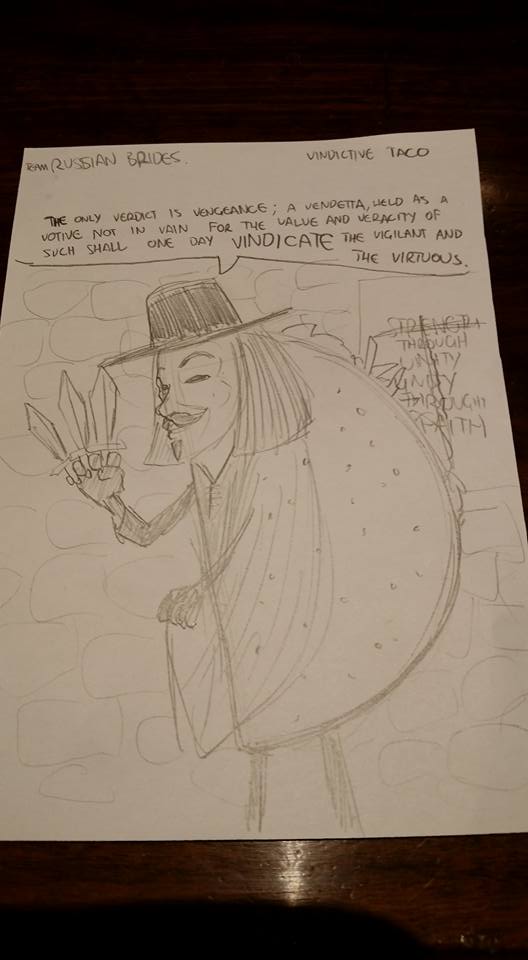 Beautiful Lions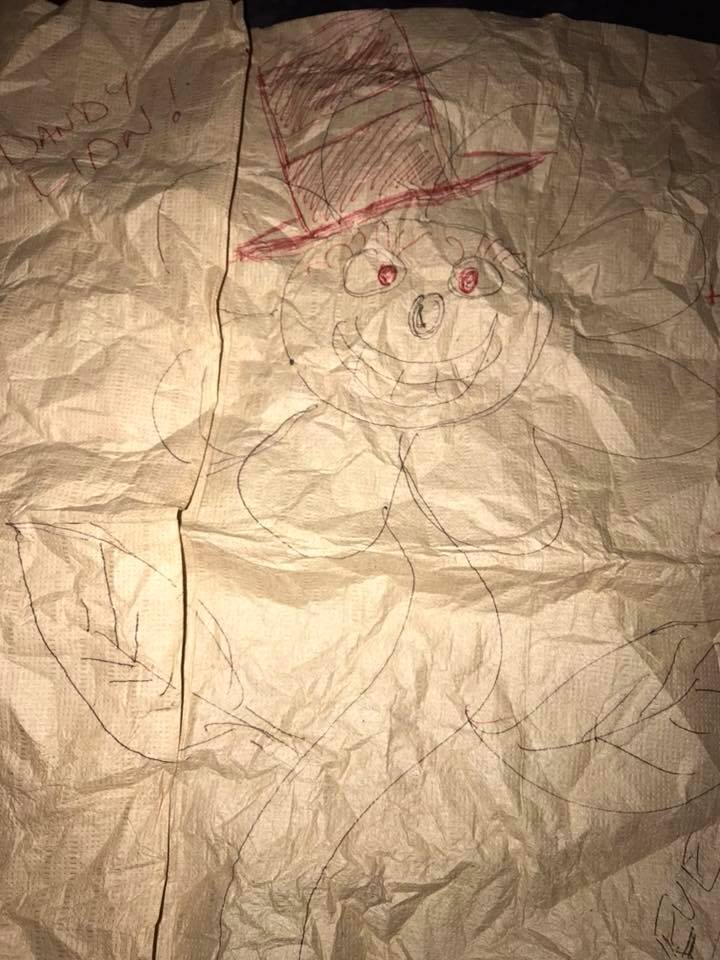 Fruitful Pint Glass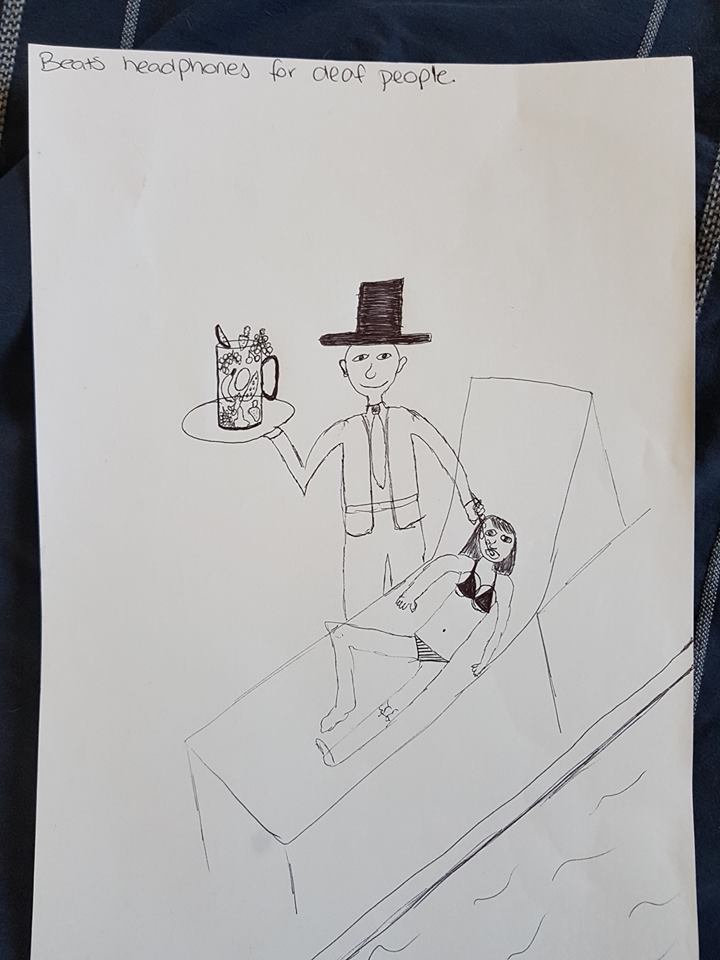 Salubrious Man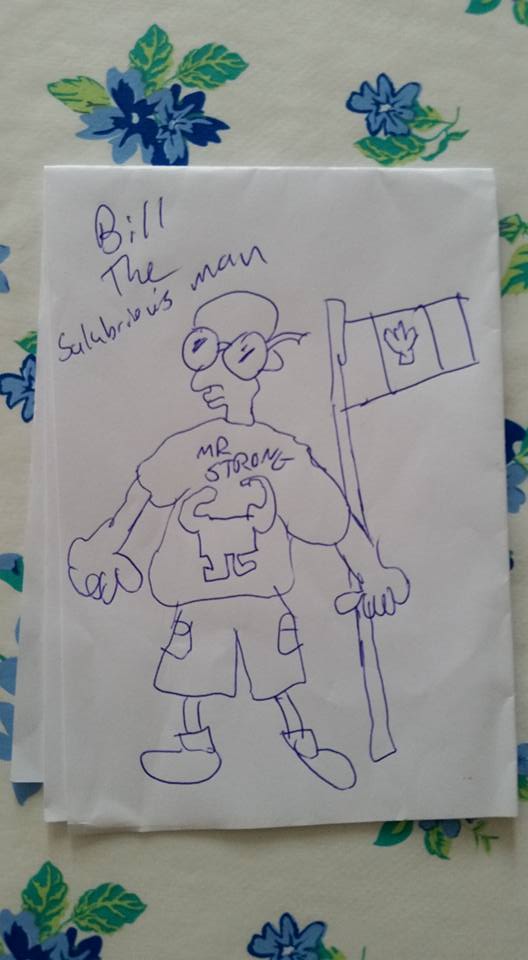 Furry Beaver
Lesbian Scissors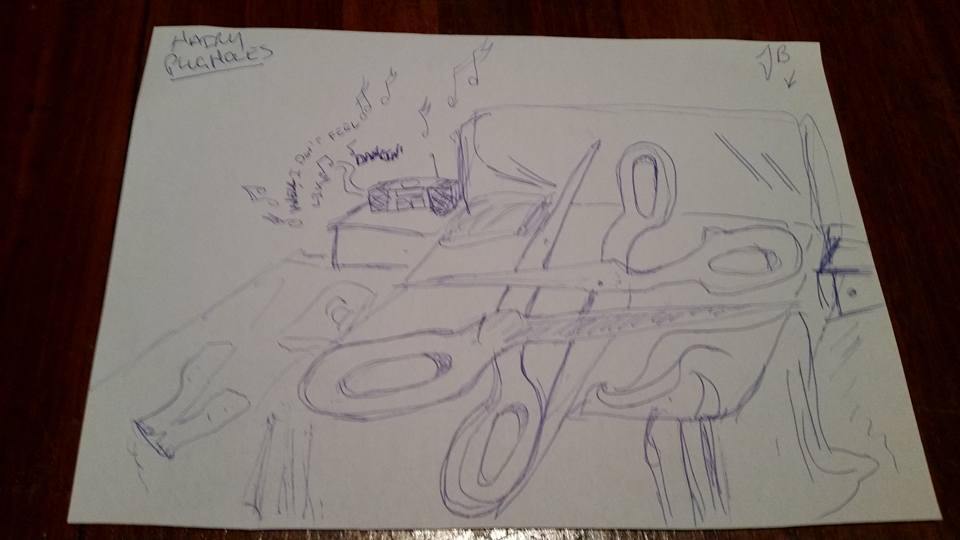 Rusty Salmon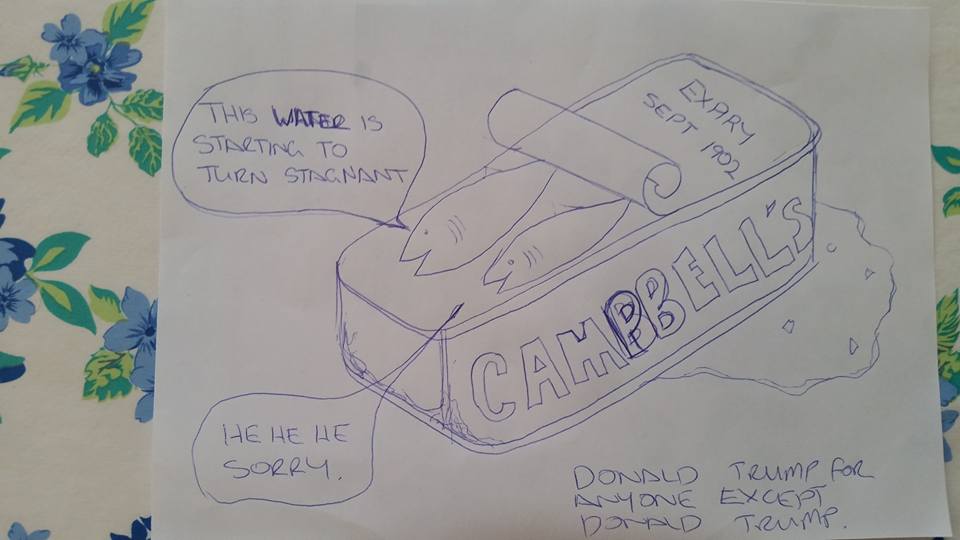 INTERESTING MOMENTS
One team didn't know that Catalonia was the region of Spain that held a referendum on separation, but they did give us a detailed explanation of the politics of the situation and got a point anyway.
A player who has frequently mentioned his own hubris was asked a question in our lightning around, to which hubris was LITERALLY the answer.
One team guessed that John Cougar Mellancamp's little ditty about about Jack & Diane included the line "I would really like to eat a leg of ham."
Lee Lin Chin's occupation was described (not incorrectly) as Head Bitch of SBS.
One team fell for our obvious lie about the coat of arms of Denmark containing salmon.
A disturbing number of teams didn't list New York as being one of the four states within 100km of Times Square.
See you next week for more iQ Trivia.