This Week in iQ Trivia – 14 September 2019
Here's what you may have missed this week at iQ Trivia.
WINNERS
If you won, here's evidence just in case anyone doesn't believe you.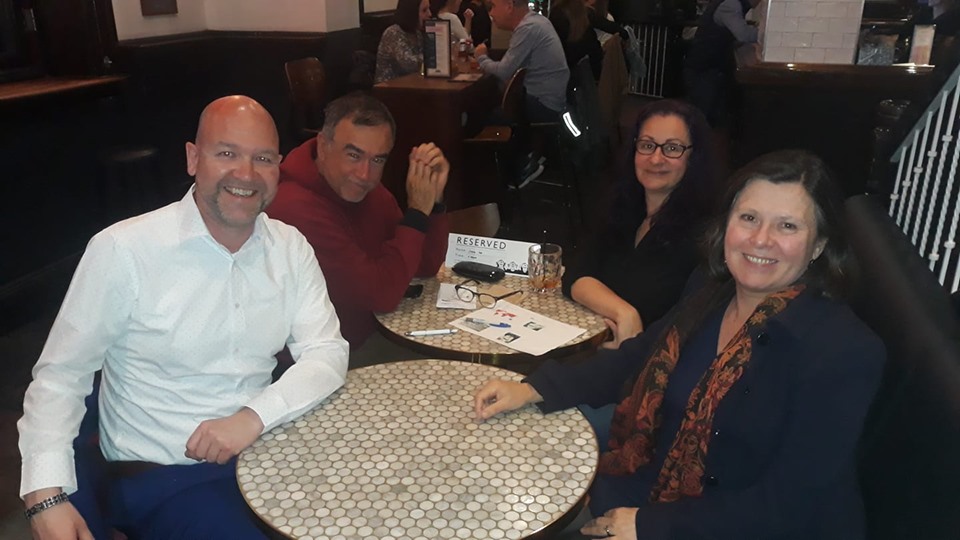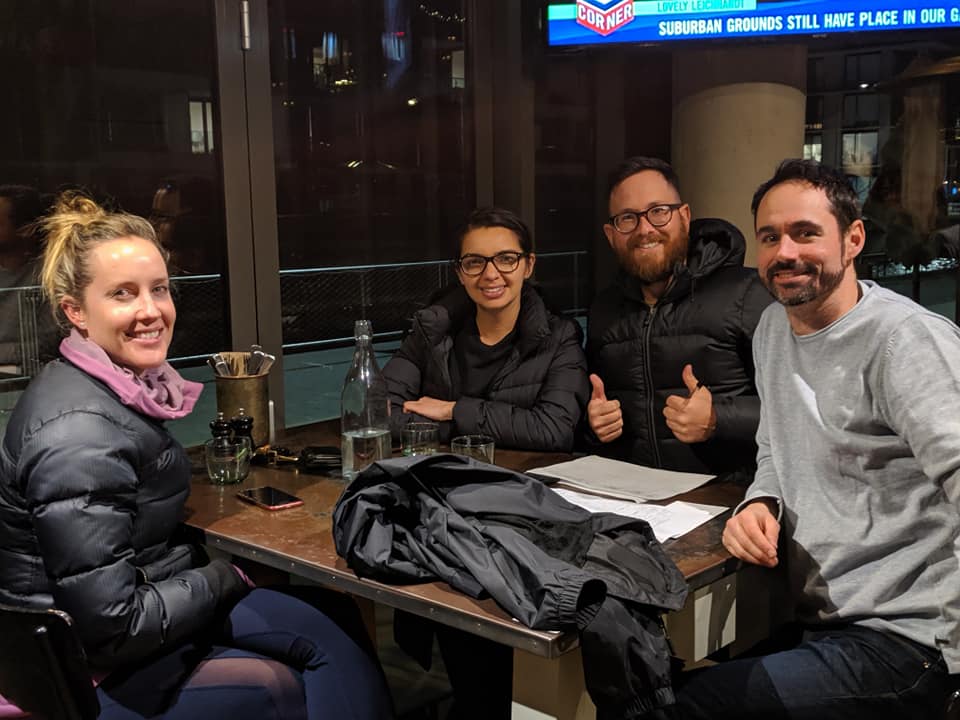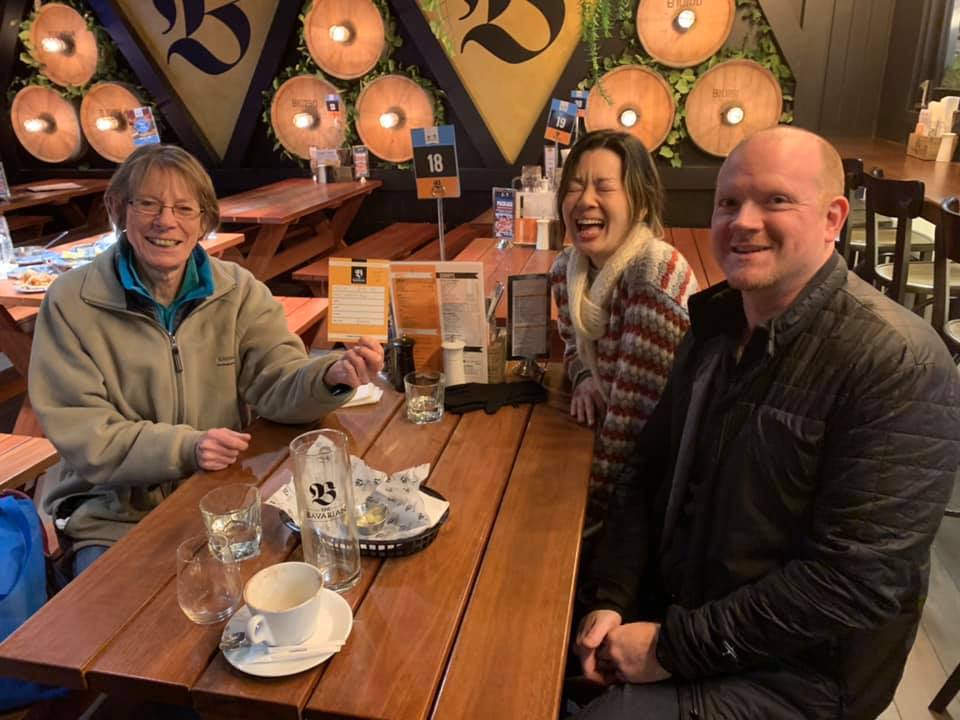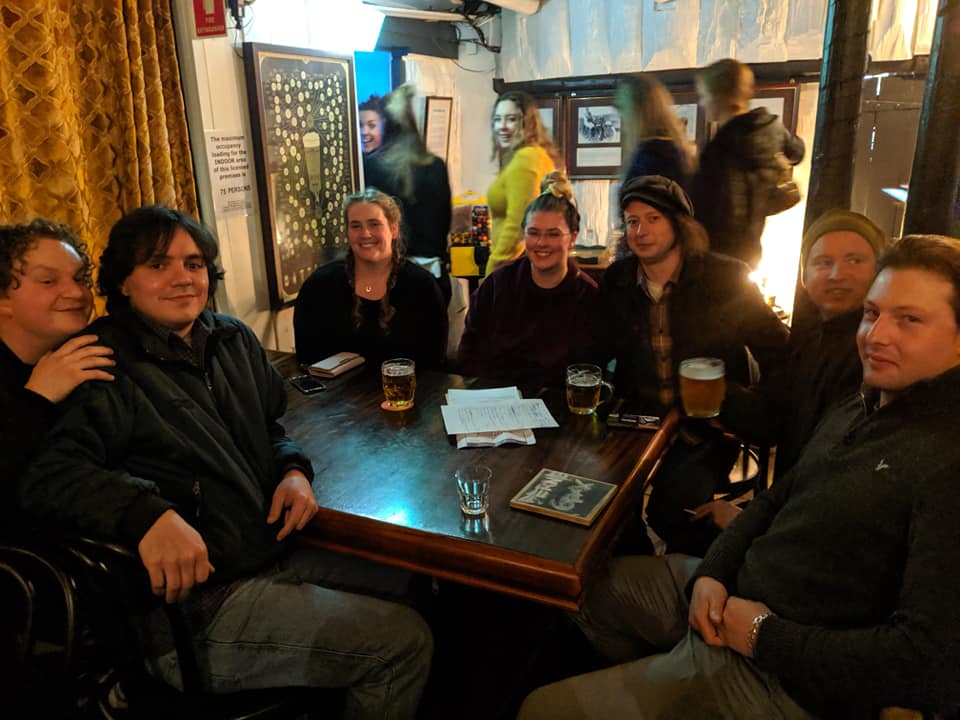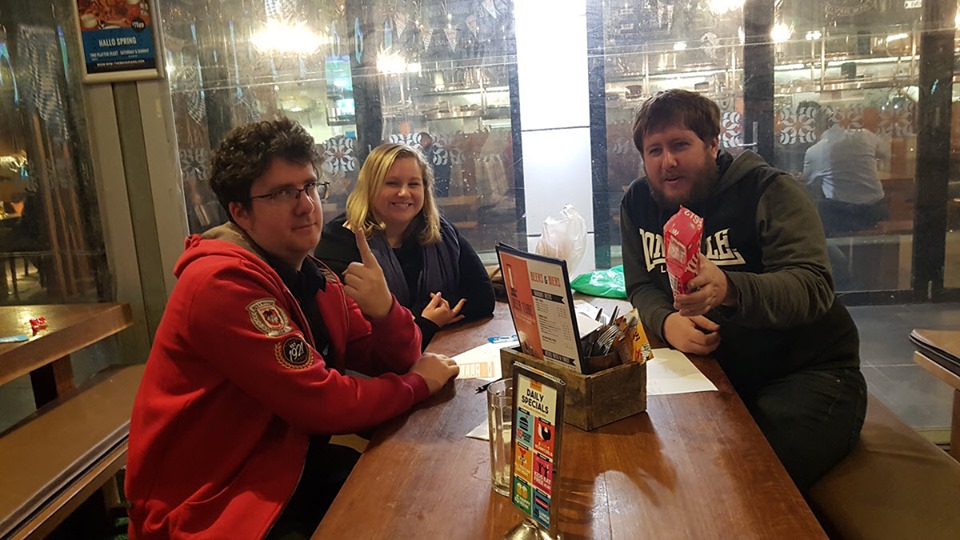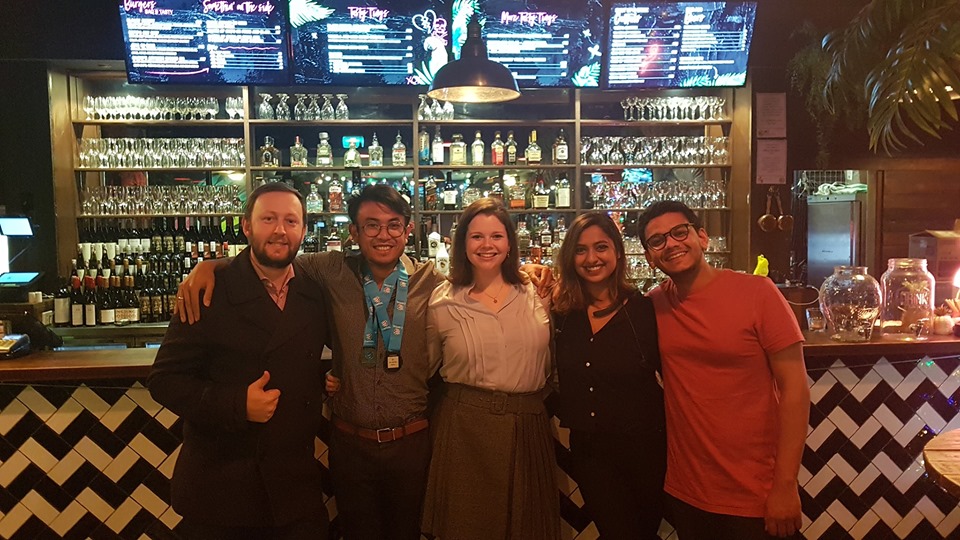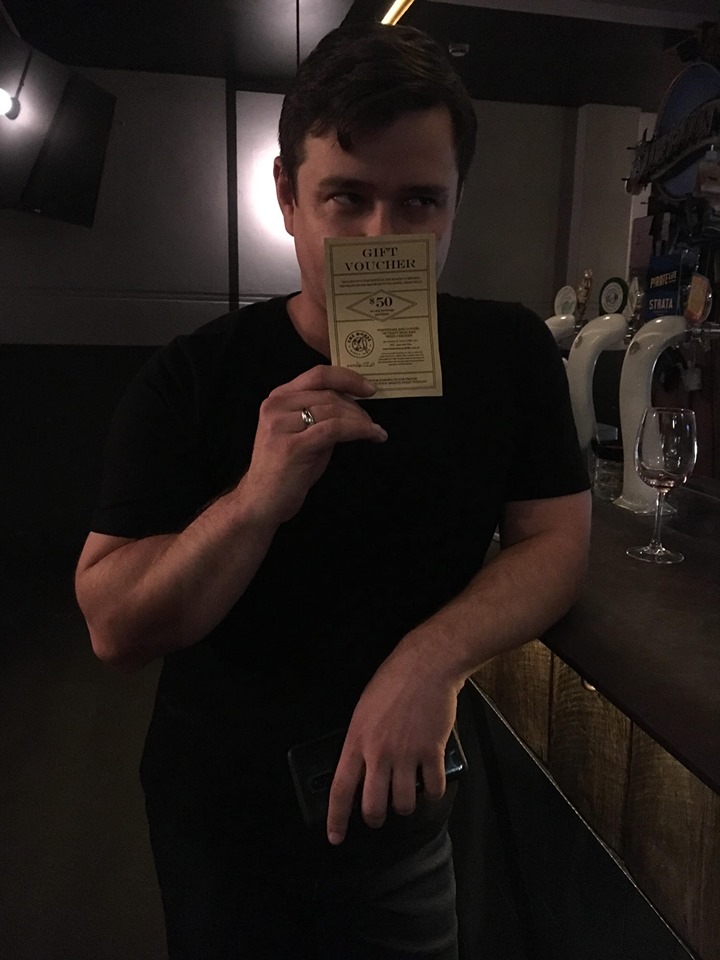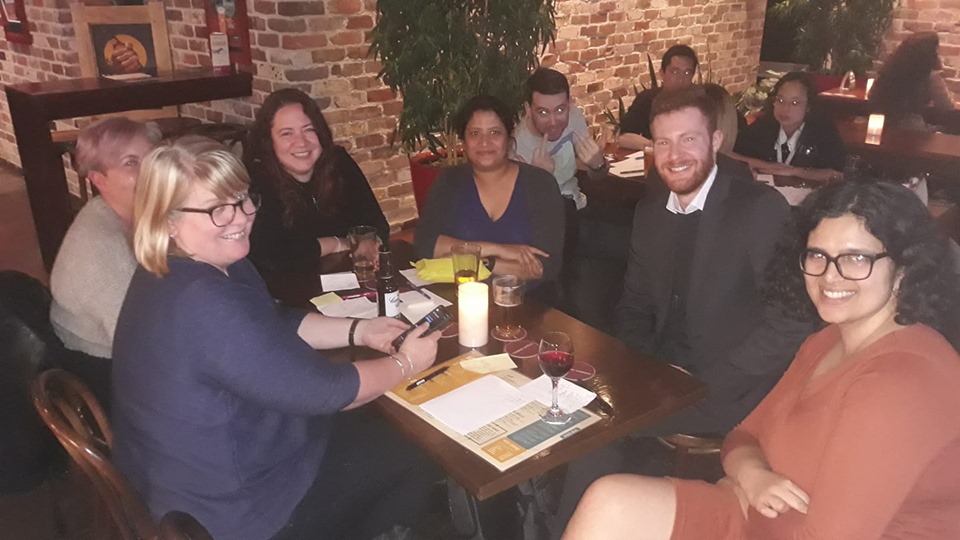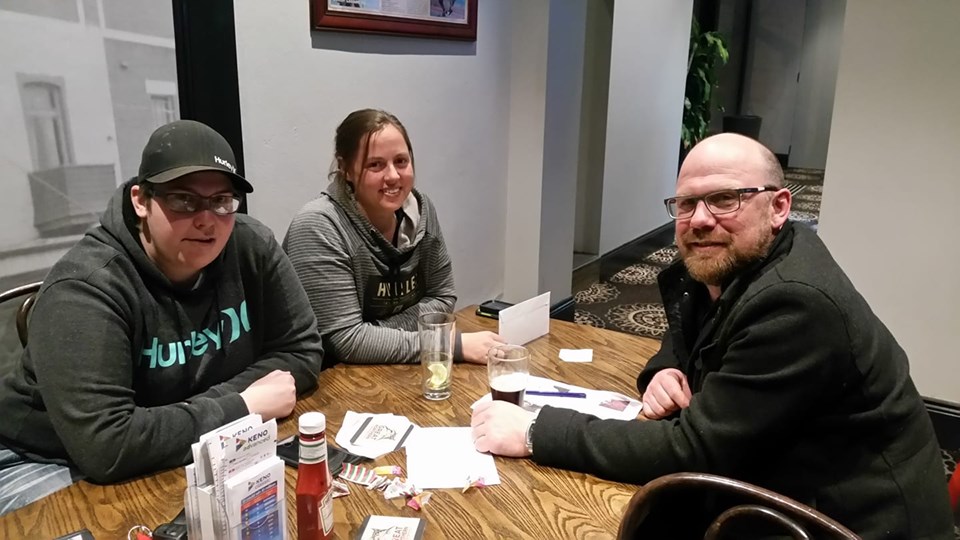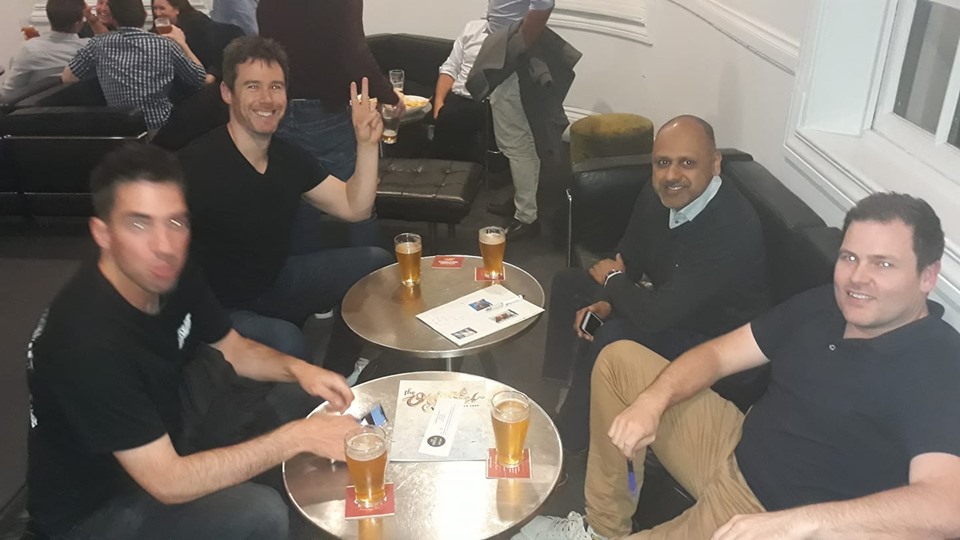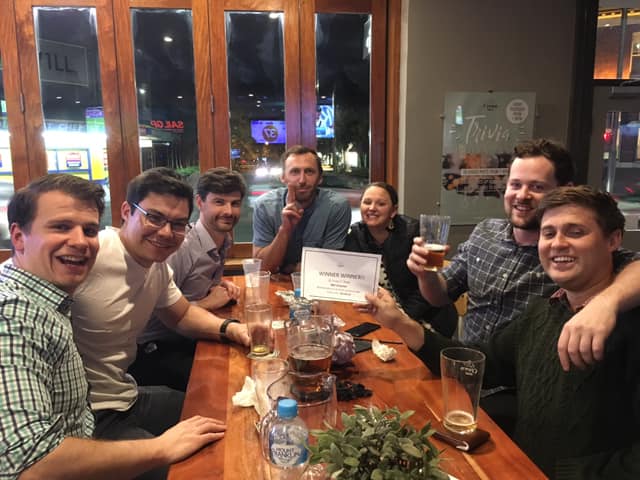 TEAM NAMES
You have some interesting alternate zodiac signs.
Swaggitarius
Saggy-Hairy-Arse
Matertua (Latin for "Your Mum")
Megalodon
Triffid
Midichlorian
Squidward
Tortilla
Capri Sun
Koala
Stingy C*nt
Tuberculosis
Phallus
Inanimate Carbon Rod
Arachnid
Unicorn
Ted Cruz (because he's the Zodiac Killer)
Bin Chicken
Bogan: Born under the southern cross with stubby ascending
TriviArt
Uninspired Wobbly Shirt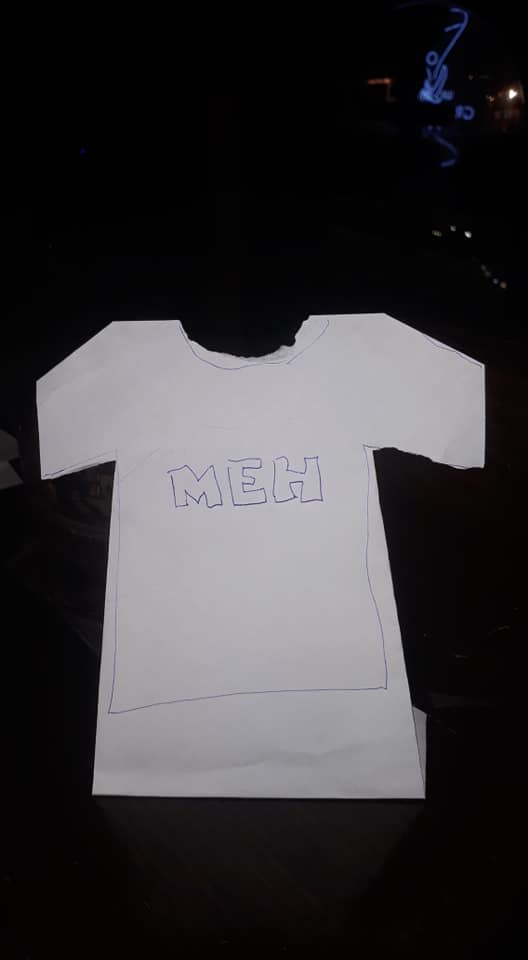 Electric Mustard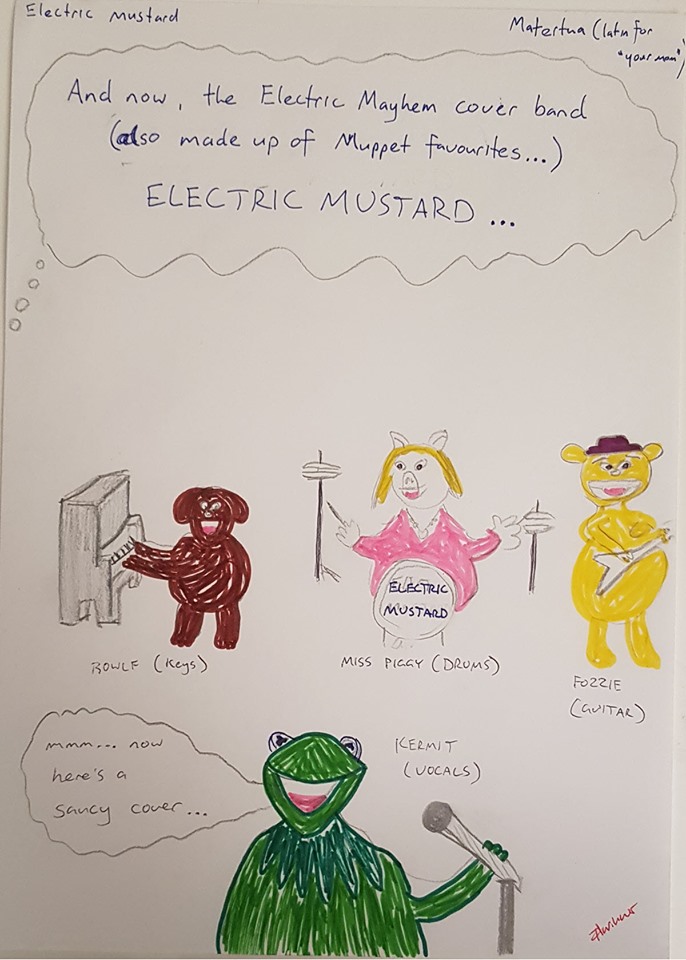 Bubbly Hammer
Purple Chip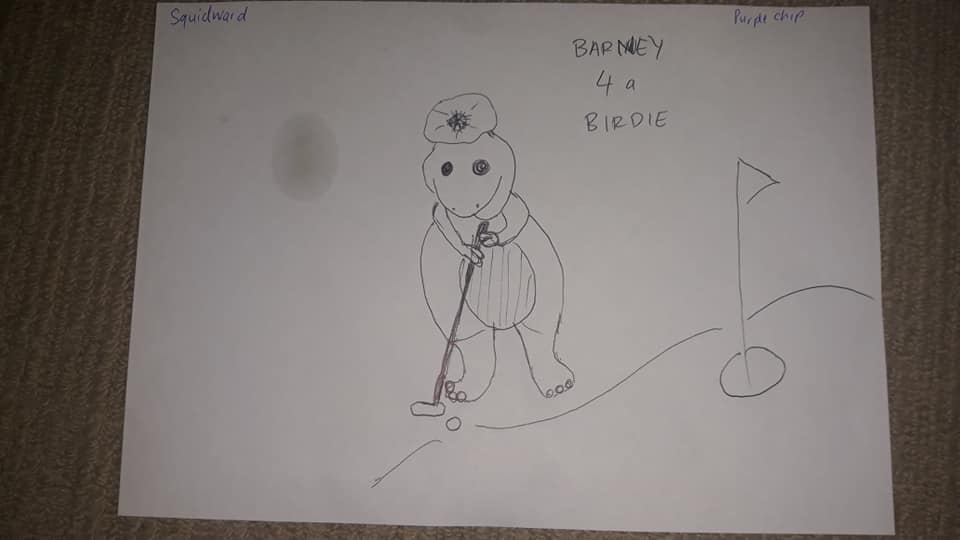 Tired Hot Hologram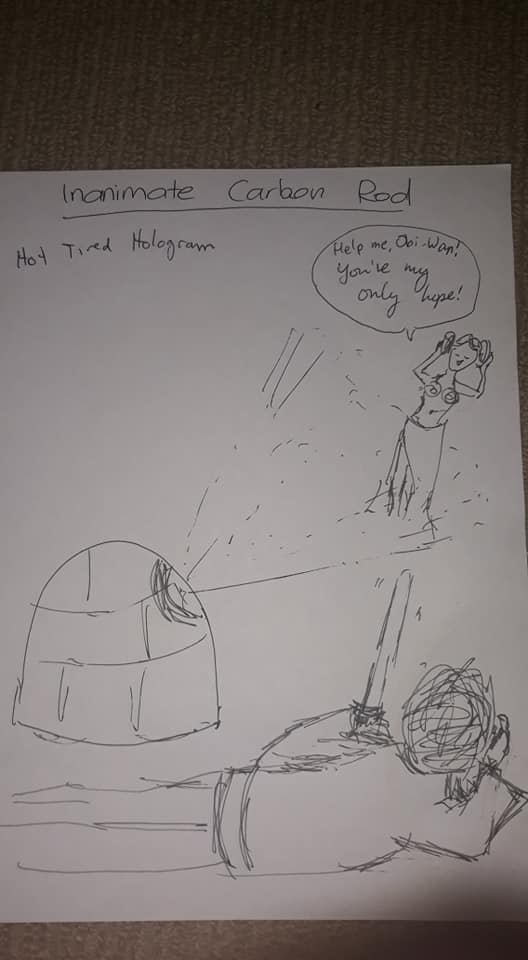 Bashful Boat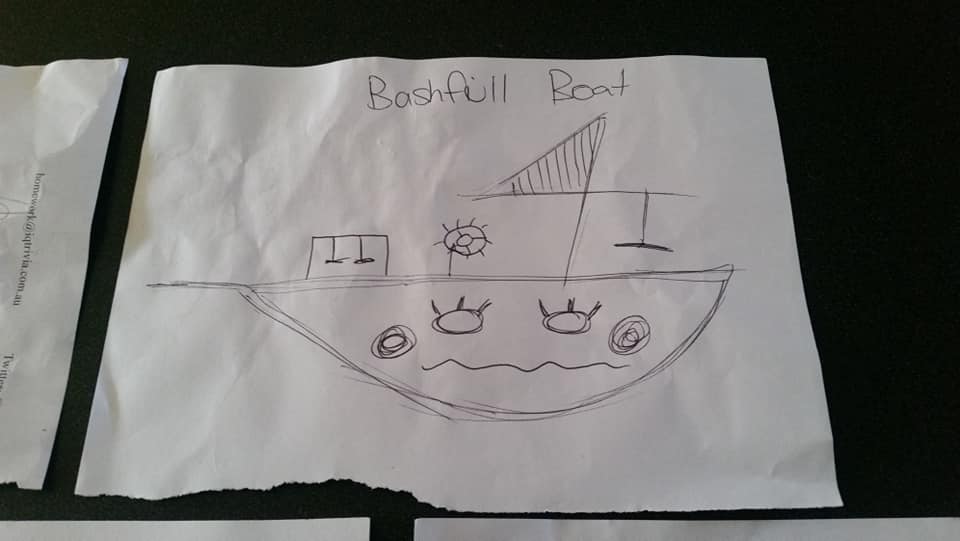 Smelly Matchbox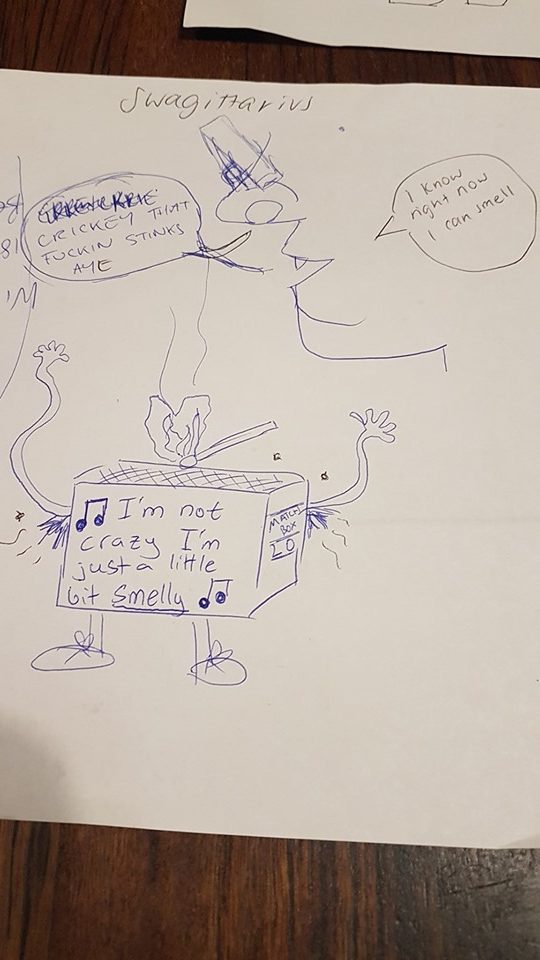 Prophesised Peanut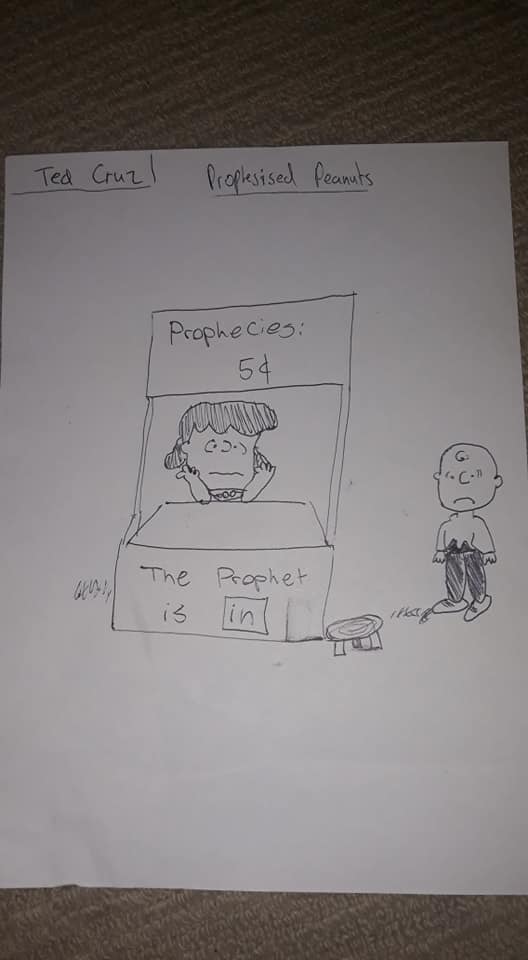 INTERESTING MOMENTS
When faced with a dilemma question on whether they'd be especially intelligent or especially good looking, one team made a point of "checking out" all of the other teams in an attempt to assess how serious they were about their appearance. (For the record, the room was unanimously in favour of being intelligent.)
We asked about letters that are not in the names of Australian states and territories, and a group in Canberra went with P, despite the face that they were IN the Australian Capital Territory and really should have known better.
We were all set to play a clip of Shut Up and Drive by Rihanna, when Shut Up and Drive by Rihanna started playing over the background music. So we swapped question 8 with question 18 and acted like that was the plan all along.
And one team came up to us just before we started reading out the answers to round two, because they wanted to change their answer to the gambler's question. They went ahead and changed it from the right answer to a wrong answer, and that cost them a share of first place.
For the record… we have no qualms about letting you talk yourself out of a right answer.
And when we were short of a host because of a sudden illness and feared we might have to cancel a show, Blythe came through and made sure our long streak of never cancelling a show remained intact. And they players thought she did great.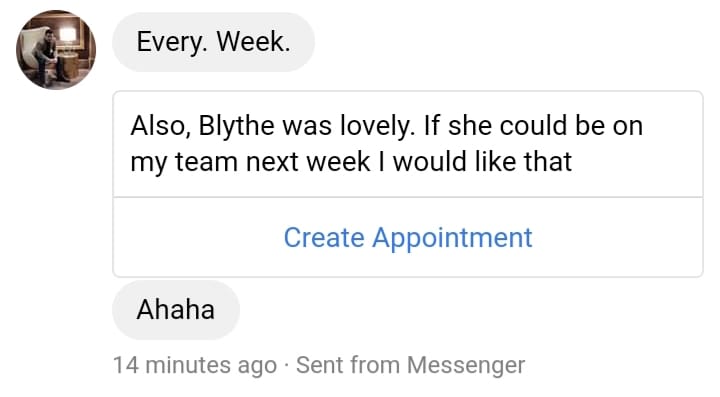 See you next week.