This Week in iQ Trivia – 15 August 2020
Here's what you may have missed this week at iQ Trivia.
WINNERS
If you won, here's evidence just in case anyone doesn't believe you.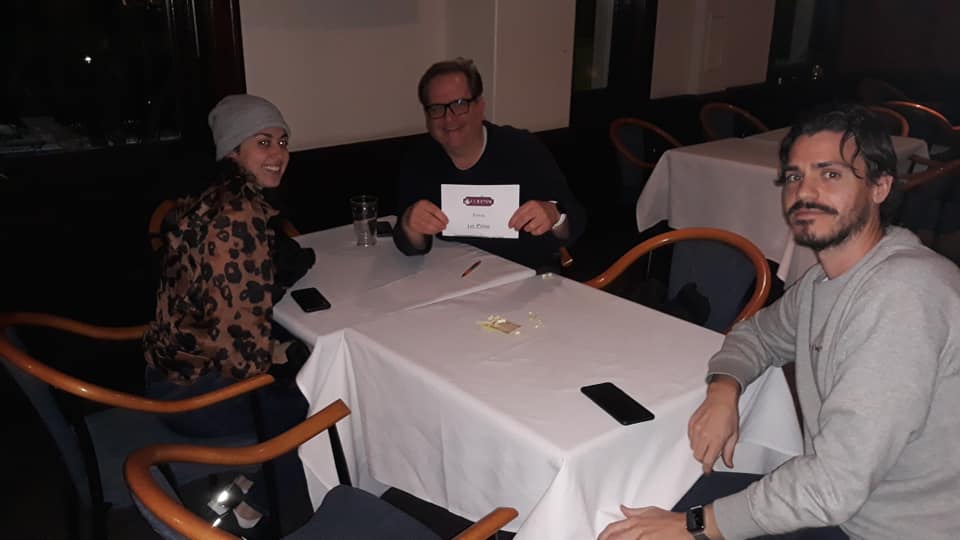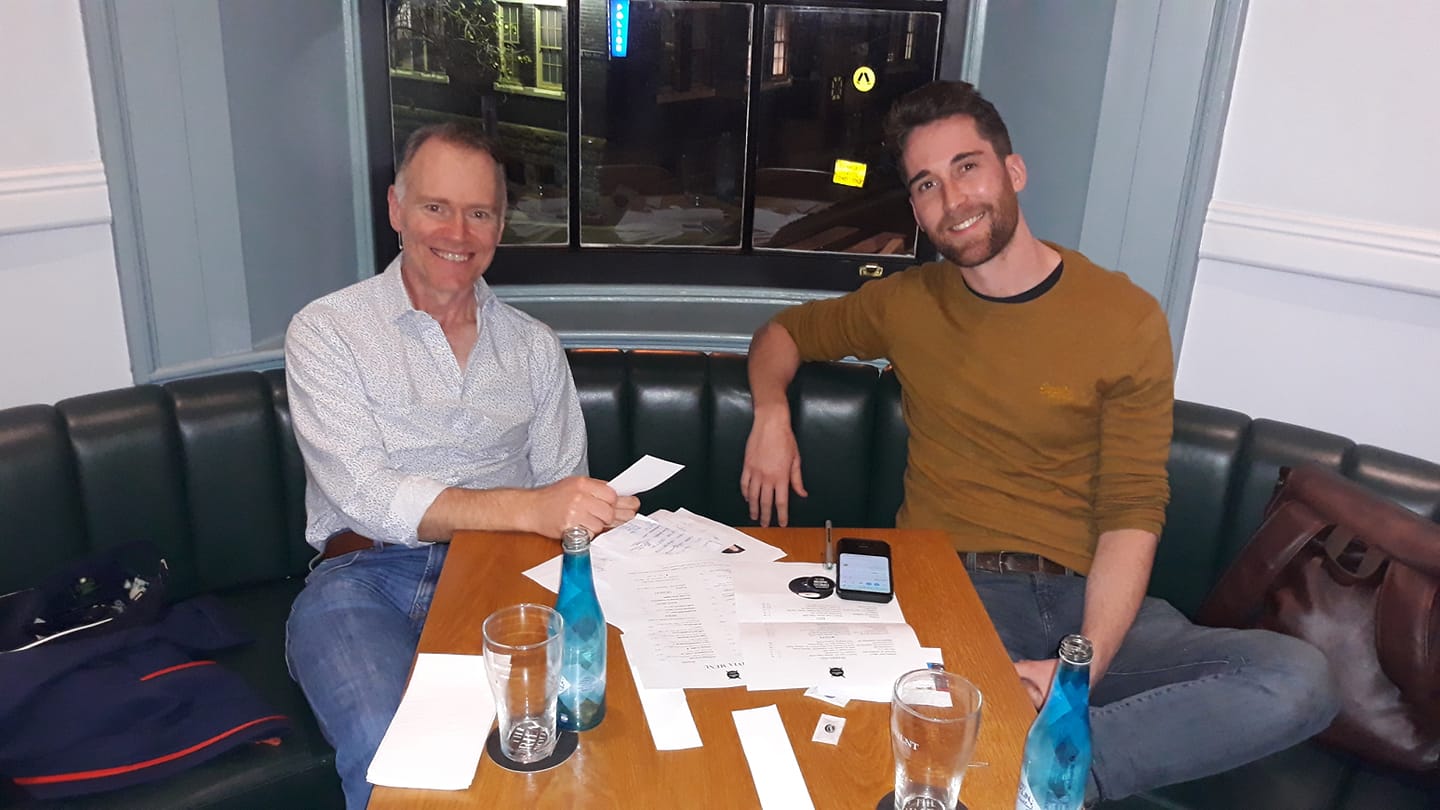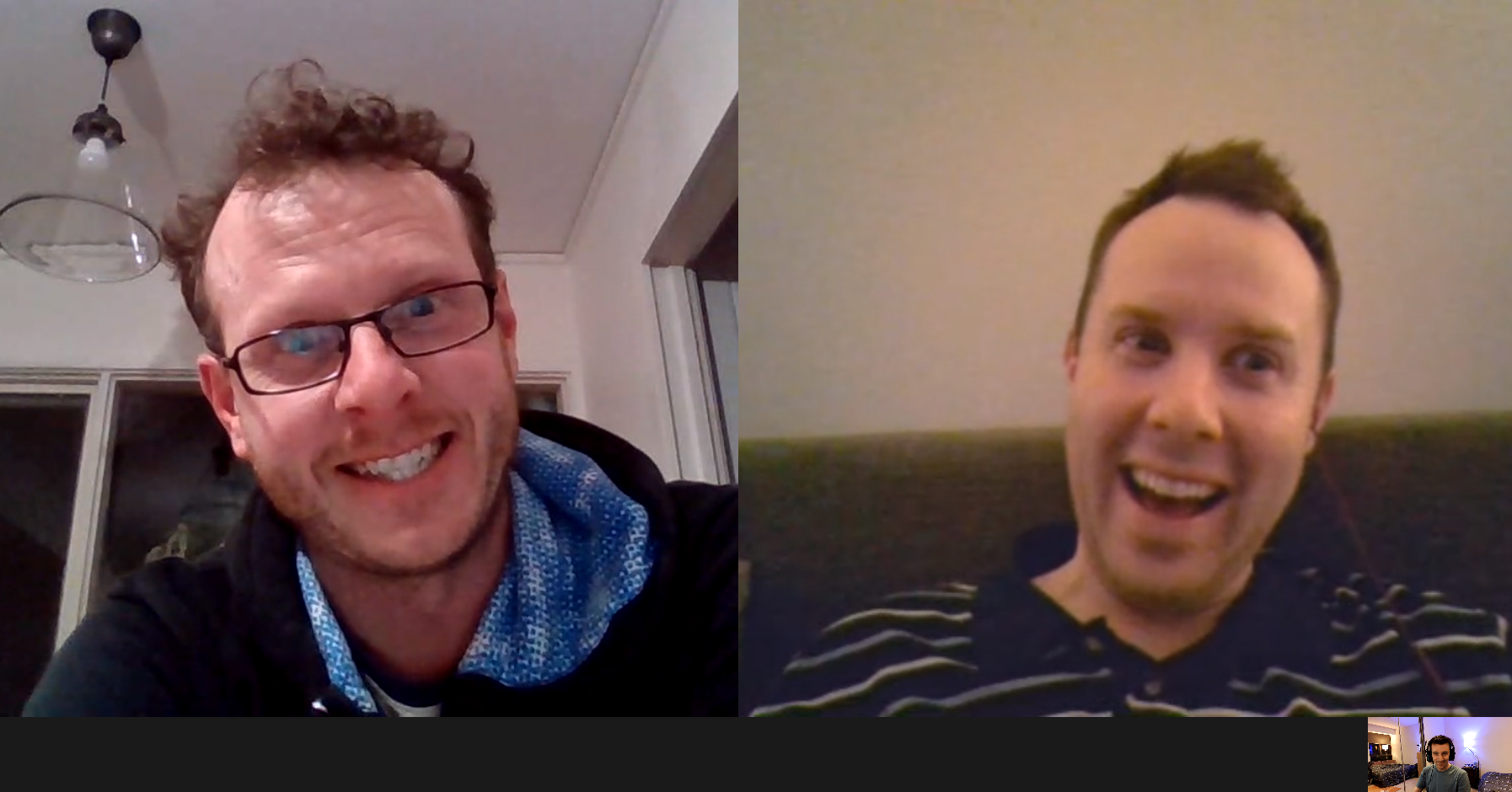 TEAM NAMES
We've got a lot of new sports teams.
Cronulla Narcs
Washington Foreskins
Canterbury Bullfrogs
Central Coast Marinaras
Canberra Faders
Canberra Graves
Newcastle Brets
Newcastle Fights
Edmonton Boilers
Detroit Dead Things
Saskatchewan Muff Riders
Oklahoma Mooners
Fremantle Fockers
The Green Bay Slackers
New York Dicks
The Orlando Tragic
Chicago Rubs
Manchester Shitty
West Coast Paralegals
Adelaide D'ohs
Adelaide Blows
TriviArt
Forgetful Jenga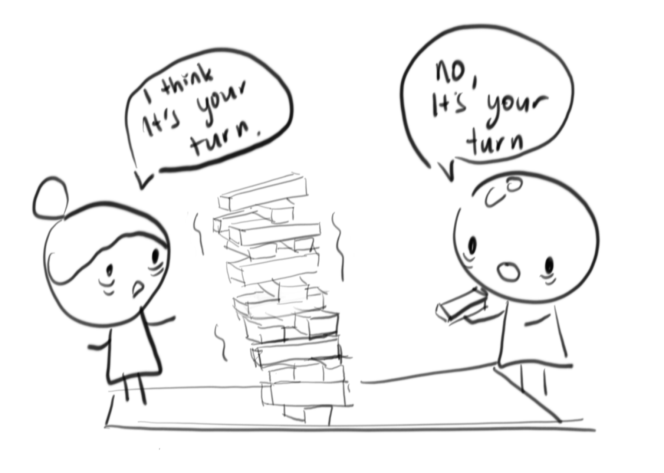 Latent Beer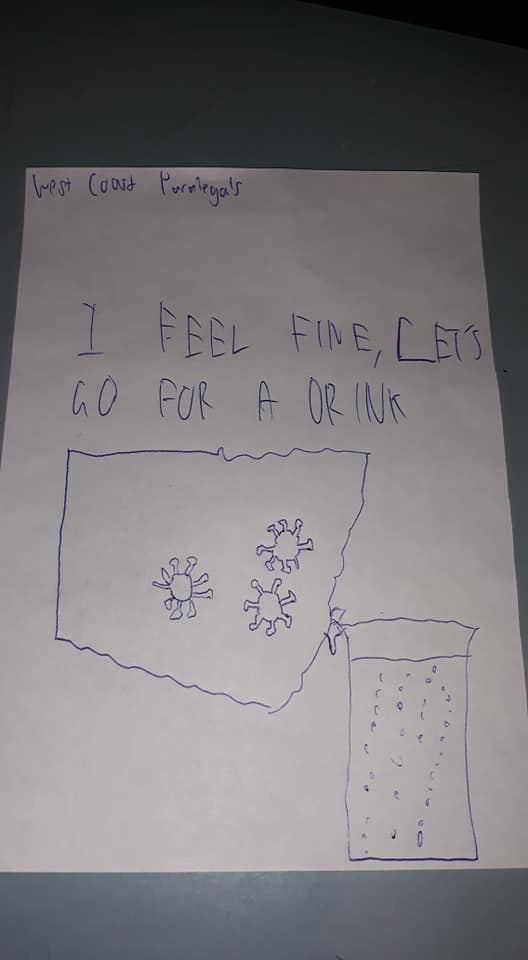 Festering Tears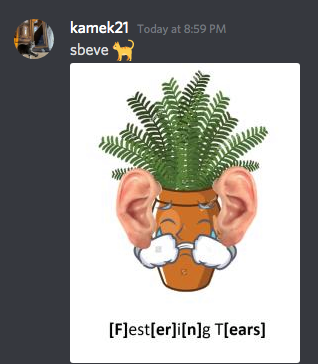 Wailing Murray-Darling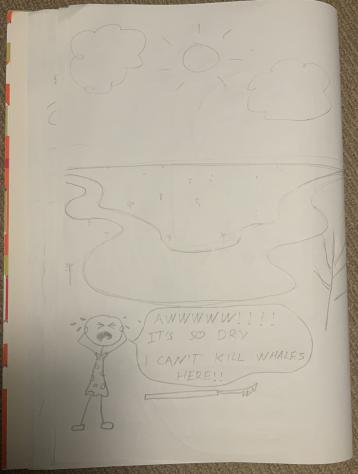 Juvenile Champagne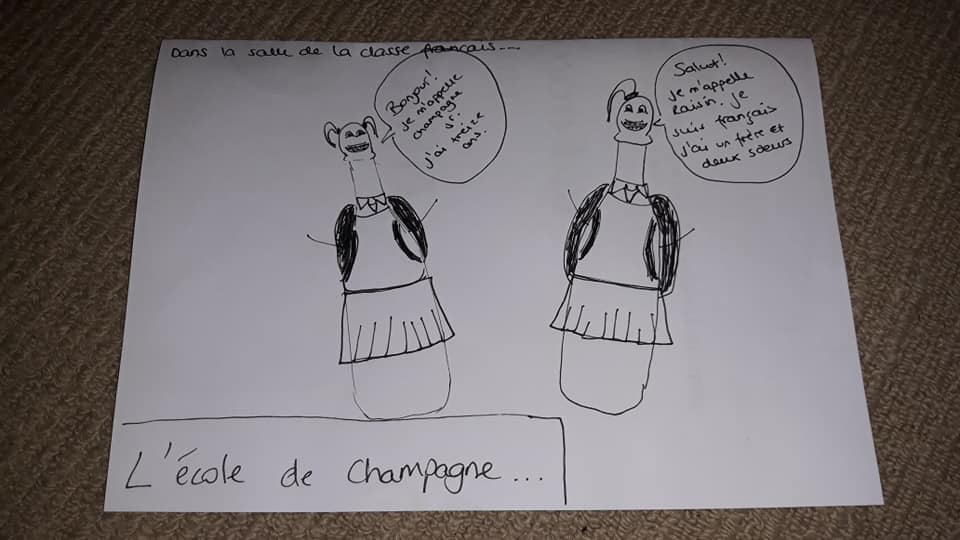 Debt Burdened Pickles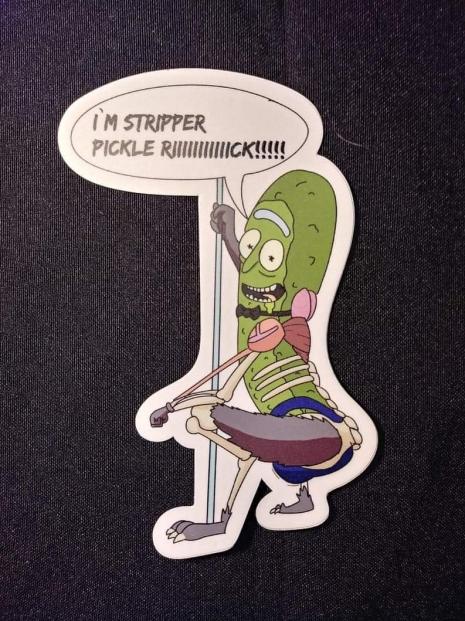 Snoopy Arch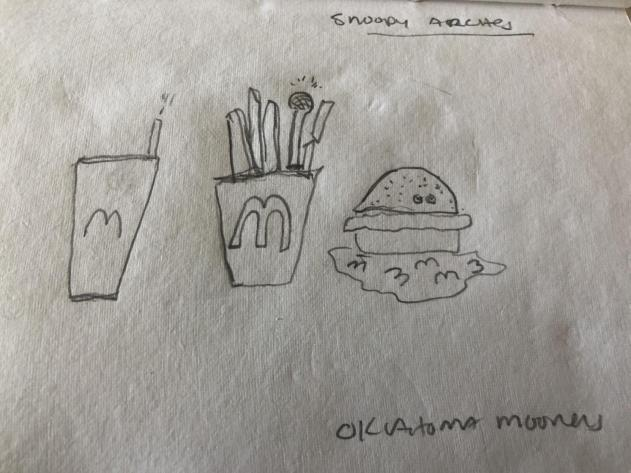 INTERESTING MOMENTS
We asked about painters whose names became terms describing full figured women. The answer one team came up with? PicASSo.
At one show, EVERY team gambled five points, and EVERY team went with the same wrong answer. We may as well not have asked it at all.
We asked one of our picture questions, and one veteran team asked "are you going to play the clip?" No, you see, we play clips for the audio questions. For the picture questions you look at the pictures. In fact, it's nearly impossible to get the picture questions if you don't.
See you next week.