This Week in iQ Trivia – 15 June 2019
Here's what you may have missed this week at iQ Trivia.
WINNERS
If you won, here's evidence just in case anyone doesn't believe you.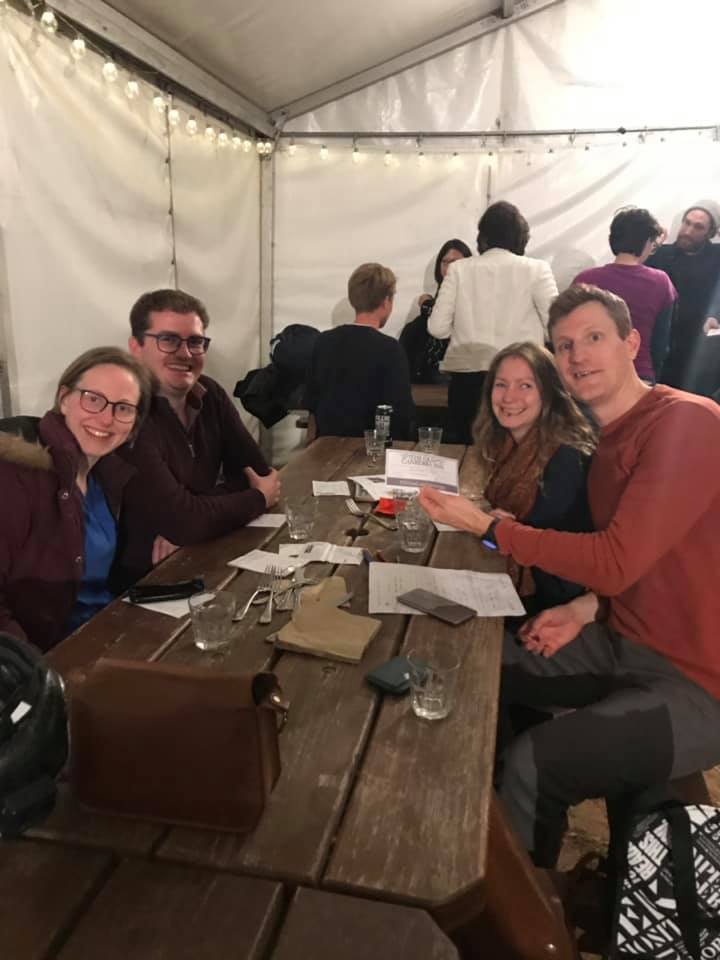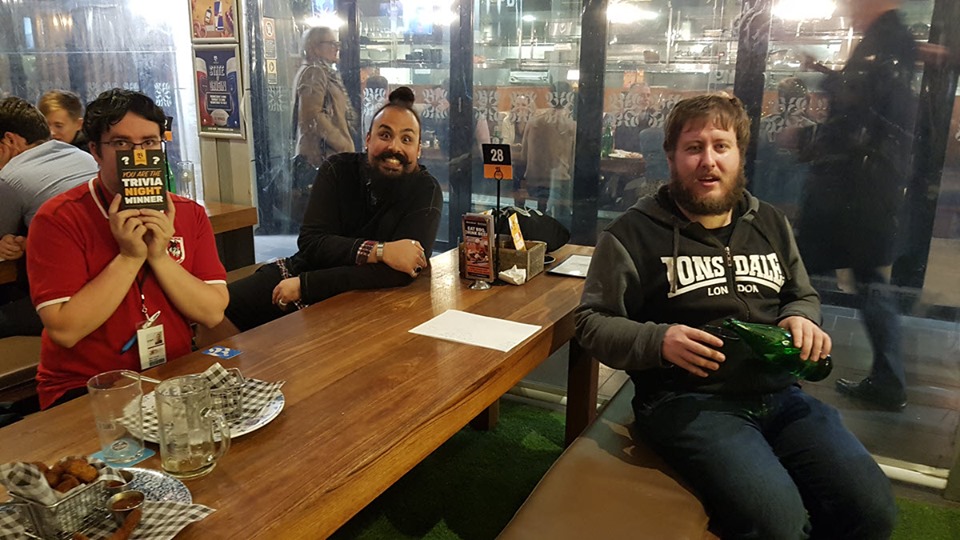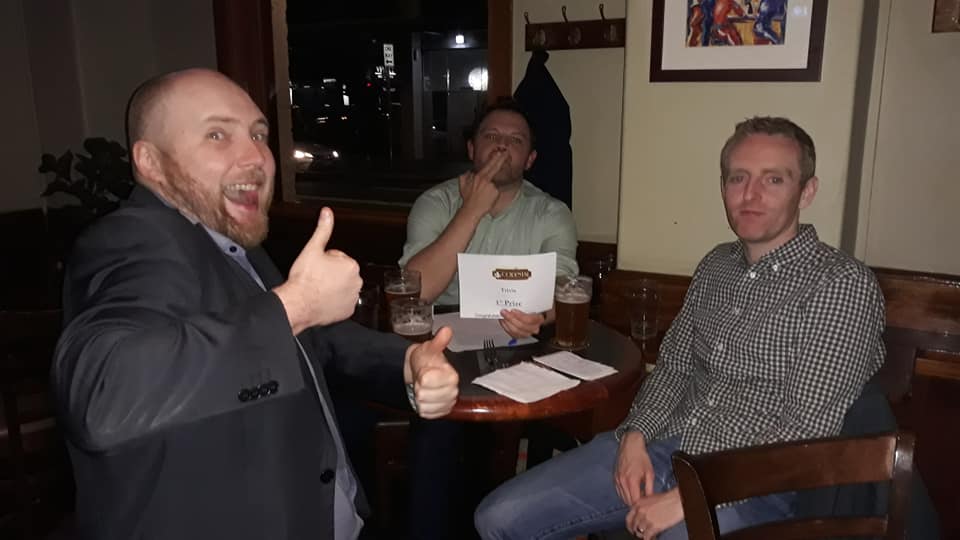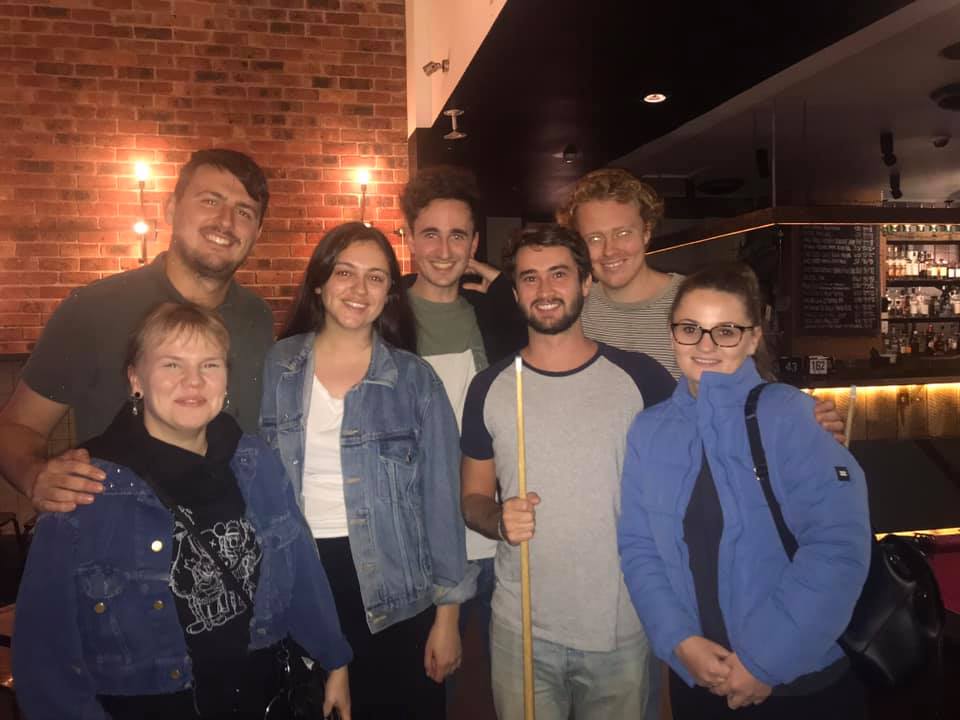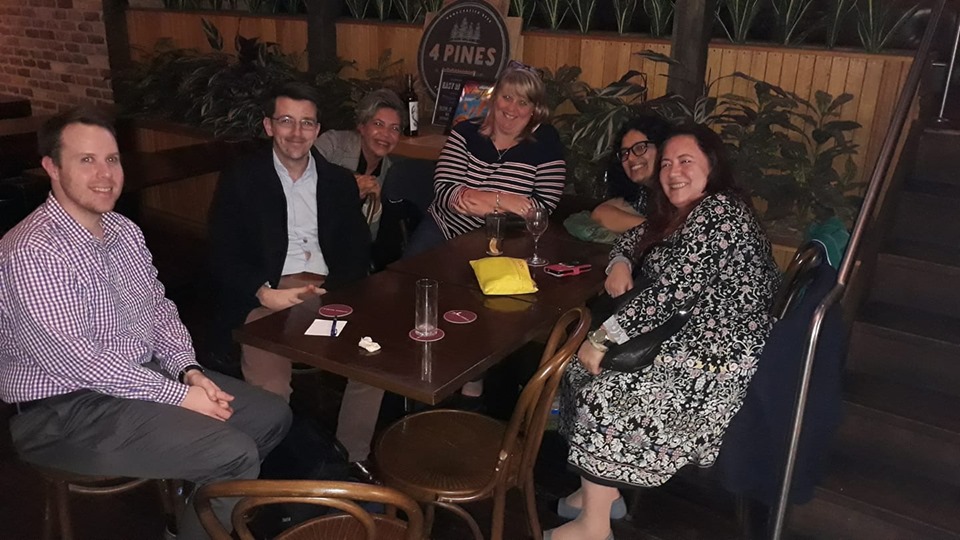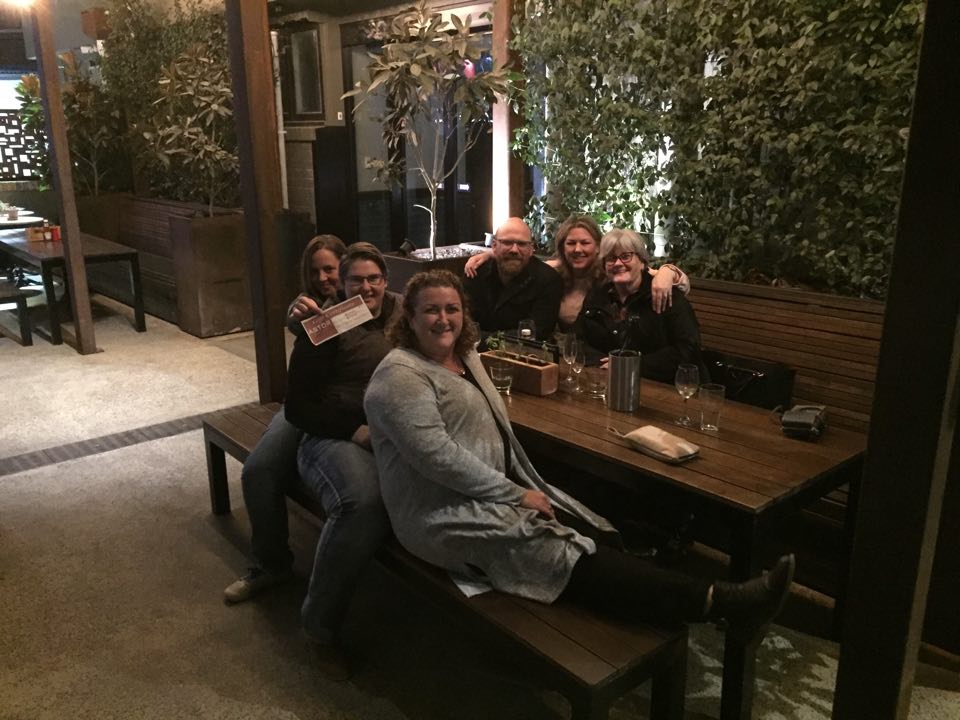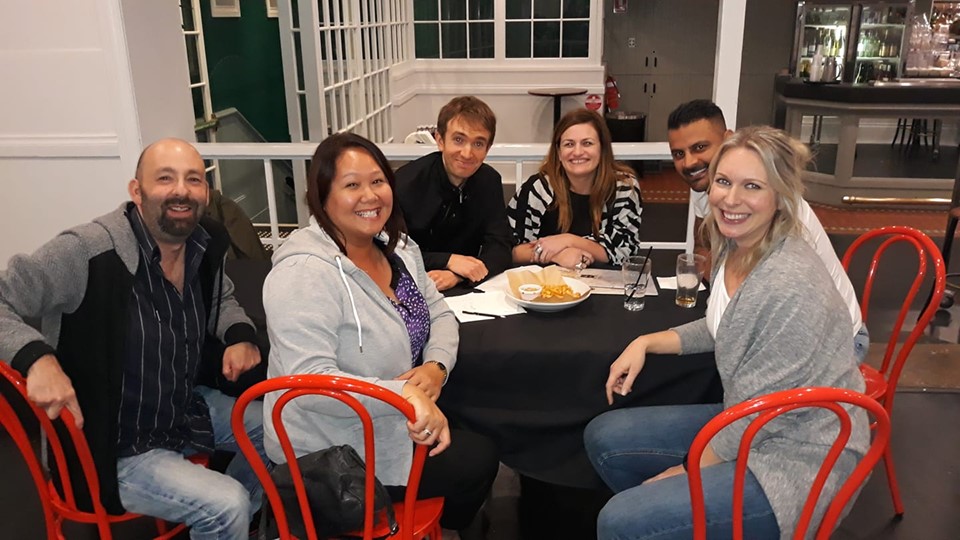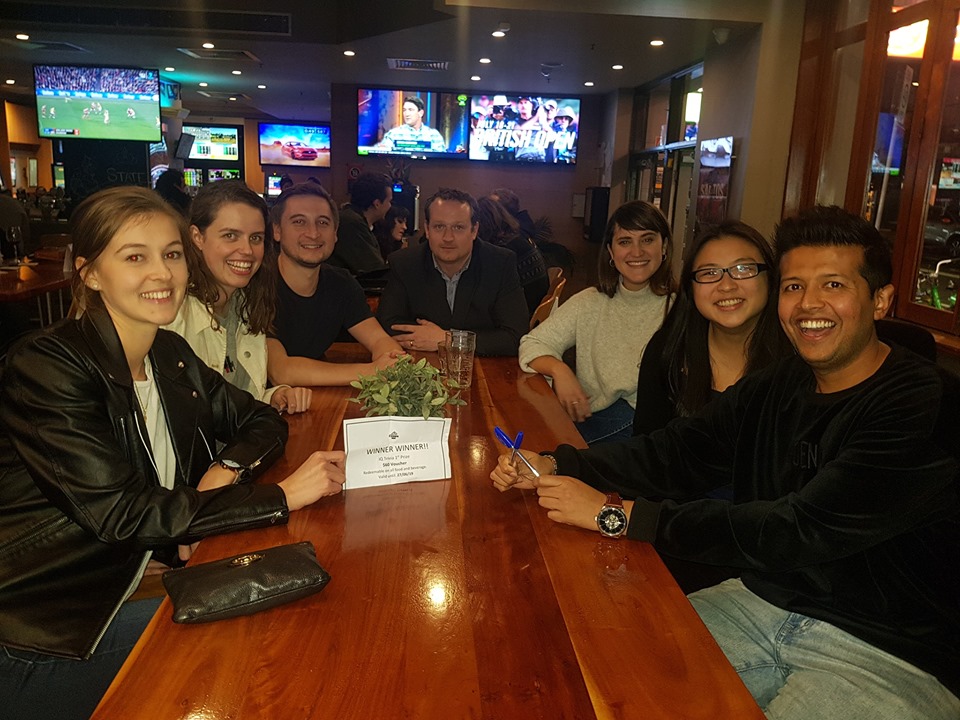 JACKPOTS
They knew more than any other team about mountain warfare in the 60s and won cash.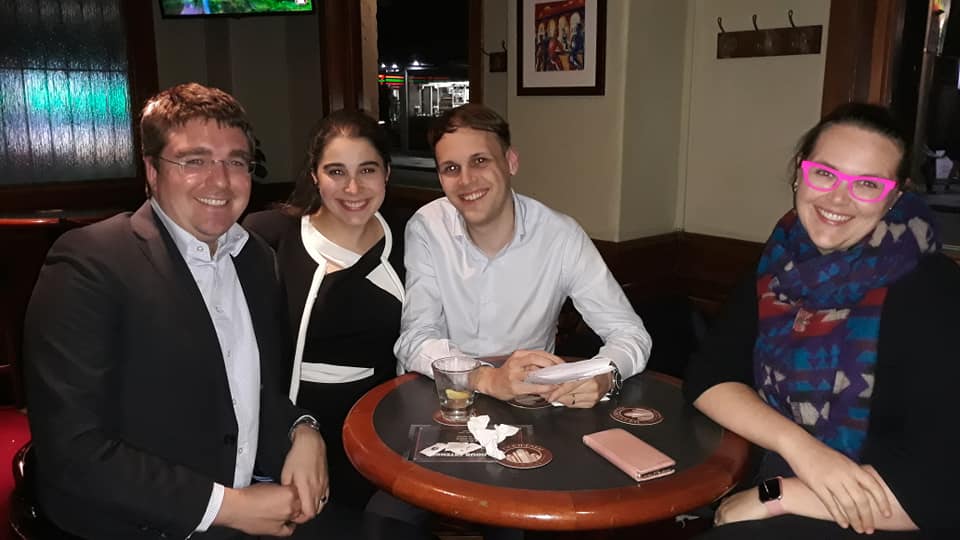 TEAM NAMES
If you ever go to hell, here's what you'd be thinking.
Donald, is that you?
Where are the damn Nazis?
Awww, I forgot to pack the marshmallows.
Tell chef Ramsay I want my steak medium rare.
This is going to chafe.
Where's the lube?
All my favourite people are here!
Why didn't I forward that chain letter?
This is like working for the Guardian
Where are my virgins?
Jesus it's hot down here.
But I'm Buddhist.
Mother Theresa?
There's a lot of priests here.
Nice to see you Cardinal Pell.
TriviArt
Salacious Old Canberra Inn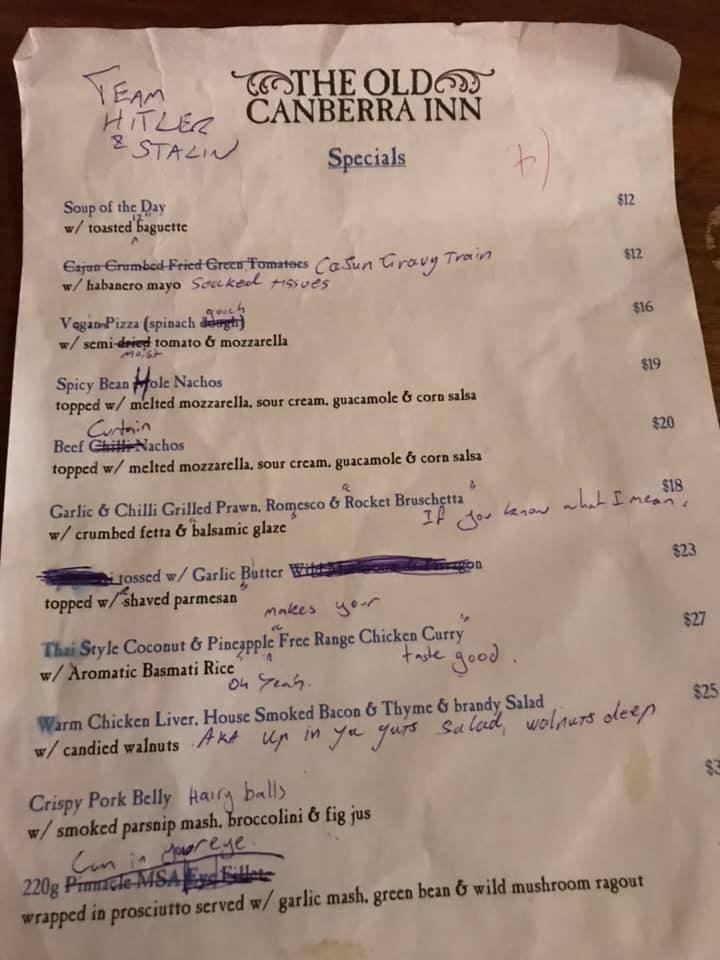 Smoking Elephant Smoker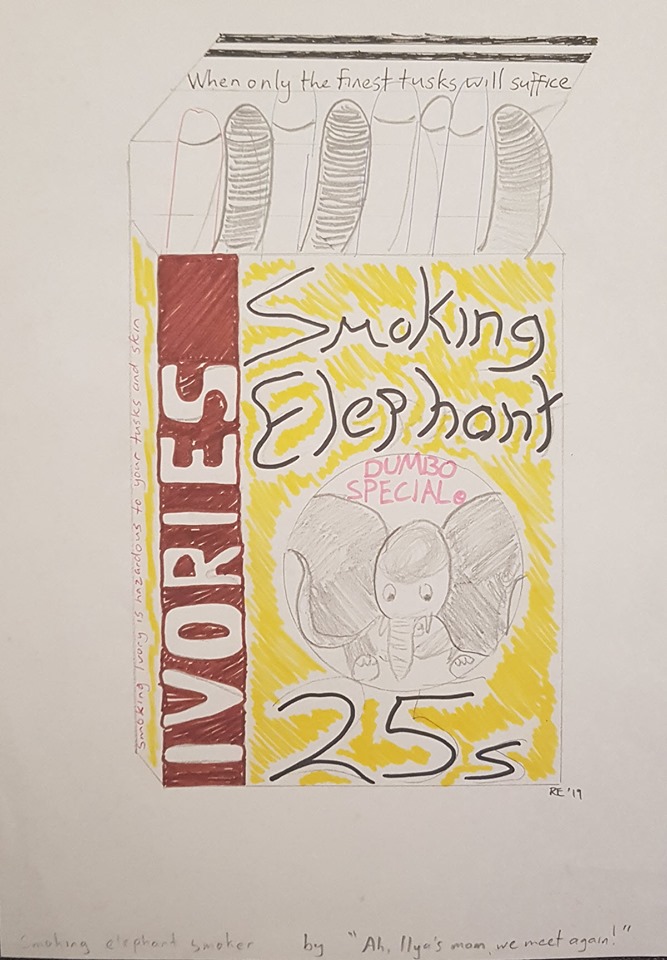 Villainous Aardvark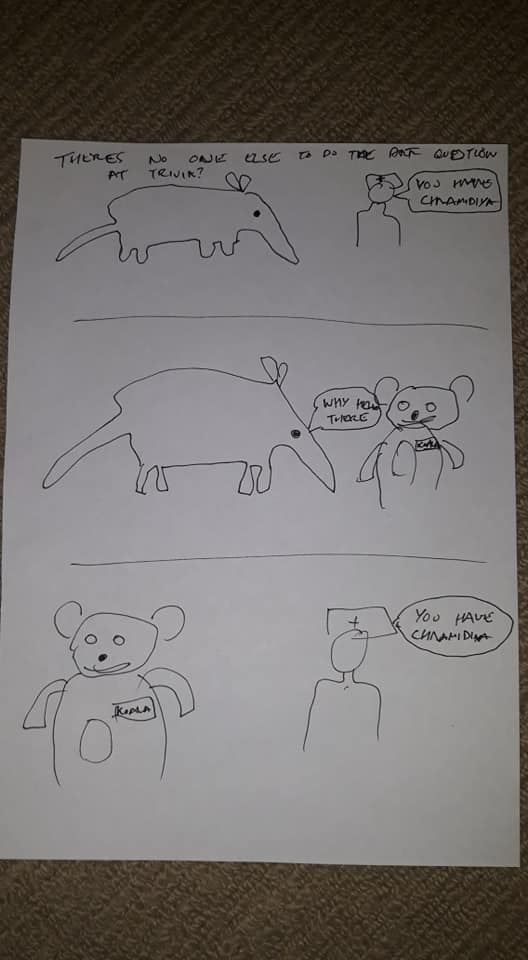 Munted Alpaca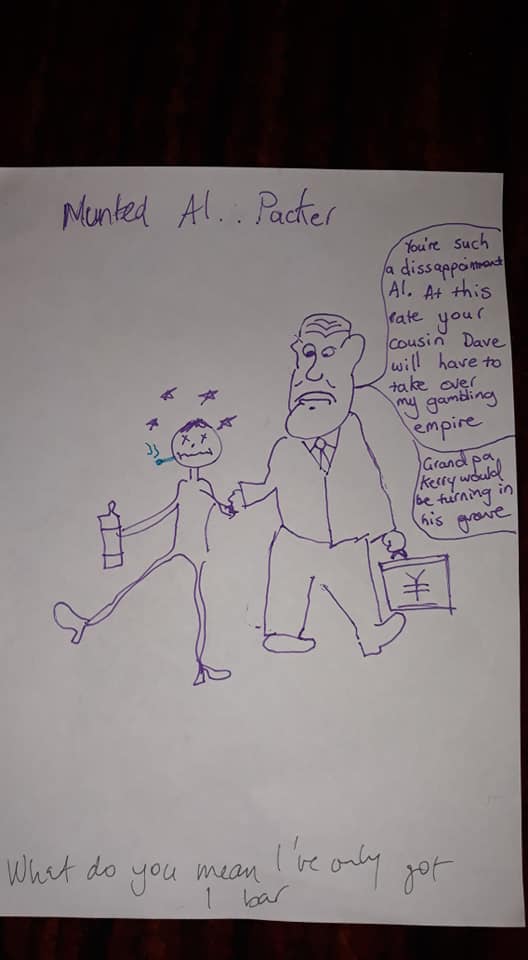 Pregnant Uluru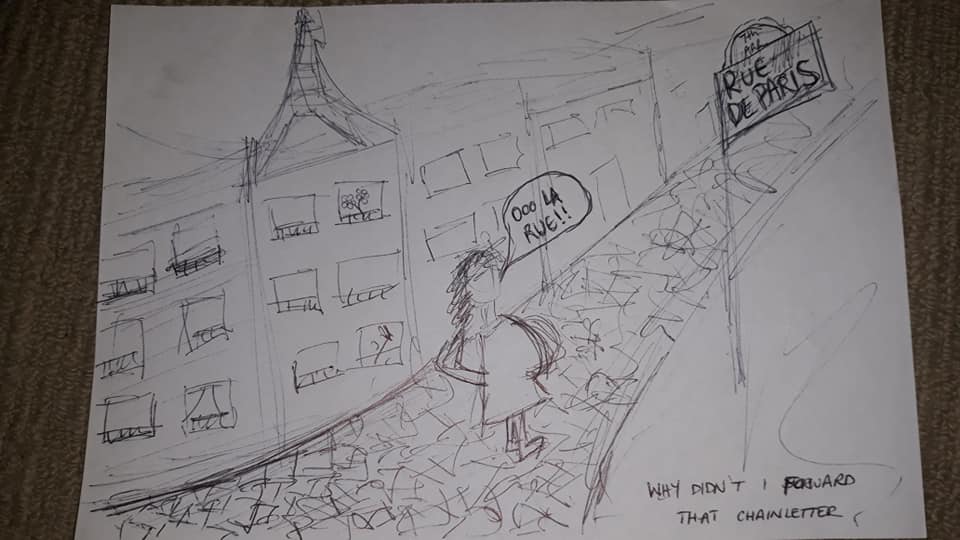 Suspicious Burrito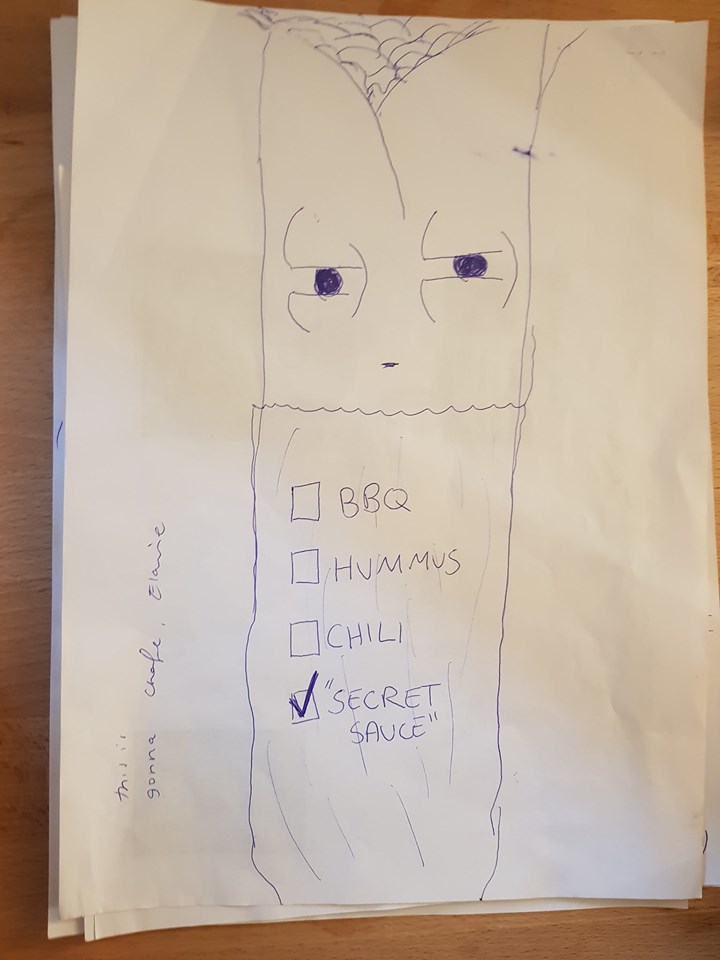 INTERESTING MOMENTS
We had a record low score of 17 from one team who thought the American flag had 5 stars on it.
Another team missed out on a prize by one point after answering that Jamie Foxx starred in Philadelphia. They went as far as to interrupt the answers to insist they were right before having to climb down when they realised Denzel Washington is a different actor to Jamie Foxx.
When we played an instrumental version of Someone Like You by Adele, one team continued singing after the music stopped. (Well, that is if you consider randomly crooning "YOOOOOOOOOO" out of tune to be singing.)
One venue played Material Girl by Madonna two minutes after we asked a music question on the same song. (We're pretty sure everyone already knew the answer, but maybe someone finally put it together with help form the venue.)
And one team concluded that Tchaikovsky wrote the Super Mario Brothers theme.
Finally, one team yelled out the answer to one of our bonus questions, and another team wrote down what they yelled to get the point. The lesson here is… DON'T YELL OUT ANSWERS.
See you next week.