This Week in iQ Trivia – 16 February 2019
Here's what you may have missed this week at iQ Trivia.
WINNERS
If you won, here's evidence just in case anyone doesn't believe you.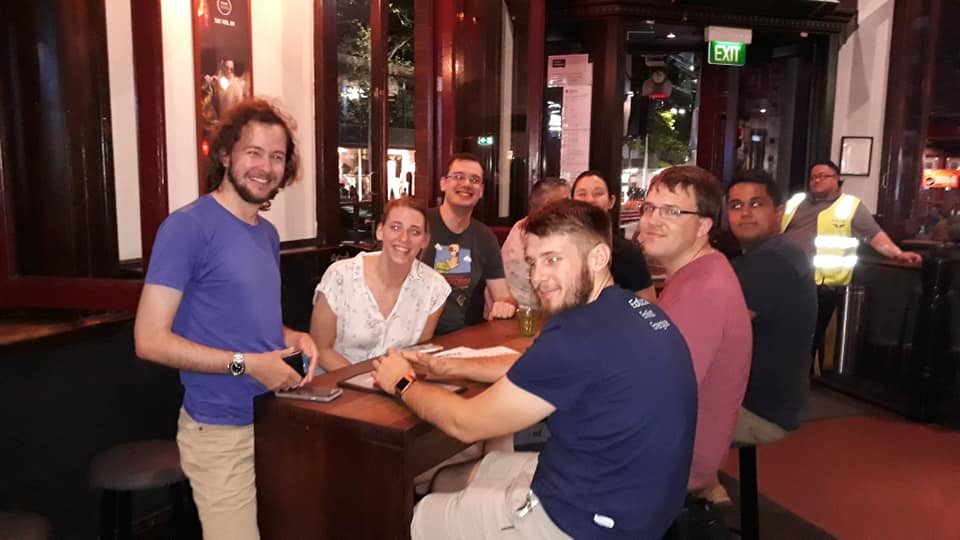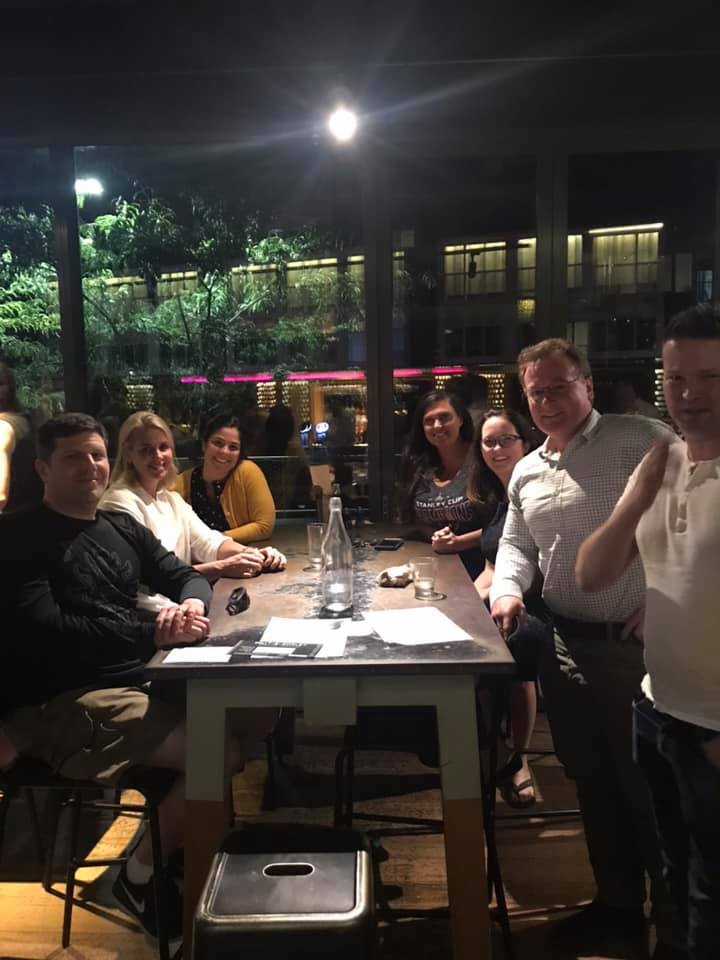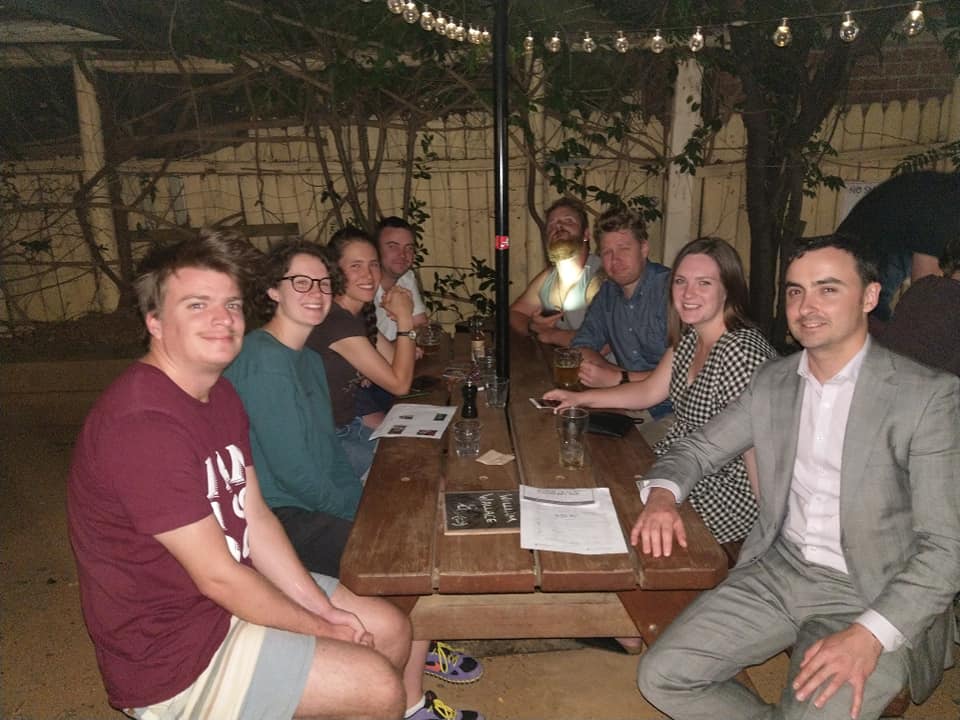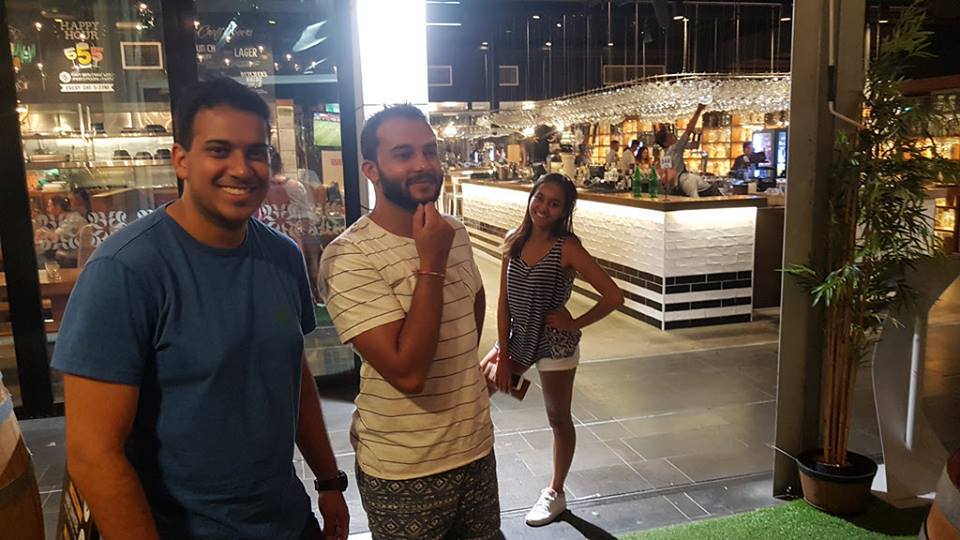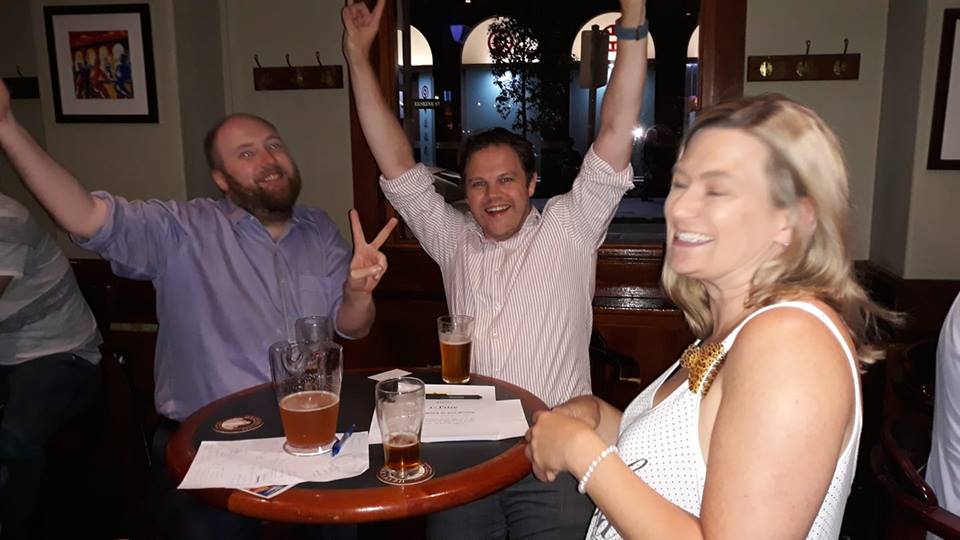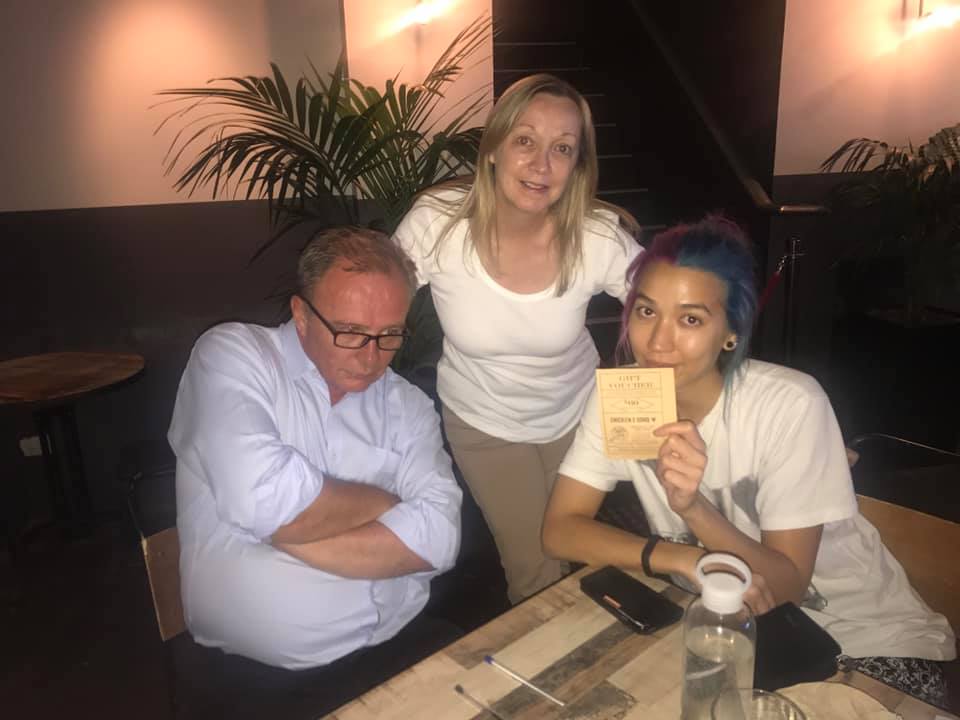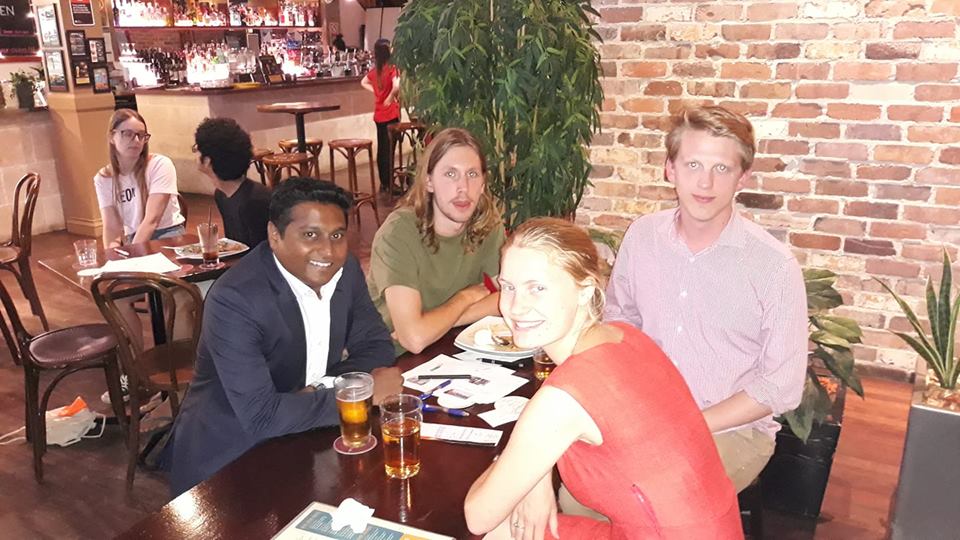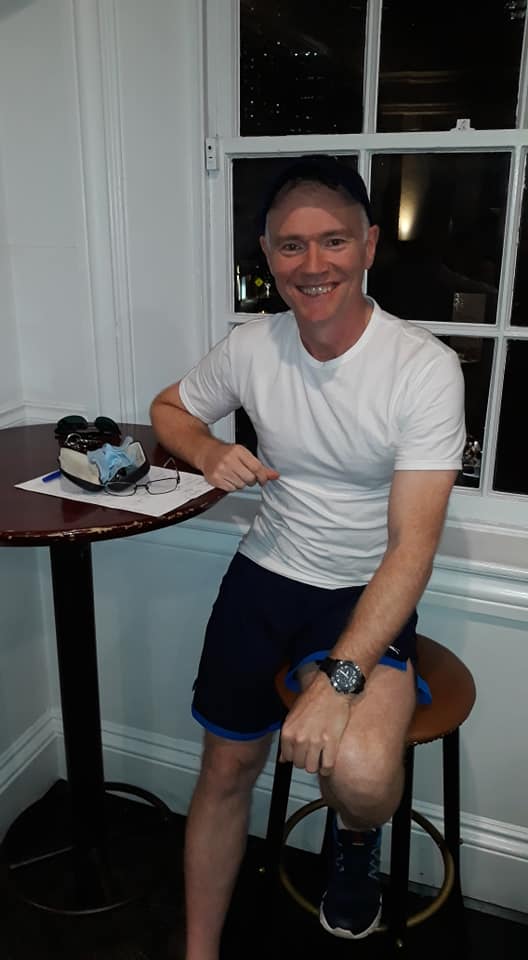 Yes, a team of one player came in first with 65 points.
JACKPOTS
The guy on the left knew a lot about Hitler, and won them a jackpot.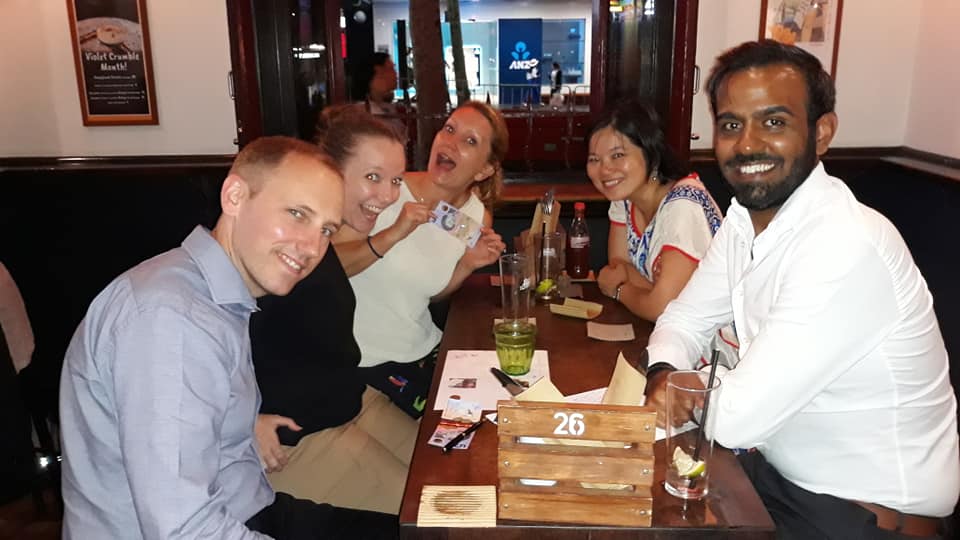 They knew about the flag of the Philippines.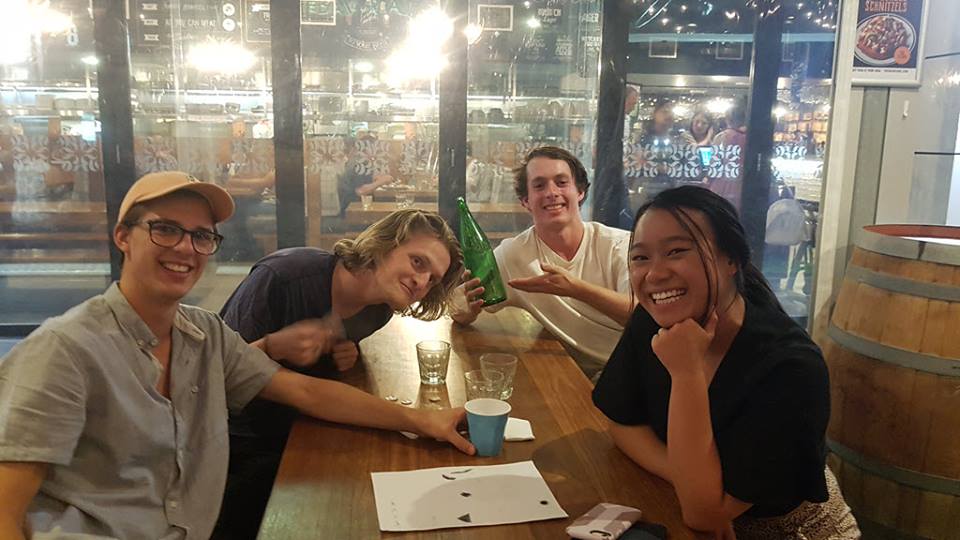 This amalgamated team of two Australian guys & two Dutch ladies combined their knowledge and won $127 on a question on Australian schools. (Either that or they guessed.)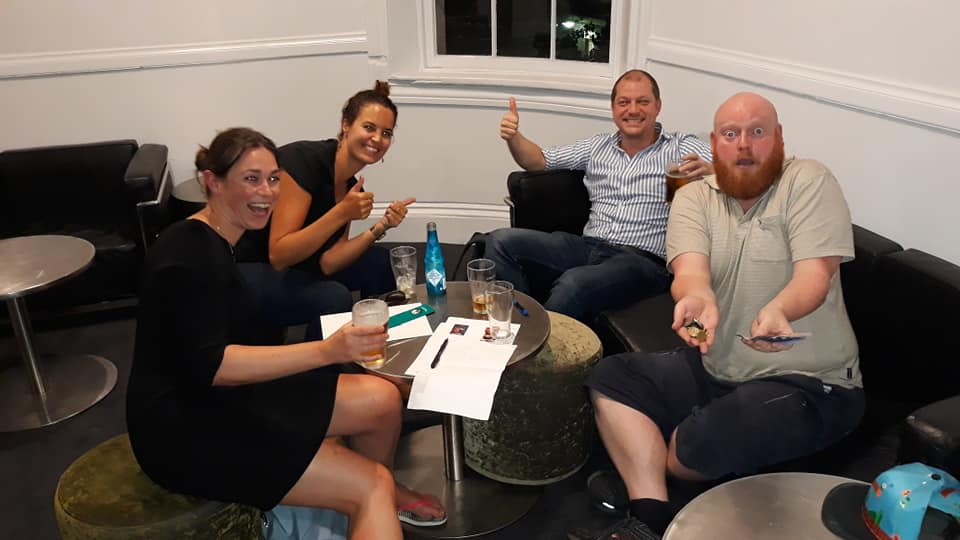 TEAM NAMES
You have some very unusual middle names.
Trivia
Autism
Diplomatic Immunity
Procrastination
Indecisive
Moist
Squarepants
Inigo Montoya
Adequate
Inconsequential
Low Effort
Flatulent
Polyamory
Clever Team Names
Forgetting Remembering to put a team name
Winner (for a team that finished last)
TriviArt
Galloping Boat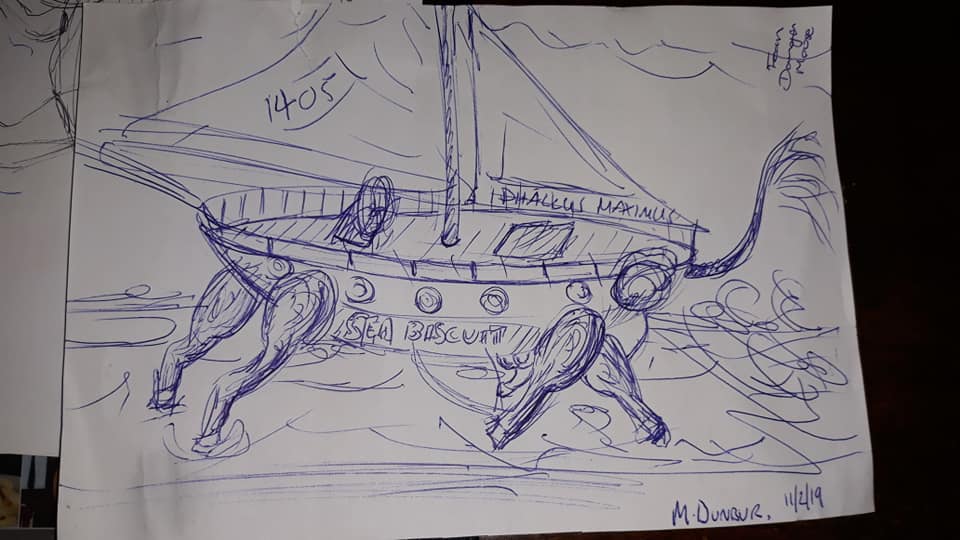 Tasty Tongue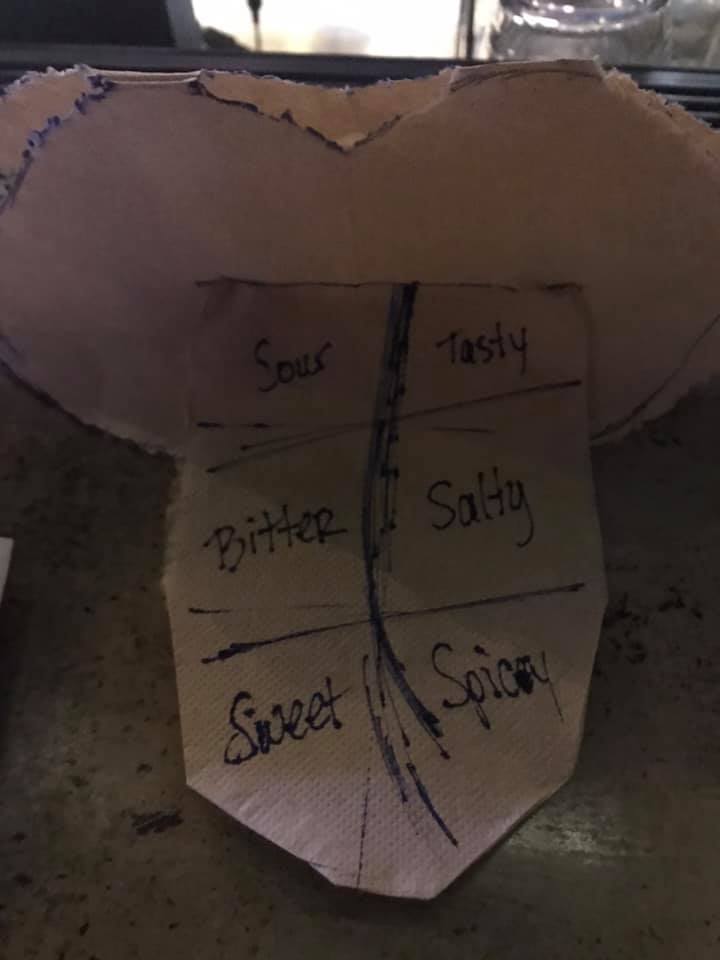 Dirty Bird on Skates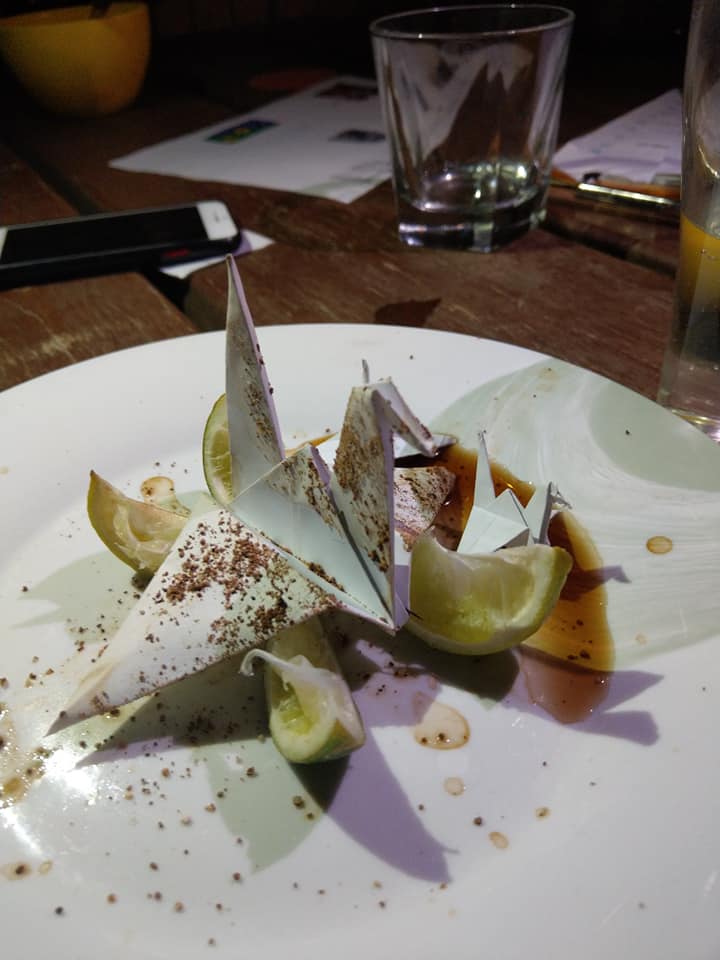 Passive Veteran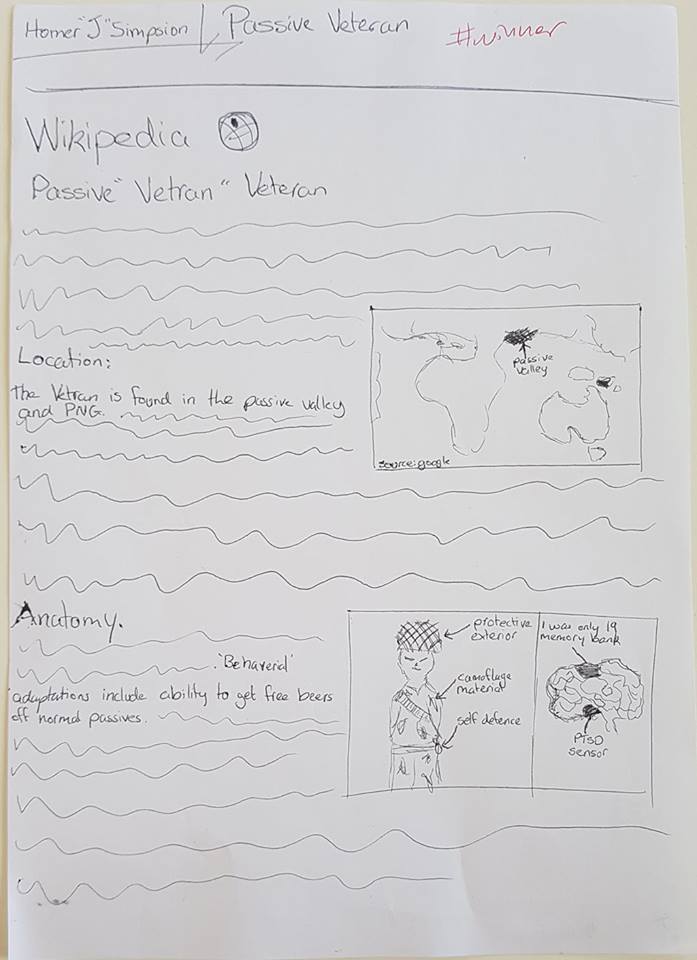 Bold Chimpanzee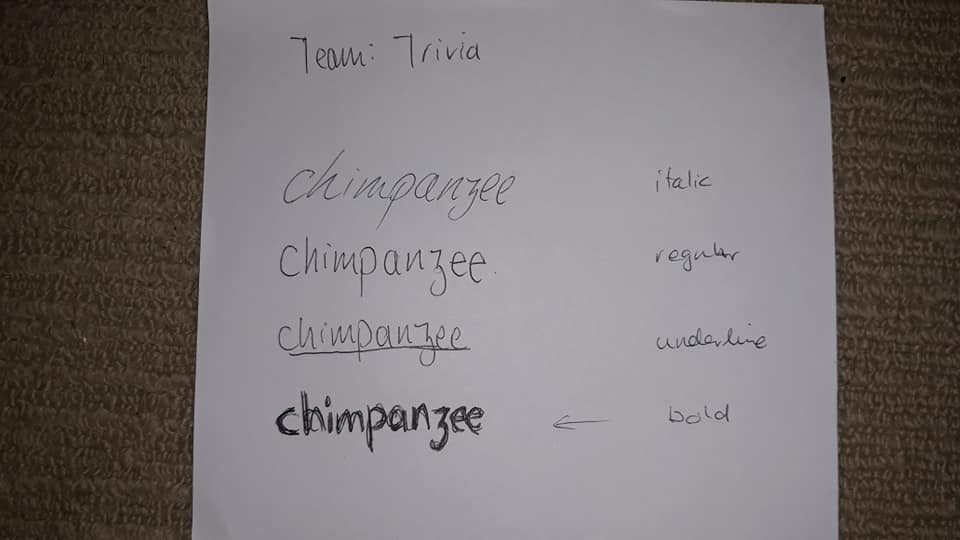 Breakdancing Babies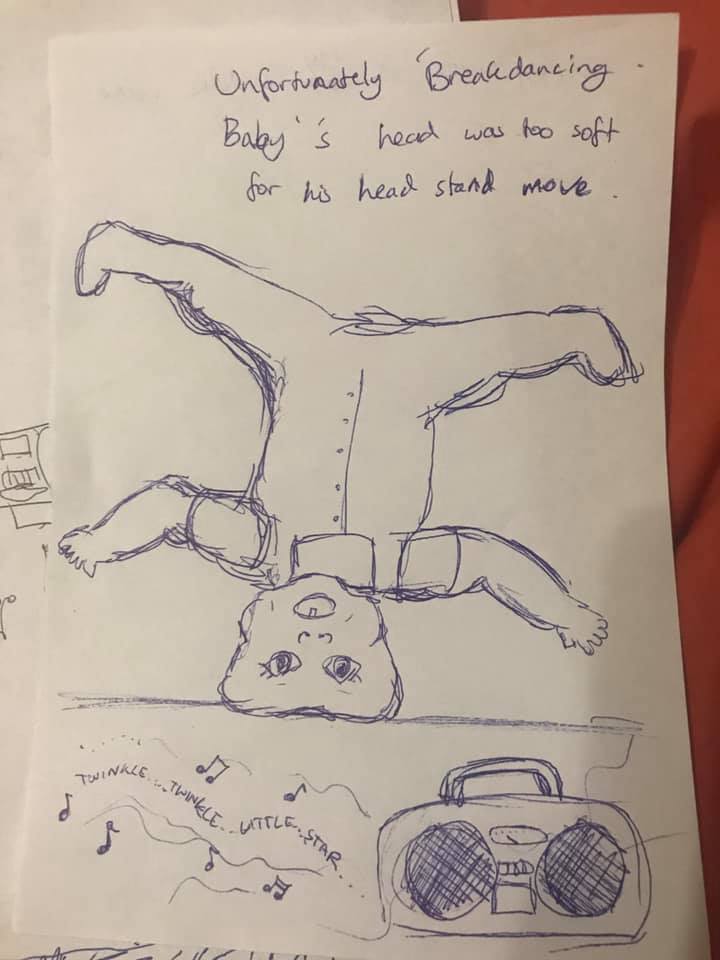 Petite Chili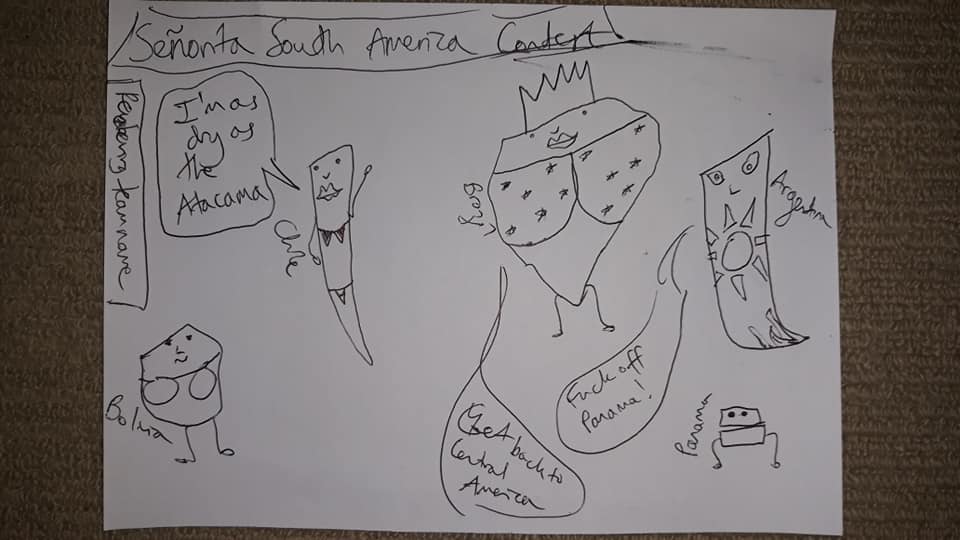 Ugly Dolphin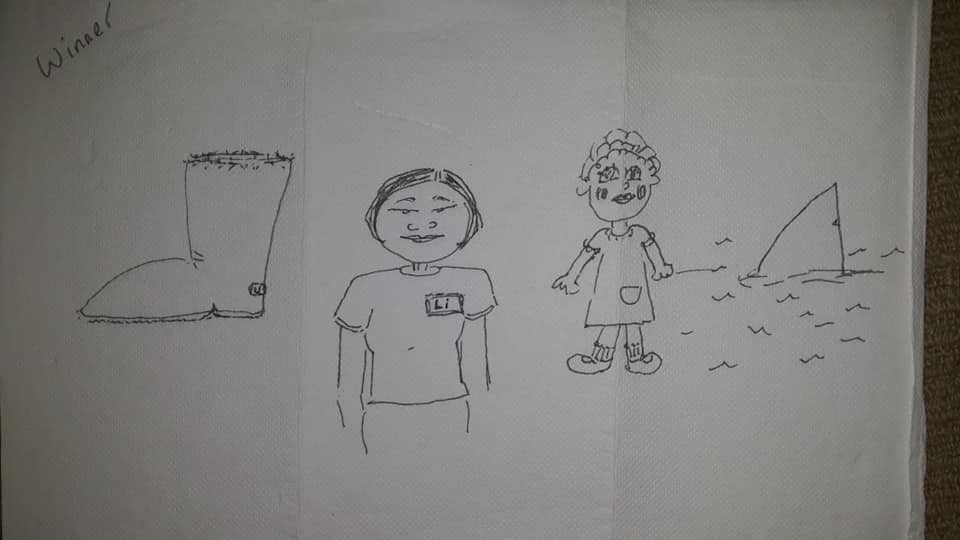 INTERESTING MOMENTS
One didn't stop by naming Iwo Jima as the island in the famous flag raising picutre from WWII. They named the MOUNTAIN on Iwo Jima and got a bonus point for their efforts.
Every team recognised Beethoven's Moonlight Sonata in the first round, but NOBODY recognised the same piece played backwards, even when we pointed out that LITERALLY EVERYONE had heard of it.
We had numerous teams guess that the sports teams at the University of Notre Dame in Indiana were the Hunchbacks.
Once again, we had someone complain about the obscurity of a bonus question, and then get the bonus question. YOU DO NOT GET TO COMPLAIN ABOUT HOW DIFFICULT QUESTIONS ARE IF YOU GET THEM RIGHT!
One player who lives in Parramatta, failed to notice that Parramatta is a Sydney suburb spelled with a double T.
And one of our hosts had to change clothes before her show when she realised that her shirt fetured a picture of Audrey Hepburn, which was the answer to one of the jackpot questions.
See you next week.