This Week in iQ Trivia – 16 June 2018
Here's what you may have missed this week at iQ Trivia.
WINNERS
If you won this week, here's evidence just in case anyone doesn't believe you.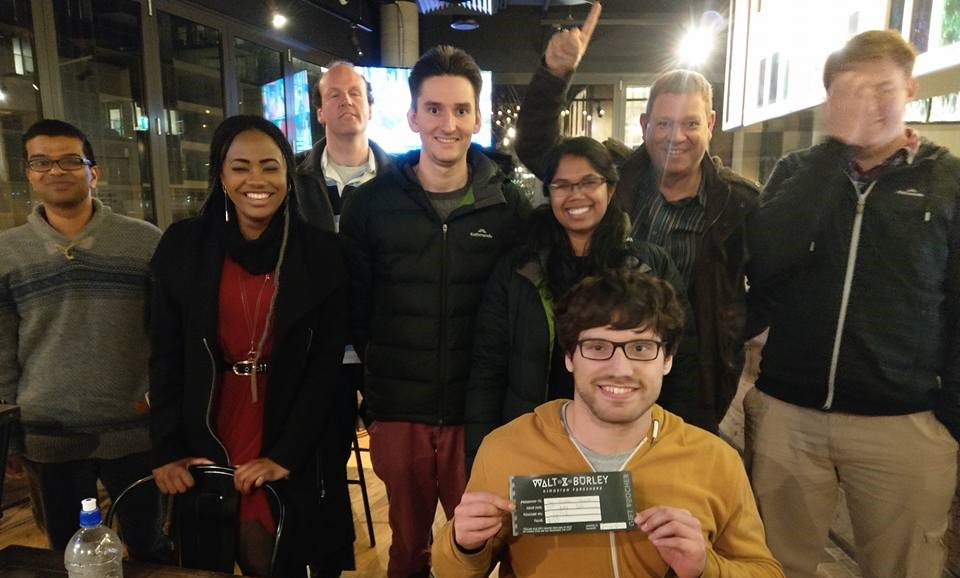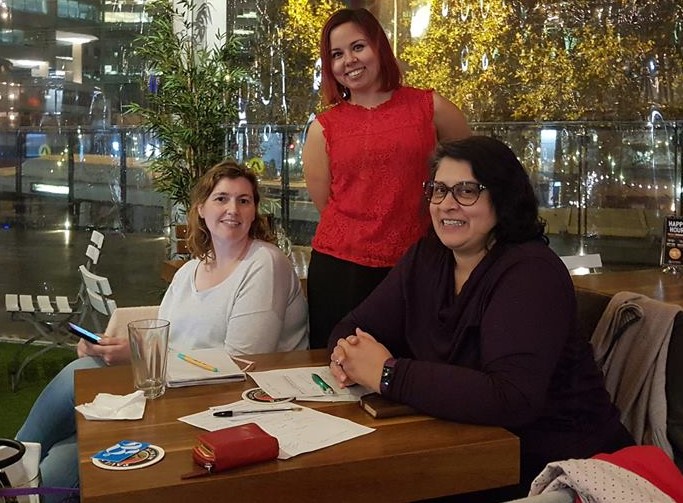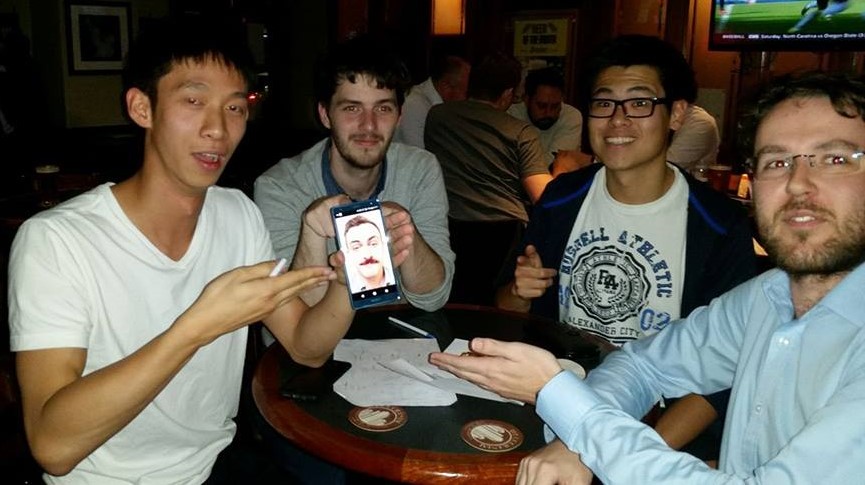 JACKPOTS
There wasn't much to it, but these three won first place and a jackpot with their knowledge of cold war conflicts.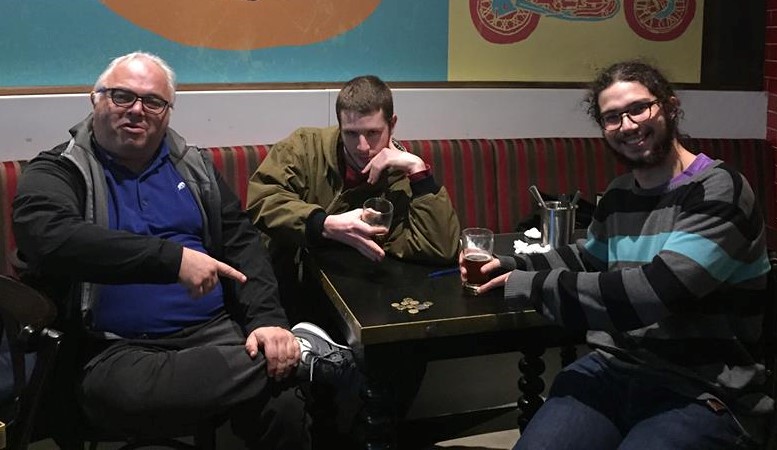 TEAM NAMES
Here are your modified celebrity names.
Dick Cage
Huge Jackman
Bilbo Bagpuss
Quiztina Aguilera
Robert DeFaro (instead of DeNiro)
Malcom Turdbull
Tom Wanks
TRIVIART
Book Car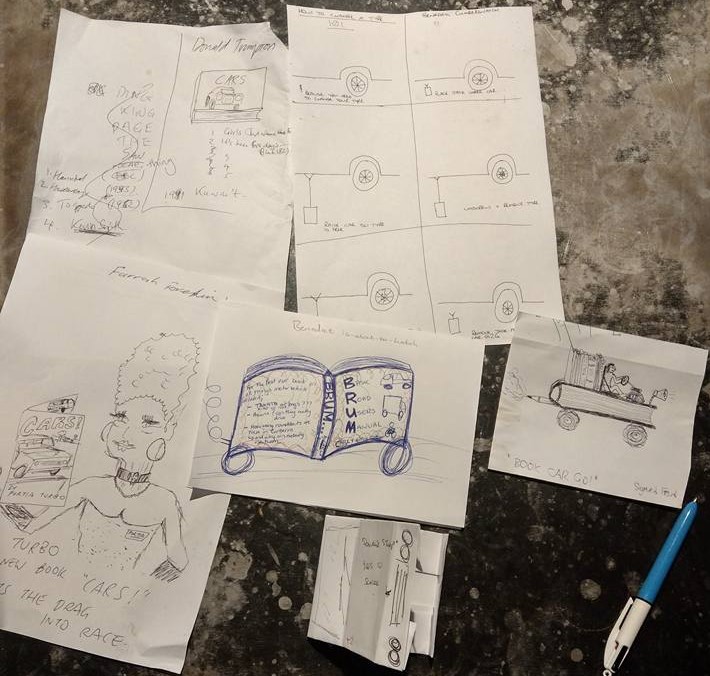 Russian Man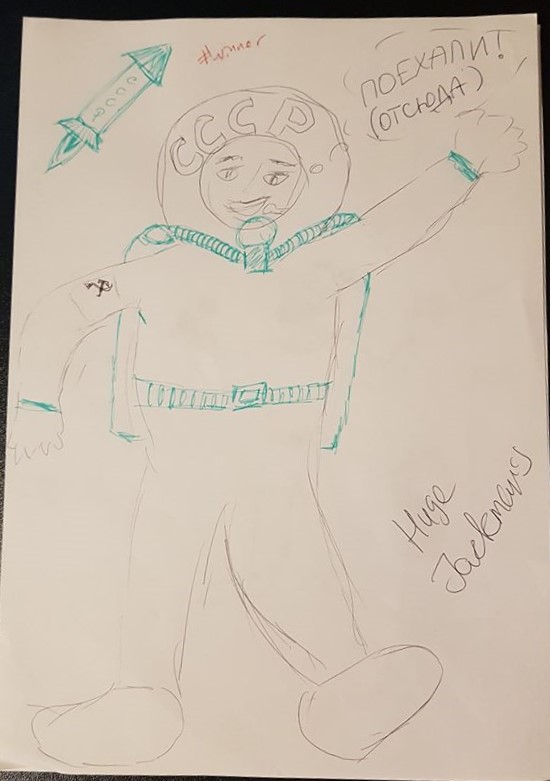 Banana-ey Beermat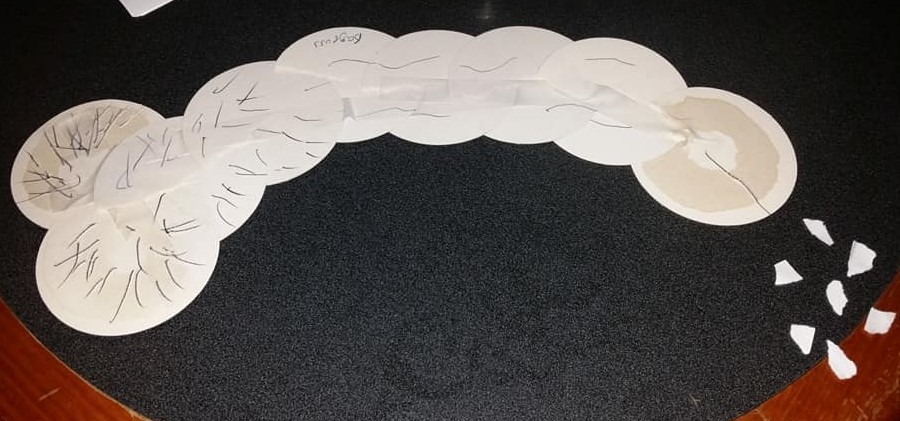 INTERESTING MOMENTS
One team had to convince one of their players that Winston Churchill had never been President of the United States.
A new player had to be reminded to use her inside voice when she boldly shouted out "China" when asked whether China or Europe had more people.
Someone noted that when we asked for the biggest country in the EU beginning with D, we hadn't specified a language, and went with Deutschland.
When presented with a picture of Edward Norton in Birdman, one team answered that it was "the crappy movie where Edward Norton plays a theatre actor."
See you next week.