This Week in iQ Trivia – 16 May 2020
Here's what you may have missed this week at iQ Trivia.
WINNERS
If you won, here's evidence just in case anyone doesn't believe you.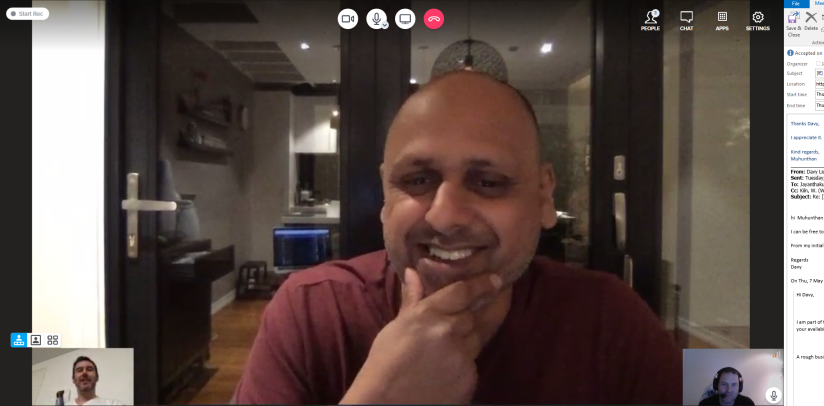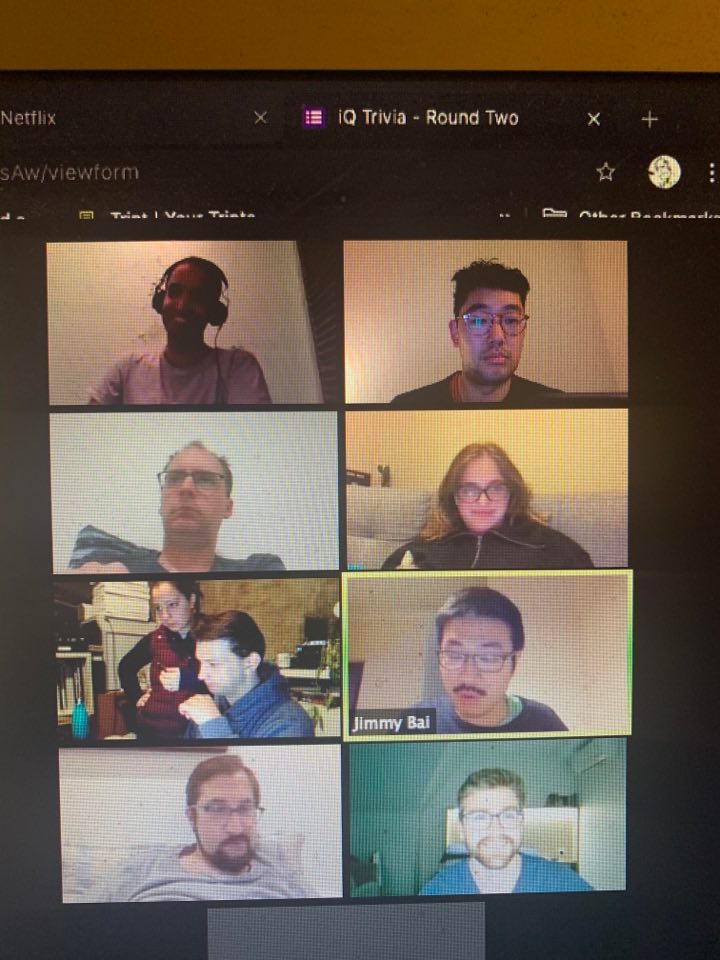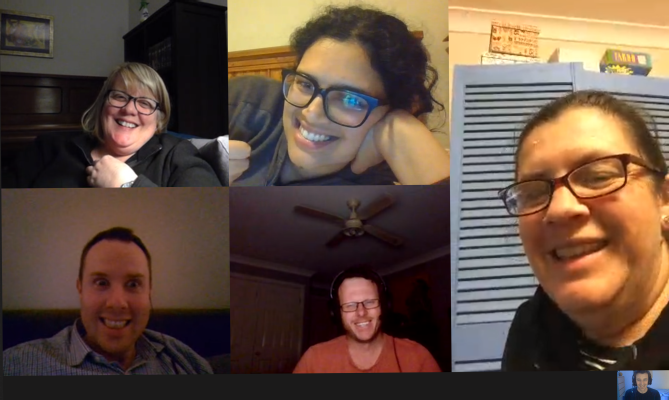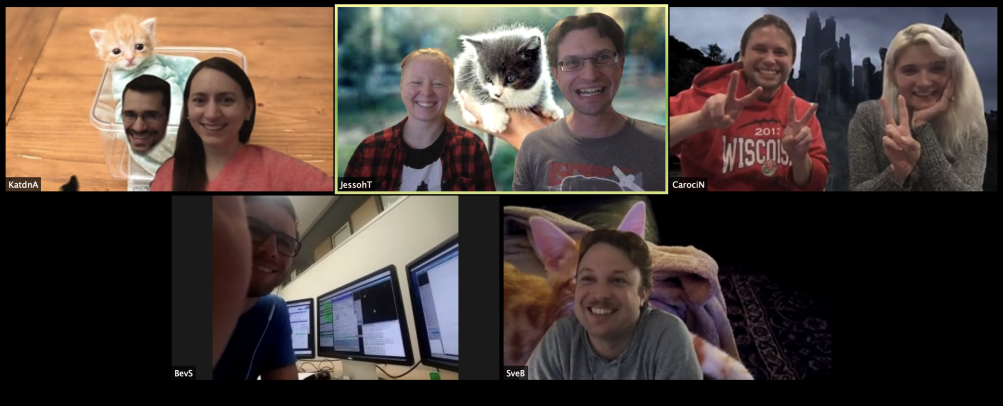 TEAM NAMES
Your predictive text buttons made up a lot of Coronavirus news, though we are somewhat concerned at some of the things you clearly say a lot on your phones.
Coronavirus is not that bad
Coronavirus is good to drink
Coronavirus is a friend of mine
Coronavirus is the price of your help
Coronavirus is a Skype interview on Monday
Coronavirus is not just about he world of business, but also for people with disabilities
Coronavirus is a very coherent set of capitalist beliefs and practices in the future of the time of year
Coronavirus is the time of year to come to visit my family
Coronavirus is Bagpuss Bagpuss Lager F*ck you Bill Bagpuss
Coronavirus is coming back tomorrow and I have to get food
Coronavirus is a good day to go to school tomorrow
Coronavirus is the Chinese army and financial services industry
Coronavirus is not the best way to get rid of the wild birds in your home
Coronavirus is a gateway drug
Coronavirus is the most awesome thing
Coronavirus is manmade
Coronavirus is for everyone
Coronavirus is the day I get drunk and I get drunk I want to go to the gym and then I get drunk (by the way, if your predictive text comes up with this, you should probably seek help.)
Coronavirus is the time of my life
Coronavirus is a bit of a choice
TriviArt
Sentinelese Elbow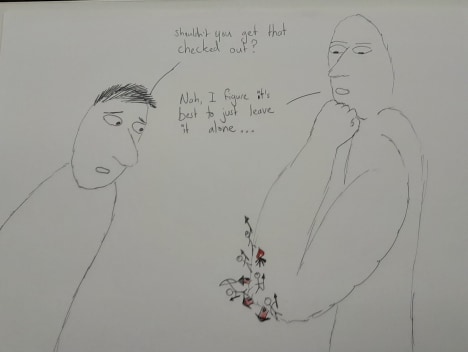 Curious Plankton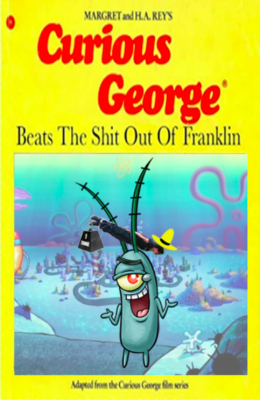 Scandalous Parthenon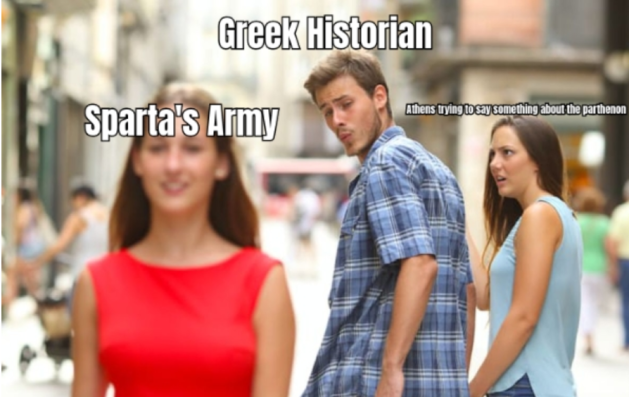 Moronic Bra
Ethnic Fairy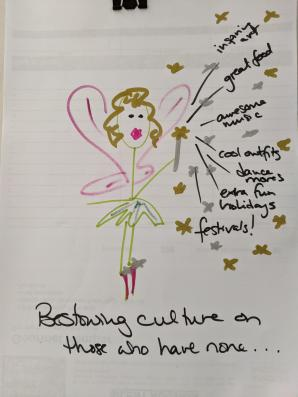 INTERESTING MOMENTS
Spelling matters. "Legally Blonde" is a Reese Witherspoon film. "Legally Blown" is a VERY different movie.
On a Game of Thrones question we got someone guessing "Boris Johnson."
In a corporate show with an audience mostly in San Francisco, one of our Australian hosts had to explain baseball terminology to an American.
In a lightning round in a Zoom conference, every question on alcohol went to a player who was a sufficiently observant Muslim that she wore a hijab. Also, she got them both.
The memeing of our hosts continues.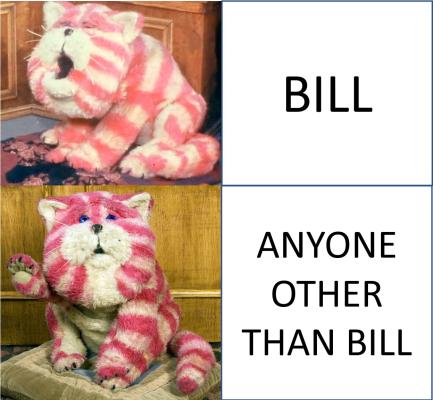 And one of our players sent a photo of him preparing wine for bottling as we marked their answer sheets at halftime.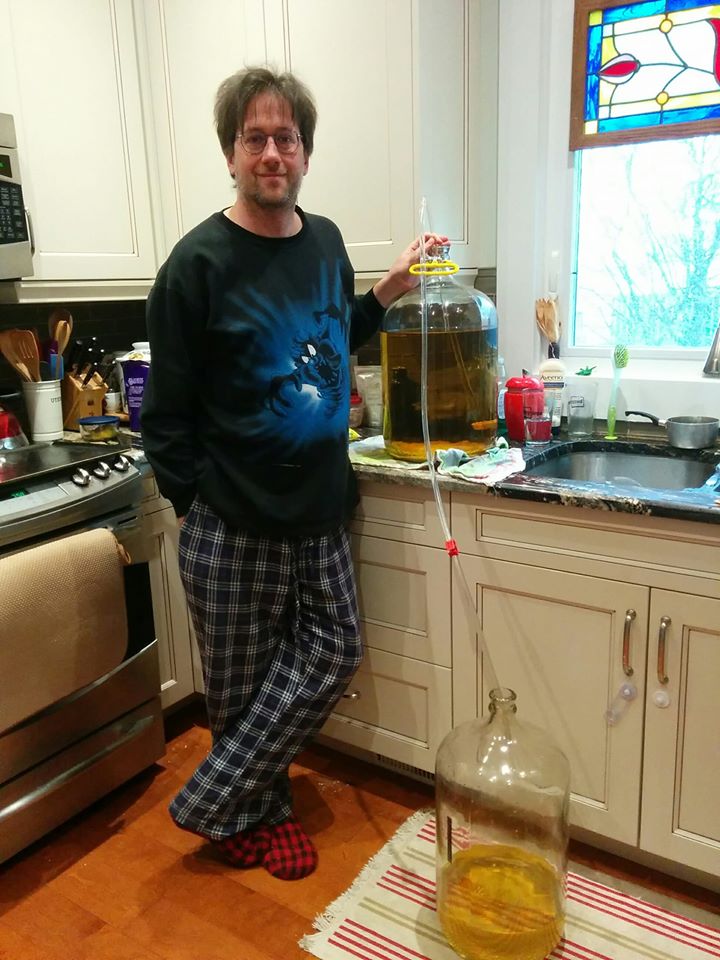 It took us a moment to realise that wasn't a urine sample.
See you next week.