This Week in iQ Trivia – 17 August 2019
Here's what you may have missed this week at iQ Trivia.
WINNERS
If you won, here's evidence just in case anyone doesn't believe you.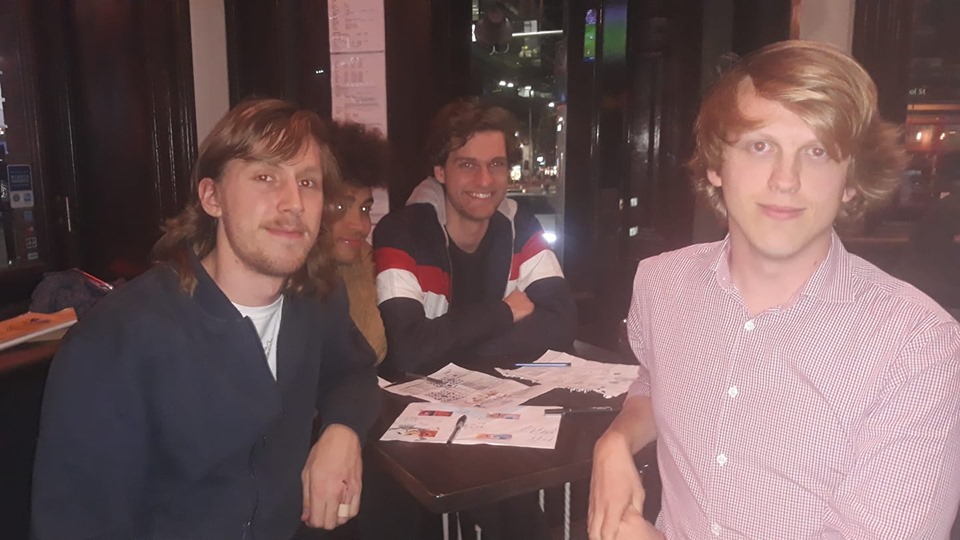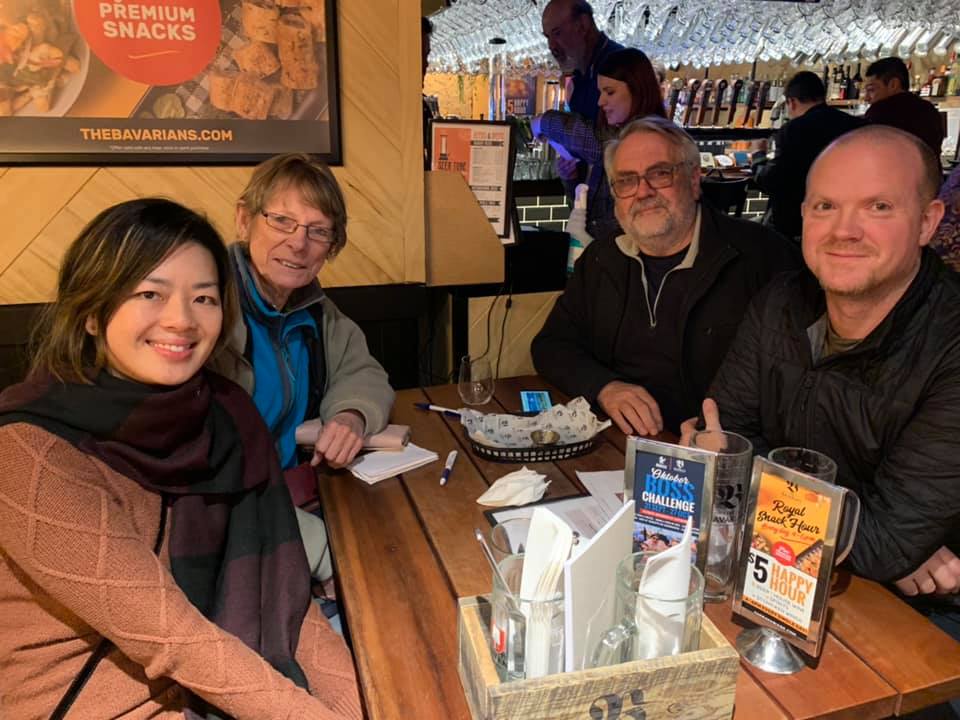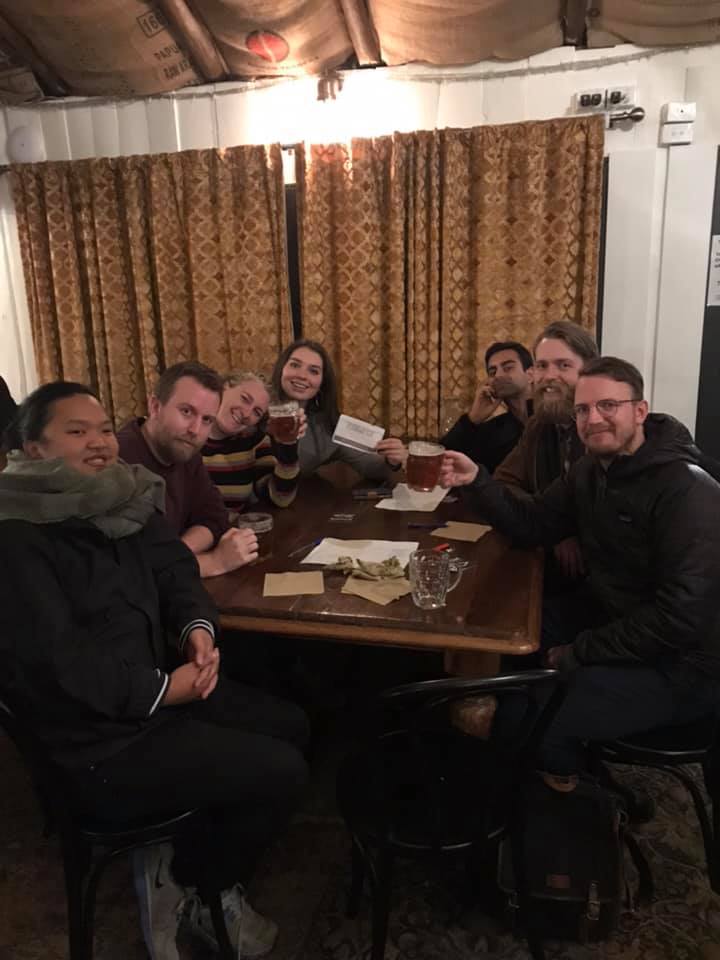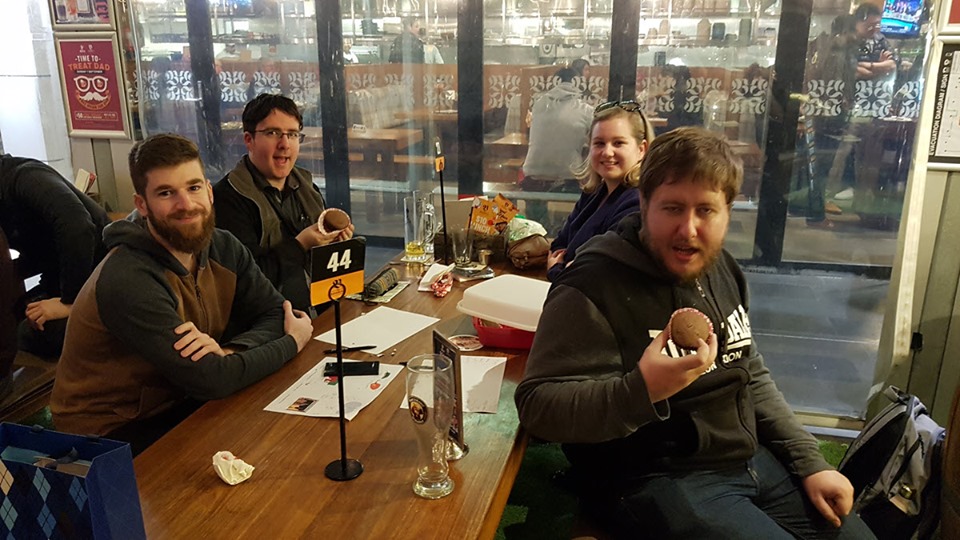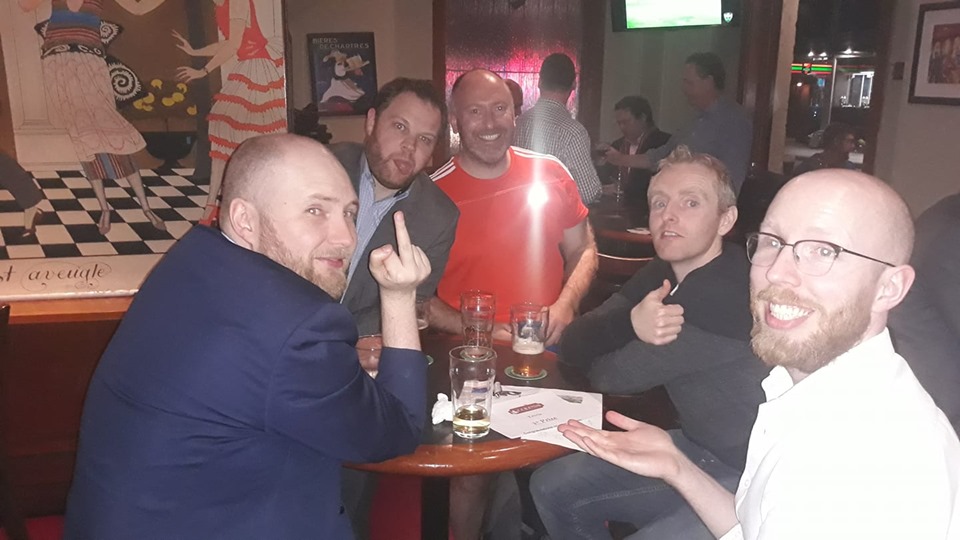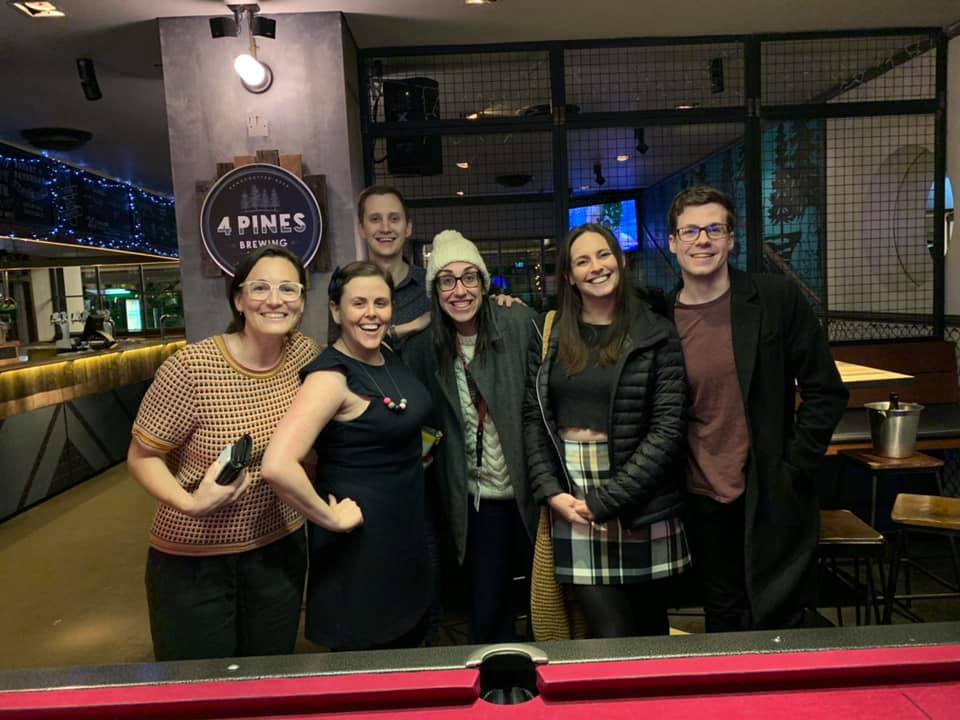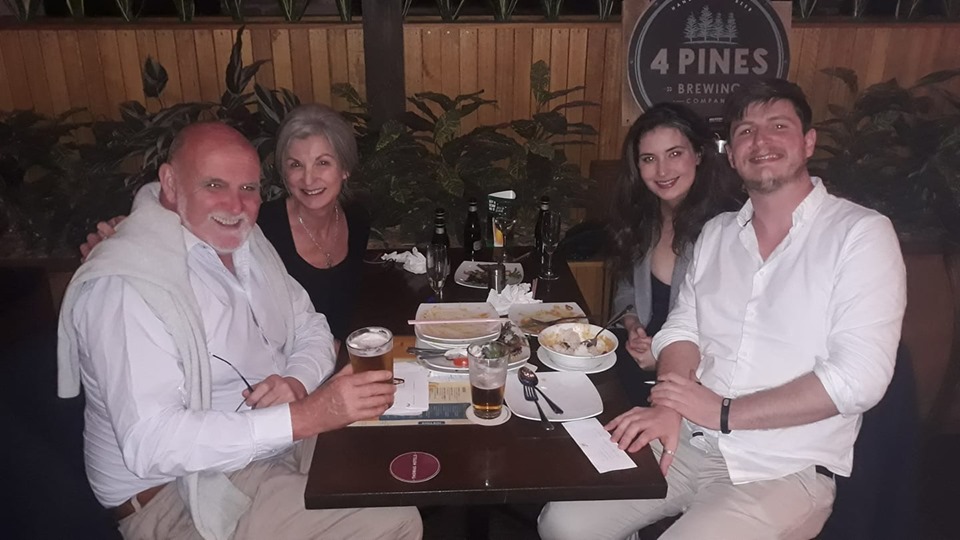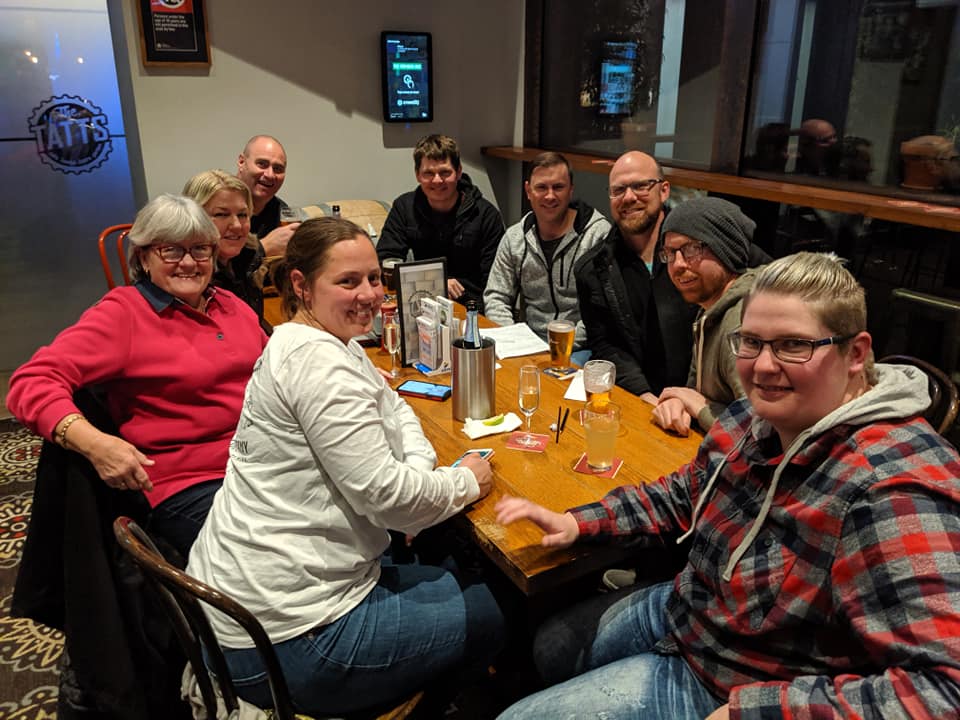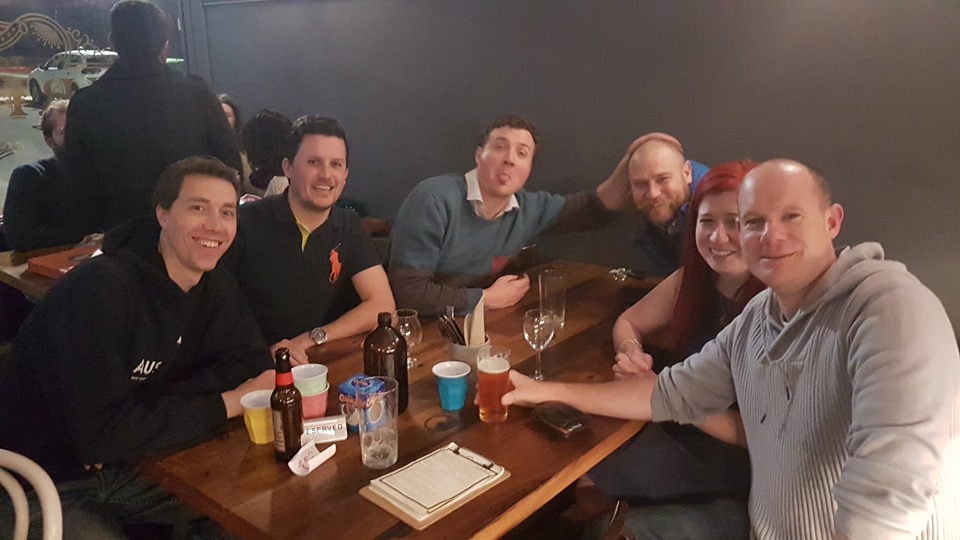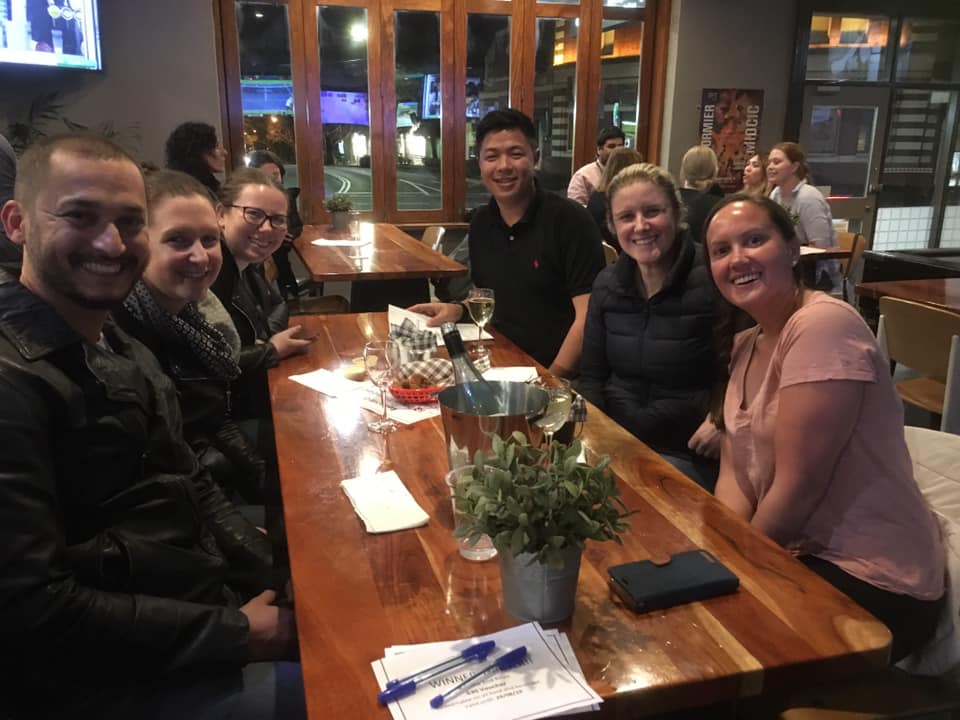 TEAM NAMES
You weren't shy about telling us about things you hate that everyone else loves.
Floriade gives me hay fever
Slow walkers
Chocolate is slimy
Schnitzels are bland
Coriander tastes like dirt
Film franchise reboots
Harry Potter is for children
The Beach
Clowns
First beer on vacation… hate it
Gelato
The Kardashians
Everybody Loves Raymond
Buttons
Caramel
Rugby
Vaginal sex
Memes aren't funny
Music at the gym
Balloons are an environmental menace
Living
Renewable energy
Cherry Ripe, Vegemite, Pineapple on pizza
Ed Sheeran
VB is better than craft beer
and most of all… Stupid parameters in which a trivia team name must be set
TriviArt
Squishy Vincent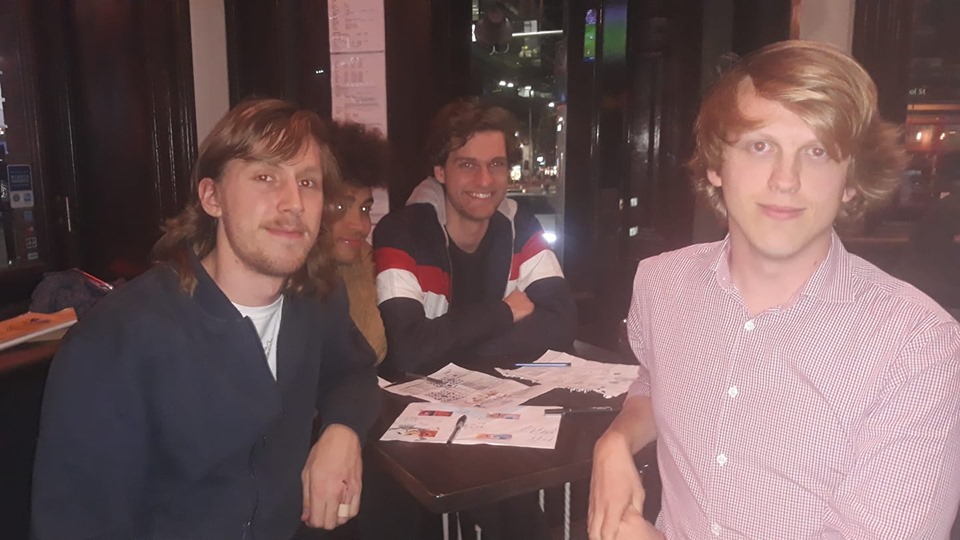 Purple Unicorn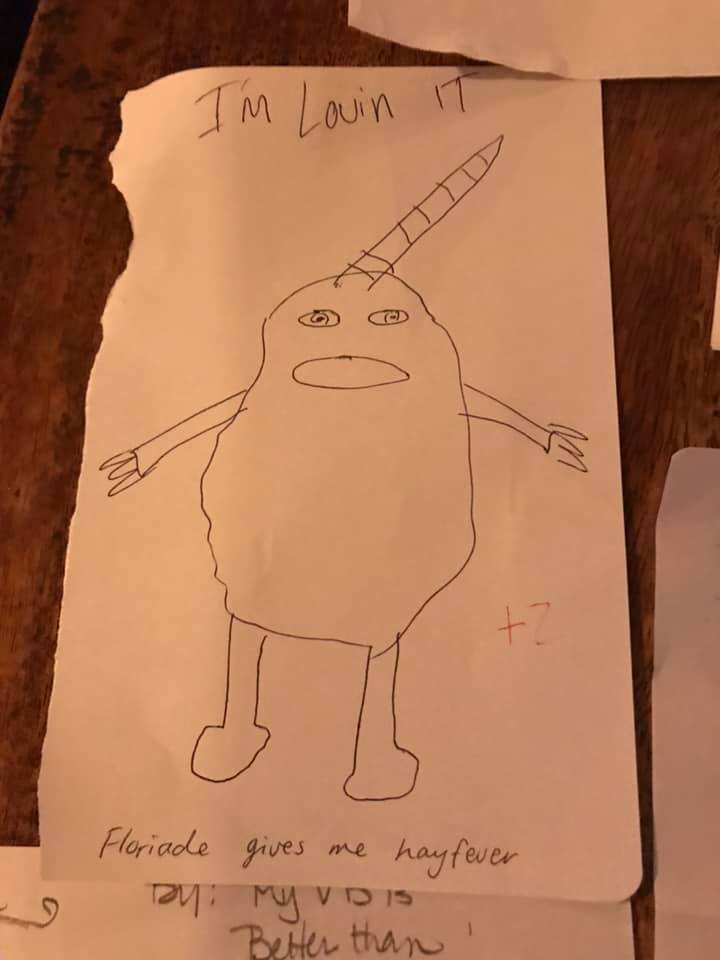 Radioactive Crack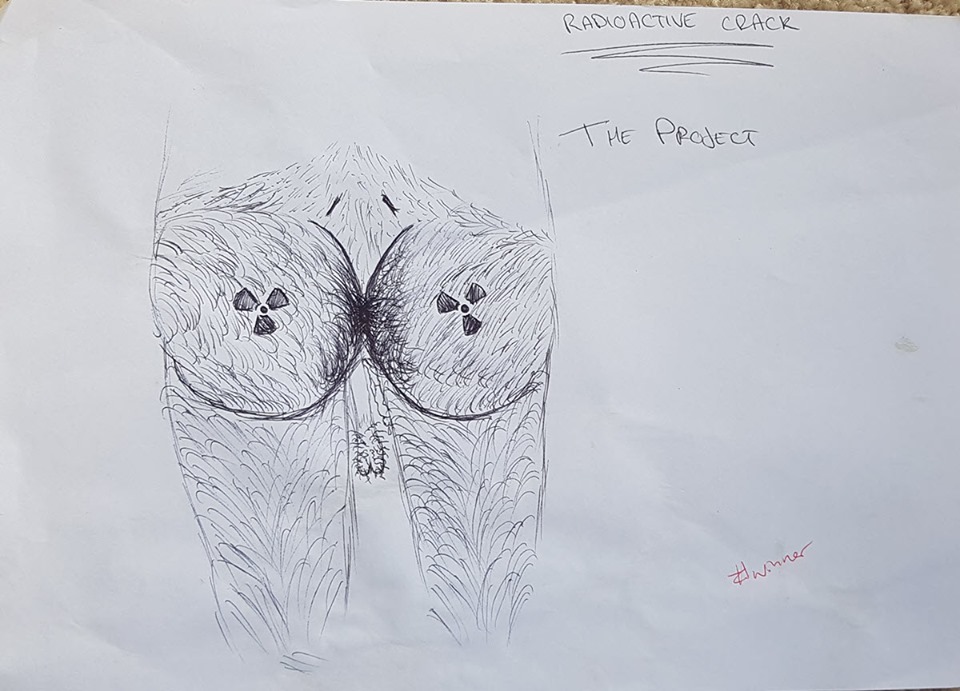 Slippery Cowboy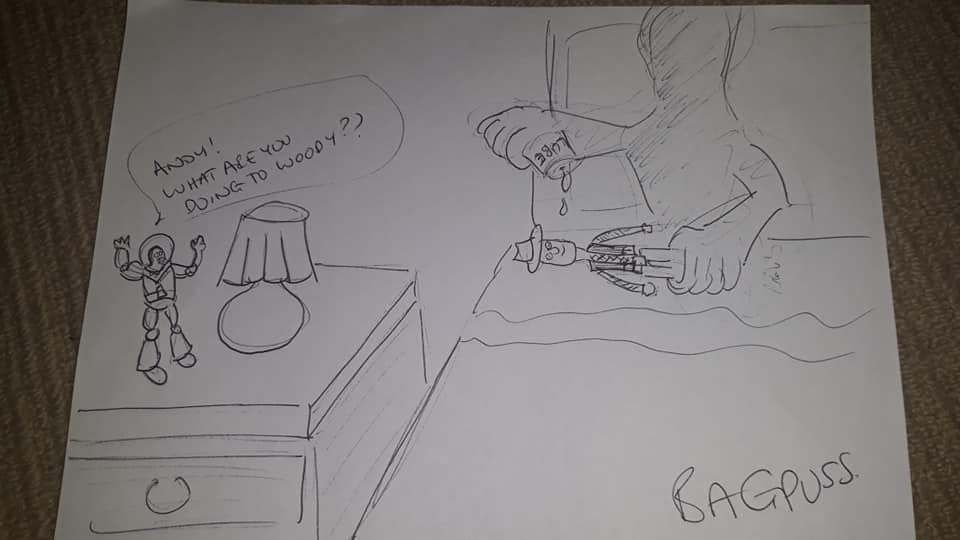 Pasty Hearse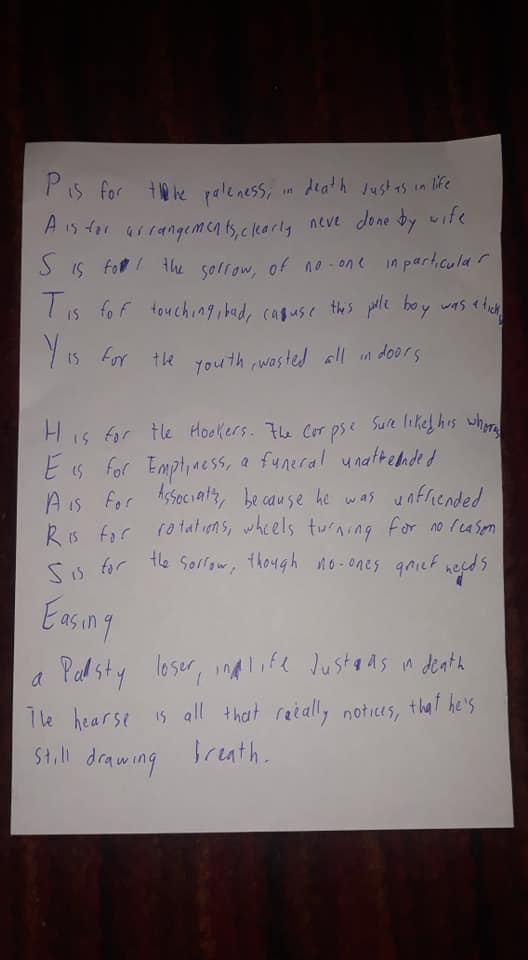 Envious Popsicle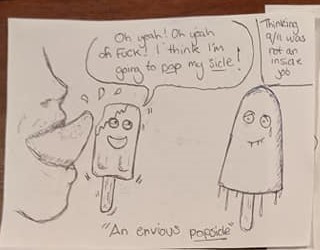 Sloppy Dog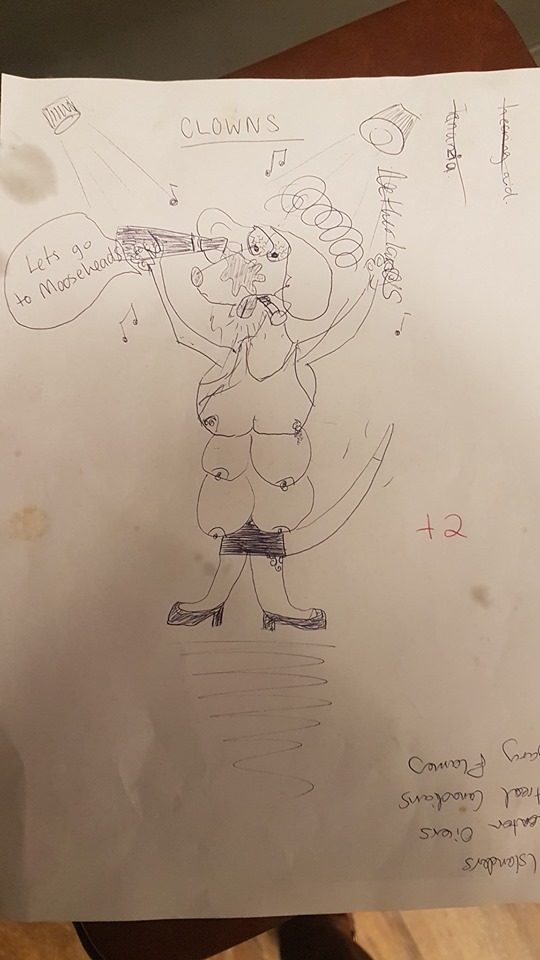 Salty Circular Quay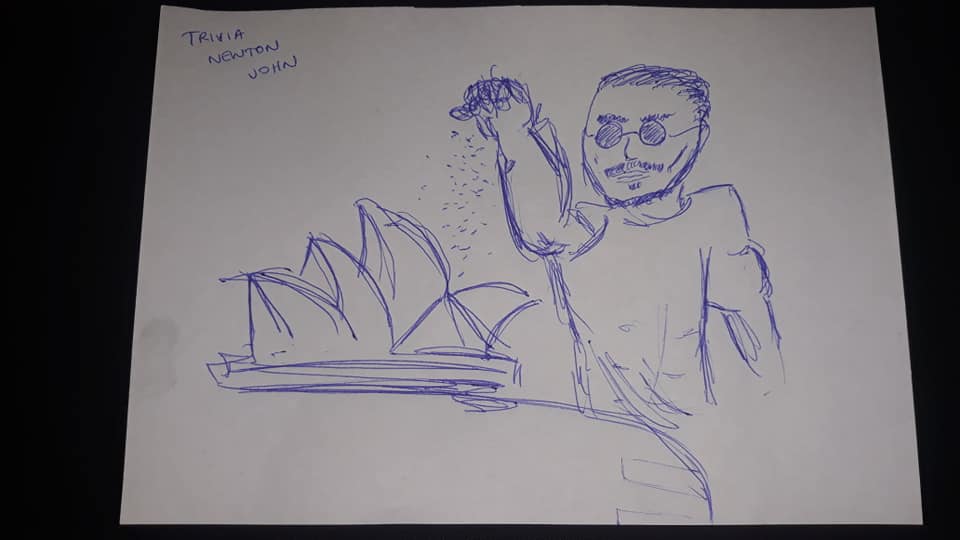 Immortal Pineapples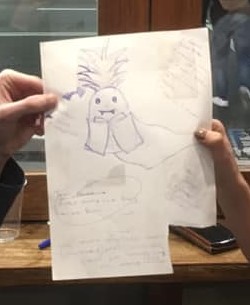 INTERESTING MOMENTS
We asked whether or not Christopher Columbus could have gotten to Asia if North America hadn't been in the way, and one team responded that you can do anything if you set your mind to it. Sure. But not if you and your whole crew has starved to death.
We asked for the largest cities in California. Someone said "Canberra". No… just… no.
And the jackpots are building up. We nearly gave one away this week, but someone was just 11 grams off on a question of the weight of a block of gold.
See you next week.