This Week in iQ Trivia – 17 December 2016
Here's what you may have missed this week at iQ Trivia.
WINNERS
If you won this week, here's evidence just in case anyone doesn't believe you.
Predator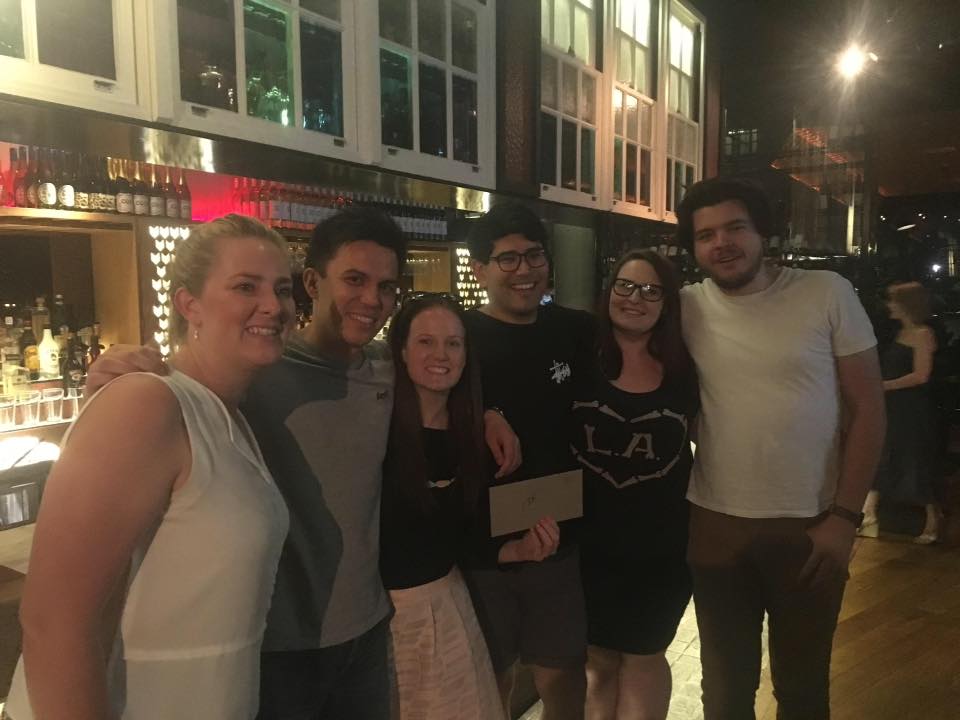 These guys for the second week in a row at the Old Canberra Inn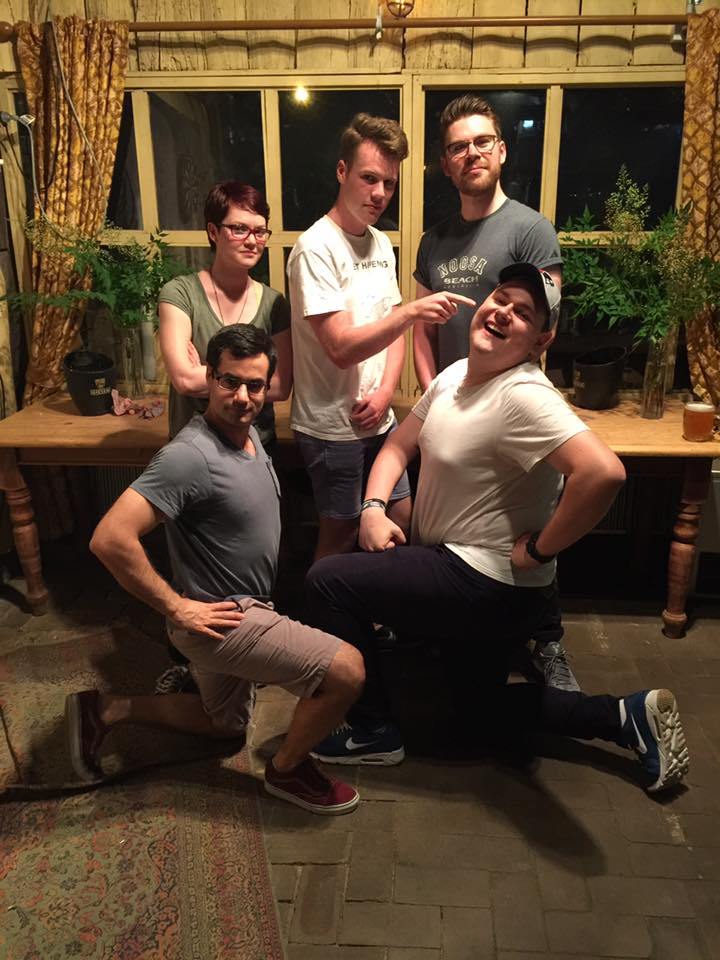 Boycott Fantastic Beasts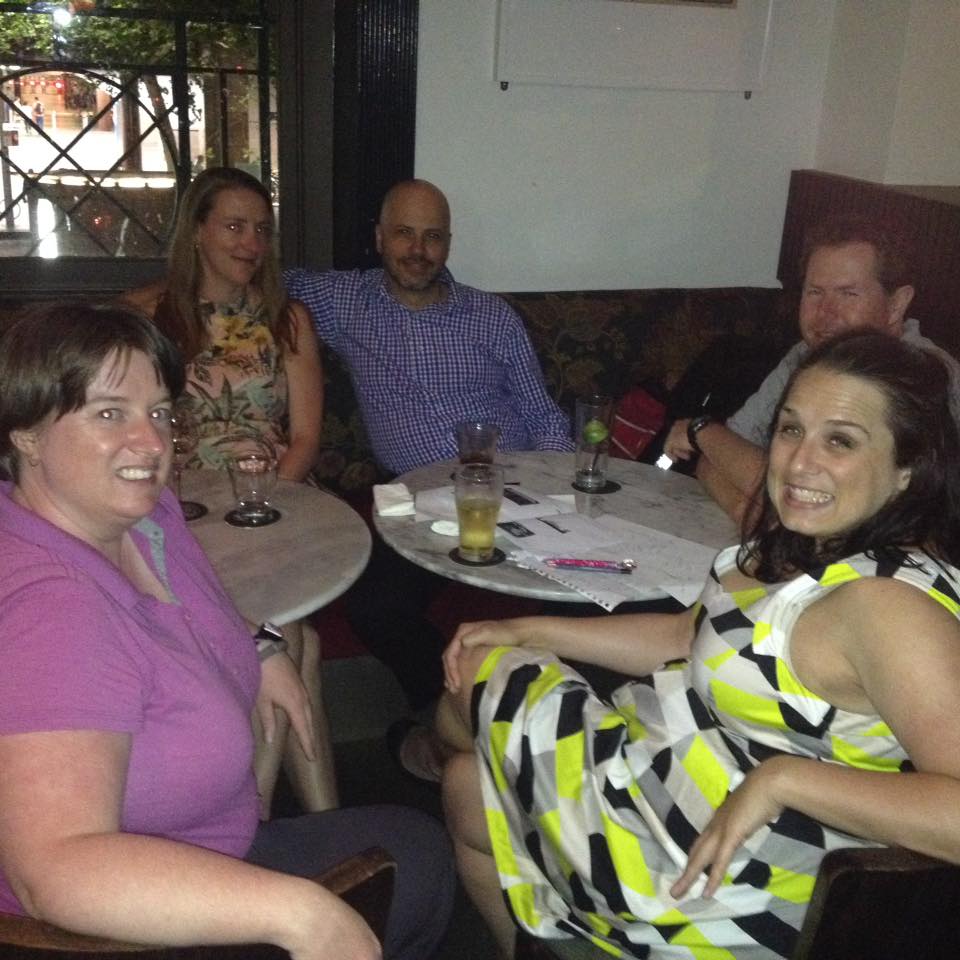 Trump to the Future II (in a VERY close contest.)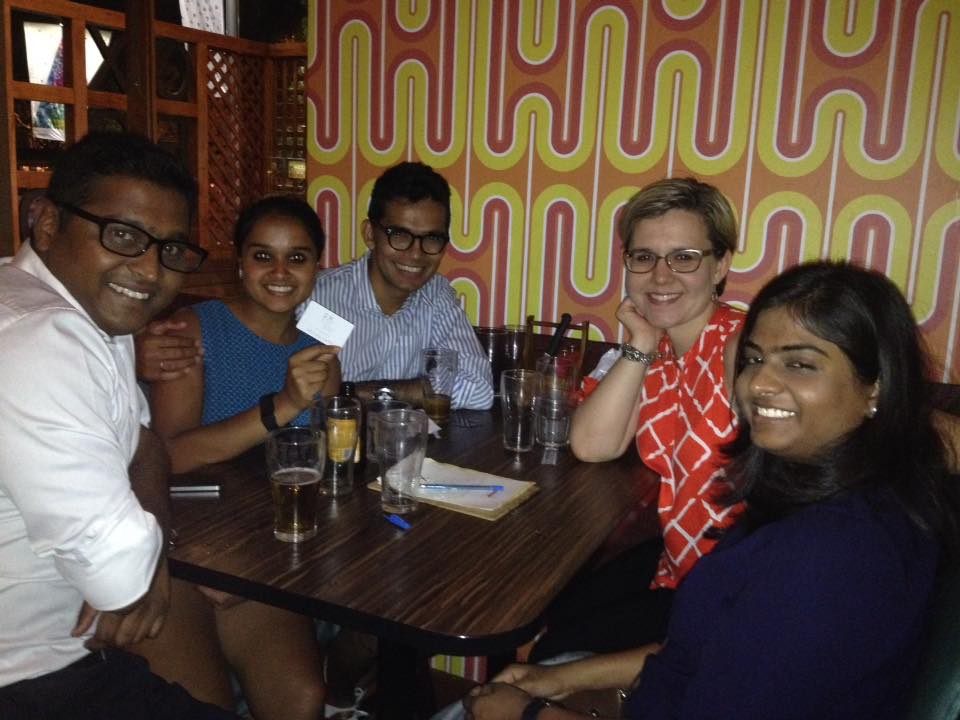 TEAM NAMES
With Trump supporters promising to boycott the new Star Wars film, we asked you to suggest other films for them to boycott as anti-Trump propaganda.
Boycott Robin Hood
Little Hands
Boycott Aliens: They're black and they're here illegally
Dumb & Dumber
Birth of a Nation: It isn't racist enough (by the way, well done for knowing such an old film!)
La La Land: Trump doesn't live in reality
Schindler's List
TRIVIART
Divine Wine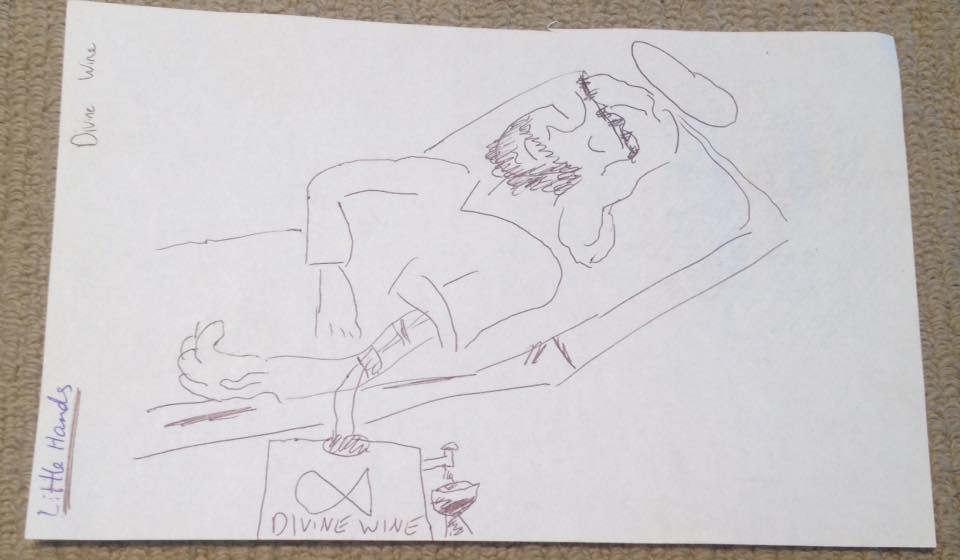 Tasty Banana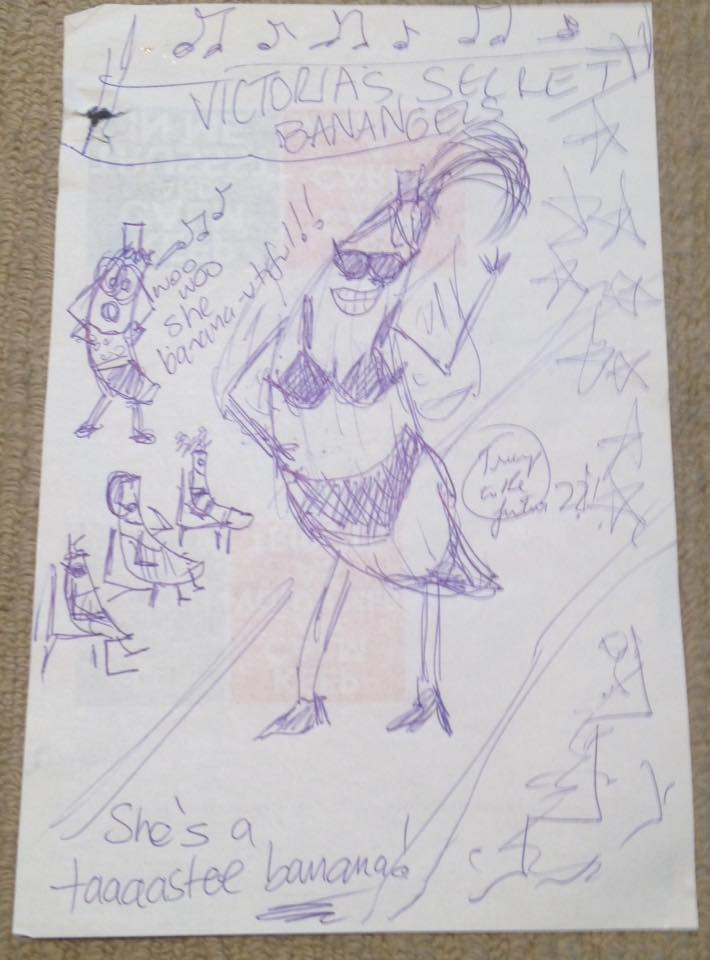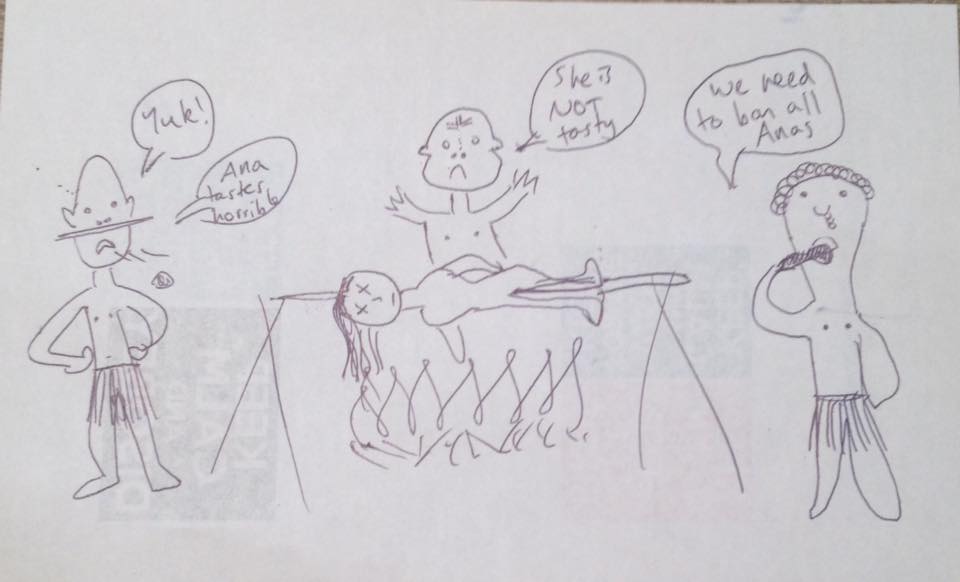 INTERESTING ANSWERS
When dealing with nursery rhymes, one team recalled Georgie Porgie as… "Georgie Porgie, pudding and pie. Kissed the girls and made them cry. When the boys came out to play, he kissed them too 'cause he was gay."
HALL OF SHAME MOMENTS
The team that agonised and argued for three minutes about how much to wager on the gambler's question they got wrong… before settling on five points.  Note to all: Generally speaking we WON'T talk you out of making bad decisions.
Have an interesting week.