This Week in iQ Trivia – 18 January 2020
Here's what you may have missed this week at iQ Trivia.
WINNERS
First of all, we staged our annual Champions League Trivia on Sunday, and the Bagpuss Finger was awarded to a new team "The Uncalled Four."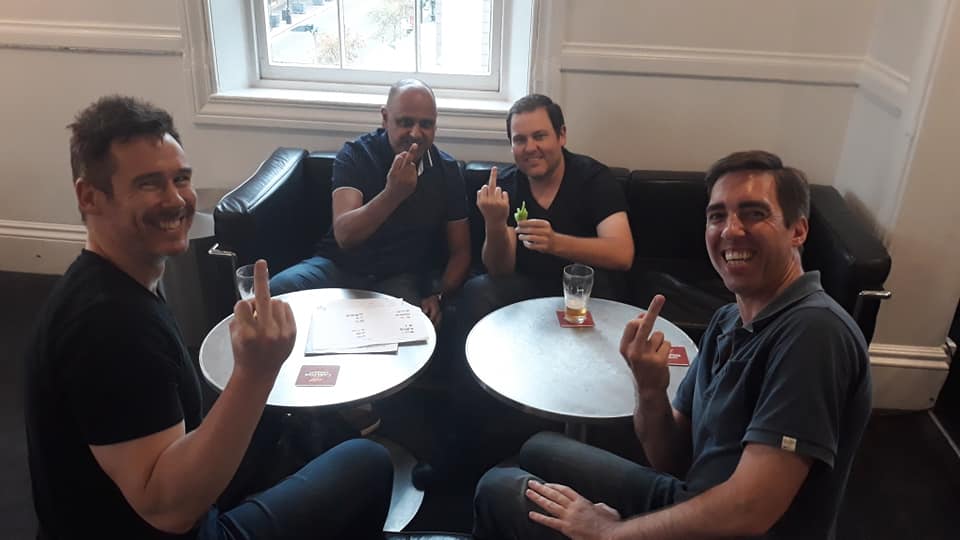 If you won, here's evidence just in case anyone doesn't believe you.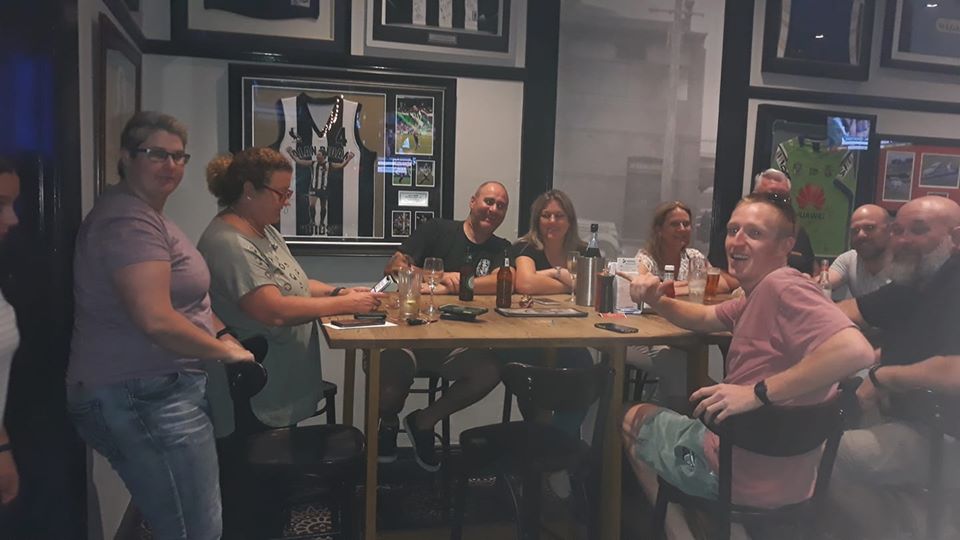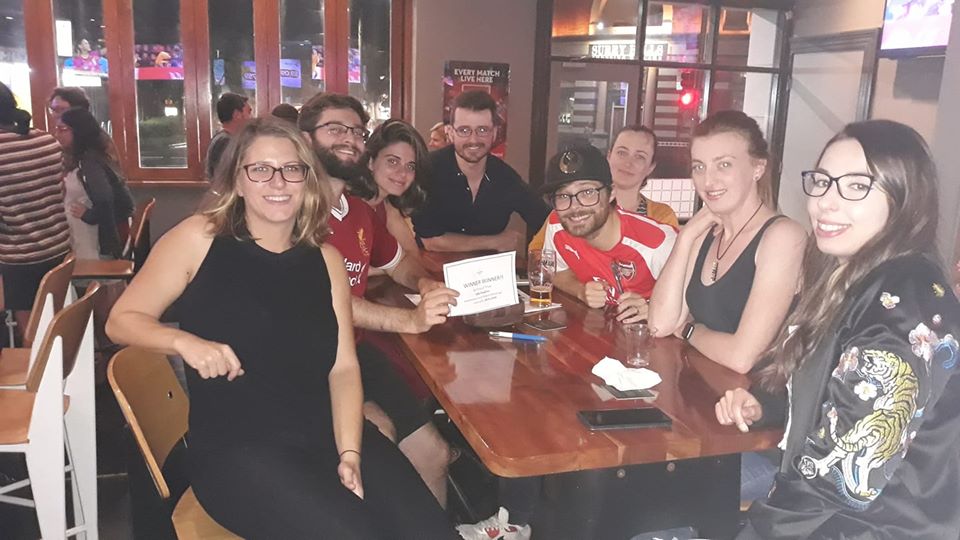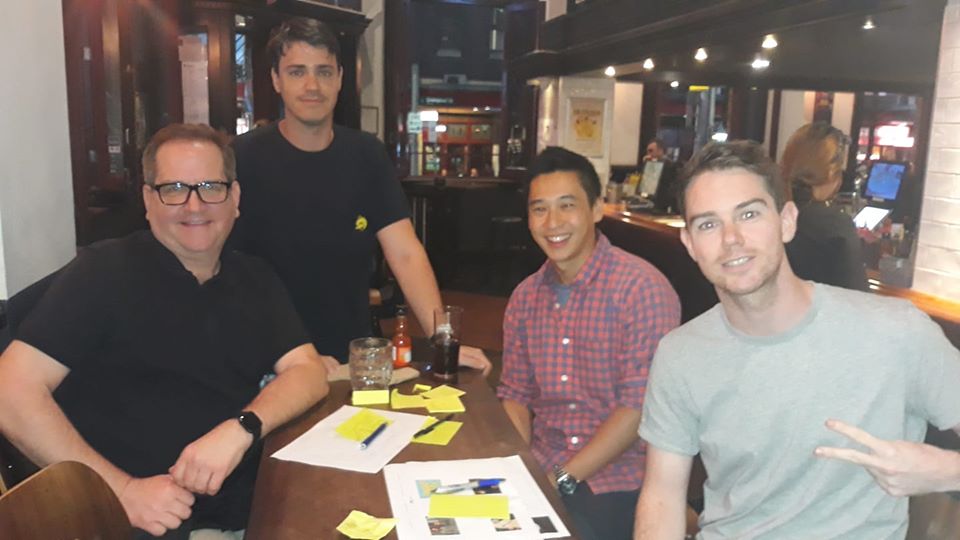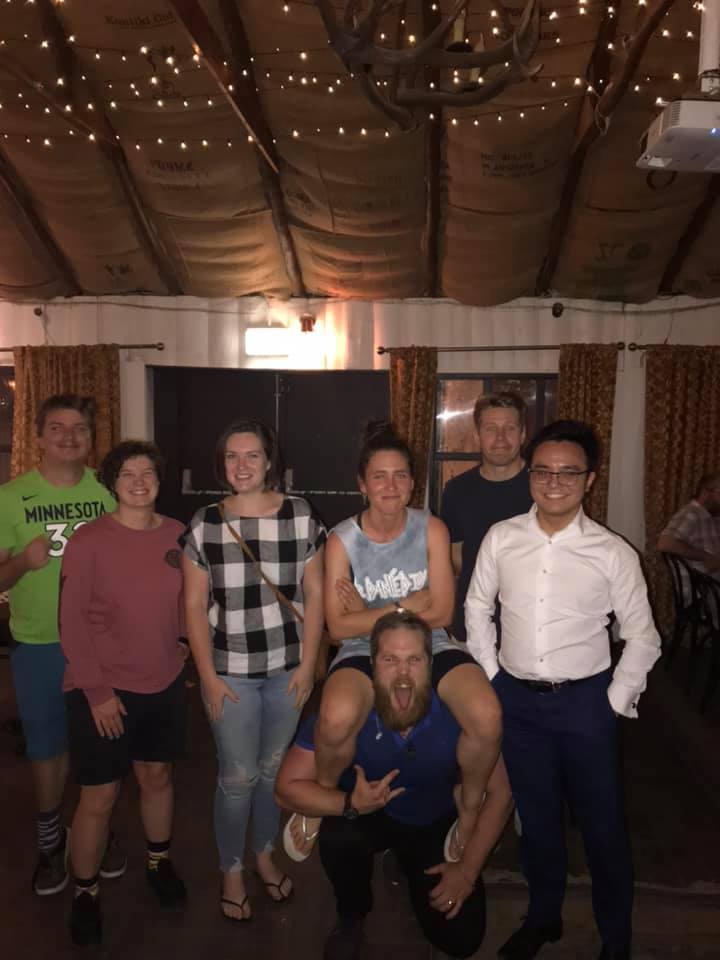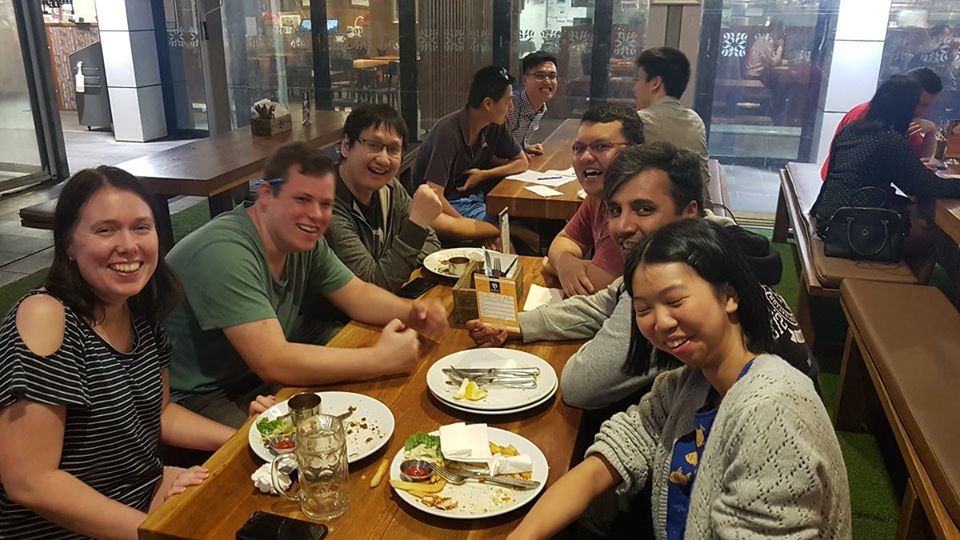 And we had the first of a number of fundraisers for bushfire charities, which was won by this lot.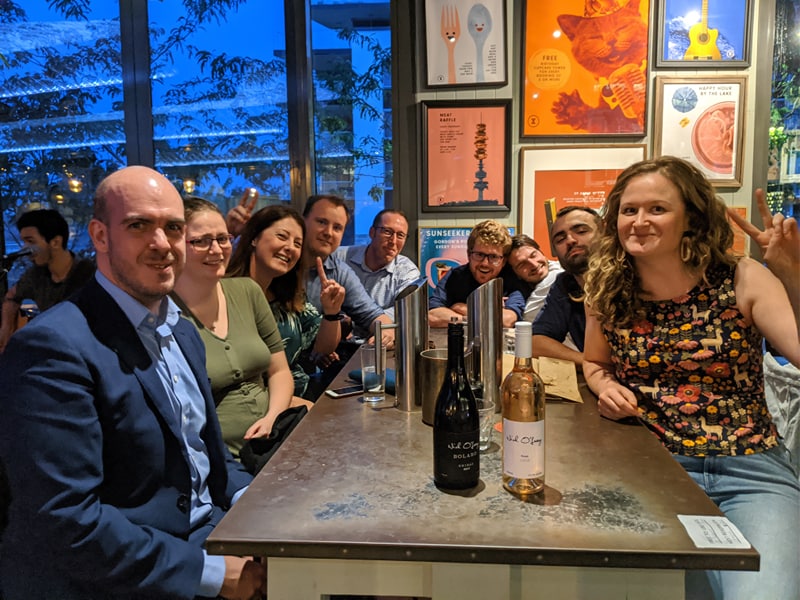 JACKPOTS
They got all three jackpot questions to beat out another team.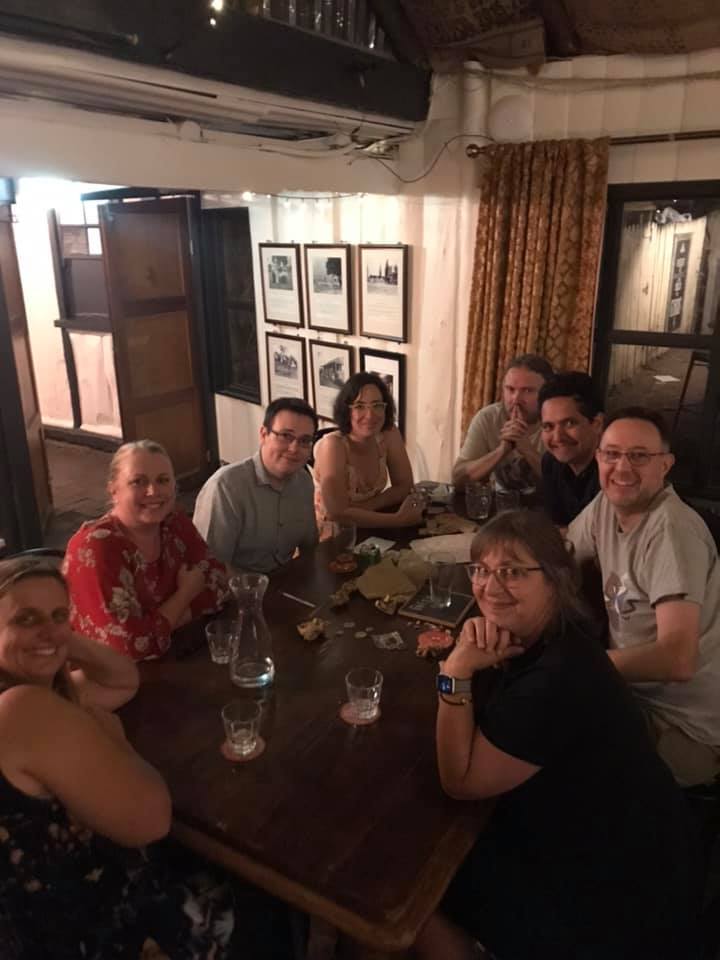 And they came in last place, but still knew enough about Civil War battles & 60's hairstyles to win a jackpot.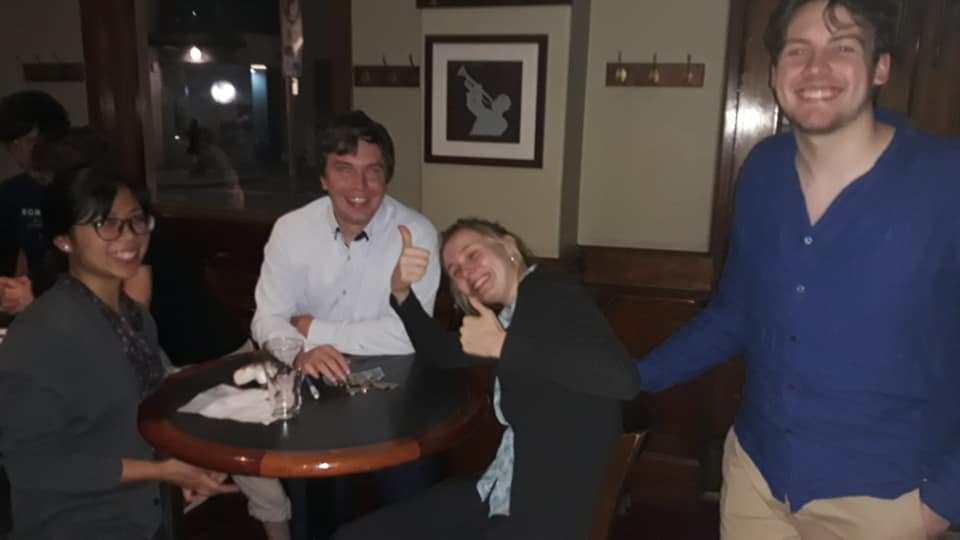 TEAM NAMES
You're a pretty depressing & nihilistic group if your security questions are anything to go by.
What colour hat were you wearing when you decided to break up the royal family?
What brand of cigarettes was your dad going to the shop for when he left forever?
At what age did your dad go out to "buy milk"?
What was the first reason you were prescribed anti-fungal cream?
In what city did your parent's accidentally conceive you?
How many people left you before you accepted you would always be alone?
What's you mum's bra size?
When did you realise you'd spent every Tuesday for two years with an American?
What is the name of your first stillborn child?
What is the temperature in Calgary today? (Answer: -29.)
To which priest did you lose your virginity?
What was the name of your first imaginary girlfriend?
How many partners have you caught cheating on you with family members?
Does anyone love you?
Your age.
How old were you when you found out mummy was cheating on daddy?
In what year did you get herpes?
Which of my uncles is not a registered sex offender?
Which of you uncles is best in bed?
Who was you most handsy sports coach?
When did you last cry after sex?
What's Prince Andrew's favourite pizza place?
How many people will come to your funeral?
How many times have you failed suicide, like you failed everything else?
What is your mother's maiden name? (Not your adopted mother, the one who abandoned you at the hospital)
Which teacher did you call "mummy" in front of the whole class?
When will death come?
What was the name of the first pet you had to put down?
What Joni Mitchell song do you most identify with?
When was the first time you disappointed yourself?
When was the last time you got a hug?
When do you hope to lose your virginity?
What native Australian animal do you miss the most?
TriviArt
Thunderous Exit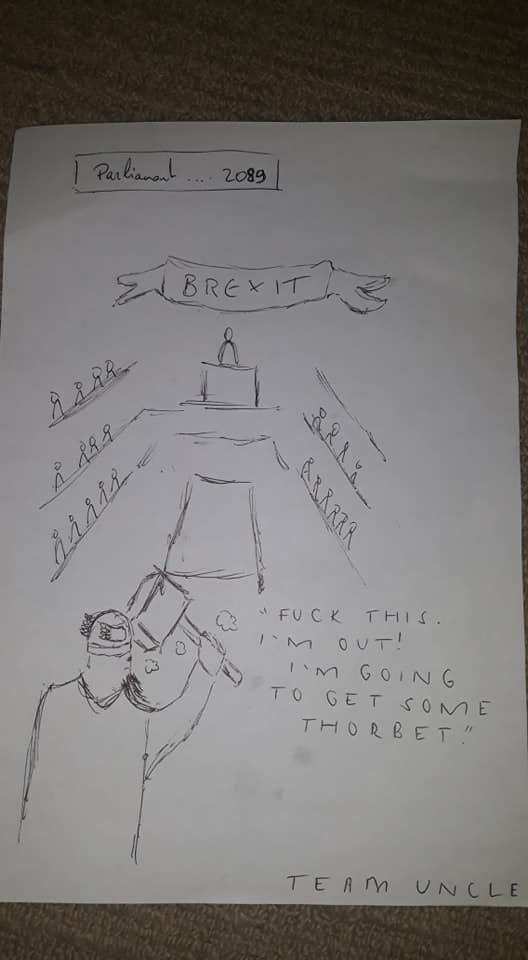 Salty Possum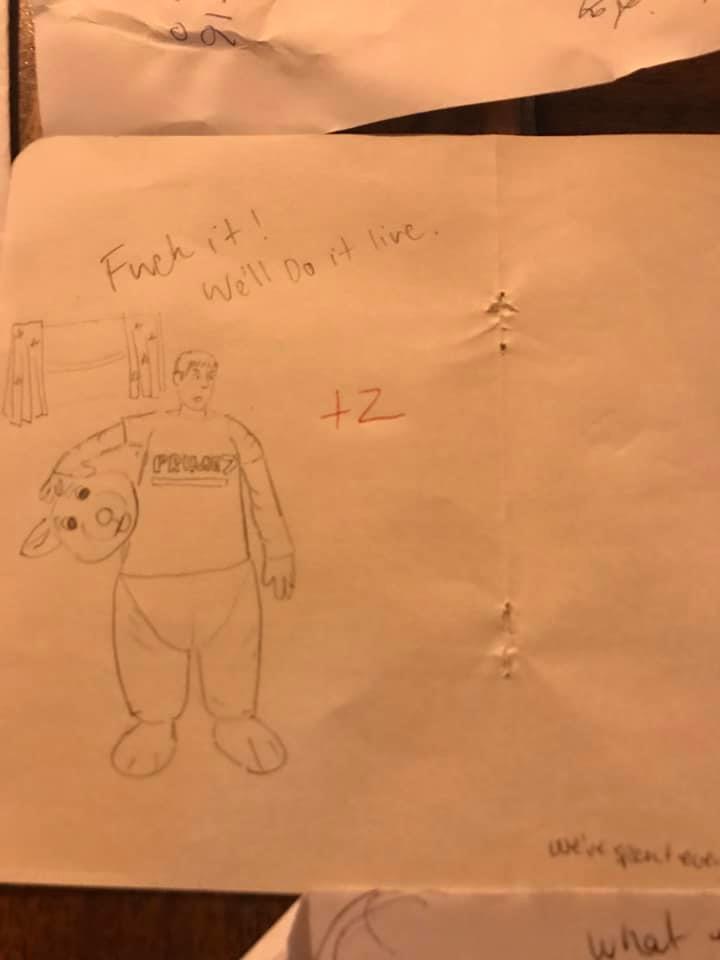 Wet Juice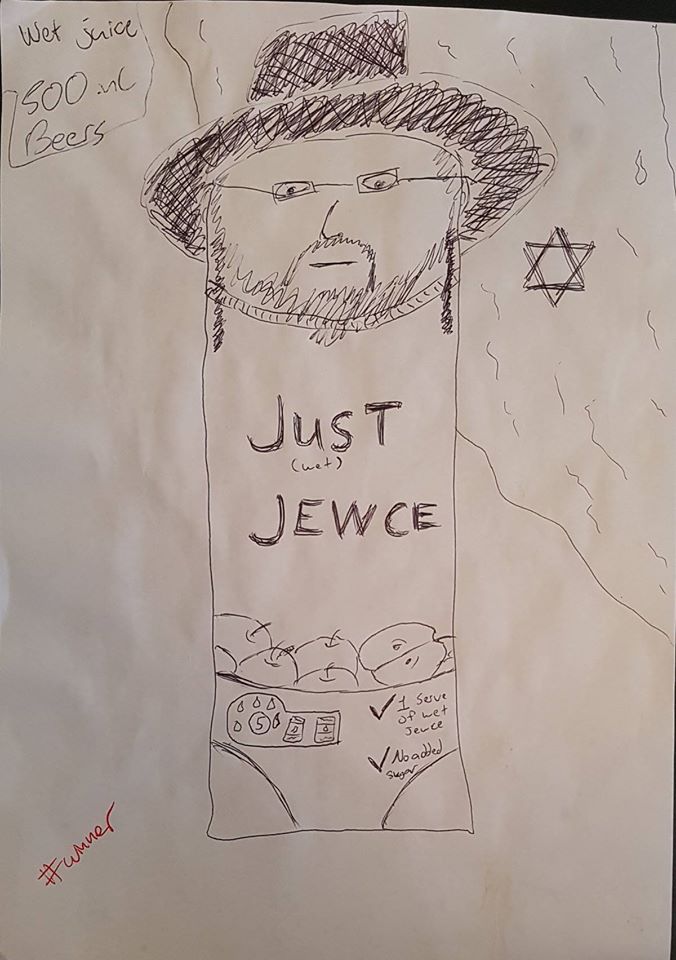 Cromulent Dog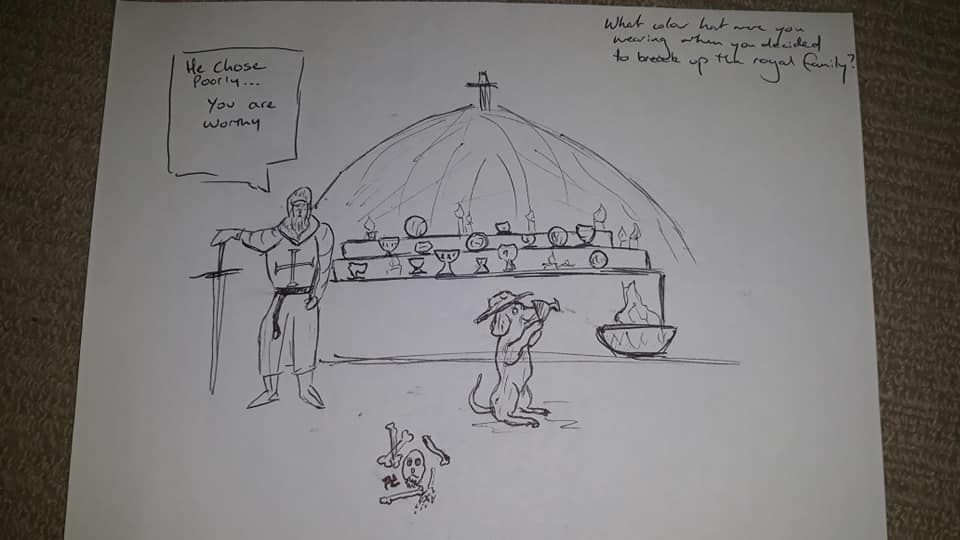 Magical Clock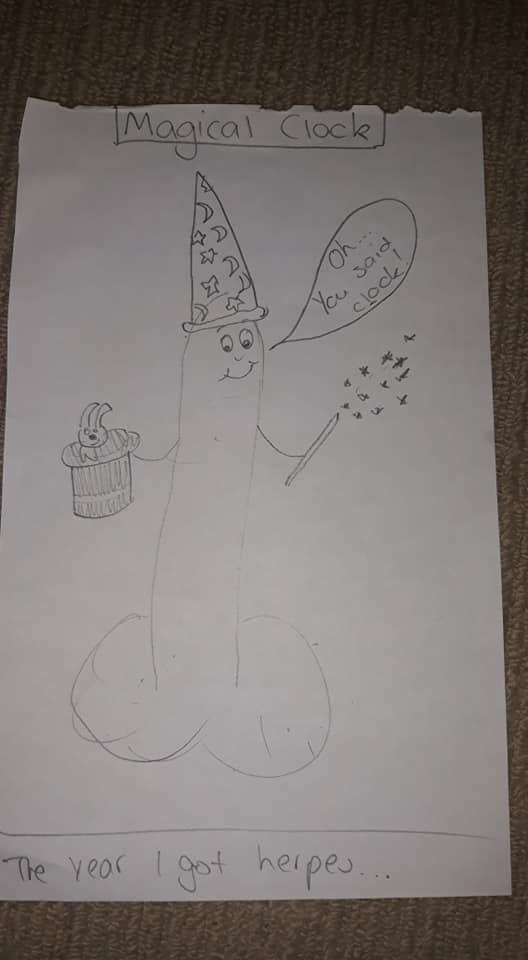 Fat Fans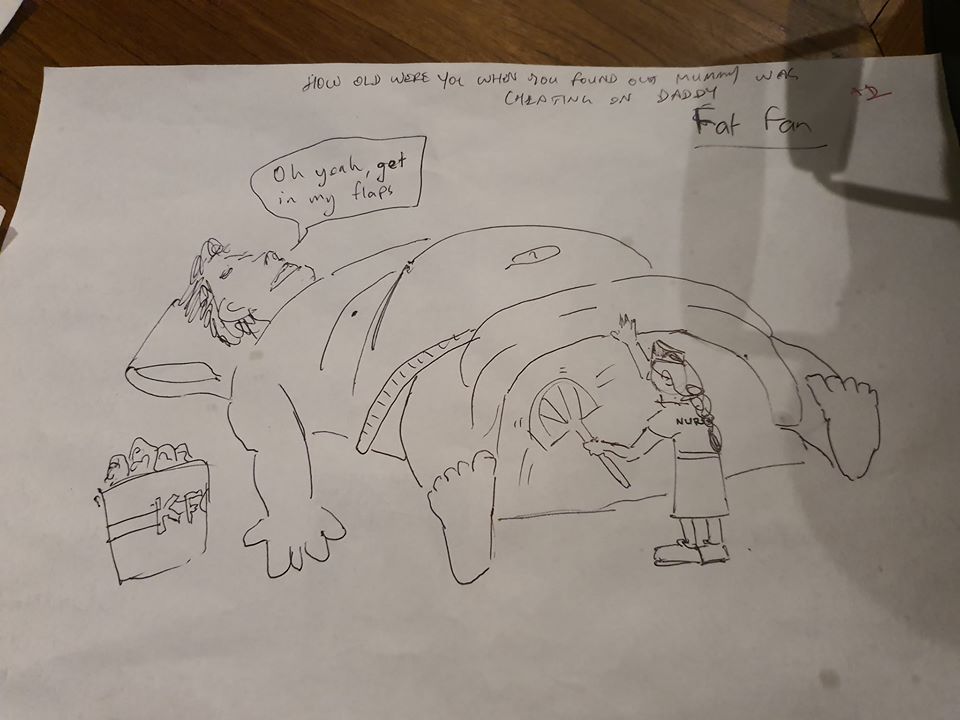 Alluring Chopsticks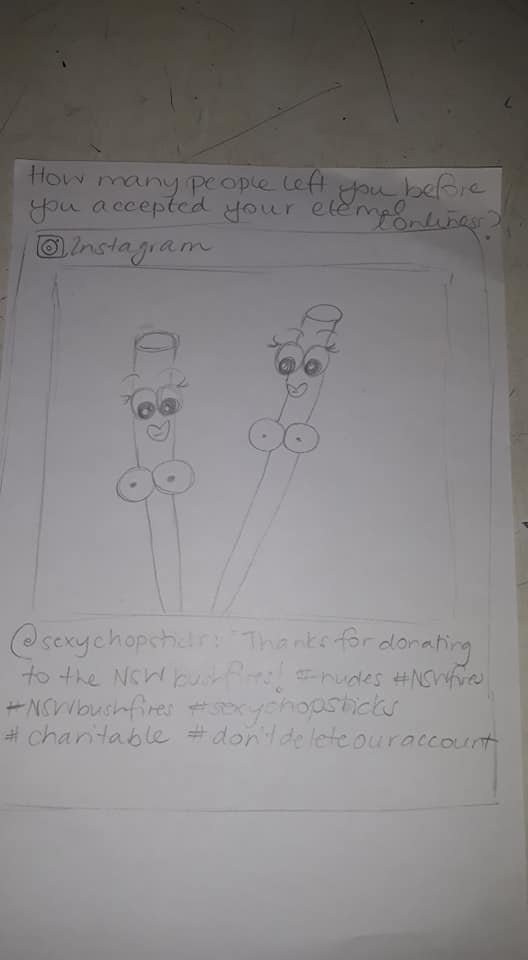 INTERESTING MOMENTS
A bonus round question on the Czech flag resulted in a Czech member of the bar staff having her moment of glory.
We asked about who periodically resides at Holyrood Palace & where it's located, and a Scotsman informed us that we had pronounced it wrong loud enough to the rest of the room to hear, which did rather give a clue that it's in Scotland. Also, someone answered that the Duke of Edinburgh resides there, and since that's Prince Phillip, and he's married to the Queen, he does technically reside there periodically, so we gave them credit even though it wasn't exactly what we were looking for.
When we asked about four letter countries, one player reflexively went for Tonga. It was his intuitive answer to three questions, none of which were right. (But one of these days we will ask a question about Tonga & he'll have his moment of glory.)
One team forgot to do a homework question on Colin Firth film roles, so they gave us a detailed description of each role rather than the character name. That amount of effort is worth a point.
See you next week.