This Week in iQ Trivia – 18 July 2020
Here's what you may have missed this week at iQ Trivia.
WINNERS
If you won, here's evidence just in case anyone doesn't believe you.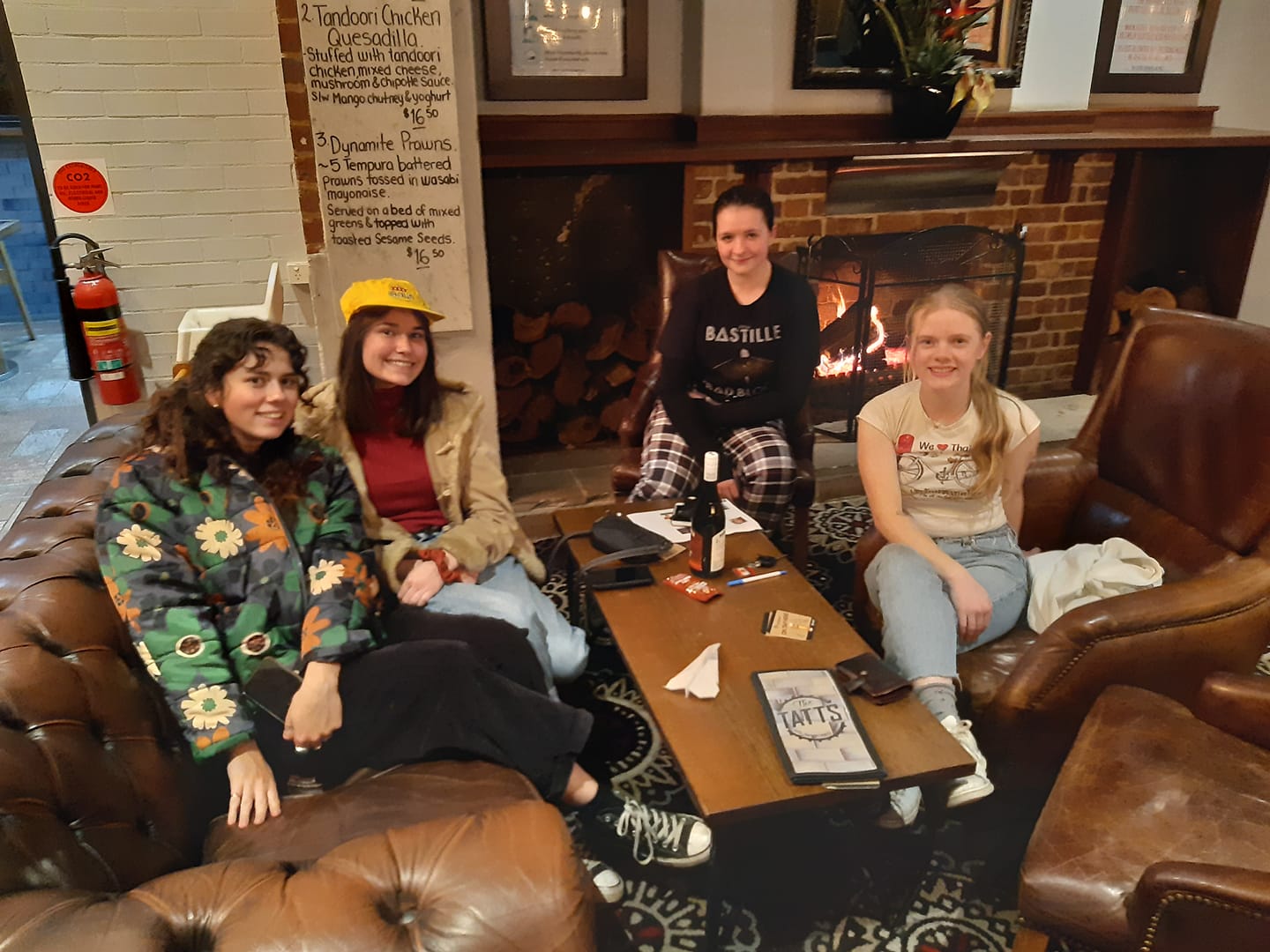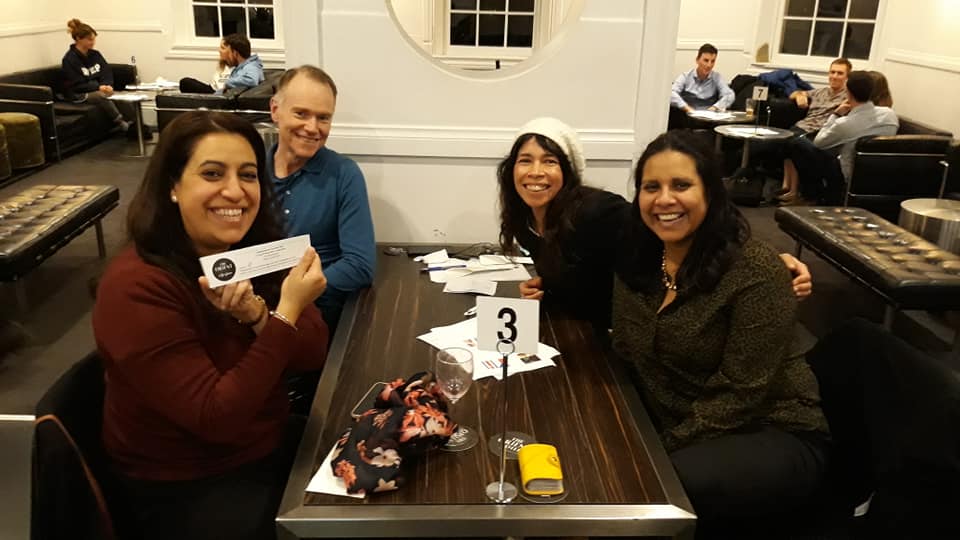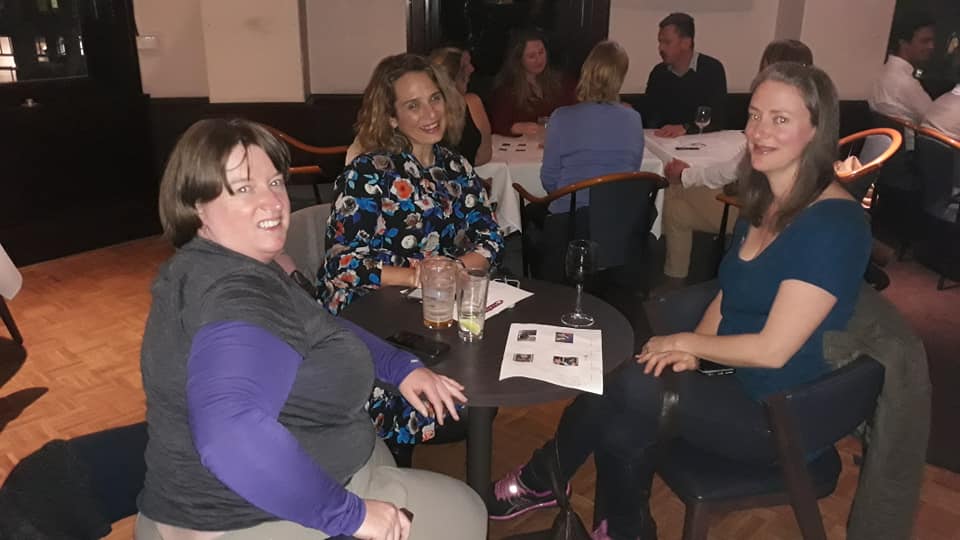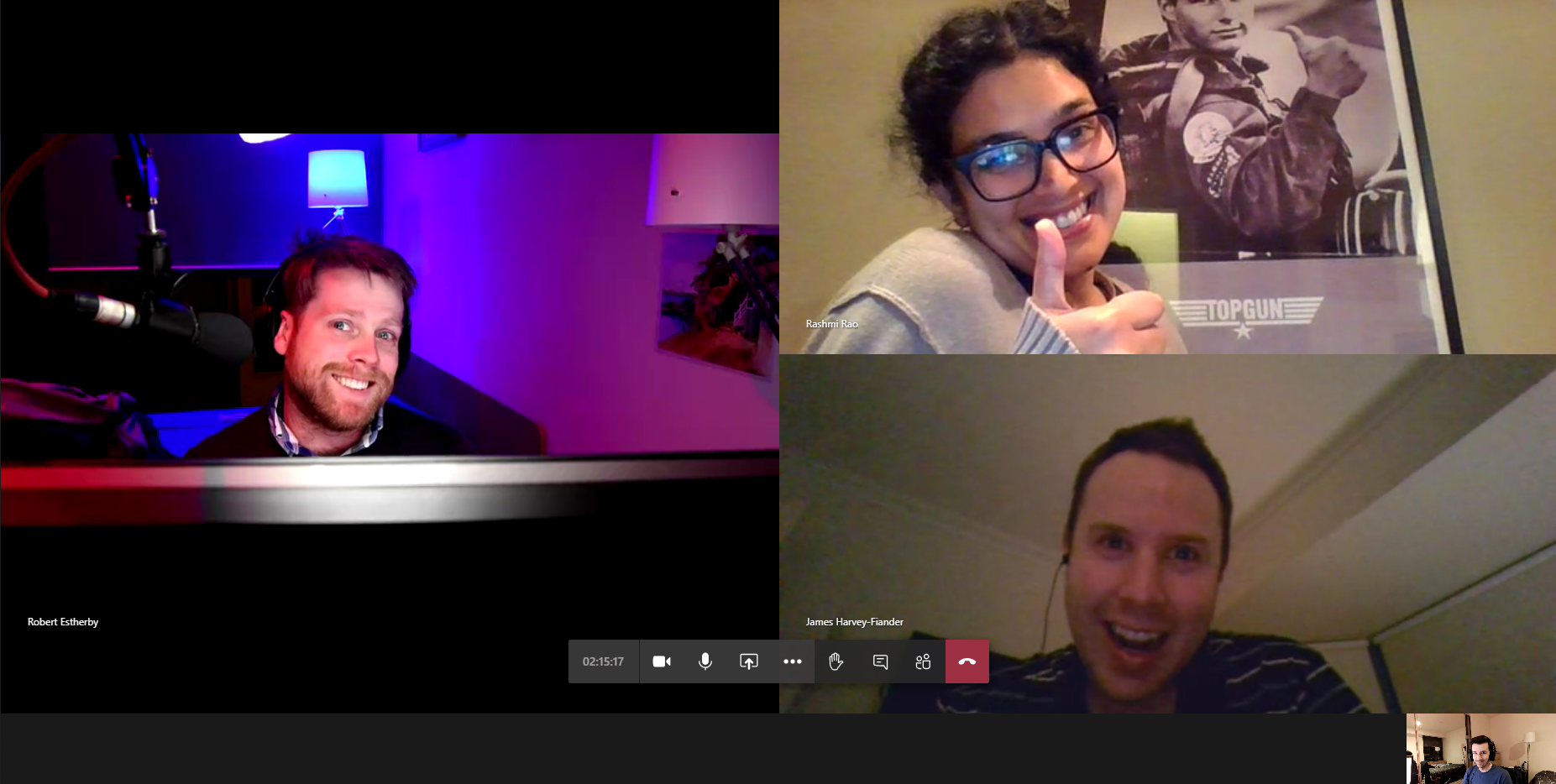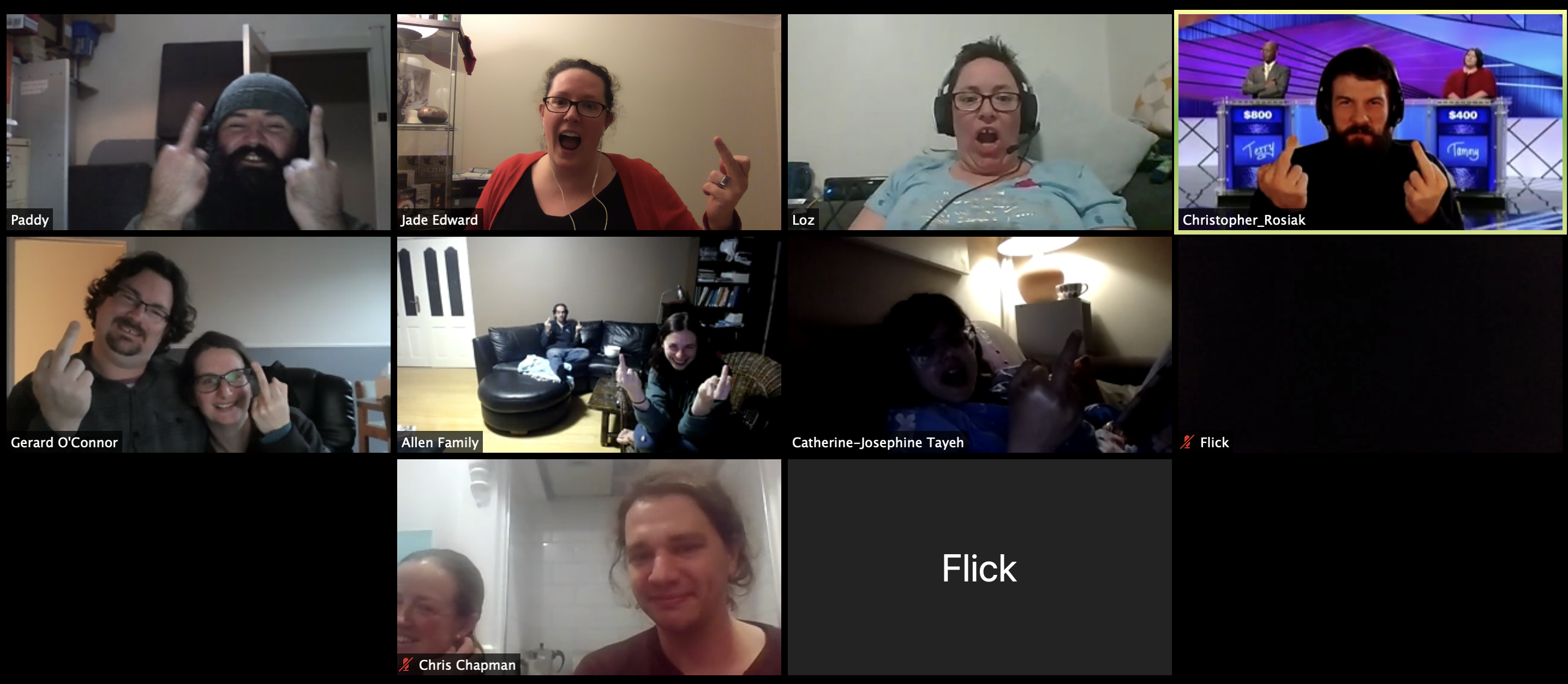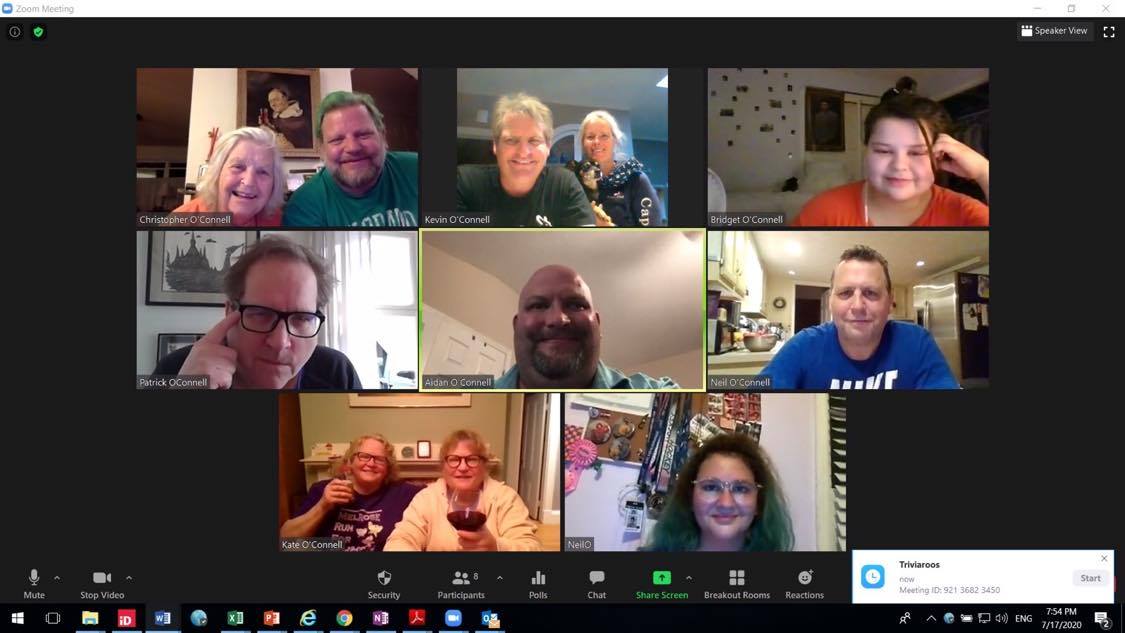 TEAM NAMES
Canberra – I've got a Black Mountain tattoo on my arse
Canberra – I'm really good at driving through roundabouts
Canberra – We're sick of you using the name of our city to refer to Federal Parliament
I live in Can-bra, not Can-berra
It's pronounced Calgree
It's Mel-bun nor Mel-born
Melbourne – Hook turns are easy
New Zealand – COVID free and smug
Wisconsin – I can name 60 different kinds of cheese
Belgium – I can't go one trivia session without Bill mentioning where I'm from
Toowoomba – We got flooded again
Cronulla – Race riots
Tasmania – My parents are only second cousins
USA – World COVID Champs 2020
I don't sleep with quarantine security guards
Sydney – We wore boaters at school
Sydney – I'll be paying someone else's mortgage 10 years after I die
Sydney – I've been strip searched three times this week
I can walk faster than the light rail
Sydney – I think it's the height of politeness to introduce myself before I tell you how much my house value has gone up
TriviArt
Militaristic Scroll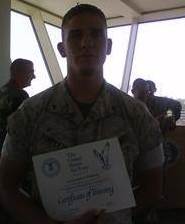 Fast Eggplant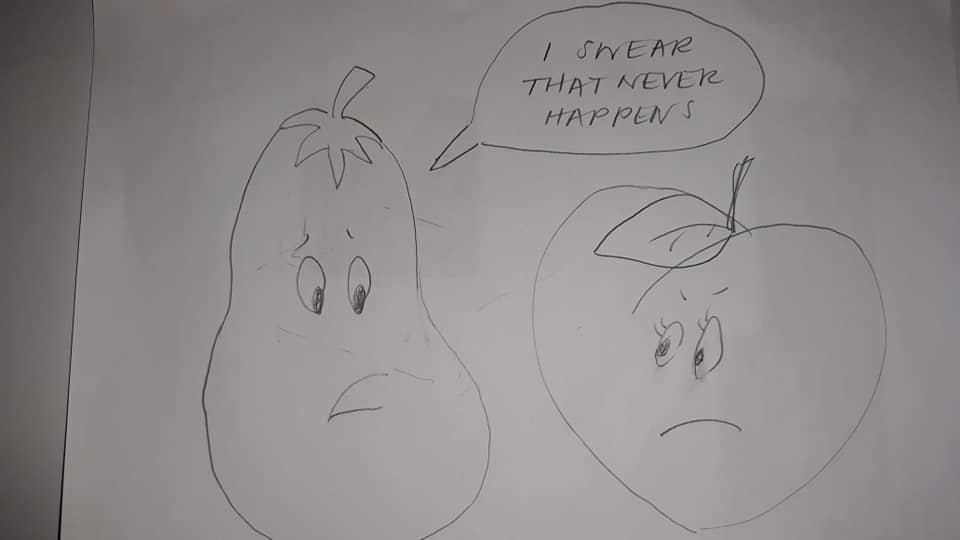 Disastrous Ovens
Sweet Punch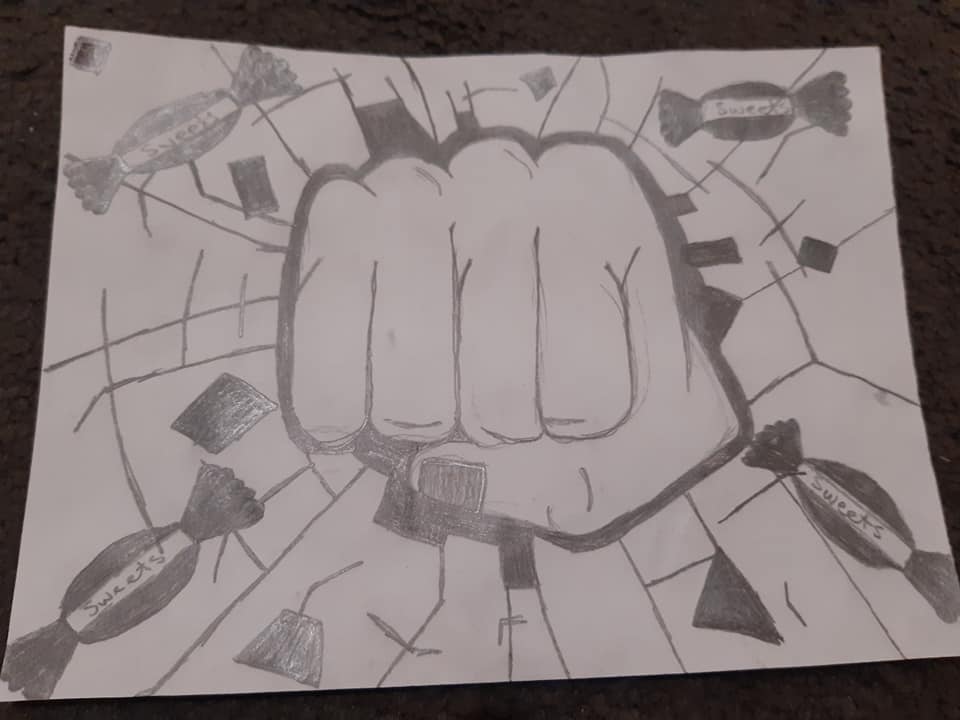 Clotted Devon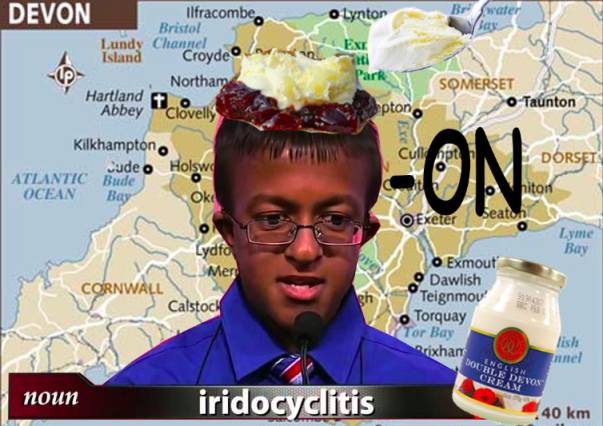 Suspicious Queen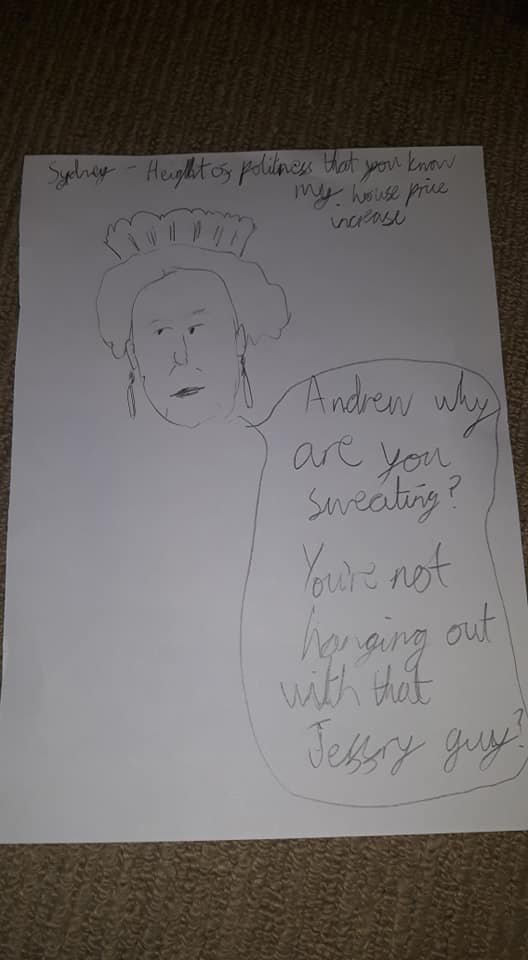 Festive Bisexual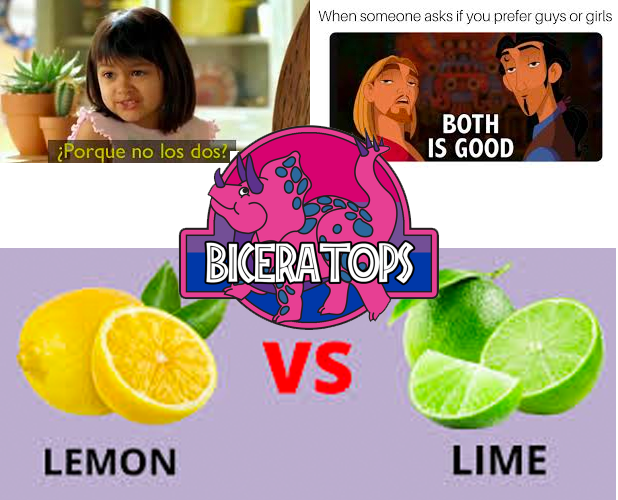 Whimsical Pub
INTERESTING MOMENTS
We asked a question about suburbs containing the letter Z, and someone who lives in Rozelle didn't answer "Rozelle". Instead, they went with "Brighton Le Zandz".
There was a lot of mirth over us using the acronym CBF is a way that was in no way dirty.
And when we announce your team name as Race Riots, even though it fits our weekly theme, you might want to avoid cheering too much.
See you next week.