This Week in iQ Trivia – 19 August 2017
Here's what you may have missed this week at iQ Trivia.
WINNERS
If you won this week, here's evidence just in case anyone doesn't believe you.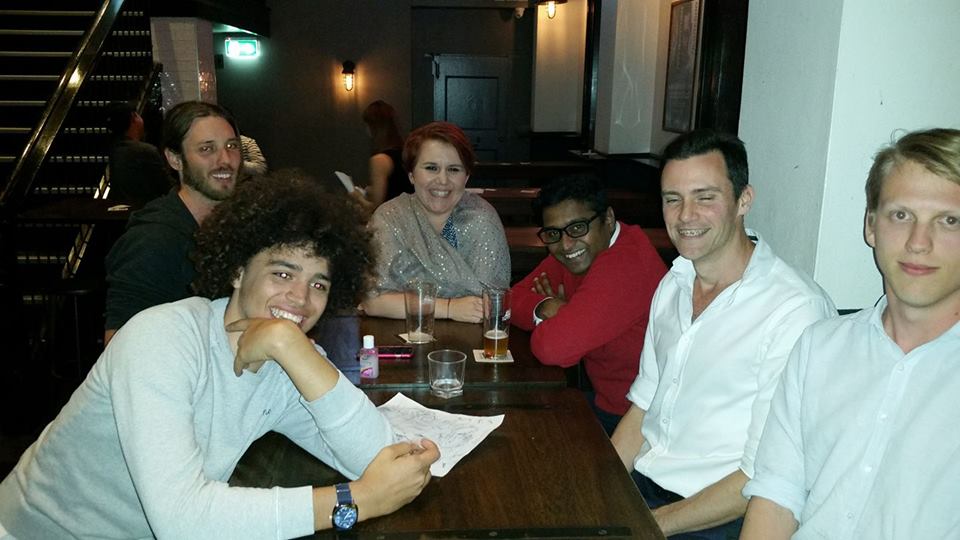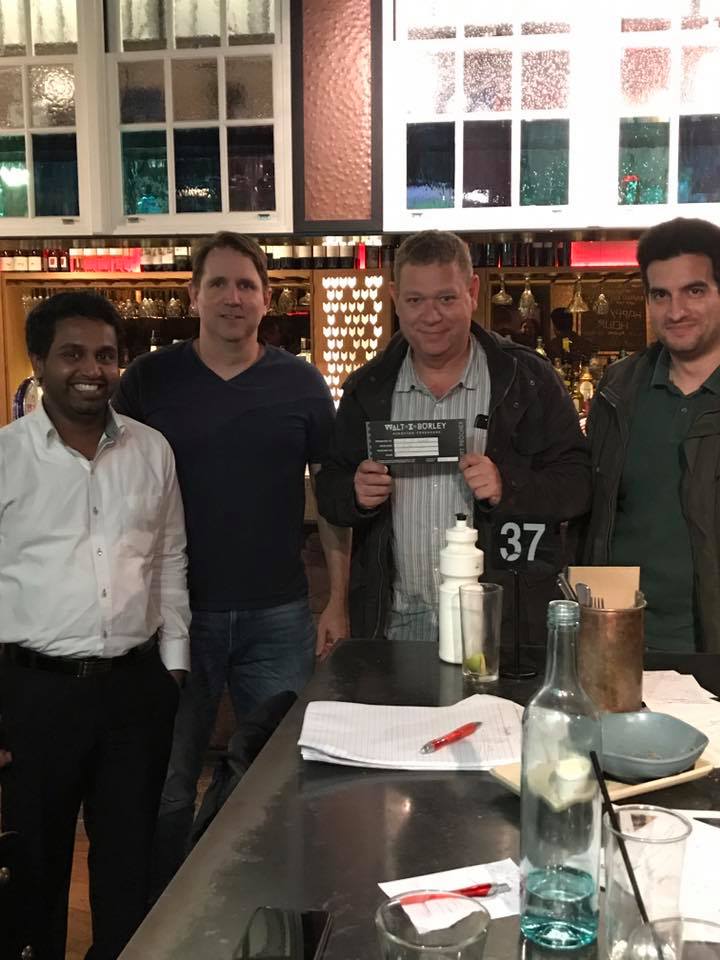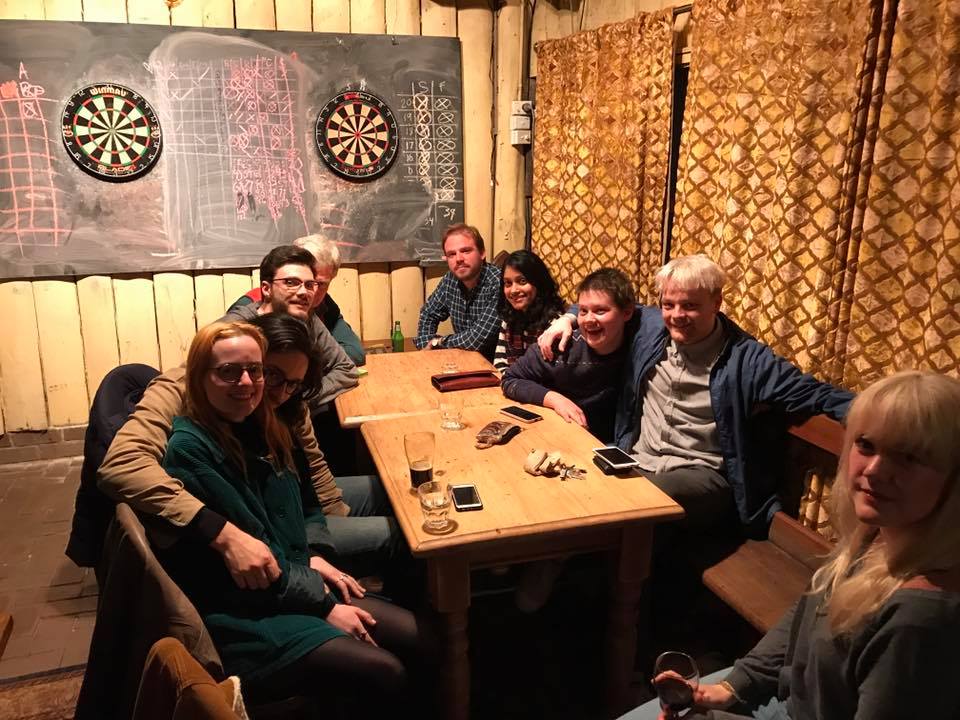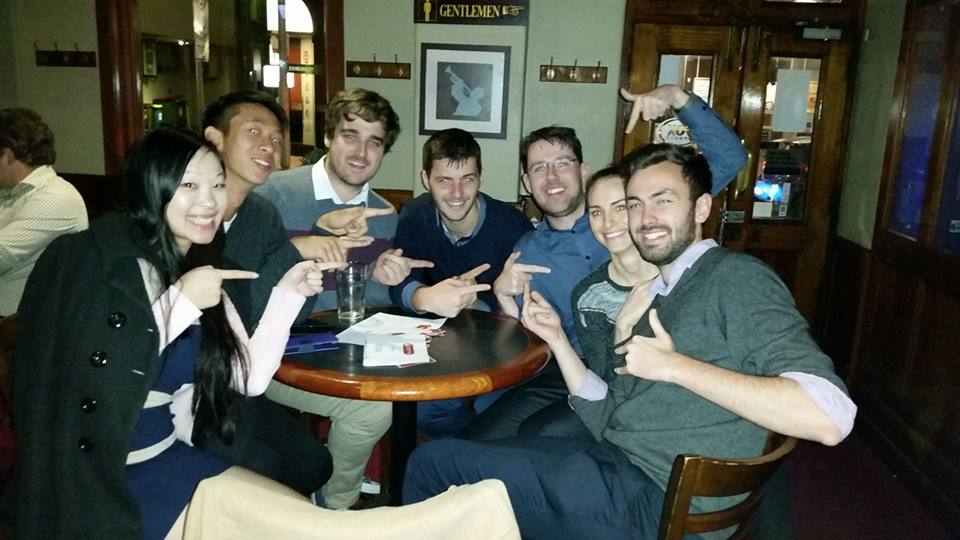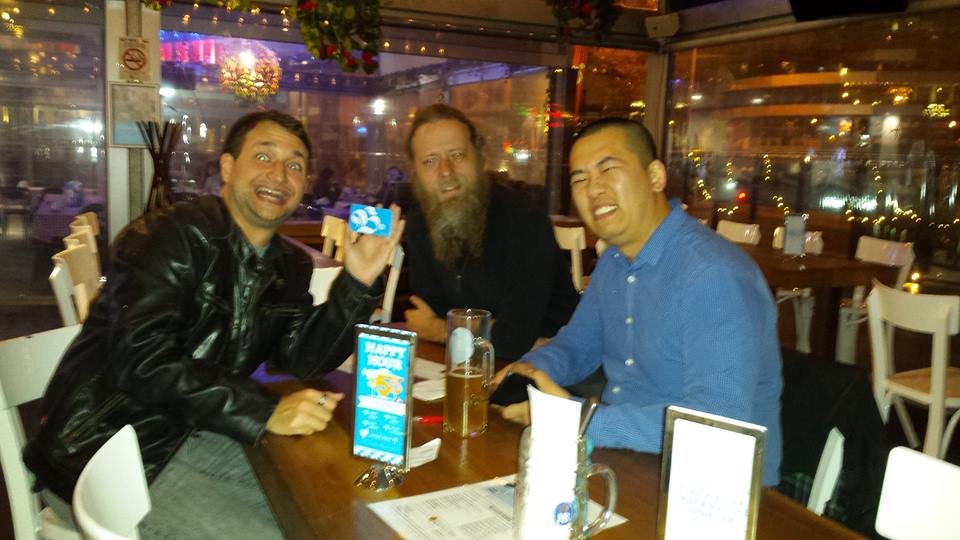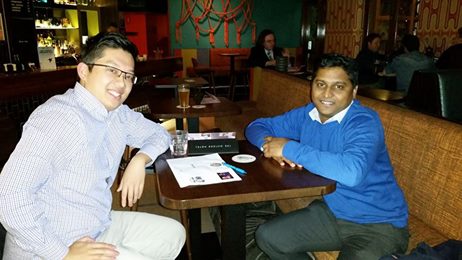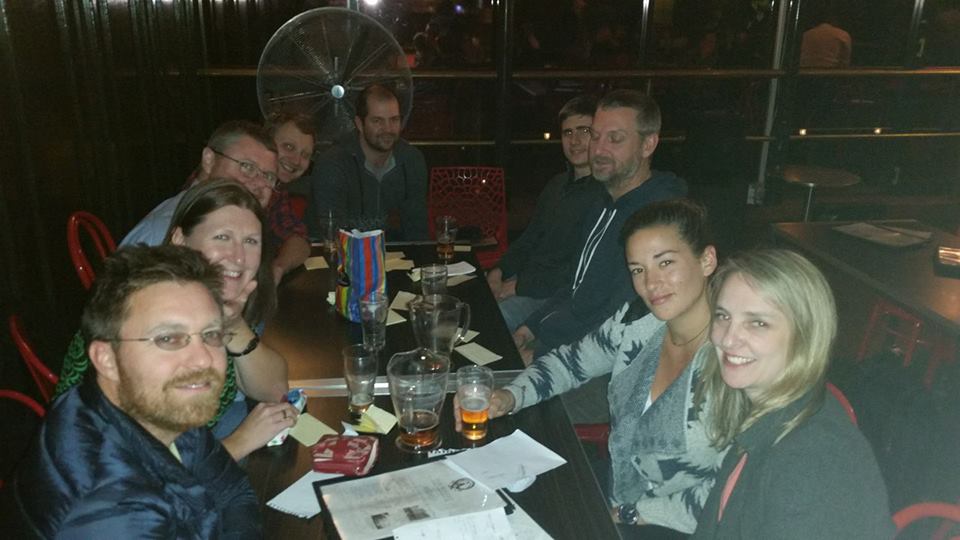 JACKPOTS
Two guys visiting from Switzerland knew about regions of Italy bordering France, but gave us the German spelling rather than the English spelling. (Not to worry. They got a prize for coming in second last anyway.
And a jackpot went off for this team on the first week.  (If you keep getting things right, the jackpot will never build up to a dramatic cash bonanza!)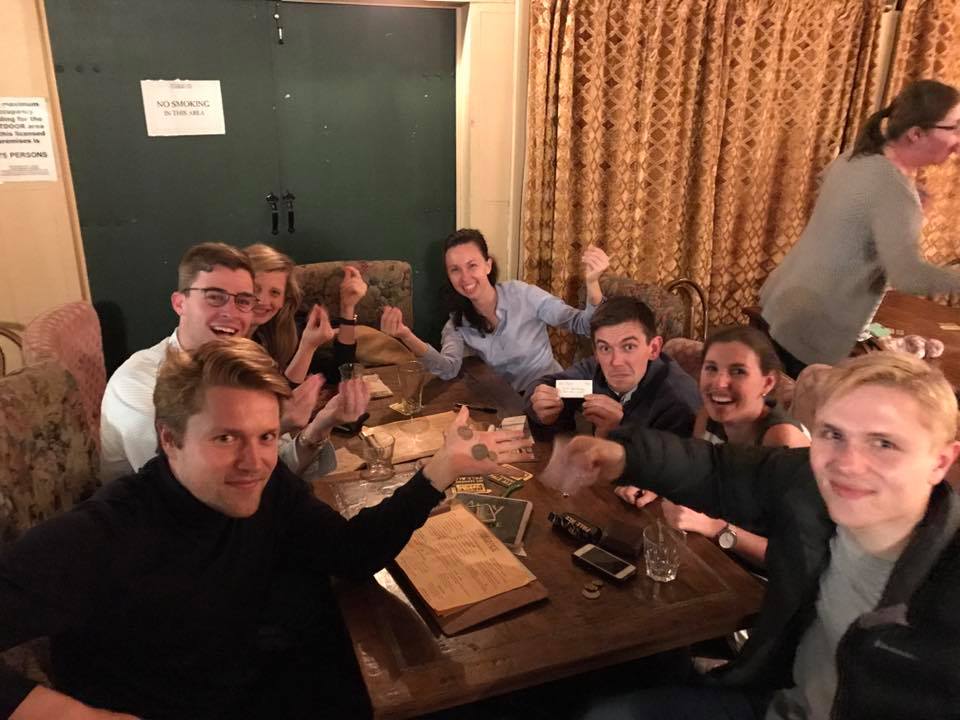 TEAM NAMES
Here are your combined film titles.
My Big Fat Greek Godfather
The Spy Who Loved Me, Myself, and Irene
The American Psycho President
Dr Doolittle Miss Sunshine
The Curious Case of Ron Burgundy
The Dark Knight at the Museum
Harold & Kumar Go To White Chicks
Running Man on Fire
You've Got Letters from Iwo Jima
Titanic: On Stranger Tides
Titanic: Cruise Control
Captain American Pie
A Fistful of Jedi
The Wolf of Wolf Creek
Dr Strangelove or How I Learned To Stop Worrying And Love Is The Devil: Study For a Portrait of Francis Bacon
Dr Strangelove Actually
Withnail and I, Robot
The 40 Year Old Virgin Suicides
Debbie Does Dallas Buyers Club
TRIVIART
Ugly Junk (accompanied by a NSFW photo of one player's ugly junk after surgery)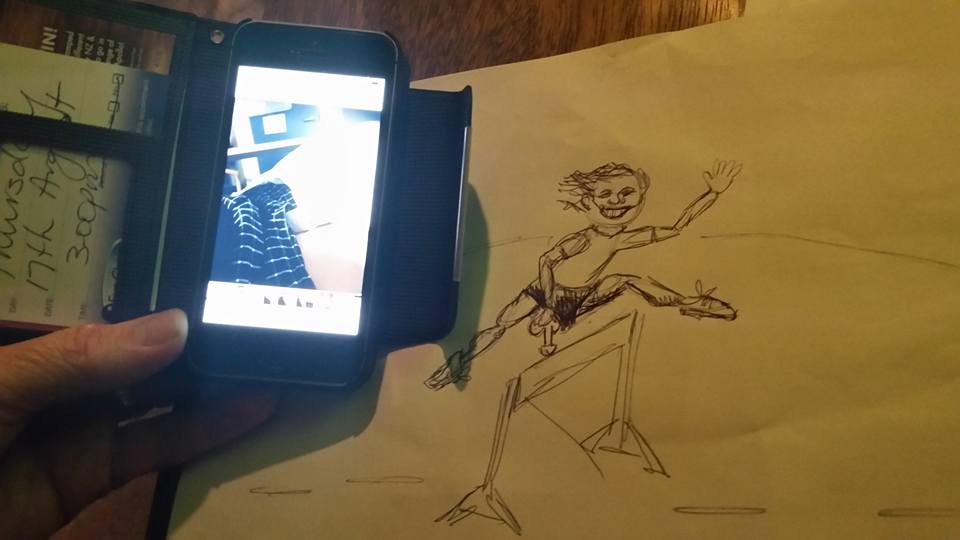 Strawberry Strawberry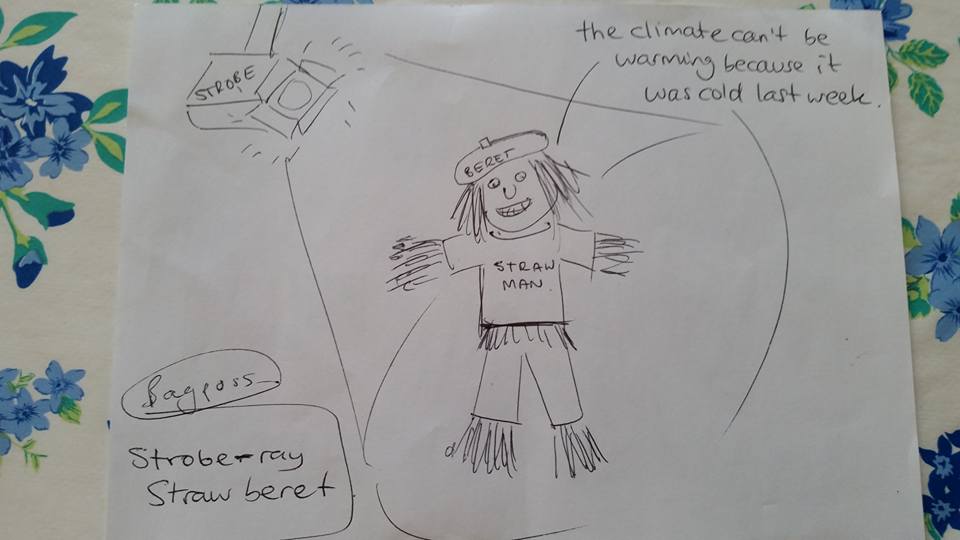 Tasty Chair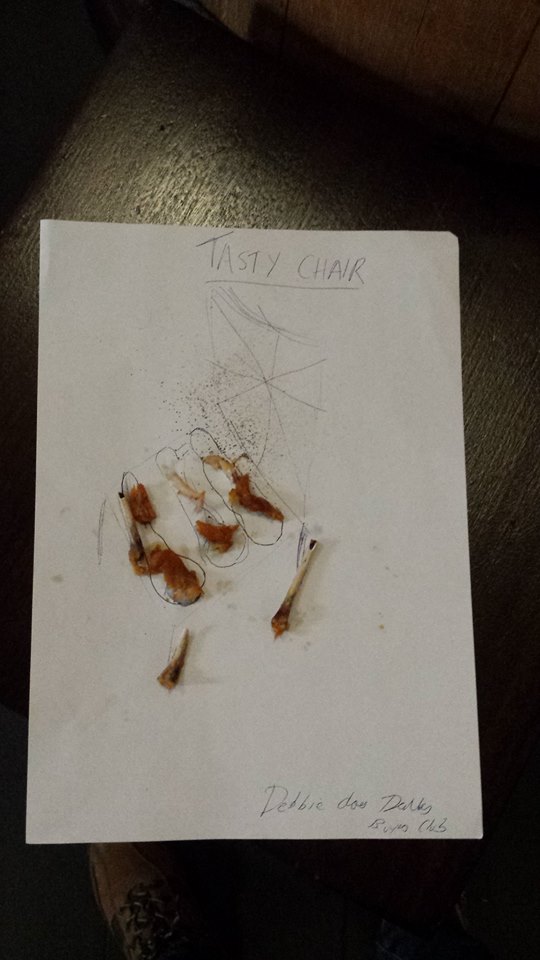 Trippy Cat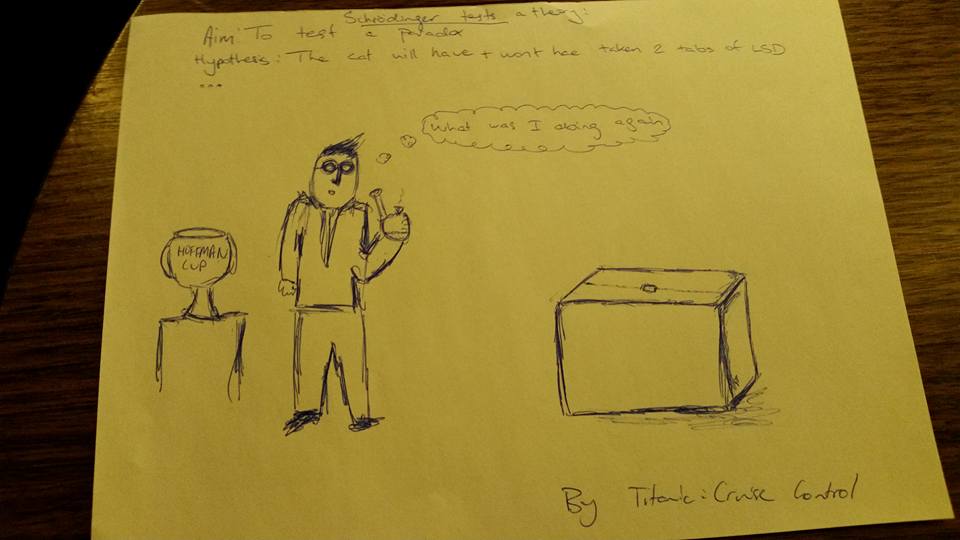 Crapulous (hungover) Frog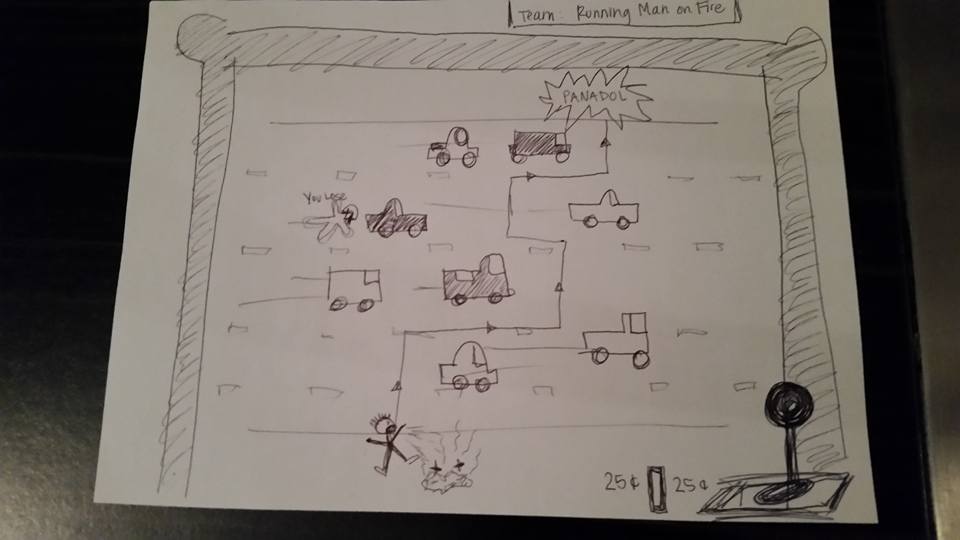 INTERESTING ANSWERS
The team who thought Mark Antony's famous speech in Julius Caesar began with the words "French Romans, countrymen, lend me your ears."
One team thought that one serving of Tim Tams was 1.5 Tim Tams. (Who the hell eats HALF of a Tim Tam.)
One team described late 90s band Days of the New as "Shitty Grunge Band."
The guys who thought Ewen McGregor lost 35kg for his role in Trainspotting.
One of our hosts read out one of the answers in the process of reading out the question.  (Sometimes we're not as smart as we sound.)
The player who said the following quote, presented here without context. "I'm really good at picking out teenagers."
One player absolutely insisted that Will Ferrell wasn't in Wedding Crashers. He was. It was an uncredited role, but he was in it.
One team who tore up the paper they wrote their answers to the homework question on, and had to reassemble it at the last minute.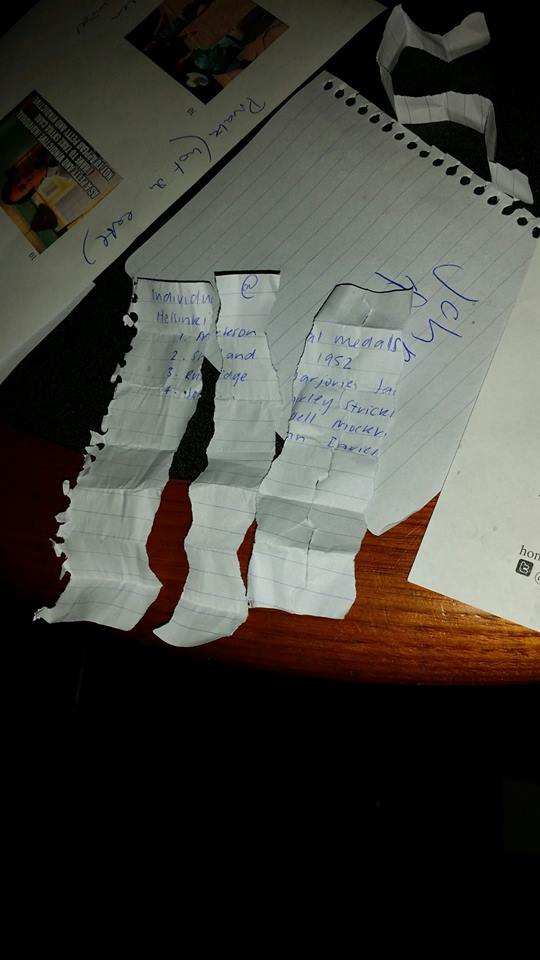 See you next week for more iQ Trivia.