This Week in iQ Trivia – 19 January 2019
Here's what you may have missed this week at iQ Trivia.
WINNERS
If you won, here's evidence just in case anyone doesn't believe you.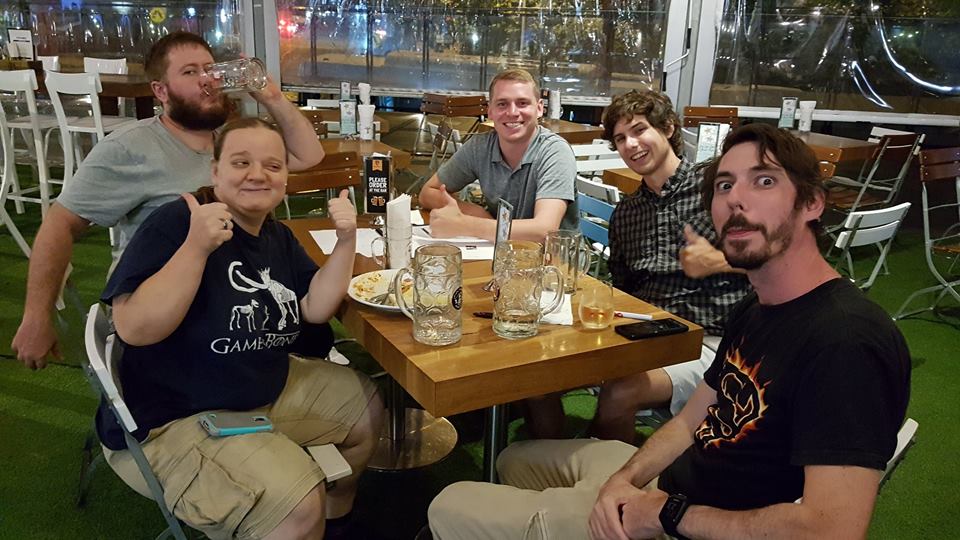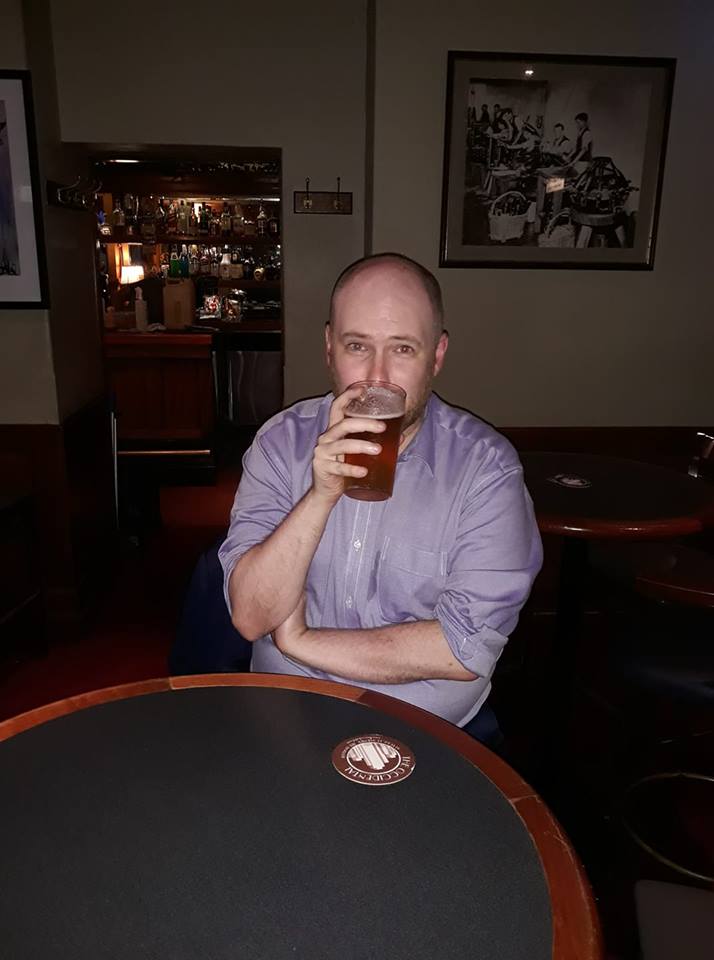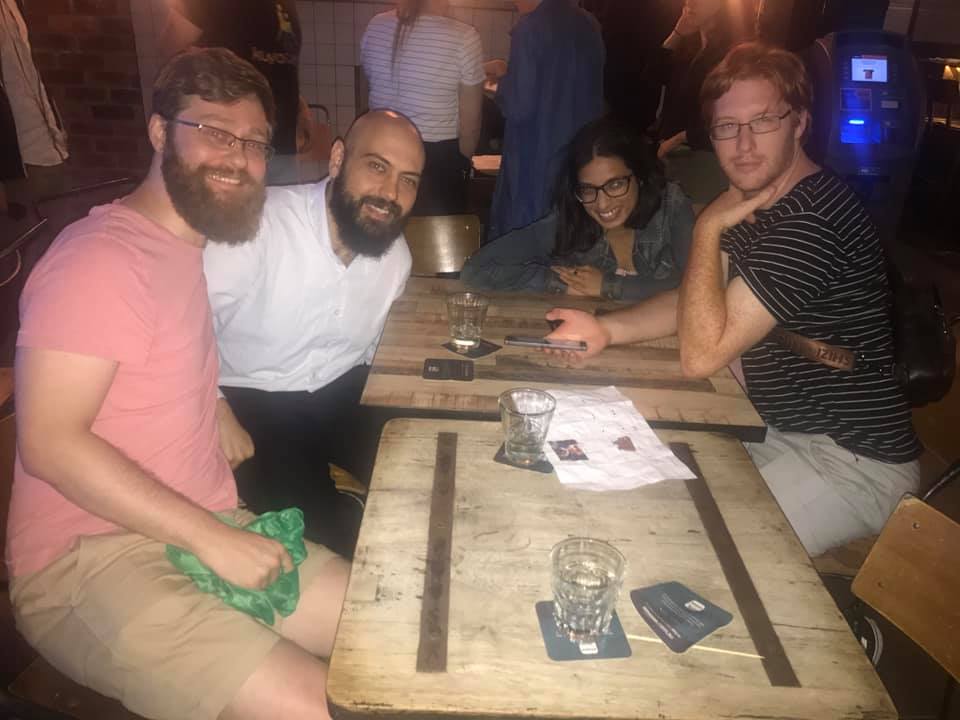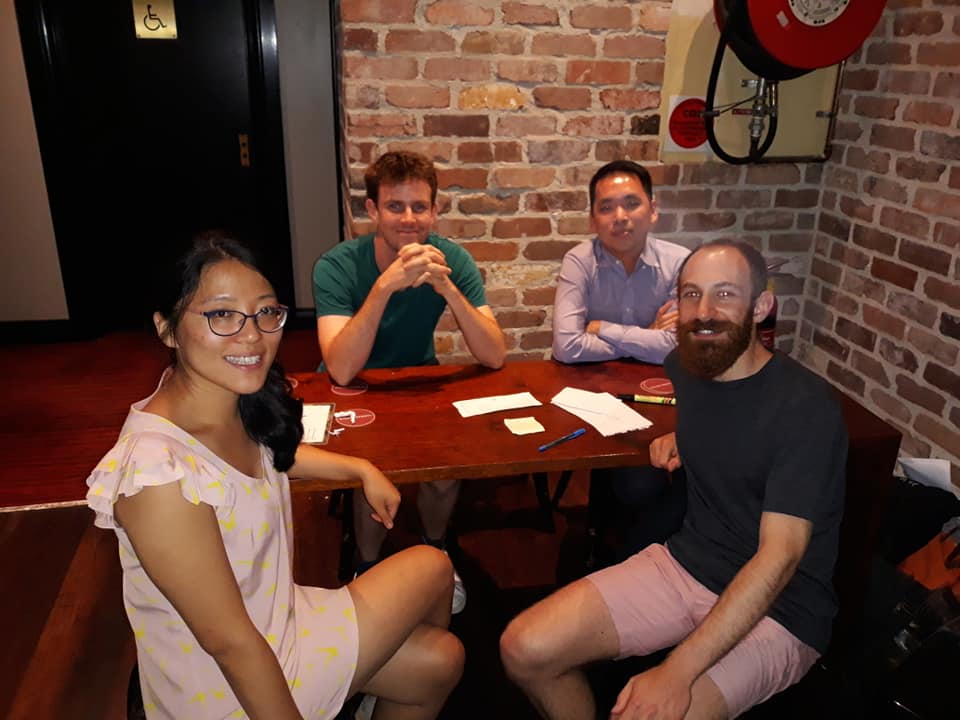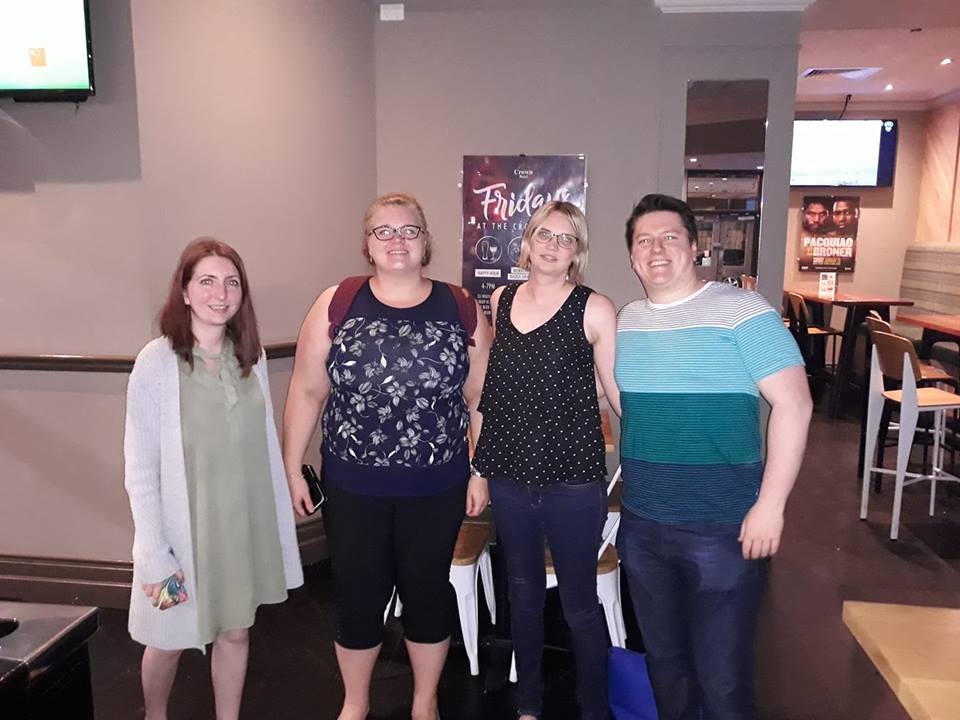 JACKPOTS
It was a big week for jackpots, with five going off. That's a record for one week.
Both of these teams won their Monday jackpot after getting first prize.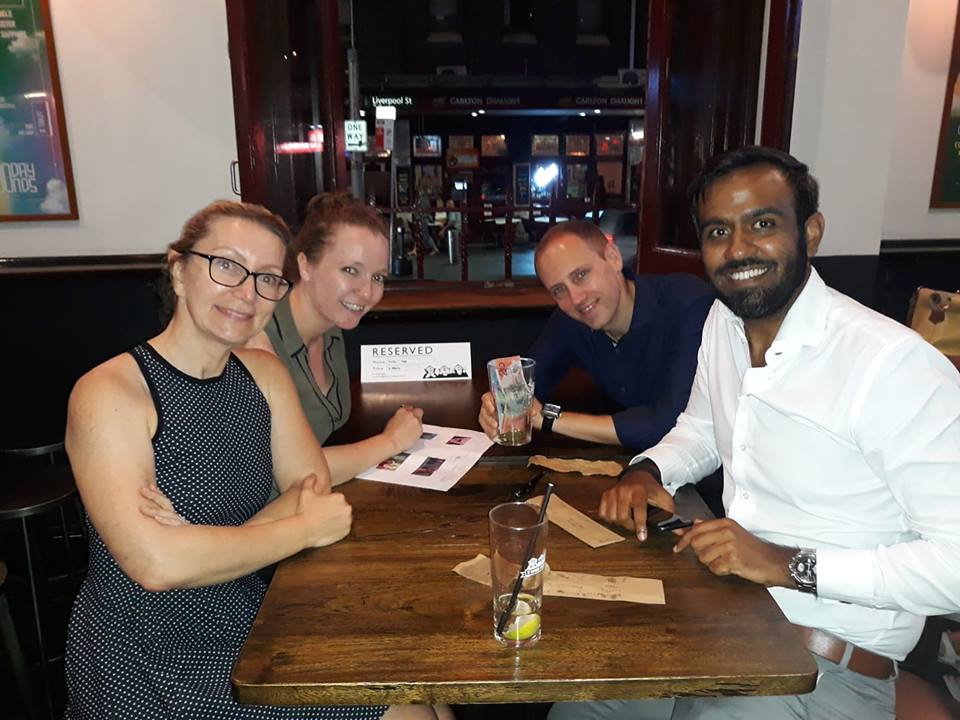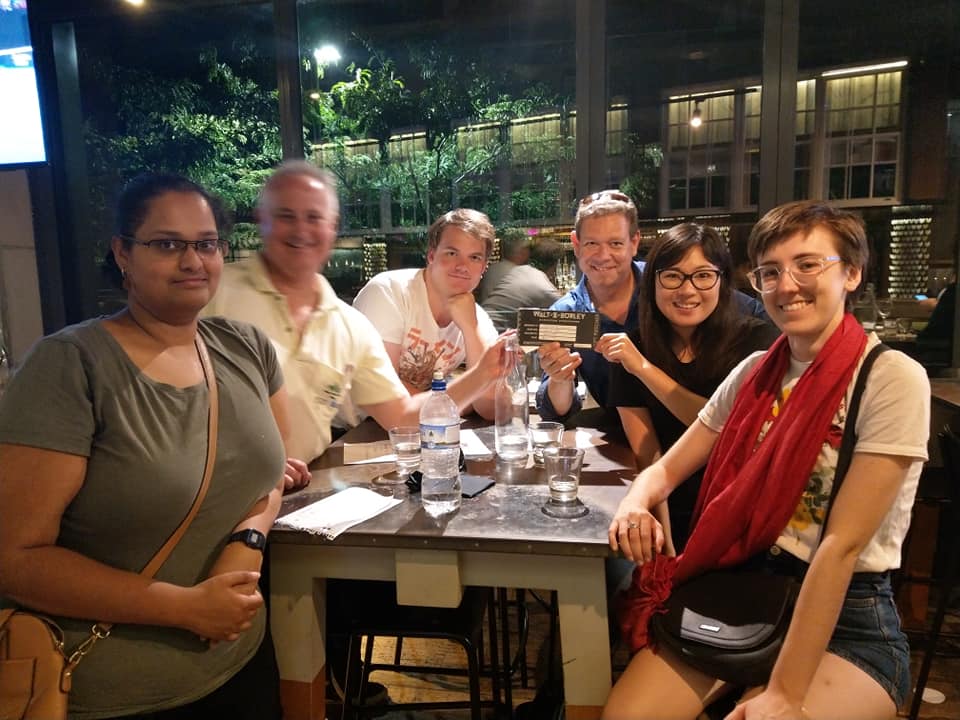 The won a jackpot on account of knowing a lot about TS Eliot.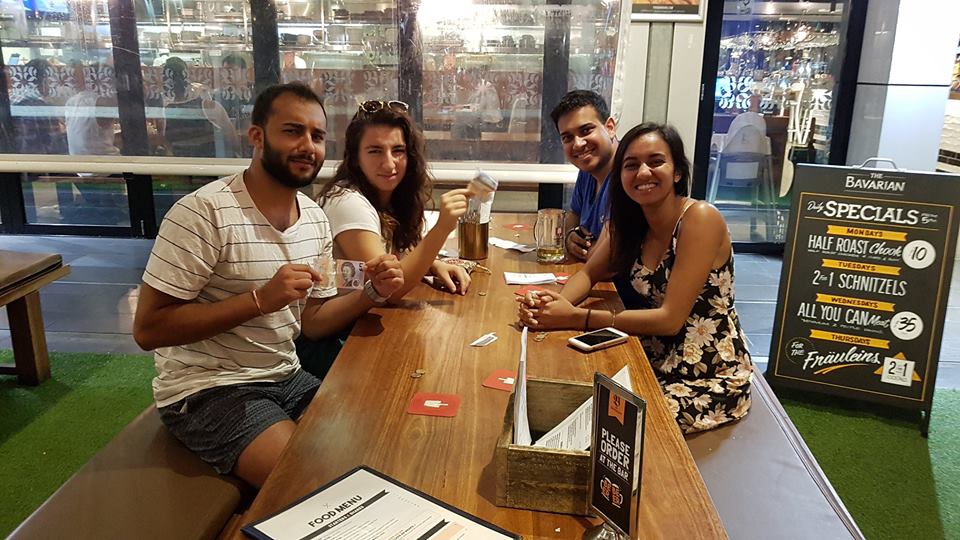 He knew a lot about Greek words & insects.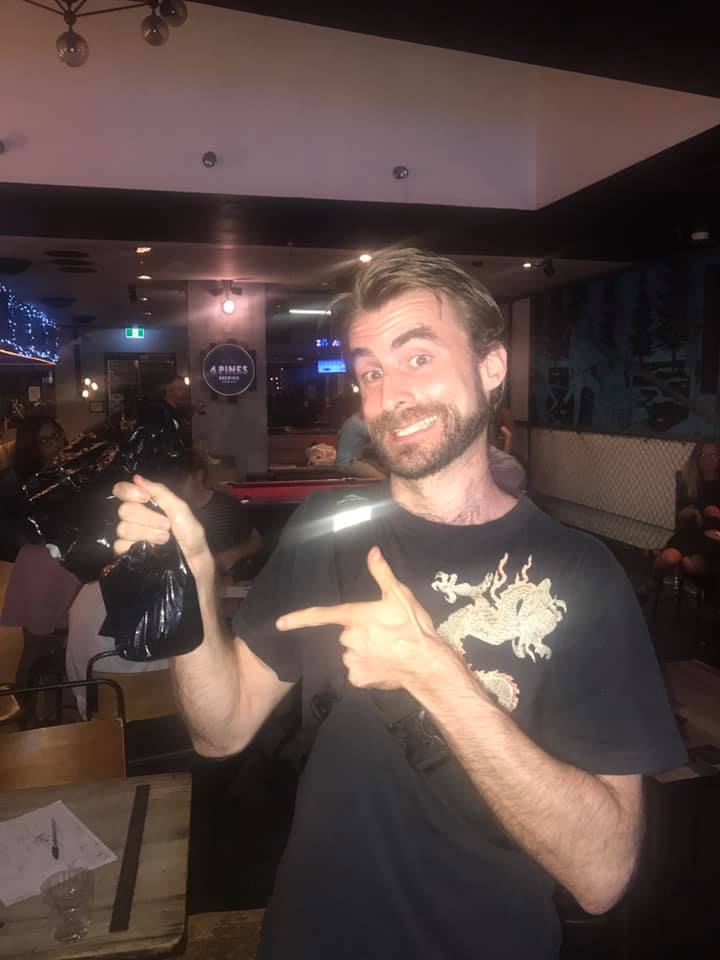 They benefited from having an Indian on the team when we asked about Indian languages, and won well over $200.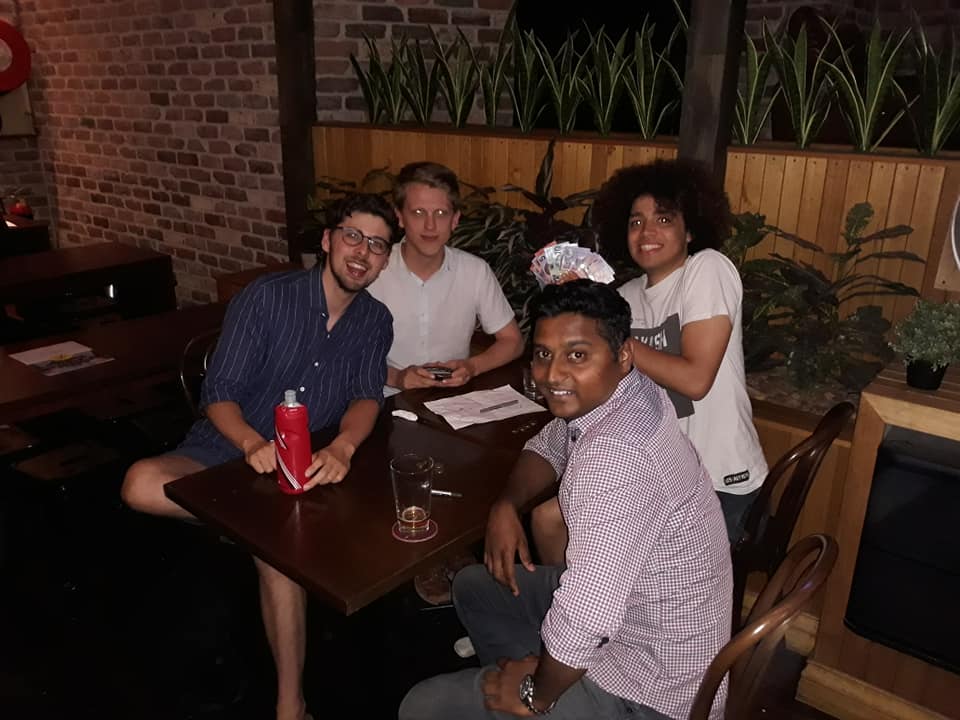 TEAM NAMES
Everyone is a snob about something. Here's what you are snobs about.
If you say "expresso", switch to tea
Actually it's pronounced mo-ett
T20 Cricket is just Aussie baseball
Mocha is not coffee
Vegemite is not Marmite
Airplane food is NOT food
Communications co-ordinator is NOT a real job
If it doesn't take 3 cops to arrest an old Asian dude, are you even a police force?
No spoilers
Trivia team names
Trivia vouchers should be usable on trivia night
If you can't put together IKEA furniture, don't consider yourself a Swede
I do law
My family only drive BMWs
I'm not paying cheap dollars to drink shit
The Irish could have had something other than potatoes
Just because it's black & white doesn't mean it's good
Ban Comic Sans
TriviArt
Depressed Viking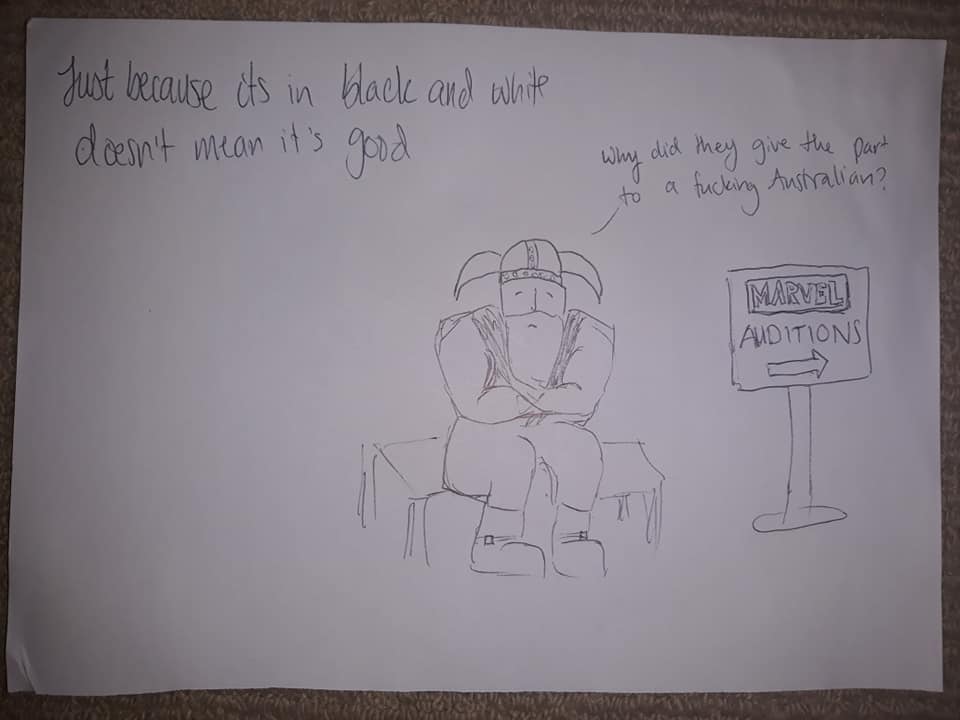 Exuberantly Moist Apple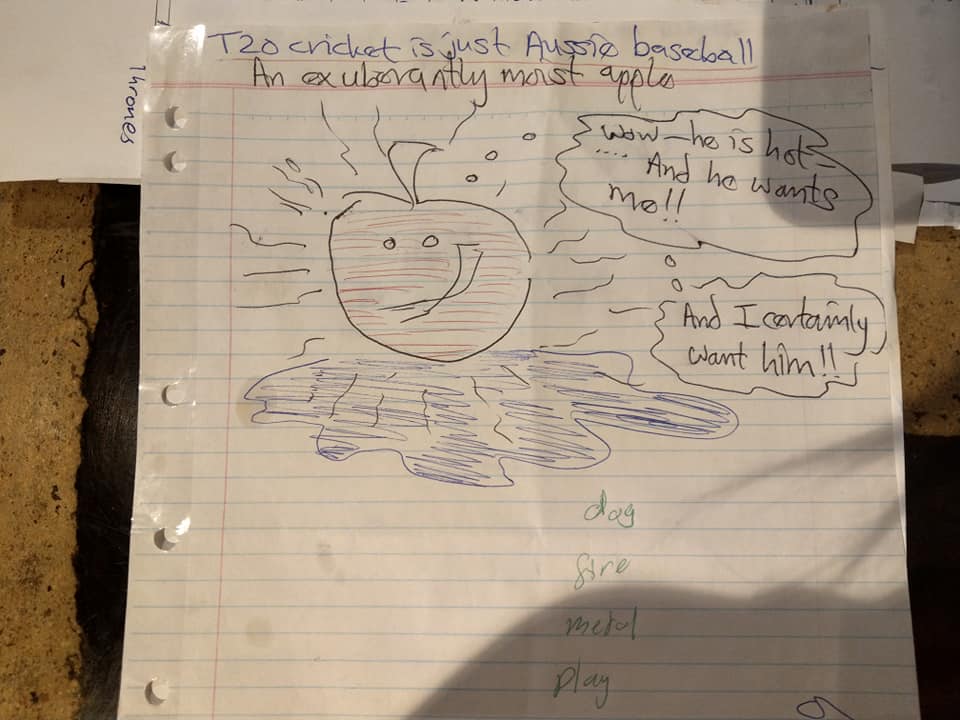 Israeli Giraffe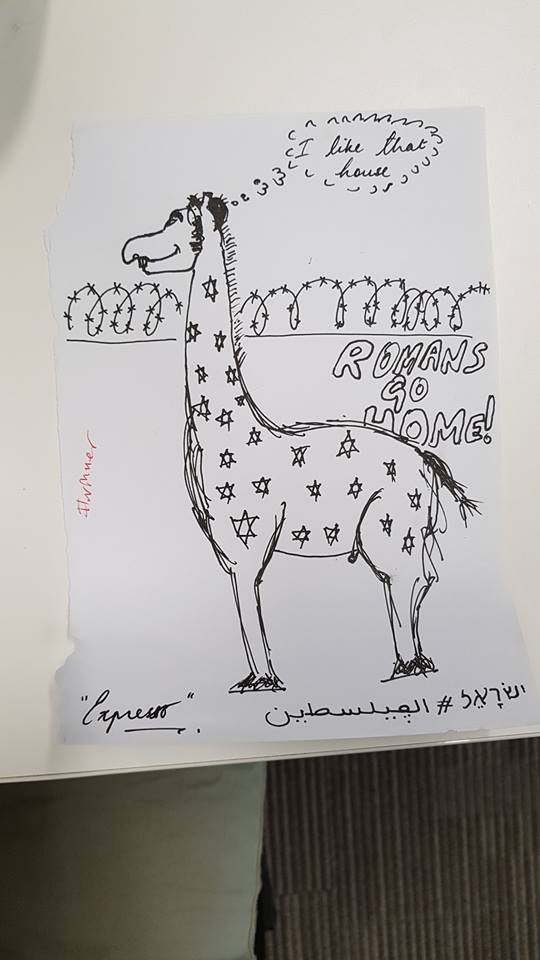 Porous Lady Gaga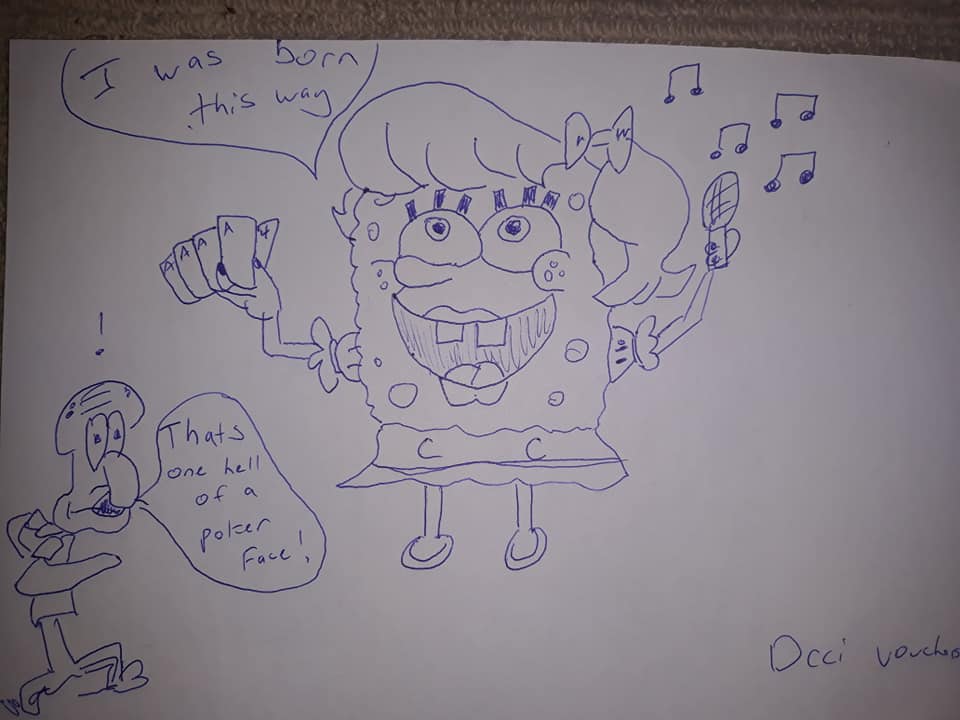 Bootylicious Goat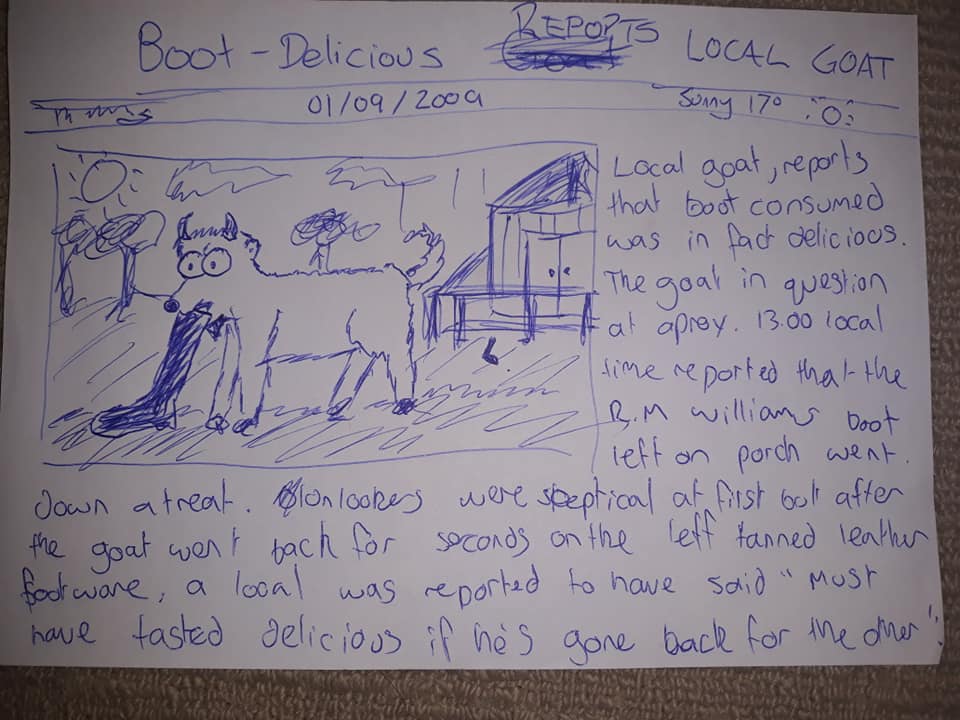 Fizzy Cricket Bat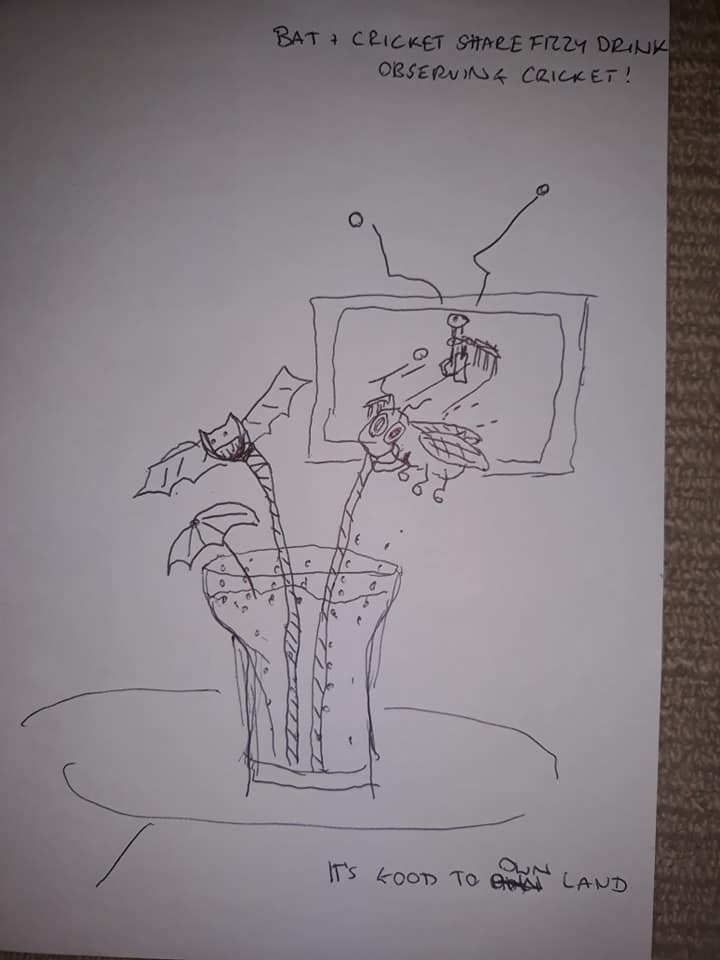 INTERESTING MOMENTS
Most of our players, it would seem, are worse at mathematics than primary school students in China, as a simple math problem given to Chinese pre-teens caused immense difficulty & frustration.
The blokiest team in one venue were thrilled that we asked a question on Gilmore Girls.
We asked if Bob Marley & Hitler were ever alive at the same time, and one team said yes, because there is no evidence that Hitler is dead. They were right, though not for the right reason.
When we asked people about the relative speed between a cricket delivery & Usain Bolt, an entire room full of trivia players spontaneously transformer into Stephen Hawking doing advanced calculus.
And a team of Doctor Who nerds will not soon live down failing to recognise David Tennant.
See you next week.