This Week in iQ Trivia – 19 October 2019
If you won, here's evidence just in case anyone doesn't believe you.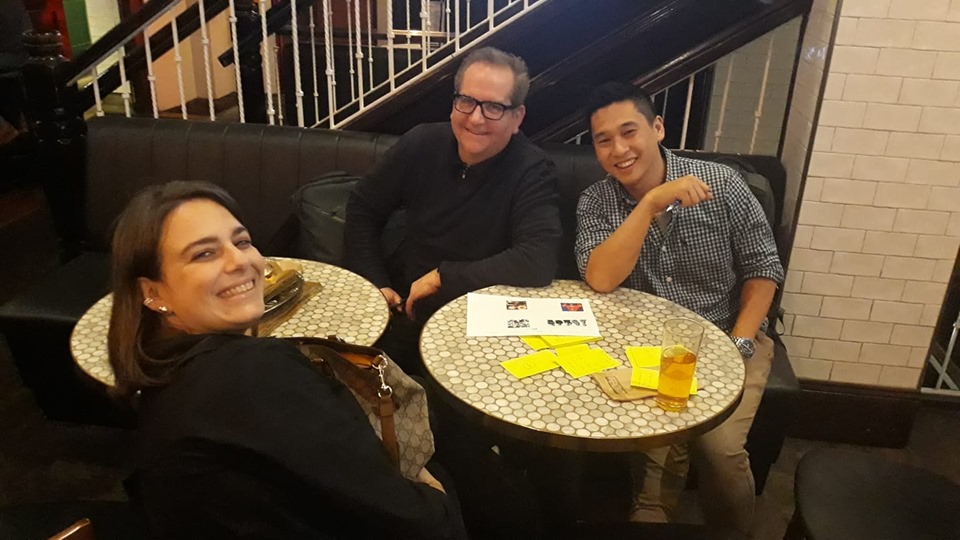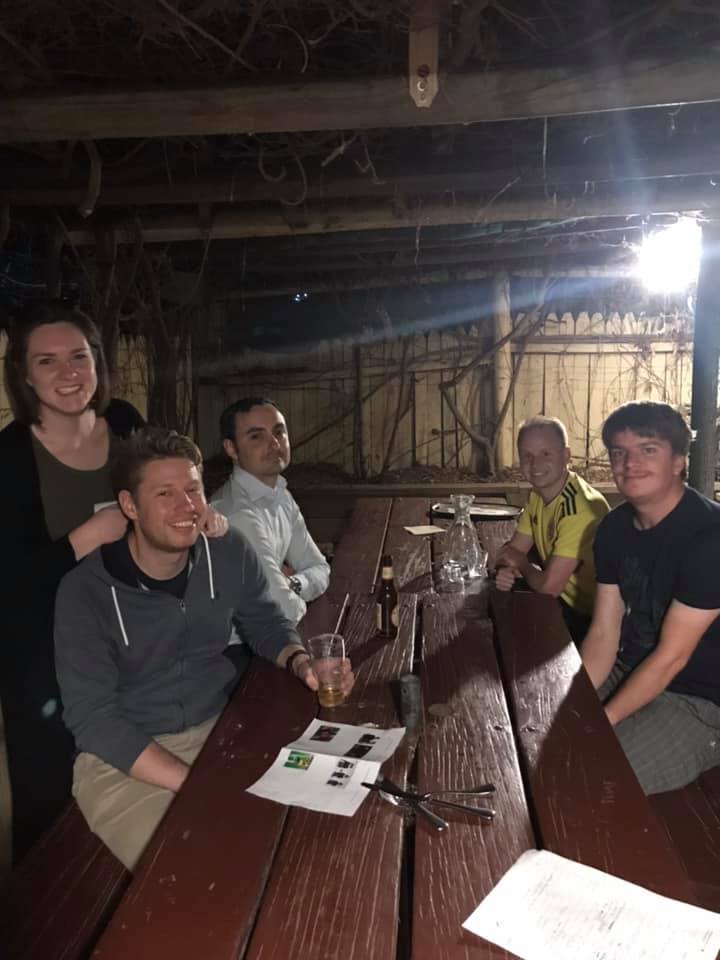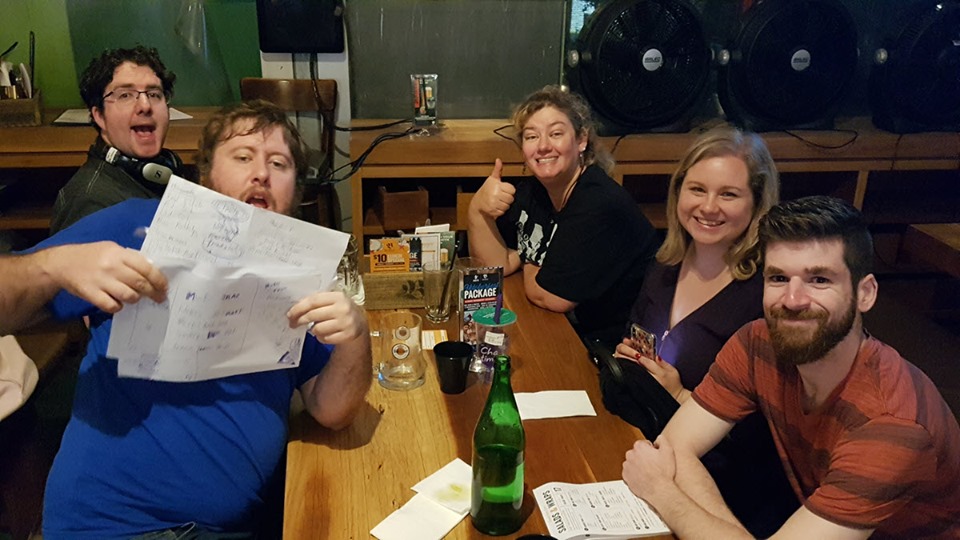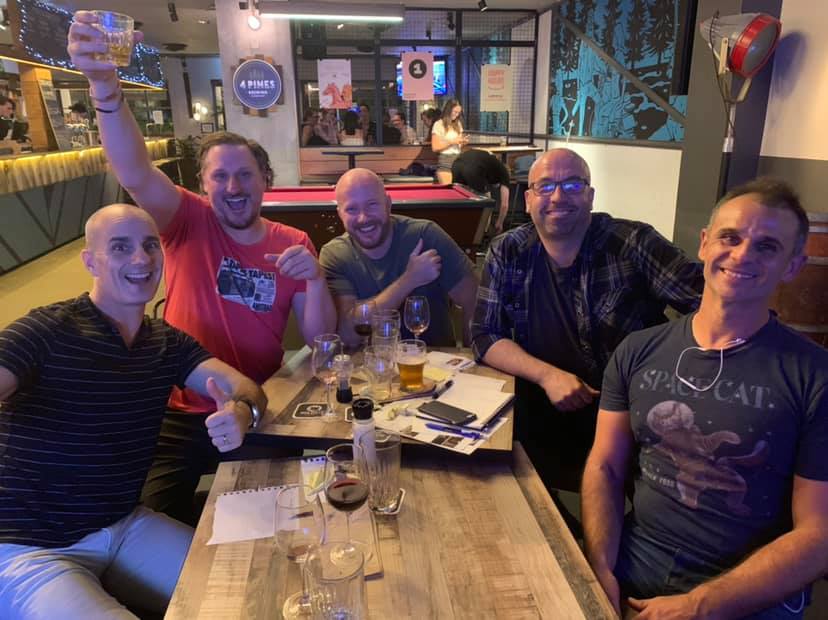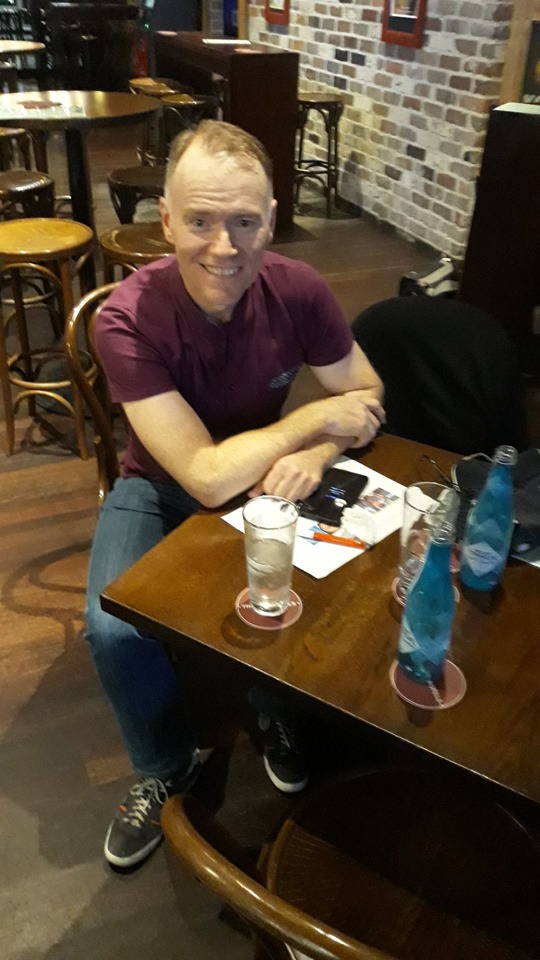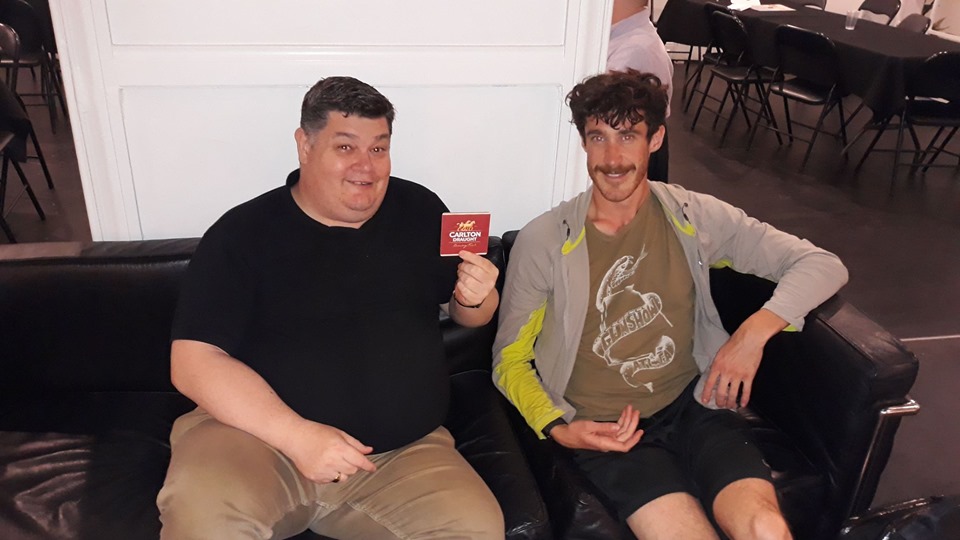 TEAM NAMES
You suggested a lot of good Australian cultural icons for inclusion on coins.
A is for Alf Stewart
B is for Banana Republic
B is for Big Kev
B is for the Big Merino
B is for Bogans
B is for Budgie Smugglers
B is for Bunnings
C is for Casual Racism
C is for Clive Palmer (the Fatty Mc F*ckhead)
C is for a Cuppa
D is for Daryl Kerrigan
D is for Dingo's Taking Babies
D is for Democracy Sausages
E is for Egg Boy
G is for Goon of Fortune
I is for Ice Addiction
I is for Ivan Milat
K is for Kath & Kim
L is for the Lighthouse from Round the Twist
M is for Melbourne Trams
M is for Merv Hughes
P is for Pavlova
R is for Refugee Camps
R is for Rolf Harris
R is for Russell Coight
S is for Schapelle Corby
S is for Sharon Strzelecki
S is for the Stingray that killed Steve Irwin
T is for Tim Tams
U is for Uggs
V is for VB
W is for Woolies Mud Cake
TriviArt
Thirsty Boat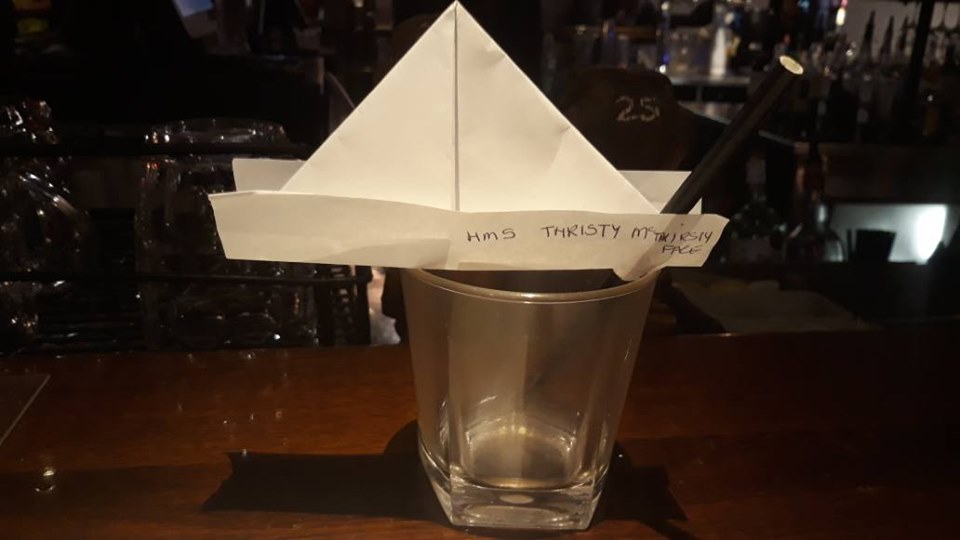 Suspicious Hippopotamus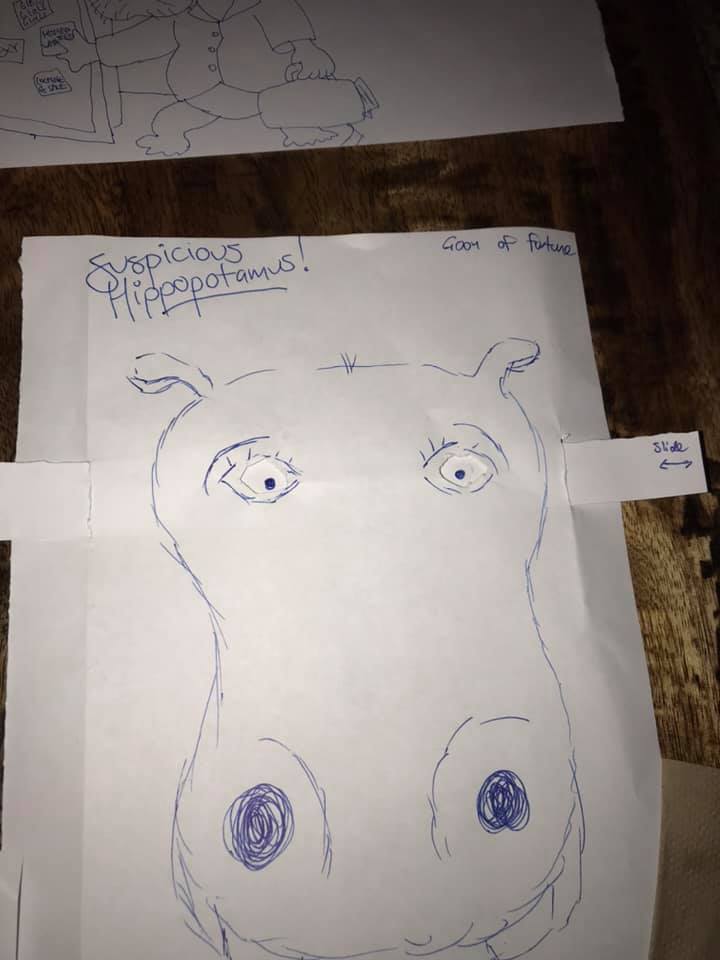 Fruity Alien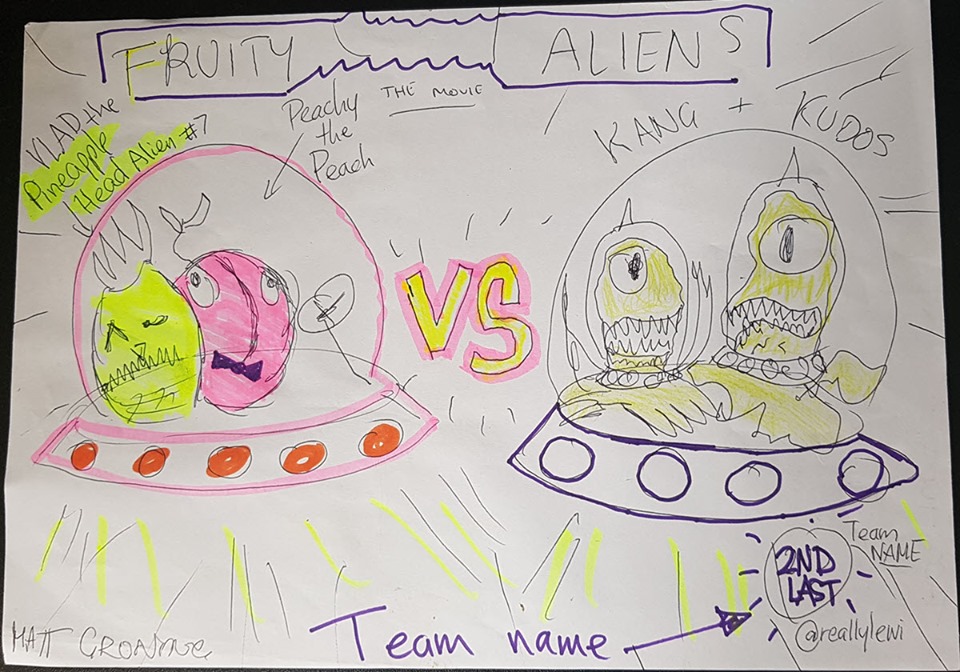 Slow Fork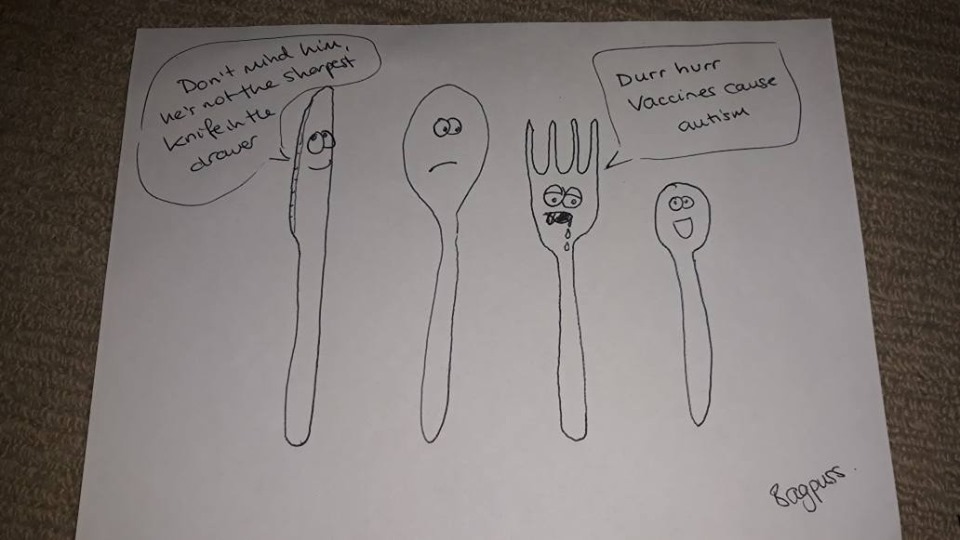 Spotty Church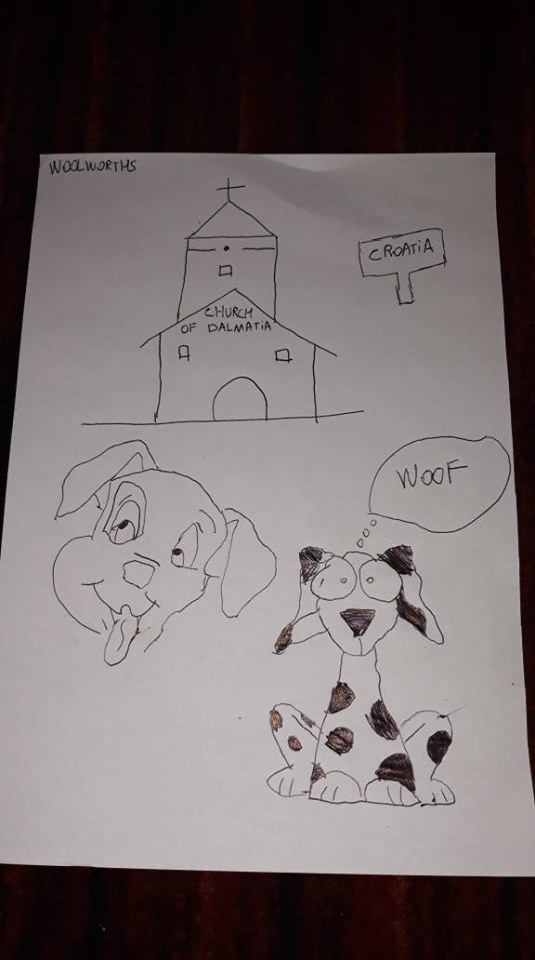 Beautiful X-Rays
Prickly Saint Petersburg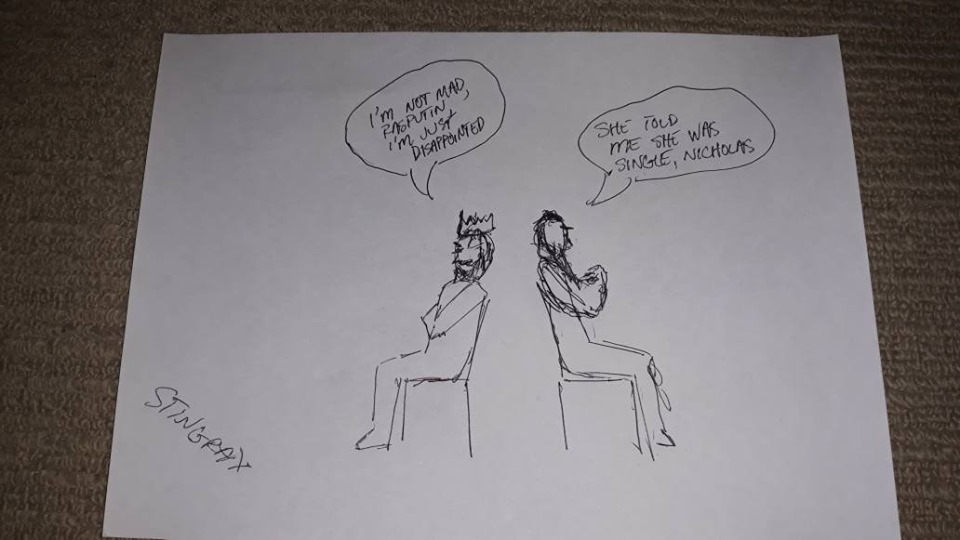 INTERESTING MOMENTS
The Thai bar staff at one venue new SHOCKINGLY little about Thailand.
We were looking for the most common word ending with IAN, and got some very odd guesses, including complain, which has the wrong order of letters, comedian, Asian, Canadian, and lesbian, before someone came up with Christian. Perhaps our players just aren't that pious.
When asked how long it would take to fall from the Harbour Bridge, one team guessed 31 seconds… which wouldn't even be true if you had a parachute.
Someone who was out of trivia ideas guessed that Tony Abbott was the leader of Libya, and Brett McKenzie did a stint as Prime Minister of New Zealand.
We had an argument over whether or not ice hockey is a real sport. (For the record, IT IS!)
When we gave PRO BEATNIK as an anagram of a Keanu Reeves film, one team came up with a long list of possible anagrams including OPT IN BREAK, but still couldn't get Point Break.
And someone concluded that Barack Obama played the lead role in Black Panther.

See you next week.