This Week in iQ Trivia – 19 September 2020
Here's what you may have missed this week at iQ Trivia.
WINNERS
If you won, here's evidence just in case anyone doesn't believe you.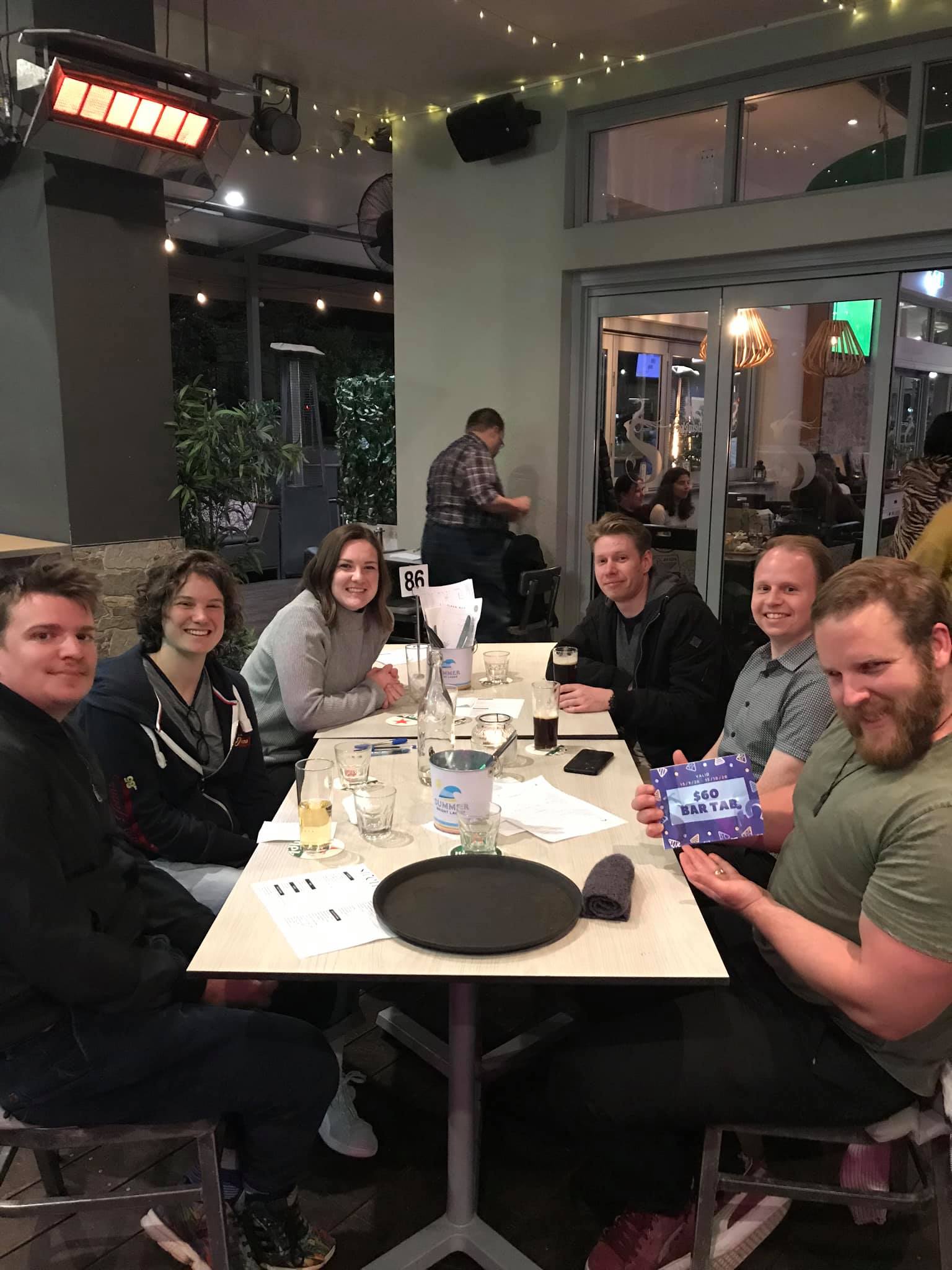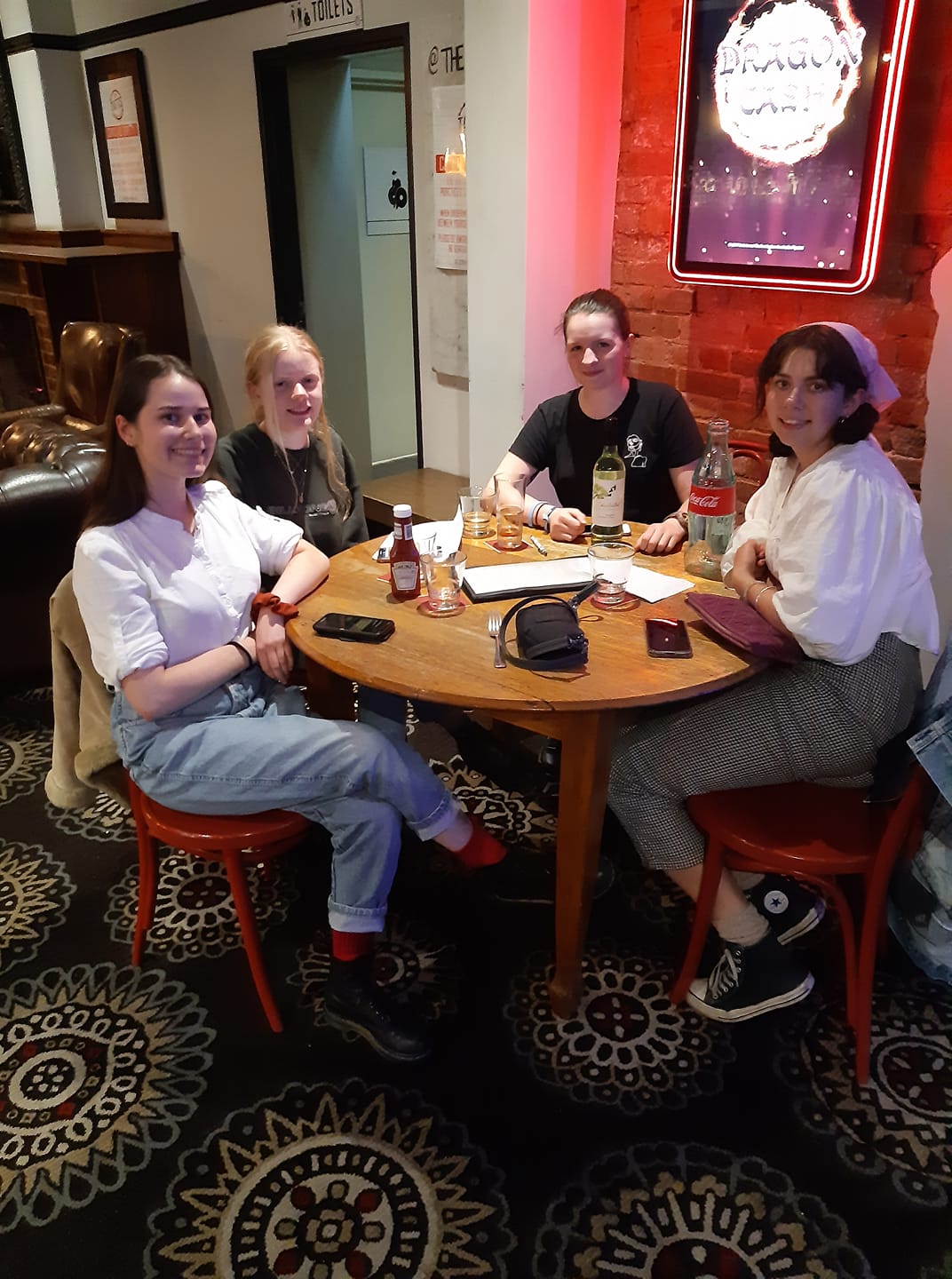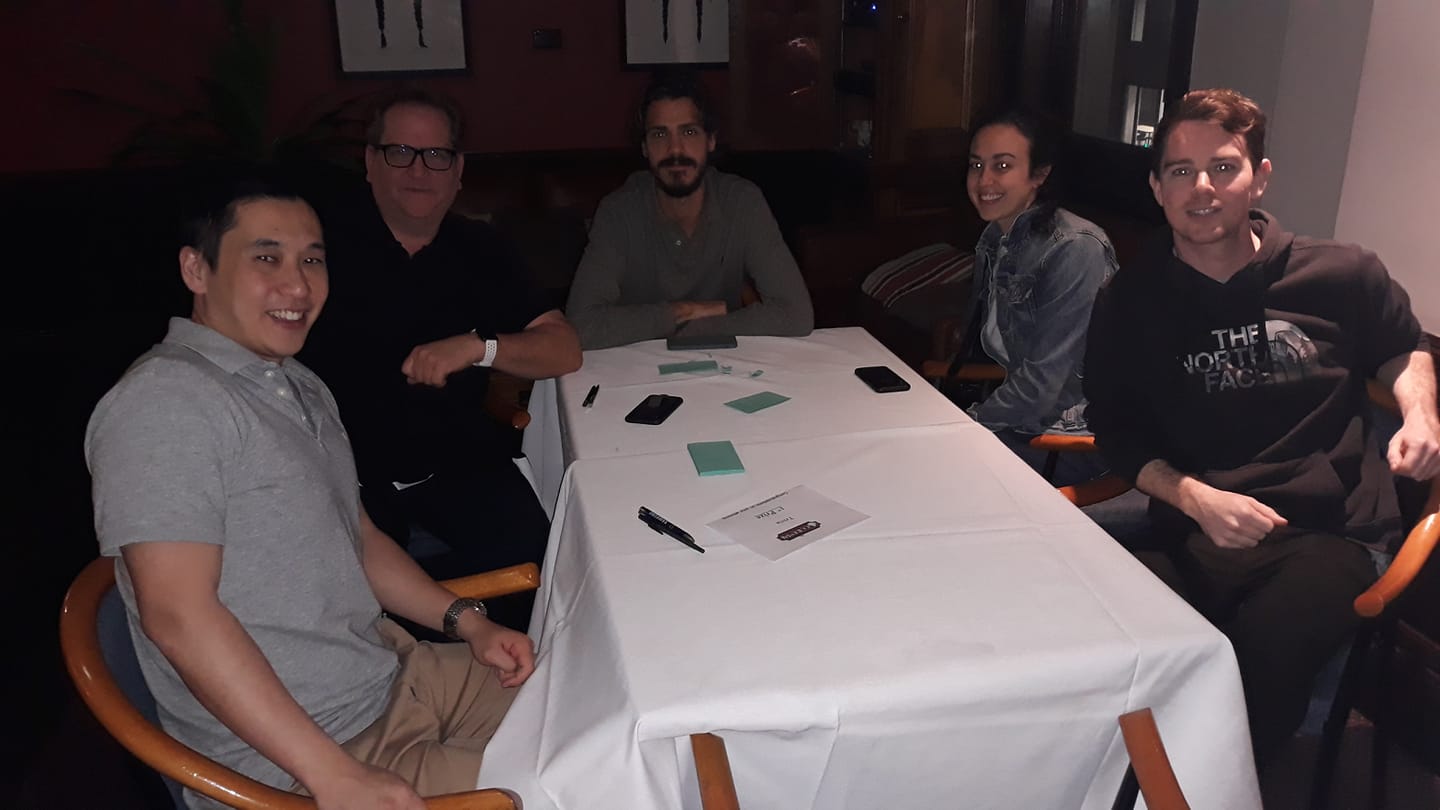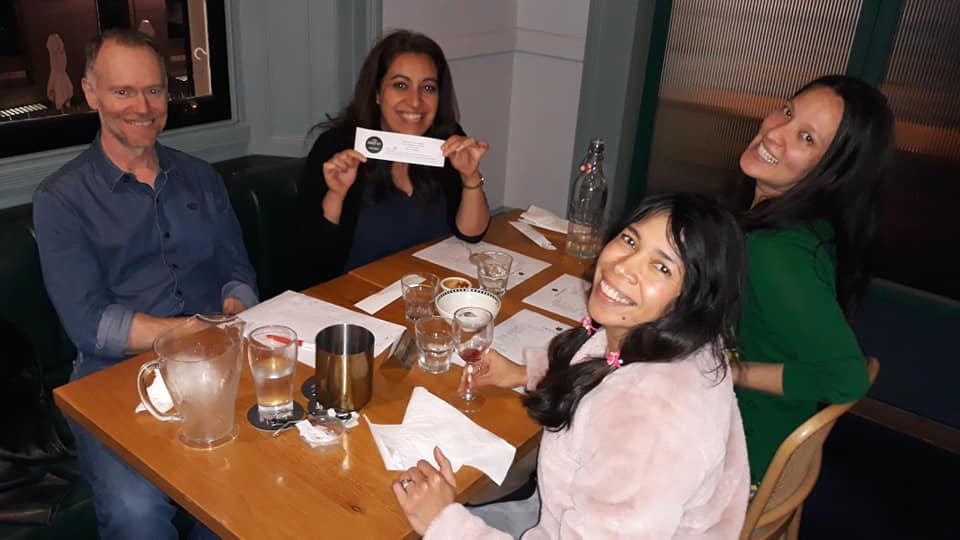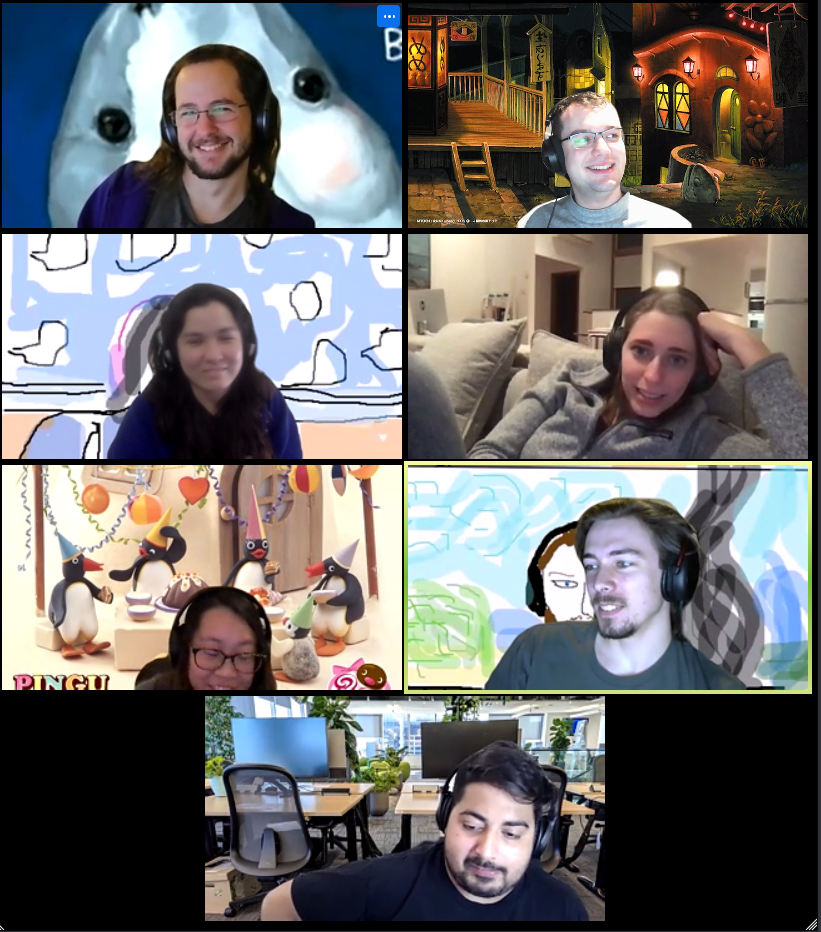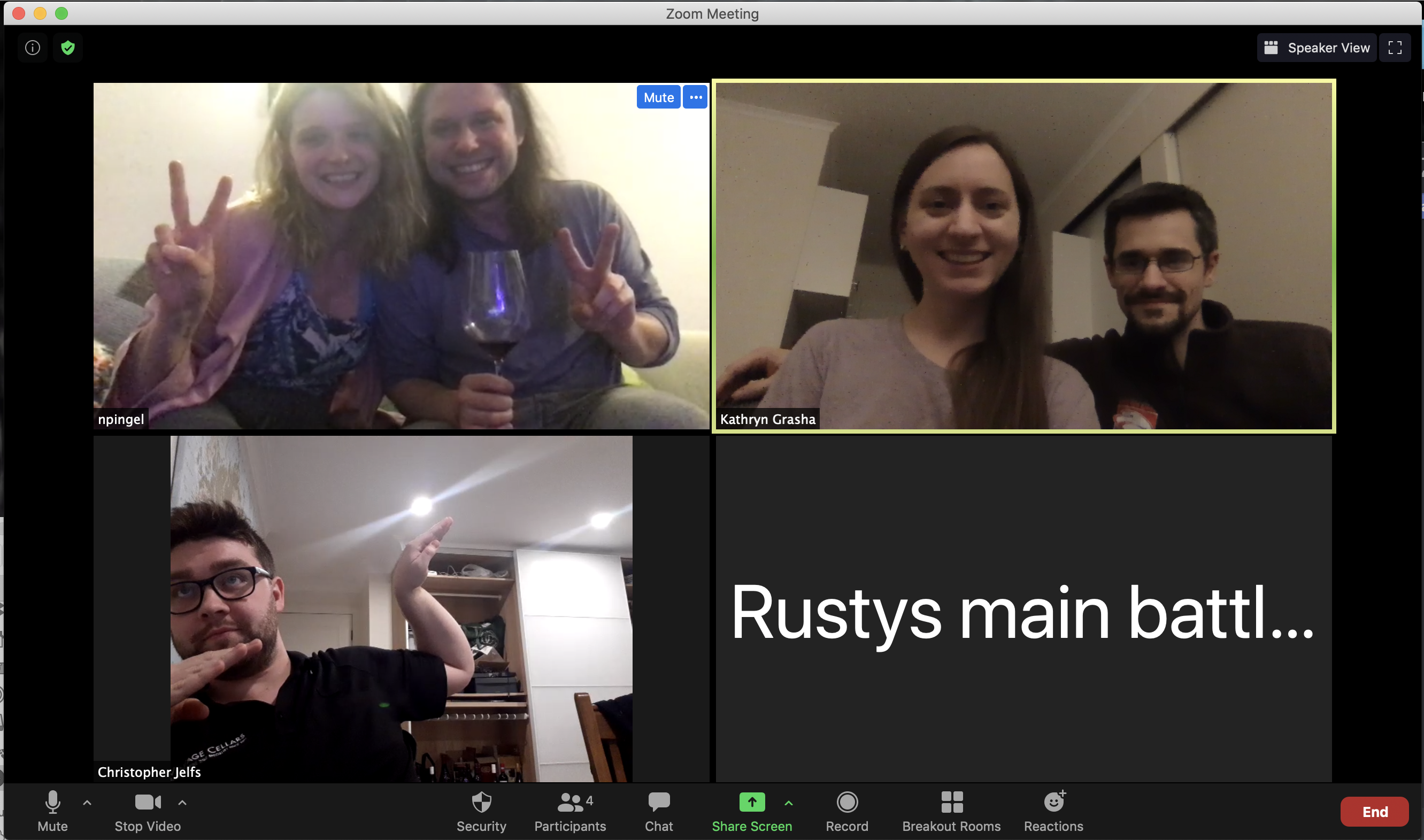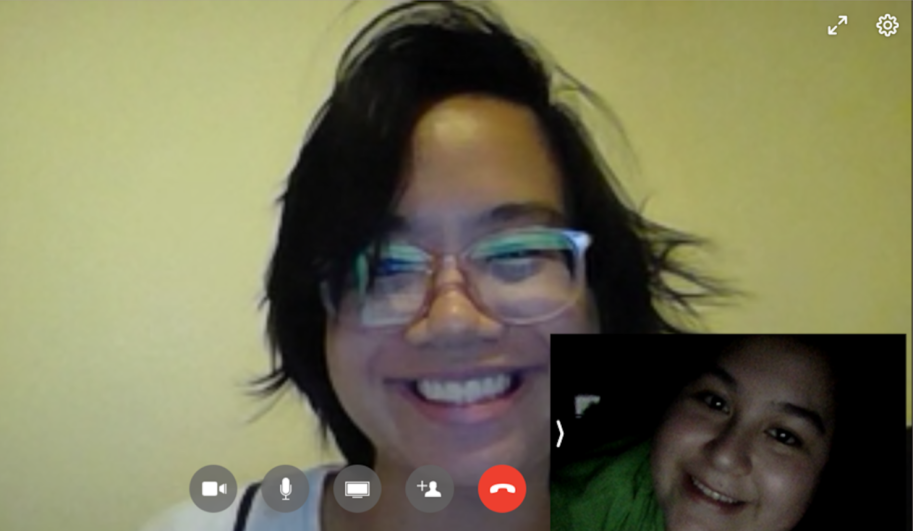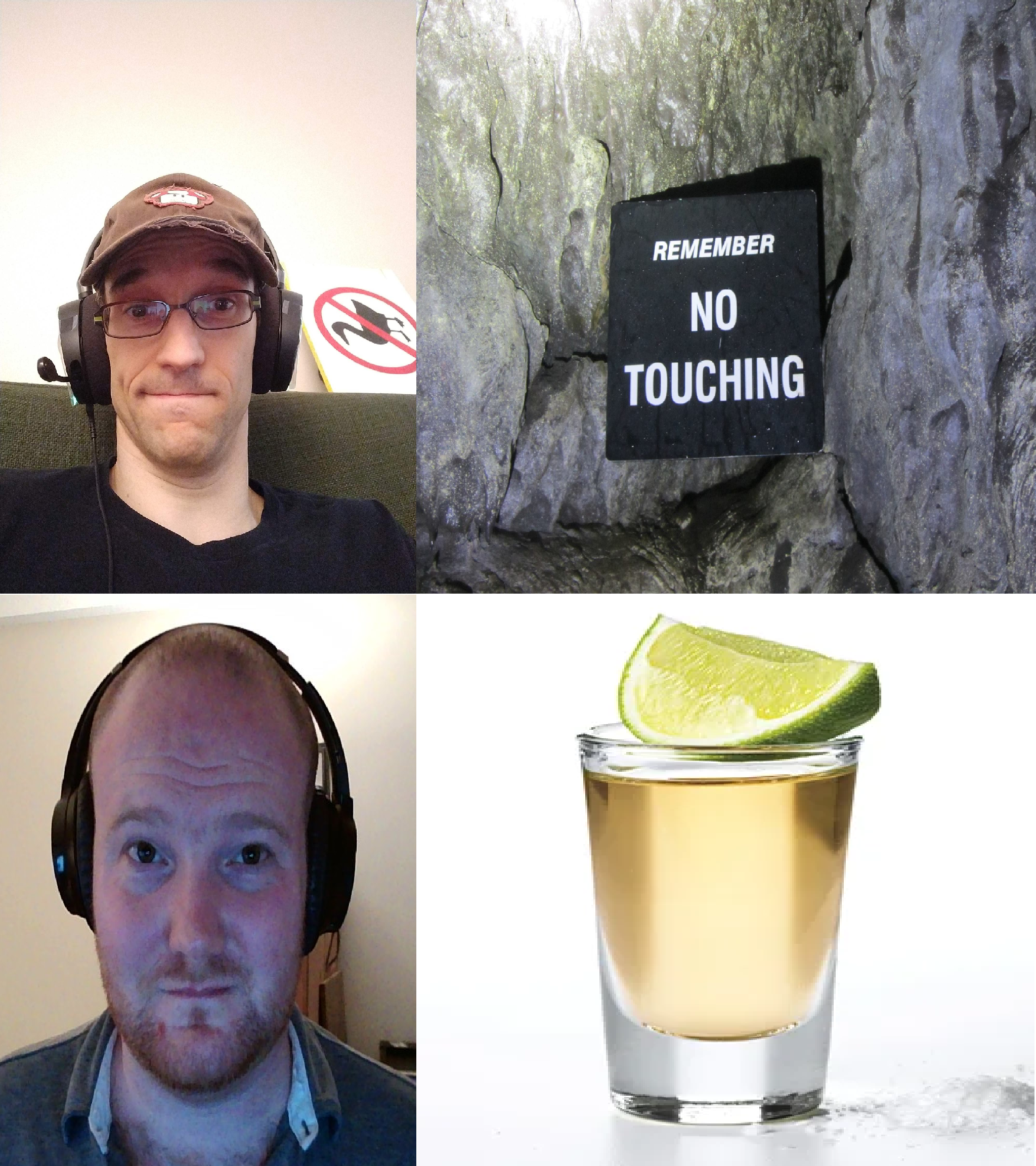 TEAM NAMES
DON'T follow the advice from your team names.
You should totally hit on your boss.
That Police Horse Definitely needs a Pat.
I hear heroin is good for depression.
Go to that guy's apartment and let him give you a tattoo.
Have a baby, that will fix everything.
Shoot yourself with small calibre bullets to get an immunity to larger ones.
Measure twice, cut once.
Become a teacher. Children are delightful.
Yes, you should have that extra beer at your work Christmas party.
Run upstairs while being chased by a killer.
Let's do tequila shots.
Lick it.
The pullout method.
Drink and drive.
Pinning condoms.
Cruise ships are definitely NOT a floating sick bay.
Marry for love.
Go ahead and lick it.
Engage in an online chat with a sociopath.
Perhaps we should do something with injecting bleach.
Visit Adelaide.
Visit lovely downtown Portland.
Don't wear a mask.
Poke the bear.
Try the chicken sashimi.
10 out of 10 would recommend the bat soup at Wuhan Wet Market.
Build a dinosaur zoo on islands with tropical storms and active volcanoes.
House prices only go up.
That combover looks good.
Do what the cops tell you and everything will be fine.
Listen to that Nigerian Prince.
TriviArt
Fugly Trump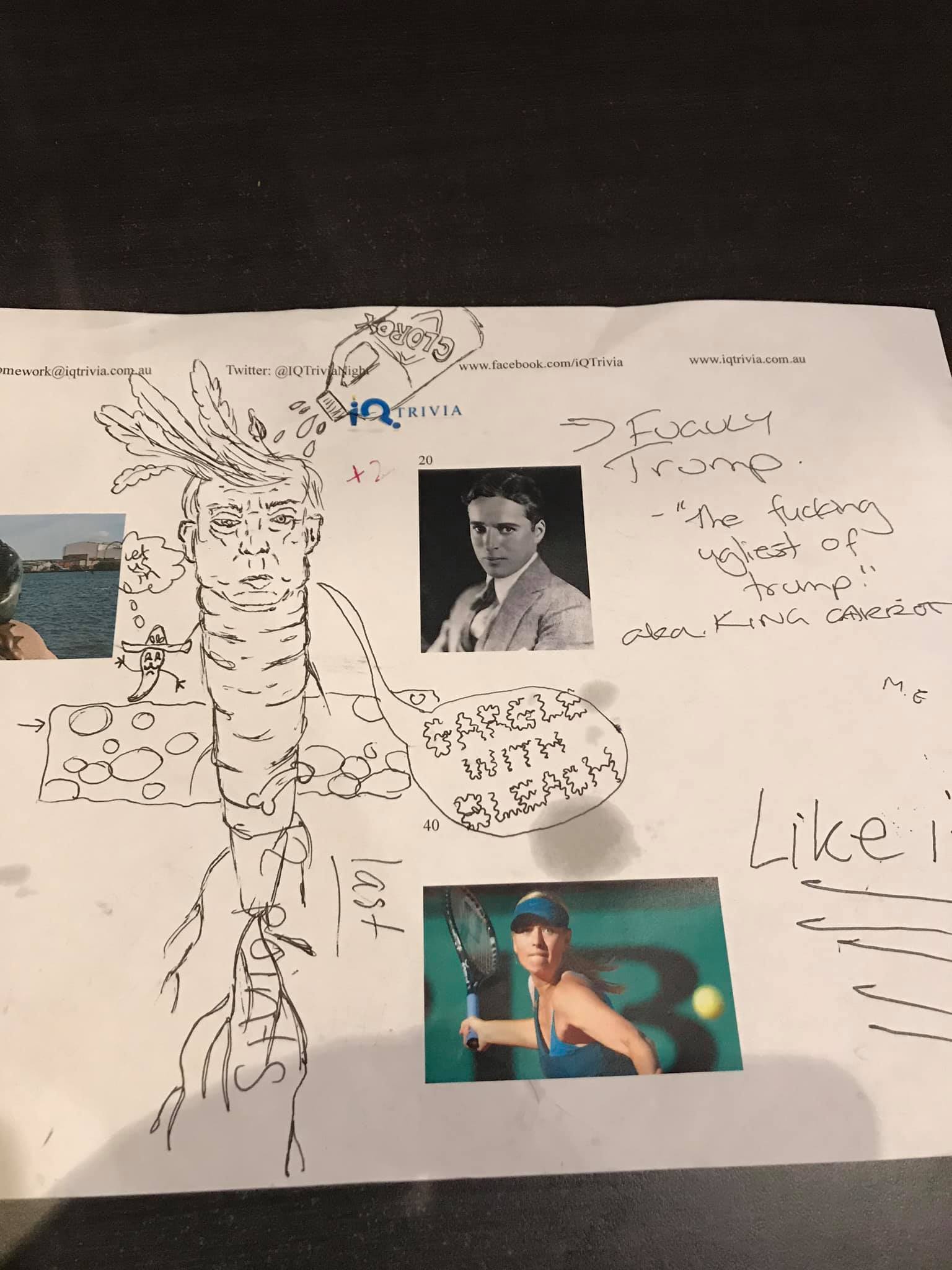 Athletic Dinosaur
Wobbly Staple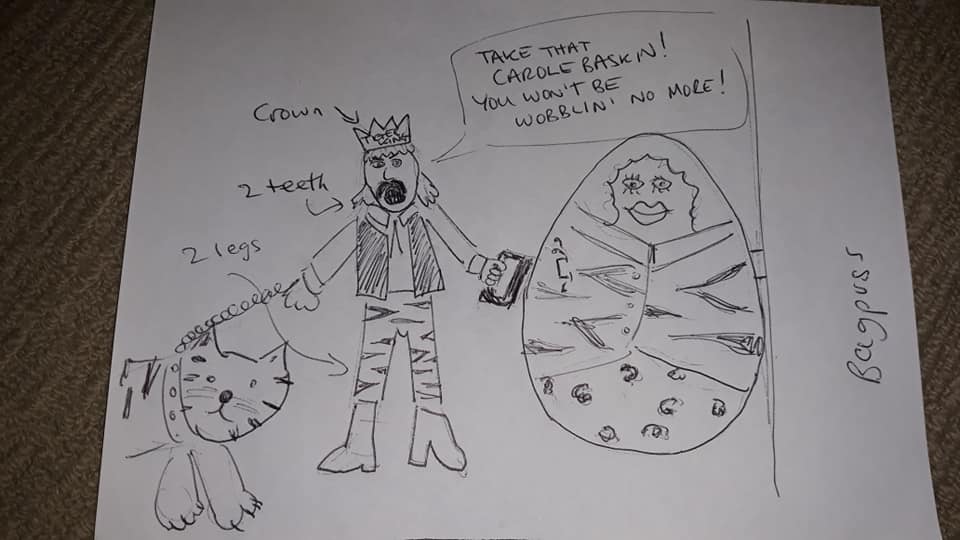 Elegantly Wasted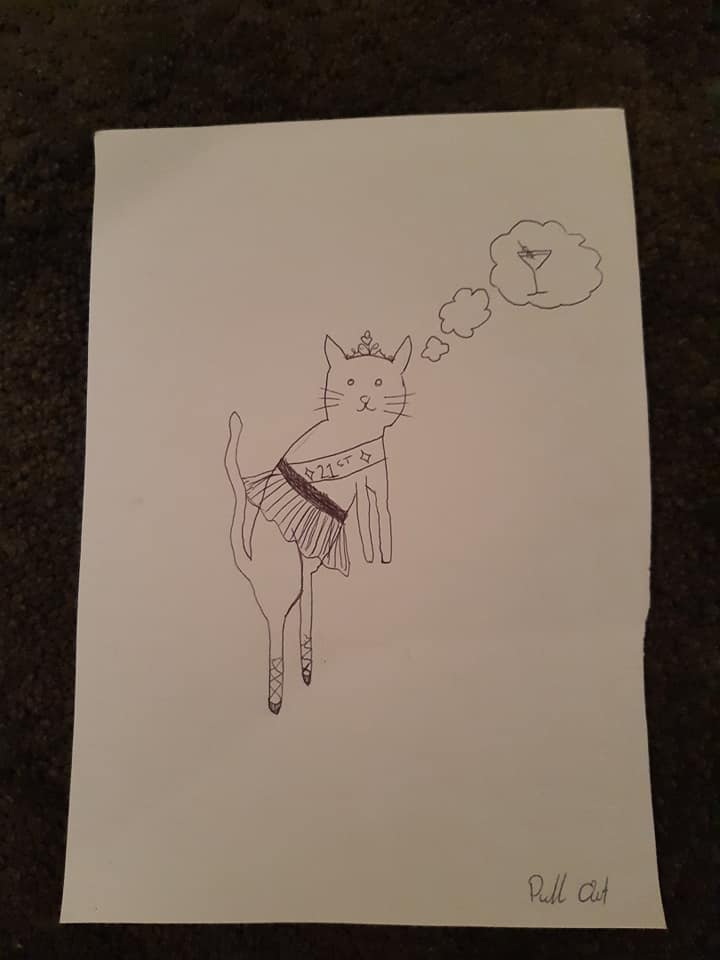 Broccoli Dome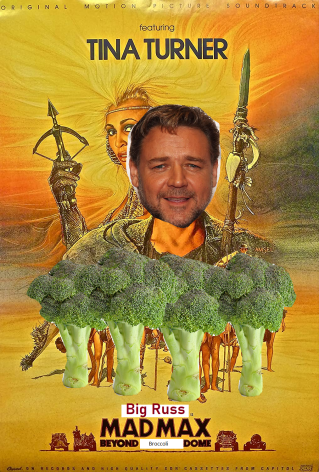 Soft Bridge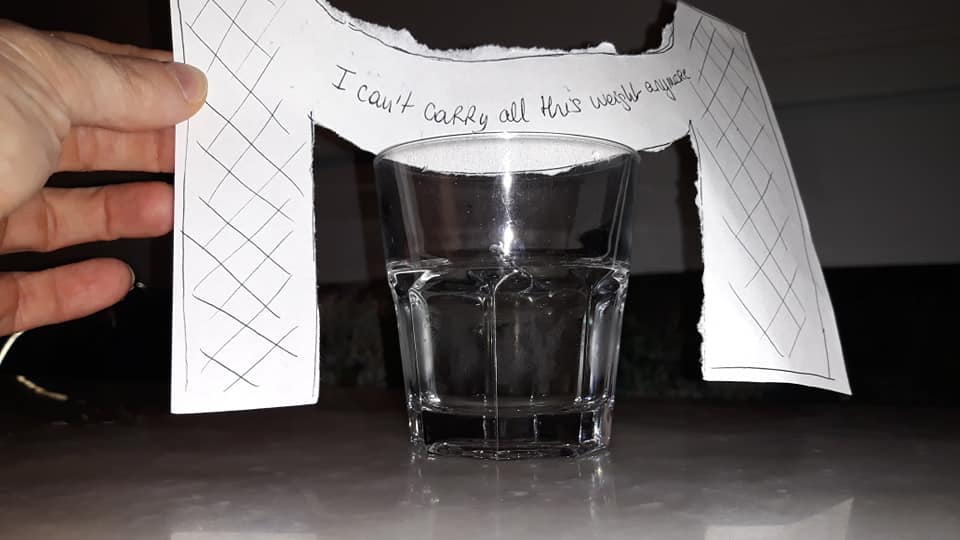 Randy Shaka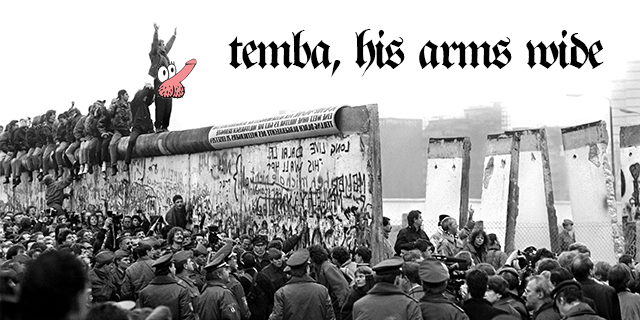 Fascist Kite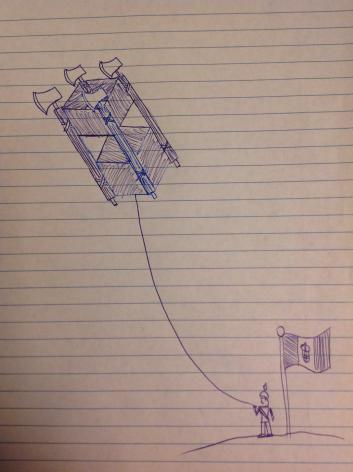 INTERESTING MOMENTS
When we announced that a bonus question was about chemistry, one player chimed in that his years in a meth lab might finally pay off… and then he got it right.
One team gambled π÷2 points on the gambler's question, and wound up with 47.429205 points.
When we announced that the next question was on Chaucer's Canterbury Tales, one of our online players informed us that "we had a team member almost choke on her champagne she got so excited there."
One team who knew nothing about sports teams based in Florida managed to guess the Miami Heat as a basketball team, and also went with the Miami Pugs, the Miami Dildos, and the Miami MILFs.
And someone caught a (not so) sneaky photo of one of our hosts doing our first show at Siren Bar in Gungahlin.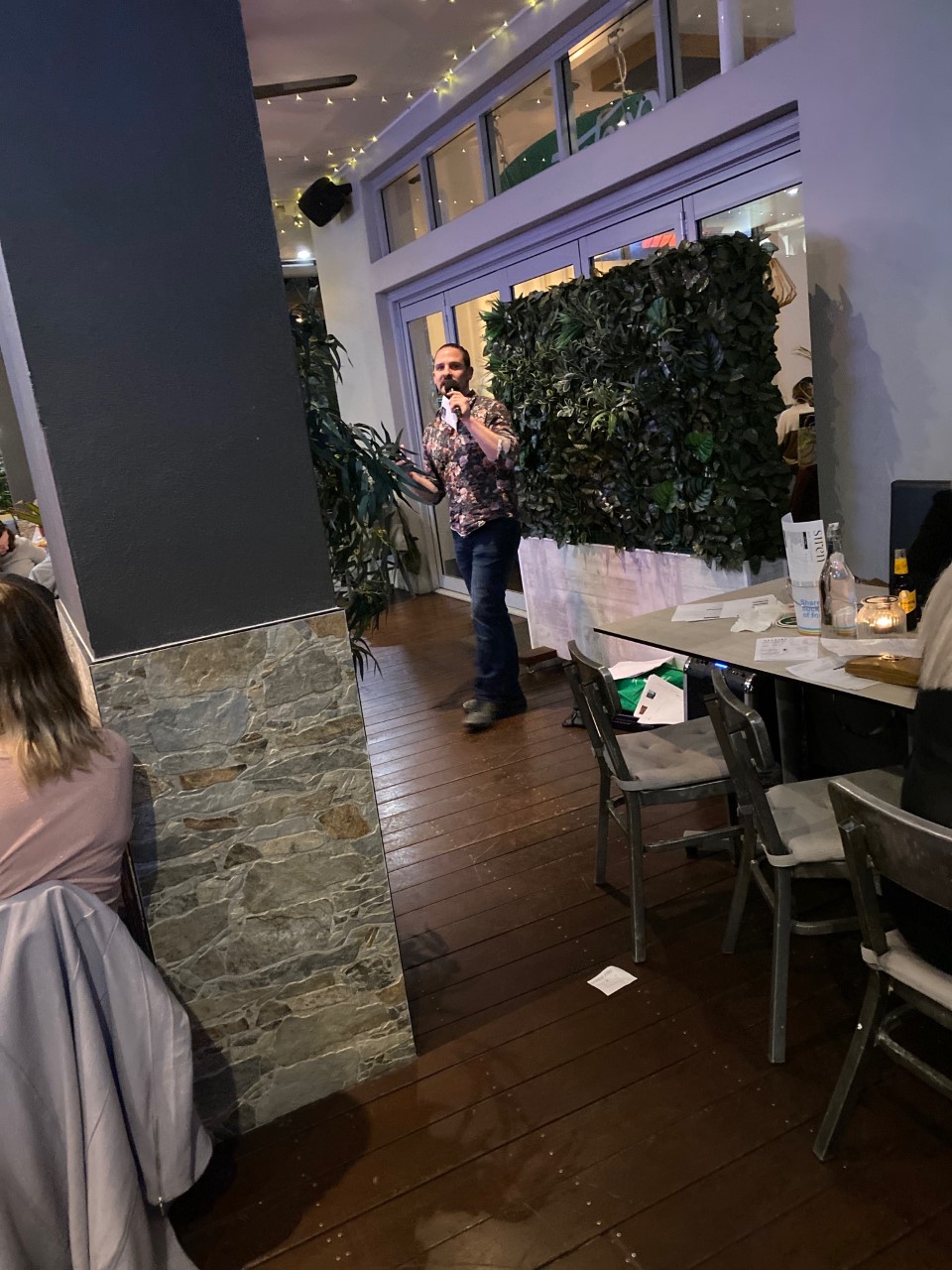 See you next week.