Here's what you may have missed this week at iQ Trivia.
WINNERS
If you won this week, here's evidence just in case anyone doesn't believe you.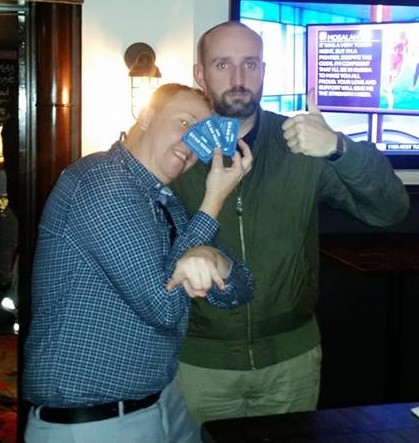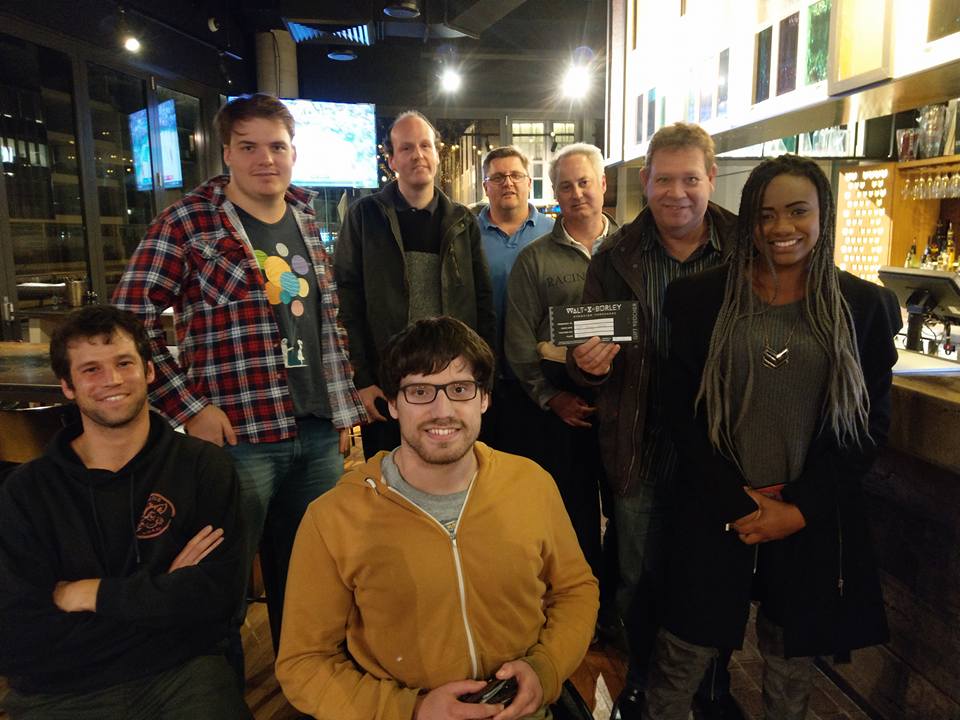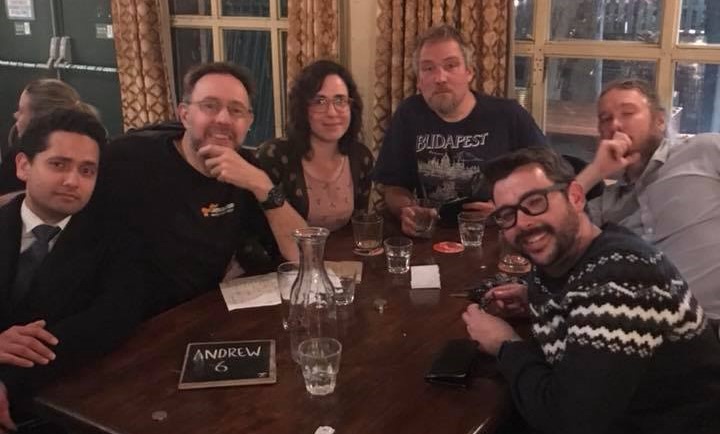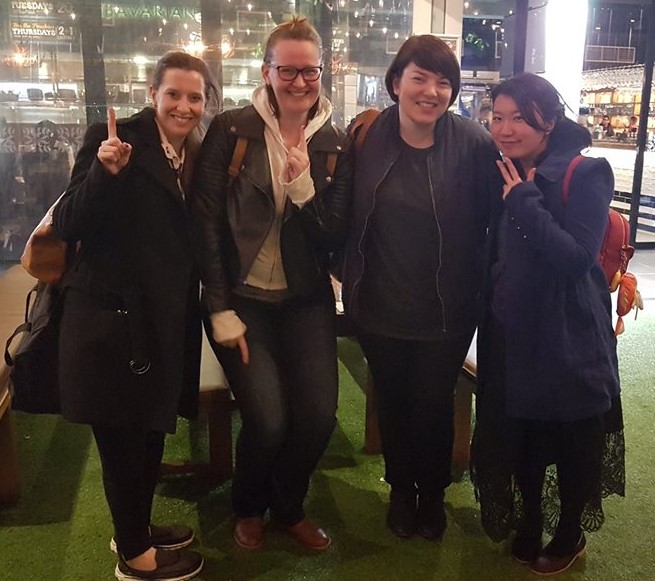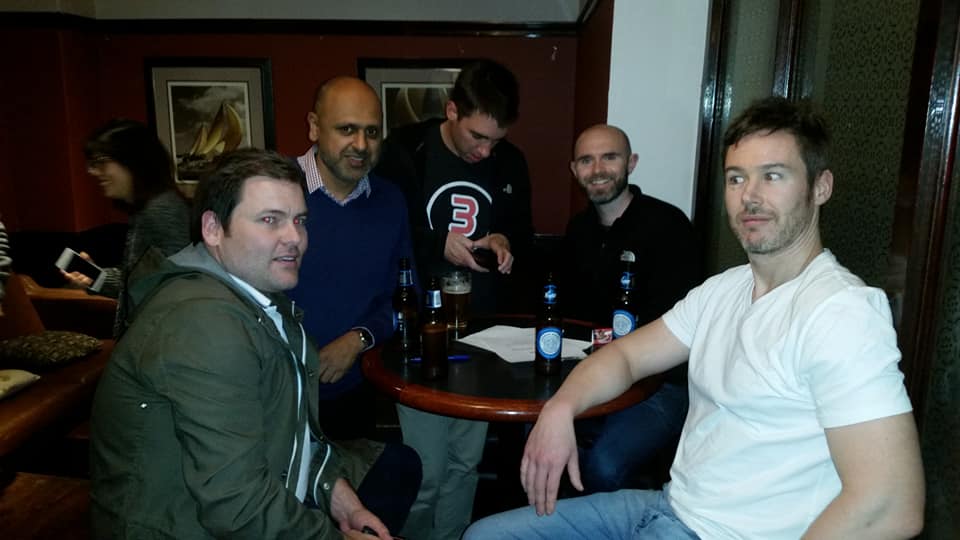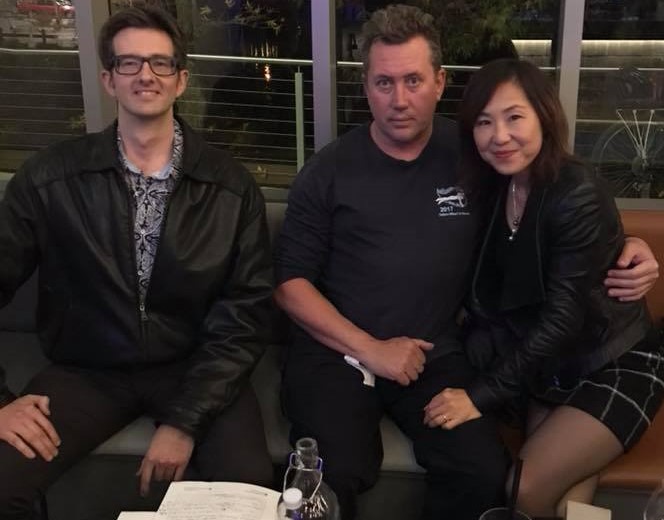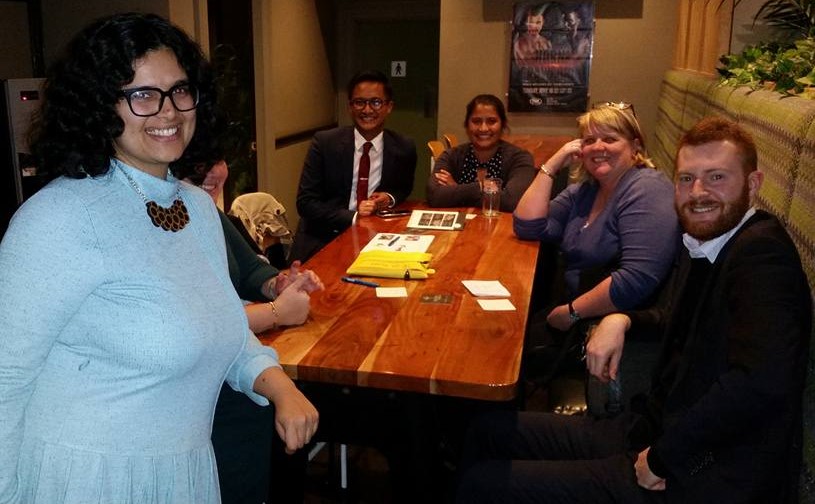 JACKPOTS
These two took out both first prize and the jackpot.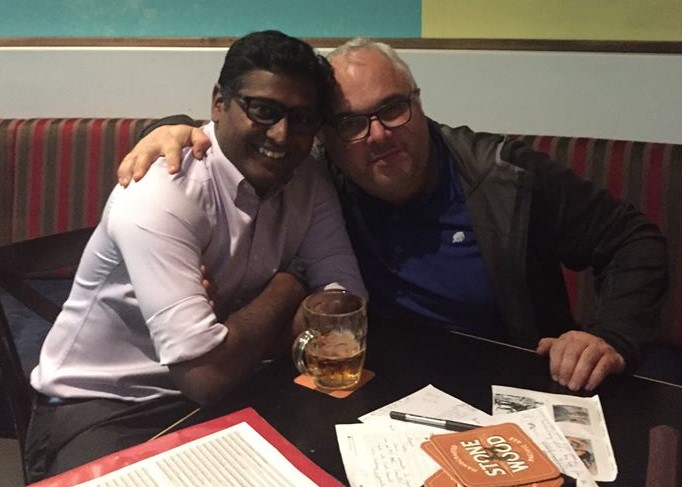 TEAM NAMES
You had plenty of scaled down film titles.
Difference of Opinion at the OK Corral
Ubering Miss Daisy
Permanent Resident Kane
The Man with the Golden Water Pistol
Deadpuddle
Casaoffwhite
Star Wars: The Force Hits Snooze
The Second Last Jedi
12 Moderately Annoyed Men
Love Maybe
Debbie Does Dubbo
Little Trouble in Big China
Ocean's 6
Soreback Mountain
Planet of the Chihuahuas
Average Fellas
Call Me by your Nickname
Lord of the Rings: The One Tower
Harry Potter & the Quarter Blood Prince
The Devil Wears H&M
49 Shades of Grey
None Flew Over the Cuckoos Nest
Septapussy
TRIVIART
Steamy Dog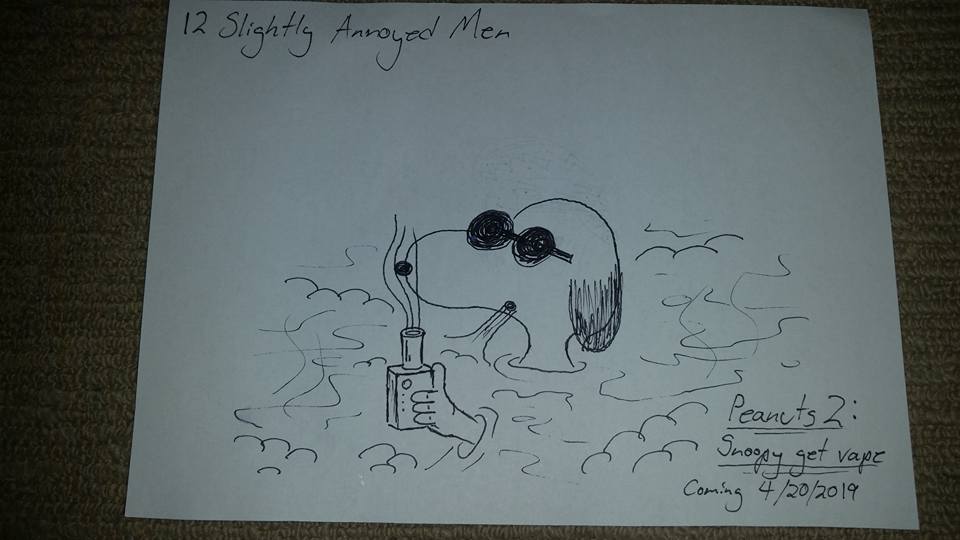 Echidna House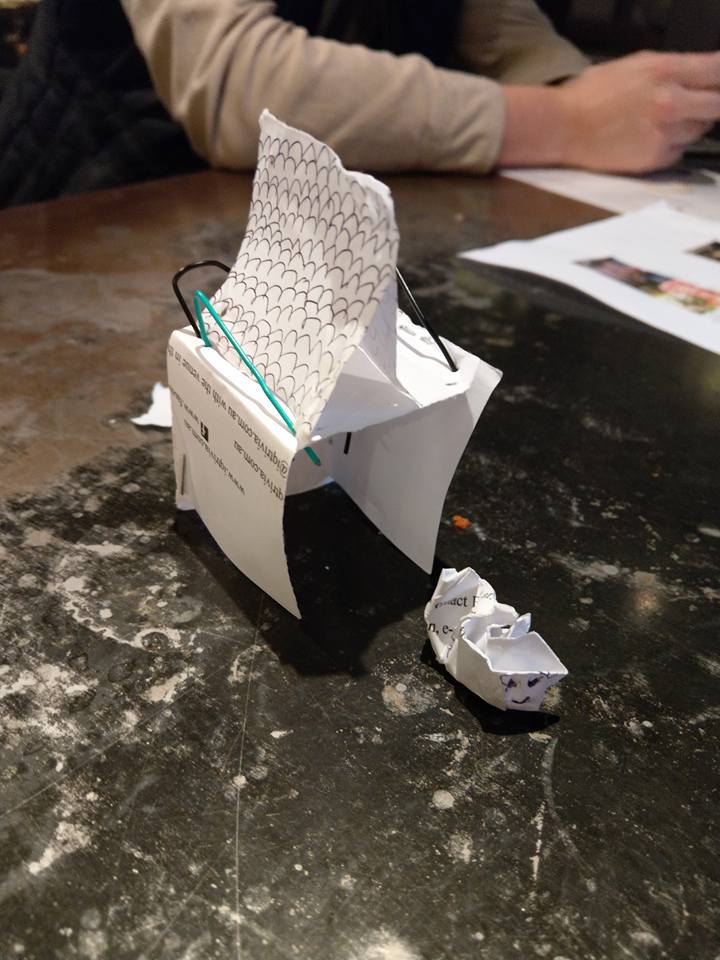 Slimy Kill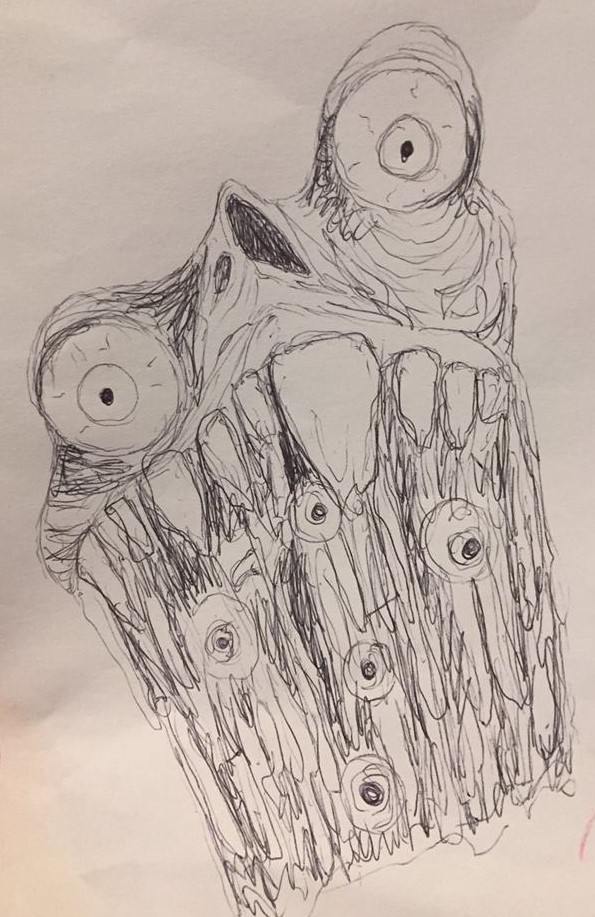 Seductive Potato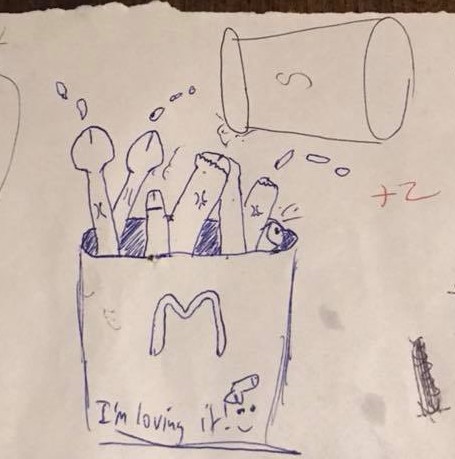 Sparkly Australia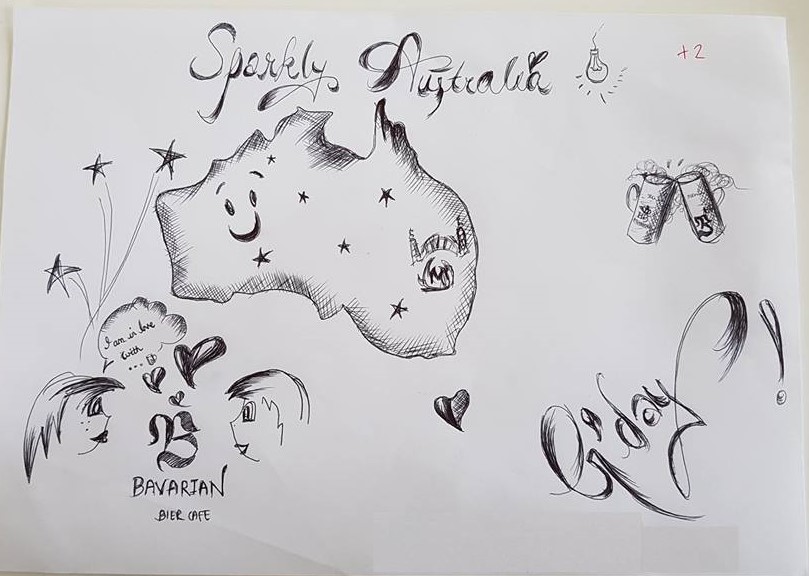 Greedy Nipple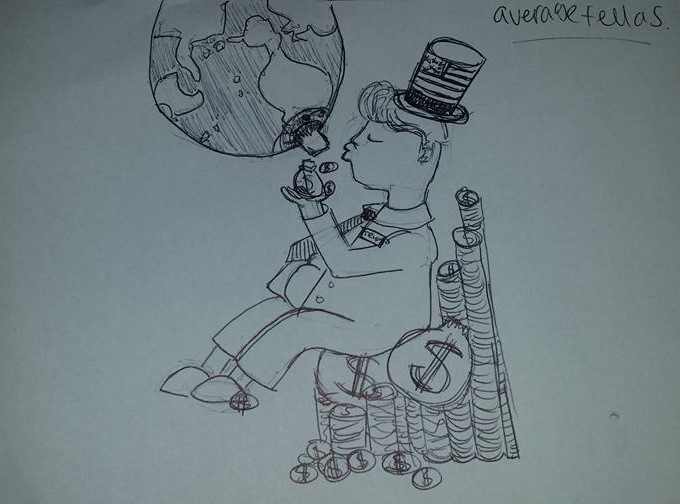 Voluptuous Balloon
INTERESTING MOMENTS
We found out that one team comes prepared with a pencil case specifically labelled for trivia.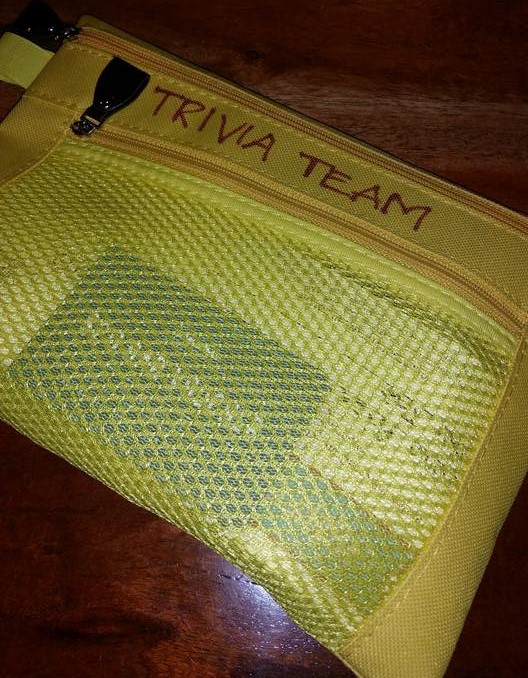 What a bunch of nerds!
Some teams answer true/false questions about lightning with one word. Some teams do that AND draw detailed diagrams explaining how lightning works. They also gave us an extensive personal history of Private John Simpson & his donkey.
When being asked for a biblical name beginning with the letter I, one player guessed Ian. (Perhaps because of all those Scotsmen in the Bible.)
One team, when asked what object is named after a Greek word meaning "unbreakable" answered Nokia.
We asked about the unusually tall character played by Robbie Coltrane in the Harry Potter films & one player responded with Harry.
See you next week.