This Week in iQ Trivia – 2 November 2019
Here's what you may have missed this week at iQ Trivia.
WINNERS
If you won, here's evidence just in case anyone doesn't believe you.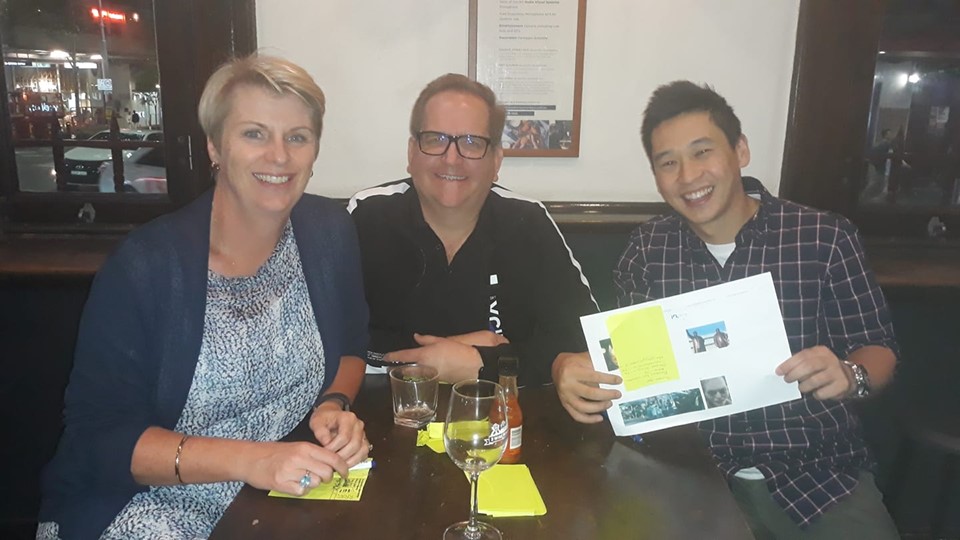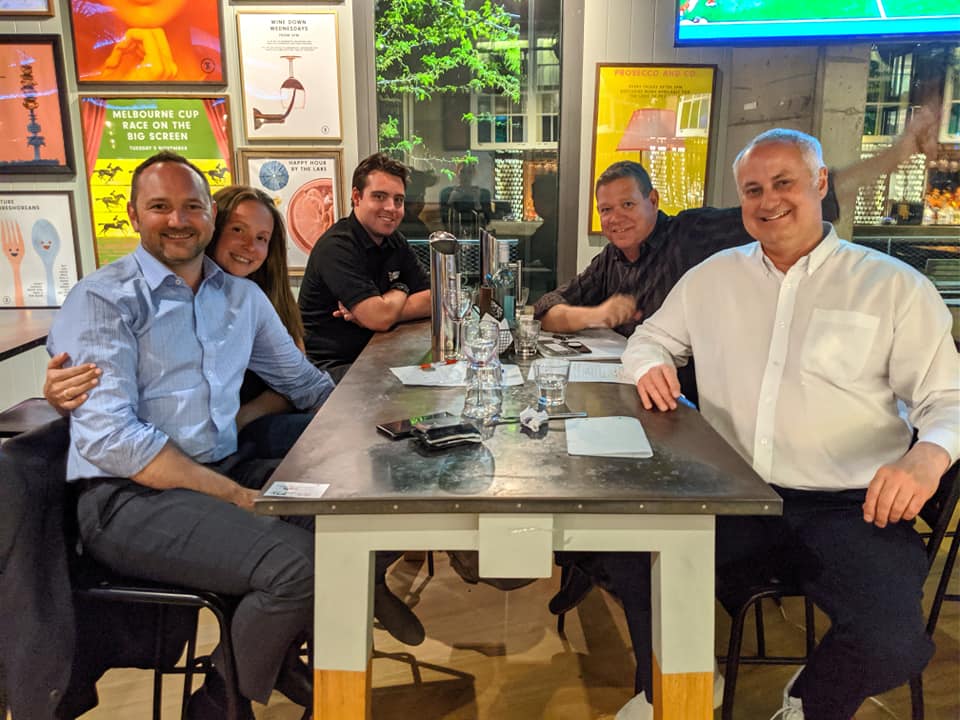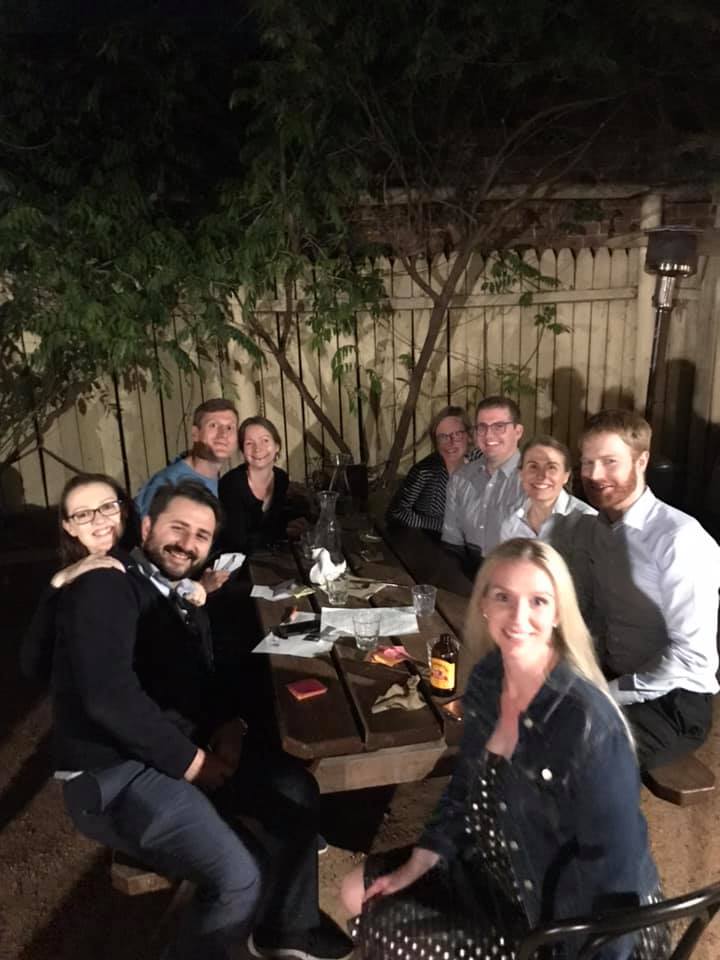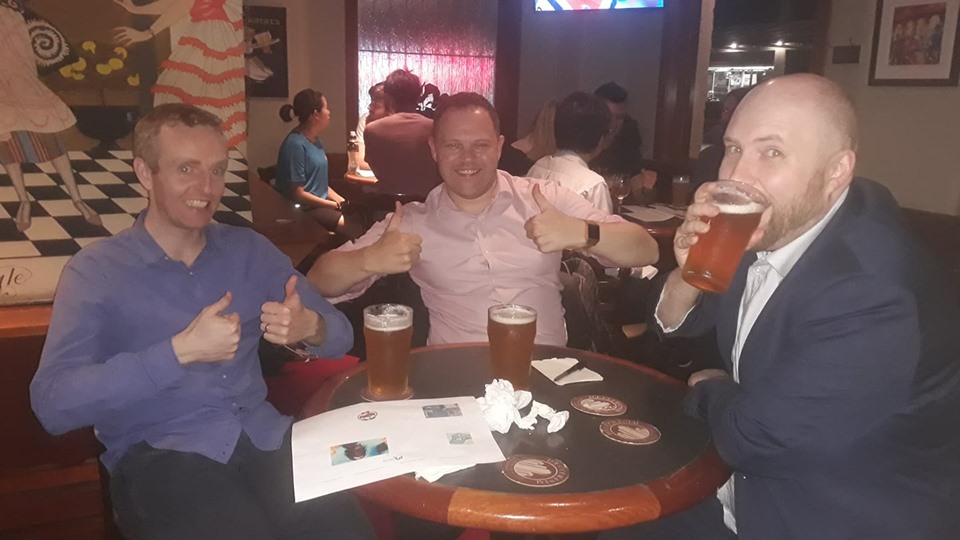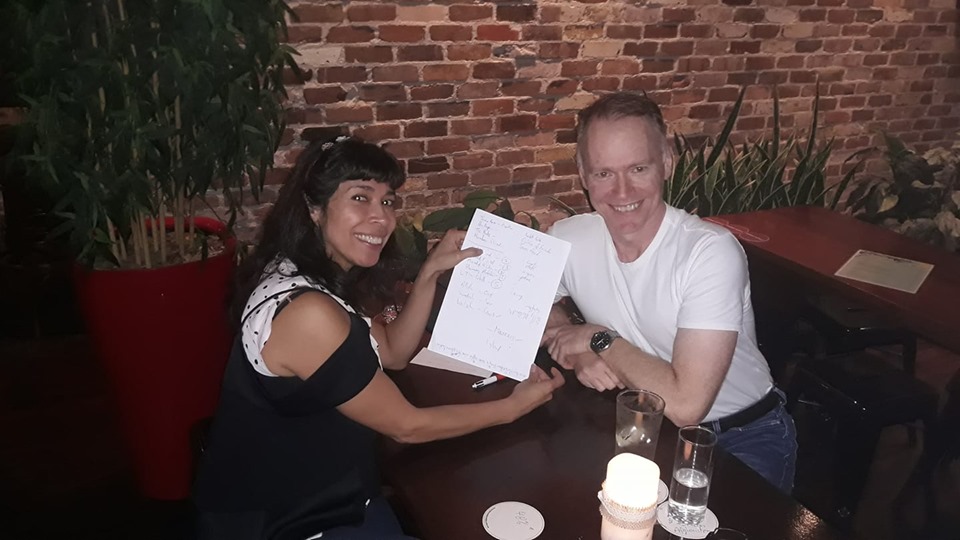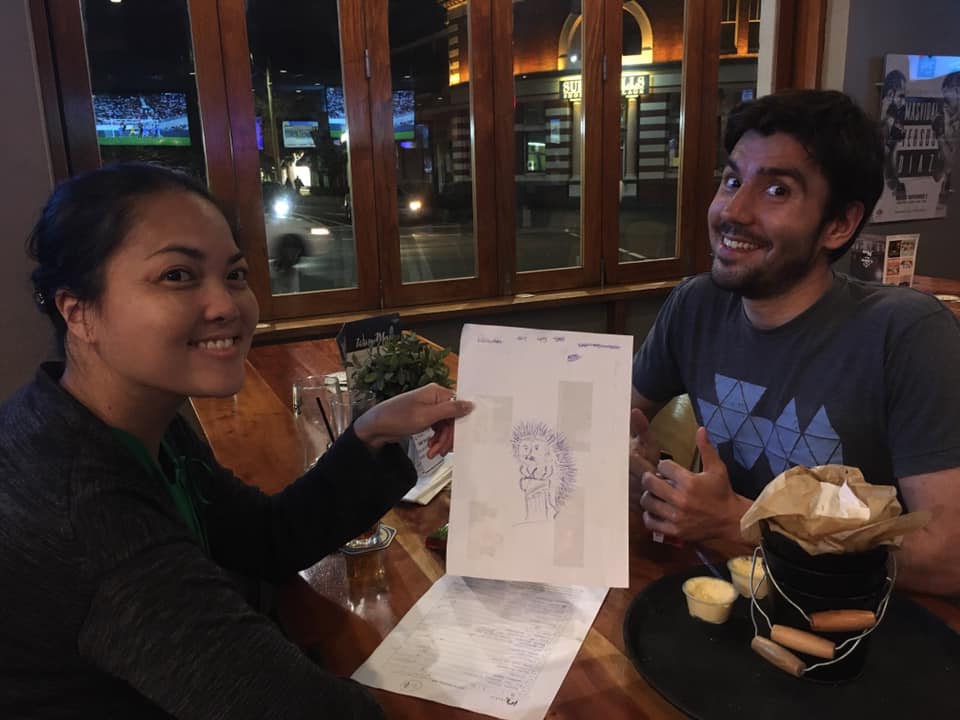 JACKPOTS
They knew a lot about Egyptian ports.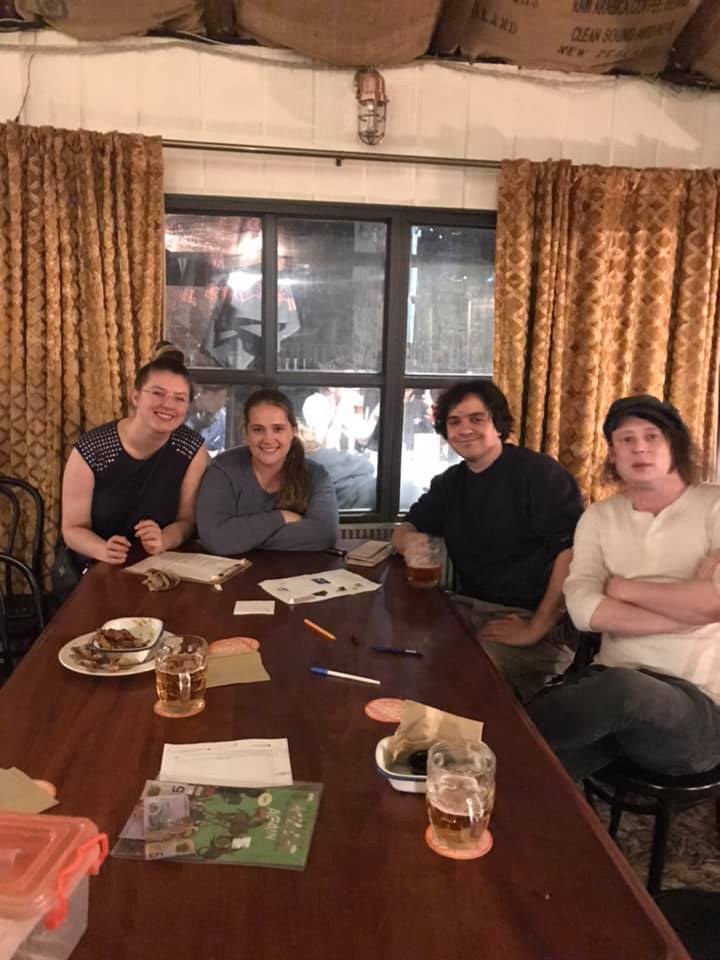 They were tremendously quick with math.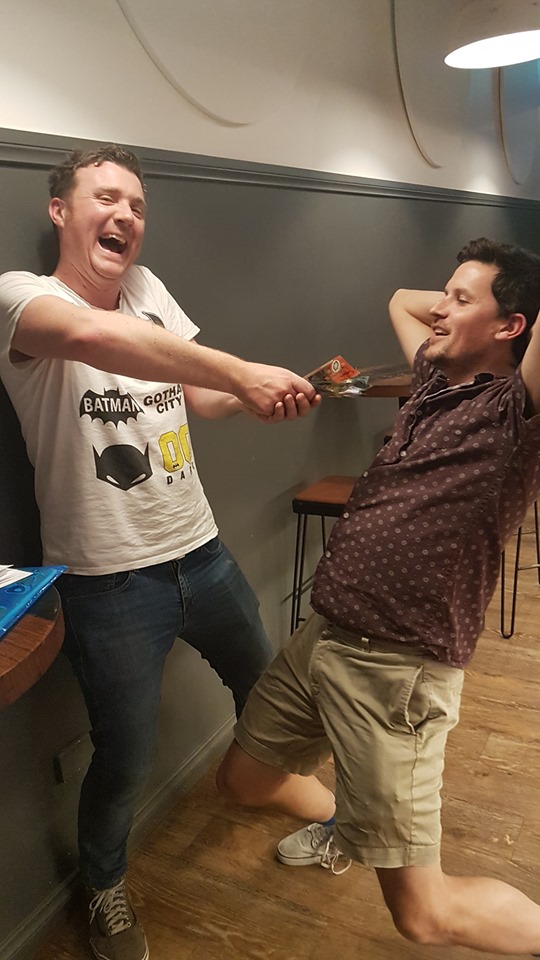 And they made an educated (also lucky) guess about Iranian politics.
TEAM NAMES
Here's your unusual sexy Halloween costumes, based on your recent Google searches.
Sexy climate protesters
Sexy Human Rights Commission
Sexy Sydney weather
Sexy radiator parts
Sexy 2012 Mitsubishi Triton
Sexy pyrolytic ovens
Sexy housesitting in the ACT
Sexy Squidward
Sexy how to survive when working with dangerous materials
Sexy back stretches
Sexy Department of Foreign Affairs
Sexy things to do in Nashville January 2020
Sexy Abu Bakr Al-Baghdadi
Sexy Trump allegations
Sexy Bridge Climb for tourists
Sexy Swedish Prime Ministers (the homework question)
Sexy TV characters who never appear on screen (the special subject)
Sexy how to cheat at trivia
Sexy Bill from iQ Trivia
Sexy iQ Trivia host address
TriviArt
Wobbly Mustard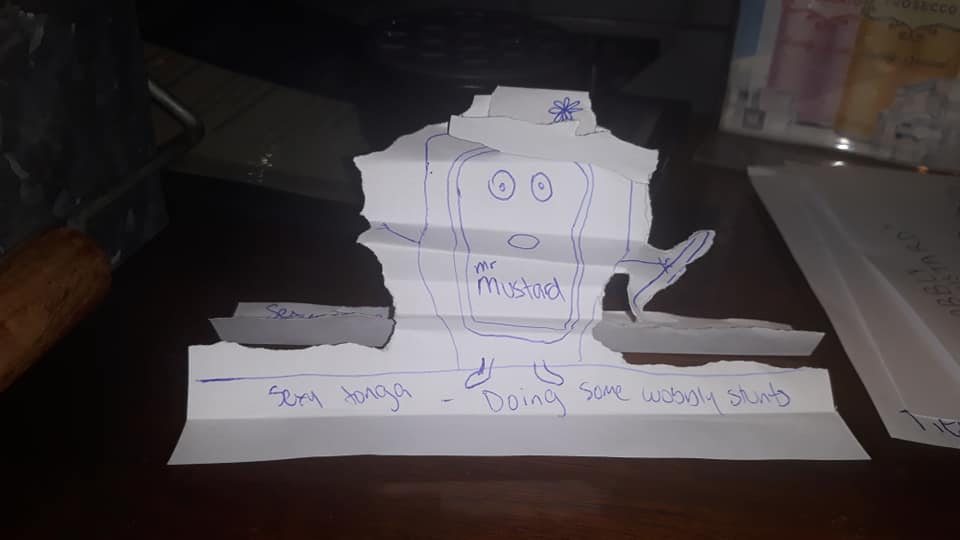 Sweet Capsaicin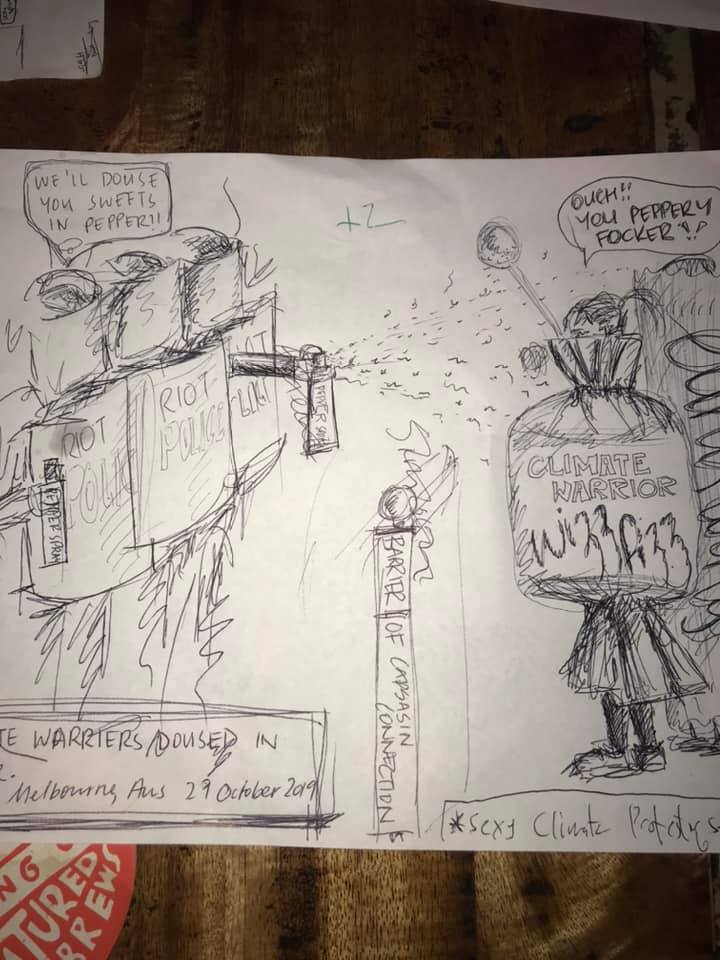 Zesty Blizzard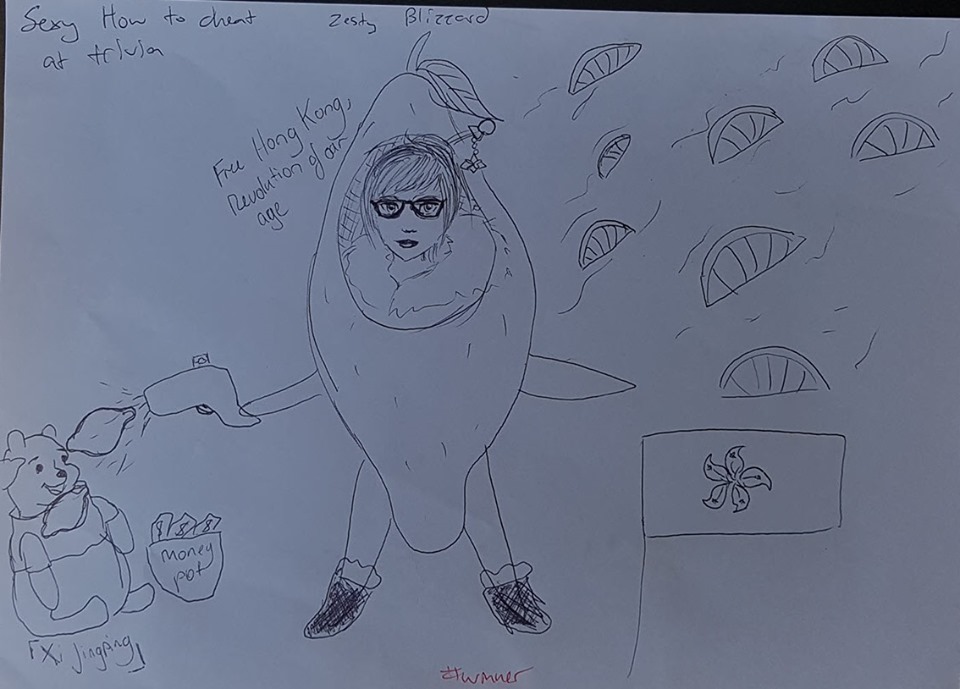 Asexual Protein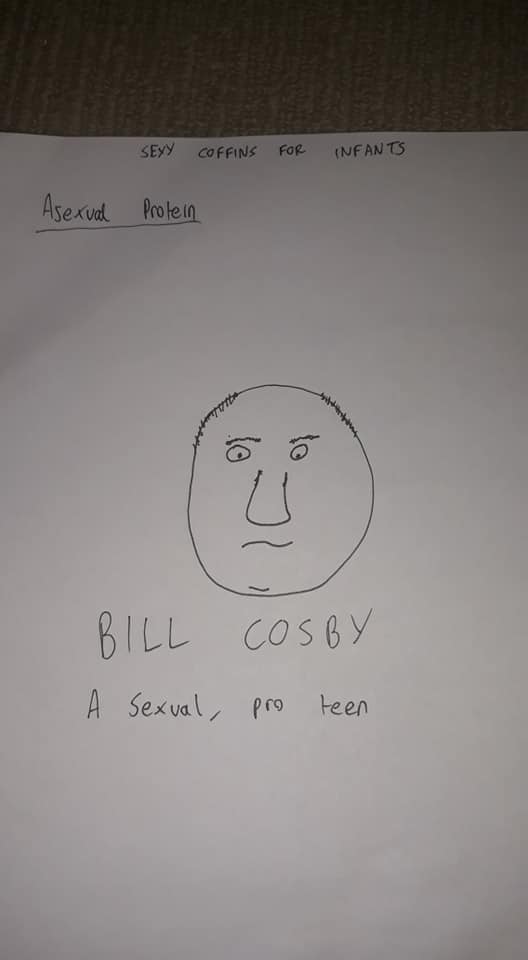 Fluffy Tram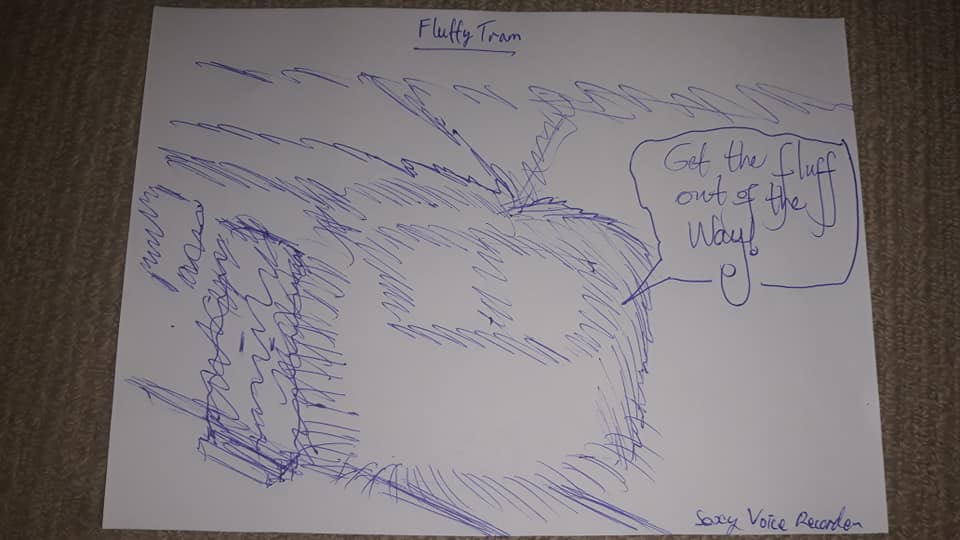 Fuzzy Fans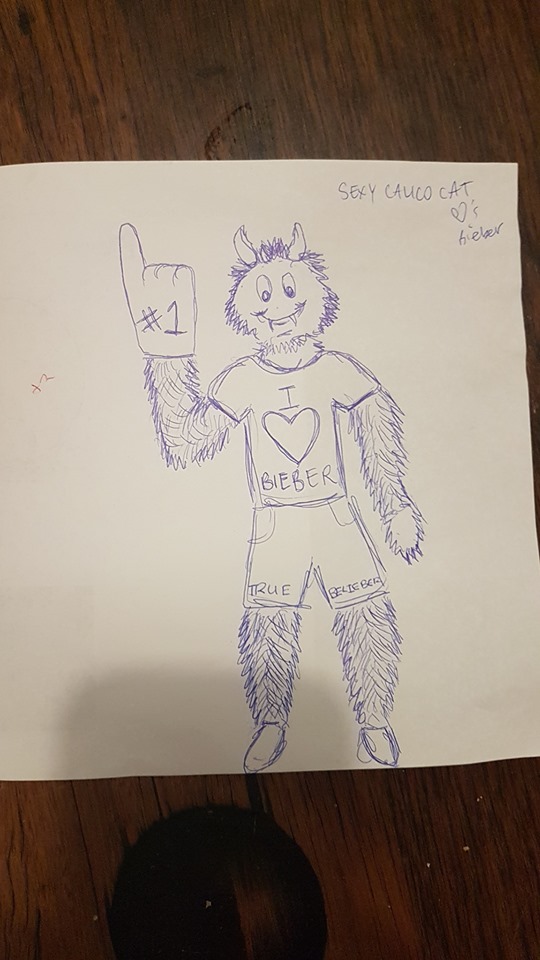 Frozen Skyscraper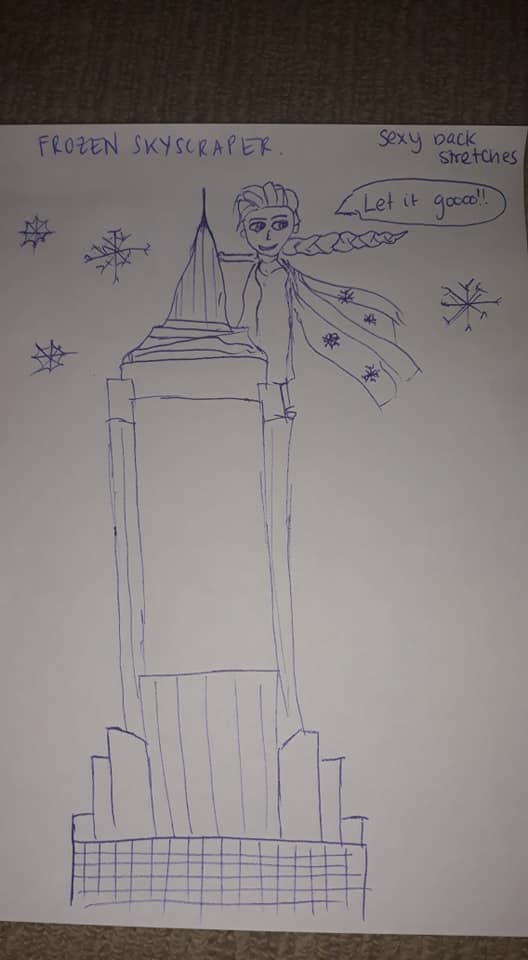 INTERESTING MOMENTS
One team continued to sing the title of a song we played for several seconds after the music stopped, and then failed to answer with the name of the song. Meanwhile every team around them got it.
The Murray and Darling rivers both flow into Sydney's Botany Bay, according to one team.
Someone guessed that the slave trade became illegal in America after the Concorde first flew.
To complement the A-League, apparently there is a women's competition called the Double D League.
And one player singlehandedly ran through half of the final round of our lightning round, earning a round of applause from the whole room.
See you next week.