This Week in iQ Trivia – 20 July 2019
Here's what you may have missed this week at iQ Trivia.
WINNERS
If you won, here's evidence just in case anyone doesn't believe you.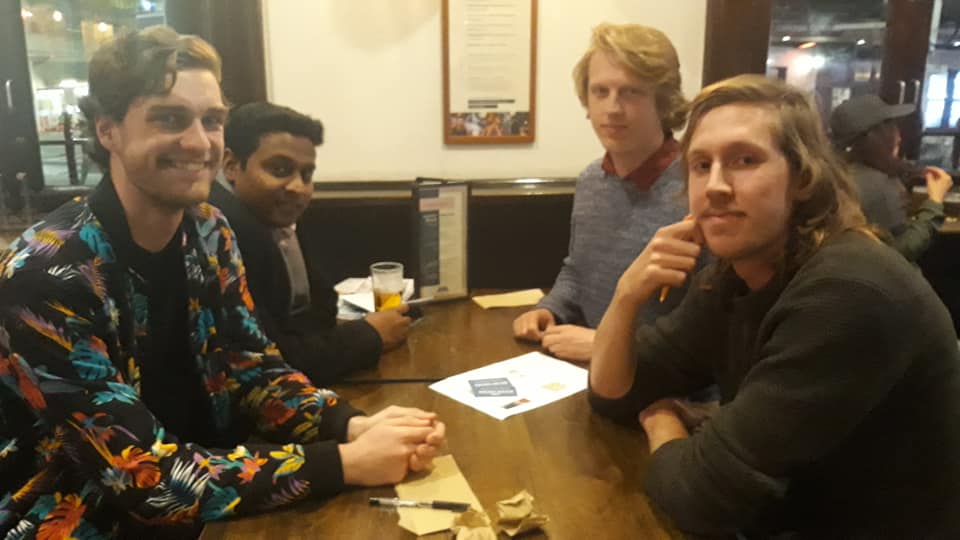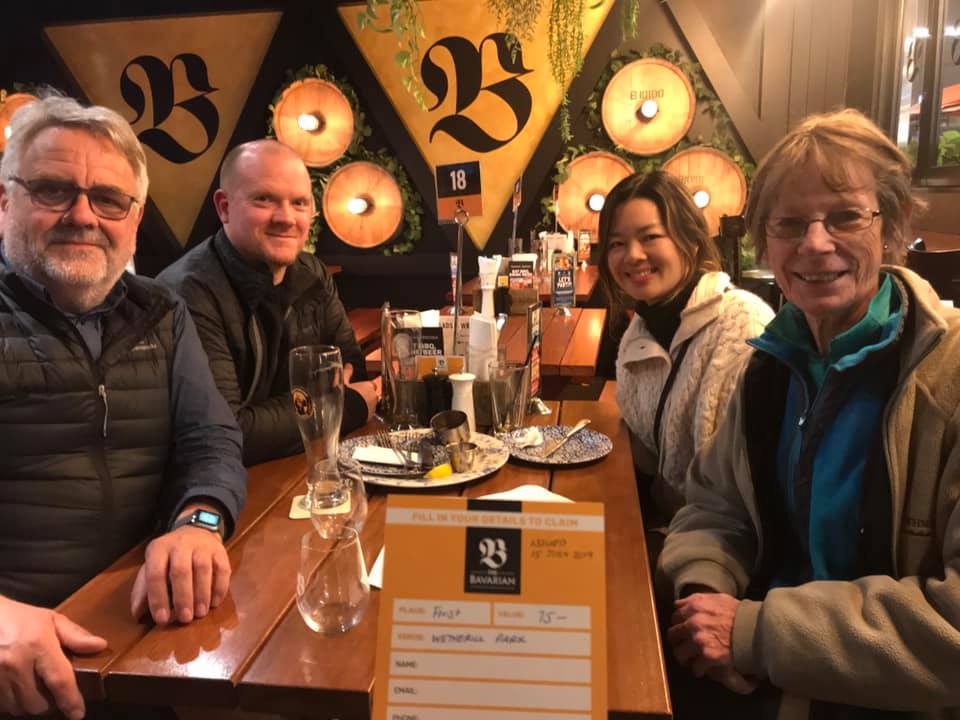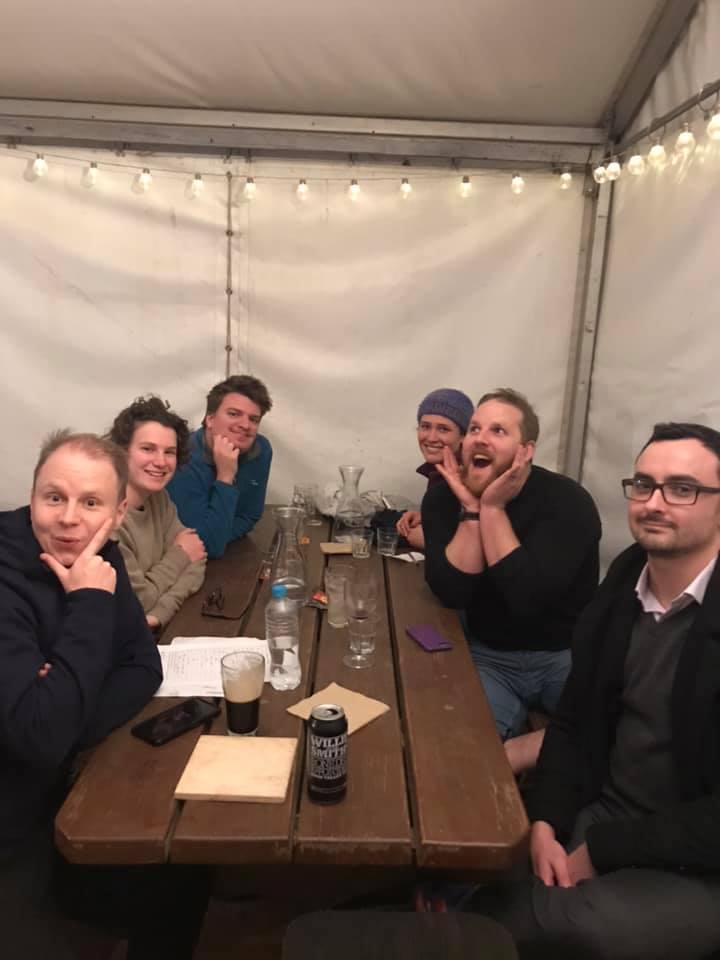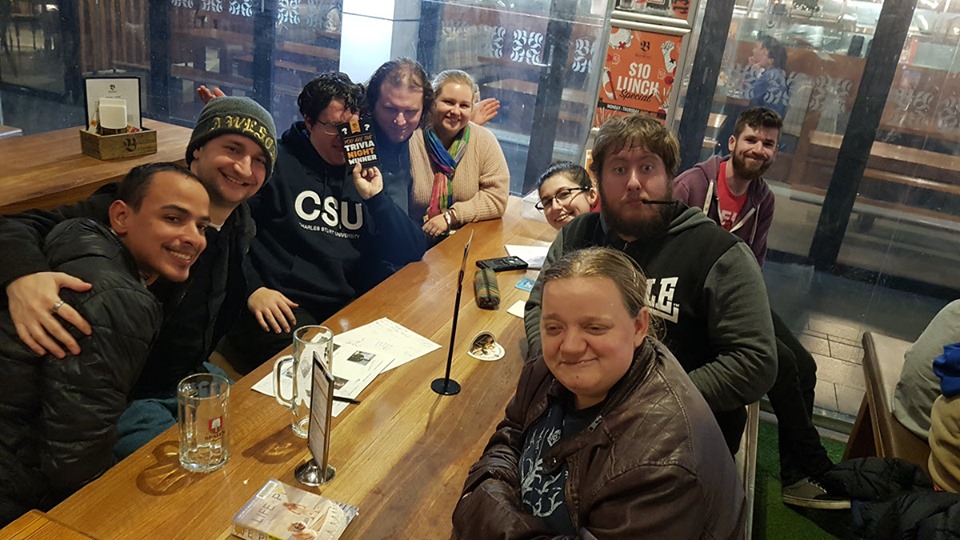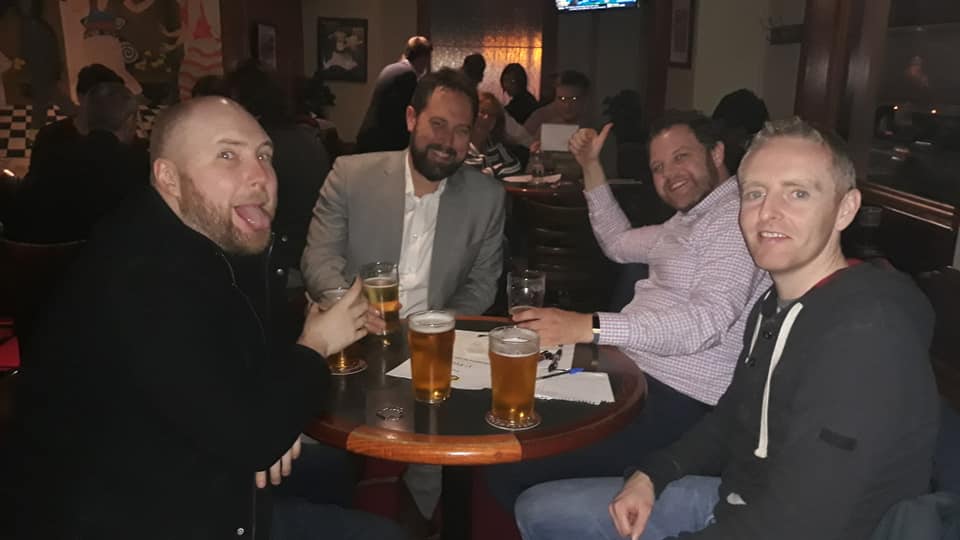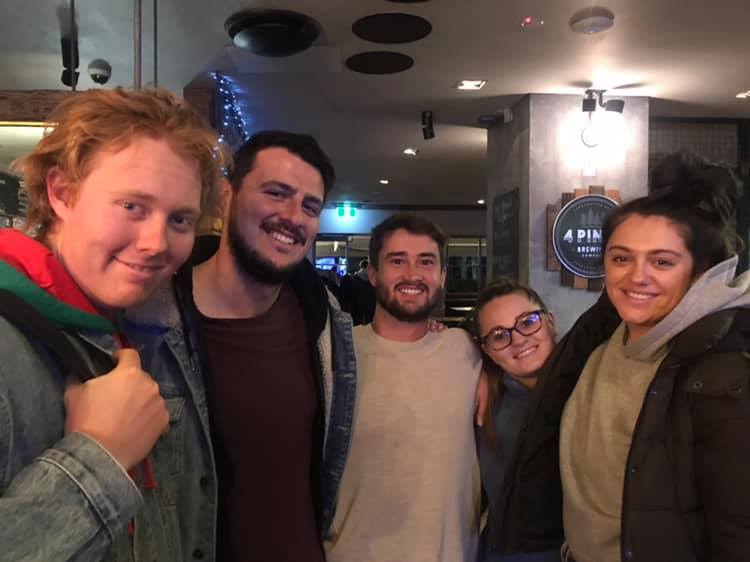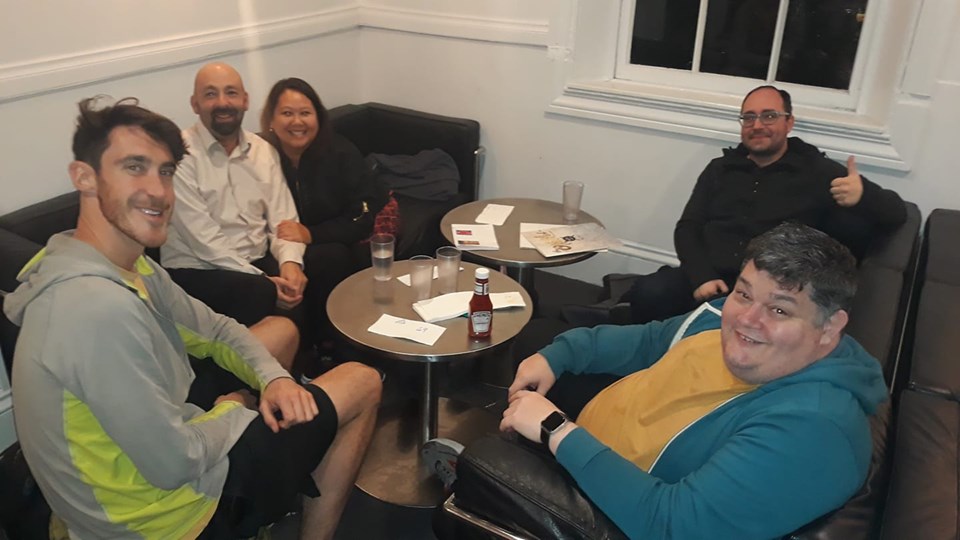 JACKPOTS
They had entirely the wrong thought process in the jackpot round. But they were wrong in such a way that they wound up getting the right answer in spite of themselves.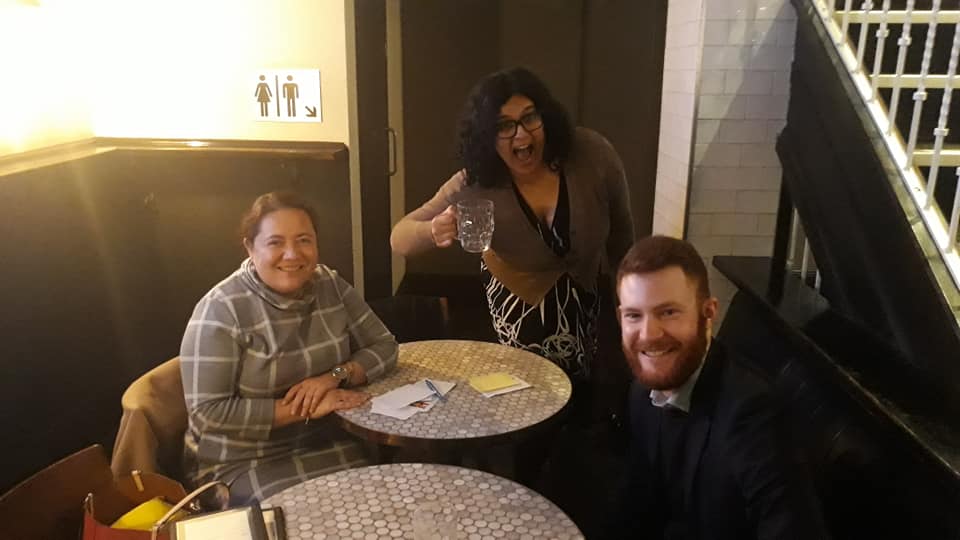 There are moments having an ex-girlfriend from Finland comes in handy. When we ask a jackpot question on Finnish alcohol and you win, that's one of those moments.
TEAM NAMES
You proposed a lot of band mashups.
Florence and the Machine Gun Fellatio
The Moody Blues Brothers
Madonna-ha
Billy Ray Eilish
P!nk Floyd
Vanilla Ice Cube
The Bare Naked Pussycats
The Black Eyed Pussycat Dolls
Nine Inch Girls
Blood Sweat & Tears for Fears
Cold Play Chisel
Take That The Cure
The Red Hot Meat Loaf
Guns N Chili Peppers
Kiss the Beach Boys
Kiss Good Charlotte
The Beastie Boys II Men
Cardi Beatles
The Sex Wiggles
The Rolling Stone Temple Pilots
The Grateful Dead Kennedys
Kanye Westlife
Fleetwood Macklemore
30 Seconds to Panic at the Disco
Jackson Five Finger Death Punch
TriviArt
Terrible Moose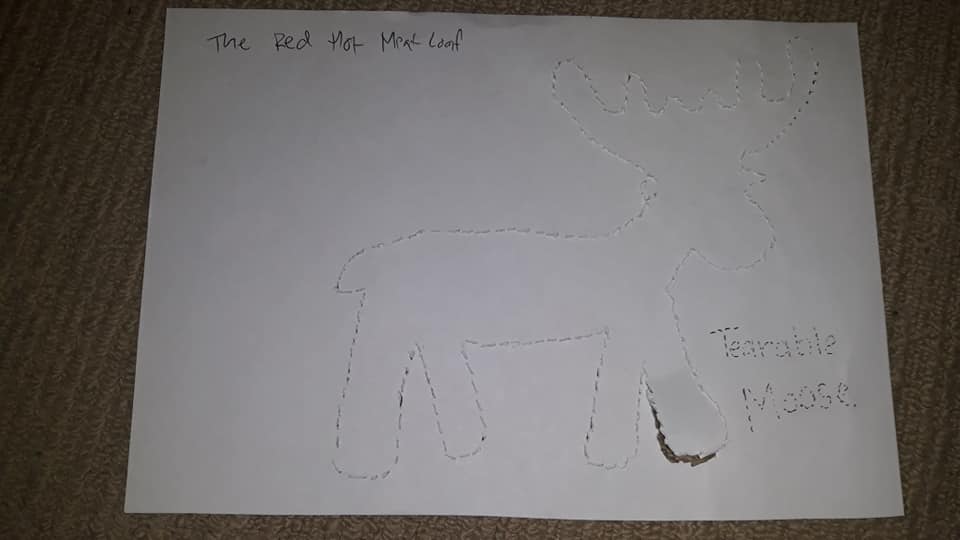 Kettles Playing Football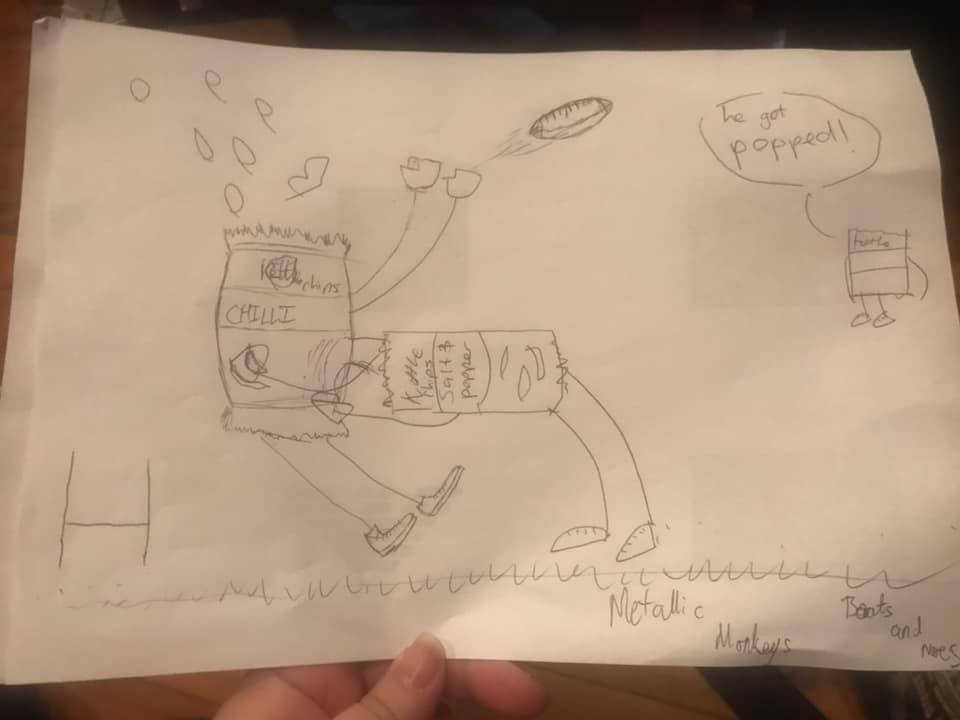 Mountainous Samurai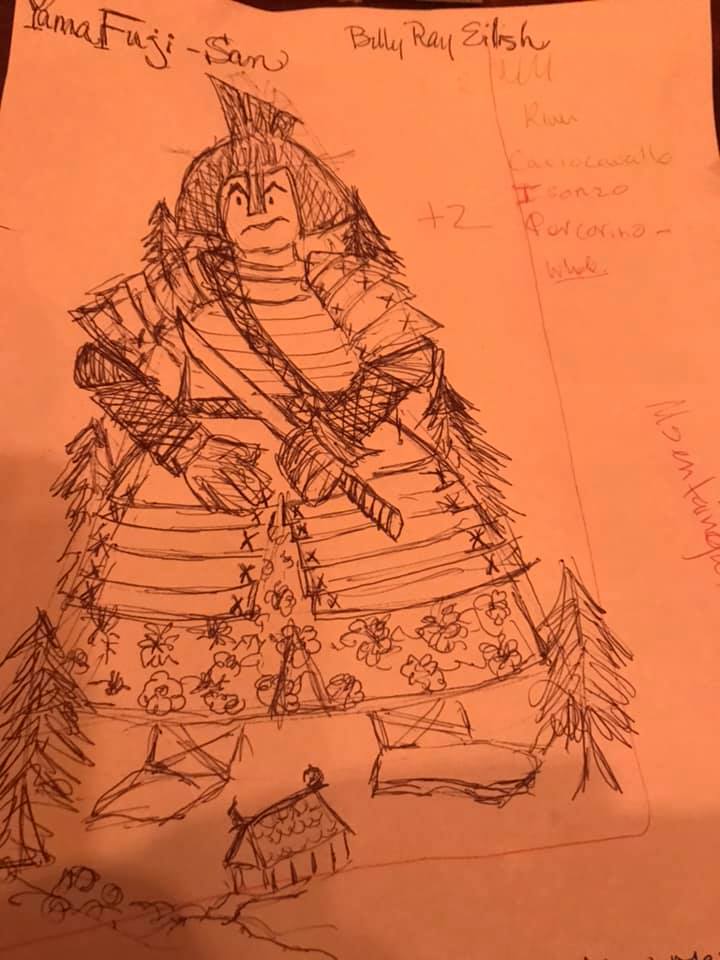 Bloated Elephant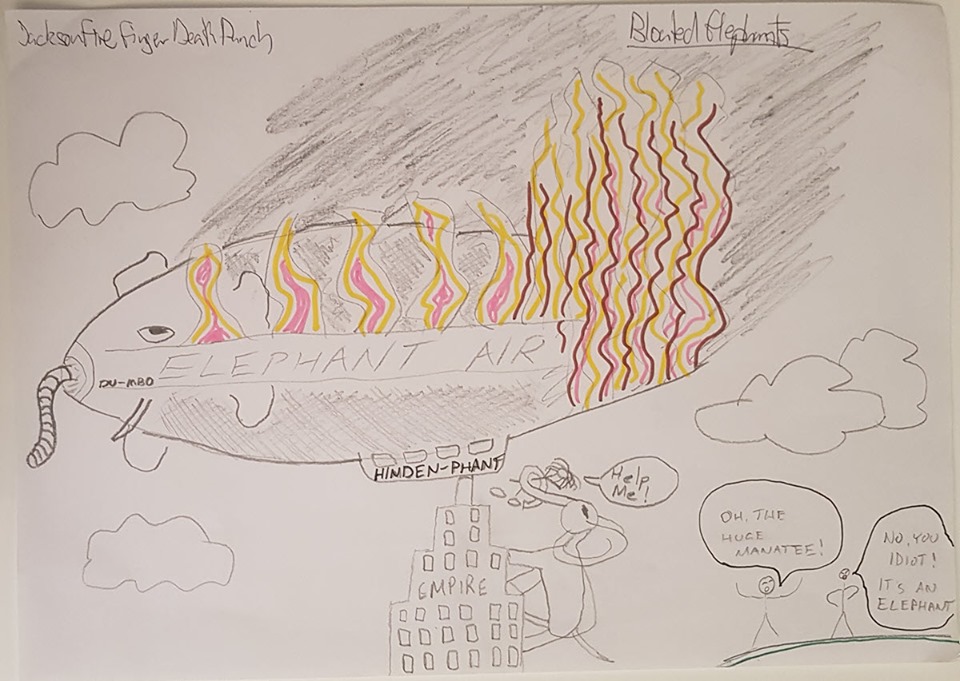 Drunk Gold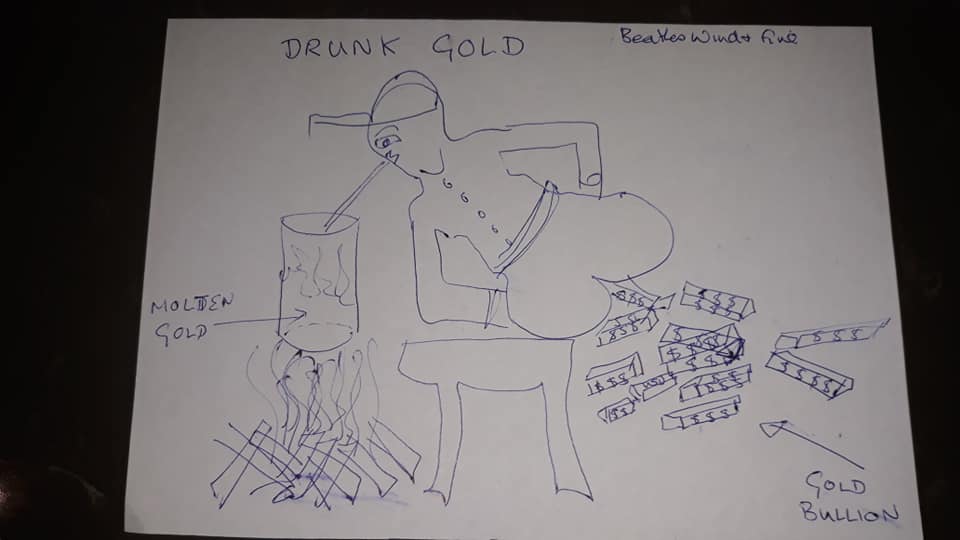 Sparkly Wafflemaker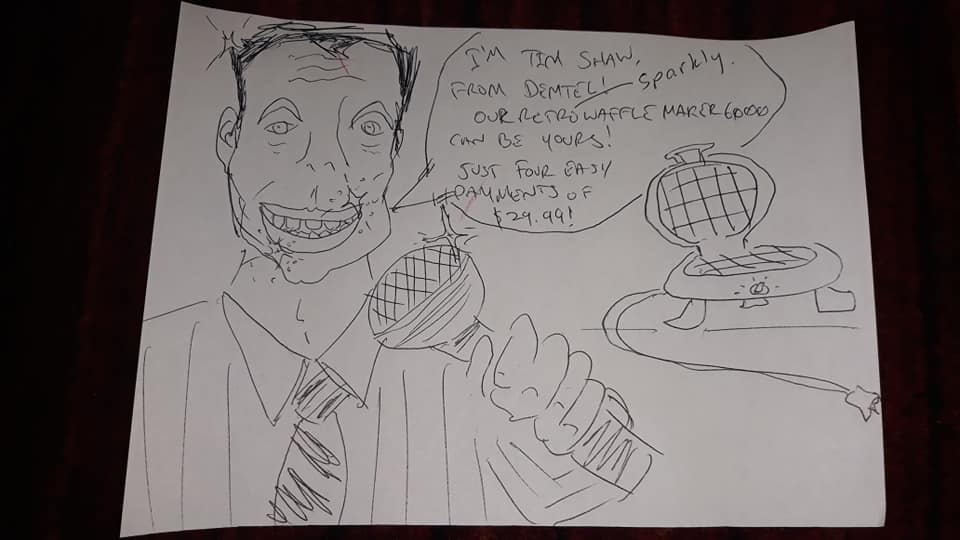 Flying Wine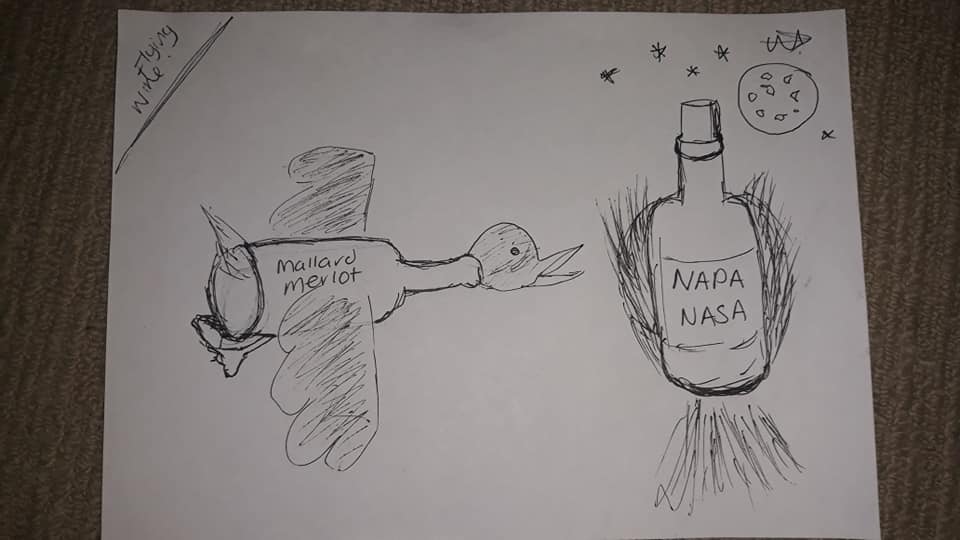 INTERESTING MOMENTS
We asked about the two ways a rugby union team can get 8 points in a match, and one team who lacked rugby expertise went with "one try & one bribe of the referee".
One player got personally offended on behalf of Julia Roberts when they found out how little she made for making the film Pretty Woman. Really, they ranted for a good three or four minutes.
When we showed a painting of the beheading of Marie Antoinette, one team guessed that it was Joan of Arc in the 1890s. Wrong method of execution, and off by well over 500 years. Another player who was overruled silenced the room by shouting "I TOLD you it was the 1790s."
A player came in from Brisbane to attend one of our shows. (And possibly a little bit for visiting other people.)
And one player came back to iQ Trivia after a long stint overseas. After five years, one of the first things she did after coming back was to look up where her nearest iQ Trivia show was.
See you next week.