This Week in iQ Trivia – 21 November 2020
Here's what you may have missed this week at iQ Trivia.
WINNERS
If you won, here's evidence just in case anyone doesn't believe you.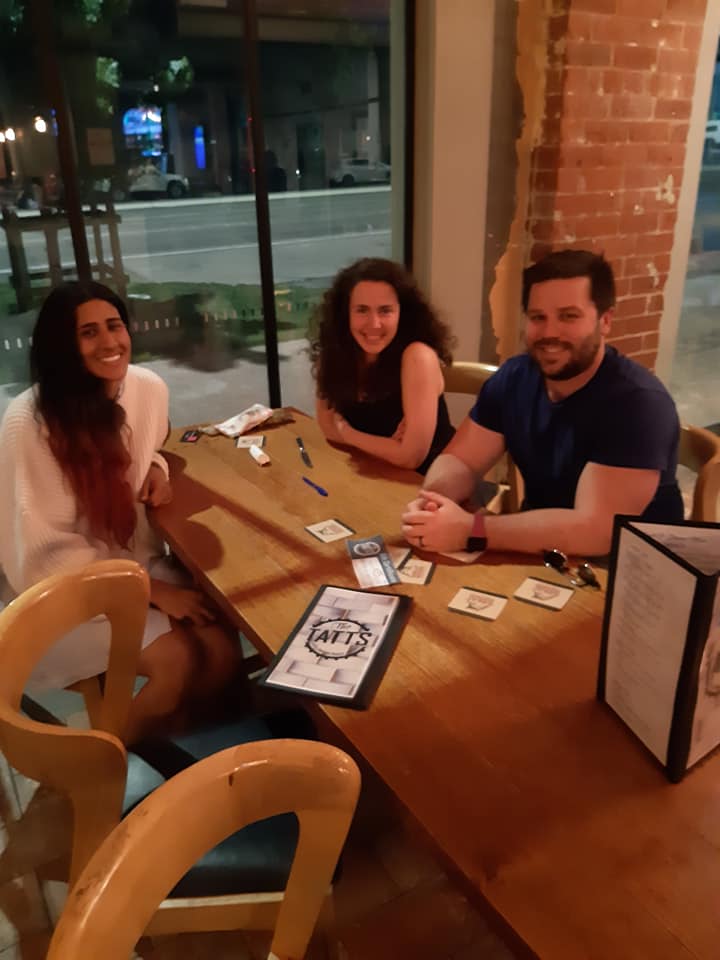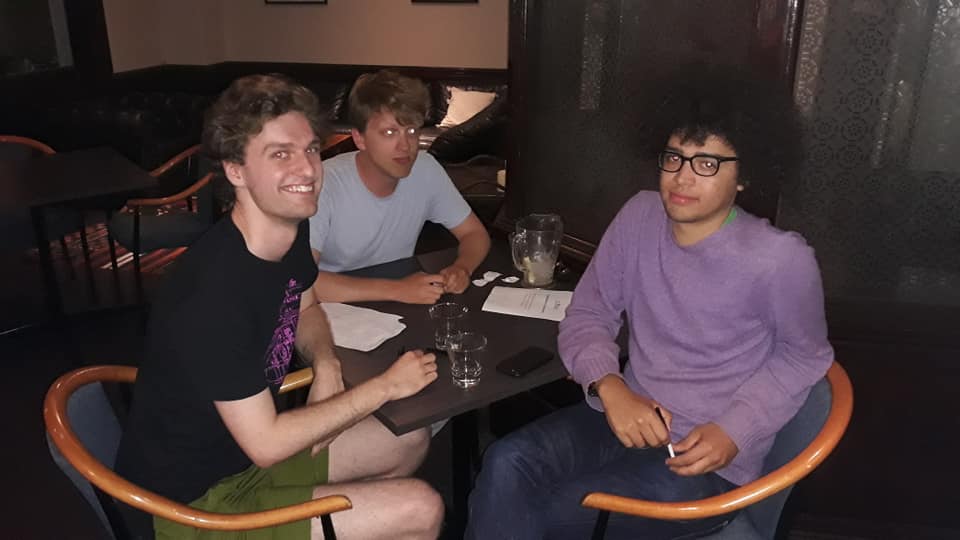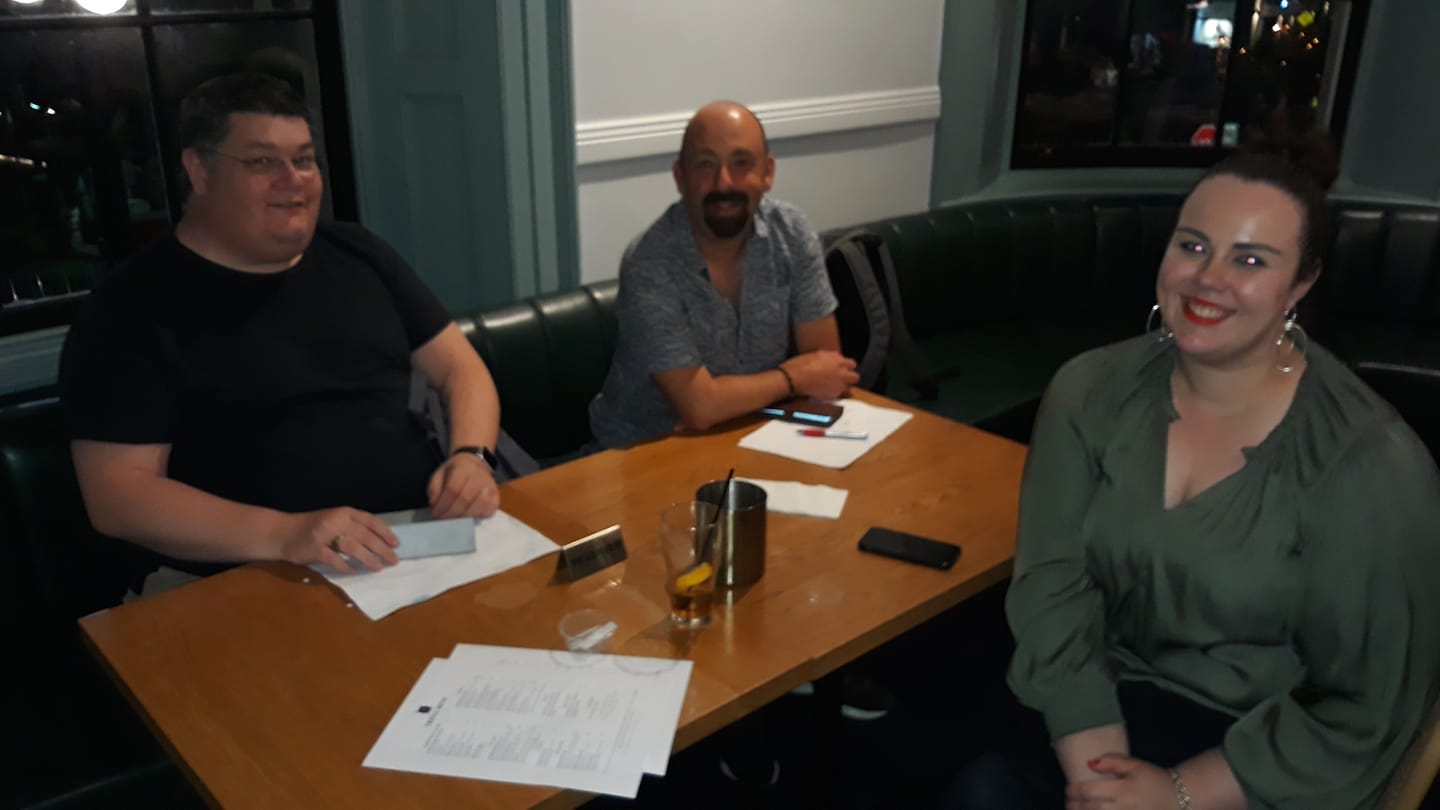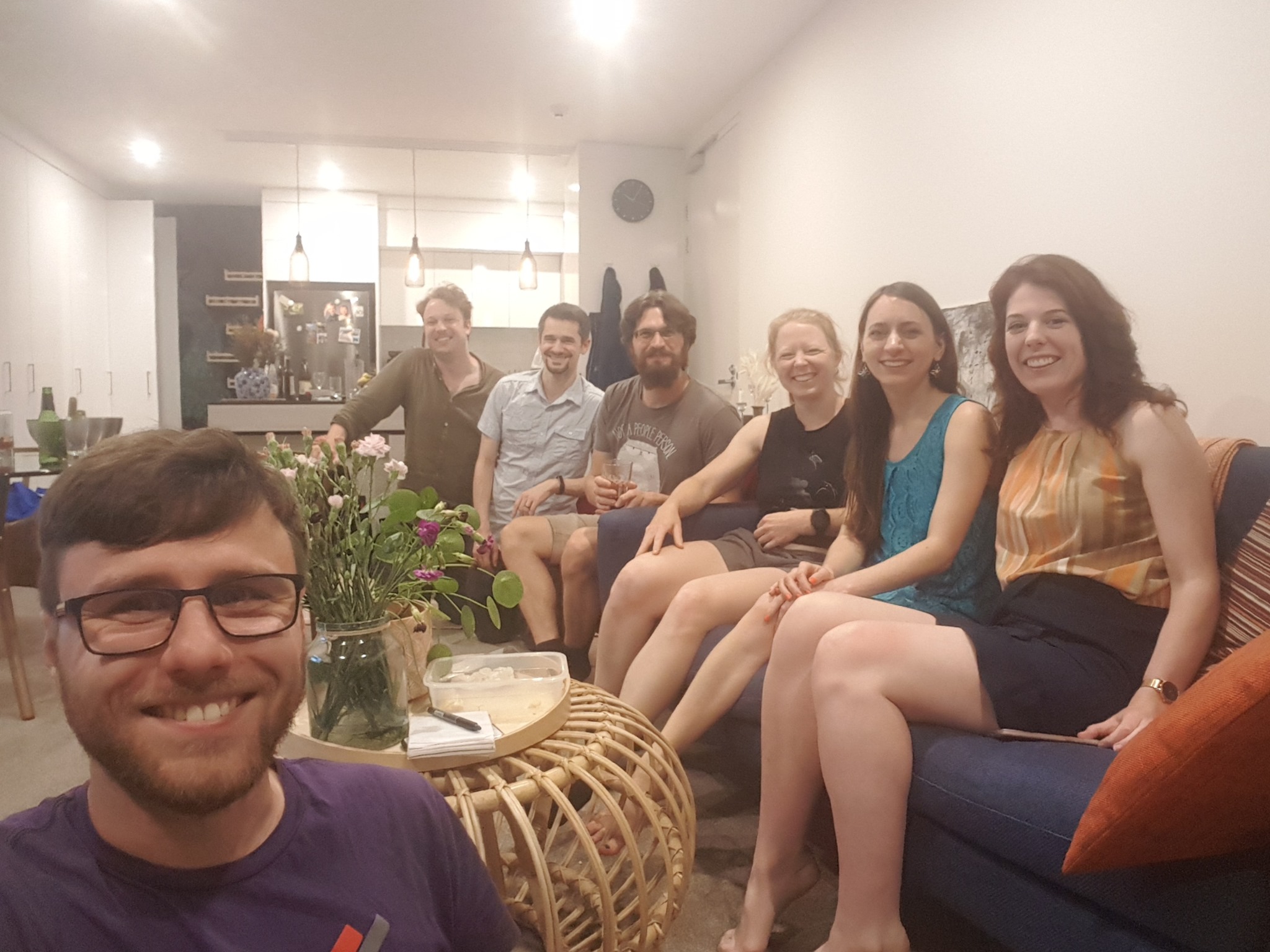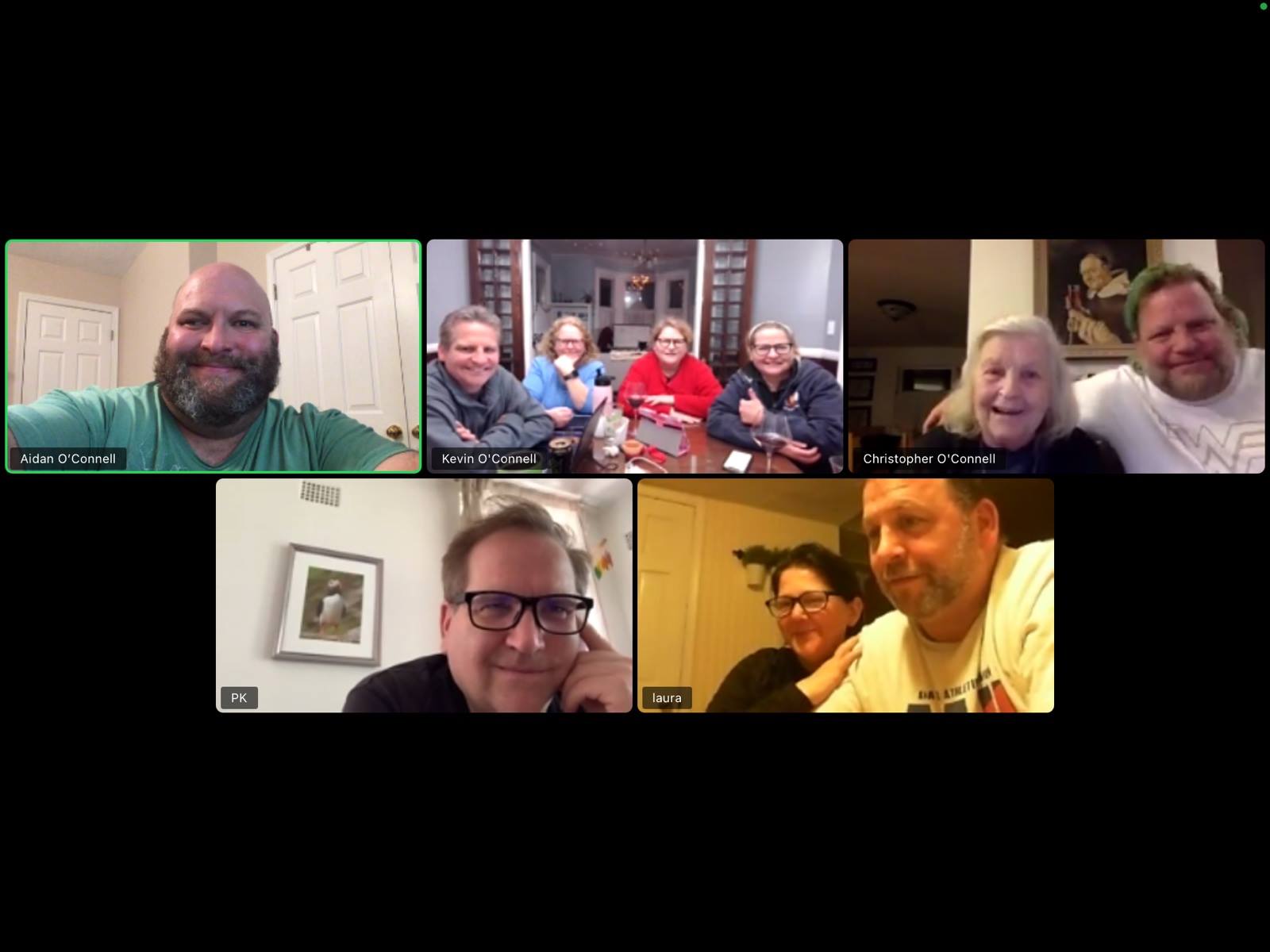 JACKPOT
This lot knew about Filipino authors for some reason, and won cash.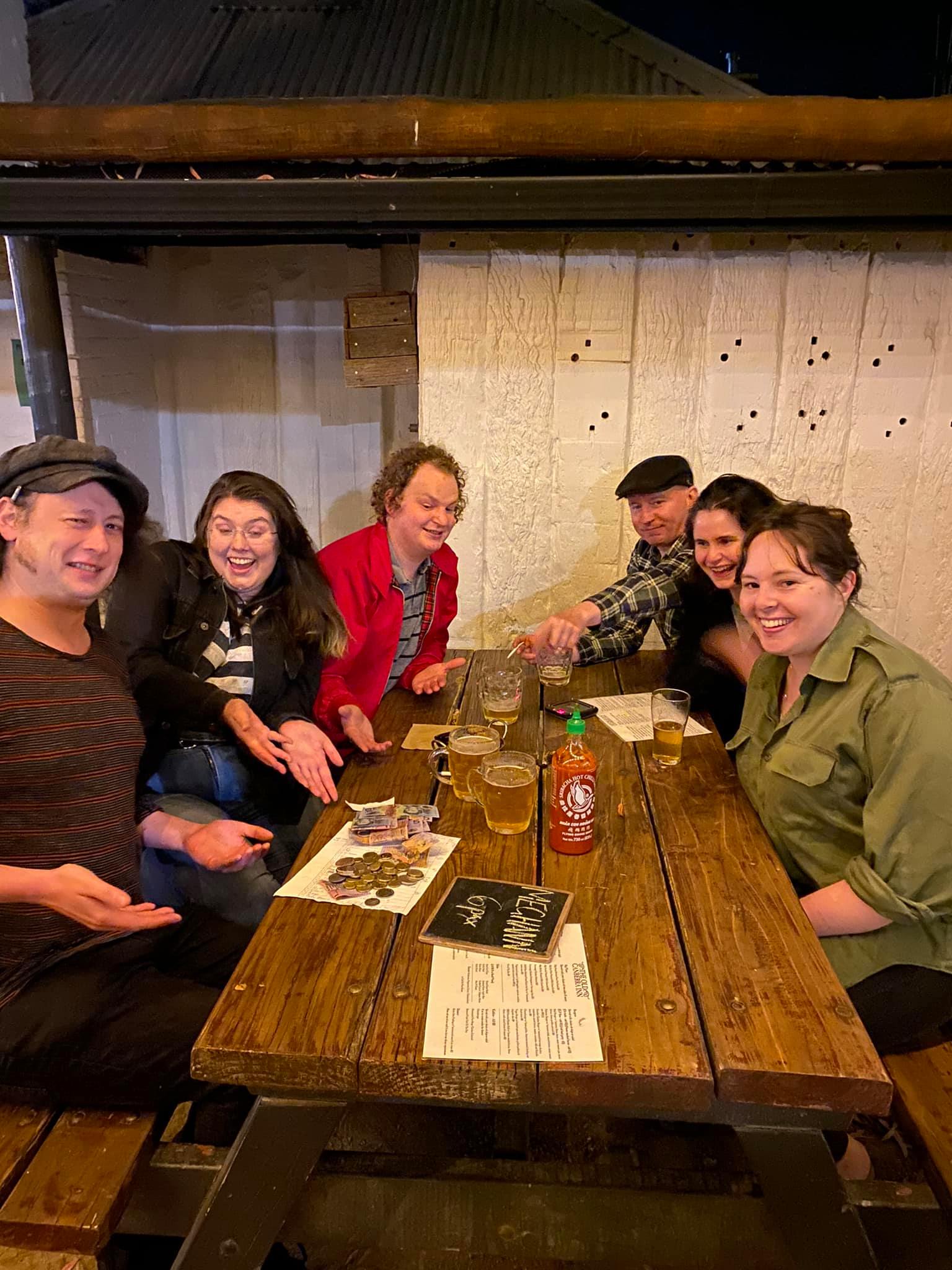 Two teams knew the answer to a question on 1940s cinema, but only one of them spelled it right.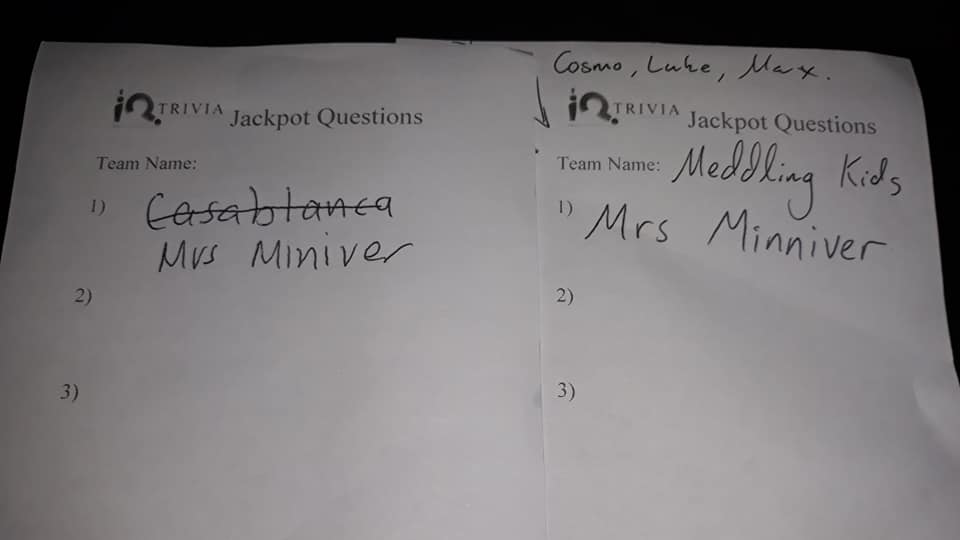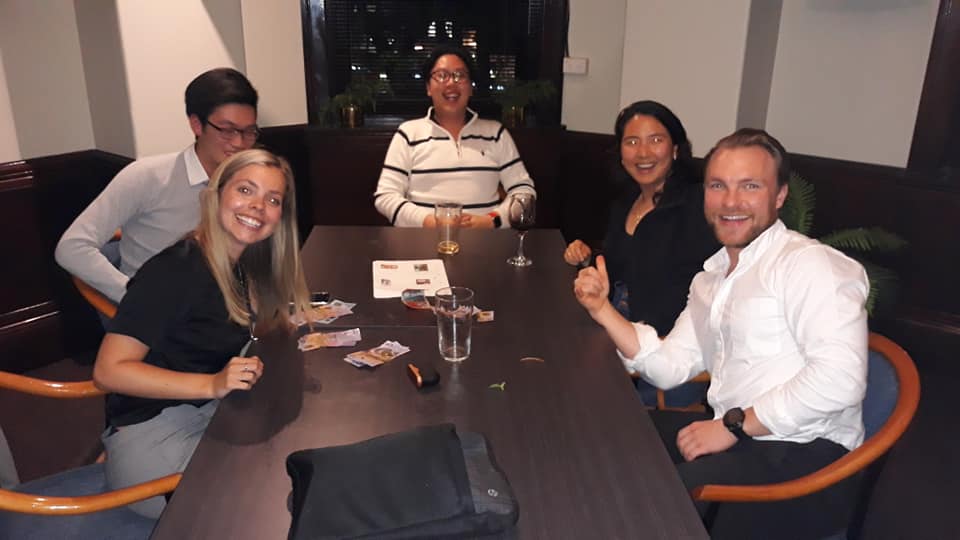 TEAM NAMES
You came up with a lot of half-assed excuses.
If we tested less we would have less cases!
I'd have done better in school if the kid beside me had tried harder.
I would have passed the test, if they asked questions about what I studied
We would have won if you only counted the legal votes
We would all be friends if we didn't all date the same guy
I'd be married by now if only I had entered into a committed relationship and proposed to somebody in a public place
I'd get to be on I'm a Celebrity Get Me Out of Here if they were cool with Nazi imagery
We would have gotten away with it if it wasn't for those meddlesome kids!
If Kelly was here we'd be doing better
We would win every week if it weren't for the stupid f*cking music questions
We would have come up with the best team name if we were the only team
We would have done better if this wasn't being held at a pub
We'd have won if our teammates hadn't talked us out of the right answers
We would have won if you didn't count the scores from the other teams
TriviArt
Luminous Keg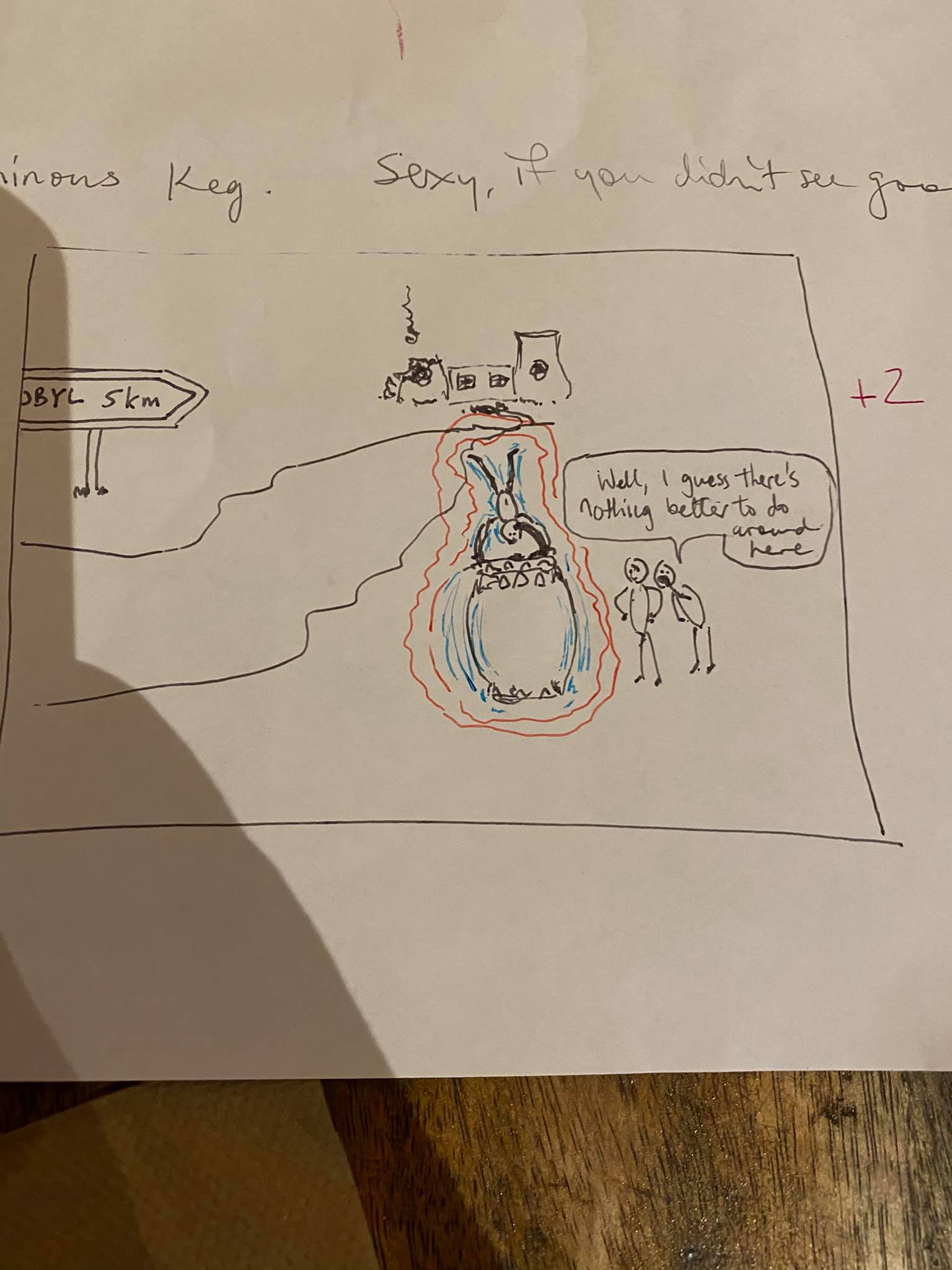 Ignorant Garden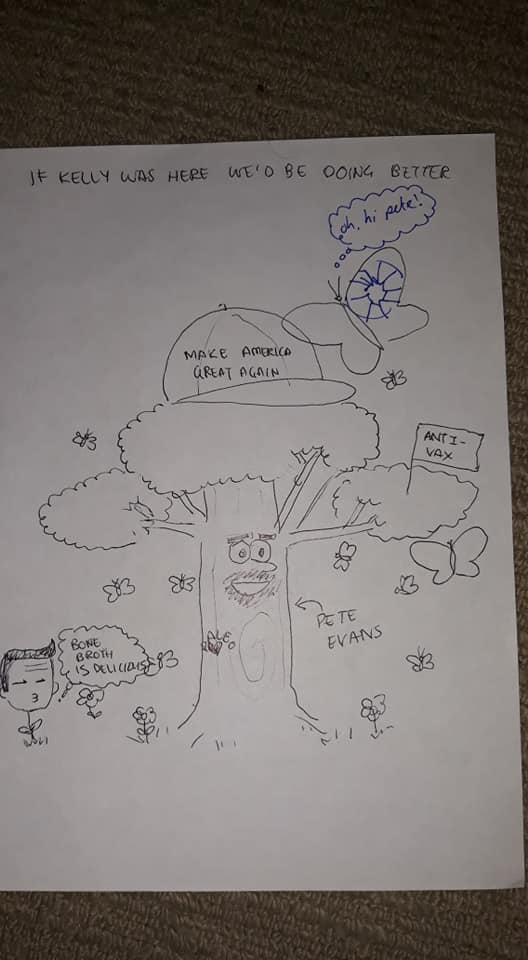 Saucy Octopus (NSFW)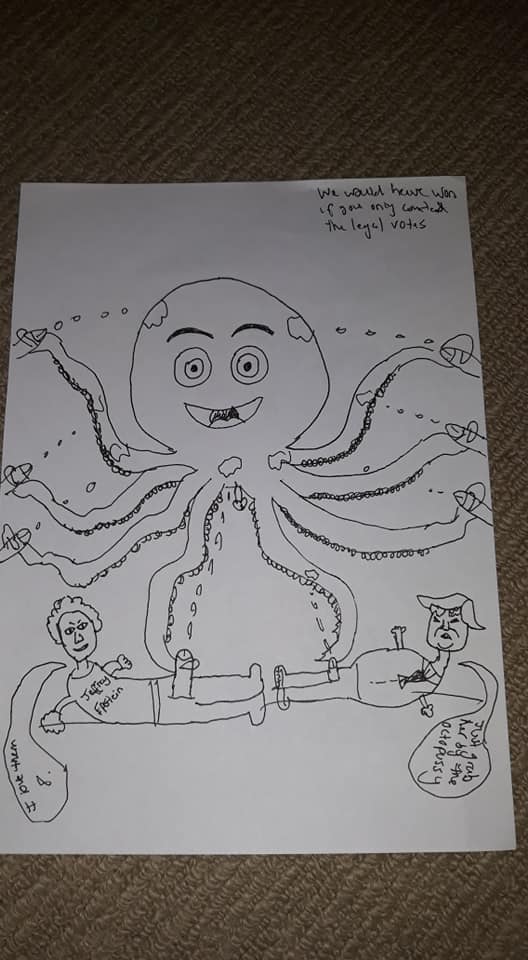 Girthy Mollusc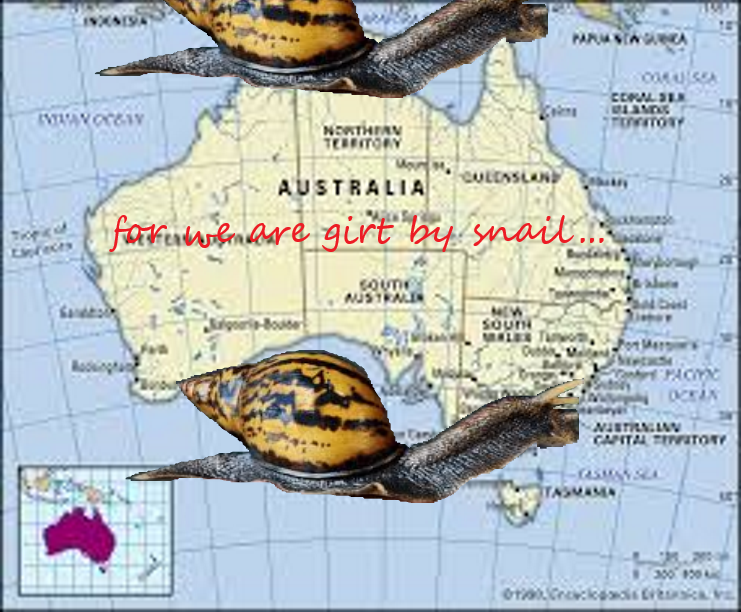 Glittery Sloth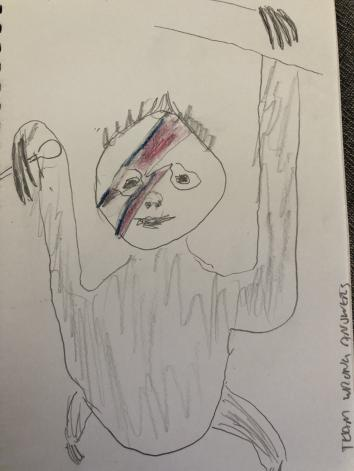 INTERESTING MOMENTS
When they couldn't remember the name of Charlie Day from It's Always Sunny in Philadelphia, one team listed him as "the guy who was sexually harassed by Rachel from Friends in Horrible Bosses", which is not technically wrong.
We had a team of Indian immigrants who knew very little about NRL clubs, so they came up with the Bondi Bandicoots, Gosford Gophers, Woy Woy Walruses, and Manly Manatees.
One player seemed quite distressed when we told him that "soups" was not one of the most common words beginning with SOU. He must REALLY like soup.
We had to explain to one team that this photo of Mohandas Gandhi was not Harry Potter.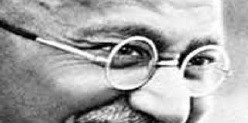 Instead of "Alexander and the Terrible, Horrible, No Good, Very Bad Day", one team guessed that it was "Bill and the Terrible, Horrible, No Good, Very Bad Quiz".
See you next week.