This Week in iQ Trivia – 22 December 2018
Here's what you may have missed this week at iQ Trivia.
WINNERS
If you won, here's evidence just in case anyone doesn't believe you.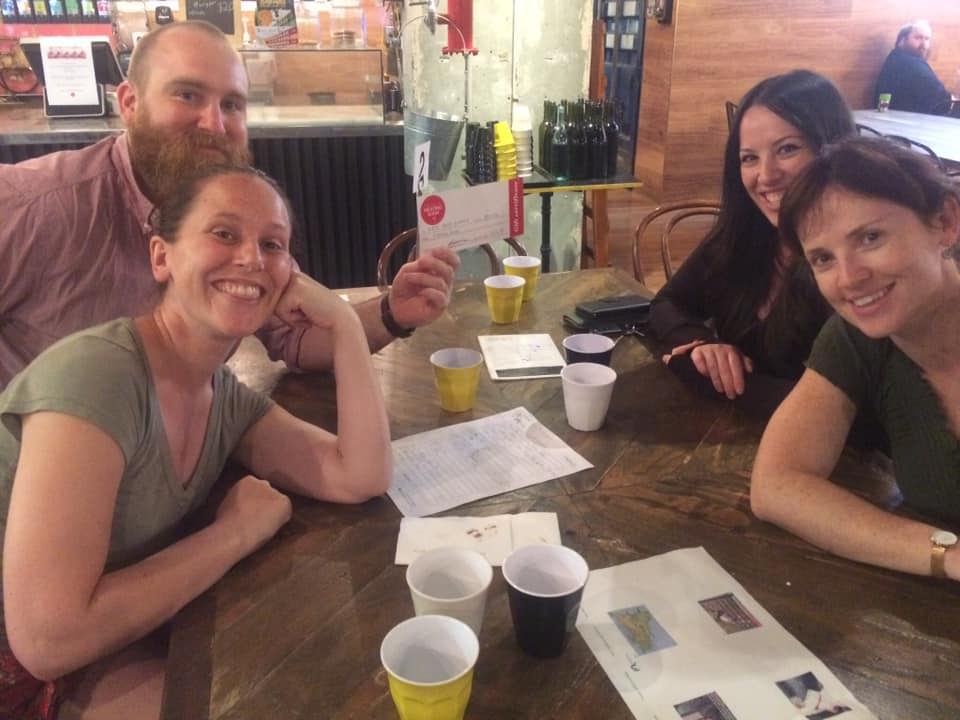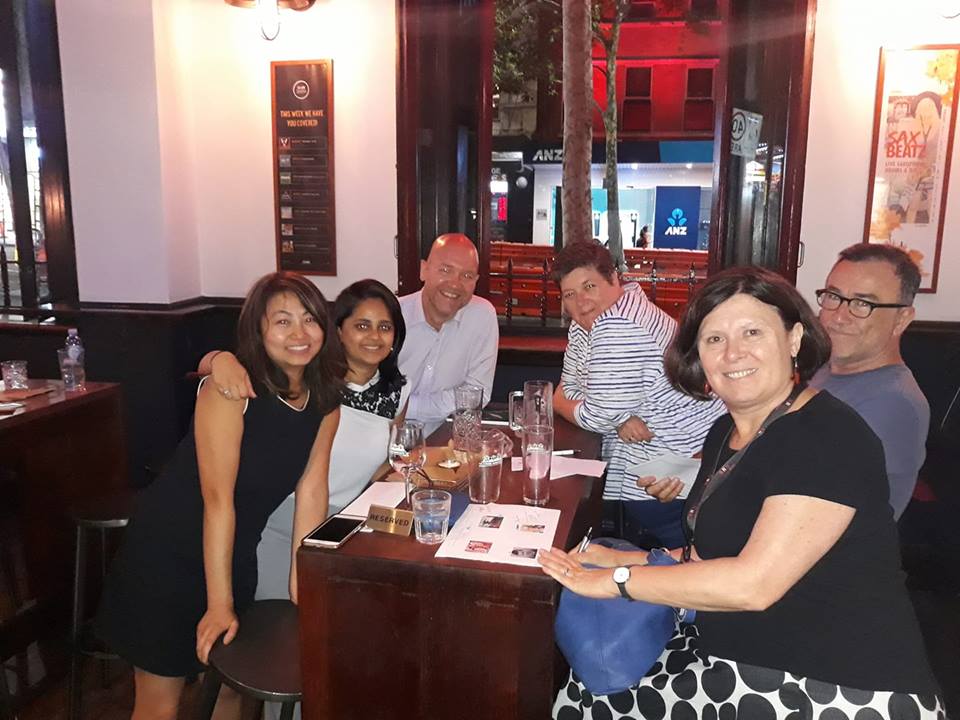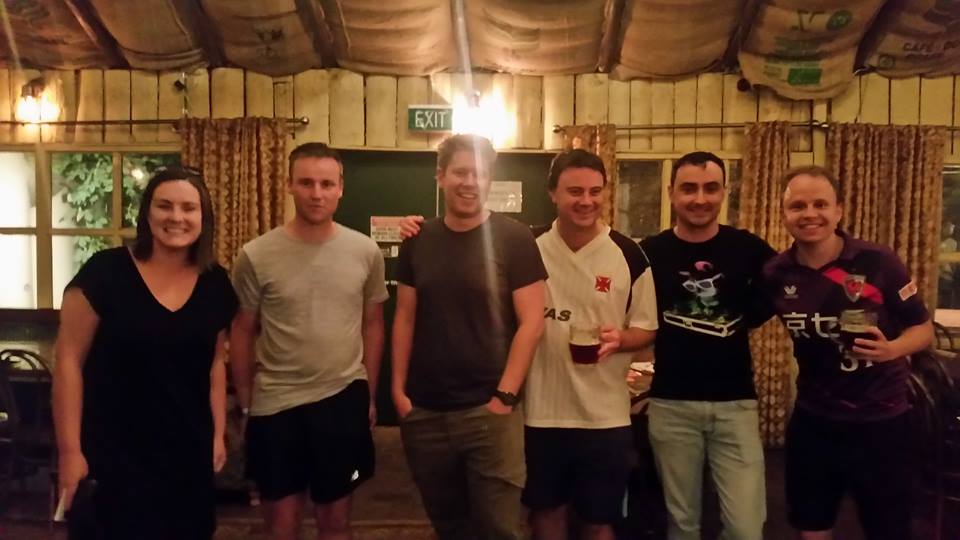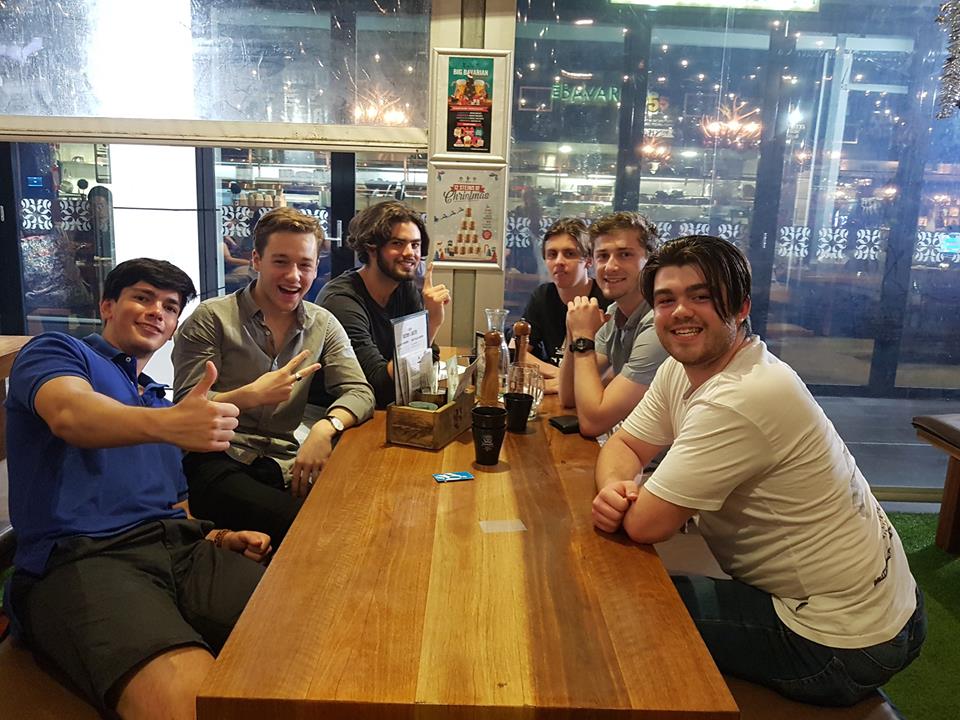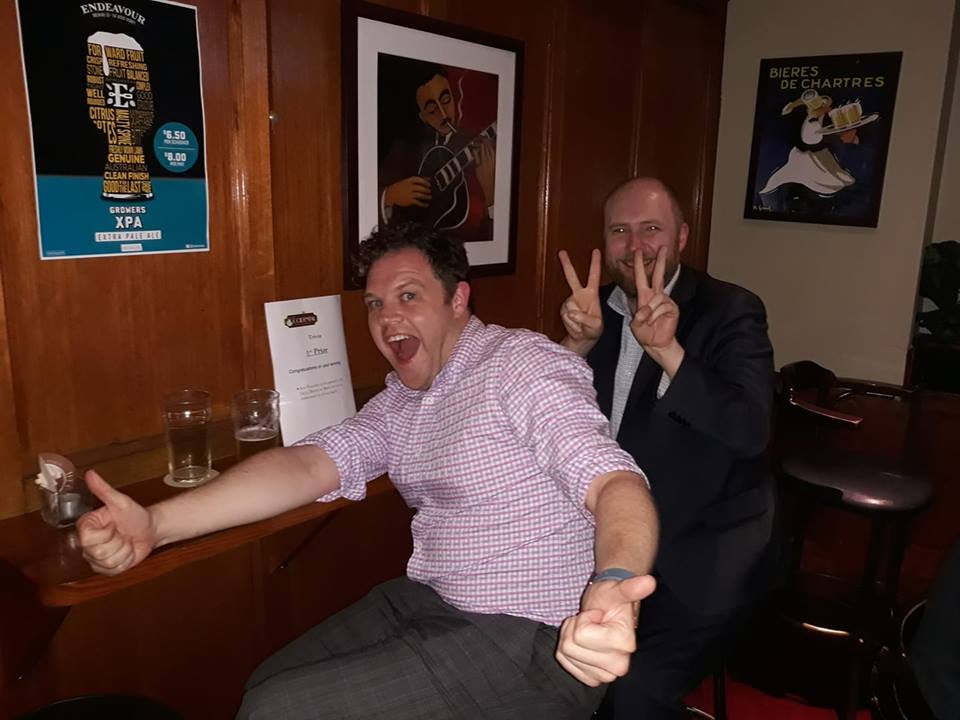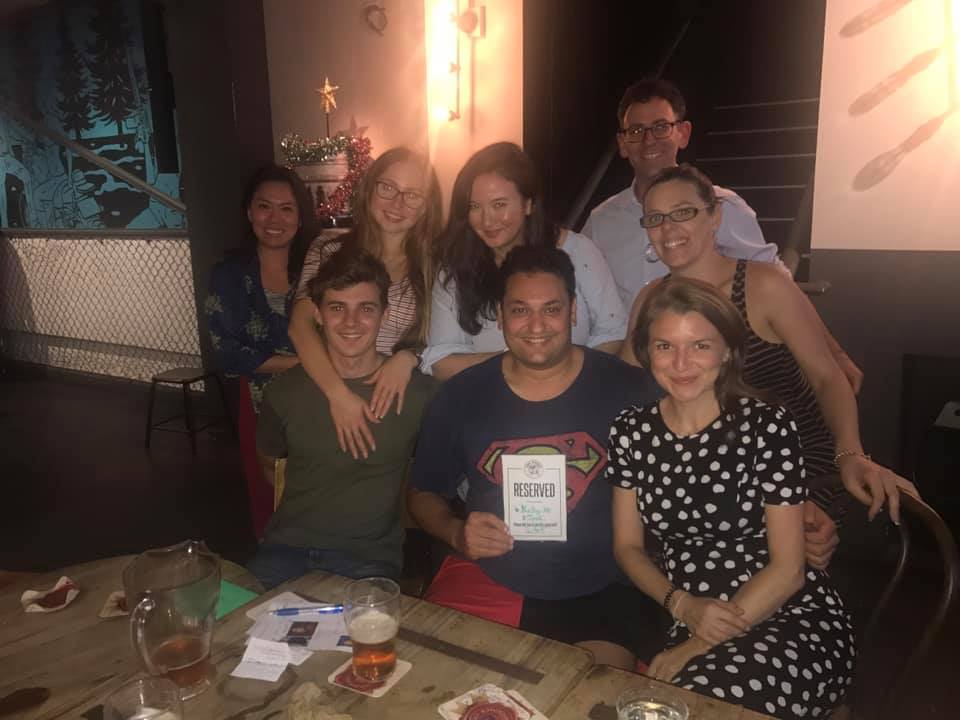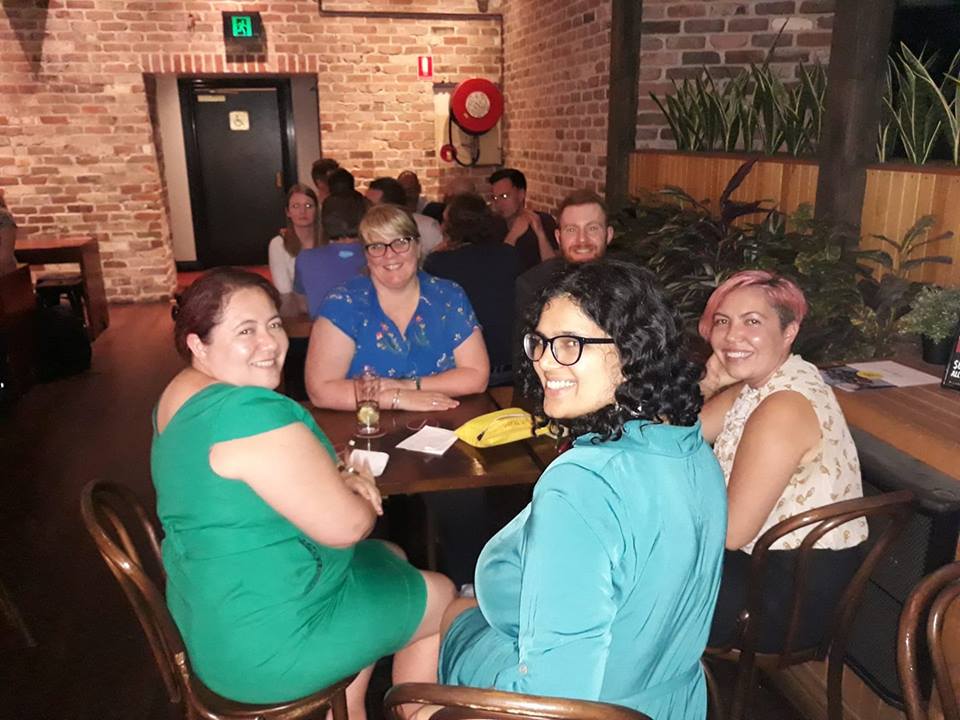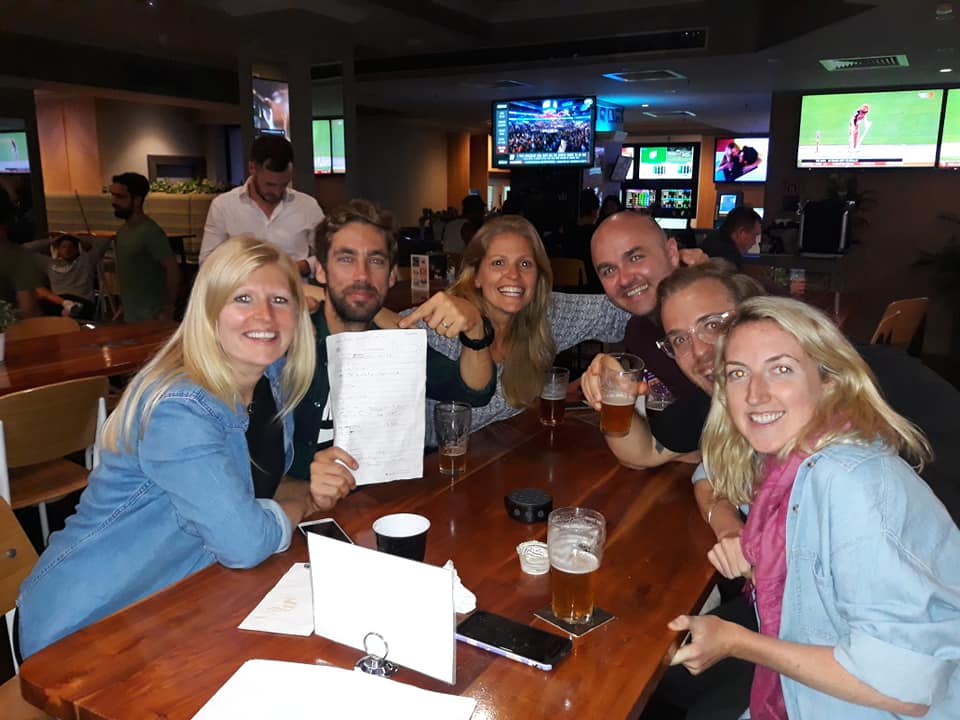 JACKPOTS
Knowing the capital of Burma (and how to spell it) got this team $170 of other people's money.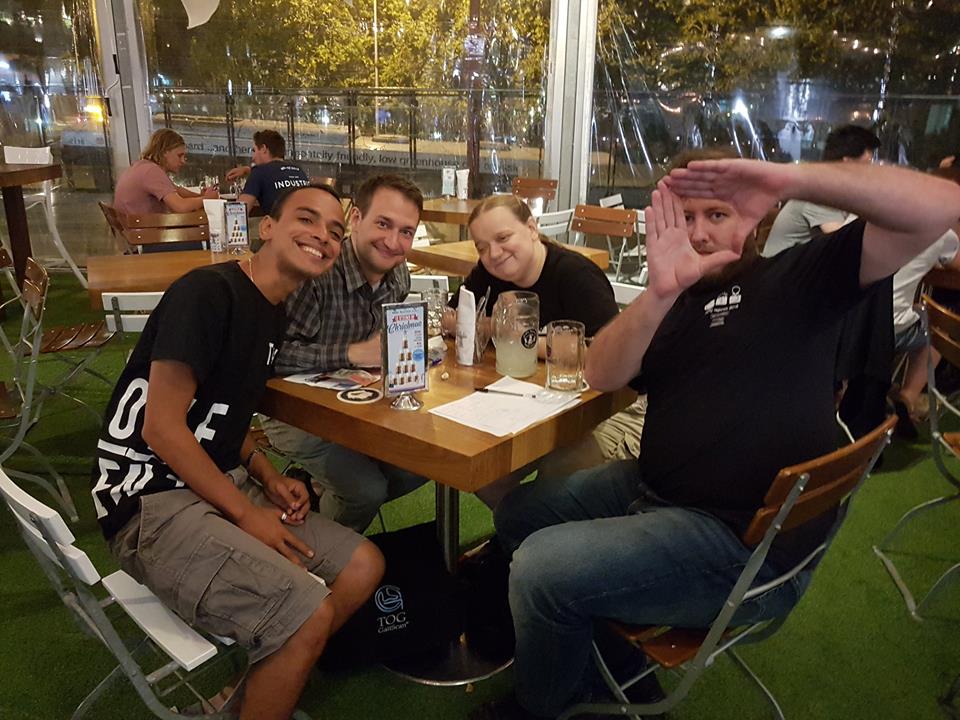 TEAM NAMES
Here's what you think Santa should bring naughty children instead of coal.
Herpes
Divorce
A Pitbull Album
Lynx Africa
An overripe avocado
Holiday homework
Brussel Sprouts
Vegemite
Cold Tinned Peas
Swift Backhands
A Signed Copy of Mein Kampf
Sack O'Crap
Nokia 3310
Nokia 5110
iPhone 4S
An unusable charger for your mobile phone
Reindeer Poo
A Fully Nappy
A Spanking
The game console nobody has
A Battery. Present not included
A dead puppy with a bow on it
Any of these unfulfilling toys
A lifetime membership in the Young Liberals
3rd place in Trivia
The Truth About Santa
TriviArt
Bouncing Canberra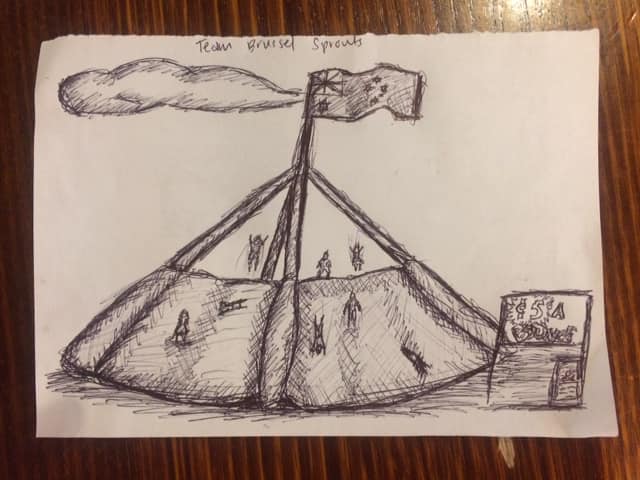 Drunk Santa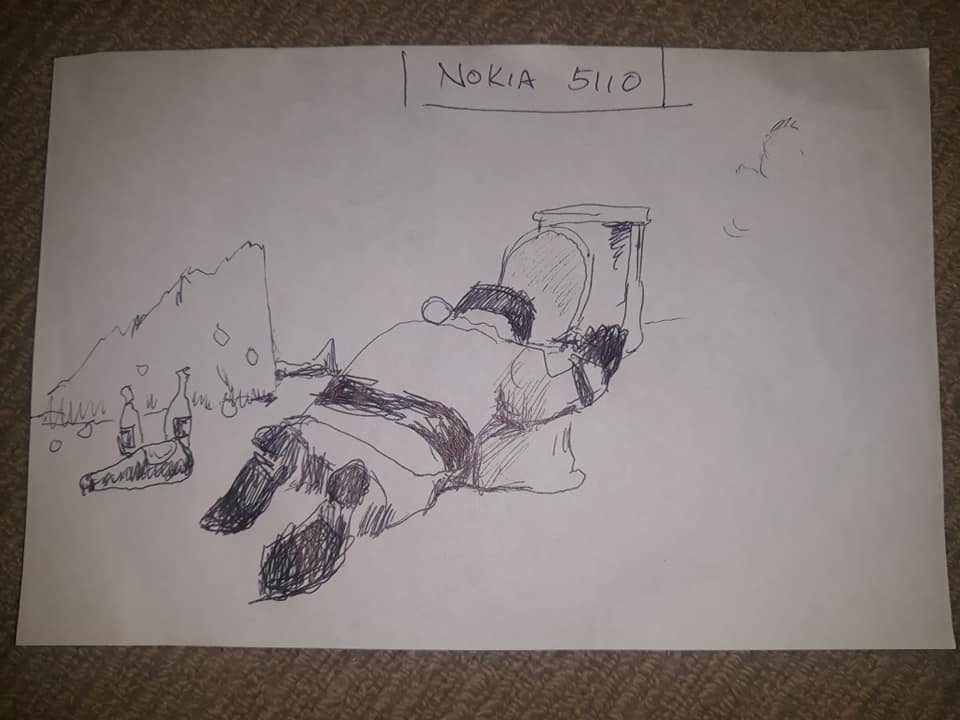 Running Sparkling Reindeer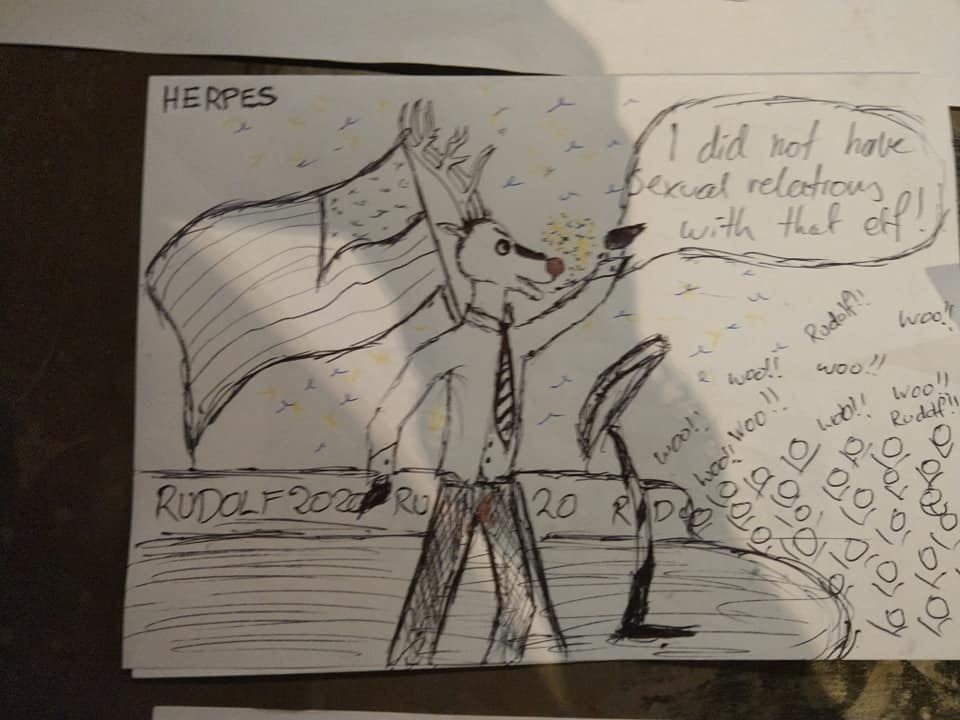 Swarthy Rabbit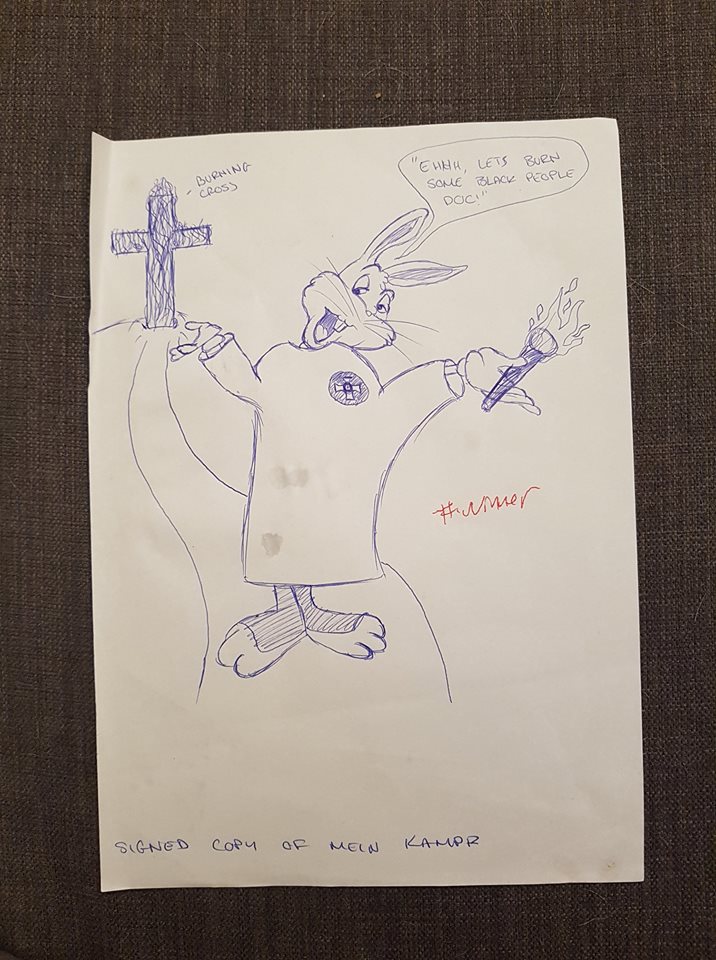 Extravagant Sponge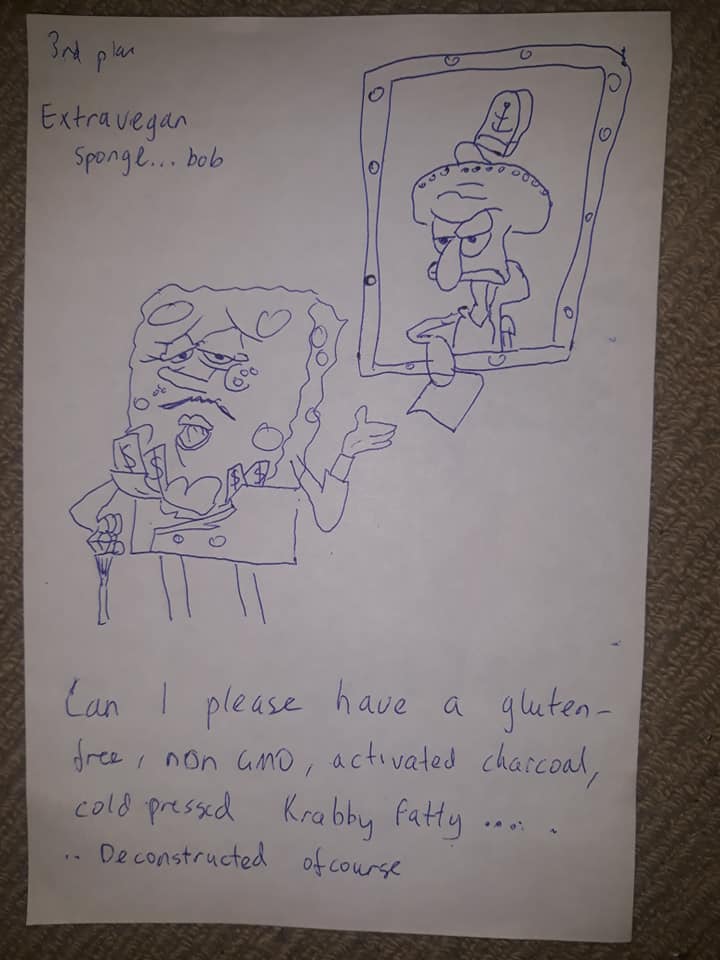 Iqbal's Birthday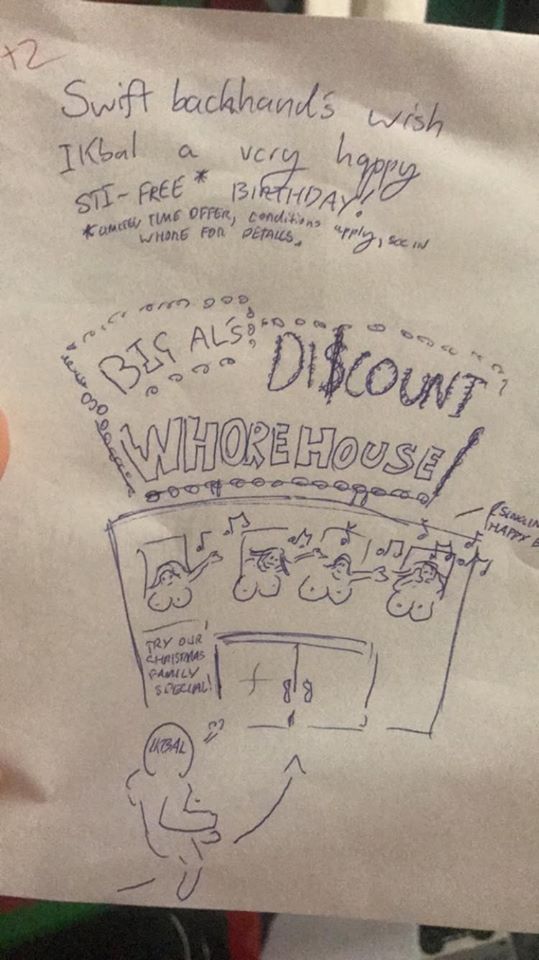 Footloose Straw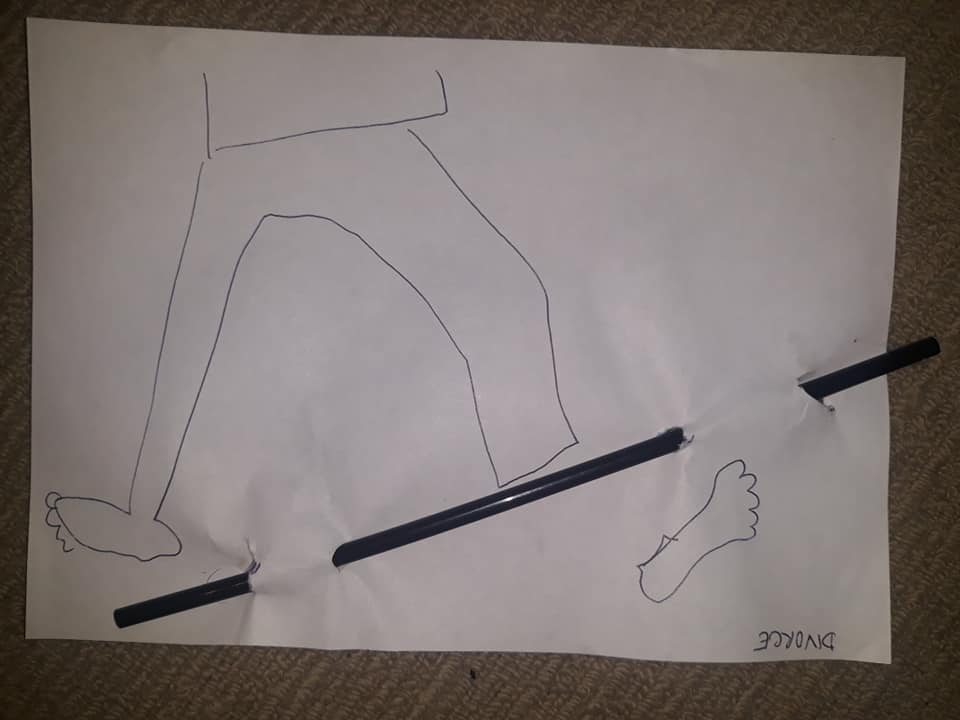 Woody Banana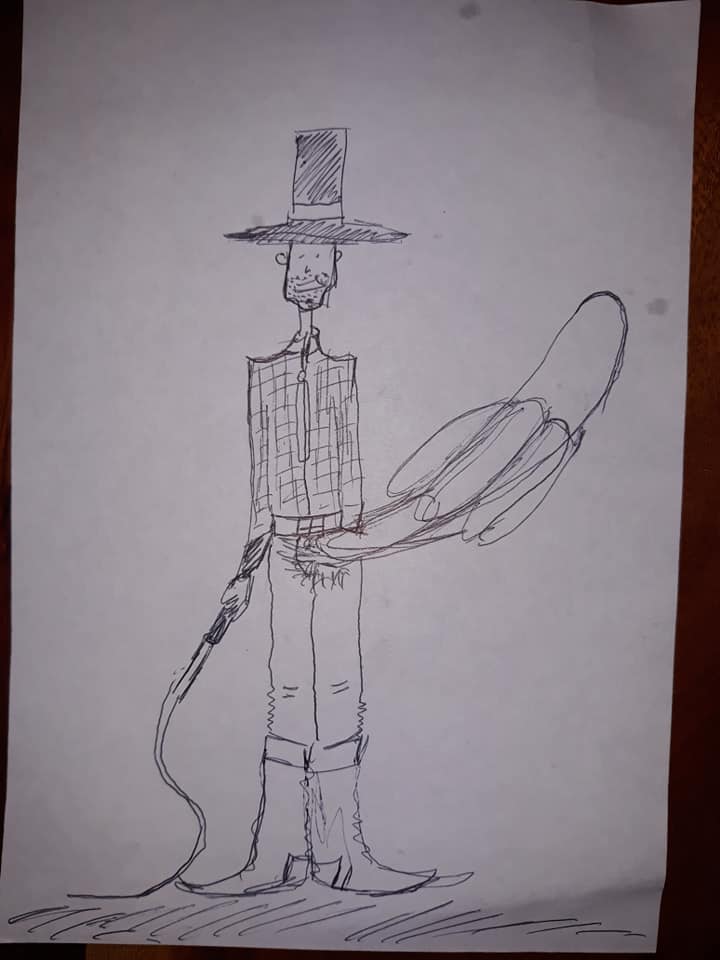 INTERESTING MOMENTS
A last place team chose a specific season of the Bolton Wanderers Football Club as their special subject, and turned up the next week only to realise that they were off by one year and had chosen the wrong season.
We overheard someone say "he can't be tall. He goes to the gym." Because… going to the gym makes you short?
When we asked a dilemma question on whether people would accept $200,000 cash if it meant they had to leave the country immediately for one year, two players started leaving the room before we finished asking the question (and explained that nobody was getting any cash.)
And it was a big week for birthdays among our players, with multiple people choosing to celebrate by arguing with their friends, and winning in the process. We even threw in a bonus lightning round for one of them.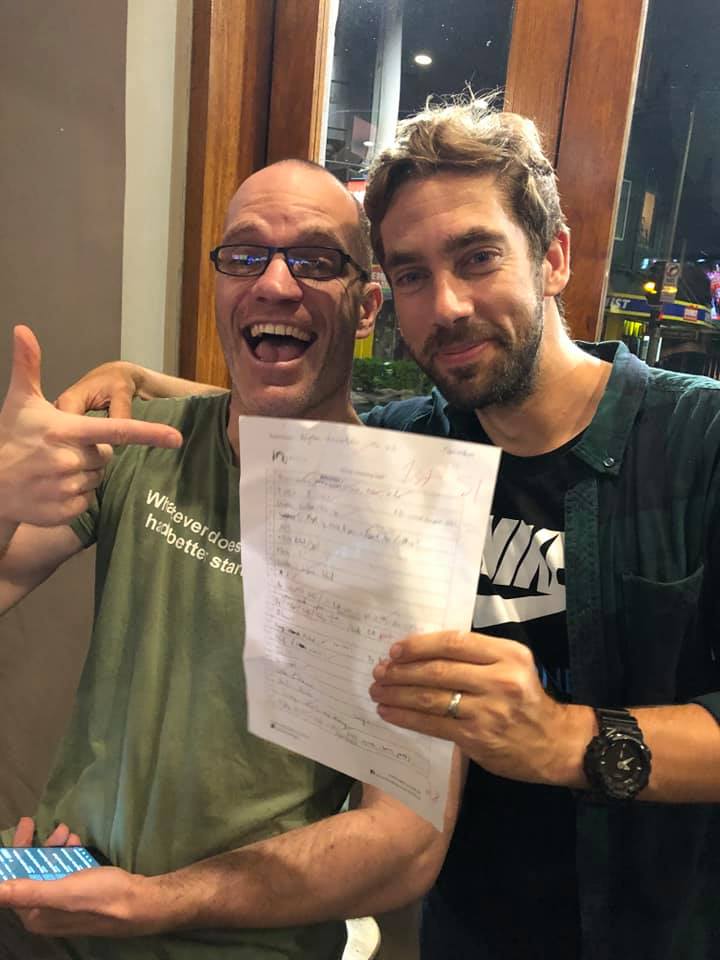 Most of our shows will be taking a couple of weeks off, with the exception of The Crown in Surry Hills on Thursday which will be the only place to get your trivia fix for the next two weeks.  See you next week.