This Week in iQ Trivia – 22 September 2018
Here's what you may have missed this week at iQ Trivia.
WINNERS
If you won this week, here's evidence just in case anyone doesn't believe you.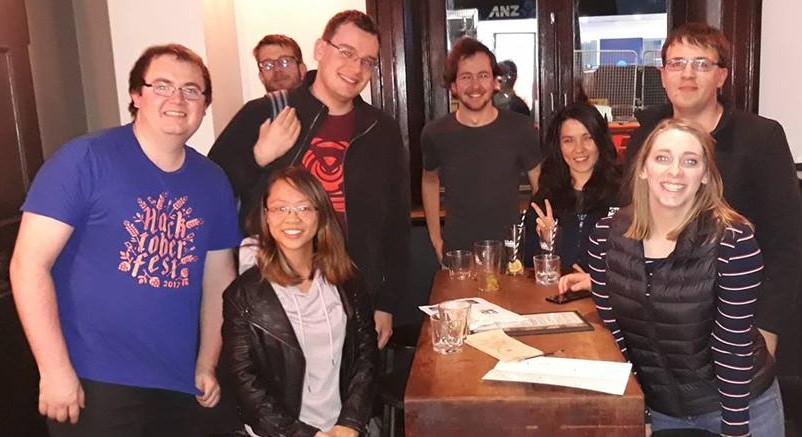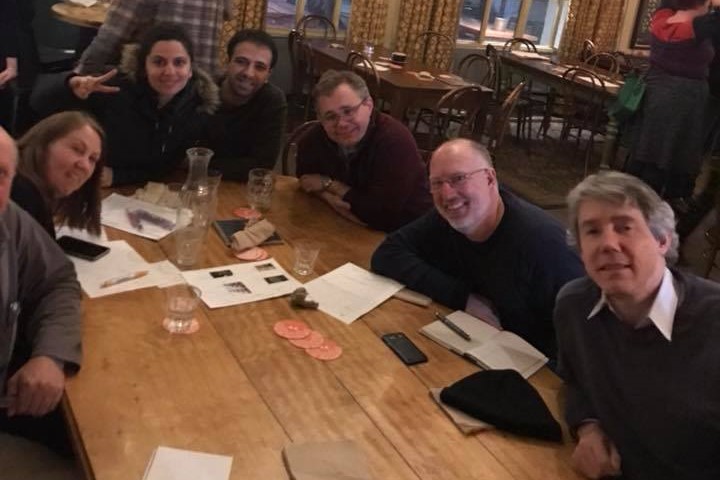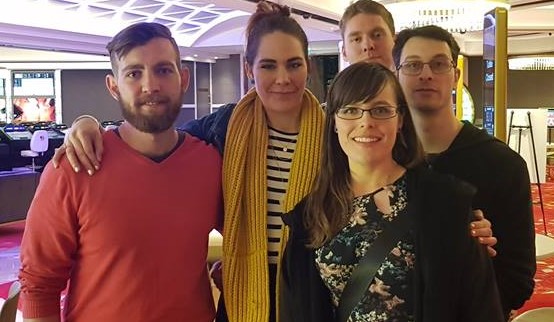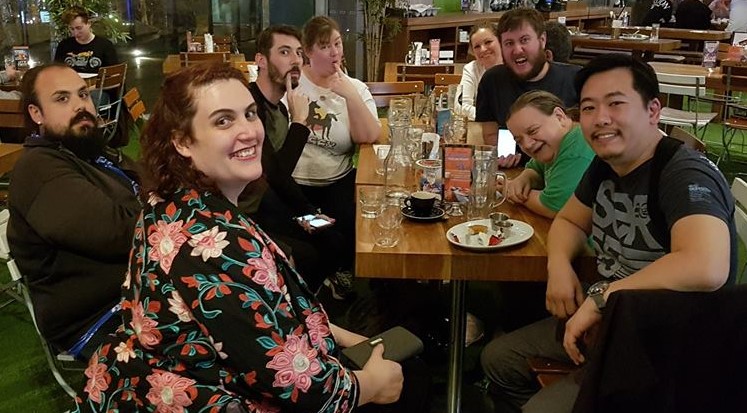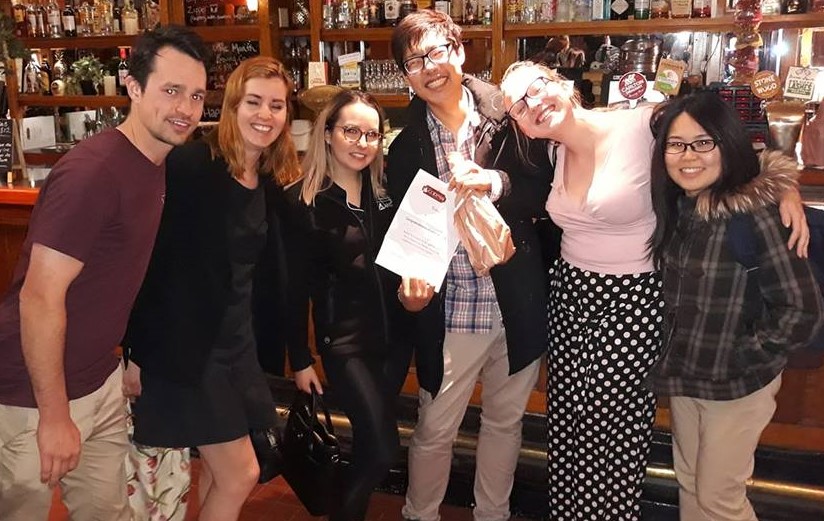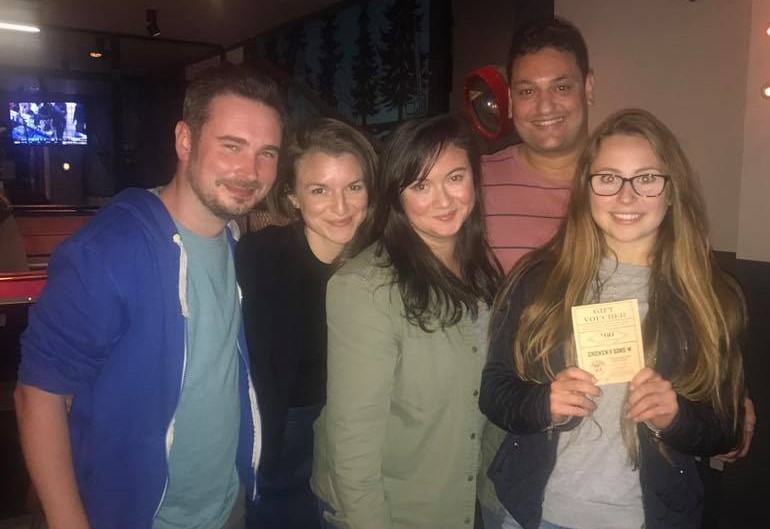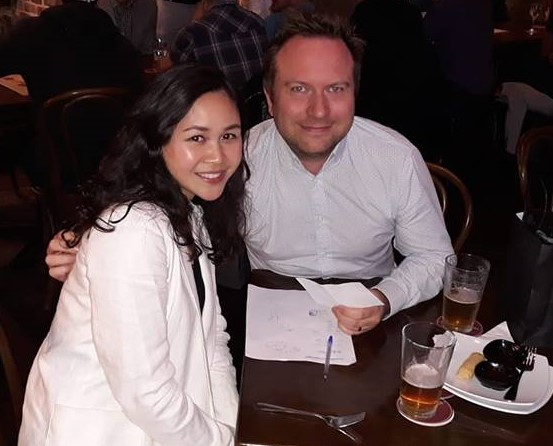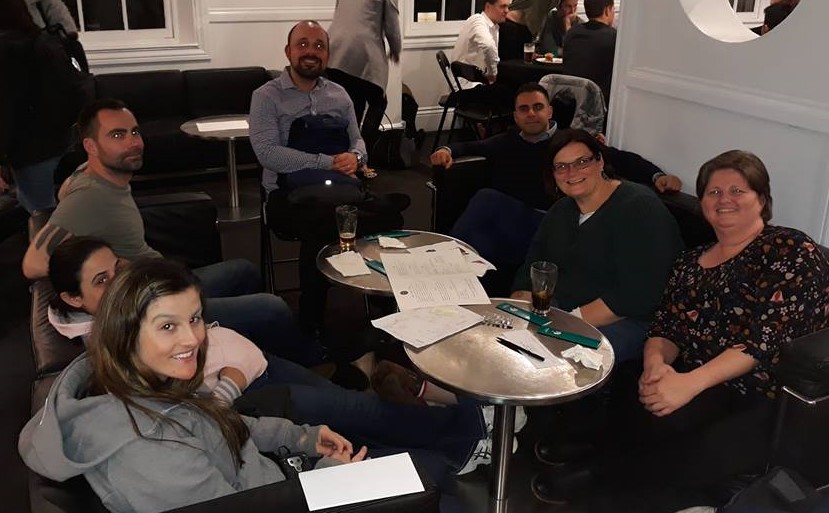 TEAM NAMES
You came up with plenty of films that could add the letter Y.
Gone Girly: Boy Runs Away from Home to Become a Woman
My Fairy Lady
The Dark Knighty: Batman in Lingerie
The Roady to Eldorado: Jack Black is a broke roadie searching for gold
Romeo Andy Juliet – The final step in modernising Shakespeare
The Time Travellers Wifey
Good Willy Hunting – Robin Williams mentors a brilliant young man who draws dicks on chalkboards.
Ben Hurry
Till Death Do Us Party
The Wizard of Ozy
The Fantastic Mr Foxy
Stardusty
Spacey Balls
XY-Men: A Chromosome Story
Finding Nemoy
Predatory: Harrowing Tales from the Casting Couch of Hollywood
GI Joey
The Man in the Irony Mask
Greasy: A story about a girl who never washed her hair
Harry Pottery & the Half Bloody Prince
I Yam Legend: Will Smith Battles an Army of Yams
Legally Blondey: Debbie Harry Sues her Vegas Tribute Band
TRIVIART
Drunk Harbour Bridge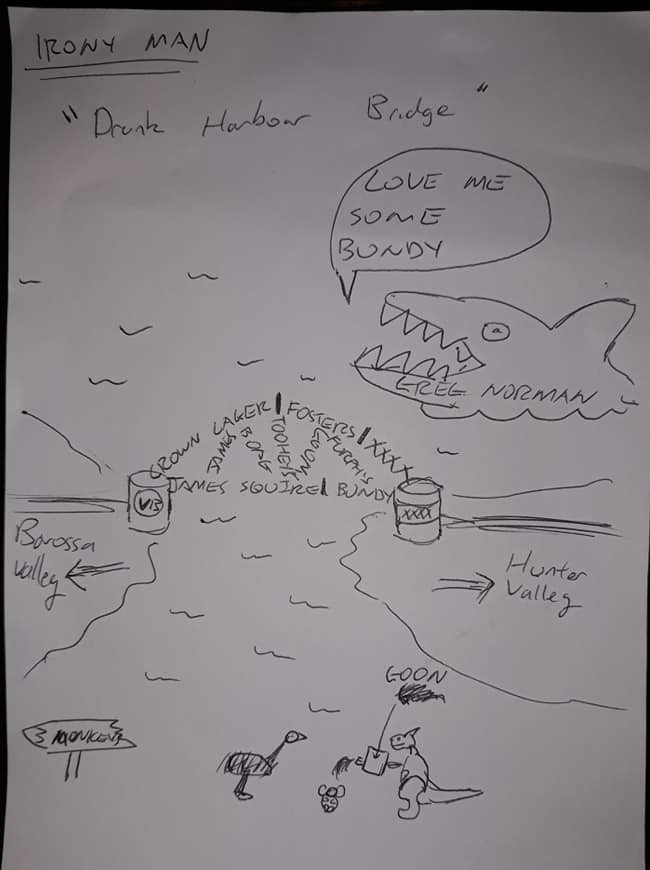 Vegetables Asshole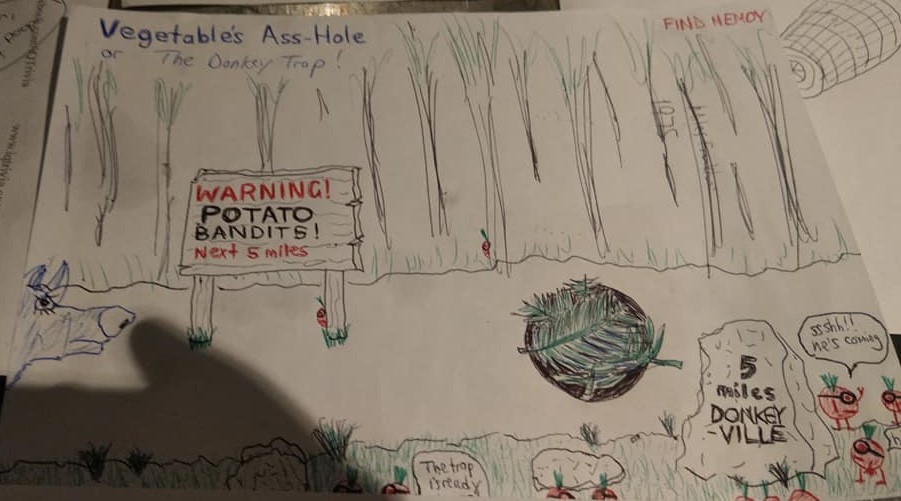 Obtuse Tree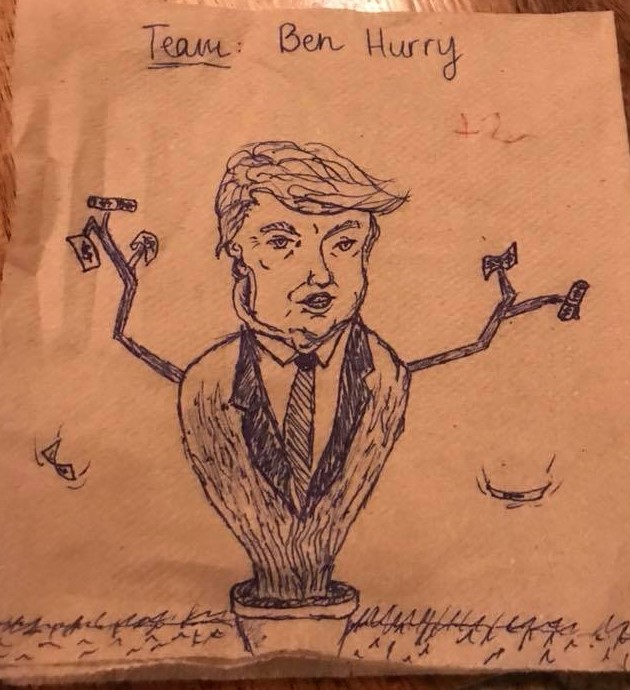 Green Cat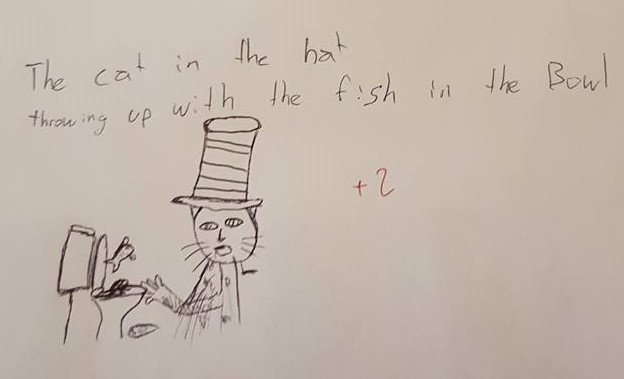 Aggressive Pennant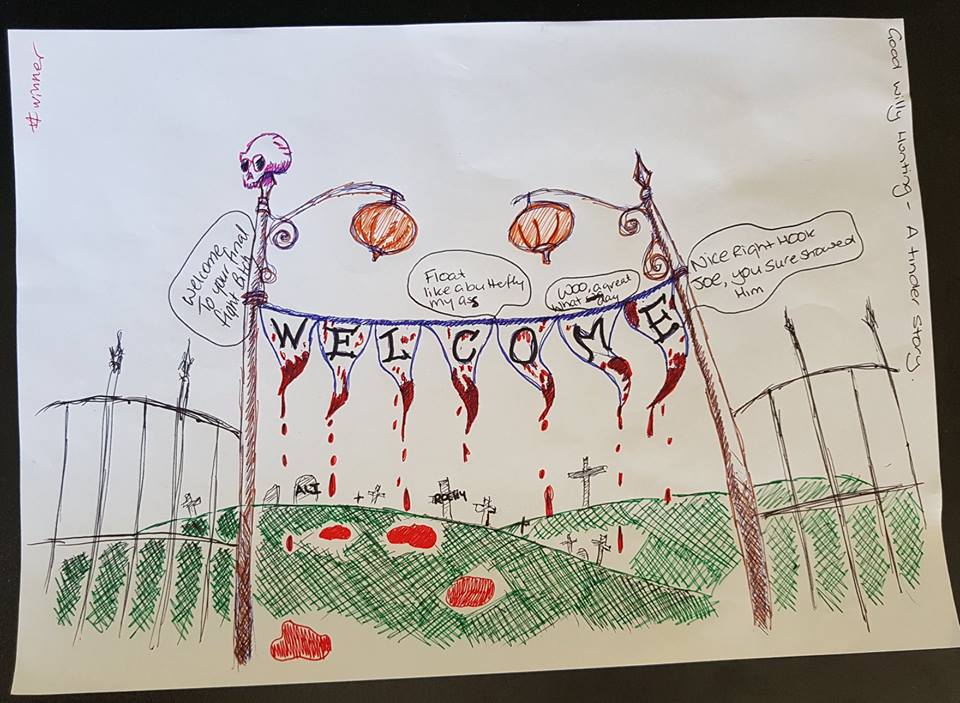 Mean Giraffe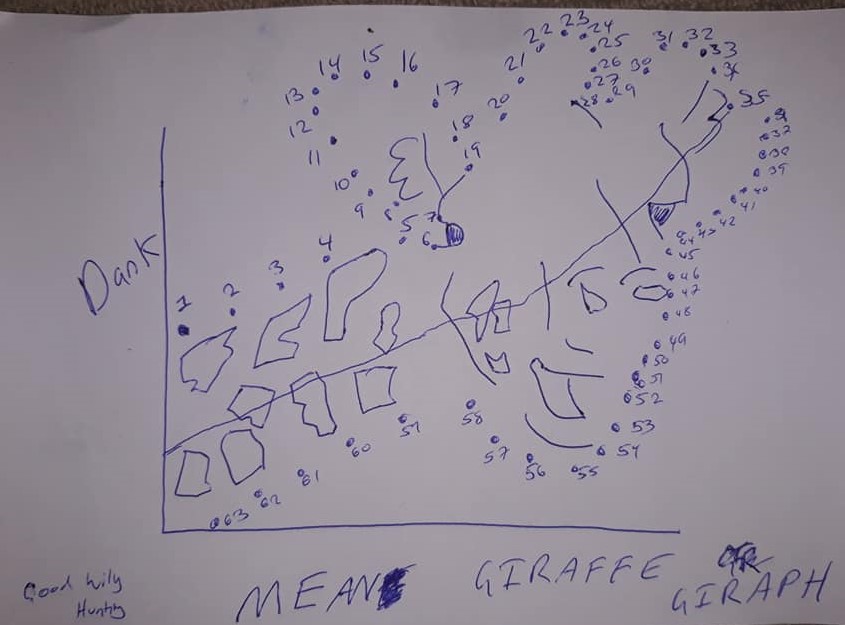 Candle Doing Fellatio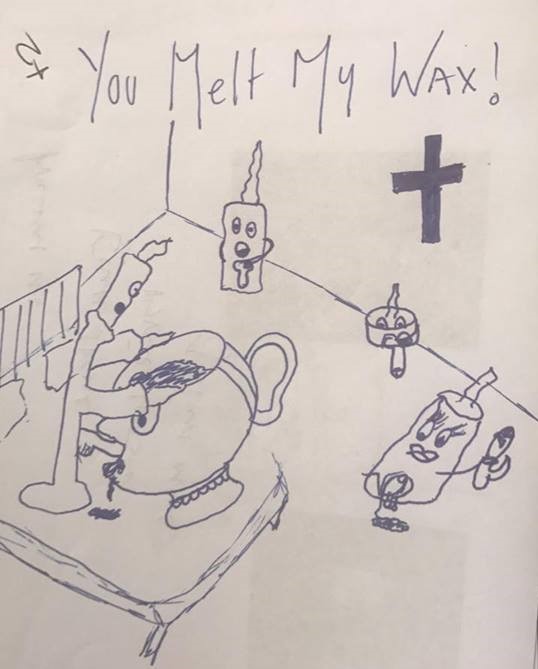 Bloody Cheese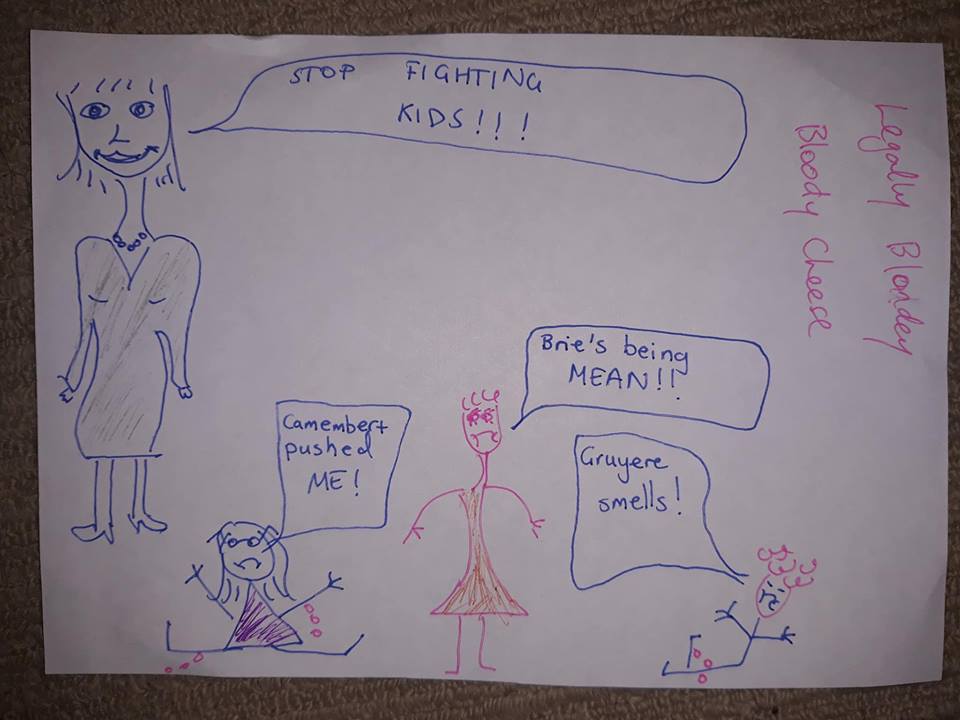 Juicy Mickey Mouse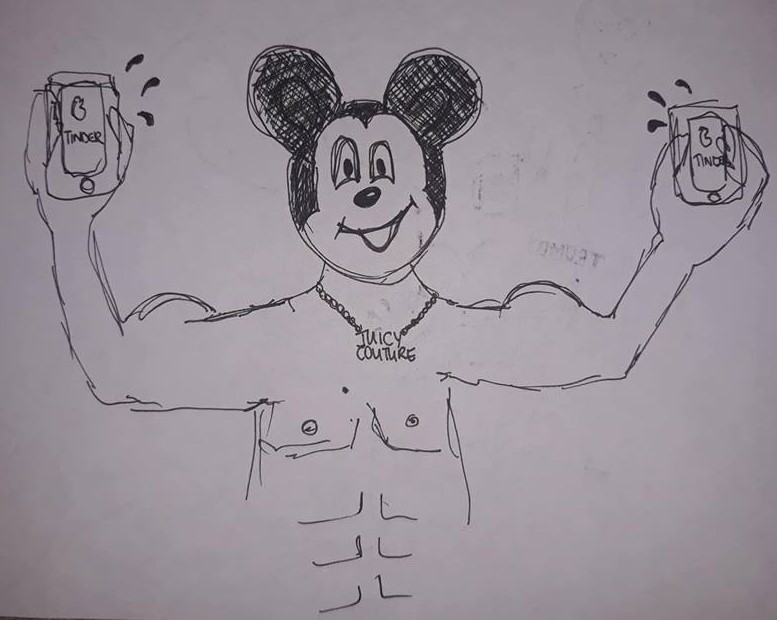 INTERESTING MOMENTS
When trying to come up with Robert DeNiro films, one team guessed Heat for all three of the questions they didn't know, and were wrong on all three. Sometimes hedging your bets doesn't pay off.
A British player got a question on Australian TV, until he allowed his Australian girlfriend to talk him into changing it.
A young Bill Clinton was mistaken for James Dean.
In what we are hoping was a mental slip & not a legitimate case of mistaken identity, one team identified a picture of John Lennon & Yoko Ono at their famous bed in as being John Wayne & Yoko Ono.
A real live Greek person failed at getting a Greek question, and a real live Indian person failed at getting a question on Indian languages.
A German got a question on German cities wrong, and two Russians got a question on Russian cities wrong.
See you next week.