This Week in iQ Trivia – 23 December 2017
Here's what you may have missed this week at iQ Trivia.
WINNERS
If you won this week, here's evidence just in case anyone doesn't believe you.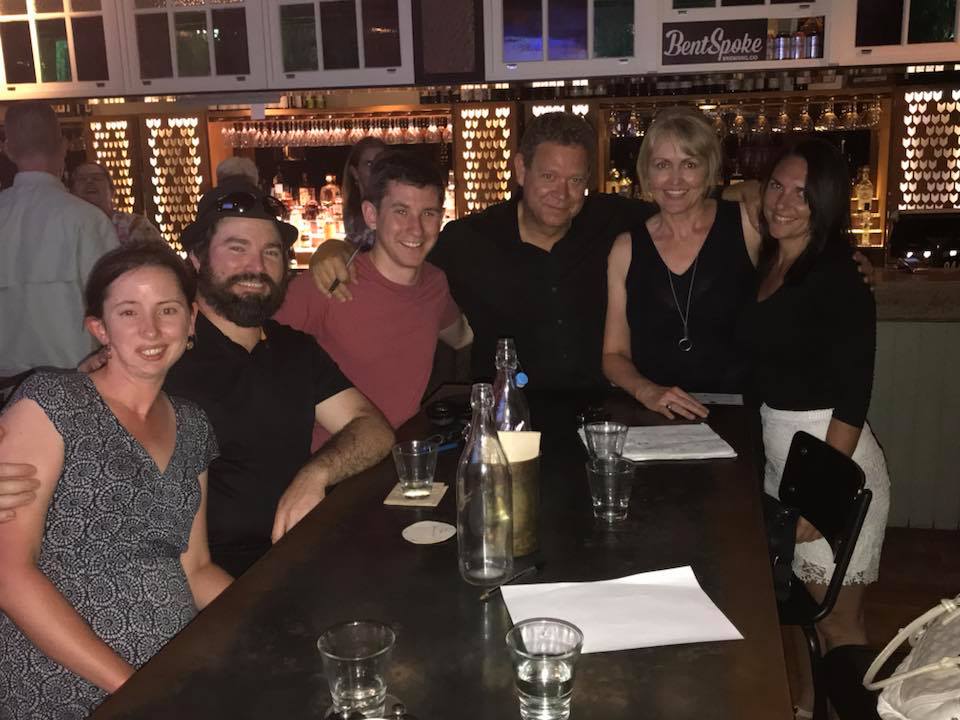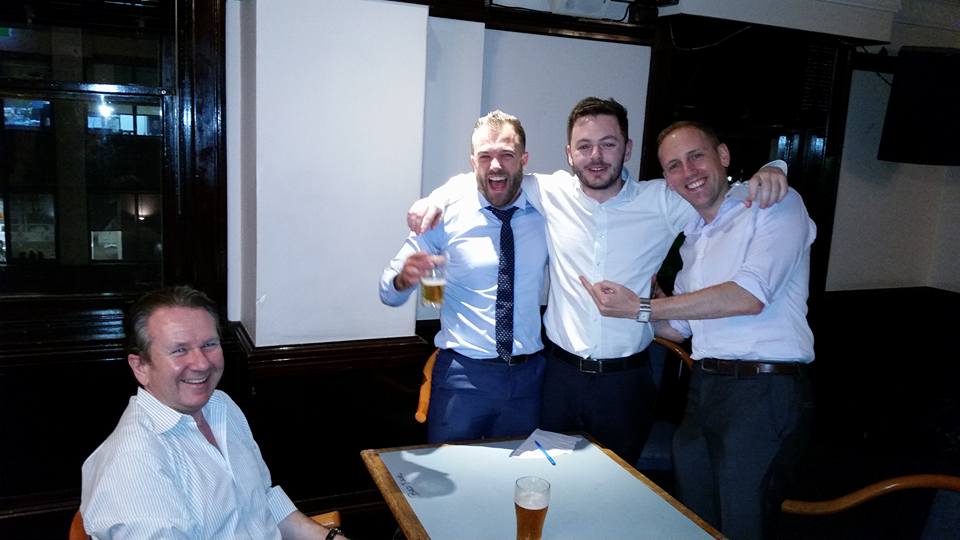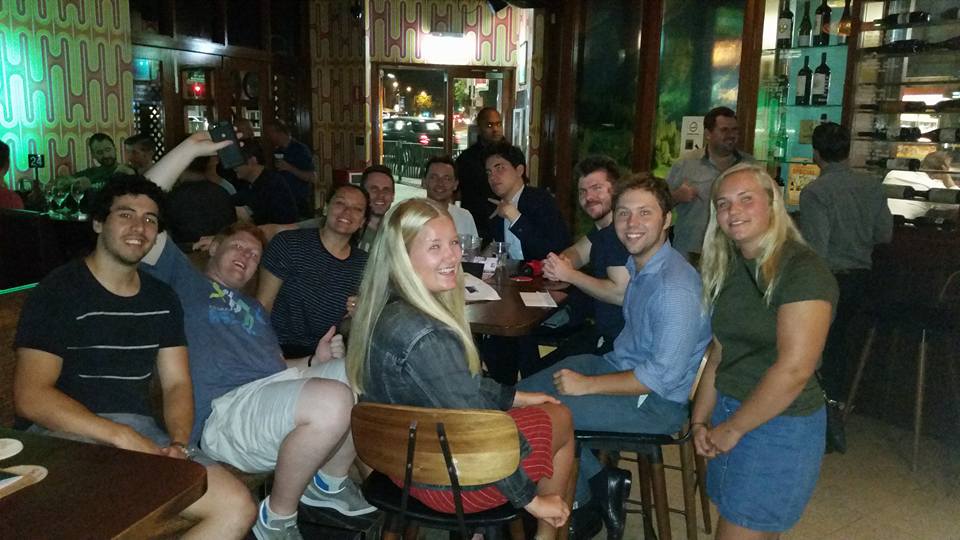 JACKPOTS
Two teams knew a lot about Italian airports, but only one had entered the jackpot round and took home the cash.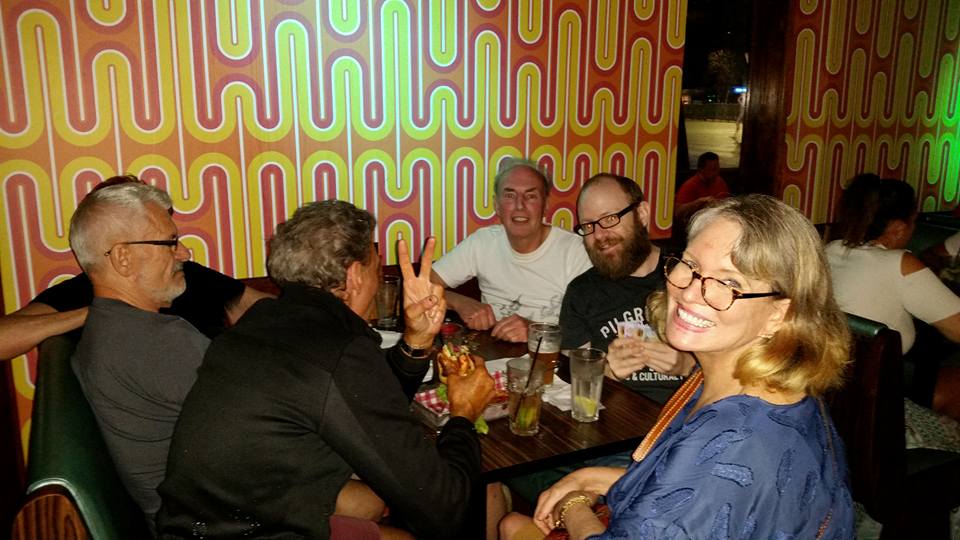 TEAM NAMES
TRIVIART
Red Argentina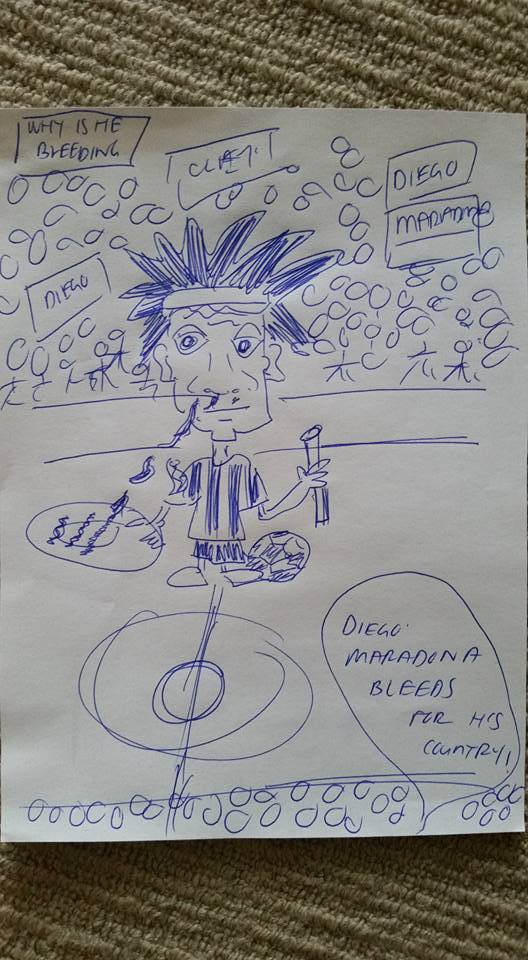 Superfluous Tree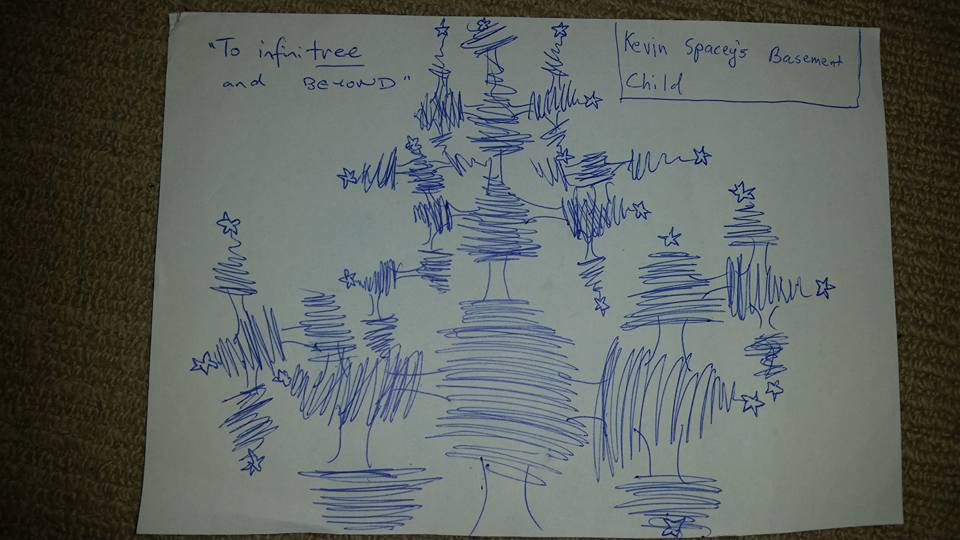 INTERESTING MOMENTS
One team got a bonus point on question on the Beer Mile because they had successfully completed the Beer Mile. (That's four beers and four 400m laps as fast as you can.)
When trying to name countries spelled using the letters NA, teams tried to get away with Espana, and Narnia, because we didn't say the countries had to be spelled in English or be real.
As evidence that the more thinking you do tends to result in better trivia performance, we present the extensive notes taken by one of our winning teams trying to figure out the curlier questions.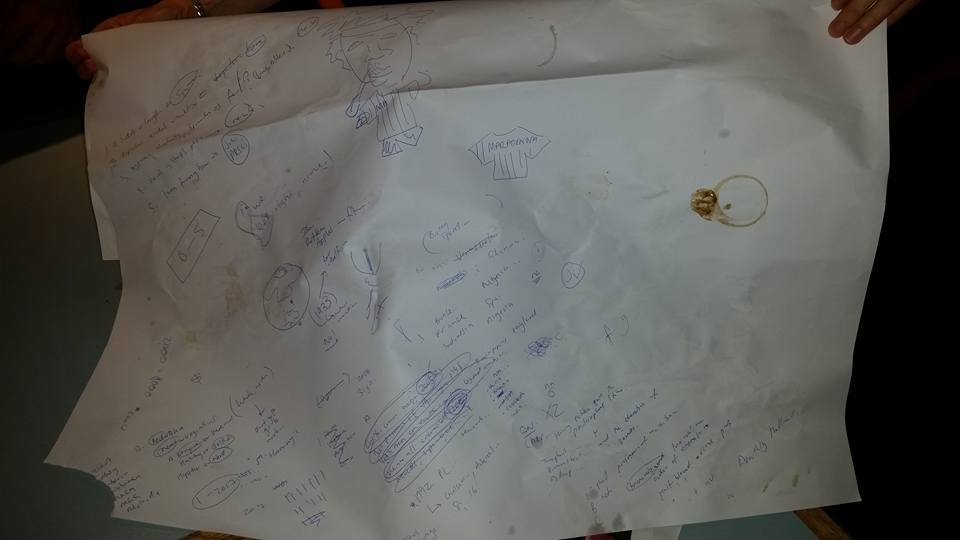 One team was sufficiently invested in a question about how buttered toast falls, that they attempted to put their theories to the test by letting coasters fall to the ground.
Two guys from Sweden were able to guess two AFL Grand Final winning teams named after things that can fly. (And they did better than some of the Australians in attendance.)
And a team of newbies learned that you shouldn't yell out the answer to a bonus question, because someone else is likely to write down the answer and beat you to the prize.
A number of venues are taking a break for Christmas next week, but if you need your trivia fix, Old Canberra Inn, The Horse, and the Bavarian Bier Cafe in Chatswood will be running next Tuesday, and The Oxford is still planning a show on Wednesday.
See you next week.