This Week in iQ Trivia – 23 February 2019
Here's what you may have missed this week at iQ Trivia.
WINNERS
If you won, here's evidence just in case anyone doesn't believe you.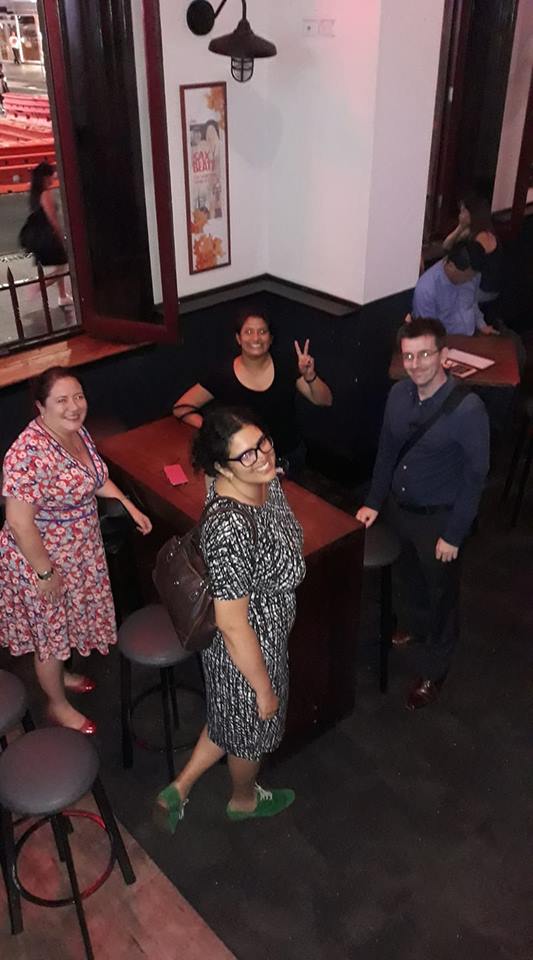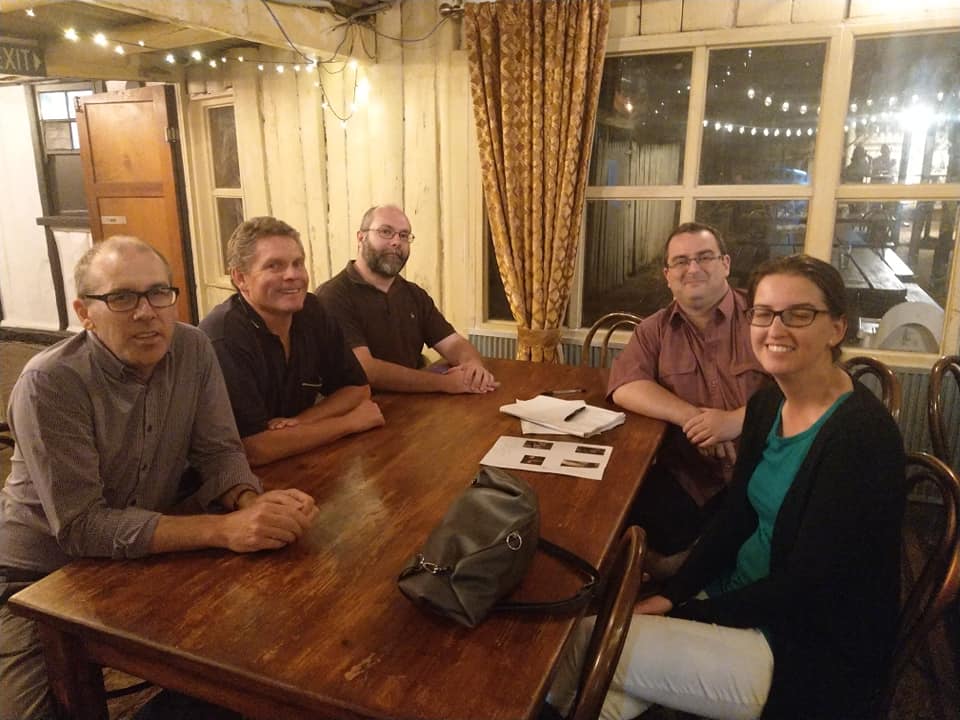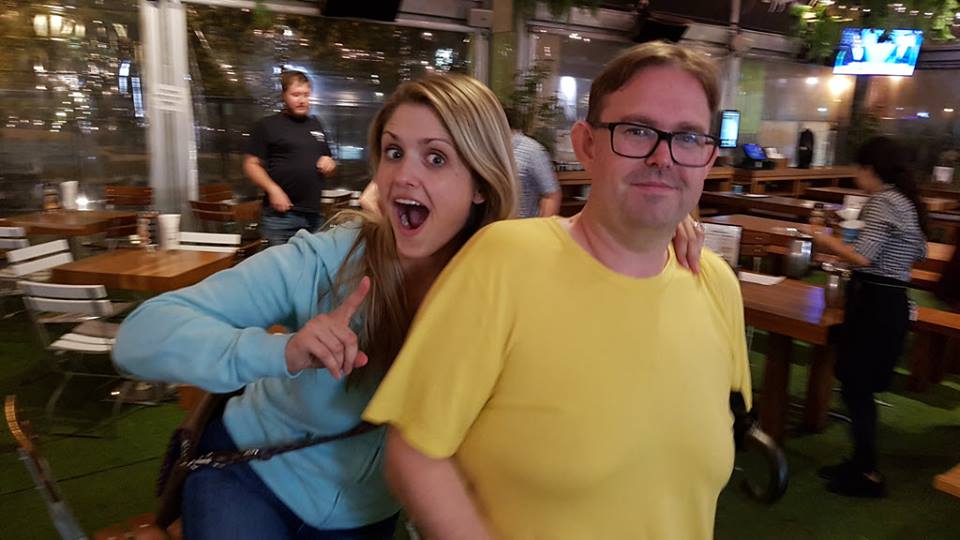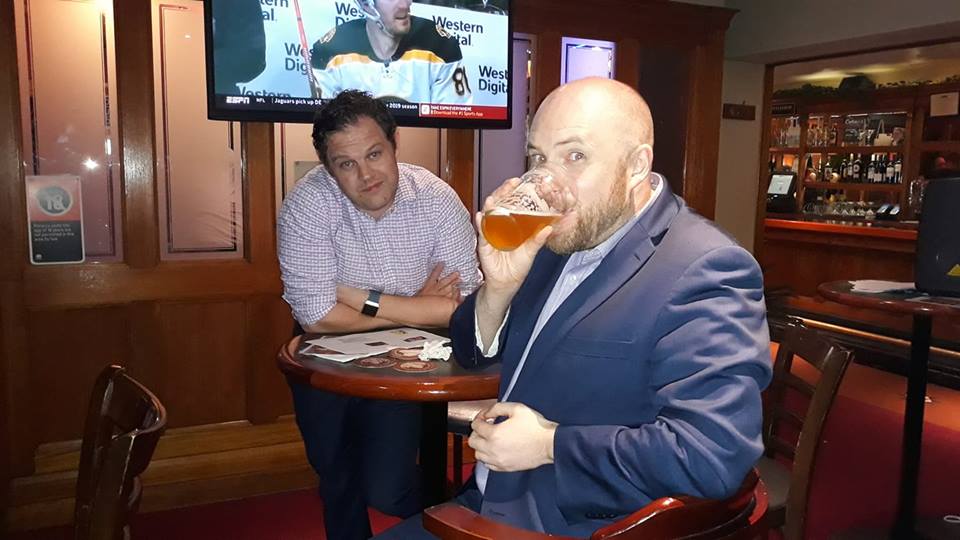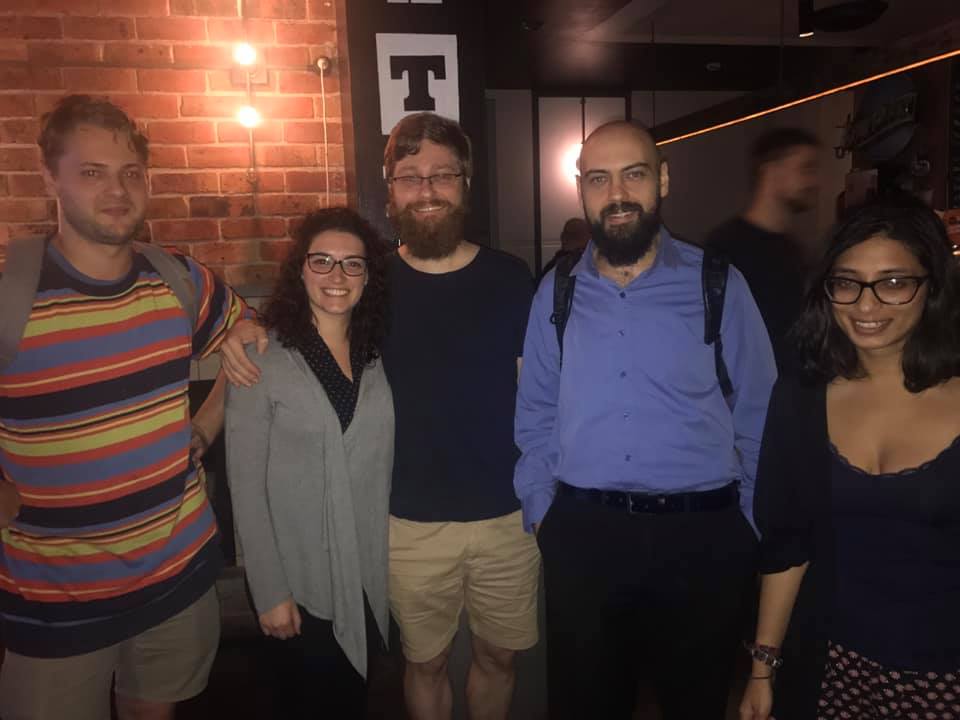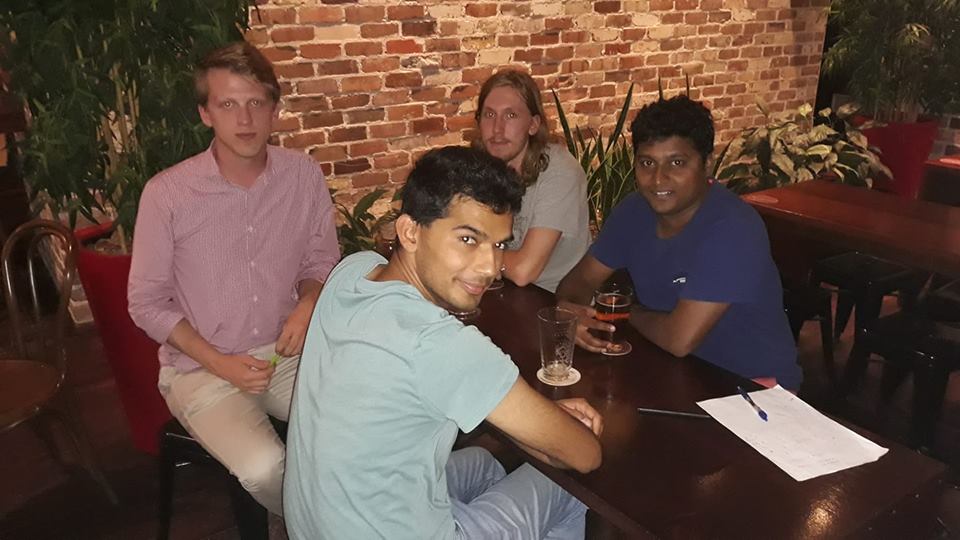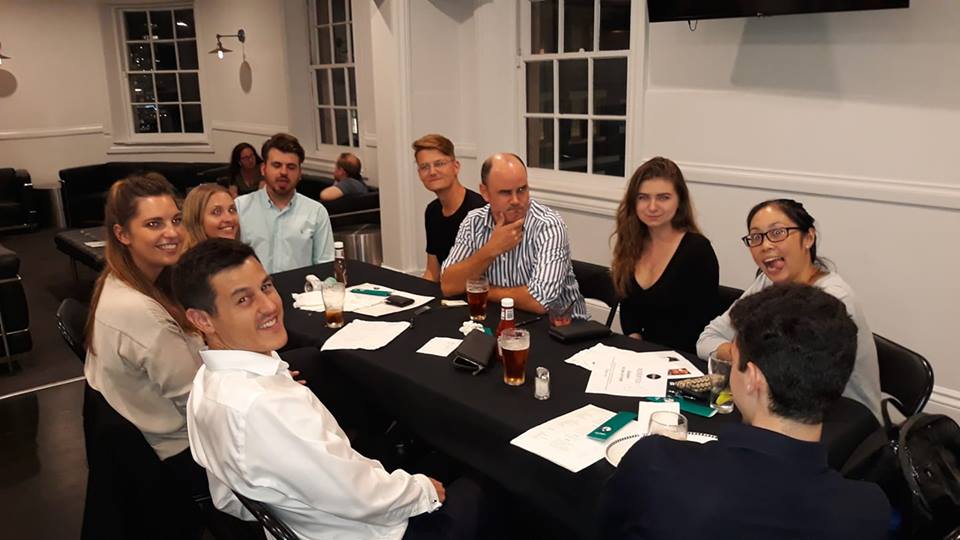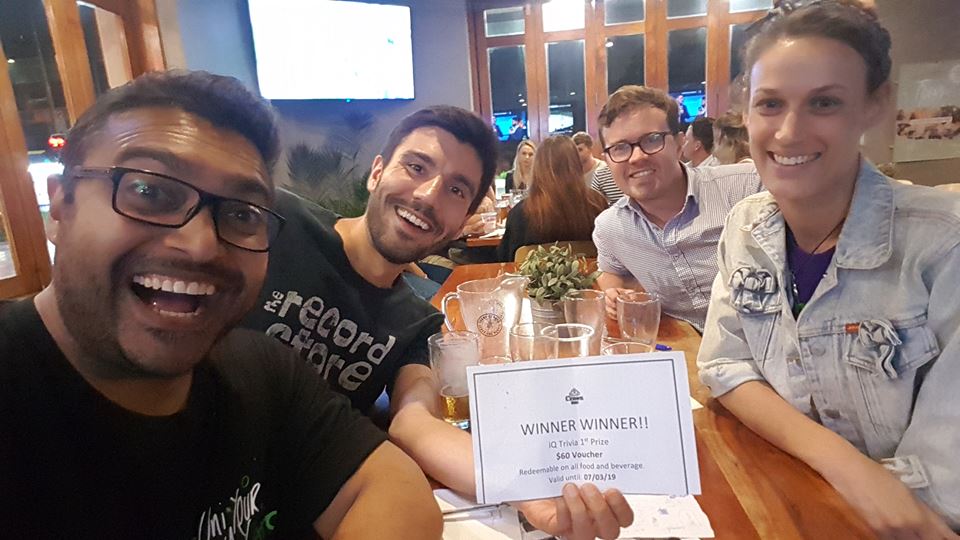 JACKPOTS
It was another good week for jackpots.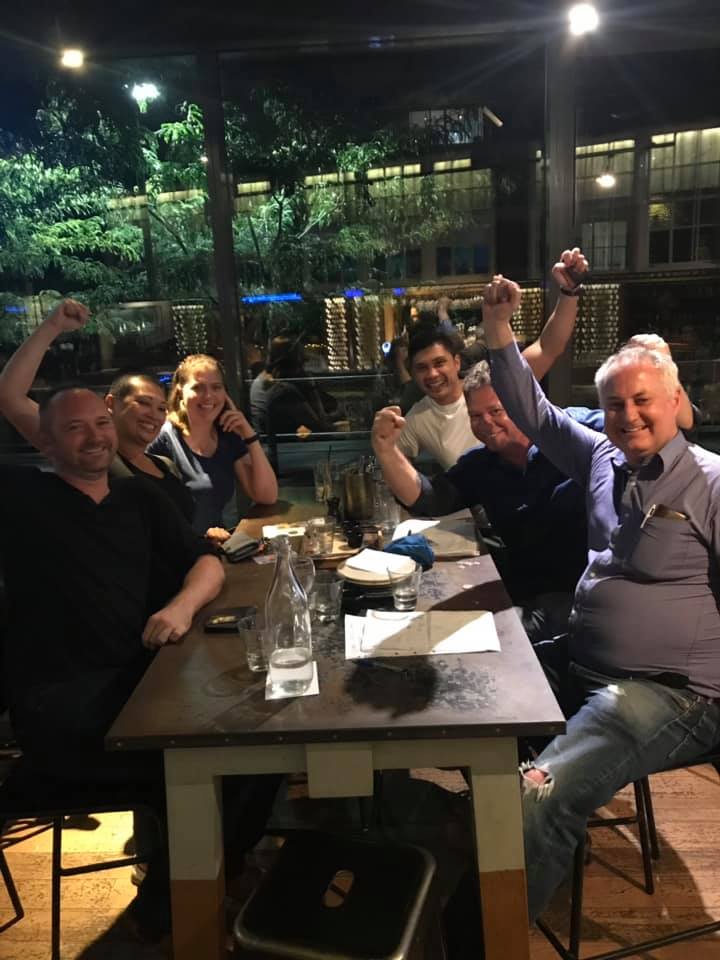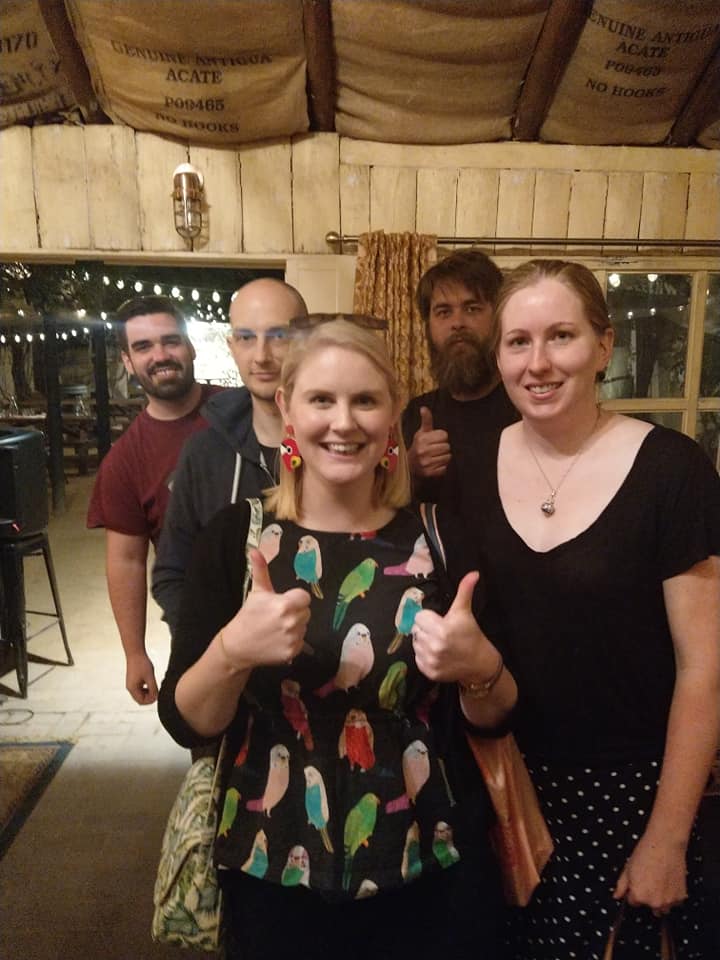 TEAM NAMES
You're all in the top 1% of something.
Over 50 with a full head of hair
Not being in the top 1% of anything
We live in Australia
Pink & white cat themed trivia teams
Likeable lawyers
Darts knowledge
Squidward fans
Recorded cases of chlamydia
A critical thinker who isn't a cynic
People who live above a pub and don't complain about the noise
I play Minecraft and I have a girlfriend
Disappointing our parents
Never coming above 4th in iQ Trivia
TriviArt
Tumescent Potato Remote Control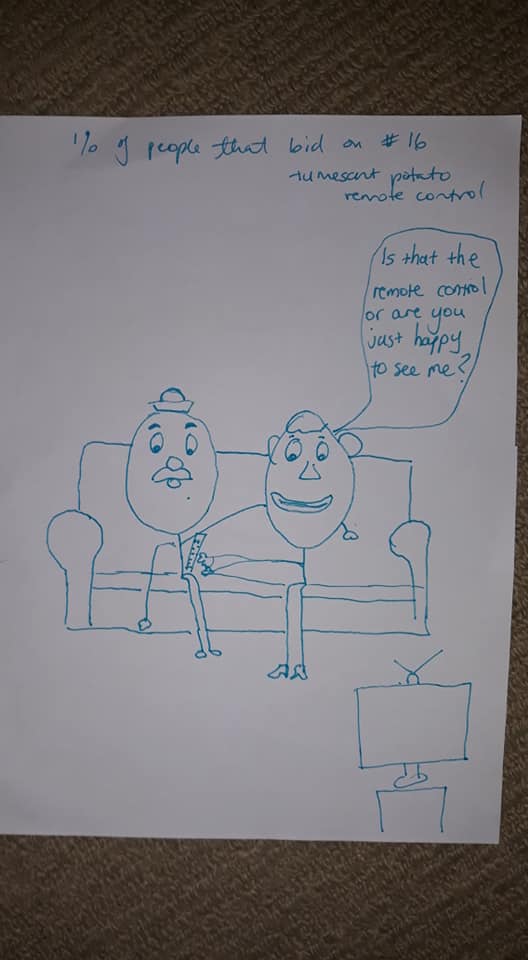 Mellifluous Shark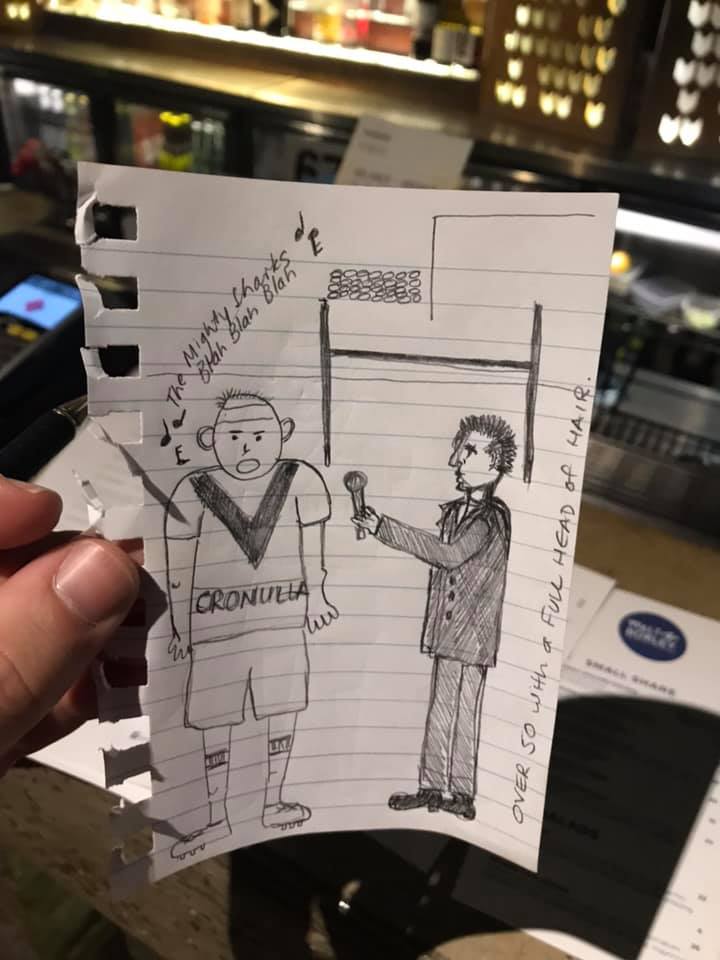 Horny Toad
Smoking Chapel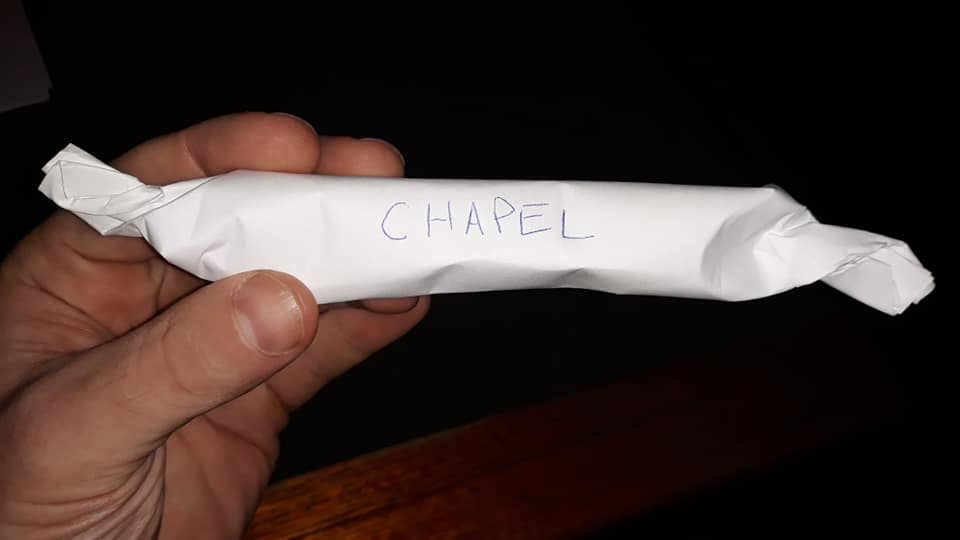 Smoking Pufferfish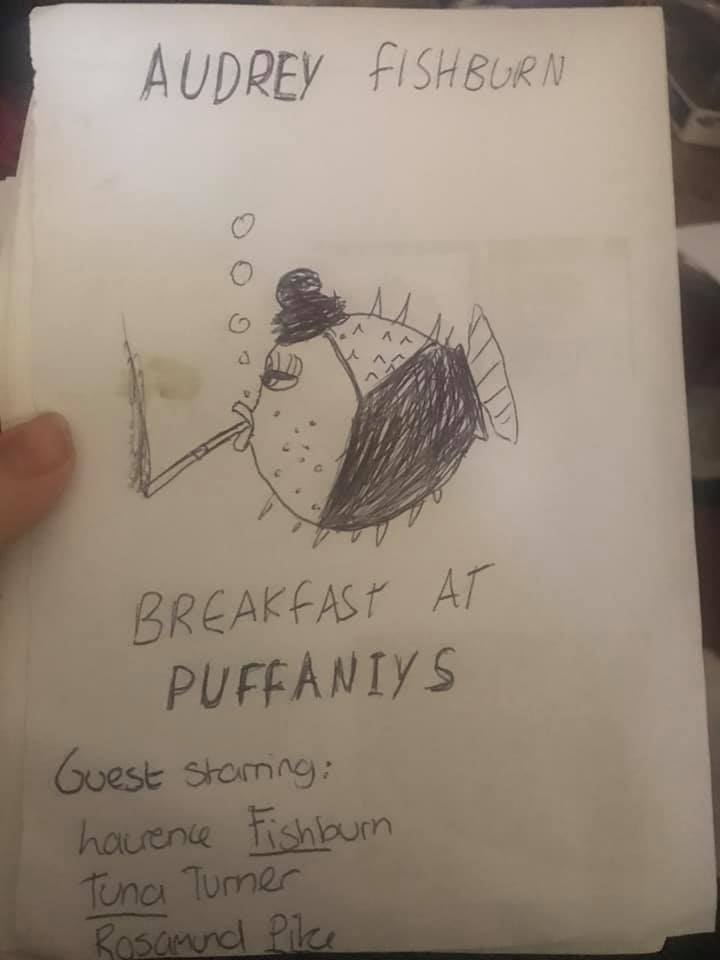 Sticky Concert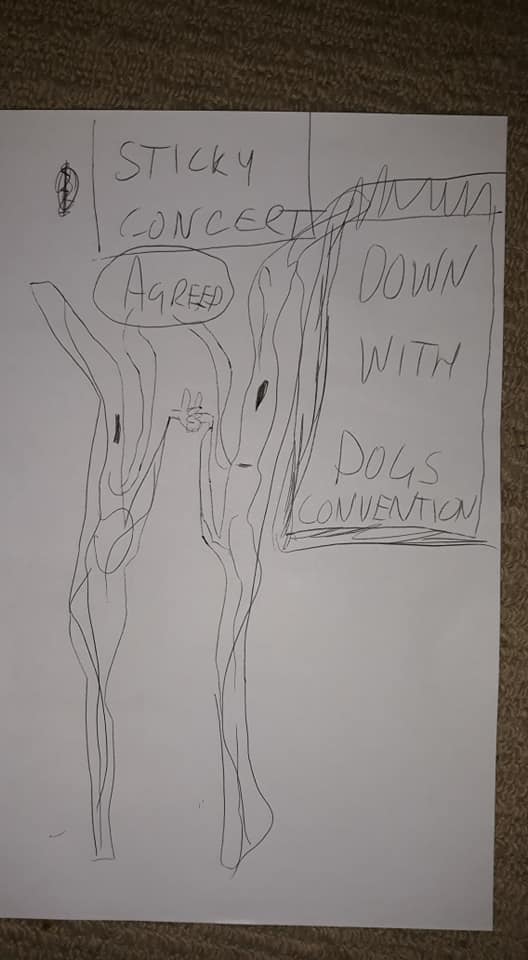 Depressed Lamp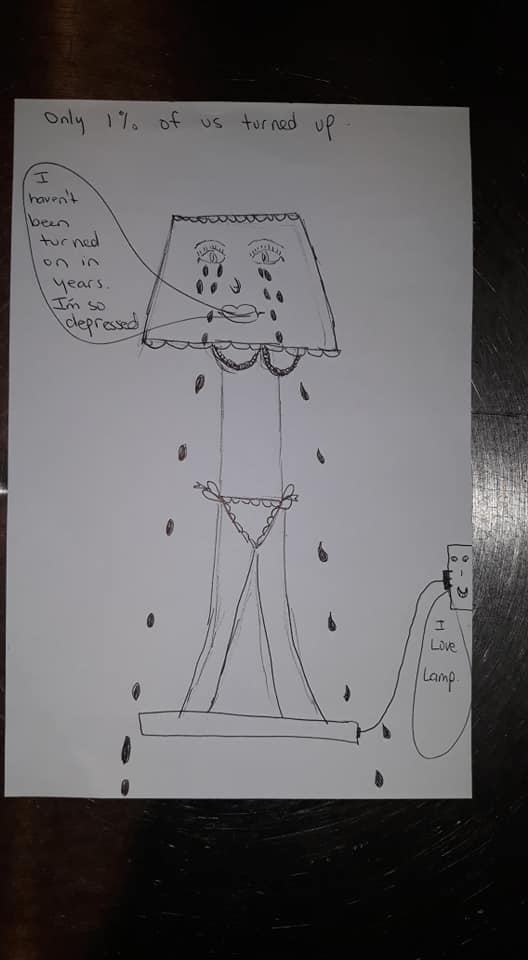 Incredibly Droopy Bear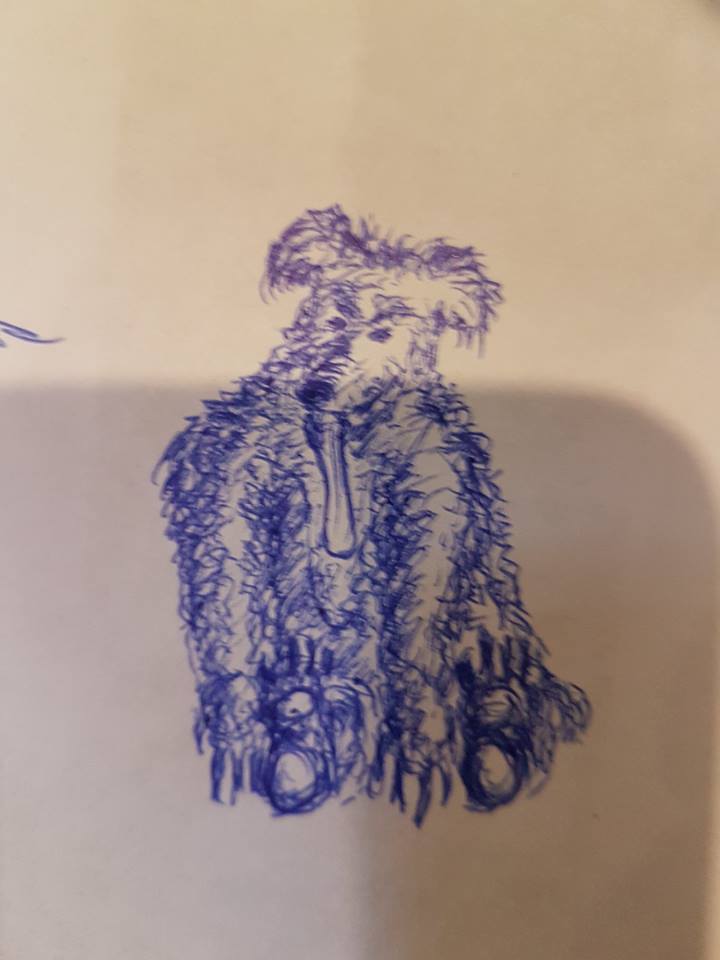 INTERESTING MOMENTS
When we asked a question referencing Monty Python, a die hard Python fan called out the correct answer before we even gave the options.
We had to explain to one team that Australia's Antarctic claims were not part of Australia.
A team mistook Wesley Snipes, a black man, for Clint Eastwood, who is not black the last time we checked.
When we asked why the man suing his parents for giving birth to him was suing his parents, one team got a point for the entirely accurate answer "because he's an ungrateful little shit."
And a group of pool players became so engrossed in our questions, that they stopped playing pool and started playing trivia.
See you next week.