This Week in iQ Trivia – 23 March 2019
Here's what you may have missed this week at iQ Trivia.
WINNERS
If you won, here's evidence just in case anyone doesn't believe you.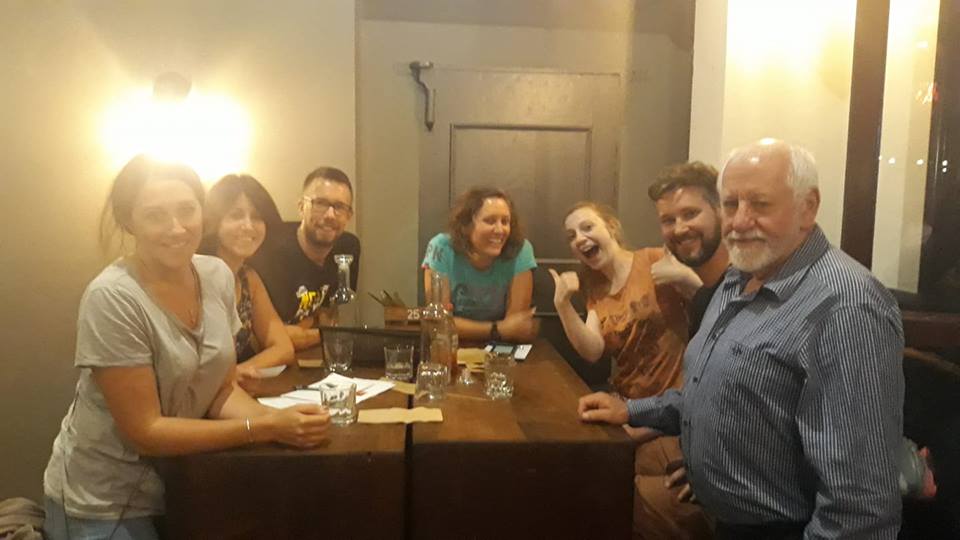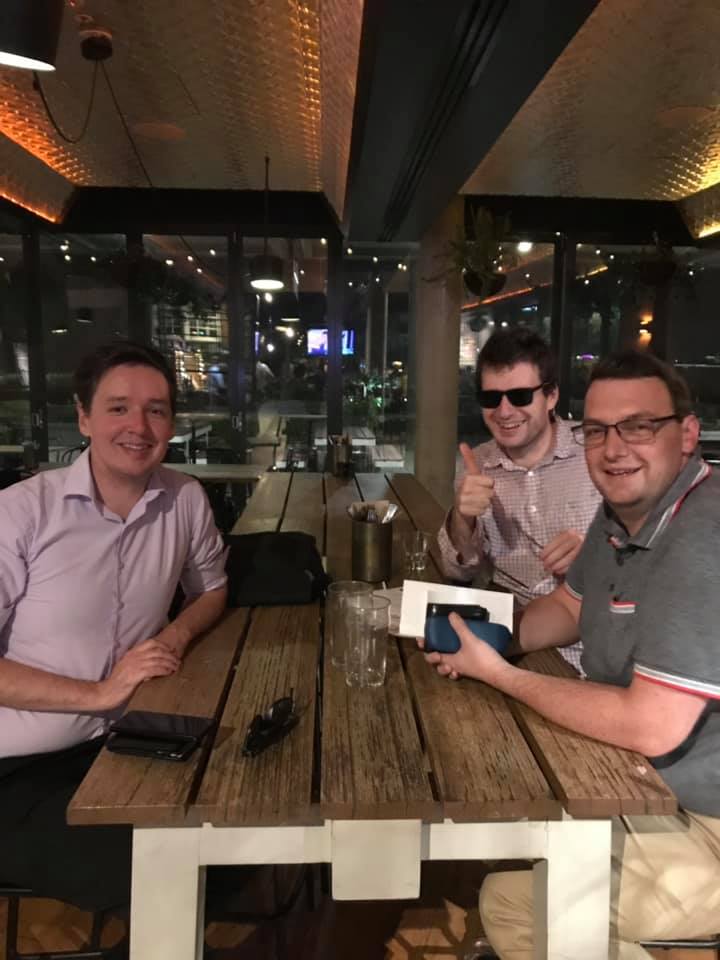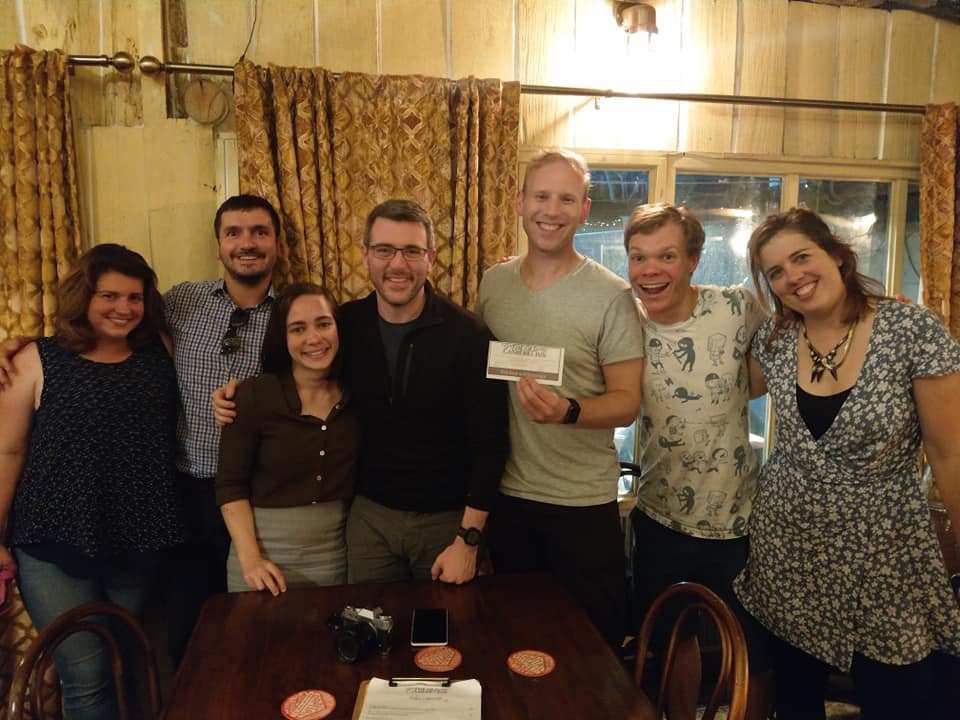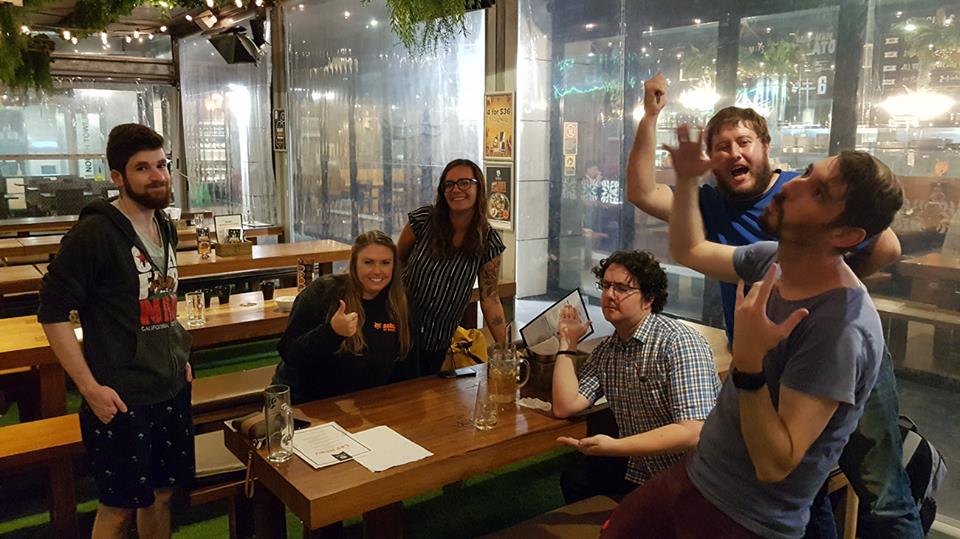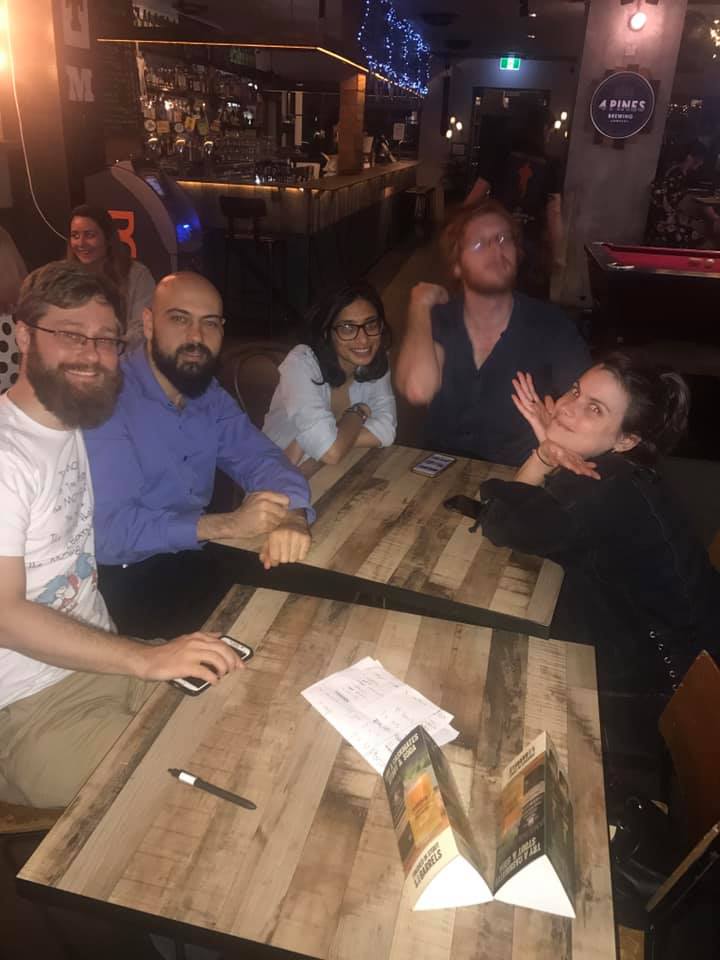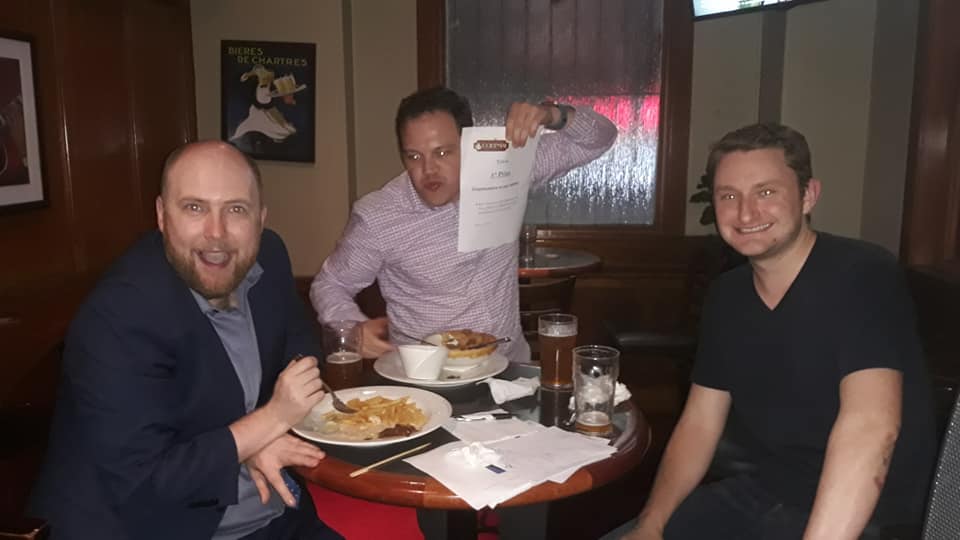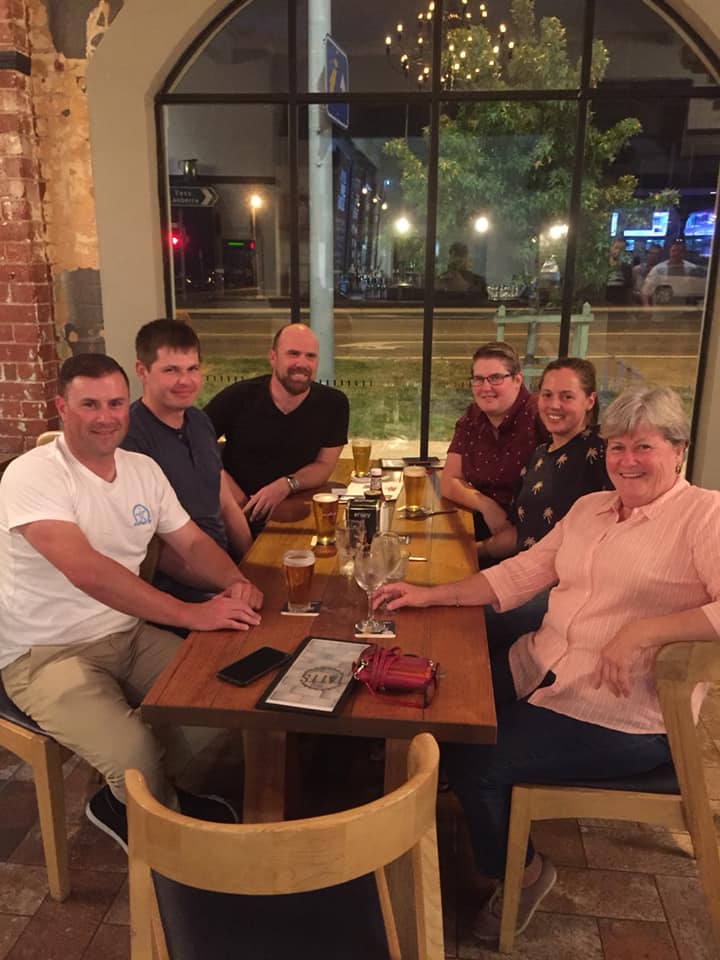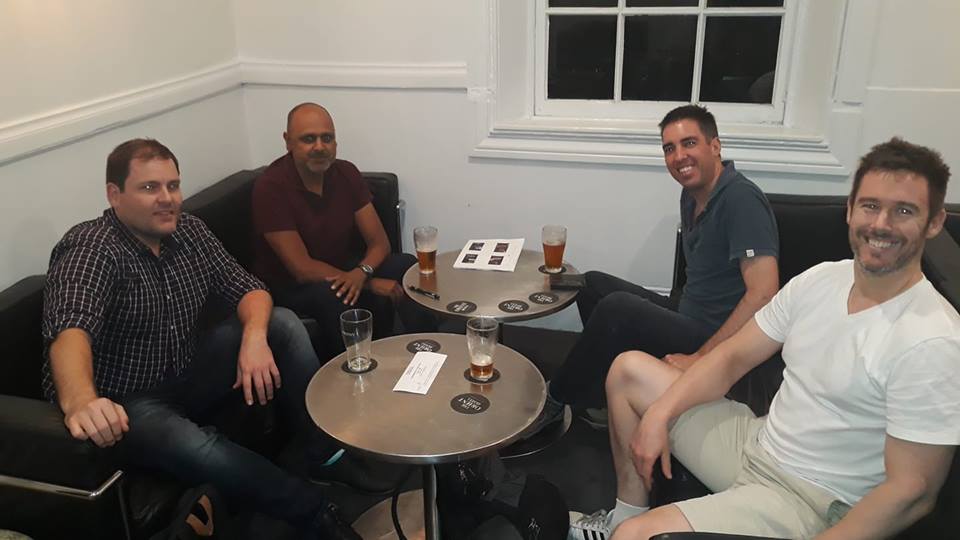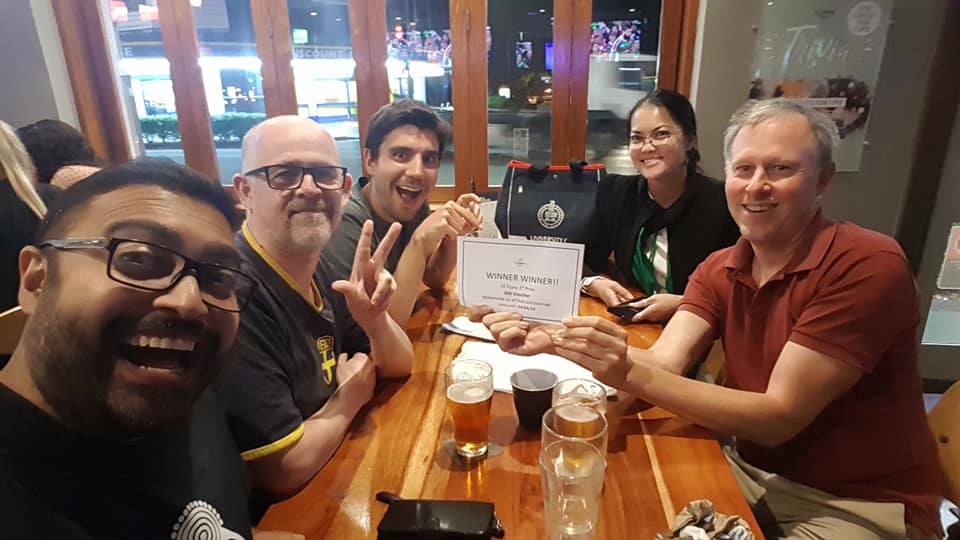 JACKPOTS
We had a few winners this week.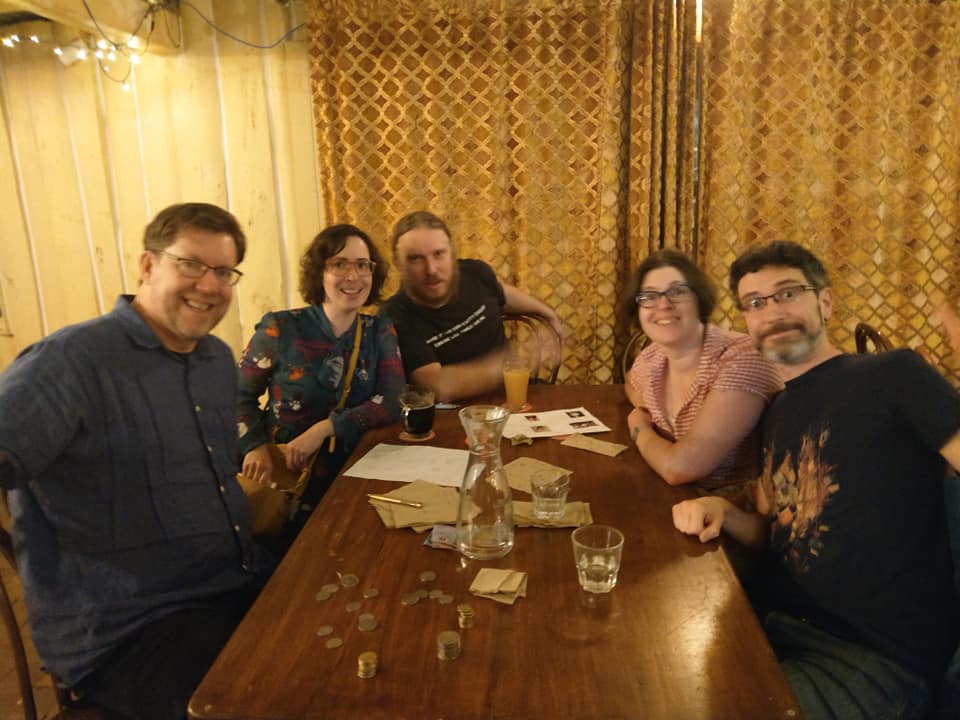 We love when team that don't do well on the quiz as a whole take out the jackpot.
This couple came all the way from Colac, Victoria and came last. Then they won the jackpot.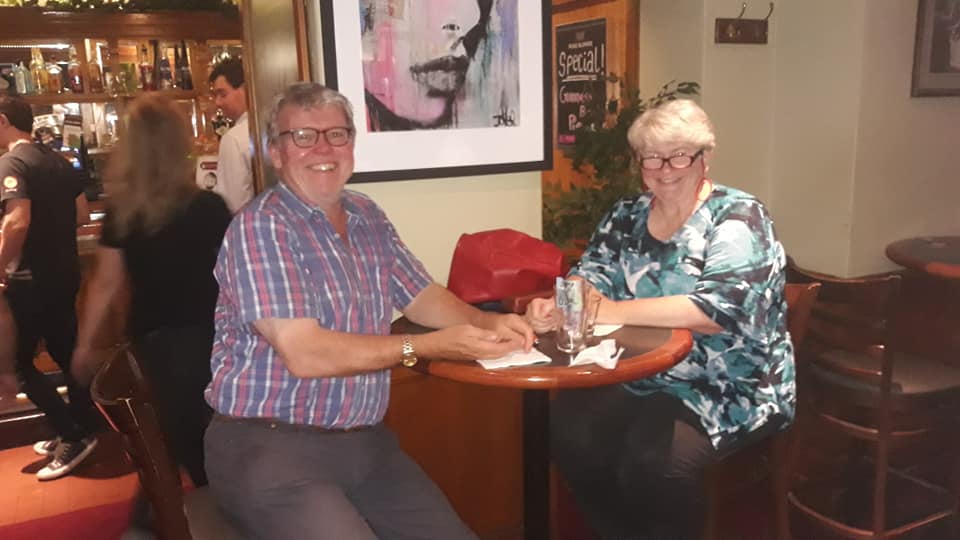 And this trio have often struggled with the quiz, but this week the stars came together & they had just the right nugget of knowledge to win $137.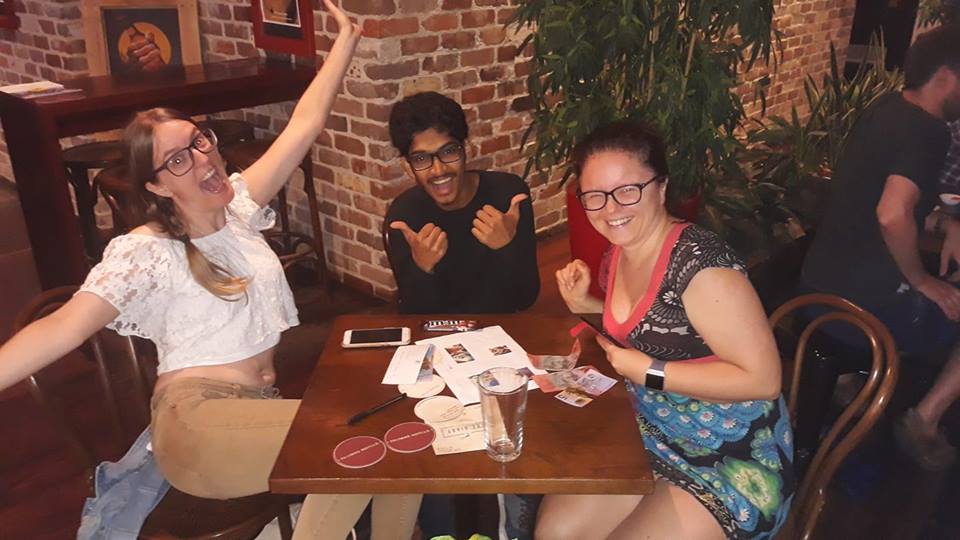 They proved once again, that it can be done.
TEAM NAMES
You came up with a lot of interesting band names.
People of Colour with Attitude
Beige Floyd
Fleetwood PC
Cascading Pebbles
Linkin Playground
Gang of Babies
U1
Red Mild Chili Peppers
Manslaughter Heidi
Wink 182
John Deputy Mayer
Pureeing Pumpkins
Spandau Polka
The Jackson 5 Year Olds
Mildly Aggressive Garden
Tepidplay
4 ½ Inch Nails
Moderate Disorder at the Disco
And our favourite… Radio Handjob
TriviArt
Square Beard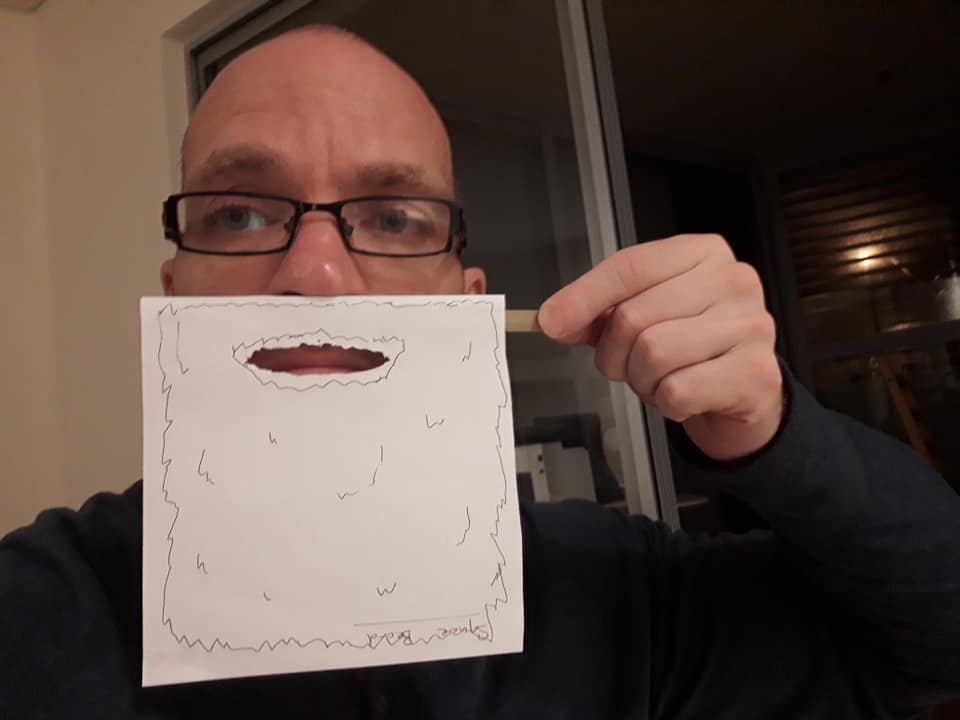 Sensation Shoes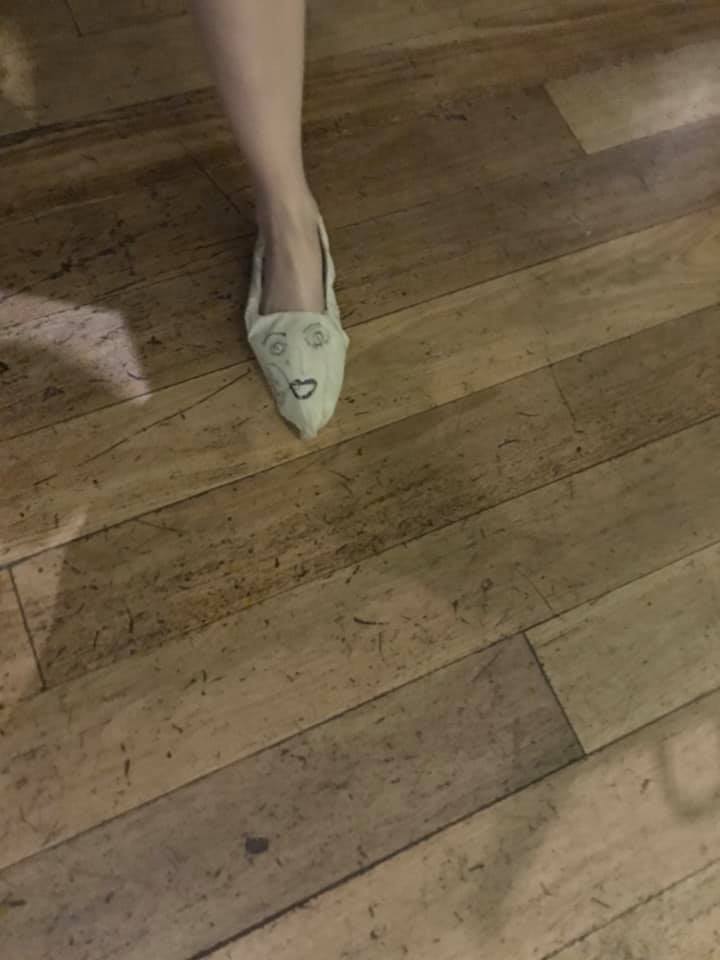 Lengthy Shaft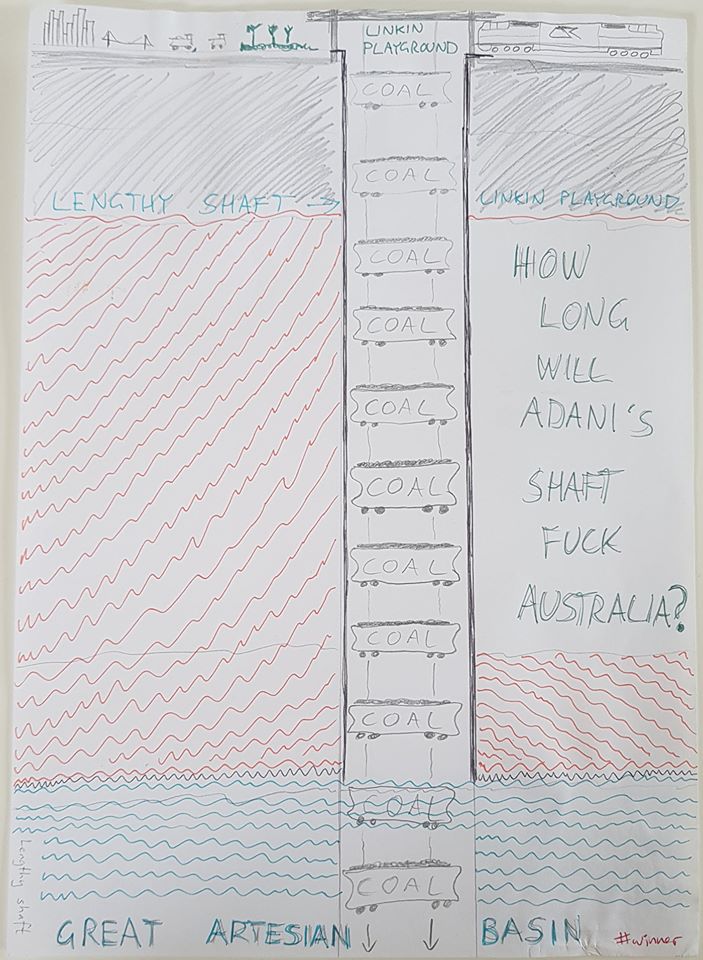 Pedantic Tunnel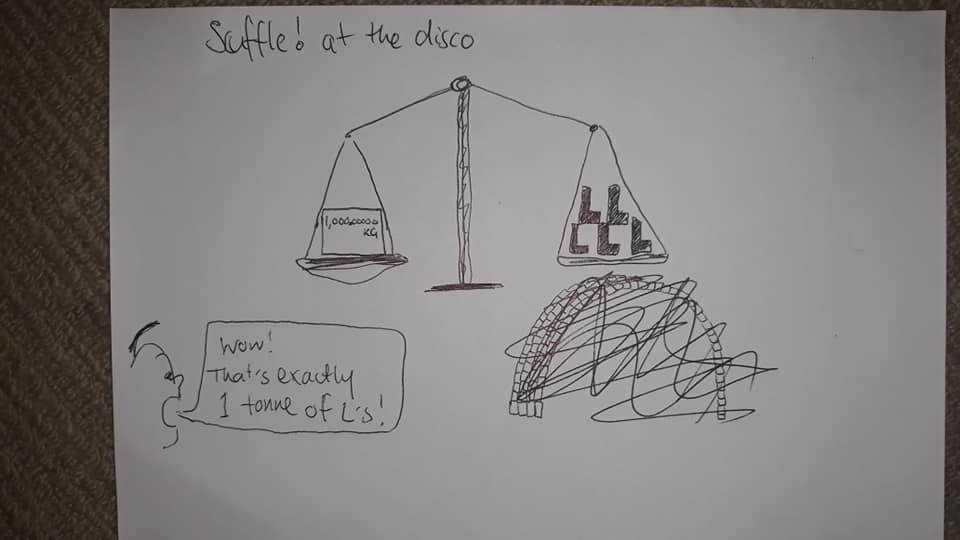 Flying Pineapple
Voluptuous Taxidermist
Dirty Tramp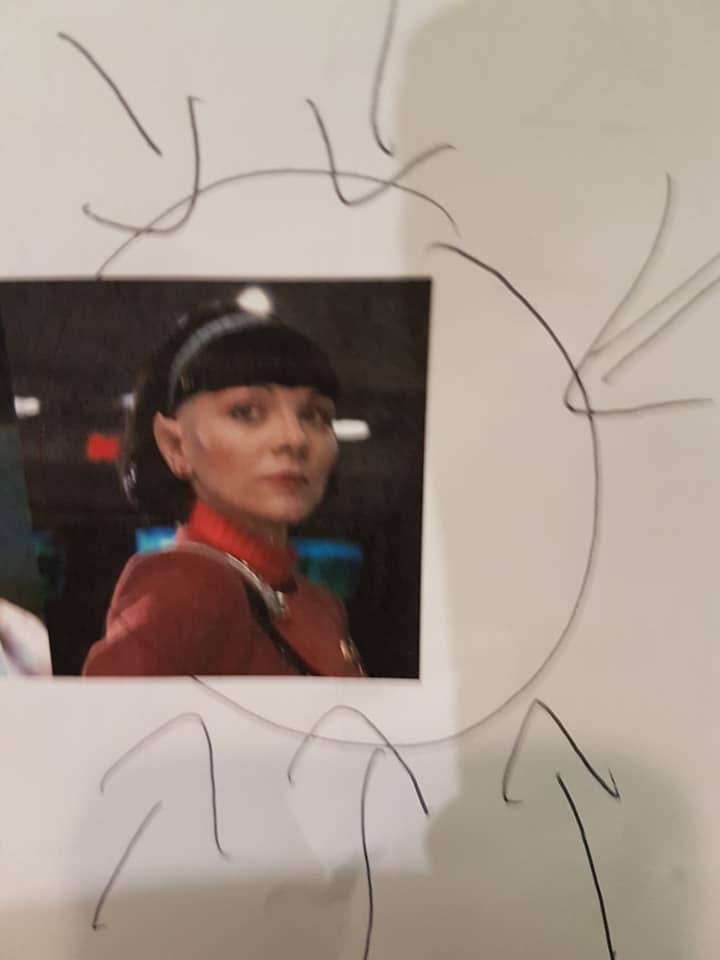 INTERESTING MOMENTS
LARP stands for Large And Randy People.
One team came to one of our shows on Monday, and enjoyed it so much that they came again on Wednesday… so we had to come up with an alternate bonus round on the fly as they had already heard it. Luckily we're pretty good at what we do.
A team was sufficiently into Ariana Grande that they guessed that she starred in Gone With the Wind, and was the model for Botticelli's Birth of Venus.
And one couple got married last Saturday & left for their honeymoon on Tuesday, but made a point of going to trivia on Monday because they knew they wouldn't be able to make their usual weekly show.
See you next week.