This Week in iQ Trivia – 24 August 2019
Here's what you may have missed this week at iQ Trivia.
WINNERS
If you won, here's evidence just in case anyone doesn't believe you.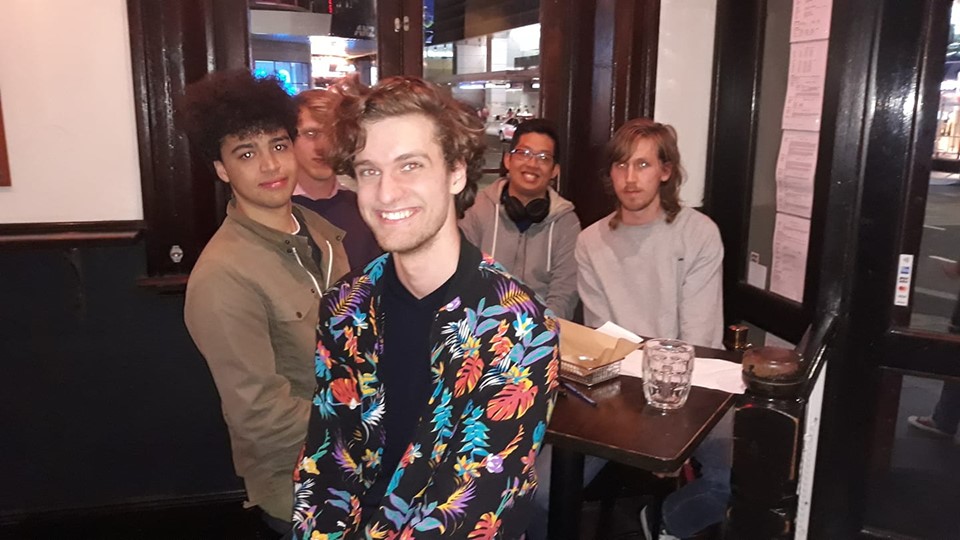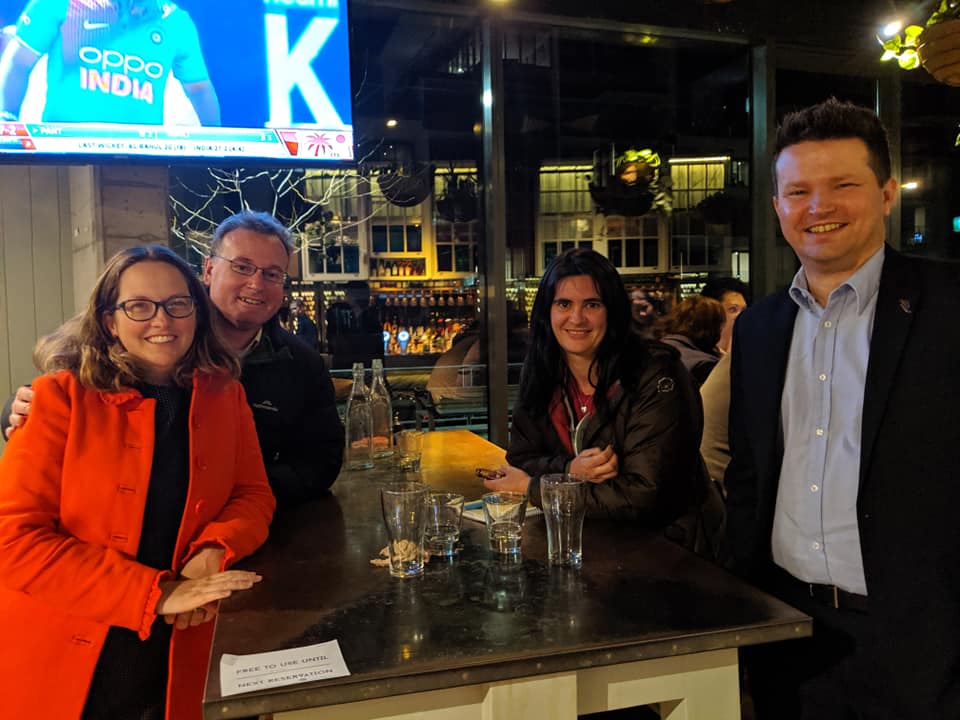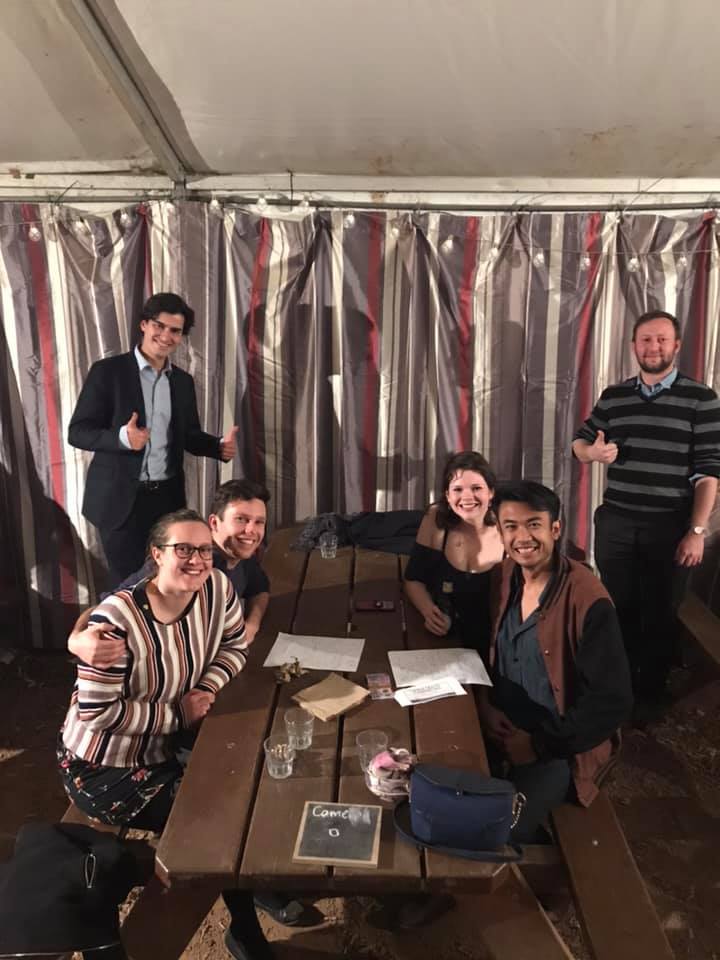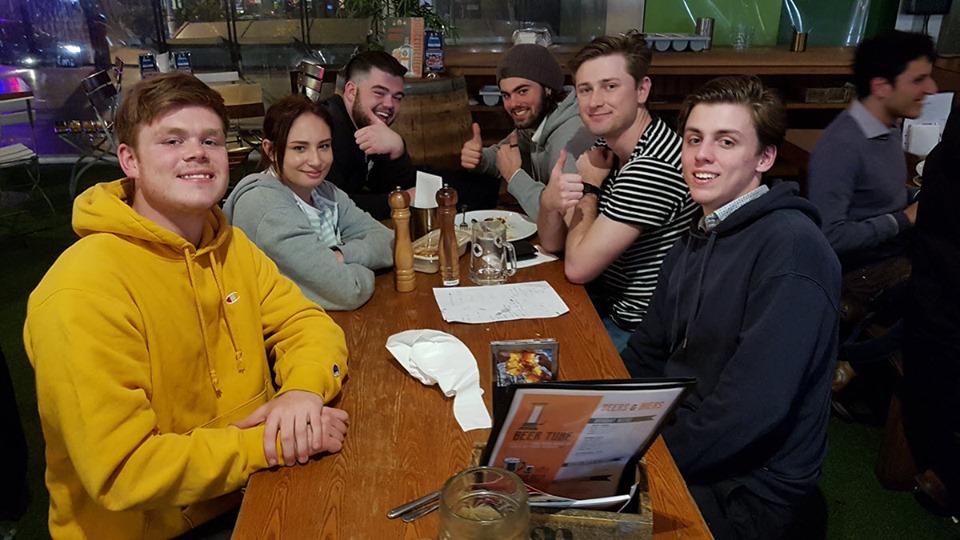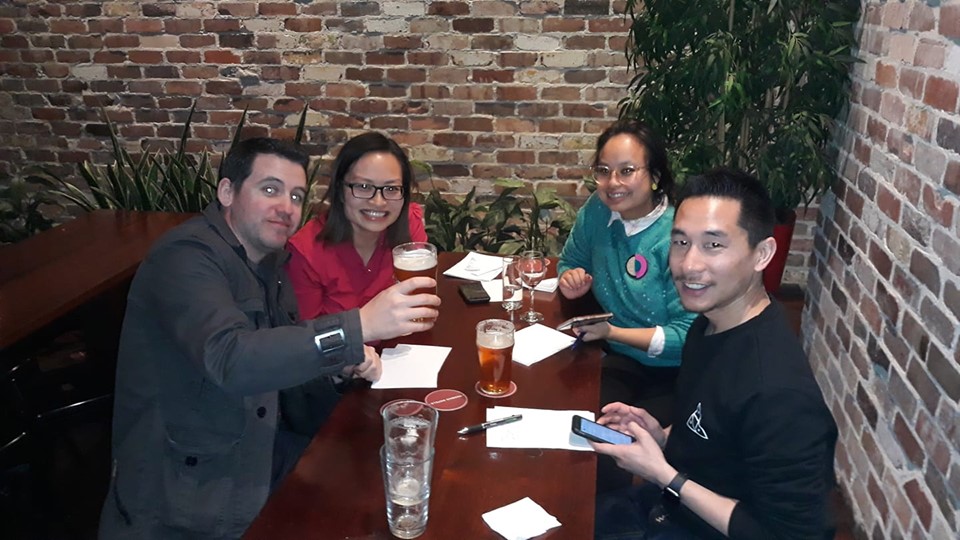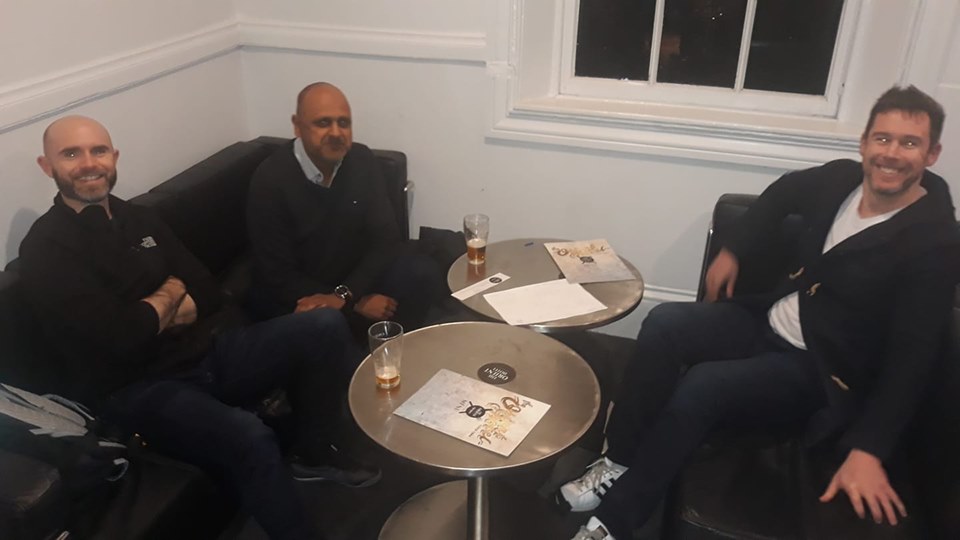 JACKPOTS
It was a big week for jackpots.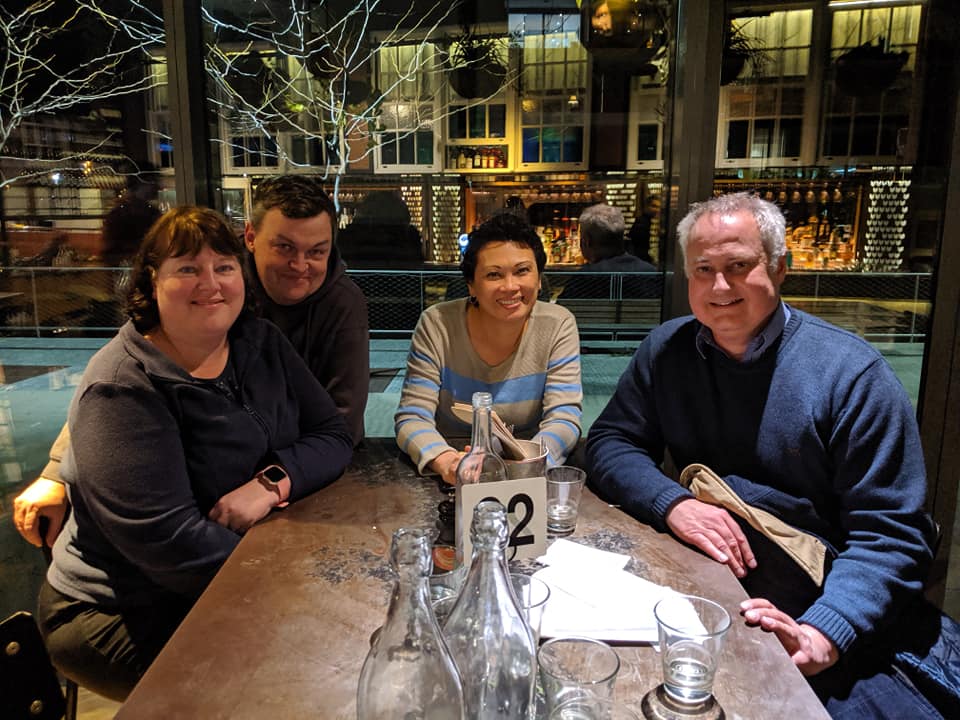 A couple of teams won jackpots for knowing about Canadian Prime Ministers.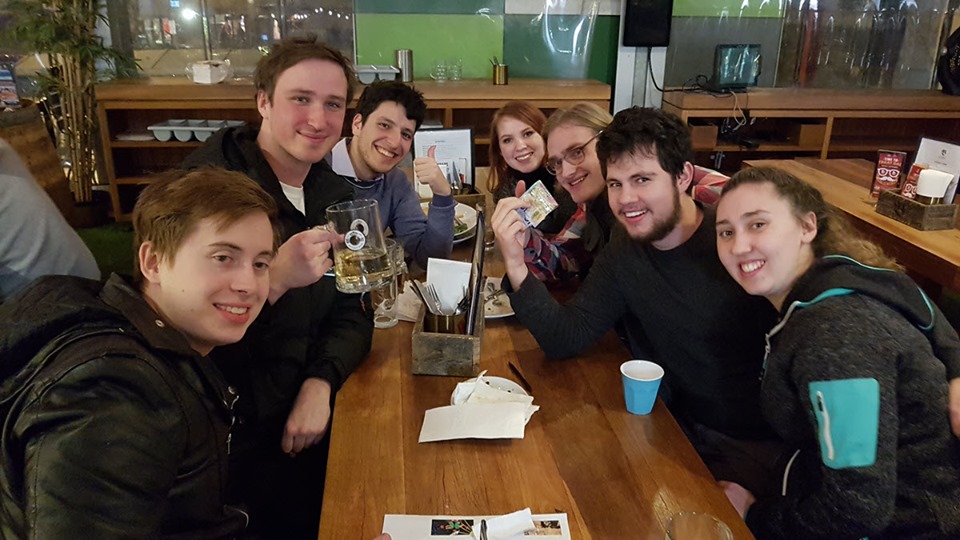 One of them chose to donate what was left from a round of Alizé to next week's jackpot.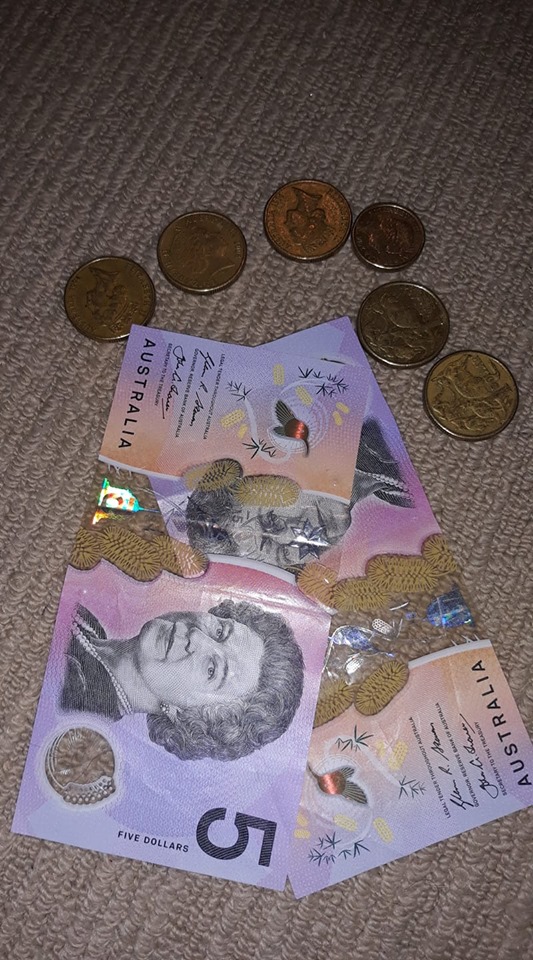 And these two were thrilled to have won, having been coaxed into trivia for the first time just two weeks ago.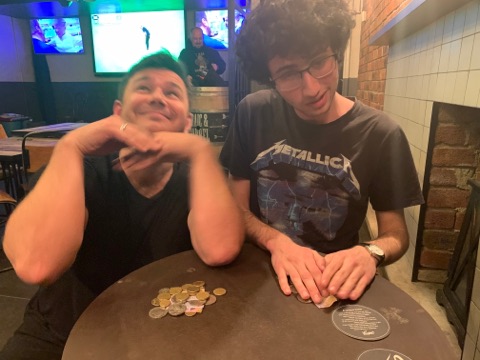 TEAM NAMES
It turns out you love a lot of things that other people hate.
And some of you may have some serious problems, like the team who said they like "Incest." We even asked them if they were sure they wanted to go with that. We're still hoping that's a joke… somehow.
Also…
Durians
Brussels Sprouts
Anchovies
Dirty martinis
Meal selections on long haul flights
Century eggs
Dr Pepper
Nuclear power
Crosswords at parties
Your own farts
A day at the dentist
Corporate Icebreakers
Tax
Schoolies
Collingwood
Sharon, the voice in my head
Toxic masculinity
Shia LaBeouf
Kim Kardashian
Matt Damon
Meesa big Jar Jar fan
Love Island
Myself
The word "moist"
Steve Smith
Queenslanders
The English
The Belconnen Penis Owl
Canberra
Bin chickens
The same team winning trivia every week
and… iQ Trivia
TriviArt
Crispy Bridge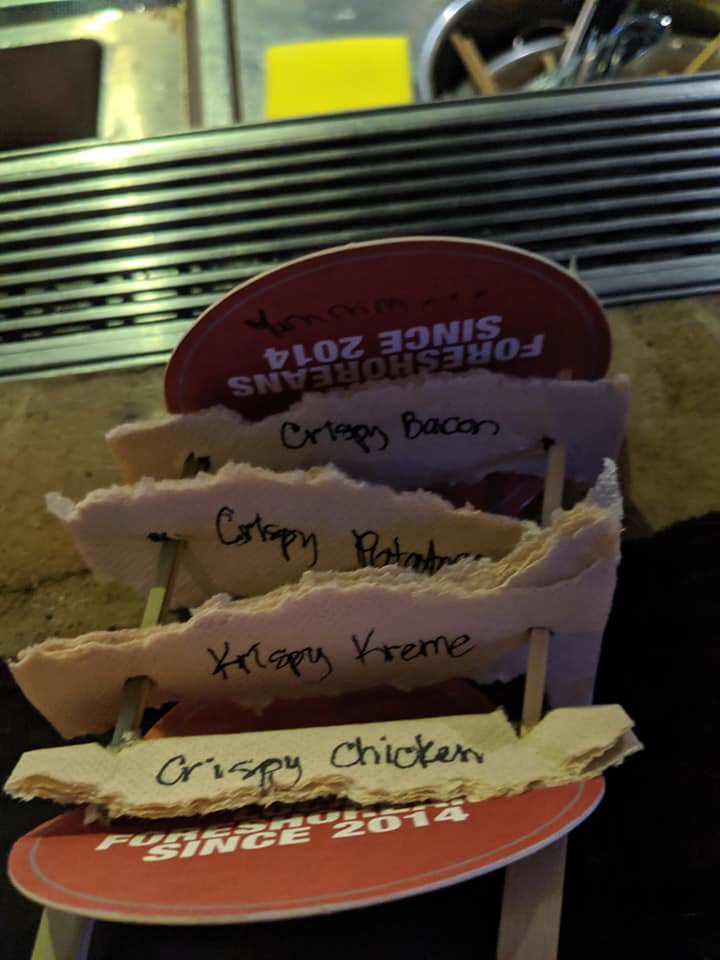 Gigantic Pumpernickel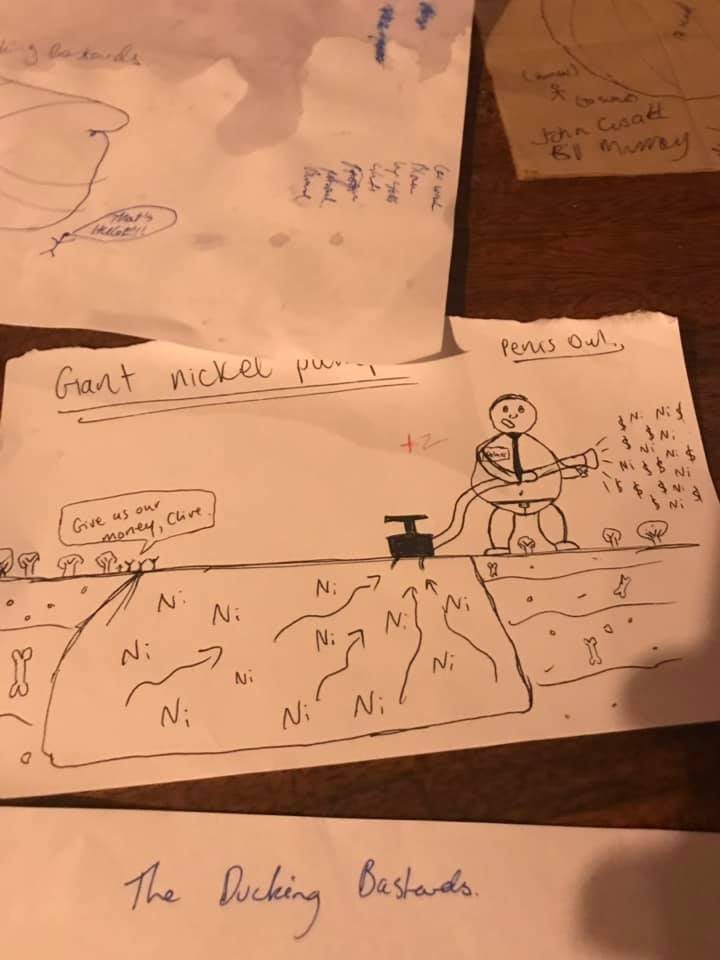 Sparkly Television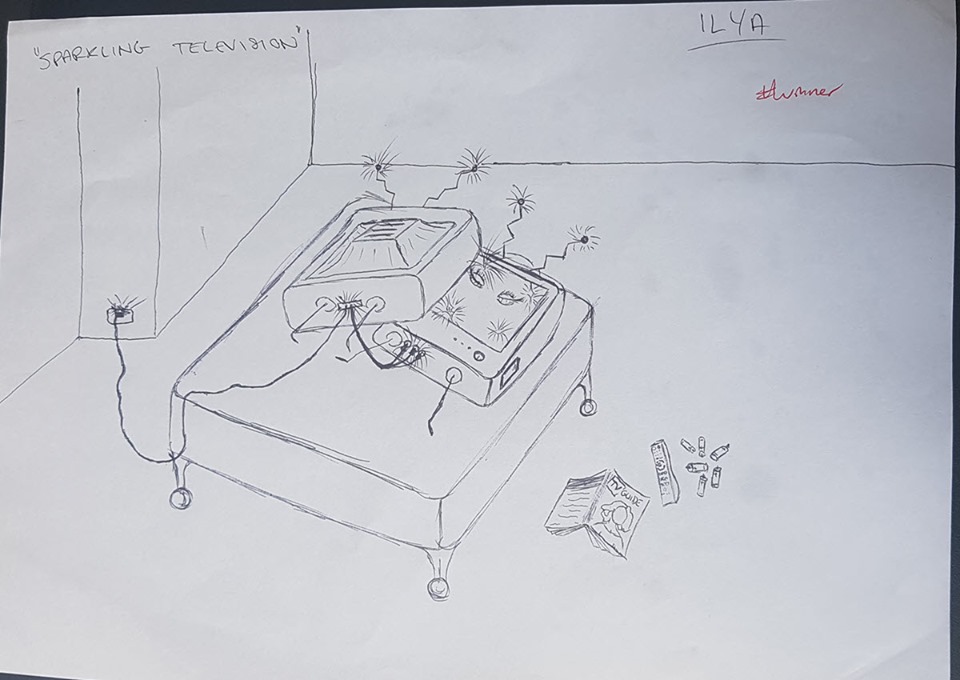 Juggling (or Juggalo) Platypus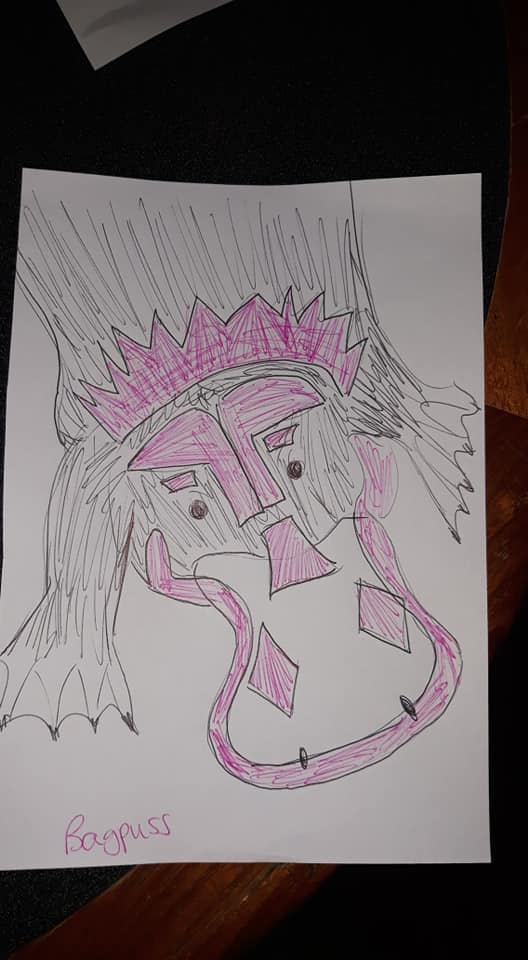 Abstract London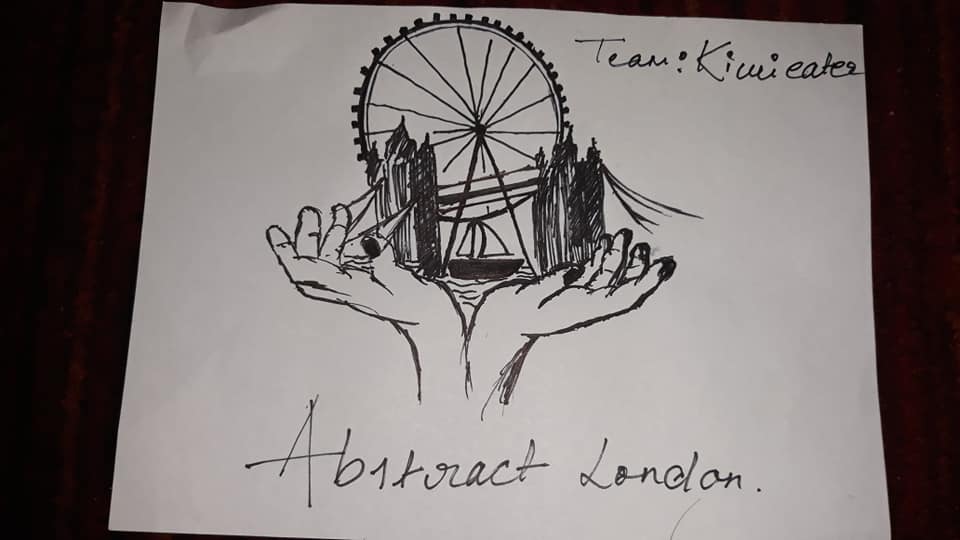 Smart Catapult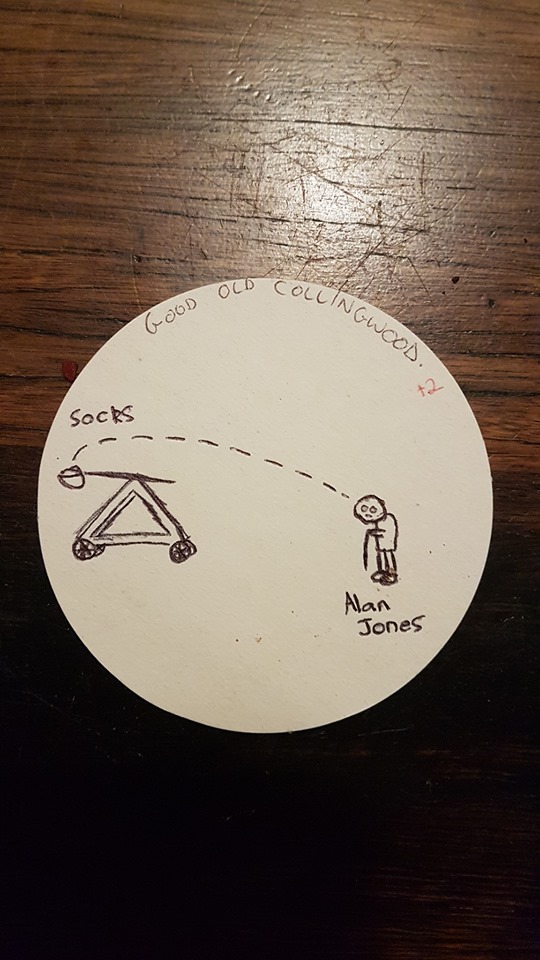 Orange Carpet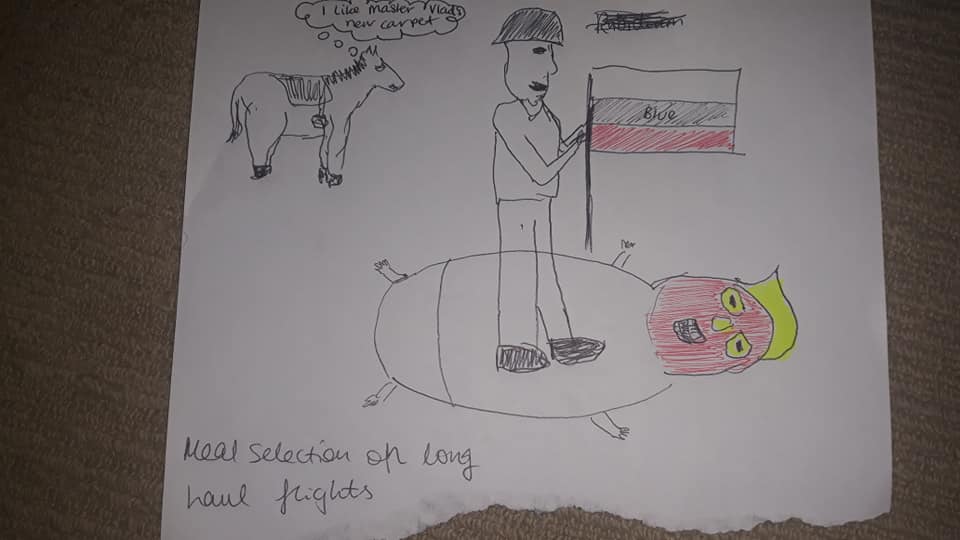 INTERESTING MOMENTS
Chicken George from the miniseries Roots was mistaken for Samantha from Sex and the City.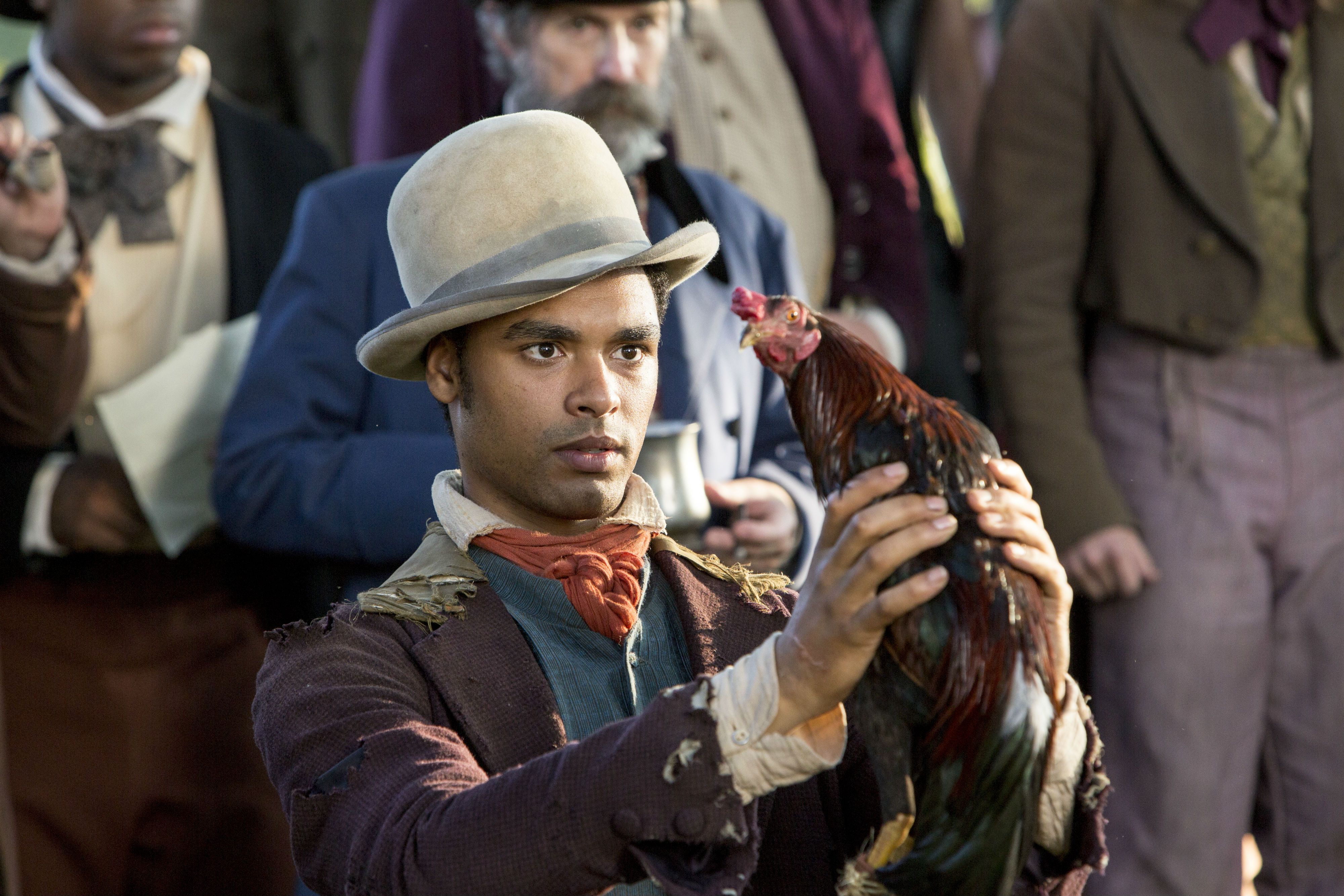 (Well, they are holding a cock.)
See you next week.