This Week in iQ Trivia – 24 November 2018
Here's what you may have missed this week at iQ Trivia.
WINNERS
If you won, here's evidence just in case anyone doesn't believe you.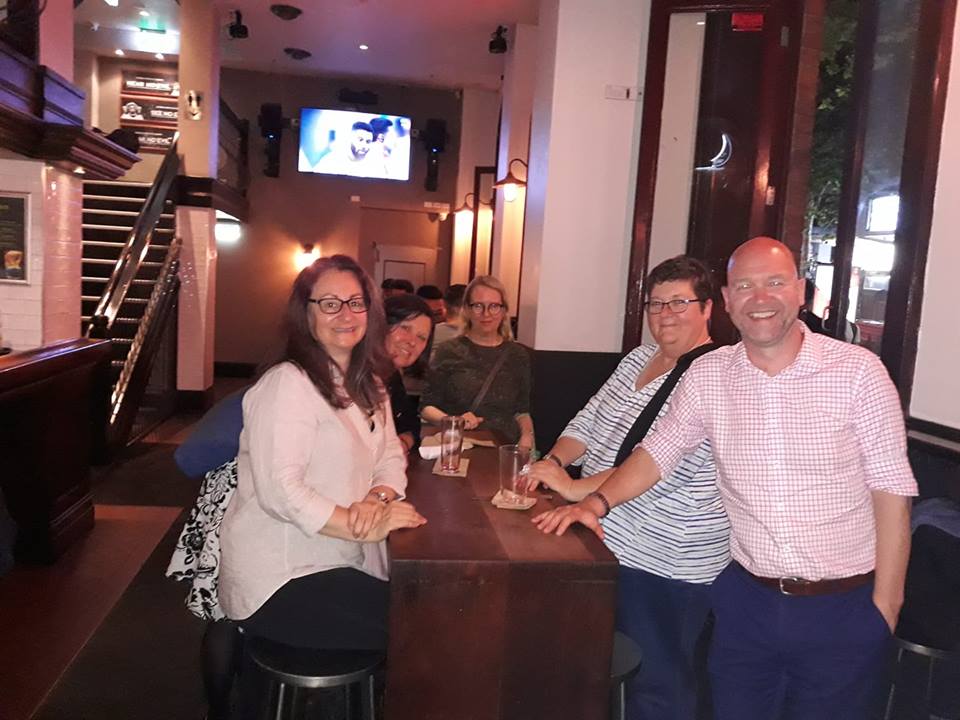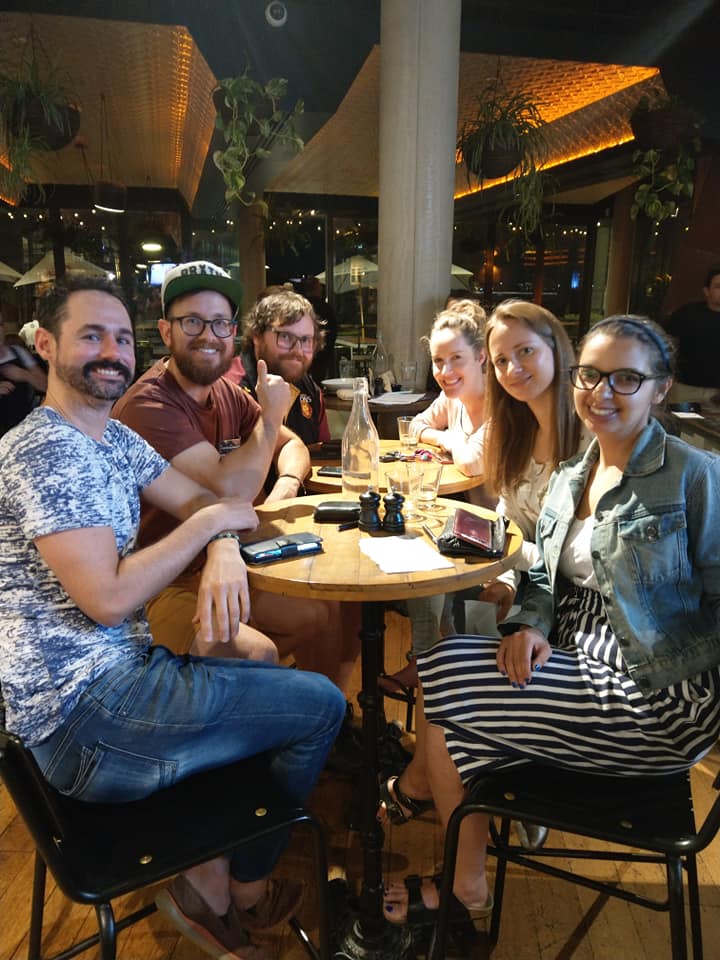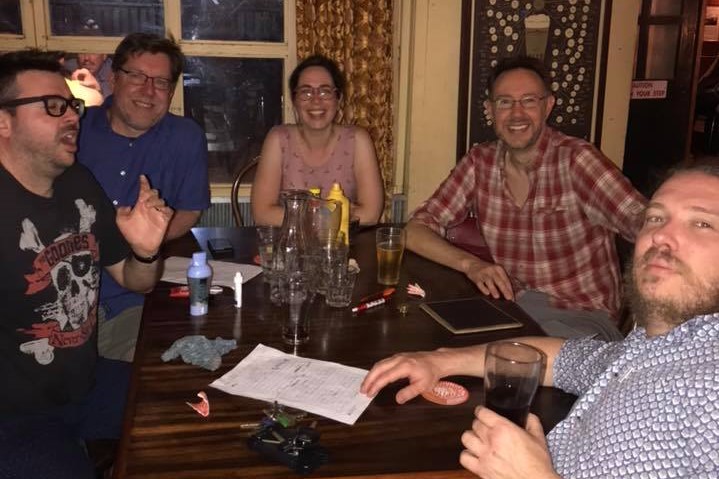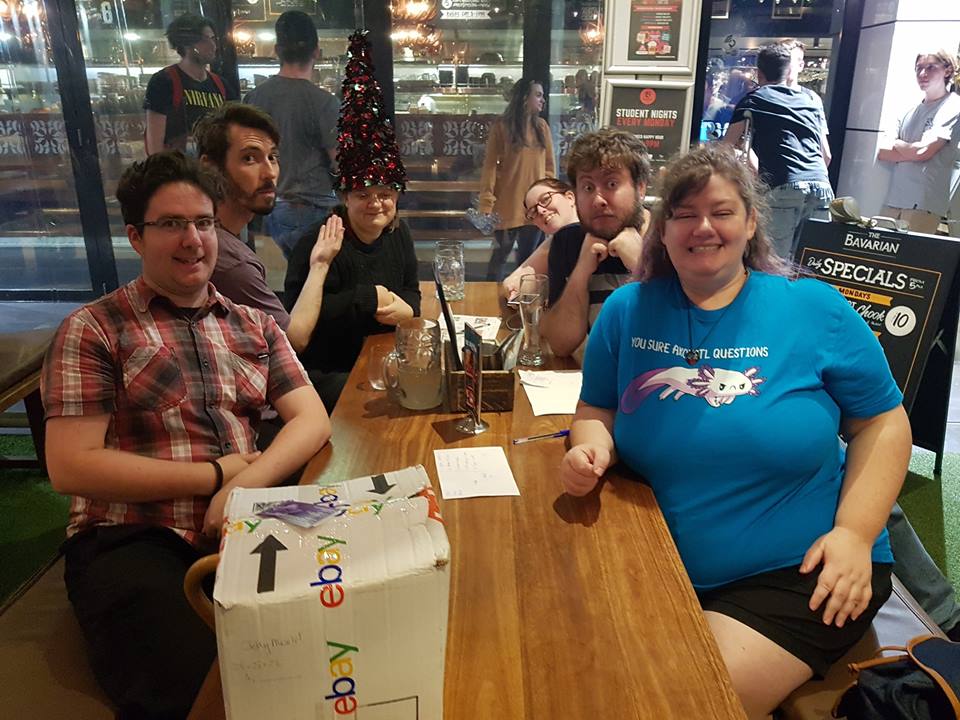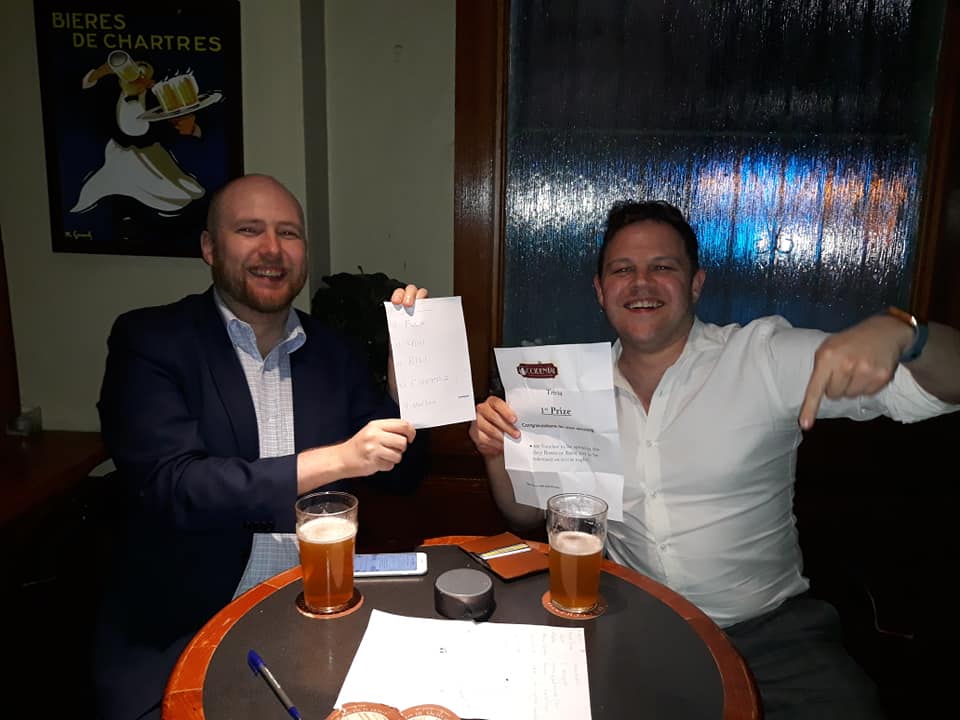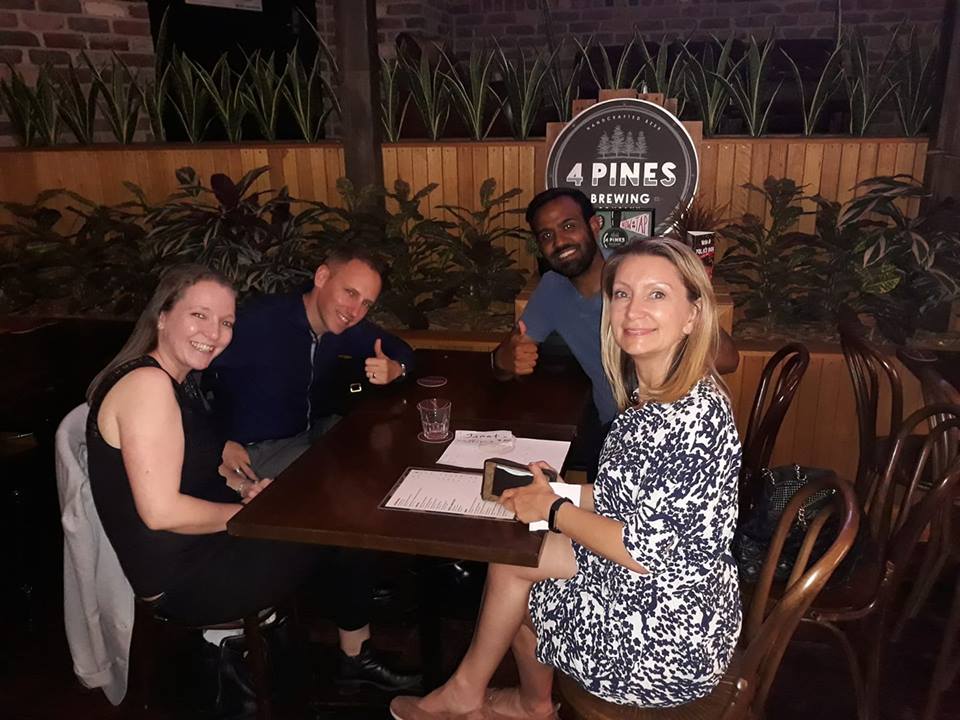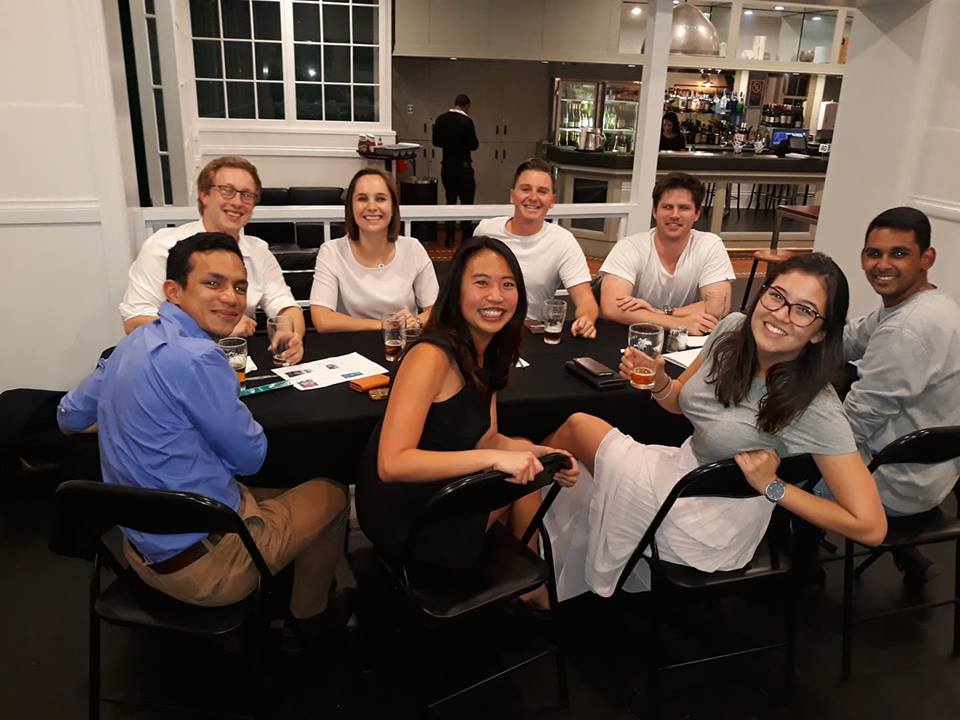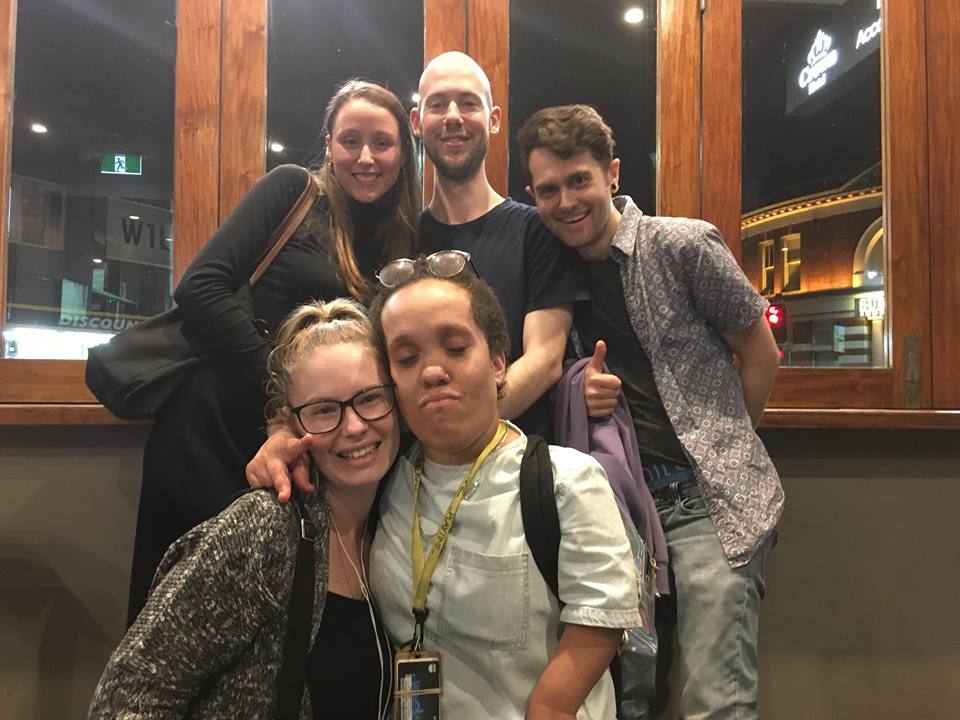 TEAM NAMES
The Wizard of Oz would have been a very different story if you were in it. Here's what you asked for.
For Schapelle Corby to be the Bachelorette 2019
To redo 2016
A discernable waistline
An endless keg of cider
The ability to go back in time
More questions on wrestling & Star Trek
Tree fiddy
A six day weekend
A taco
The ability to apparate
More Dong (for when I visit Vietnam)
My virginity back
To grow a bigger penis
A butthole of lube that never runs out
The Scarecrow's brain
A better trivia host (screw you guys!)
And then some of you were pure
Good health
World Peace
To meet Michael Jackson
TRIVIART
Pulsating Dancing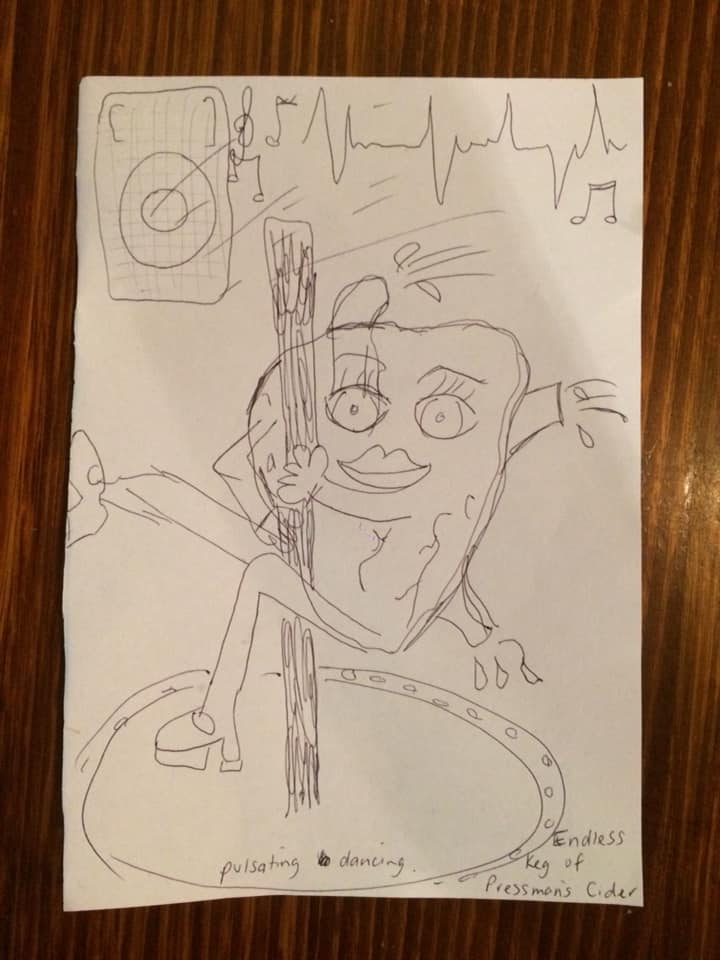 Bloated Ayers Rock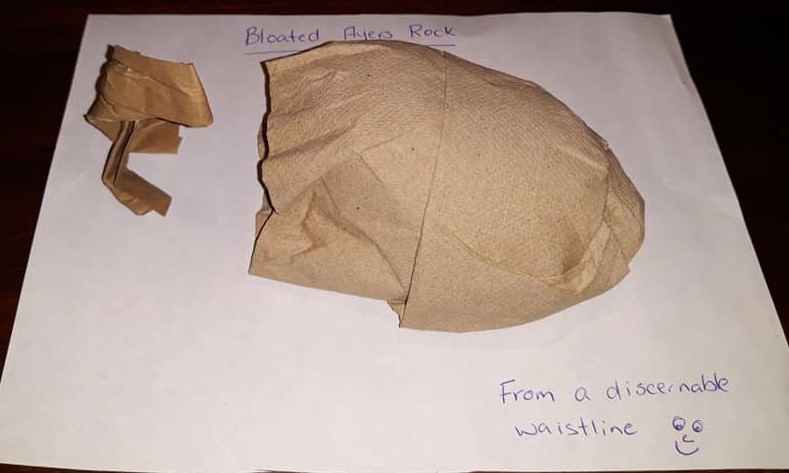 Beautiful Ejaculating Dog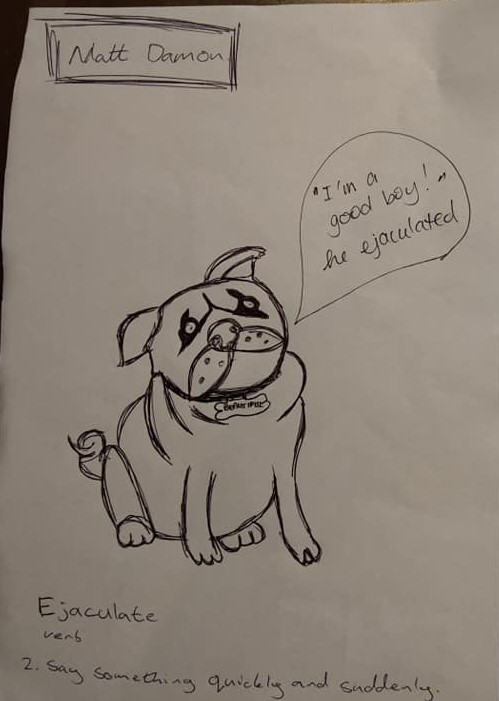 Graceful Salt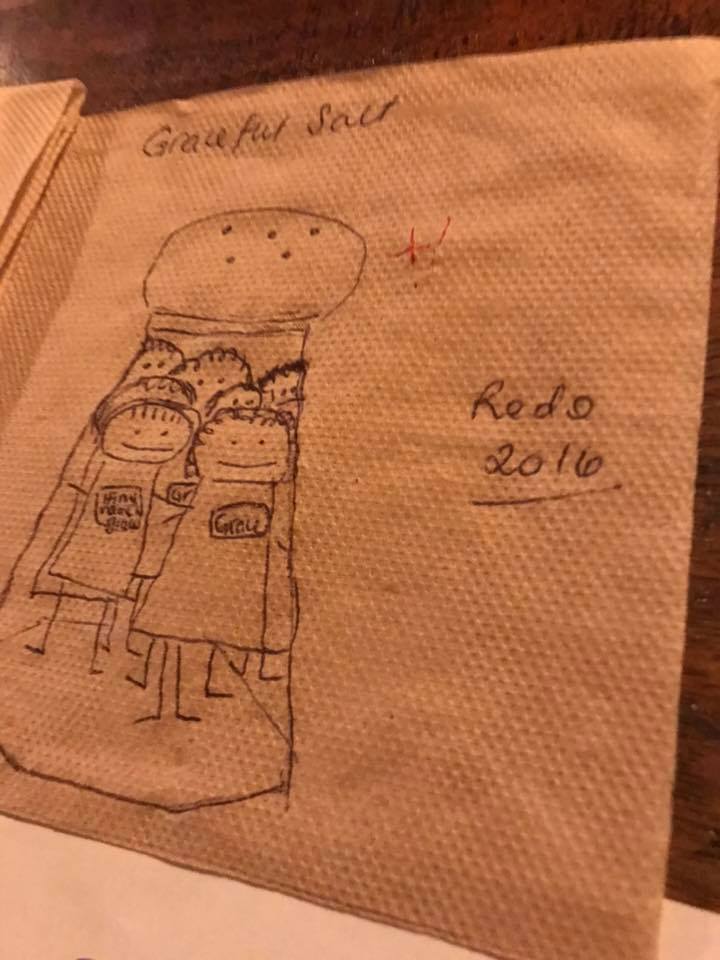 Parched Jesus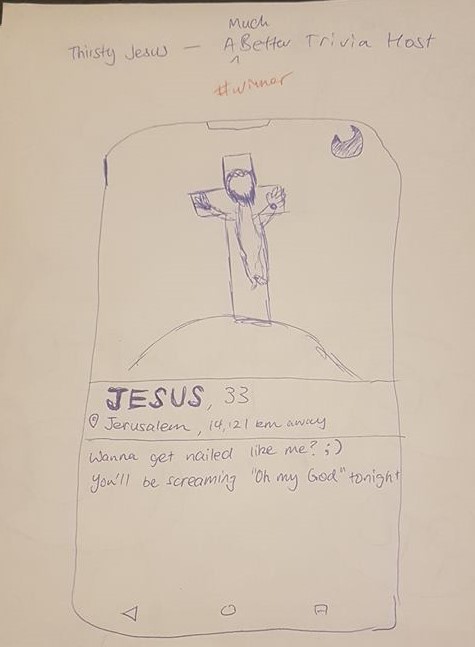 Sleepy Sandwich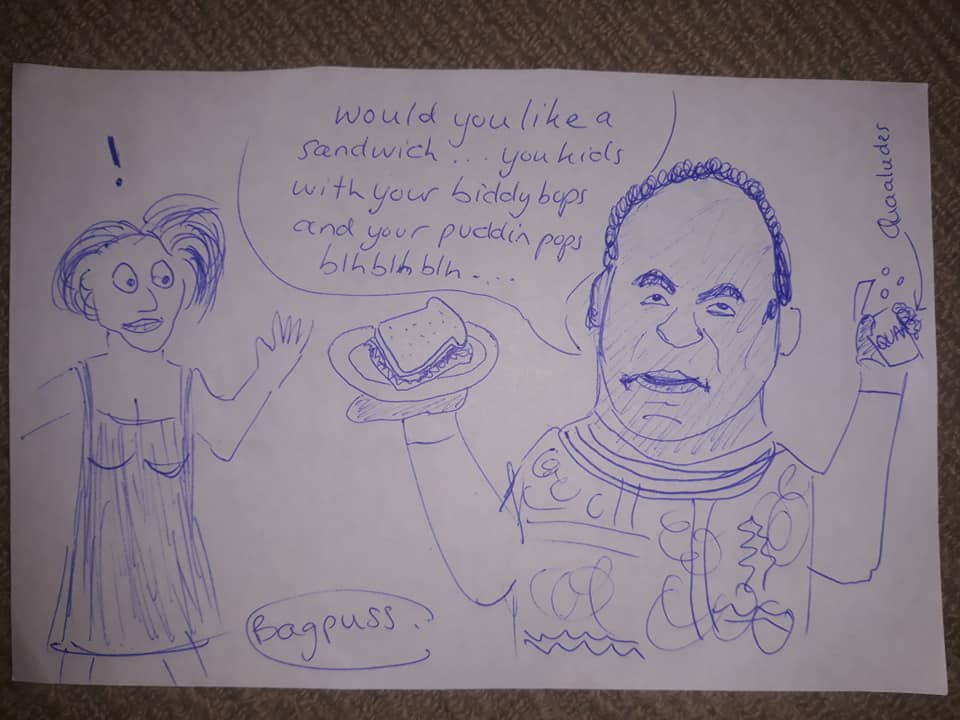 Sparkly Chair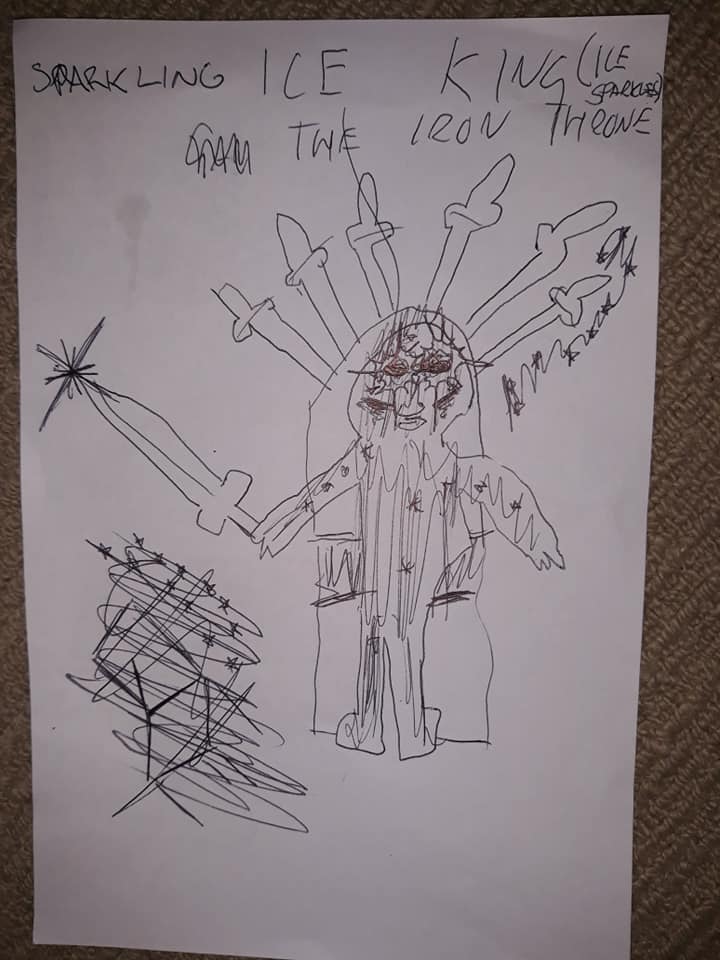 Spicy Dick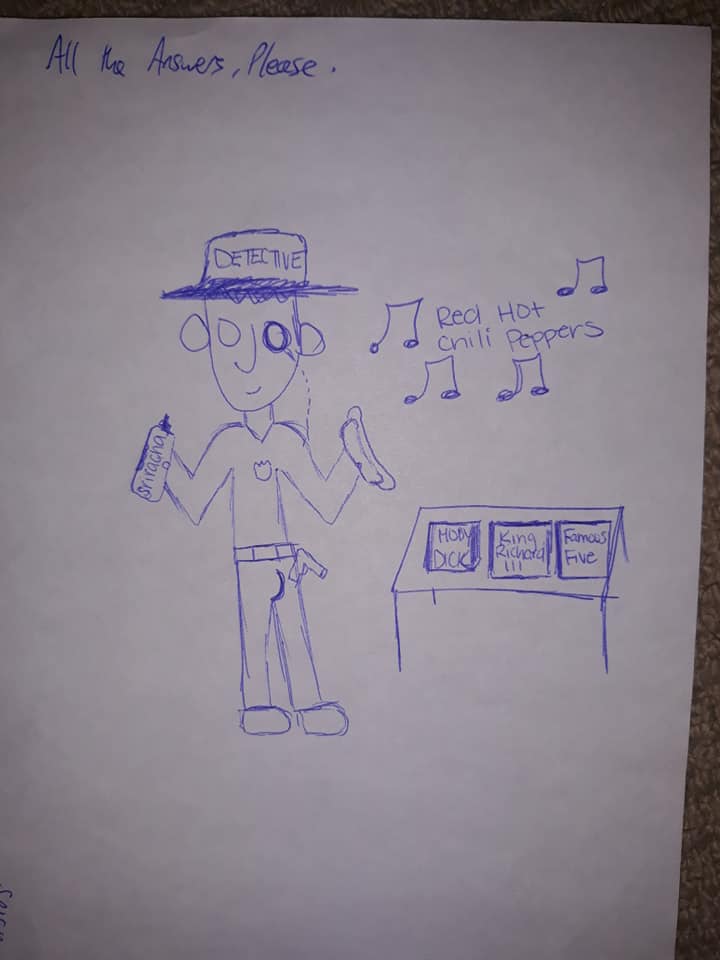 INTERESTING MOMENTS
One team couldn't remember William H. Macy's name, but they could remember half a dozen films or TV series he had been in, and listing them all was worth a point.
Instead of just answering a question on calculating the speed of light, a team not only got the right answer, they explained the science behind their answer with a formula & diagram.

And one team won despite getting zero out of five on the music bonus round. They weren't shy in telling us what they thought of us.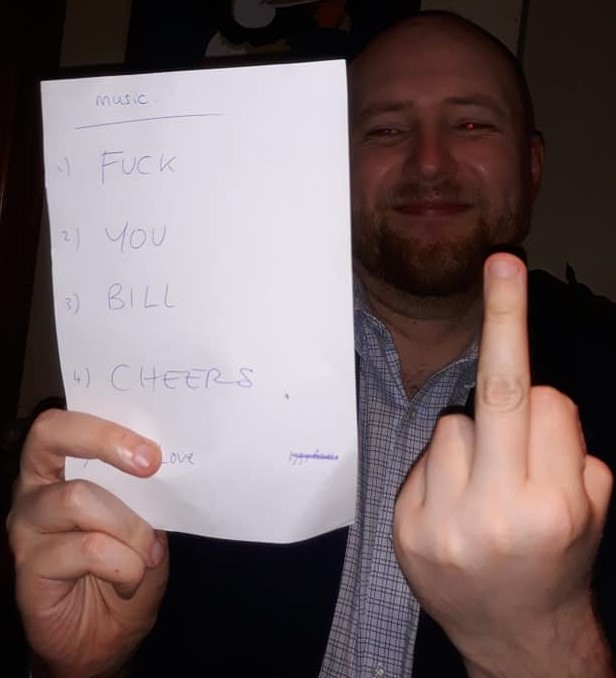 See you next week.