This Week in iQ Trivia – 25 April 2020
If you won, here's evidence just in case anyone doesn't believe you.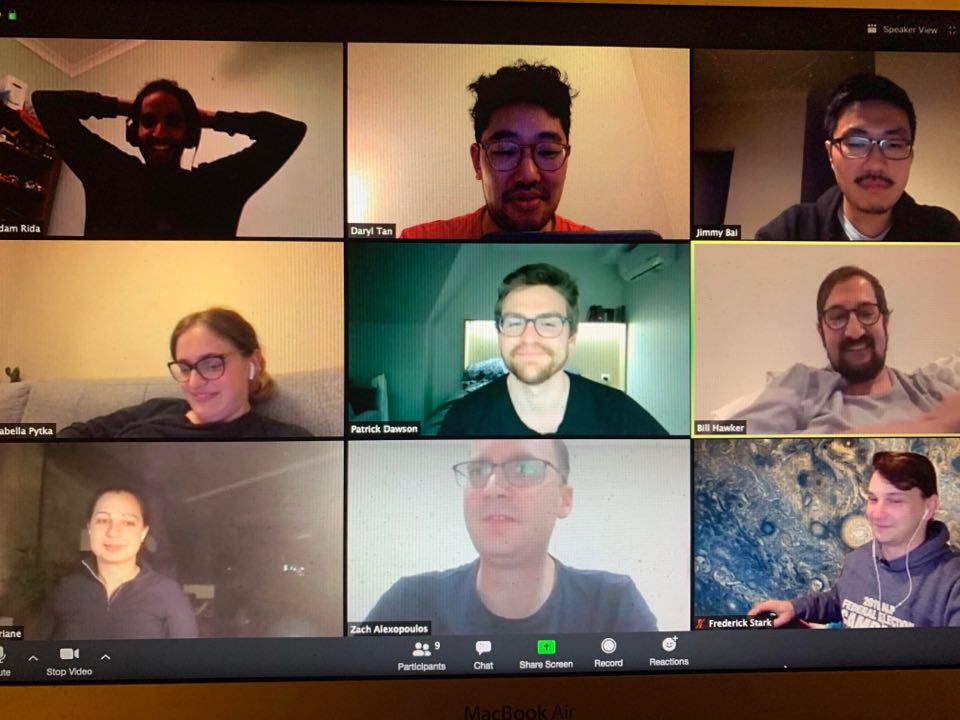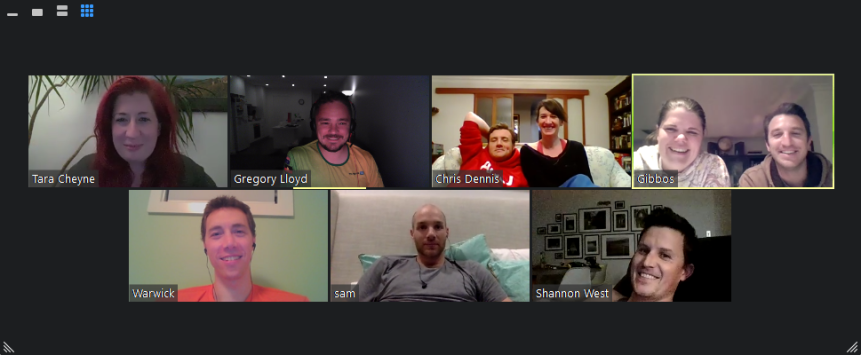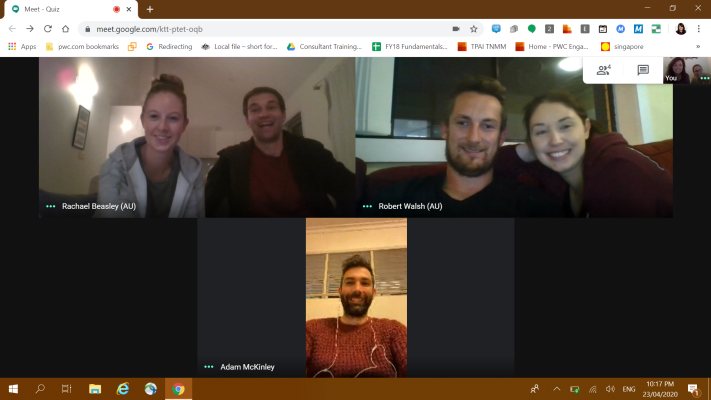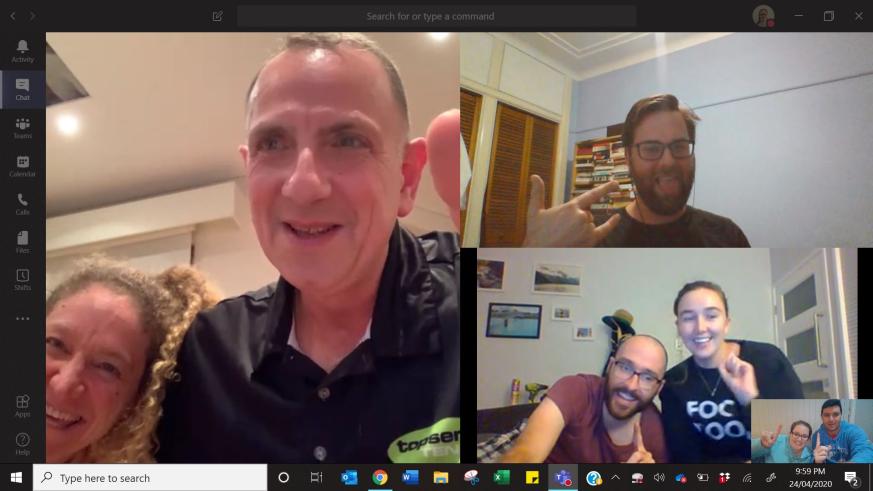 TEAM NAMES
The Coronavirus isn't all bad. You managed to find quite a few positives to it.
Hourly naptimes
I get to work in my underwear
PJs as work attire
No one can tell if you're still in pyjamas
It's ok to drink alone
No bra all day
Now there's no weird guy falling asleep on me on the train
Morning margaritas
I get to stay home and catch up on my Netflix
All the time I need to perfect my new Animal Crossing New Horizons Island
Never having to decide on a hug, handshake, or wave
I can drink naked
Day drinking
Drinking more high end bleach
I'm living an introvert's dream
Not having to make nebulous small talk with co-workers
No pants trivia
I can dress up like a shark with no consequences
Bat soup prices have never been lower
It's better than Ebola
TriviArt
Brutalist Flerken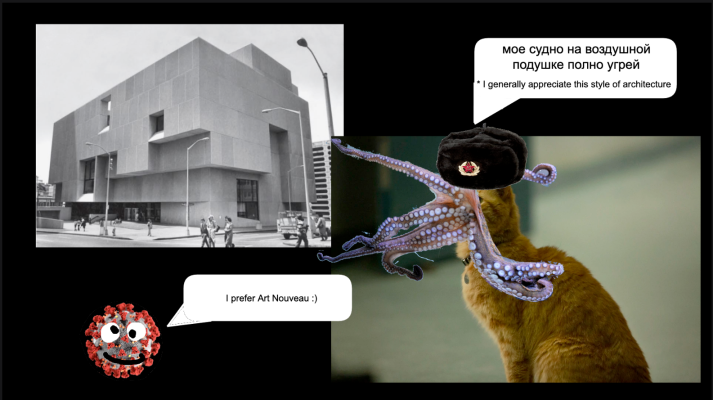 Guilty Armageddon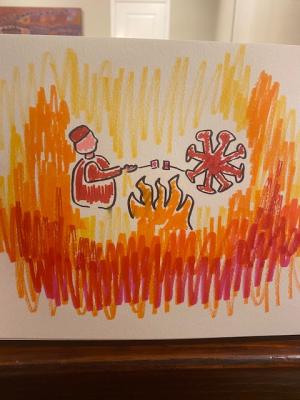 Waxy Cruiseliner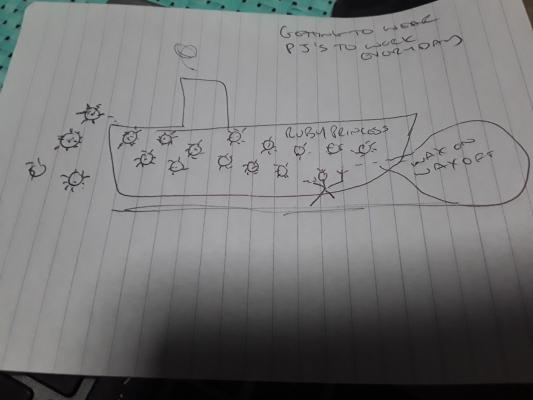 Floppy President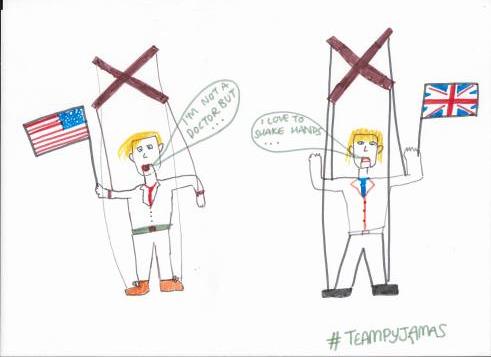 Unstable Muppet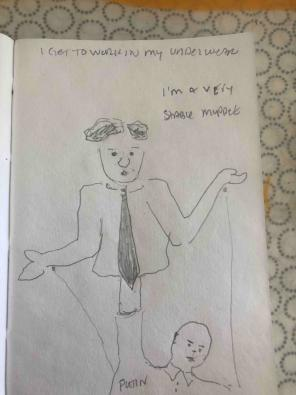 INTERESTING MOMENTS
The Korean phrase "kamsa hamnida" doesn't mean "thank you". No. It means "come and have some ham."
Shakespeare's Trolius and Cressida was retitled as Time and Corona. And if Shakespeare was writing now, he would most likely write about the Coronavirus.
And one of our hosts was asked if they were single… in the middle of a show… because apparently "trivia host" is one of the sexier occupations.
See you next week.