This Week in iQ Trivia – 25 August 2018
Here's what you may have missed this week at iQ Trivia.
WINNERS
If you won this week, here's evidence just in case anyone doesn't believe you.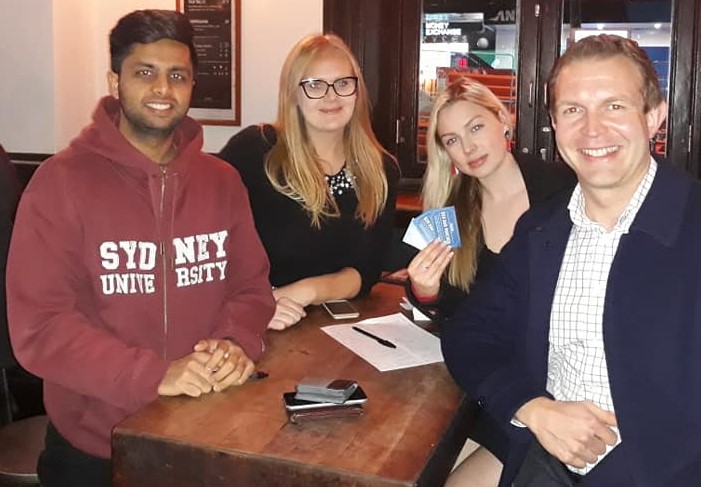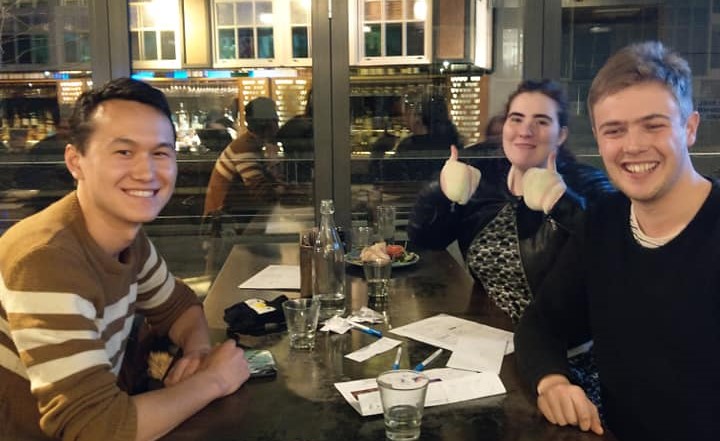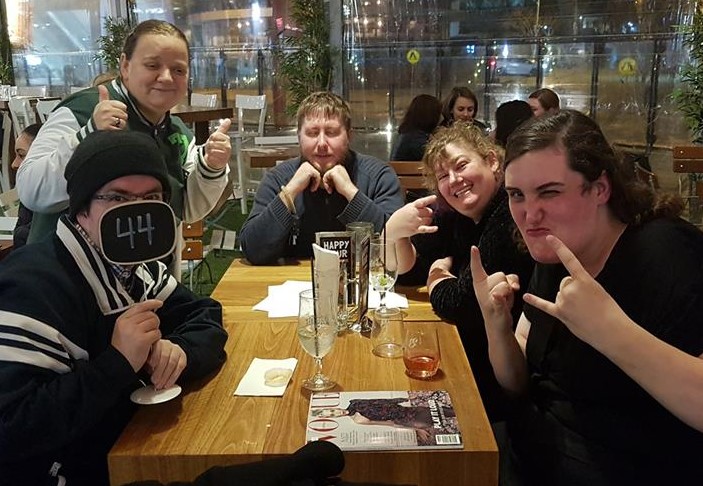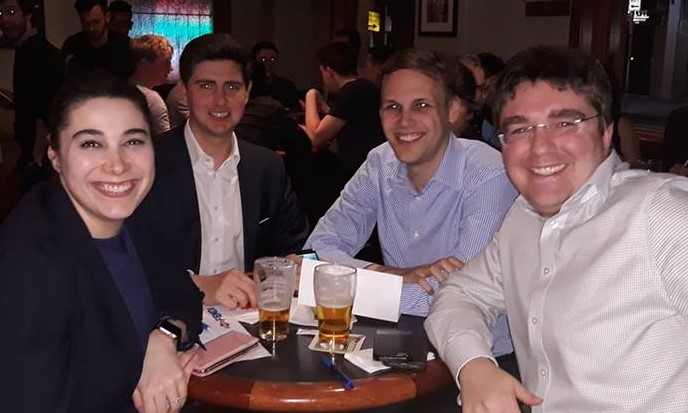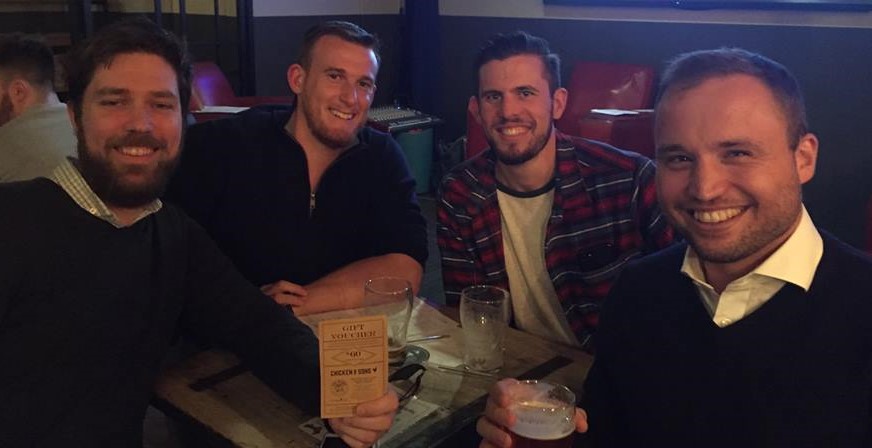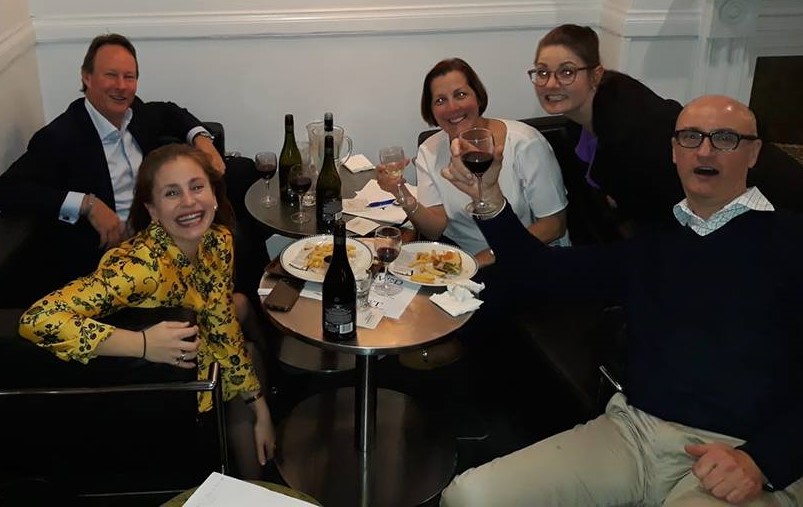 JACKPOTS
These newbies were the only ones who entered the jackpot round, and they managed to not talk themselves out of the right answer.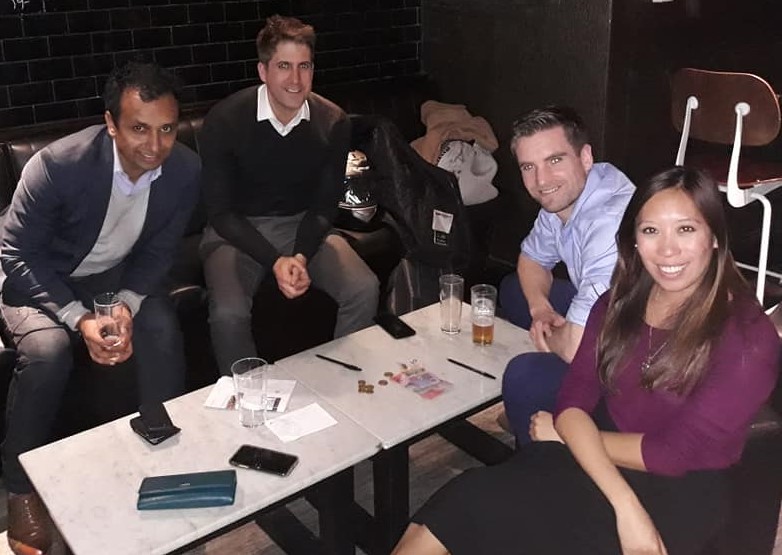 And these veterans won first place AND the jackpot.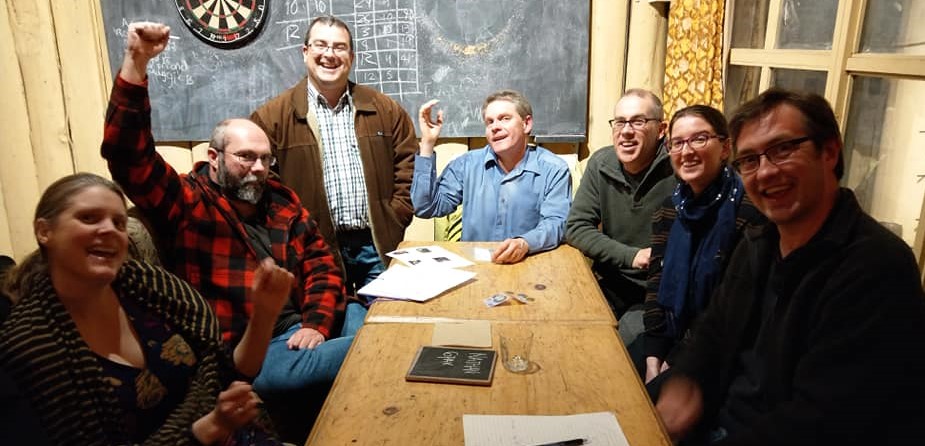 TEAM NAMES
You came up with plenty of unimpressive and misspelled super heroes.
The Diddler
The Incredible Hunk
Iron Nan
Slack Panther
Black Manther – A black man on the prowl
Ponder Woman
Deadfool
Cabwoman
Fatwoman
Datwoman
The Gasp – He's constantly shocked
Spidervan
Thot
Pant Man
Barman
Tatman
Fatman & Robin
Magnets
Professor Y – Surely he knows more than Professor X
C-Men
The Flask – Drinks faster than a raging alcoholic
The Flush
The Human Touch – Fighting crime one massage at a time
The Human Porch – Changes into a porch when attacked
Sex Luthor
TRIVIART
Sprinting Sword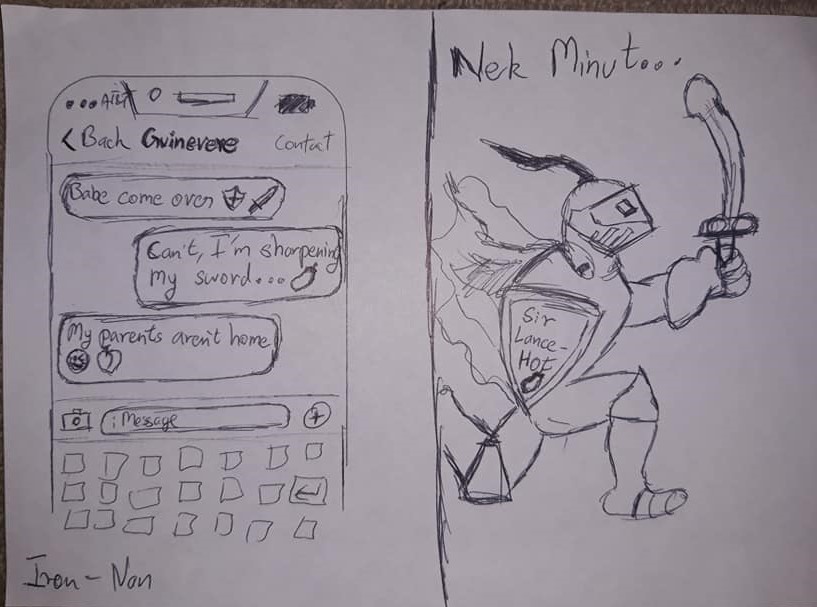 Salty Pet Flaps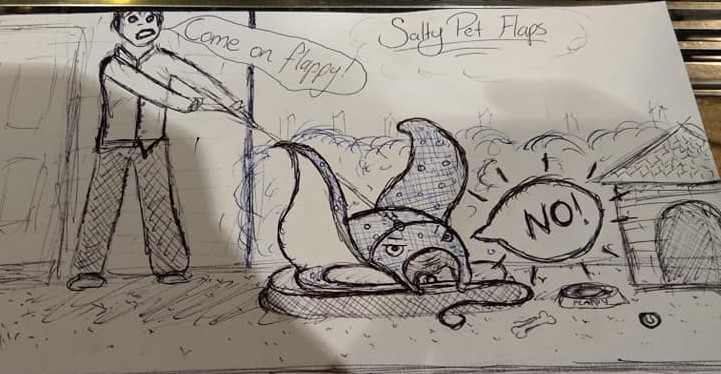 Exhilarating Potato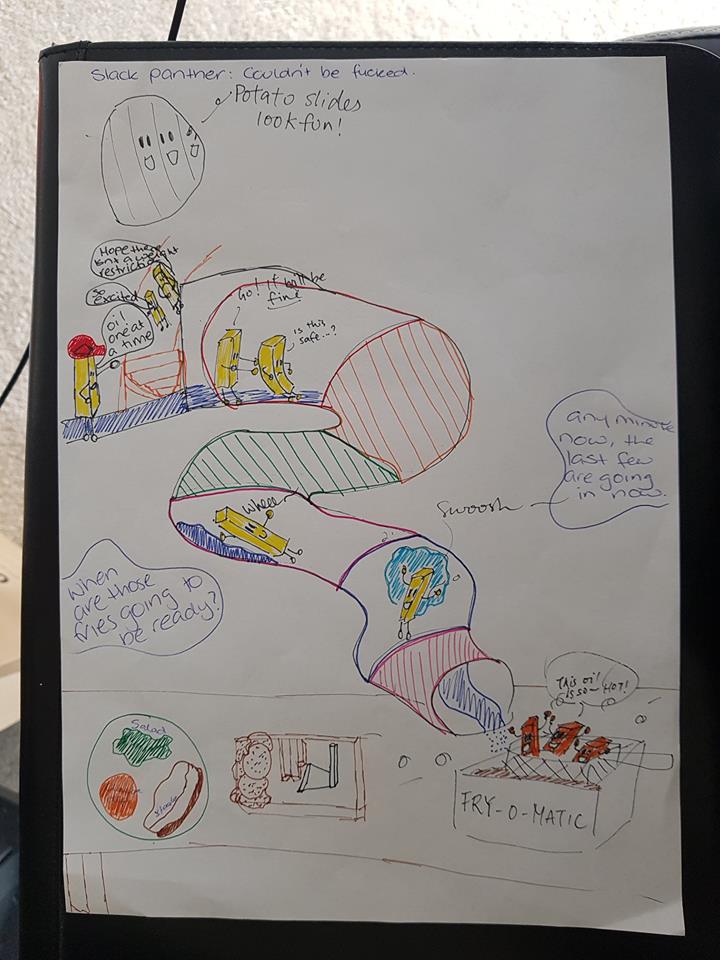 Boisterous Lashes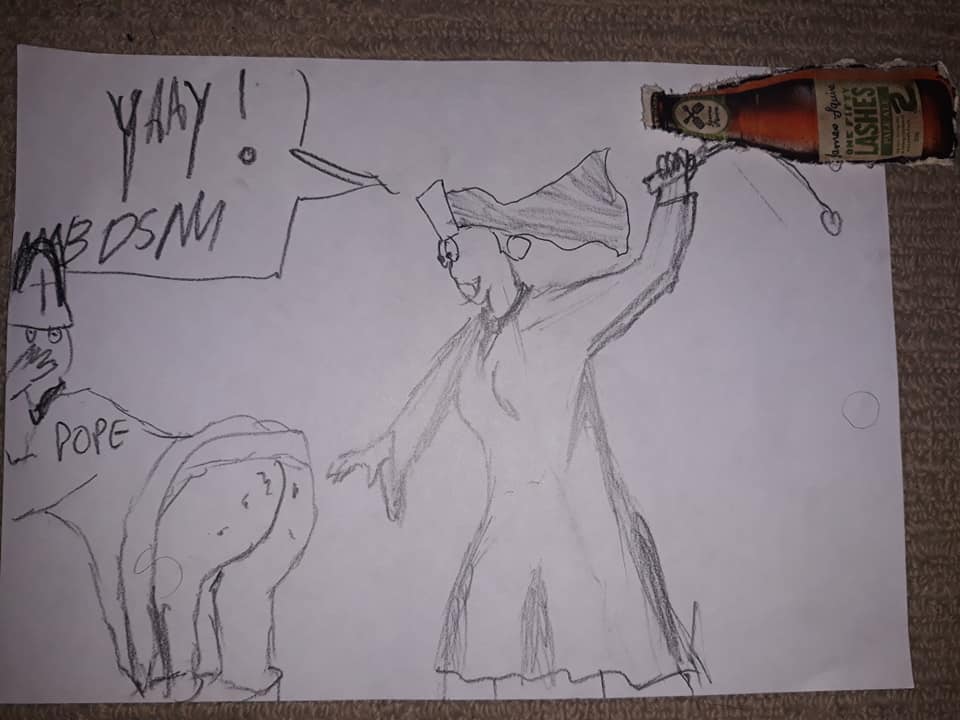 Victorious Strawberry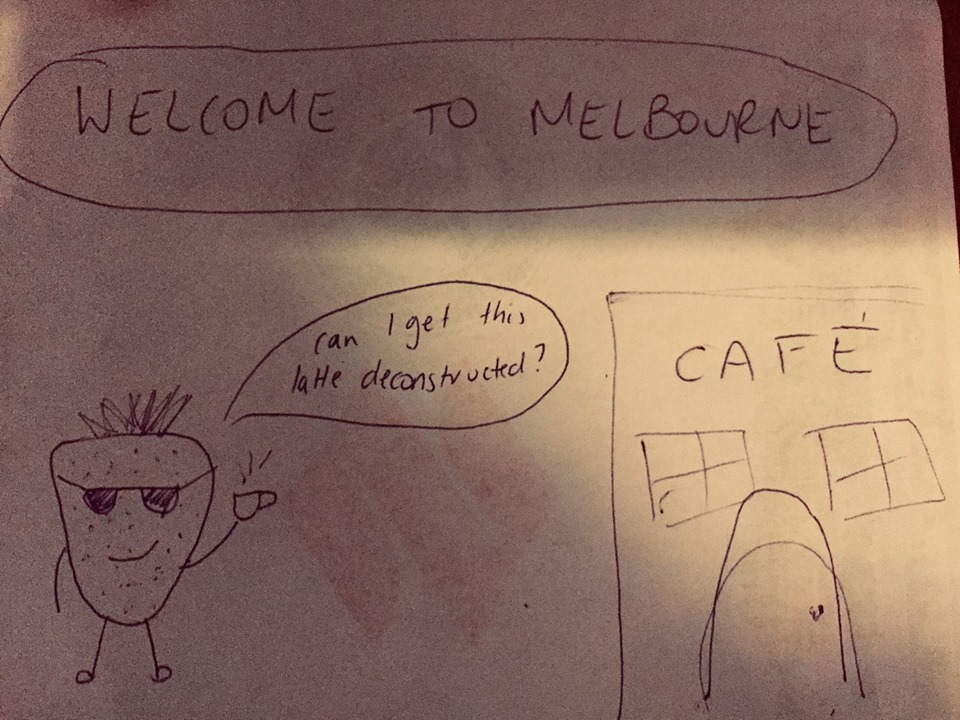 Floppy Tank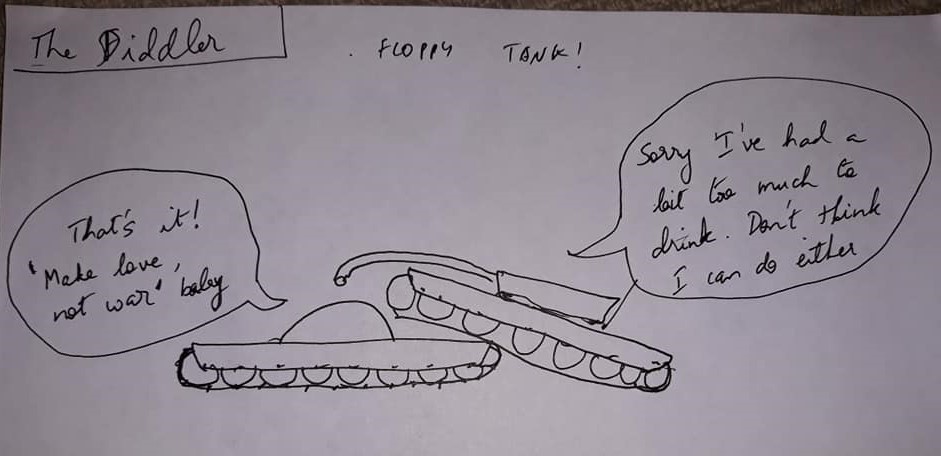 Greasy Beer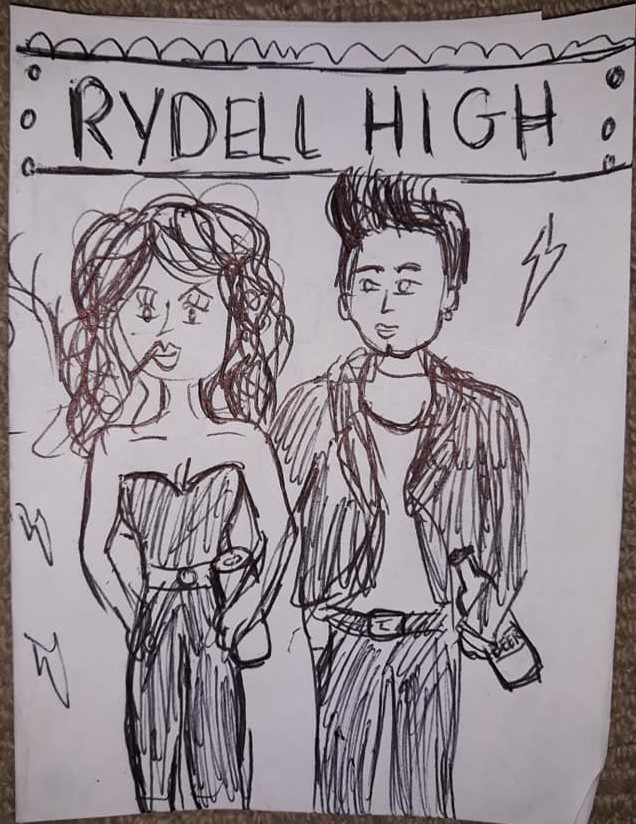 INTERESTING MOMENTS
A Colombian player failed to correctly answer the jackpot question, which was on the coat of arms of Colombia. His teammates won't let him live that down for a long time.
Dacryphilia was defined as the desire to see people getting "dacked".
One played complained that a question about famous figures named James was too hard, before being baffled by a closed door. If doors are too complicated for you, trivia will probably be too hard also. (That may explain why they proceeded to cheat repeatedly, to fail at cheating every time they tried, and to come in last before quitting at half time.)
And one team complained that the very first question on the political leanings of American celebrities was "way too hard" and then proceeded to get 5/5 on it. If you get 5/5 on a question, YOU HAVE NO BUSINESS SAYING IT'S TOO HARD!
See you next week.